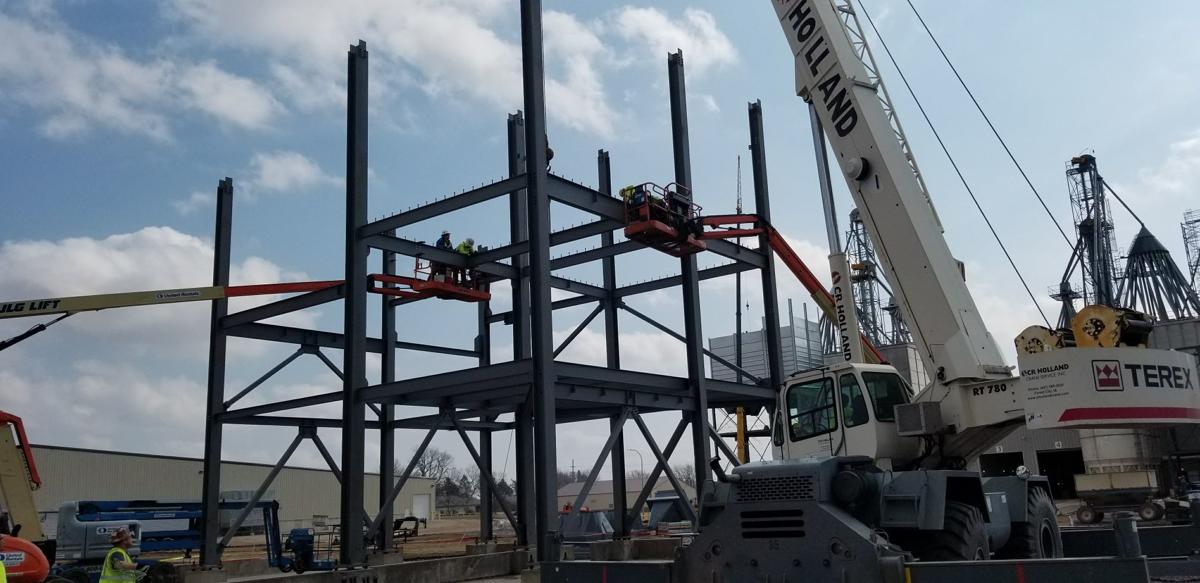 SHELDON, Iowa -- The investigation of an explosion that ripped a large hole through the side of a grain plant on the southwest edge of Sheldon, Iowa, Tuesday afternoon is still on-going.
Sheldon Assistant Fire Chief Brad Hindt said Wednesday that the fire department was still investigating the cause of the explosion at Deluxe Feeds, Inc., that sent flames soaring into the air.
According to Carol Reynolds, Kent Corporation spokesperson, operations have resumed at the Deluxe Feeds grain facility in areas of the plant that were not affected by the blast.
However, operations have been shut down indefinitely in the area that the explosion occurred. Reynolds said the company hopes to have "operations to resume in short order."
"I haven't heard anything different," Hindt said, adding that the investigation was still on-going.
You have free articles remaining.
Hindt was the first responder to what initially was a report of a fire. When he arrived, Hindt said the situation was different than what the call had stated.
"We don't (know what caused the explosion,)" Hindt said. "They were moving materials in the building, making feed. that's about all we know of what happened when the explosion occurred."
Five individuals where in the grain plant at the time of the explosion. No one was injured, and upon arrival of the fire department, all five individuals were out of the building.
Kent Corporation, parent company of Deluxe Feeds, released a statement Wednesday that read "[t]he safety and security of those on site is our top priority. While no individual was injured as a result of the explosion, there was damage to the facility."
Reynolds reiterated that the safety of the workers and emergency responders was the main concern moving forward.
"That is, I think, our main concern," Reynolds said.
Fire wagon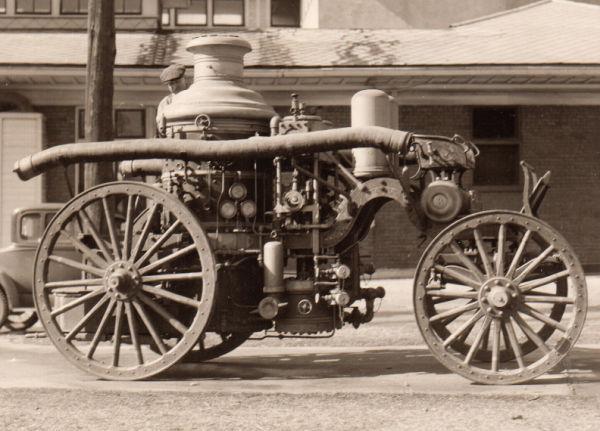 Pumping Billy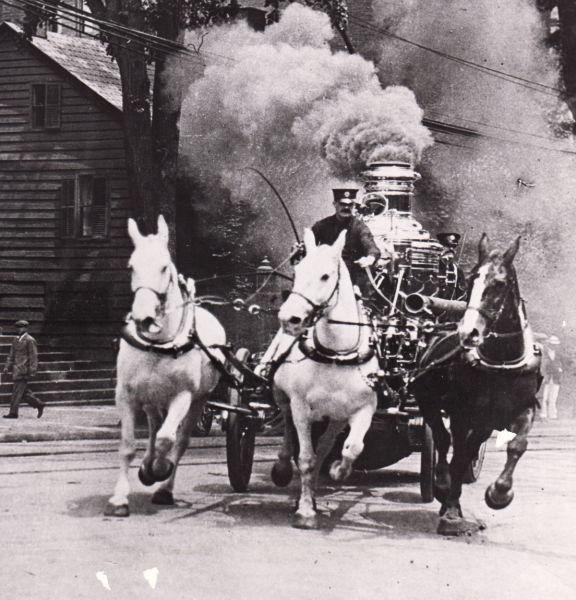 Fire Station No. 4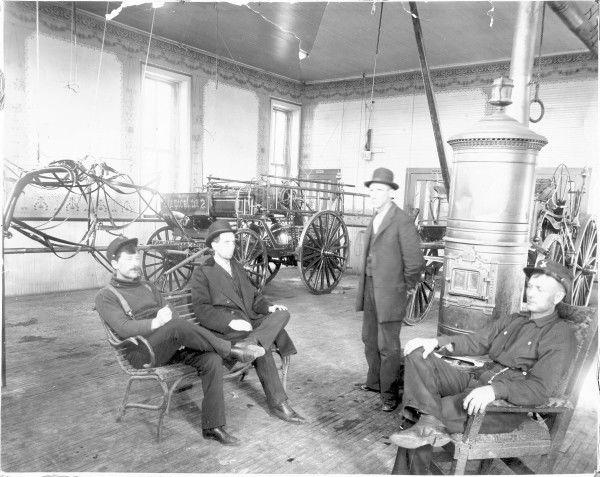 Fire Station No. 4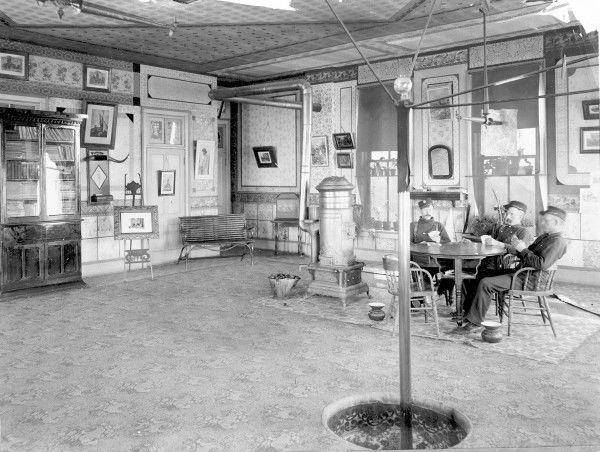 Fire Station No. 1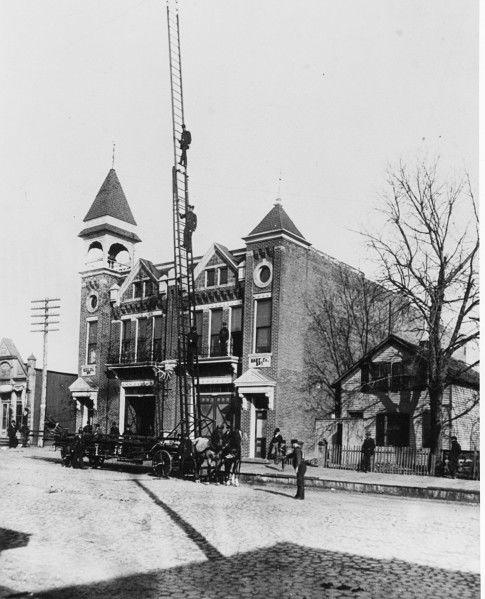 Historical fire station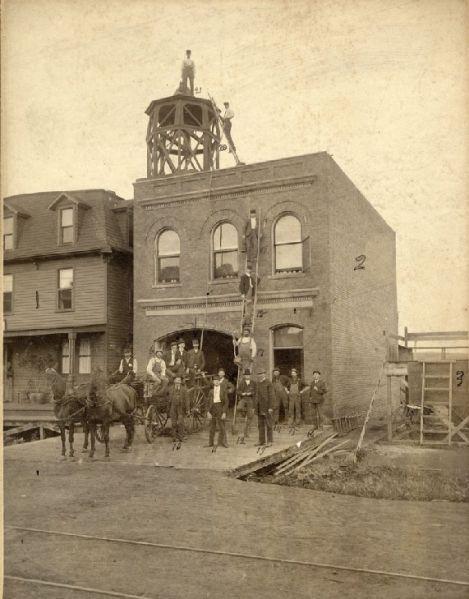 Corbett and Sullivan fire team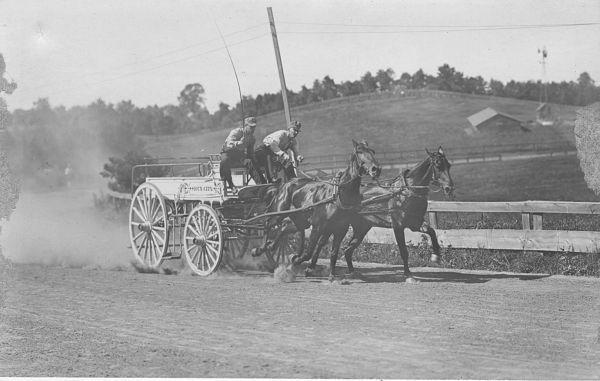 Fire Station No. 5.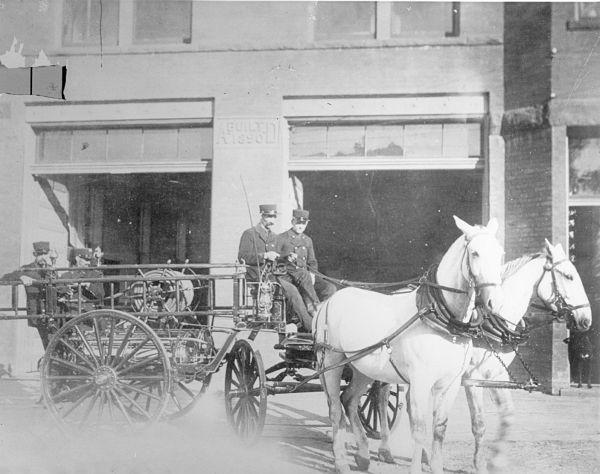 1918 fire truck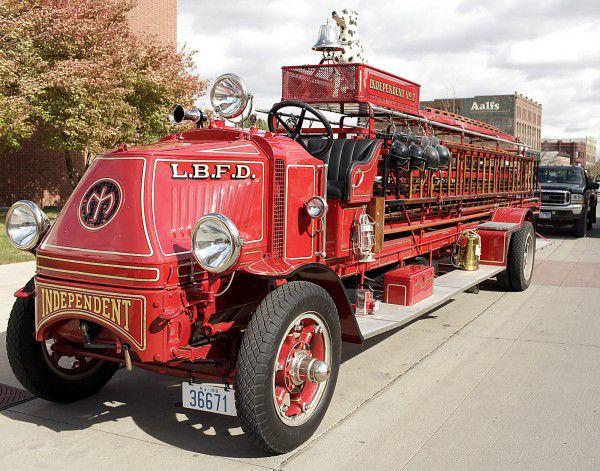 Fire equipment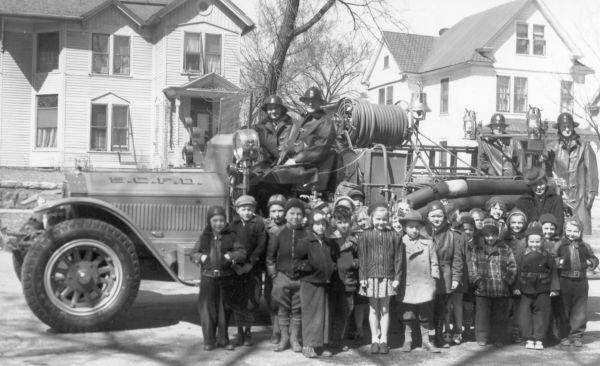 Fire equipment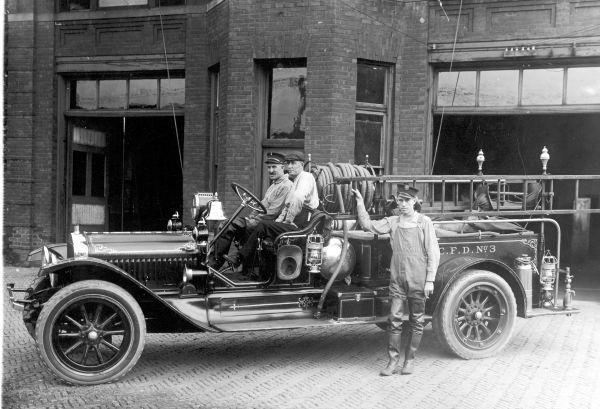 Fire House No. 1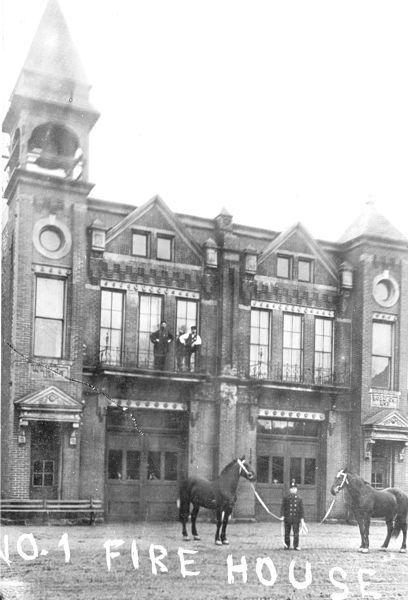 Fire House No. 3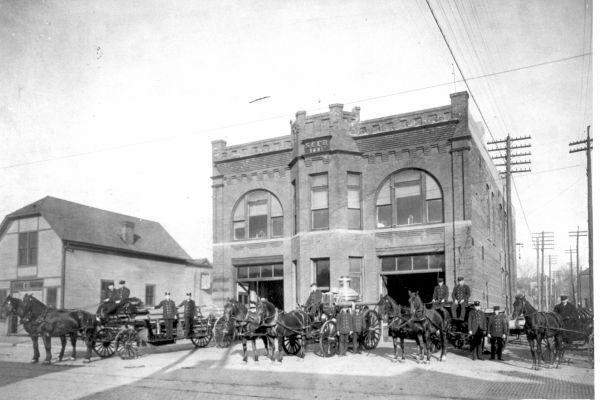 Paddy and Prince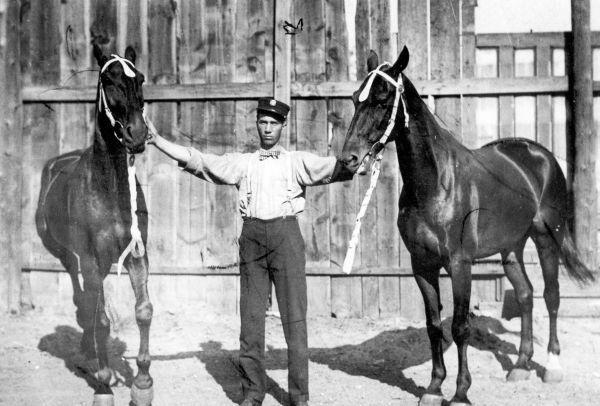 Fire equimpent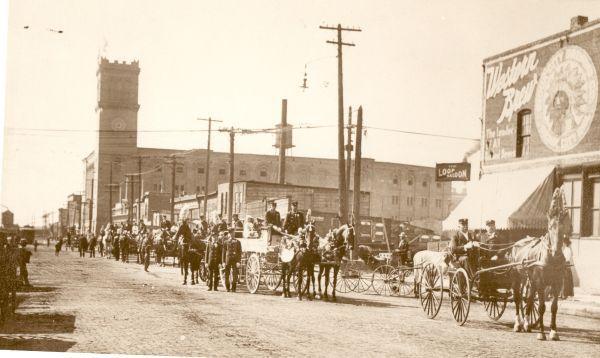 Fire House No. 5
Paddy & Prince 1908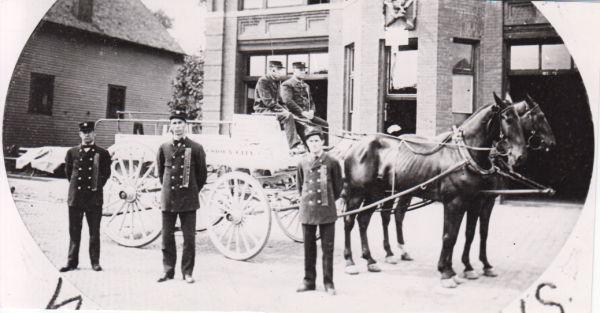 Ambulance practice