SIOUX CENTER, Iowa -- As of Monday, Dordt College is officially known as Dordt University.
The Sioux Center-based private school last year announced the name change, which college leaders say better fits Dordt's mission, highlights the excellence of its academic programs, and emphasizes its global footprint.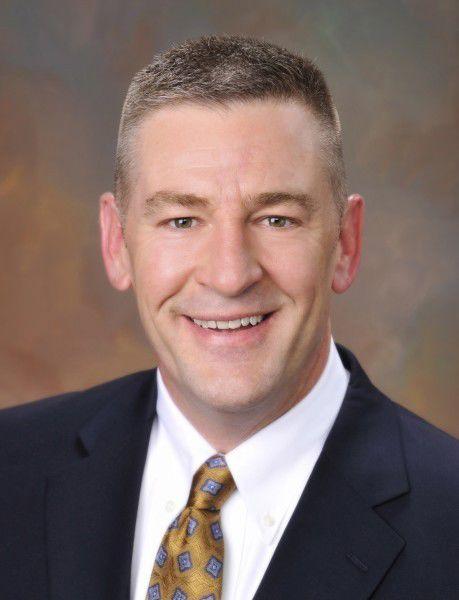 "Over the years, we have developed academic and co-curricular programs that grow out of our mission to prepare students to serve in the professions they enter and the communities in which they live," President Erik Hoekstra said. "Dordt now looks and acts more like a university than a college."
Students come from more than 26 countries. There are online studies, graduate programs and professional-technical associate degrees, all developments since Midwest College became Dordt College 62 years ago.
"In many countries, the word 'college' refers to 'high school,' so some students overlook Dordt as an option for postsecondary education," said Richard Mouw, president emeritus of Fuller Seminary and Dordt Board of Trustees member. "Potential graduate students search for universities. We want graduate and international students to see Dordt as an engaging, challenging place to learn."
The new name took effect three days after the Class of 2019 becomes the last to graduate from Dordt College, which has always been associated with the Christian Reformed Church.
Many Dordt University updates will take place this summer, including changes to gateway signage and the football field turf. The Dordt University logo, which was introduced in October at Defender Days, will be implemented campus-wide, replacing the Dordt College logo.