SIOUX CITY -- With the Junior League Hands On! Gallery still closed, the Sioux Art Center was basically a touch-free environment in mid-July.
The Art Center reopened its doors July 7 after being closed since mid-March in an effort to curb the spread of the novel coronavirus, but only the first floor galleries were accessible to a maximum of 10 people at a time. 
Director Todd Behrens said the facility was "taking baby steps" to ensure that restrooms, the front desk area and the building's doors could be regularly disinfected. 
Behrens said staff were wearing masks, social distancing is required and visitors were encouraged to mask up, as well. Hand sanitizer stations were located at both first floor entrances and outside of the restrooms.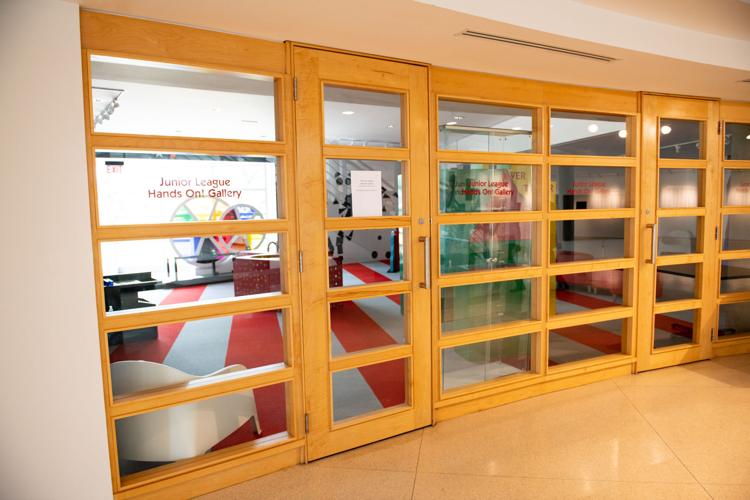 "We will open up additional floors as we feel comfortable that we can keep up with the cleaning," he said. 
"Local Perspectives," an exhibit that features the works of more than 40 artists from within 50 miles of Sioux City, is an opportunity for the artists to share their best work, but Behrens was unsure of when the public would get to see the artworks in person, since the exhibit is installed on the Art Center's third floor. It opened virtually on July 11. 
"We're going to begin by celebrating it online and then hopefully ease the public's access to it as the summer progresses," Behrens said of the exhibit. "It's really disheartening, because it's a show that I'm really excited about."
One of the artworks featured in the exhibit is Jane Allard's piece "Swing'n Etude," which combines a piano key collage and encaustic painting, an ancient mixed media technique that involves using heated beeswax to which colored pigments have been added. Allard, a pianist, piano teacher and church service organist, said using the piano as a mixed media for her artwork seems natural.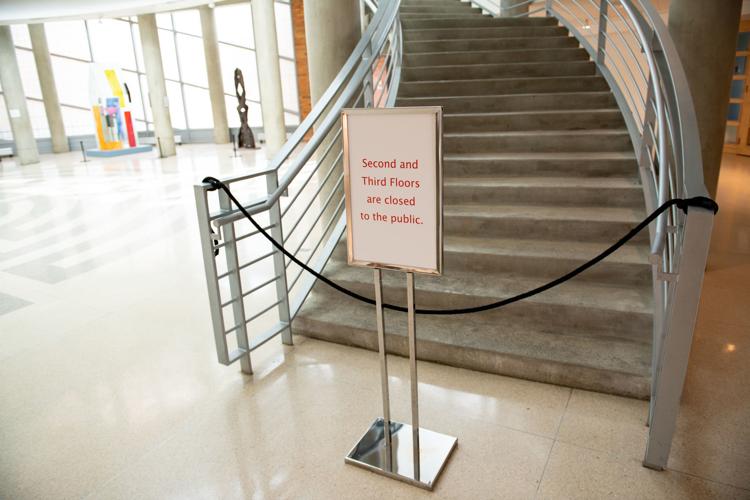 "I was given a damaged piano New Orleans from the Katrina hurricane disaster and have been doing these art pieces ever since," she said. 
Allard said she likes the idea of a virtual tour of the exhibit, given the circumstances. 
"It is a good safe answer; and this is no time to put our guard down. If I were making this decision that is what I would do," she said. 
The Gilchrist Learning Center, and all of the Art Center's group activities remained closed or canceled until further notice.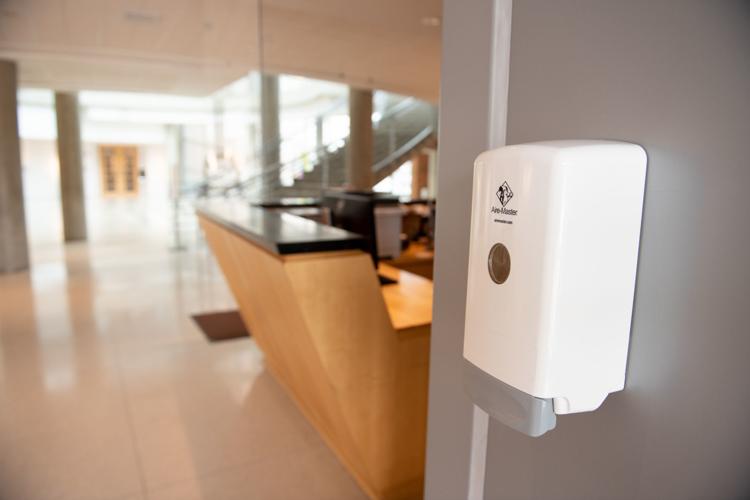 "We're taking initial steps right now to reach out to some of our regular teachers to see what we might be able to implement online," Behrens said of classes. "I'm hoping to have something going by late summer." 
ArtSplash, the Sioux City Art Center's annual fundraising event, which is held Labor Day weekend, was canceled due to the pandemic. The decision, which was announced following the July Art Center Association Board of Directors meeting, was under consideration for several weeks while the City of Sioux City and the Art Center explored protocols for festival guests, volunteers, vendors and staff. 
The Art Center intends to host a "virtual" ArtSplash festival on its Facebook page. Art Center Development Coordinator Erin Webber-Dreeszen said the virtual event will span the week leading up to and including Labor Day Weekend.
"We will do our best to capture and share special parts of ArtSplash's history and experience by whatever means available until we can be together again in 2021," she said. "We are grateful to our many sponsors and volunteers for making ArtSplash possible, and with their help, we will return in a new, dynamic way, Labor Day Weekend 2021."
30 images of ArtSplash through the years
ArtSplash 1994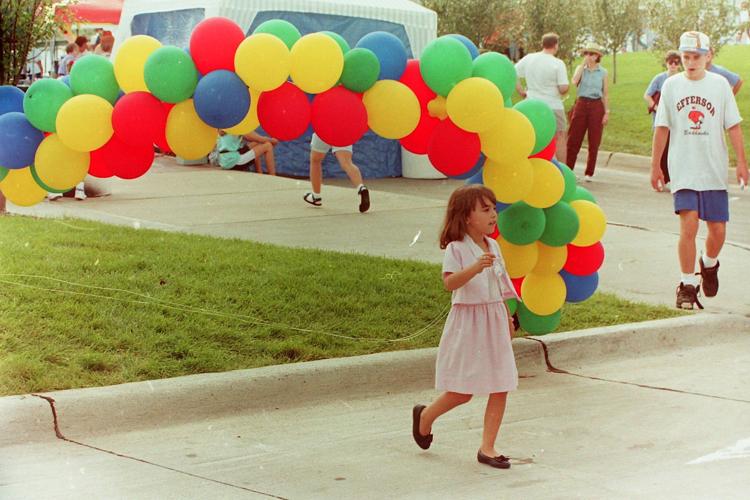 ArtSplash 1994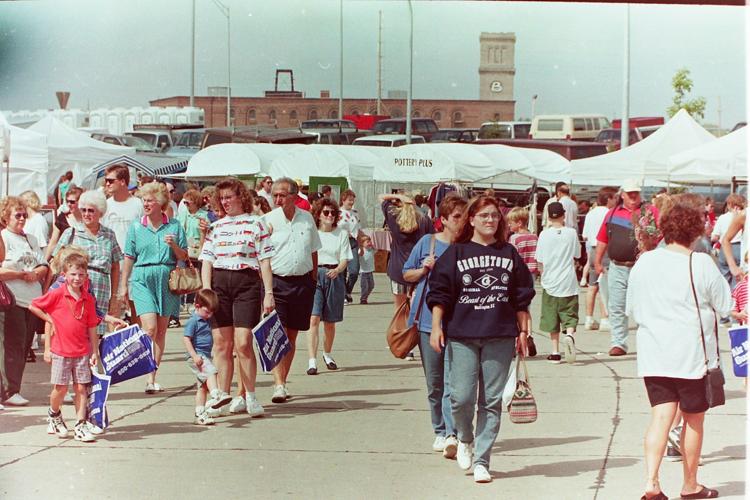 ArtSplash 1997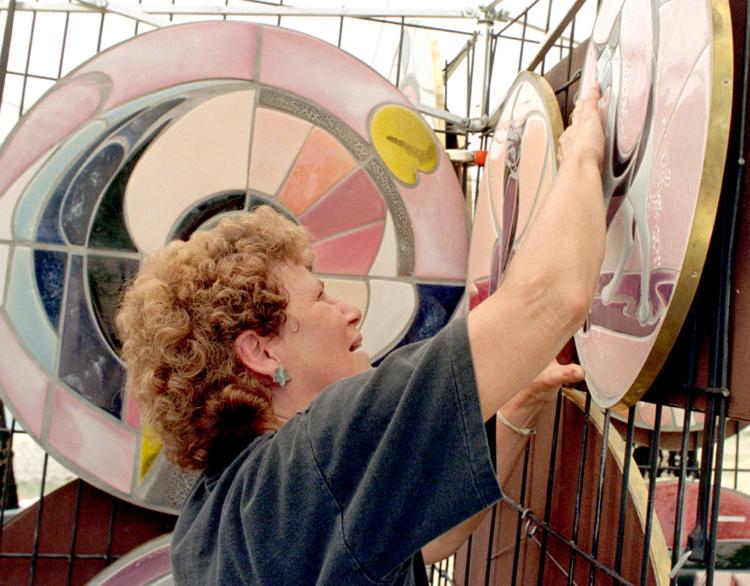 ArtSplash 2007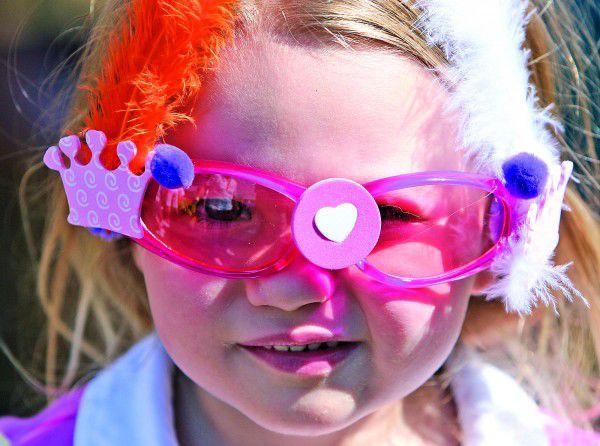 ArtSplash 2007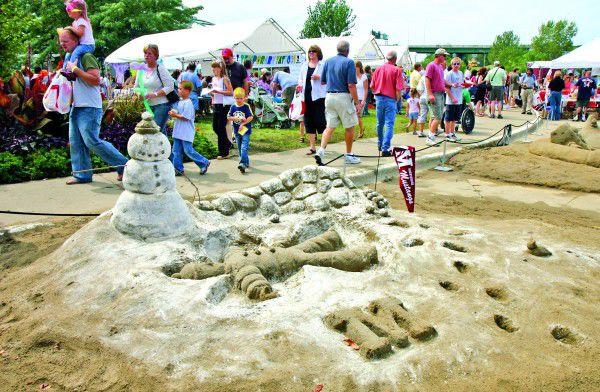 ArtSplash 2009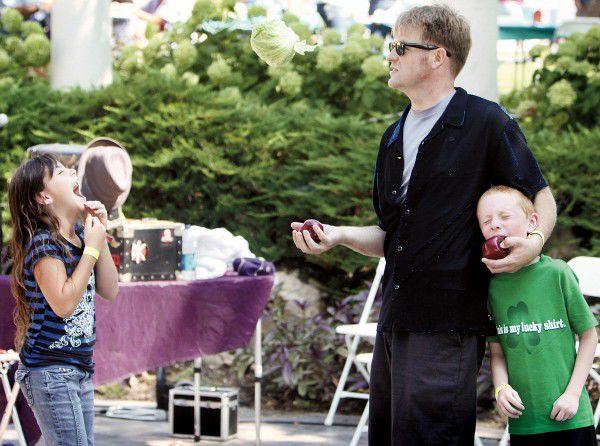 ArtSplash 2010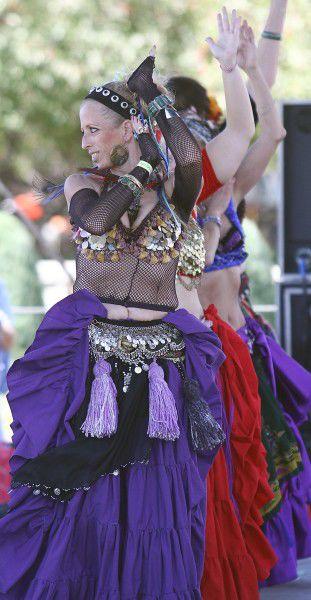 ArtSplash 2010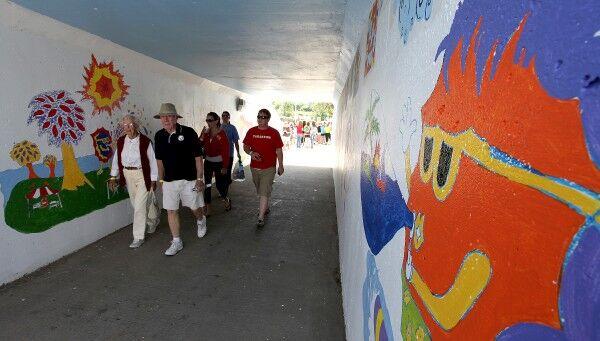 ArtSplash 2011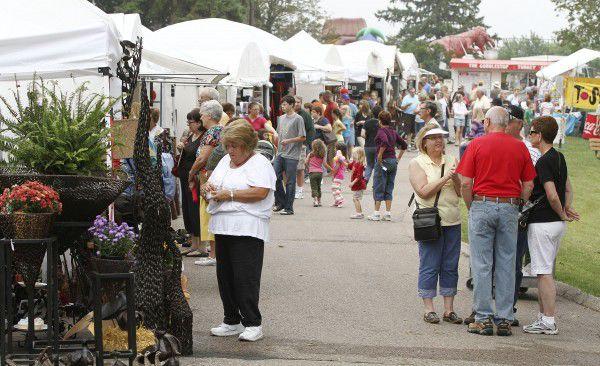 ArtSplash 2011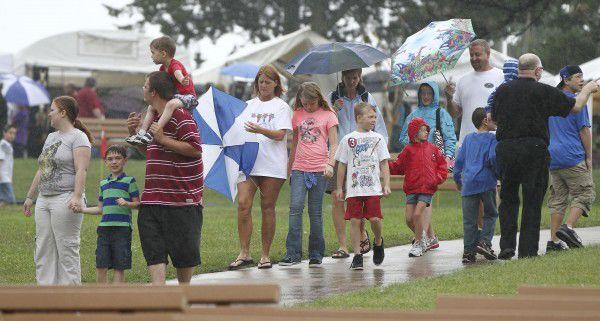 ArtSplash 2011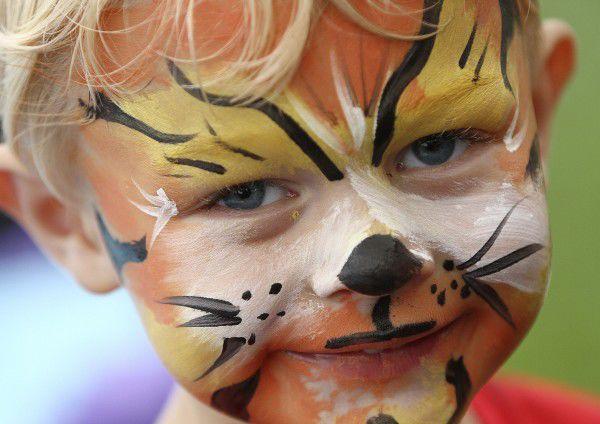 ArtSplash 2012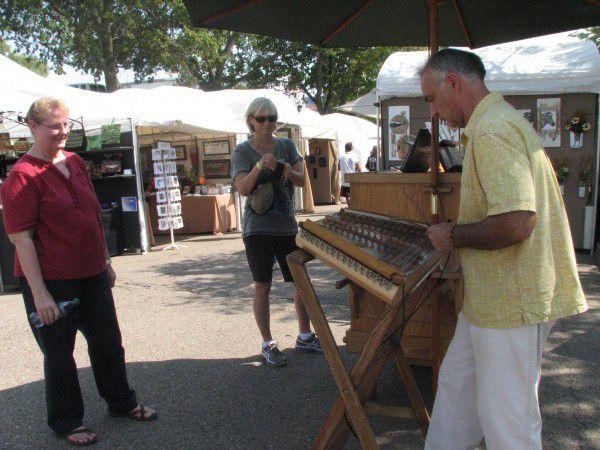 ArtSplash 2012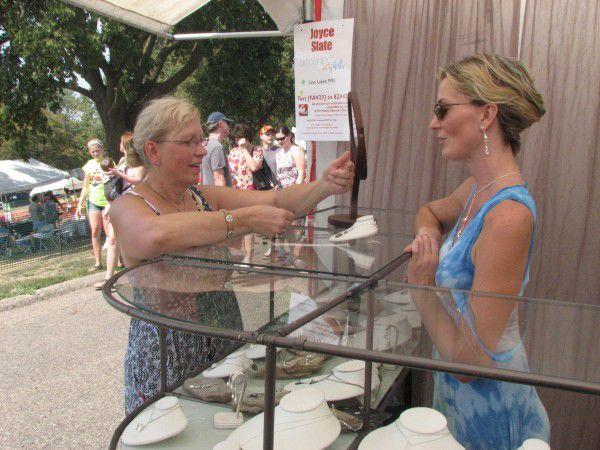 ArtSplash 2013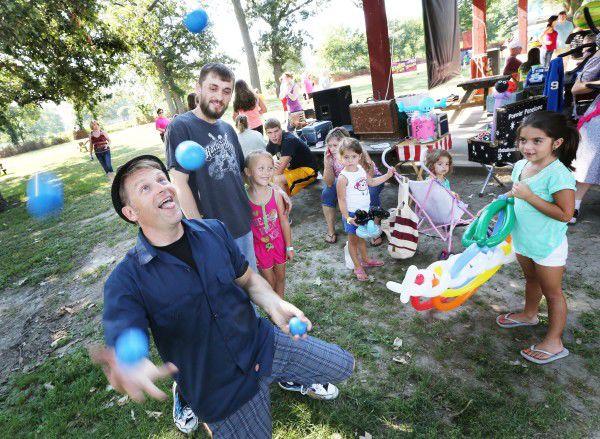 ArtSplash 2013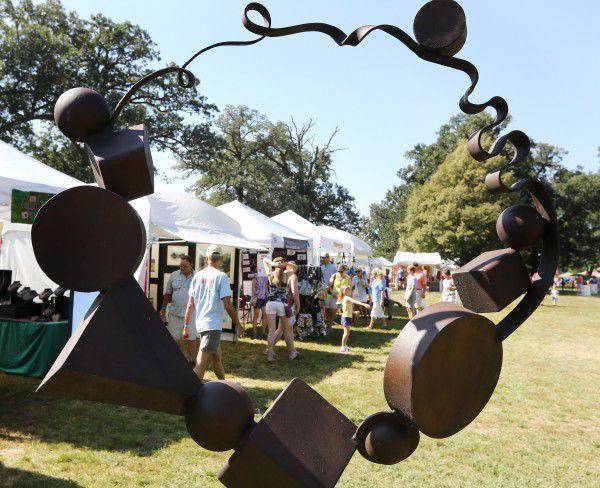 ArtSplash 2014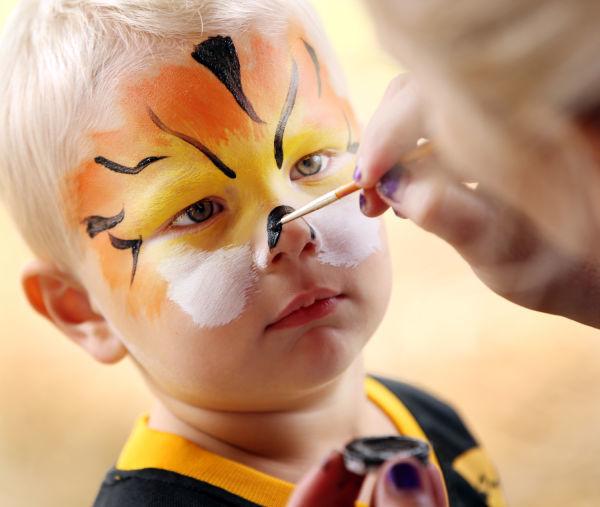 ArtSplash 2014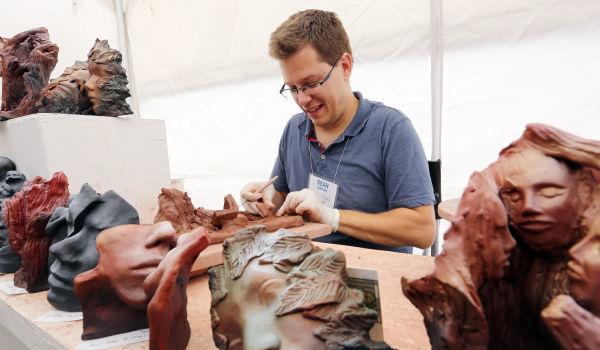 ArtSplash 2014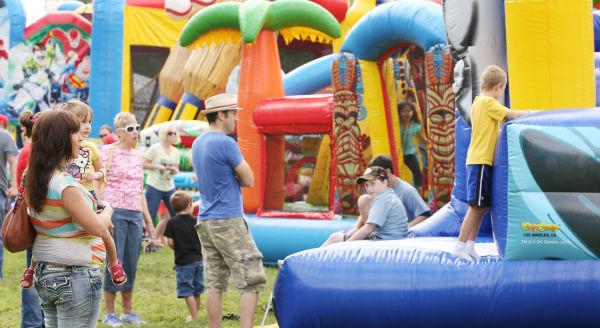 ArtSplash 2015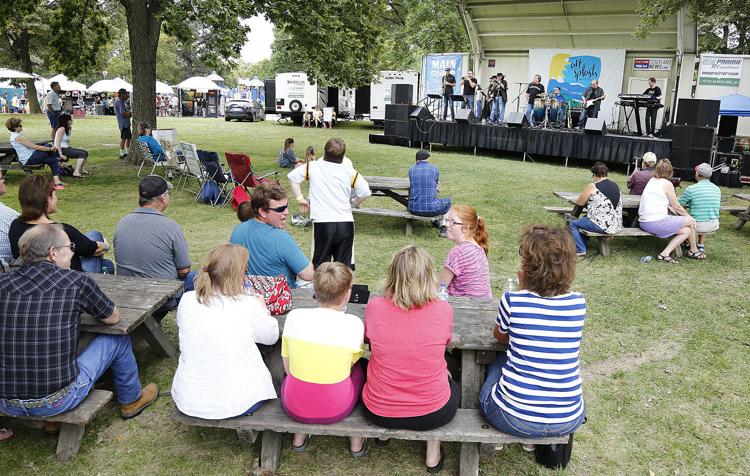 ArtSplash 2015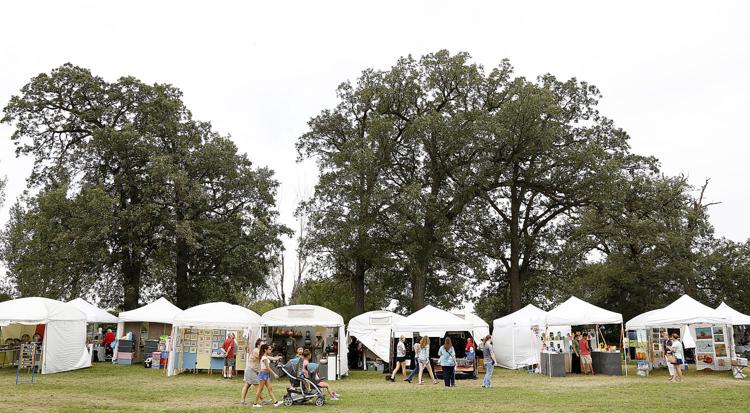 ArtSplash 2015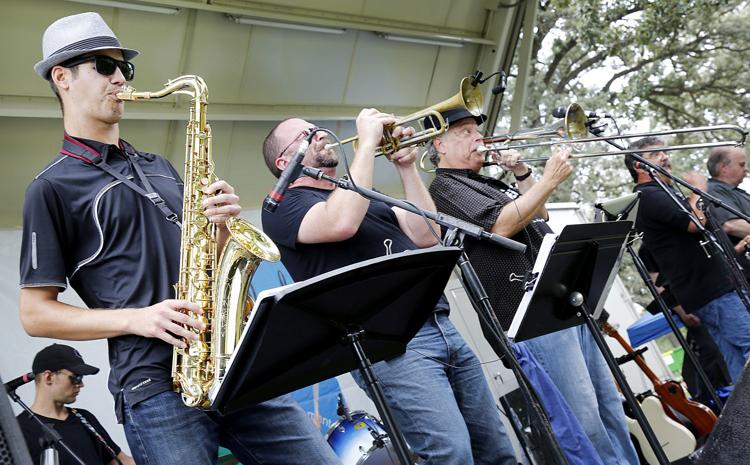 ArtSplash 2016
ArtSplash 2016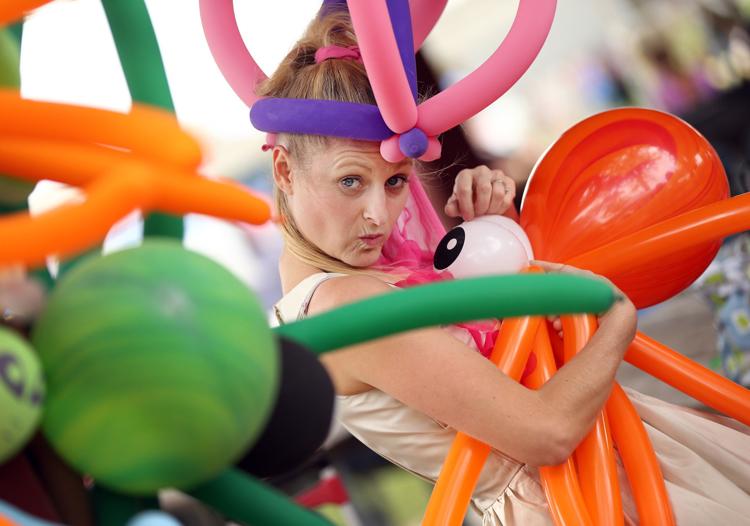 ArtSplash 2016
ArtSplash 2017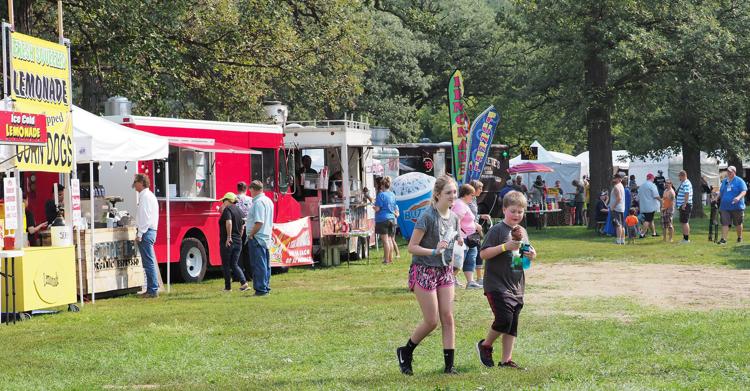 ArtSplash 2017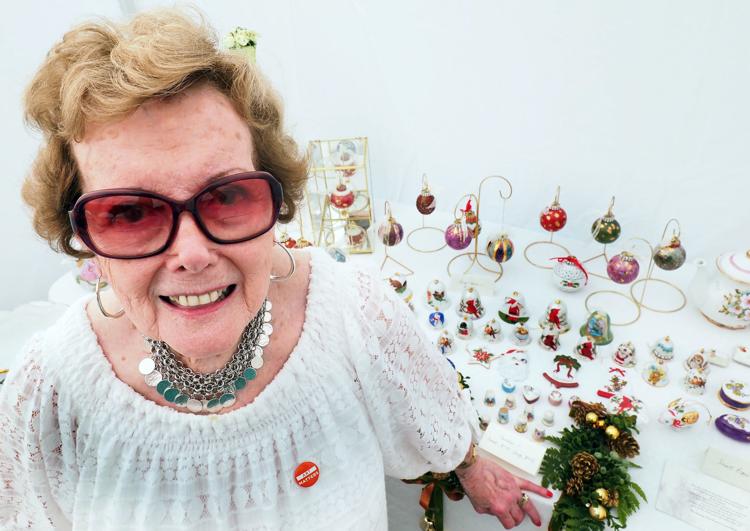 ArtSplash 2017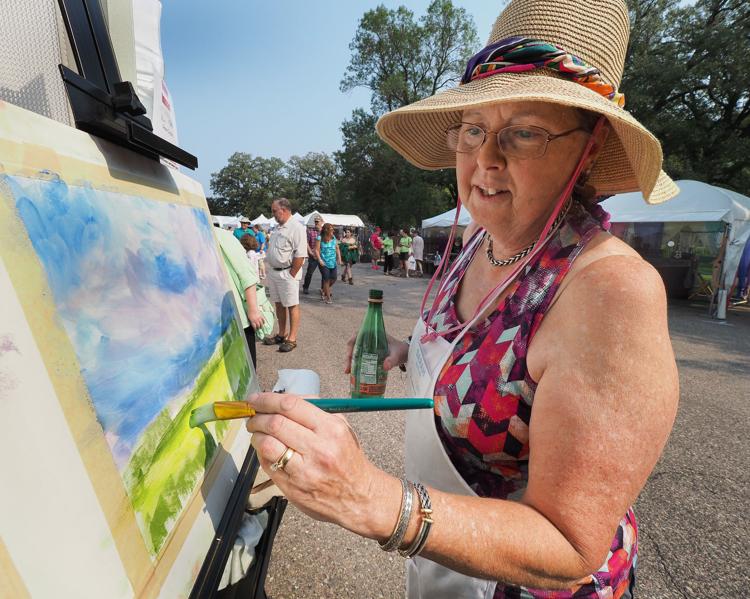 ArtSplash 2018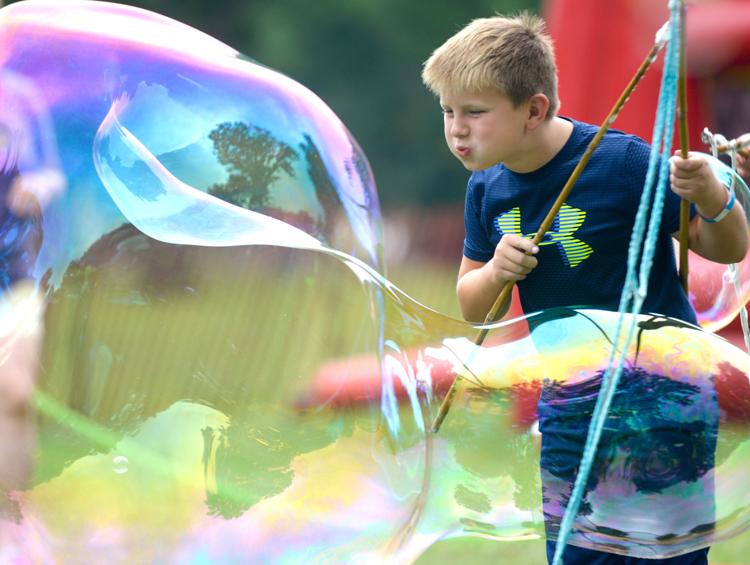 ArtSplash 2018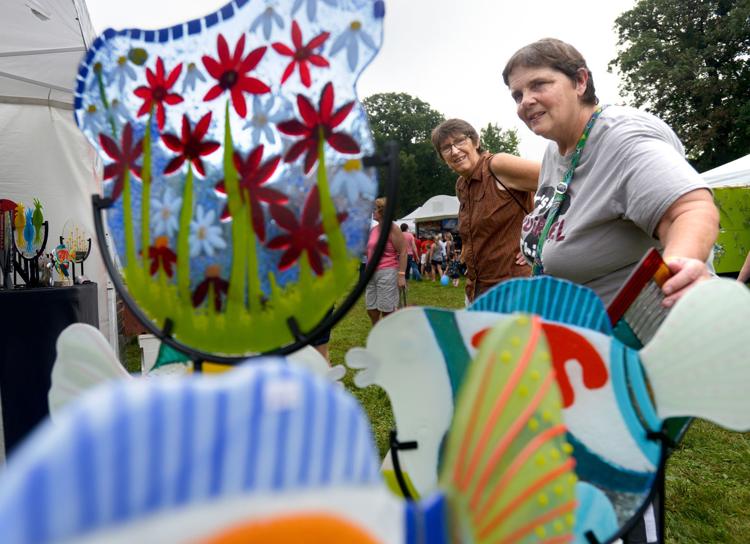 ArtSplash 2018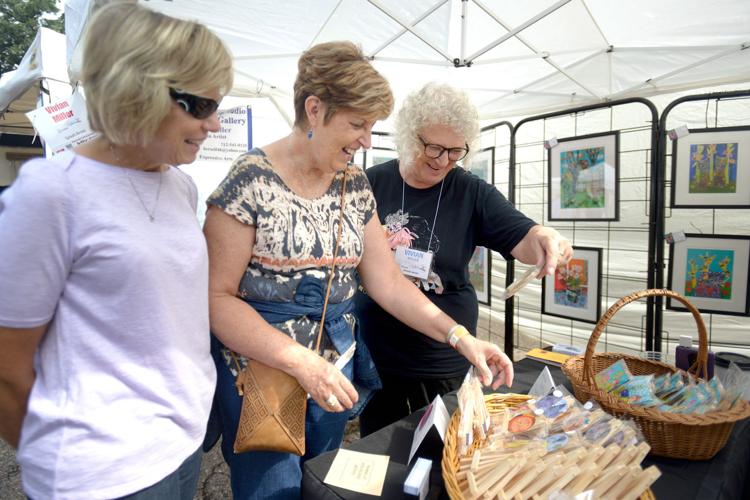 Get local news delivered to your inbox!
Subscribe to our Daily Headlines newsletter.