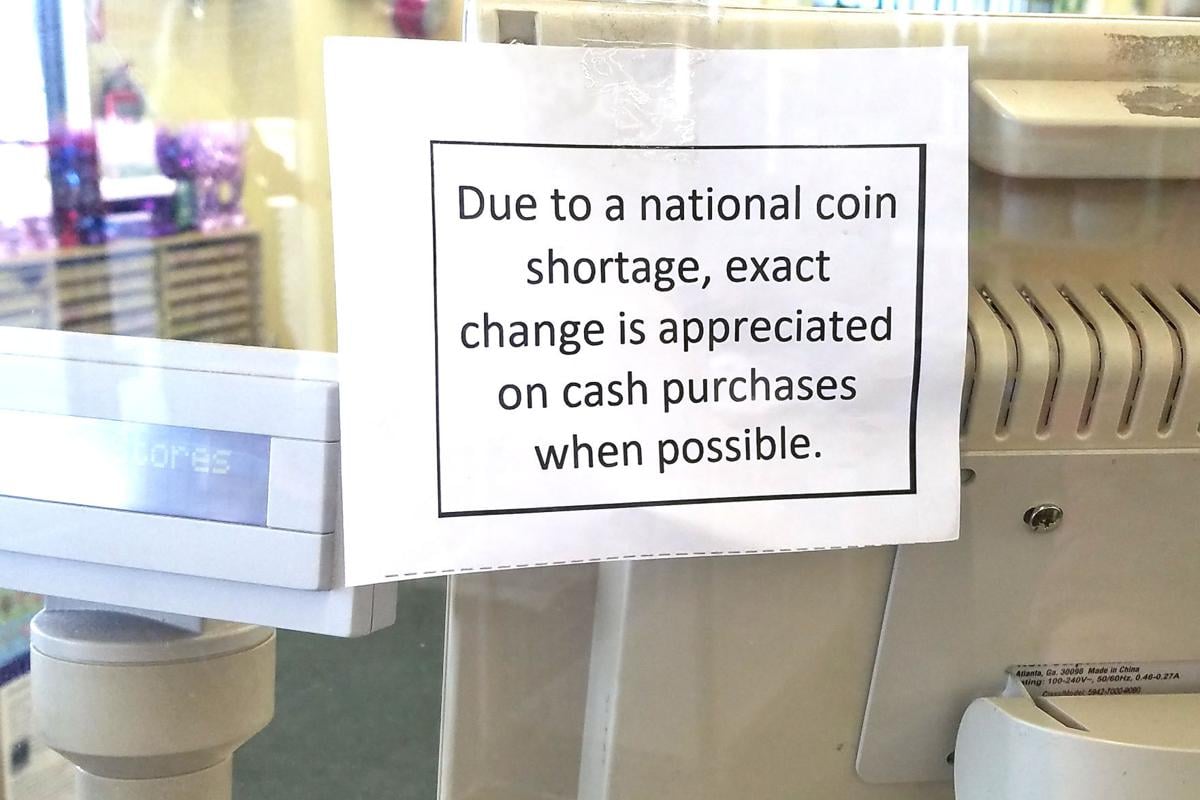 SIOUX CITY -- Chris Jackson doesn't describe the nation's coin shortage as a shortage per se. The coins haven't gone anywhere, literally. 
"There's $48 billion in coin out there. It didn't go away, it wasn't dropped at the bottom of the sea or anything," said Jackson, assistant vice president of retail services at Security National Bank.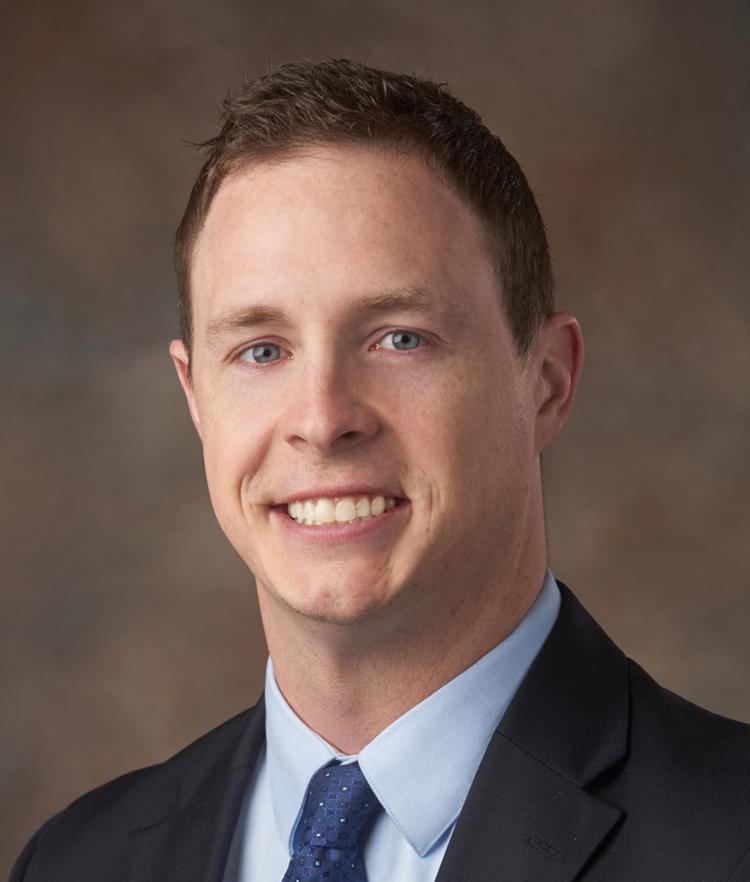 "It's a kink in the circulation chain," Jackson said. 
Colloquialisms like "coin shortage" don't always describe all the nuances and contours of a situation. 
When the U.S. economy shut down this spring, people's pocket change stayed home with them -- in sock drawers, in change dishes, in jars, in car ashtrays. Unnecessary trips outside the house seemed an unjustifiable risk, and with bank lobbies closed, few people brought their buckets of pennies to the bank. 
The exchange of money generally was depressed during this time -- in April, purchases at restaurants, bars and gas stations plummeted by 40 percent compared to the year prior. 
"With establishments like retail shops, bank branches, transit authorities and laundromats closed, the typical places where coin enters our society have slowed or even stopped the normal circulation of coin," the Federal Reserve said in a June statement.
The minting of coins was also stymied somewhat by the pandemic. The U.S. Mint resumed full-capacity operations in mid-June, churning out nearly 1.6 billion coins that month, according to the Federal Reserve. 
Some national retailers have struggled to get enough coinage to keep their cash registers supplied, prompting them to put up signs encouraging customers to pay with exact change or to use a debit or credit card. 
A Wisconsin bank made the news last month when it began a "coin buy-back program," paying customers a $5 premium for every $100 of coin they brought to the bank. The program, which lasted only a week, was launched "to assist local businesses being affected by the United States coin shortage." 
Jackson said Security National Bank received an email from the Federal Reserve the second week of July alerting them to an upcoming restriction on banks' coin orders. These restrictions were eased somewhat later in the month. 
"We did see a decrease in our inventory," Jackson said. "We were impacted, every bank was impacted, from the Federal Reserve. Every single bank in the United States that's a federally supplied bank, was impacted."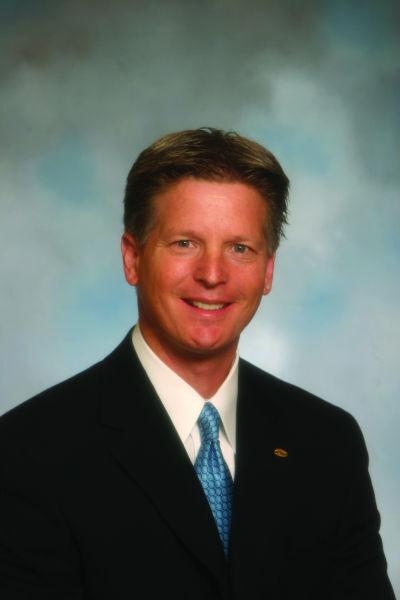 Kelly Florke, the president and CEO of Pioneer Bank, said his bank wasn't really impacted by the coin shortage. Customers are still able to get rolls of quarters for laundry without any restrictions. "Our supply of coin has been significant enough to where, we've not had to do that." 
"It has not been a significant issue for us. It has for the industry, no doubt," Florke said. "We view it not as a coin shortage if you will, we view it more as a circulation problem that resulted in some temporary coin shortages." 
Security National Bank somewhat restricted customers' coin orders, particularly for coin collectors who sometimes want to acquire large stocks of coin rolls for their purposes. 
"We have limited some of the ordering capabilities of our customers, because we service individuals, collectors, businesses and other banks. So, as our inventories decreased, we had to limit some of the ordering capabilities," Jackson said. "If somebody was coming in for a whole box of quarters to go through as a collector, we were lessening their request, or limiting how much we would be able to offer them." 
Jackson described the coin shortfall as "less of a concern for now," partly because people have to some extent resumed their normal spending patterns. 
"A huge thanks to the community for stepping up and bringing their coins through drive-thrus, into branch lobbies, using it at stores and restaurants, because it definitely has helped," he said. 
The Associated Press contributed to this story.
Get local news delivered to your inbox!
Subscribe to our Daily Headlines newsletter.