SIOUX CITY -- A long season of road construction in the vicinity has irked business owners in the 1900 block of Pierce Street. On Monday, several merchants met to hash out their concerns with city officials.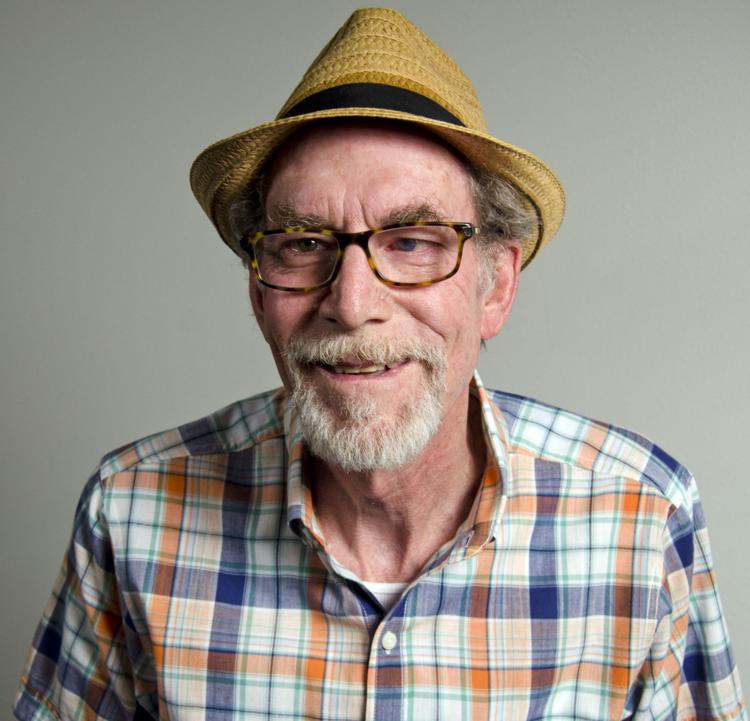 One week prior, John Glaza, an owner of Pierce Street Laundry, told City Council members about his displeasure with the surrounding area. So a meeting with City Engineer Gordon Phair, Sioux City Engineering vice president Jon Sulzbach and others was set up.
"Everybody up and down the street, their business is down. That's just a fact," Glaza said as he was leaving the 20-minute meeting Monday at Pierce Street Coffee Works, 1920 Pierce St.
Sulzbach said there was confusion on the completion timeline for the projects. He said the owners may have heard a preliminary completion date for Aug. 15, but that was a timing set prior to the project being awarded to contractors after bids were accepted, so a later timing into the fall was settled.
"It is hard to make everybody happy," Sulzbach said.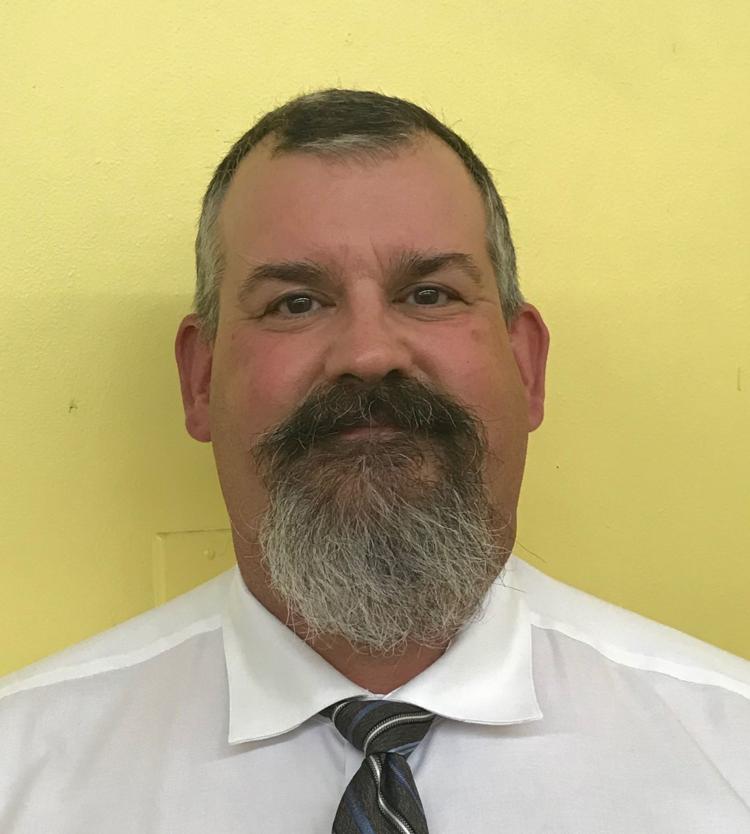 You have free articles remaining.
Phair said wet weather conditions have delayed some work in the vicinity, and he understands the complaints of the business owners. He passed out to a half-dozen business owners a map of the five phases of work that could be done into 2020, within a quadrant over six blocks north to south from 18th to 24th streets and two blocks east to west between Jackson and Pierce streets.
Two of those have impacted the area this summer, and a third could still be started this fall, although it also could be bumped to 2020, Phair said.
"(The owners) should be updated, especially with a project of this size. They have a stake in this," he said.
"The problem is having both ends of the street closed at the same time," Glaza said.
Back before the Saturday in the Park outdoor music festival, just north of 24th Street at Grandview Park in July, organizers said getting to the park would be more complicated than many years, due to the adjacent street construction. Therefore, festival organizers more than ever encouraged people to park at the Tyson Events Center lots and take shuttle buses to the concert.
Glaza said he looked out the laundry business many days and saw no or few workers doing the construction. Phair said if someone wasn't working, it meant the grounds were drying out from recent rain or workers were handling tasks in the vicinity. He said the engineering department understands the necessity of timely completion of projects.
Lower Fourth Street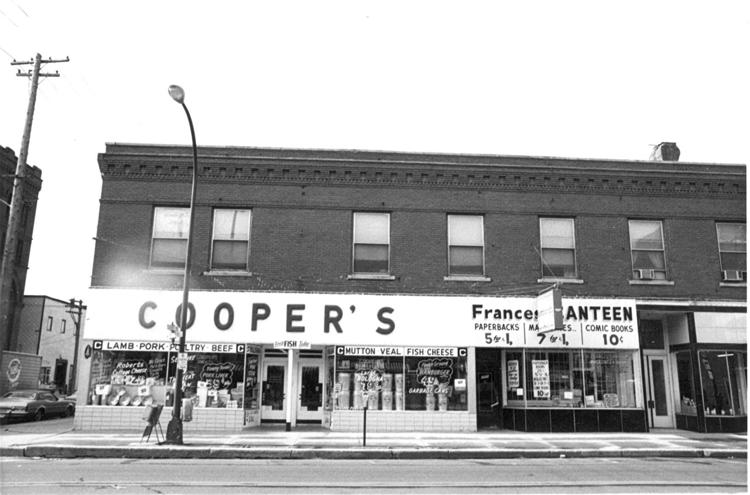 Lower Fourth Street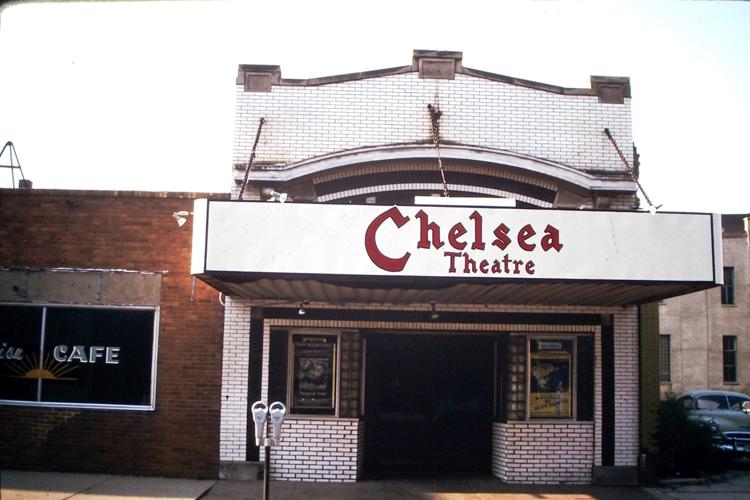 Lower Fourth Street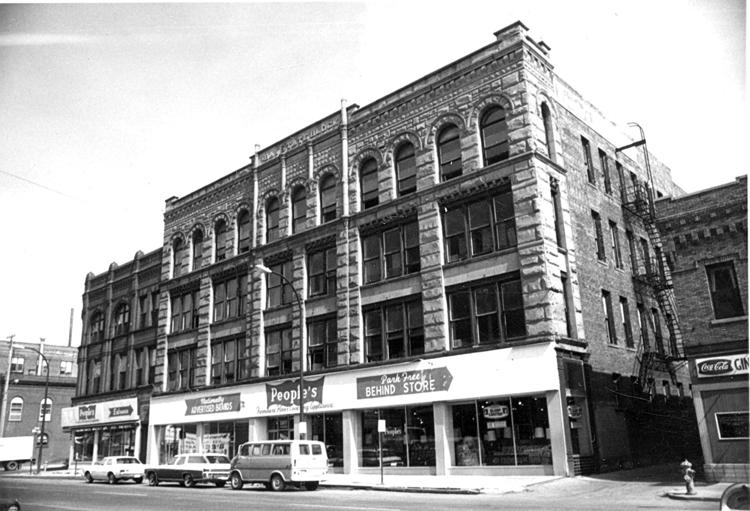 Lower Fourth Street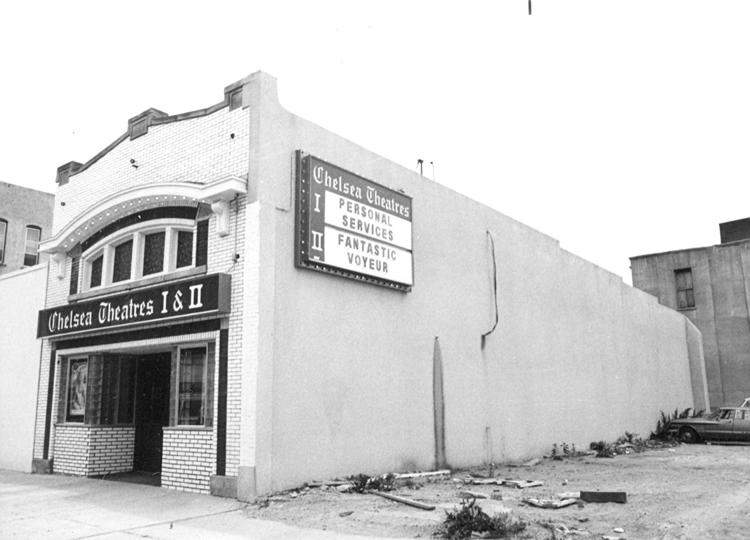 Lower Fourth Street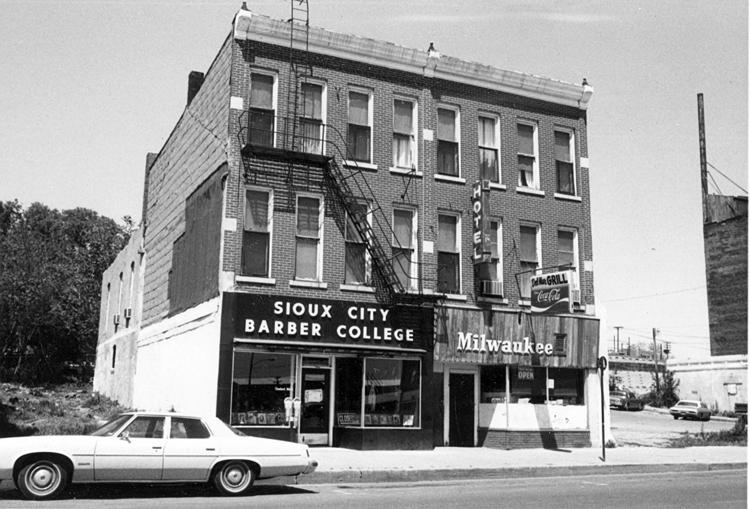 Lower Fourth Street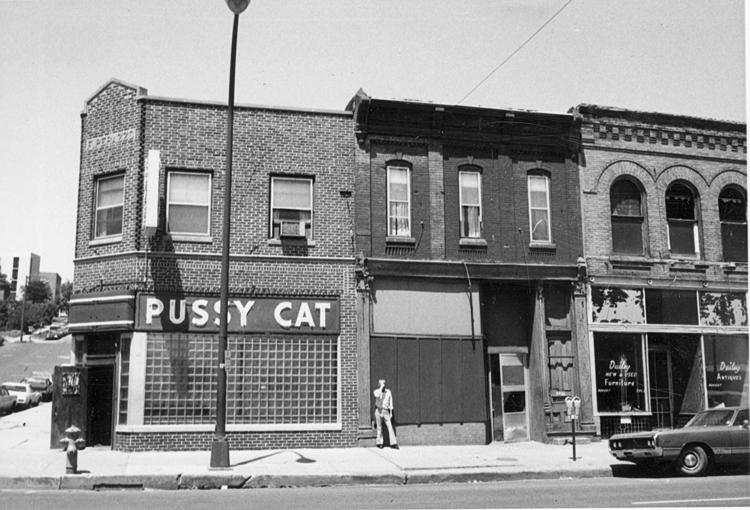 Lower Fourth Street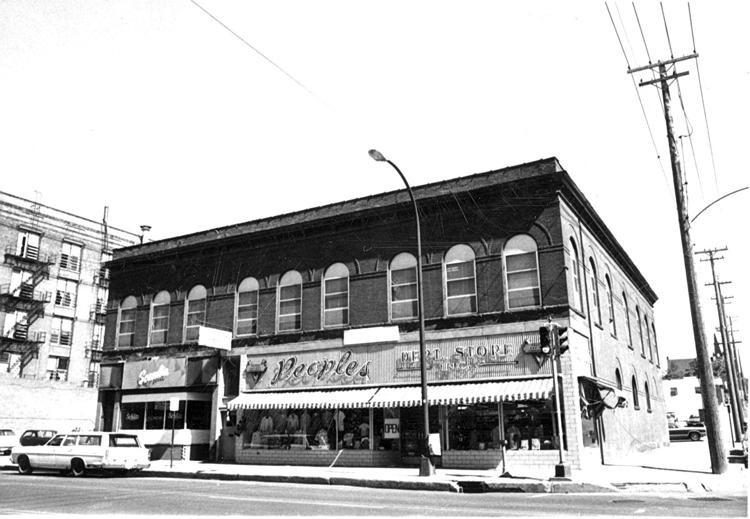 Lower Fourth Street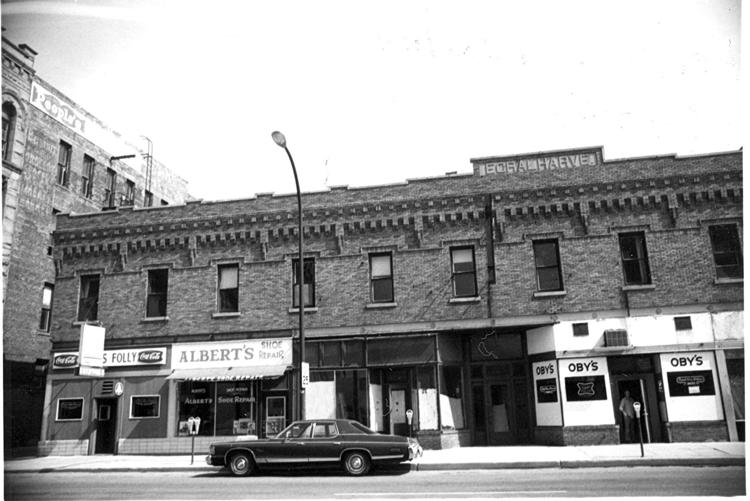 Lower Fourth Street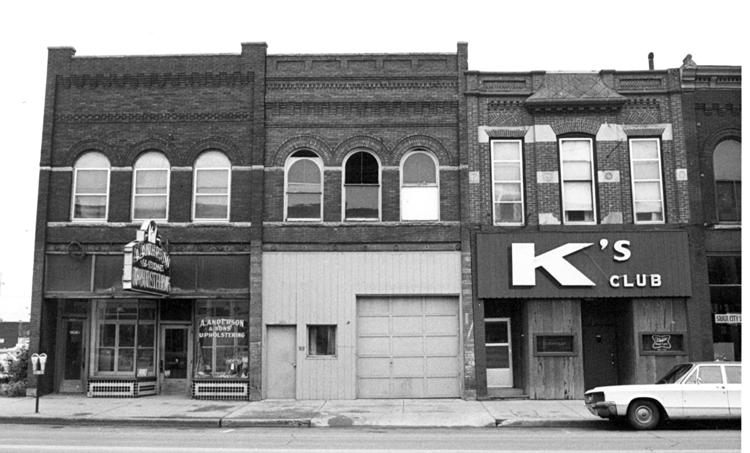 Lower Fourth Street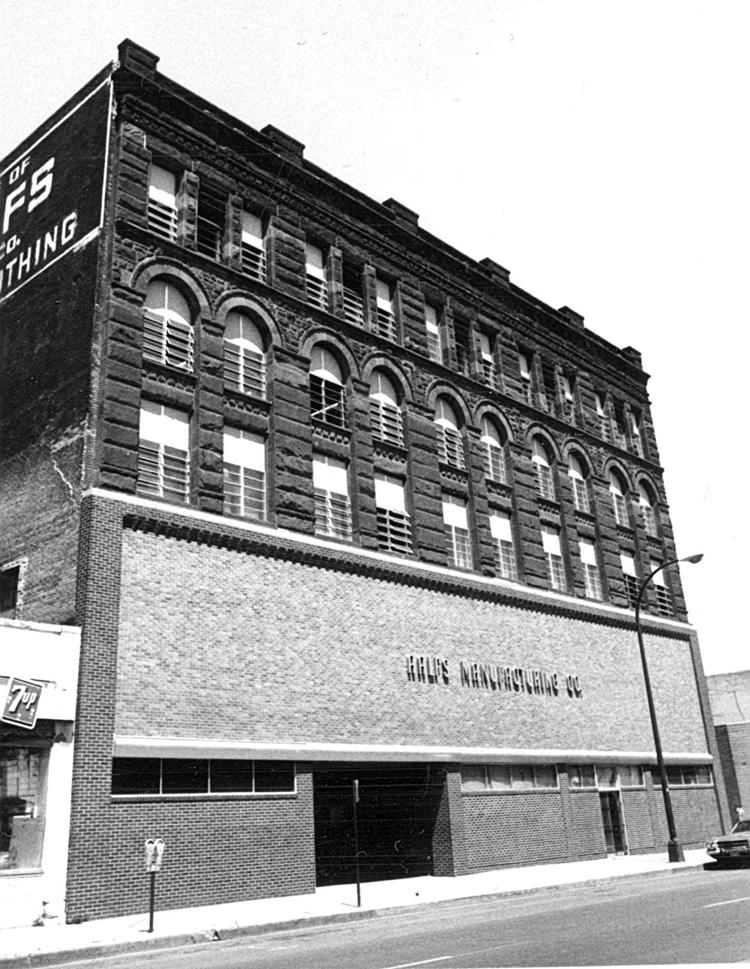 Lower Fourth Street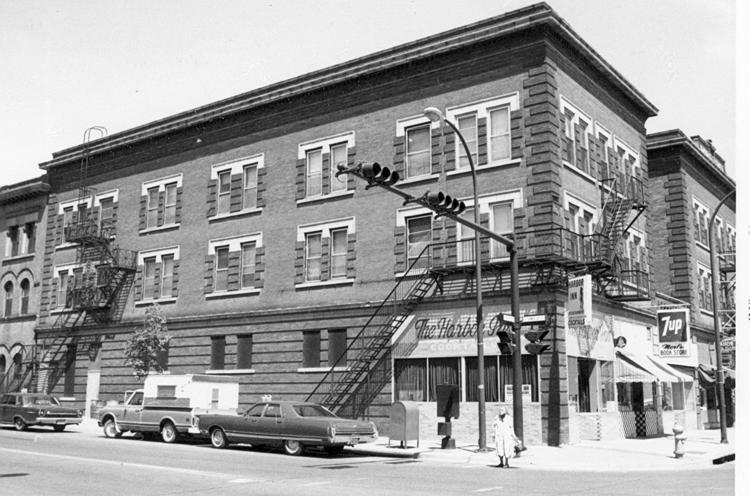 Lower Fourth Street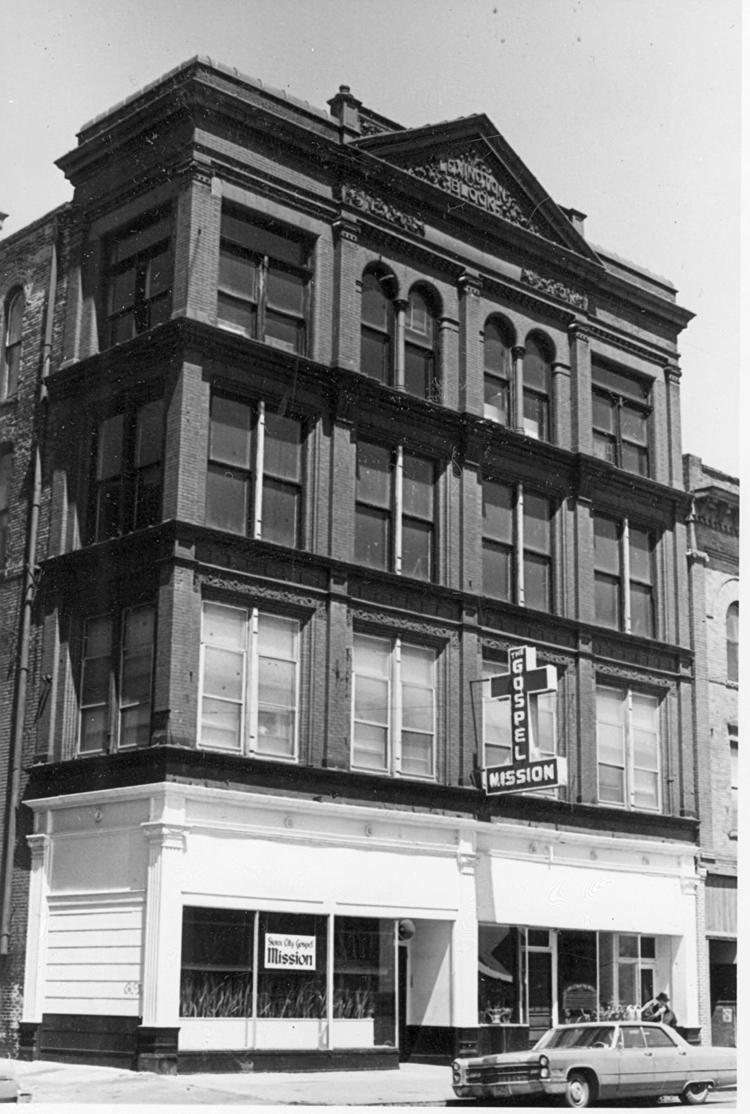 Lower Fourth Street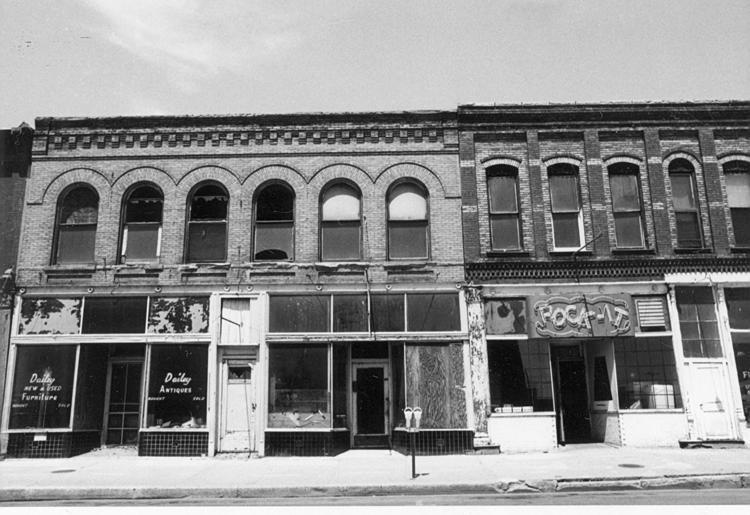 Lower Fourth Street
Lower Fourth Street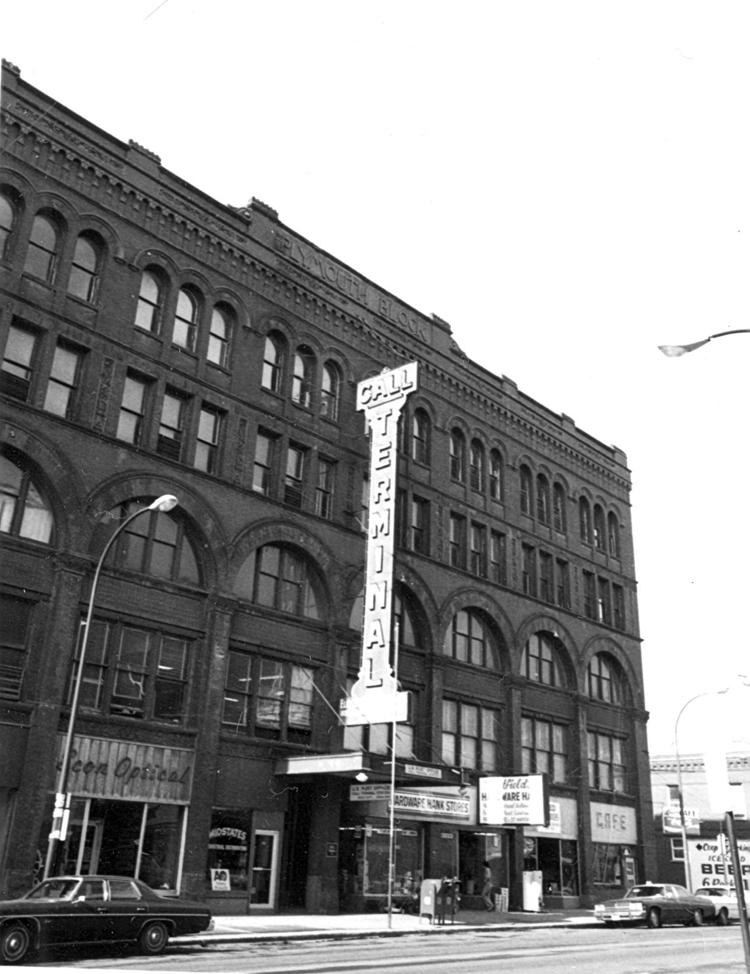 Lower Fourth Street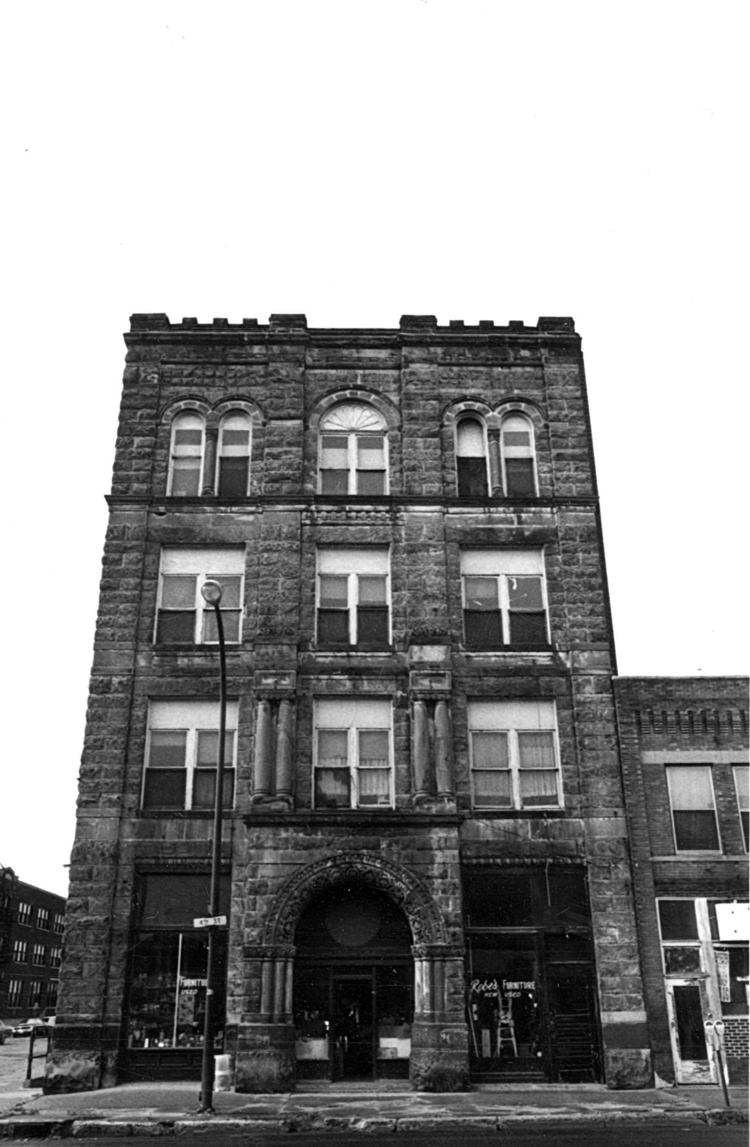 Lower Fourth Street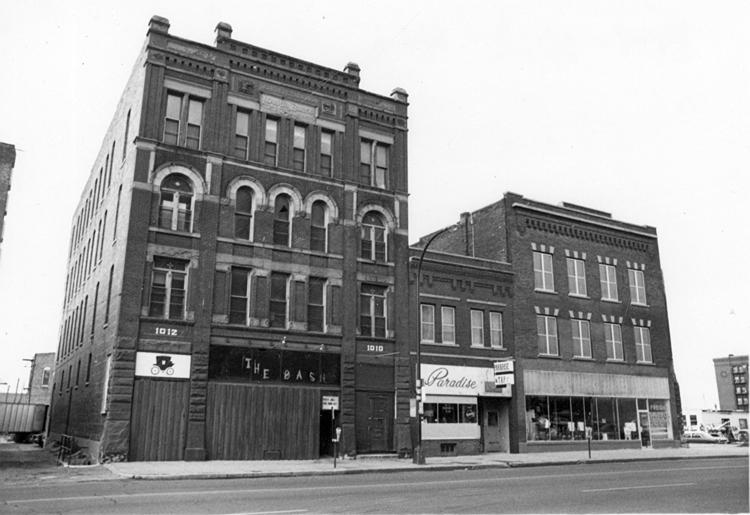 Lower Fourth Street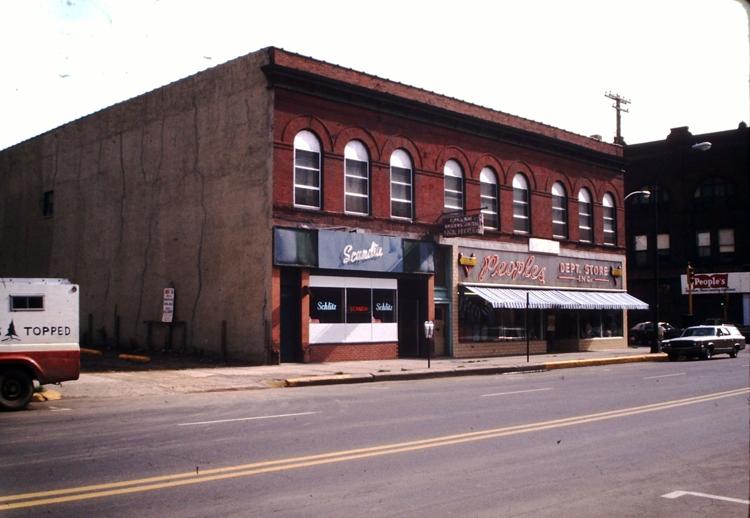 Lower Fourth Street