SIOUX CITY -- With the recent loss of his home health aide, Alex Watters said he faces a struggle to "get up in the morning."
Watters, a Sioux City Councilman, has been a quadriplegic since damaging his spinal cord in a diving accident in Lake Okoboji in September 2004, when he was a student at Morningside College.
Before Christmas, home health agency Recover Health notified Watters that they could no longer provide him with an aide for morning. Because the aide who had helped him had gone back to college to become a nurse practitioner, her schedule had changed. With their staff already stretched thin, Recover Health told him they would only be provide him an aide in the evening.  
"They don't have staff that's available," Watters said. 
Following his accident, after a lengthy recuperation, Watters returned to classes at Morningside and later studied at Creighton University in Omaha. 
Upon his return to Sioux City in 2012, he began receiving home health assistance from the Minnetonka, Minnesota-based Recover Health, which has an office in Sioux City. The aides help him to get ready in the mornings and get into bed at night. 
"There's one company, in the fourth-largest city in Iowa, that's Medicaid certified and able to take that funding, and that's Recover," Watters said. 
The problem, as Watters described it, is "so multi-faceted": the low unemployment rate in the Sioux City metro has deprived companies like Recover Health of sufficient numbers of workers. Medicaid, which Watters uses to pay Recover, pays a reimbursement rate that can make for a challenging bottom line, leaving little money to attract home health aides.  
"It's a process to become Medicaid certified, but then also, the reimbursement rate, and how much they're really getting paid," Watters said.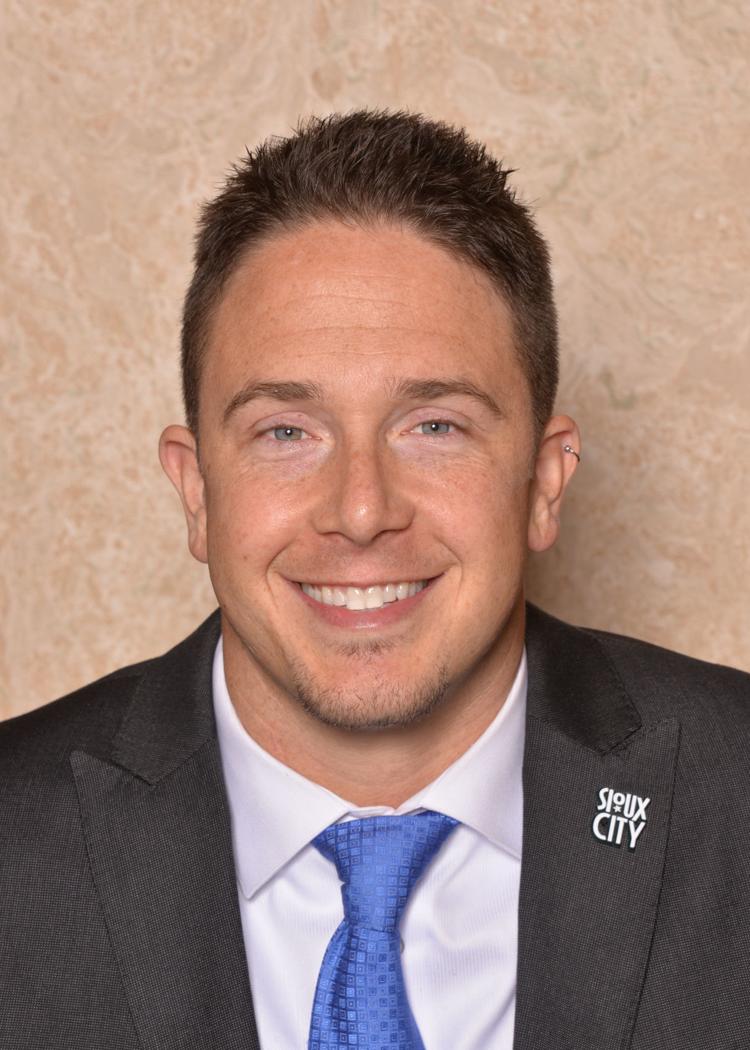 In Iowa, home health aides earn an average of $12.34 an hour, plus overtime, according to Indeed.com. Nationally, the U.S. Bureau of Labor Statistics pegs the median hourly wage of home health aides at $11.57 per hour as of 2018; the BLS also reports that demand for home health aides is expected to jump 36 percent between 2018 and 2028. 
"They wish they had more employees, or people that were able and looking to do this for a career, but you can't pay them, with Medicaid reimbursements and really what the model is, they just can't afford to give them any wage increases," he added. "Or at least that's their argument is that, you can't really increase their wage." 
Recover Health's Sioux City branch manager, Jennifer Petersen, declined to comment. 
Watters, 33, has few options other than his previous arrangement. His mother, Val, has been traveling to Sioux City from her home in Okoboji to help him get ready in the mornings. "She's going to move down here and stay with me until we get the care situation sorted out," he said. 
Hopefully, Watters said, that situation will be sorted out in "a matter of weeks," and a new home health aide will be hired. 
"I am lucky enough to have friends and family," he said.
Without that help, Watters said his only other alternative would be to move into a nursing home. 
First train in Sioux City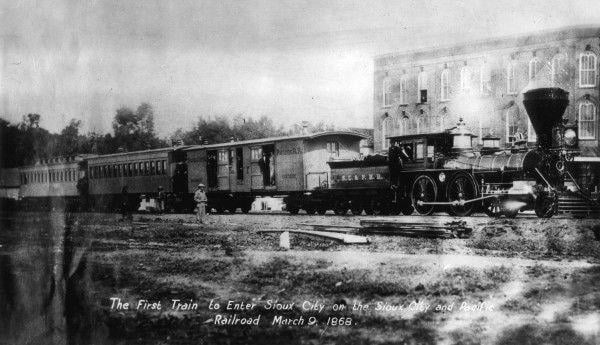 Elevated Railroad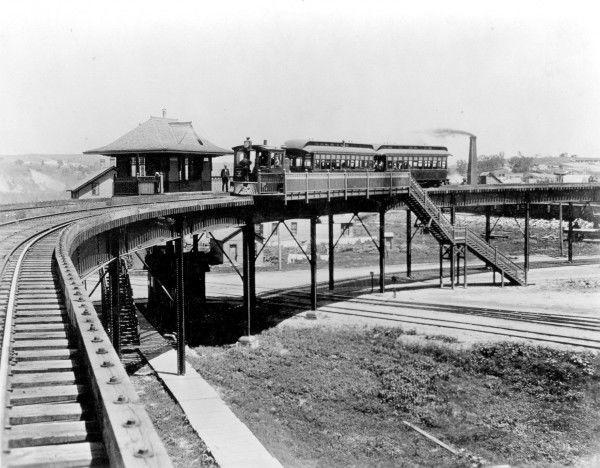 Union Depot construction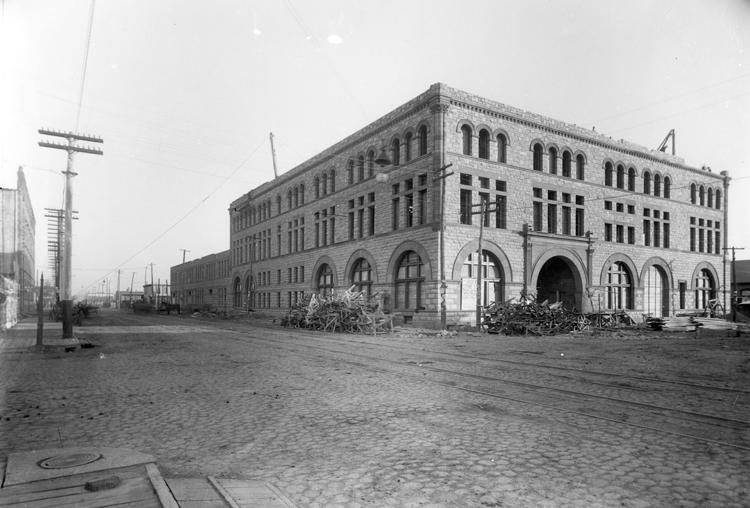 Trains in Sioux City in 1895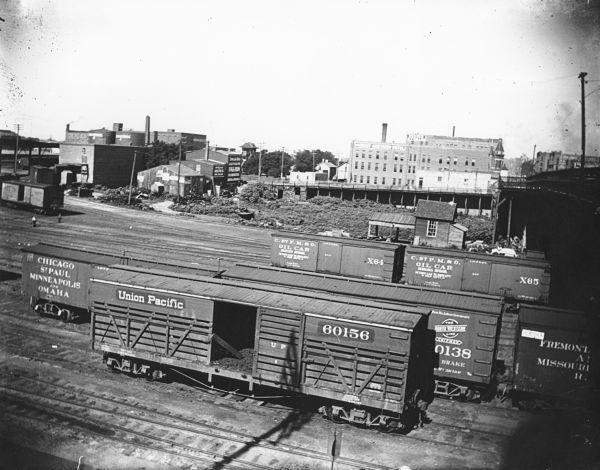 Floyd Monument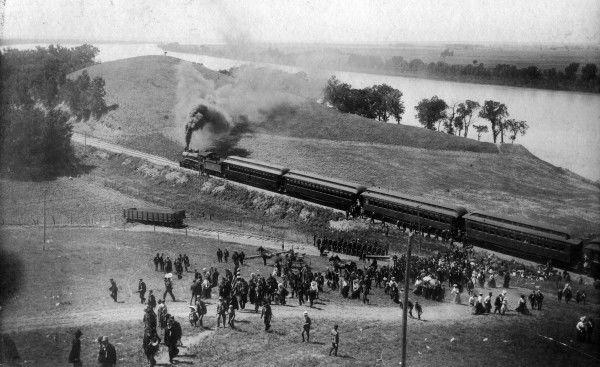 1904 Railroad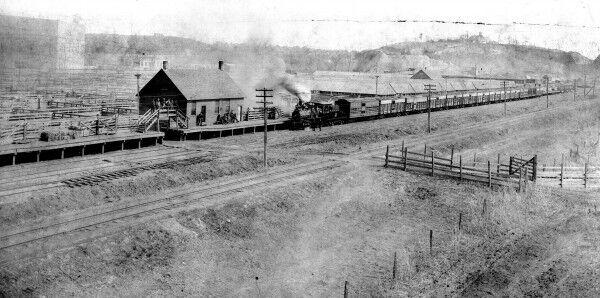 William Howard Taft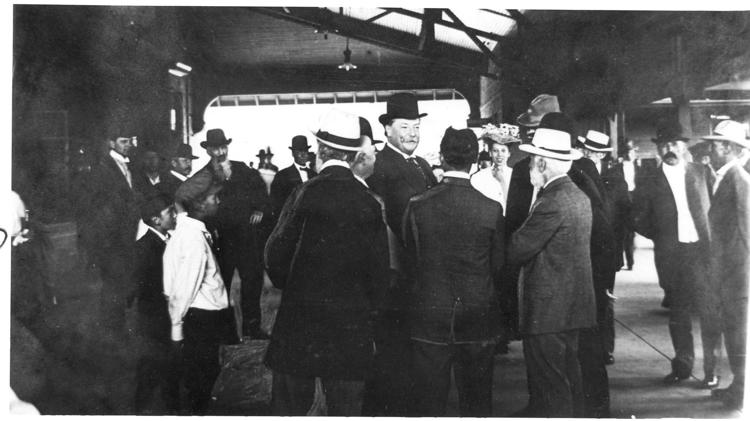 Steam railroad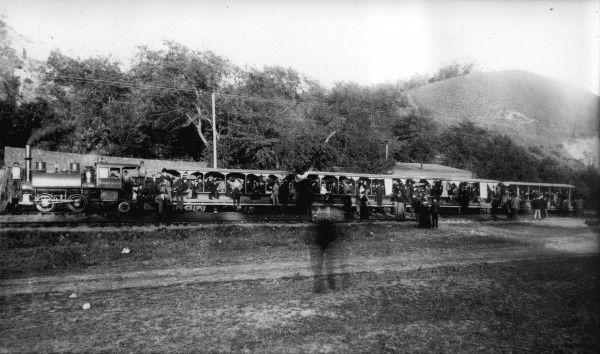 Great Northern railroad switch yards

Riverside Railroad drawing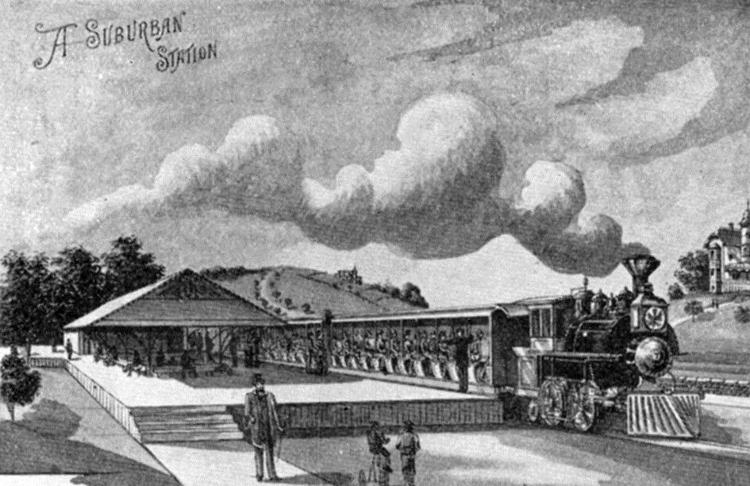 Flagmen work main street crossings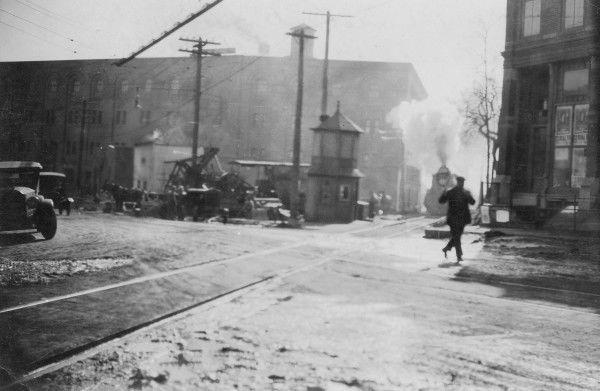 Parade entry
Elevated railway piers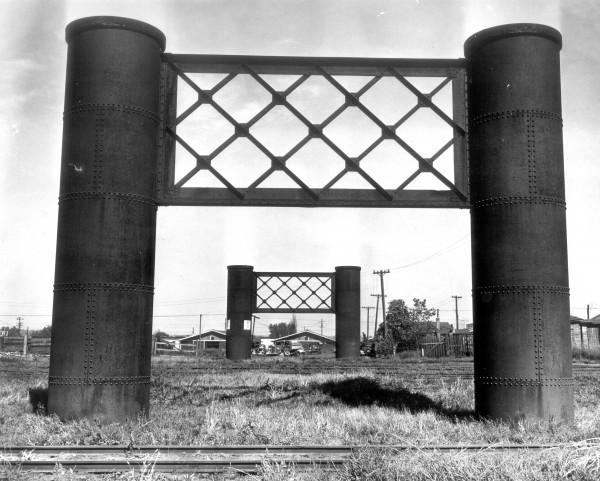 Chief Ironhorse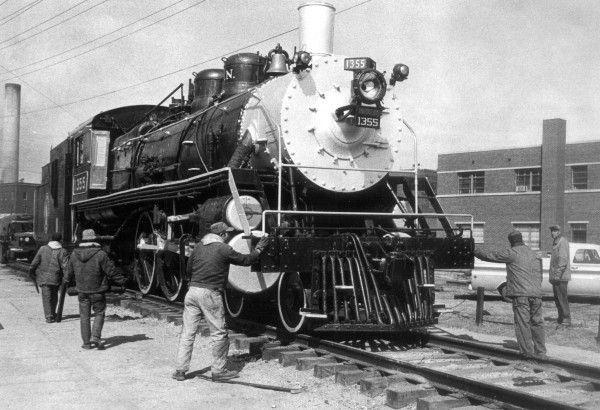 Iron Horse, 1968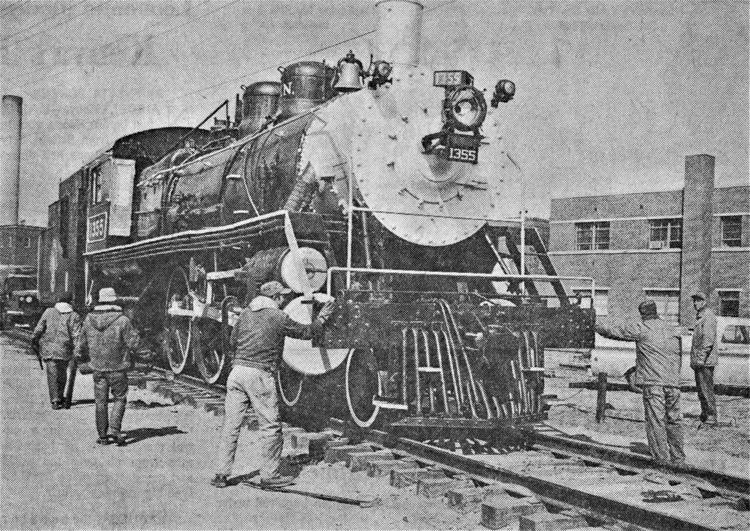 Ag-Rail Festival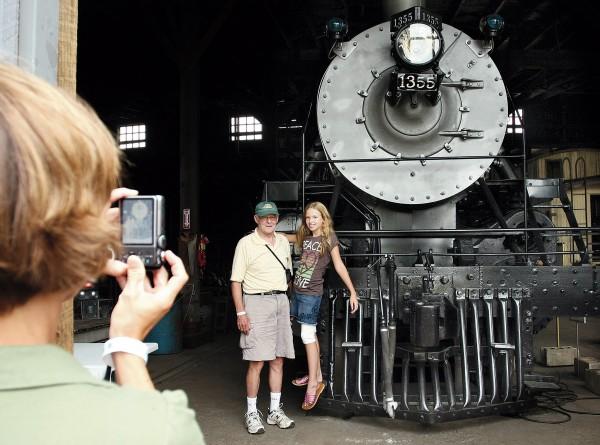 Siouxland Historical Railroad Association rail and ag days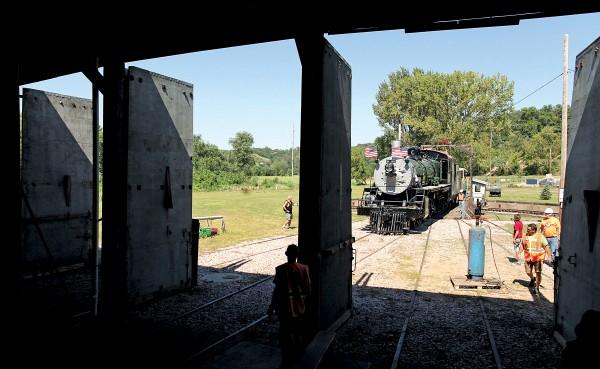 Endangered species caboose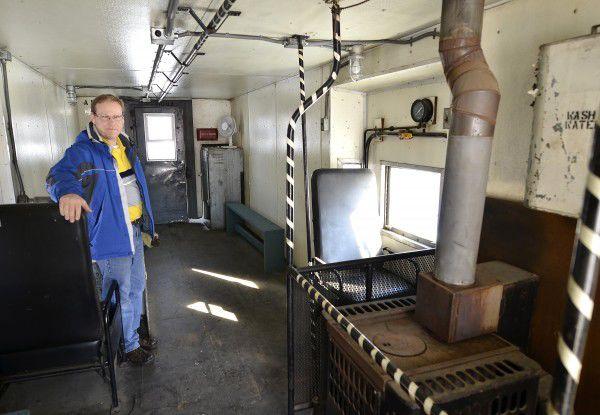 Get local news delivered to your inbox!
Subscribe to our Daily Headlines newsletter.