SIOUX CITY -- The Diocese of Sioux City on Friday denied charges by a victims survivor group that the diocese has covered up allegations of sexual misconduct by priests.
"We are working to do everything we can to help victims who come forward," the diocese said in a news release. "We want to help them feel a sense of justice and healing. The Diocese of Sioux City continues to express sorrow for and to apologize to the victims of sexual misconduct by members of our clergy." 
The news release was in response to statements at a Dec. 29 press conference organized by the Survivors' Network of those Abused by Priests (SNAP). 
The group's board president is Tim Lennon, who says he was raped at age 12, in 1960, by The Rev. Peter B. Murphy, a former diocese priest who died in 1980.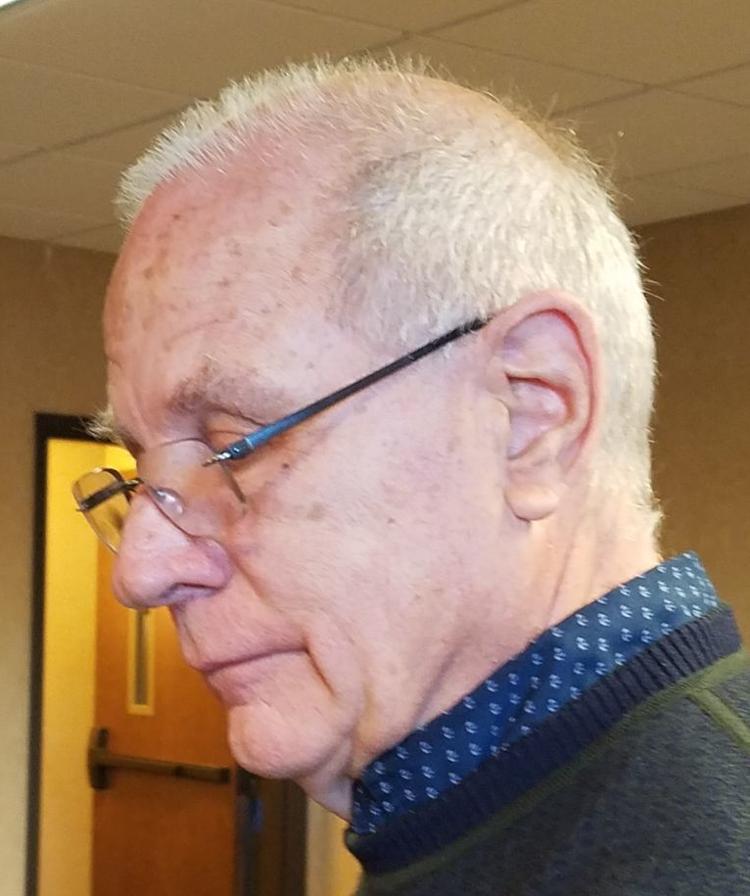 In Friday's statement, diocese officials say they "deeply regret the abuse that Mr. Lennon suffered at the hands of Peter Murphy." The diocese points out it did not ignore Lennon after he reported the abuse, and reached an undisclosed financial settlement on Aug. 25, 2016.
The diocese referenced letters Lennon sent to the diocese that month, including one in which he mentioned a "monetary award" from the diocese.
[I am] "pleased to receive your offer of support and compensation. I accept with thanks to you and the Review Board," Lennon wrote in one letter. "Like much of this process over the last five years is a bit overwhelming. Assistance with therapy comes at a good time as it would help keep me on a healing path…I want to acknowledge your expression of regret and sorrow. I also appreciate your apology. Your expression and apology are meaningful and important to me." 
Sioux City Bishop R. Walker Nickless replied in a letter to Lennon, "I recognize that this settlement does not undo the harm that you have suffered but pray that it will help you attain a sense of resolution, restitution and that justice is being served." 
In its statement Friday, the diocese said the 2016 correspondence with Lennon "contrasts" with a recent accusation from an attorney associated with SNAP that the diocese calls victims "liars." 
At the Dec. 29 news conference, Sioux City attorney R. Scott Rhinehart, who has represented victims of abuse by priests, claimed the diocese has a history of relying on the statue of limitations to run out before victims report the abuse to authorities. 
You have free articles remaining.
"They avoid the issue, they deny the issue, they call the victims liars," Rhinehart said of diocese officials at the news conference.
In the statement, the diocese also dismissed SNAP accusations that Cardinal Daniel DiNardo, who served as Sioux City bishop from 1997 to 2004, covered up abuse committed by Murphy, Jerome Coyle, George McFadden and other priests.  
"Peter Murphy died 17 years before DiNardo was made Bishop of the Diocese of Sioux City," the statement said. "The allegations that came forth about Murphy happened after Bishop DiNardo left Sioux City." 
Lennon does, however, have correspondence between himself and the Diocese from 1996, the year before DiNardo became Bishop, in which he reports his abuses.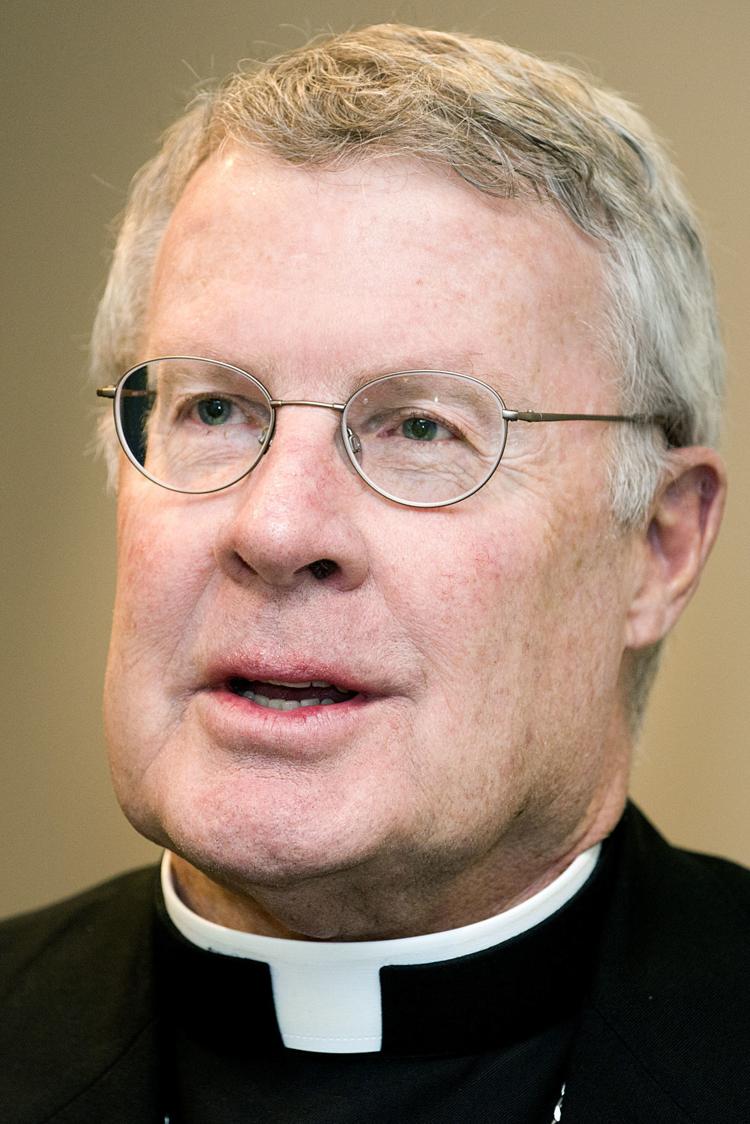 The diocese said DiNardo, as bishop, responded to the accusations against McFadden, who was accused of abusing numerous boys, by sending McFadden's laicization case to Rome. Coyle was removed as priest after admitting in 1986 to abusing more than 50 boys. The diocese noted that Coyle was living as a civilian in New Mexico for 11 years before DiNardo became bishop, and was, in effect, not on anyone's radar. 
The diocese also maintains that nearly all the accusations of sexual abuse by clergy members happened prior to 2002. 
In November, after the Associated Press published a story that revealed Coyle's abuses, the diocese promised to furnish a list of all priests credibly accused of sexual abuse.
In the statement Friday, the diocese said its review board and subcommittees continue to work on the list, which was originally anticipated for release by the end of 2018 but now will likely happen in February.
"Coordinating this list has taken longer than we expected as we review all of our records carefully," the statement said. "We have made progress on our list and have a draft."