SIOUX CITY | Sioux City Fire Rescue will run a new emergency medical services division that will respond to 911 ambulance calls beginning Jan. 1, under a pair of resolutions passed Monday by the Sioux City Council.
Two related resolutions passed on 3-1 votes, with Mayor Bob Scott dissenting on each and Councilman Dan Moore absent. The votes come as the clock ticks down to the Dec. 31 conclusion of the current ambulance service provided to Sioux City by the nonprofit Siouxland Paramedics. 
During approximately 45 minutes of discussion, City Council members acknowledged they were caught in a tough position, with less than four months to put in place a new model for such a vital community service.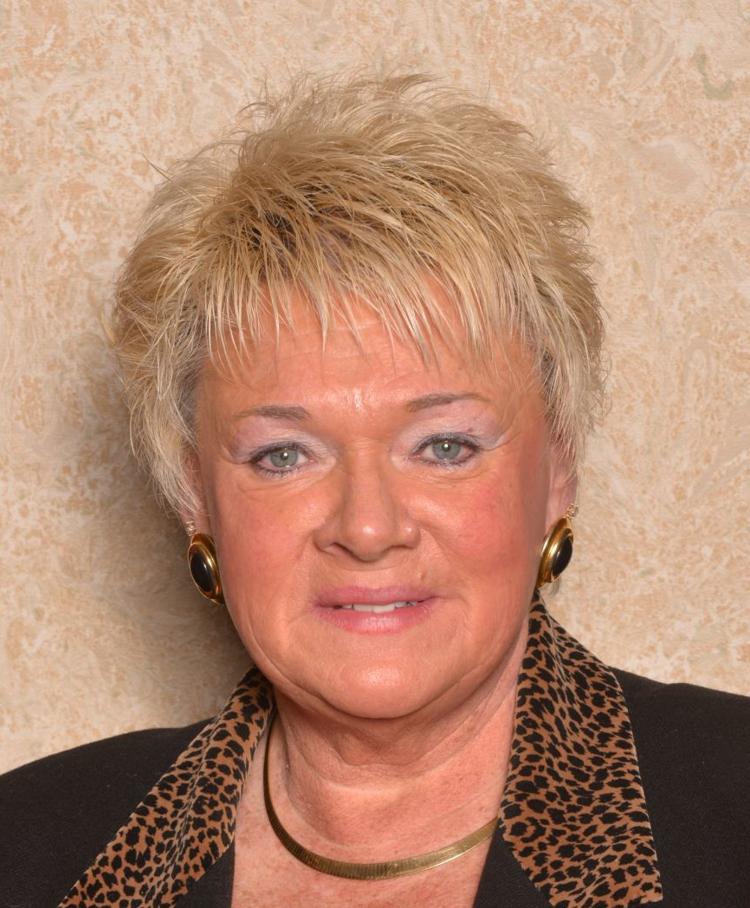 "I think we're pretty much between a rock and a hard spot," Councilwoman Rhonda Capron said. 
Citing financial difficulties, the 35-year-old Siouxland Paramedics had informed the city in mid-August that it would cease providing 911 services to Sioux City and North Sioux City by year's end. The city considered two main models as replacements: either hiring a private firm or absorbing EMS services into the city's Public Safety Department. 
Scott voiced frustration with the short window of time the city had to put a new plan in place.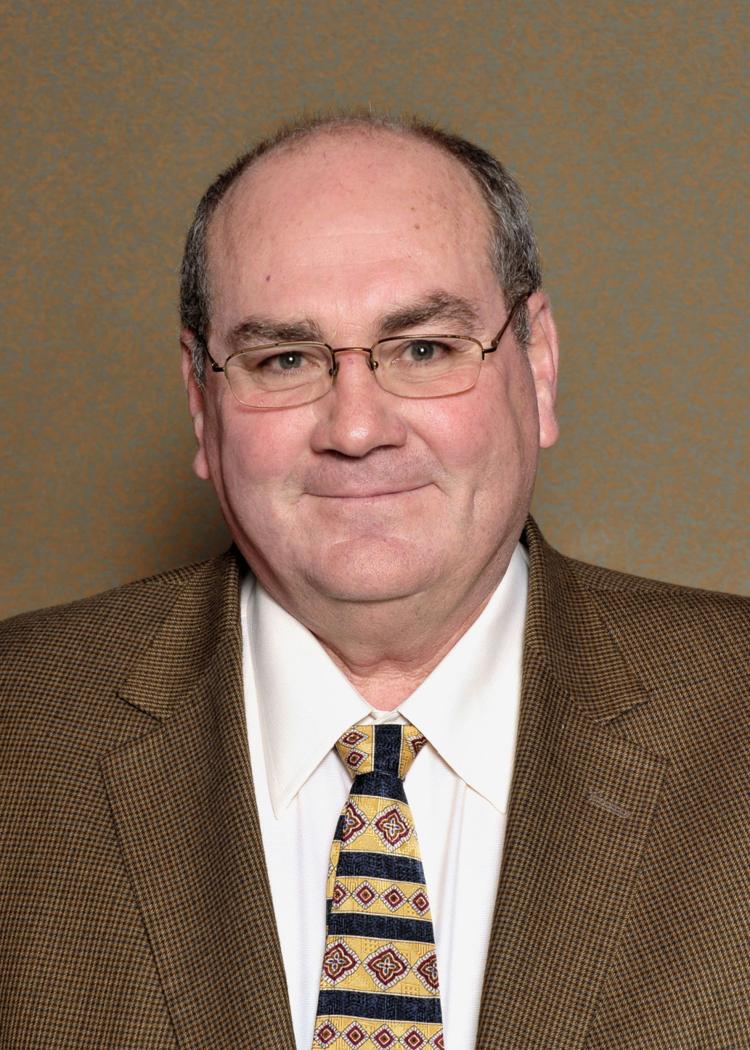 "You don't do this kind of service to the citizens of community with a four-month notice," Scott said. "That's totally unacceptable. It's unacceptable to the employees, it's unacceptable to you, and it's unacceptable to the taxpayers of this community. It's just ridiculous that we couldn't have had a year to plan for this."
The resolutions approved Monday will create a civilian paramedic/ambulance division within the city's Fire Rescue department composed of 27 new full-time equivalent employees. The plan would mean approximately $600,000 in additional expenses for the city, according to city estimates. There could also be additional start-up costs.
City manager Bob Padmore told the council that amount could come from fund-balances at the outset.
"We feel it's in the best interest of our citizens to come up with a quick solution, and we'll worry about how it's going to be paid for later," he said. "We know we're going to have to pay it."  
Sioux City Fire Rescue Chief Tom Everett, who presented the plan to the council, said under the new resolution, the city will place ambulances staffed by two EMTs apiece at fire stations 1, 3 and 4 from 8 a.m. to 8 p.m. and at stations 3 and 4 from 8 p.m. to 8 a.m.
Backup ambulances will sit at stations 5, 7 and 8, he said. Everett said this would provide the best coverage of the city.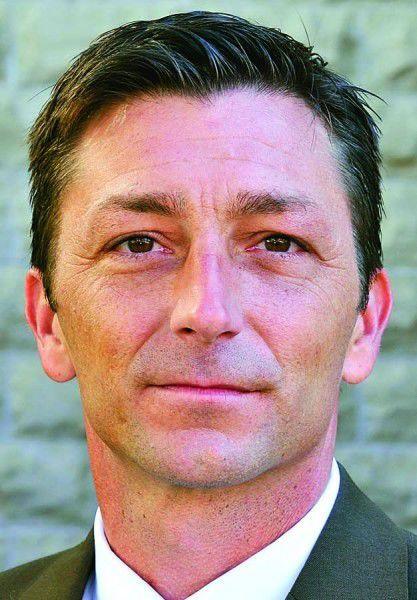 You have free articles remaining.
"Station 4 has very good coverage of the northside and the westside, Station 3 has good coverage of the northeast side and Morningside, and of course Station 1 during the day will be busy downtown," he said. 
The city would not provide non-emergency transfers of patients or provide services to other communities. 
Scott made it clear his no votes were not because he thought the new arrangement would not serve the city, but rather out of discontent that the city had not further explored the costs associated with contracting with a private company.
"I think the taxpayers have the right to know what the other cost would be," Scott said. "It's just frustrating that we bought in on one model. That's frustrating to me."
Padmore said the city had spoken with multiple ambulance companies and that two to three were interested in non-emergency transports but not in emergency services. 
"We talked about hiring a consultant to go out and do an RFP (request for proposals)," he said. "(But) we went down that path a few years ago, and that's about an 18-month process." 
Capron said she agreed with Scott's sentiment but said the council was "sitting on a time bomb" to get this done. 
Sioux City Fire Rescue would prioritize the hiring of current Siouxland Paramedics employees but would require all employees to live in Iowa and within 10 miles of the Sioux City limits. Those positions would include an EMS director, EMS compliance officer, four EMT lead medics and 21 additional EMT positions.
Siouxland Paramedics currently employs 57 people, 31 of whom are full-time employees.
Capron said while the tight time frame to make the decision was less than ideal, she felt good about the plan and the workers who would be assuming the new positions. 
"I think it's a pretty good place to be at this point," she said. "We know the people." 
Councilman Pete Groetken said he believed the plan seemed like the only step forward.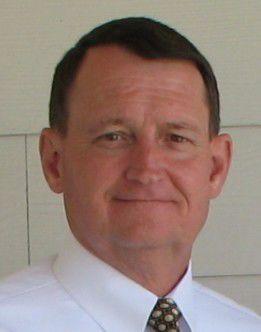 "If further negotiation is something that is out of the question, then I really see no alternative," he said. 
Liz Ford, a command officer with SPI, was the only member of the public to speak. She approached the council to read a prepared statement stressing the importance of the decision and said her group supported the plan.