SERGEANT BLUFF -- A Sioux City maid was taken into custody Thursday after stealing a diamond ring from a residence she was hired to clean.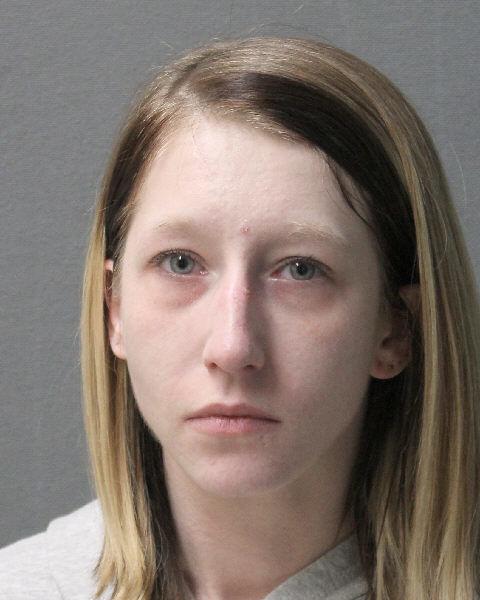 According to a criminal complaint, 28-year-old Nicole A. Becker of Sioux City was employed as a cleaning lady for Merry Maids, and on Feb. 22 cleaned a Sergeant Bluff residence. While she was in the home, she allegedly took a diamond ring, valued at more than $2,600, from a box in a dresser. 
Becker was charged with second-degree theft, a felony, and was held in the Woodbury County Jail on $3,000 bond. A preliminary hearing in the case was set for March 18.