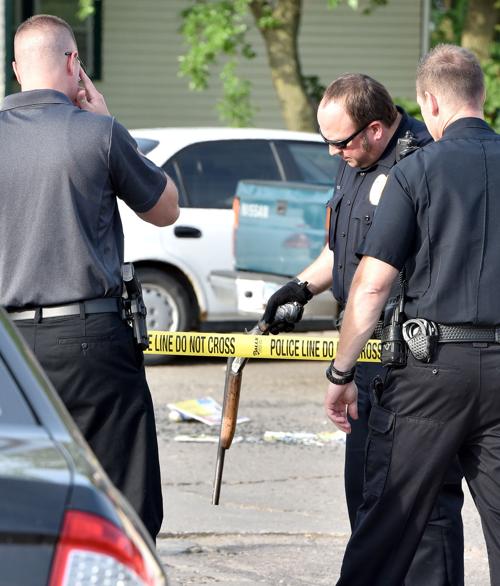 SIOUX CITY | A Sioux City man was sentenced Thursday to 15 years in prison for attempting to rob a Sioux City bakery.
You have free articles remaining.
Elim Escobar-Alvira, 27, pleaded guilty in Woodbury County District Court to second-degree robbery and felon in possession of a firearm. He must serve at least seven years before he's eligible for parole.
On June 5, Escobar-Alvira and Inmar Pineda-Hernandez entered Natalia's Panaderia-Bakery & Restaurante, 2025 Court St., with knives and a sawed-off shotgun and demanded money. They fled after being confronted by patrons inside the business. Police caught the two later in the day.
Pineda-Hernandez, 24, of Sioux City, was sentenced last month to 10 years in prison after pleading guilty to second-degree robbery and going armed with intent.