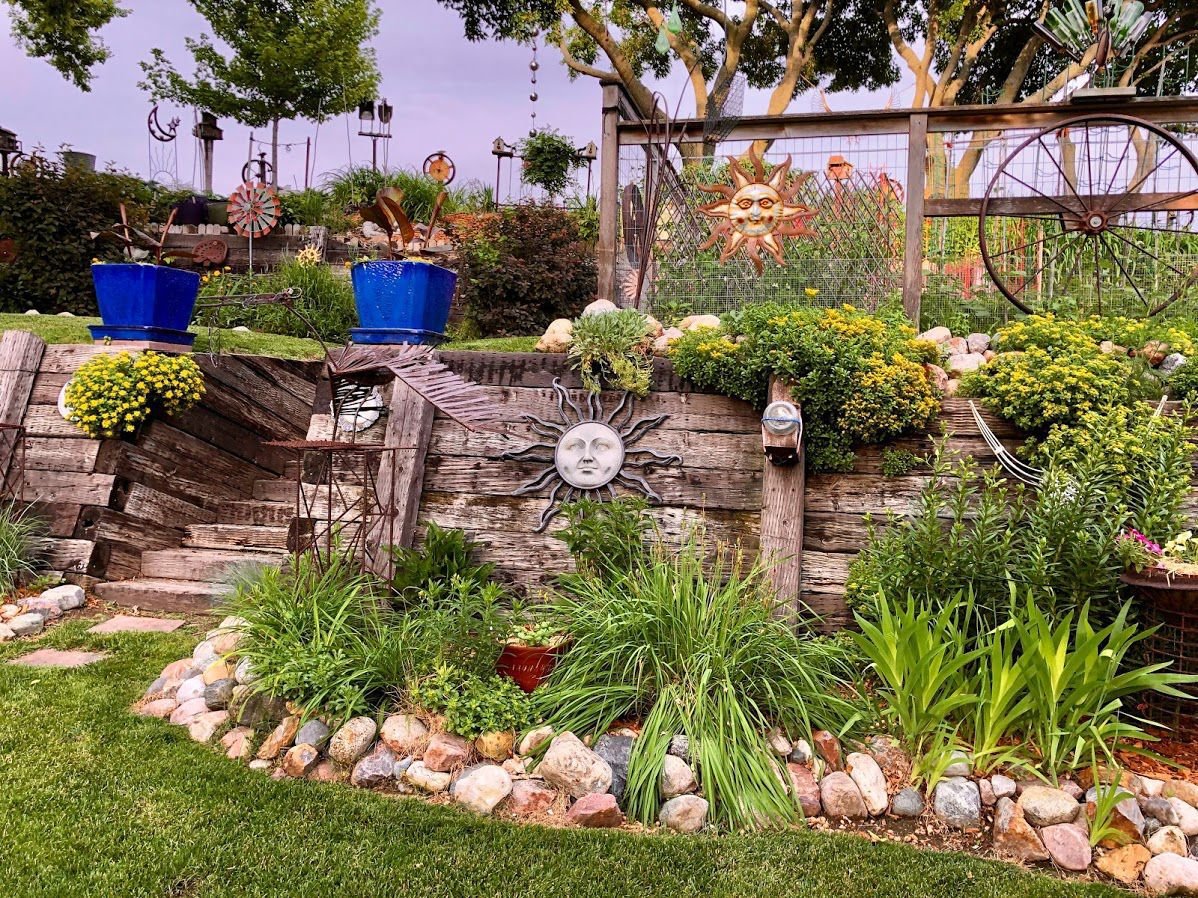 SIOUX CITY -- Jenny Jorgensen, who grew up on a farm, has been gardening since childhood.
She recalls her mother growing zinnias and canning a lot of vegetables. Her grandfather's peonies also stand out in her mind. 
"I just remember being in there helping them plant things, helping them harvest and stuff like that," said the Sioux City woman, who became a Master Gardener in 2006. "We had sweet corn galore. We sowed corn until maybe 10 years ago."
Katelyn Brinkerhoff, horticulture educator for Iowa State University Extension and Outreach, said the Master Gardener program, which is celebrating its 41st year in Iowa, draws both experienced gardeners, like Jorgensen, and newcomers. The program was implemented in Scott County in 1979. The first Master Gardener class was held in Woodbury County in 1986. Over the years, Brinkerhoff said, interest in the program has remained steady.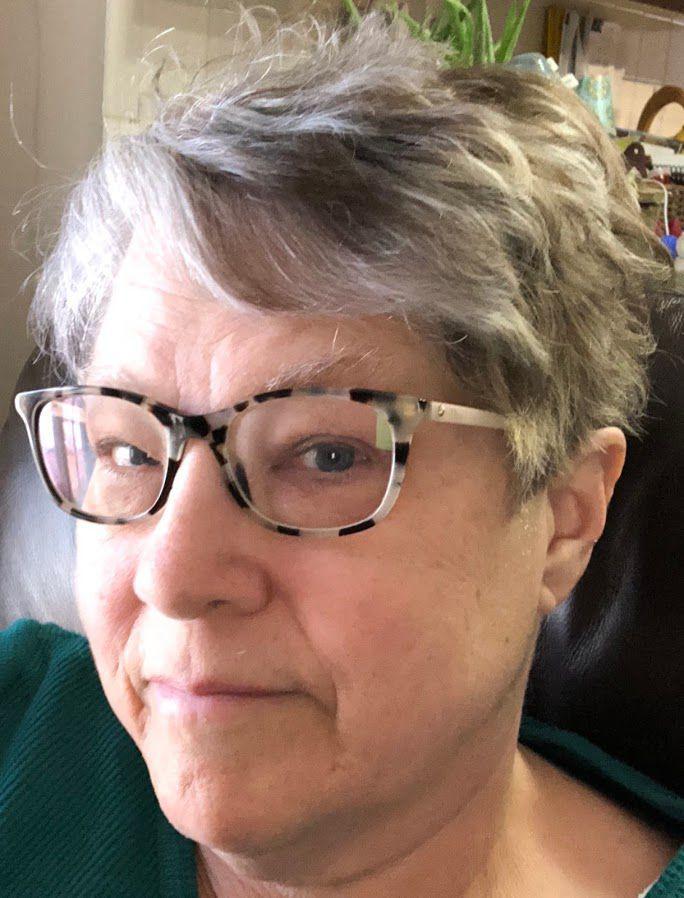 "We have over 400 Master Gardeners that are trained," Brinkerhoff said. "Typically, our class sizes are around 20. It's been pretty consistent throughout the years."
To become a Master Gardener, 40 hours of training, both online and in the classroom, is required. Master Gardeners also participate in an internship, which consists of 40 hours of community volunteer work.
"There are people that just want to learn a little bit about their own garden and then kind of, throughout the program, get a spark of community volunteerism," Brinkerhoff said. "Others have been gardeners their whole life and just waited until retirement to get involved." 
Some Master Gardeners, Brinkerhoff said, are experts on Iowa's native plants, while others know a lot about growing vegetables and are involved in Up From The Earth, a program that connects extra produce from home gardens to people in need. Brinkerhoff said the rewards of gardening extend beyond growing your own food, as there are also numerous health benefits associated with gardening.
"It's good for mental health, physical health. It just keeps you healthy and fit," she said. "There's a lot of awesome things with gardening."
Jorgensen, a retired kindergarten teacher who describes herself as a lifelong learner, has stuck with gardening all these years because she likes the healthy food. She said, "It just tastes better when it comes from the garden."
"There's something about being out in the backyard with the birds singing and the squirrels chirping away," she said. "There's something wonderful about being out there in nature."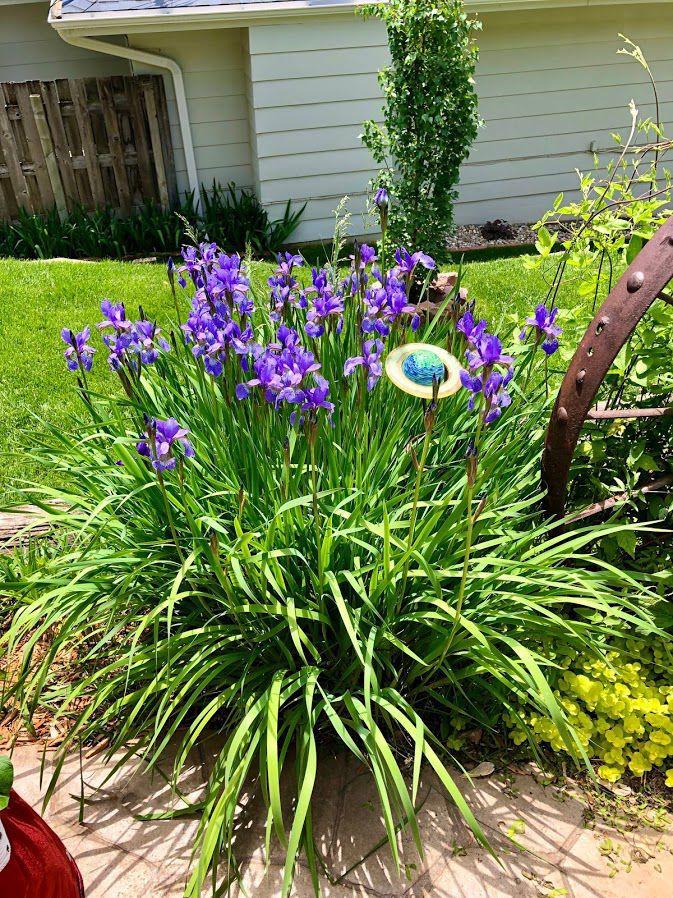 Shortly after the youngest of her two children left home, Jorgensen's husband Craig encouraged her to enroll in the Master Gardener program. Jorgensen had been thinking for some time that she needed more gardening knowledge. 
"I cannot answer every question, but I know where to get the answers," Jorgensen said. "It's helped me with my gardening. It's helped me to be able to help other people with their gardening."
Jorgensen grows perennials and annuals. Her vegetable garden produces tomatoes, peppers, beets, onions and garlic. She starts seedlings in her basement and then donates them to Up From The Earth to plant in community gardens.
"The vegetable garden itself probably produces mostly for us, which is why I grow the seedlings to put into donation. I don't have as many pounds of things coming out of my garden," Jorgensen explained.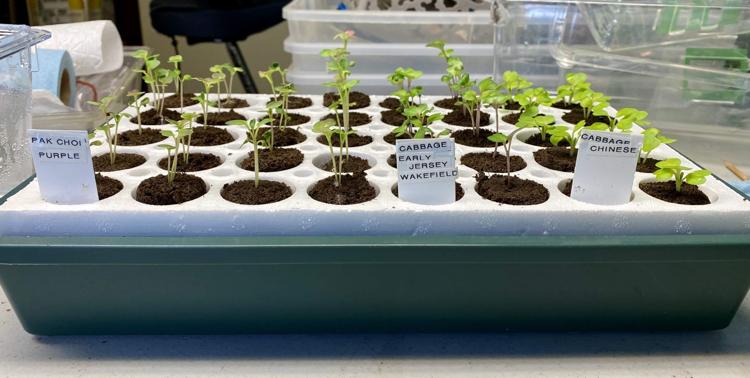 Jorgensen said the program taught her a great deal about soil, including fertilizing and composting, and encouraged her to try growing different vegetables, such as kale, Swiss chard and Calypso bean, which she cans and freezes.
"It looks like a yin and yang with half white and half black," Jorgensen said of Calypso bean. "You plant them and let them dry in the pod in the garden and then shell them out and put them in a container. You can throw them into soups. They're delicious, I think."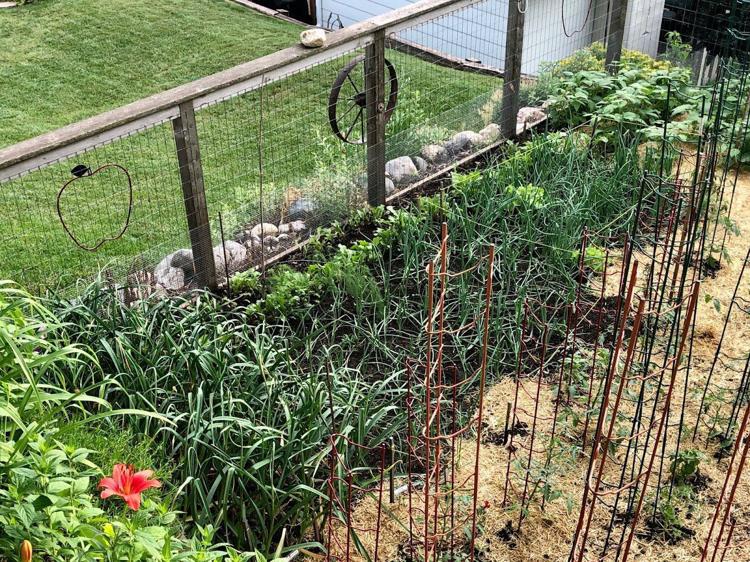 Although there is a bit of a learning process to gardening, Brinkerhoff said potential green thumbs shouldn't be intimidated.
"Don't be scared. All you have to do is get your hands dirty," she said.
1887 Corn Palace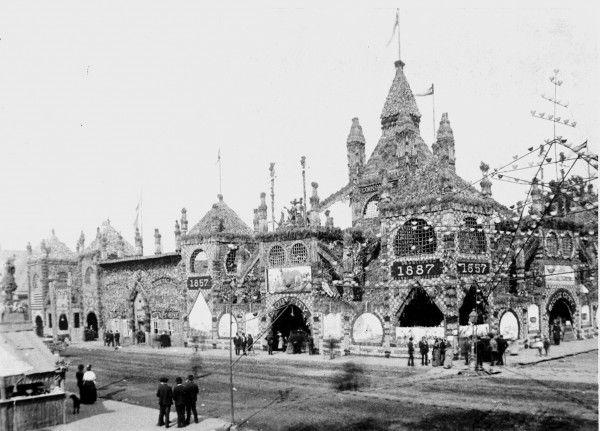 The Huskers, 1891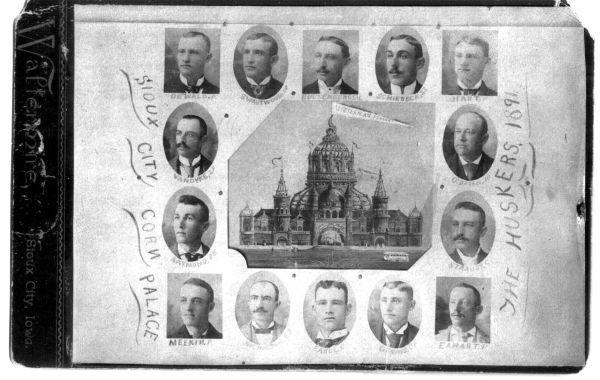 Sioux City Corn Palace 1891
1889 Corn Palace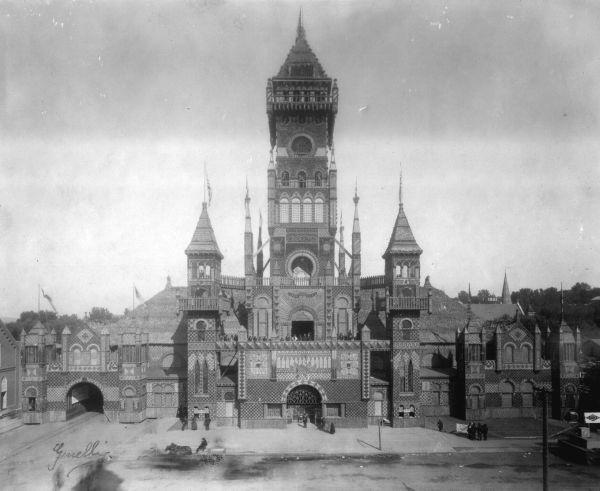 Electrical Supply Co. Exhibit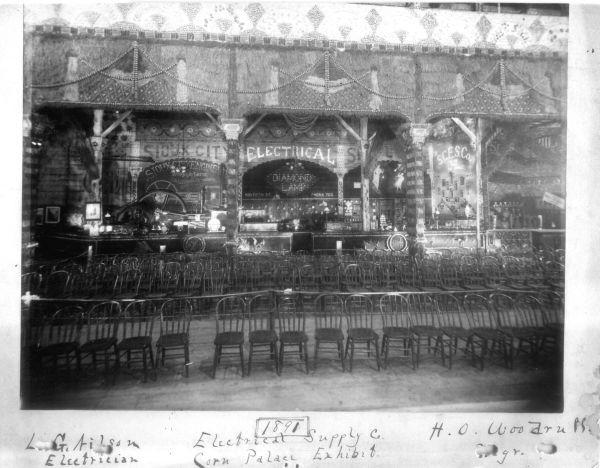 Electrical Supply Co. Exhibit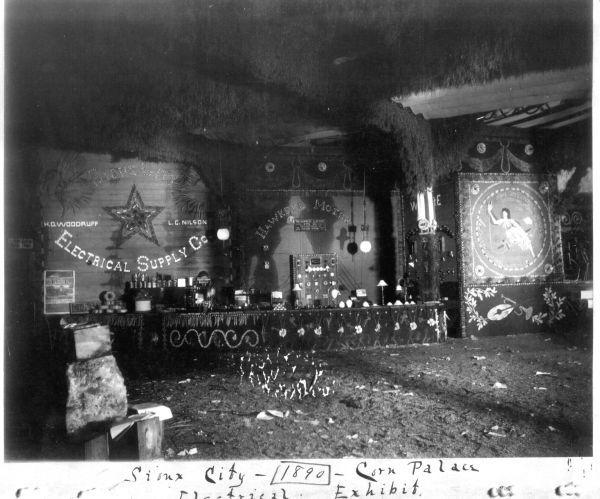 Corn Palace 1891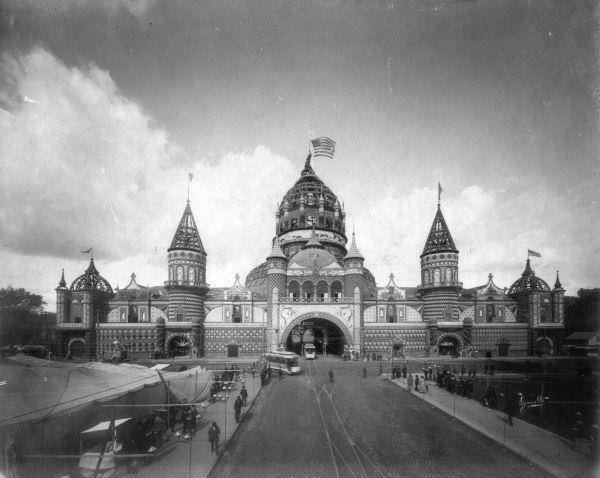 Goddess of Light 1890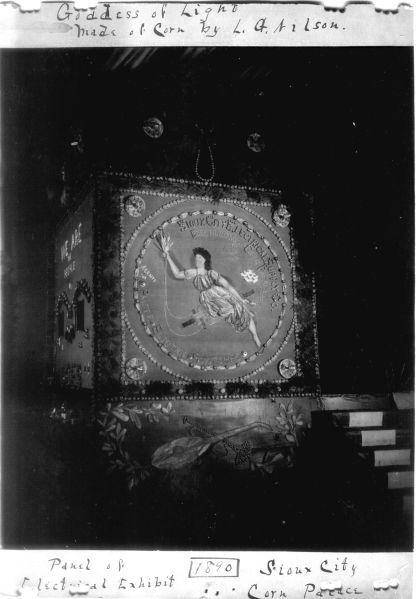 Corn Palace 1890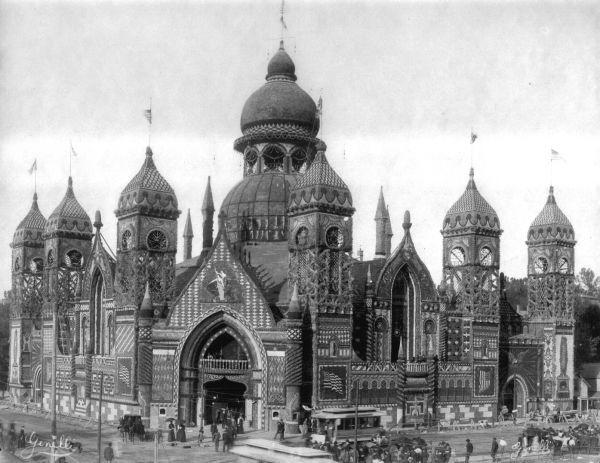 Electric Fountain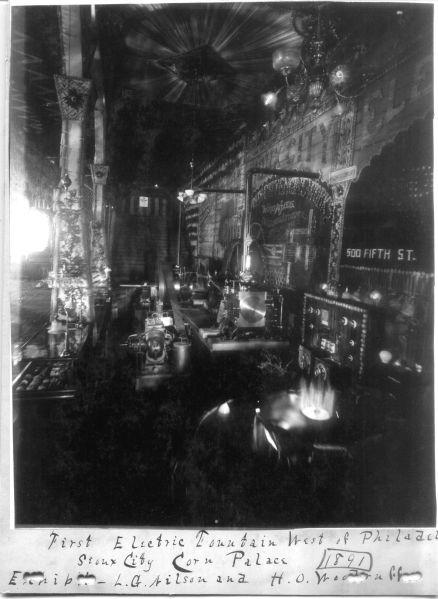 Corn Palace display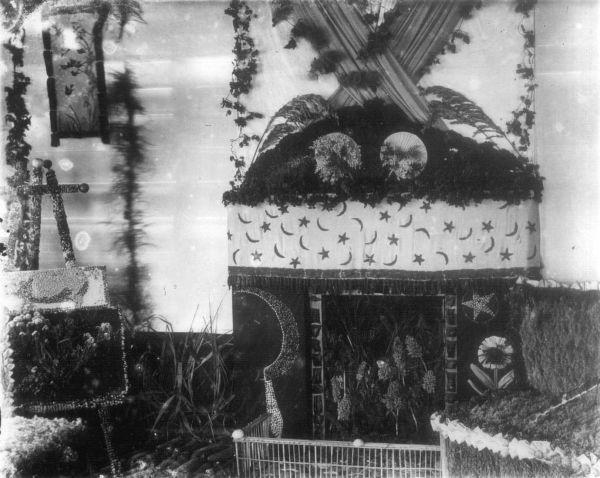 1890 exhibit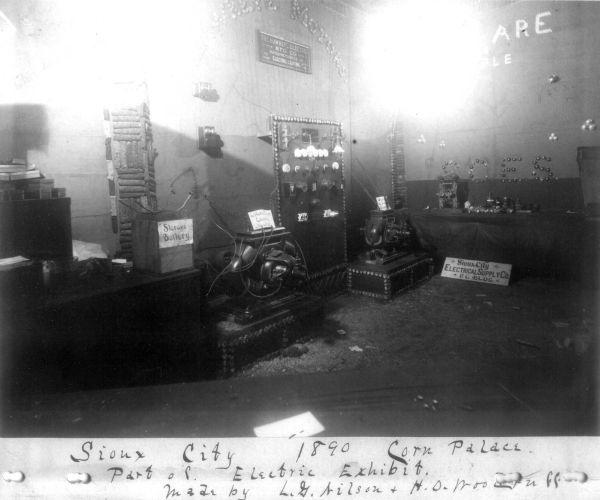 Corn palace display 1890
1890 Corn Palace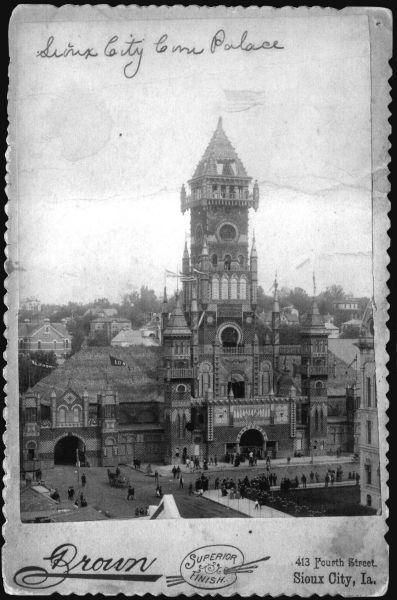 Corn Cutter 1890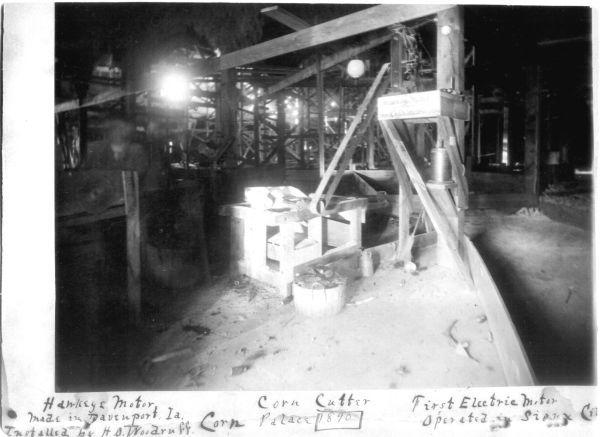 Sioux City Corn Palace 1891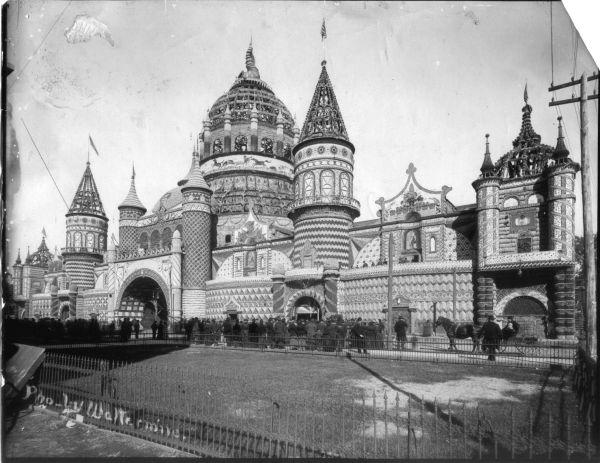 Corn palace visitors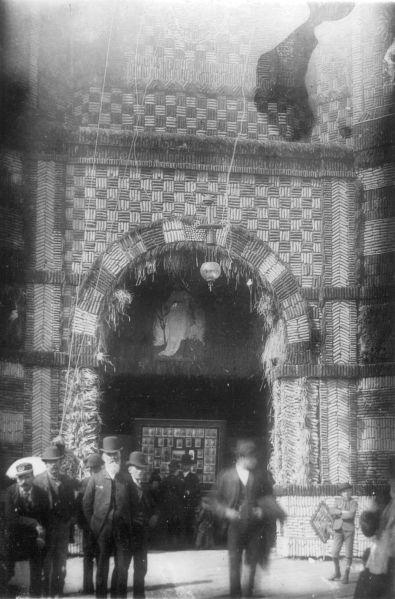 Corn palace 1891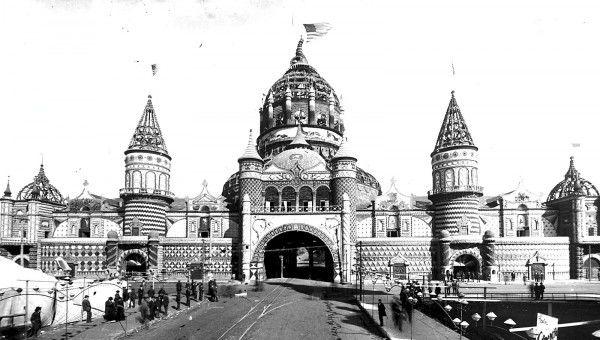 Get local news delivered to your inbox!
Subscribe to our Daily Headlines newsletter.