SIOUX CITY | Sioux City Mayor Bob Scott is so fed up with the bangs of illegal fireworks at night, he brought up making them off-limits again at the next City Council meeting.
"I will be proposing ... a ban on fireworks next Monday," he said in a Facebook post at 11:10 p.m. Monday. "If people won't adhere to our rules then it makes no sense to allow them going forward. I am sorry for those citizens that have to endure this for one more day."
The mayor told the Journal Tuesday afternoon he didn't wish to elaborate further, but said he would also support council action to pare the number of days fireworks can be ignited to three or four. 
According to an ordinance passed by the council in May, adults in Sioux City can discharge fireworks from June 25 to July 4 on private property. The ordinance allows them to go off between 1 and 11 p.m. on July 4 and the weekend days immediately preceding the holiday, and between 1 and 10 p.m. on the other days. The city also allows fireworks discharge Dec. 30 to Jan. 1 to celebrate the New Year's holiday.
As of Tuesday evening, Scott's Facebook post had over 350 comments, more than 330 likes and other reactions, and over 190 shares.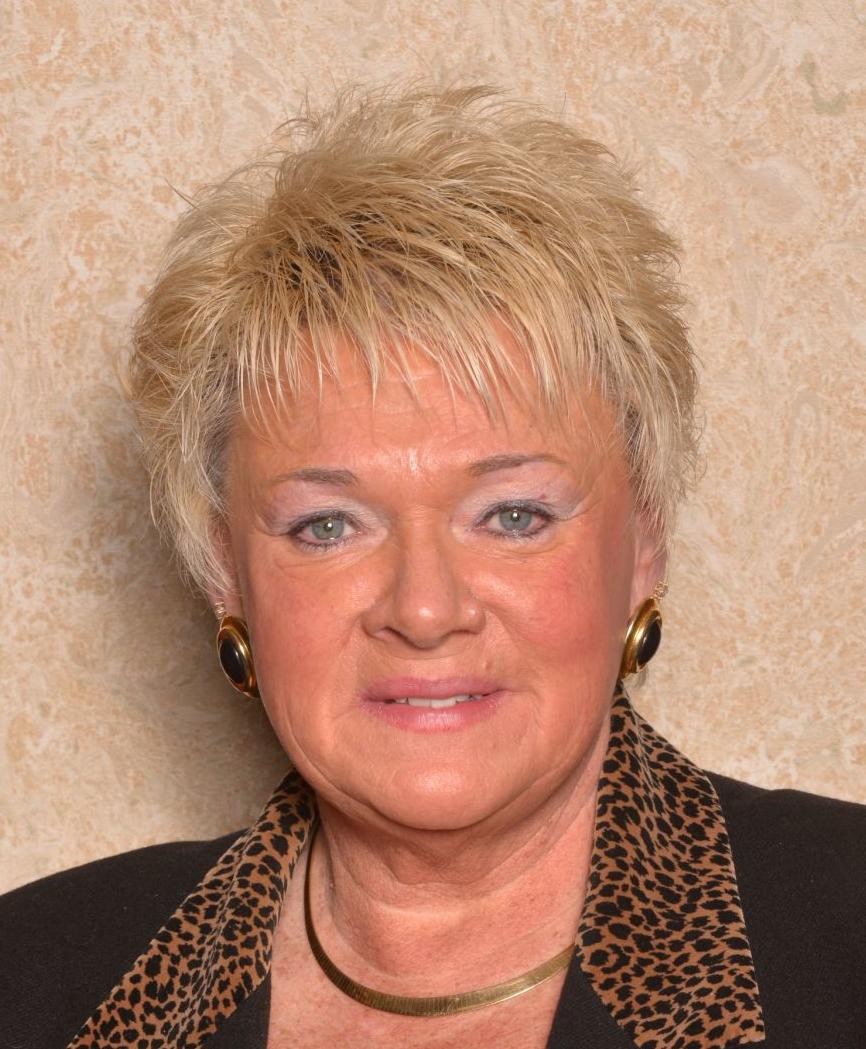 "I shared it and said, 'Count me in, Mayor, I'll be your second vote," said Councilwoman Rhonda Capron on Tuesday. "Nobody is respecting the laws and our rules and that's our problem. It's common sense. That's all we are asking -- you can't be firing them off at a quarter to two in the morning." 
Capron likened the town to a "war zone" from the noise and expressed concern about the nuisance created for the elderly, veterans with post-traumatic stress disorder and pets. She said the council would more than likely reduce the number of days they are legal. 
"We aren't trying to take them away," she said. "We want to find a happy medium ... We shouldn't have to tell people to use common sense, but that's what we are asking."  
To keep up with the calls, police have added extra patrol officers solely focused on investigating fireworks violations. People who are caught are fined $250 if on private property after hours, and $500 on public property. 
Local fire officials have reported a number of appendage injuries due to fireworks, including a man severely injured his hand on Sioux City's north side. There were also reports of grass fires sparked by the pyrotechnics.