SIOUX CITY -- Residential real estate has been a hot commodity in the Sioux City metro this summer, with prices and demand rising while interest rates and supply are low. 
According to data from the Northwest Iowa Regional Board of Realtors, a trade group, home sales in the Sioux City metro (including all neighborhoods, as well as South Sioux City, North Sioux City, Sergeant Bluff and Dakota Dunes) are up roughly 32 percent from January to late August, compared to the same time period last year. 
As a percentage, sales were especially strong in certain areas, including Sioux City's north side and the southern segment of the west side, and in Sergeant Bluff. 
Kevin McManamy, president of United Real Estate Solutions in Sioux City, attributed the uptick partly to pent-up demand from the spring -- fewer people purchased homes during the unsettled months beginning in mid-March, when the pandemic hit. Those who were unable, but wanted to, buy a home in the spring were in the market again during the summer.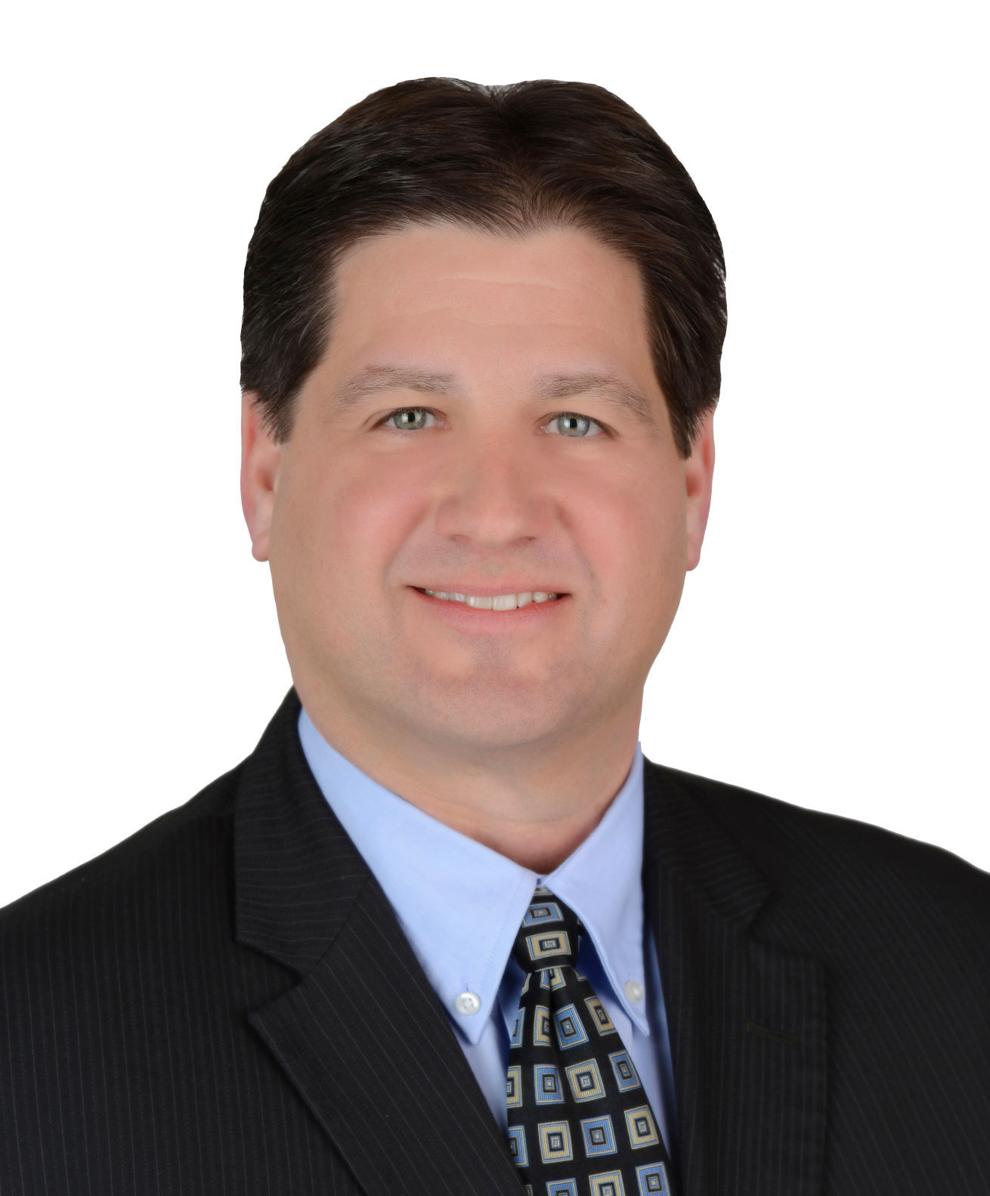 "COVID slowed us down in the spring, so I think we're just catching up from the spring market, getting caught up in these summer months," McManamy said. 
Data from United Real Estate shows that 16 percent more "units" (homes) were sold in the Sioux City metro during July 2020 than during July 2019. The median sale price during that time was up 7 percent, and the number of units listed for sale was down 4 percent. The "volume" (dollar value realized from these home sales) was up 48 percent. 
Earlier this year, the Federal Reserve dropped its benchmark interest rate to near zero in a bid to ease the economic fallout from the pandemic. This translated to lower consumer borrowing costs -- i.e., lower mortgage rates. Rental prices, meanwhile, have ballooned in Sioux City for several years, and with the low interest rates, buying becomes an ever-more-attractive proposition. 
"Buyers are getting unbelievably low interest rates, below 3 percent interest rates," McManamy said. With rates that low, sellers' asking prices can climb while the amount paid by a buyer declines. 
"They're the lowest they've been in 50-plus years. There's been a lot of us who've been in the business for a while who, if you would have asked us 10 years ago whether interest rates could get below 4 (percent), we would've said no," he added with a chuckle. "So to have them below 3 is amazing." 
The amount of time a house is spending on the market has declined, and many houses on the market have received multiple offers. 
Cheryl Smith, 55, and Jay Lake, 60, listed their split-level north side home for sale on a Monday evening. By Tuesday evening, they already had two offers.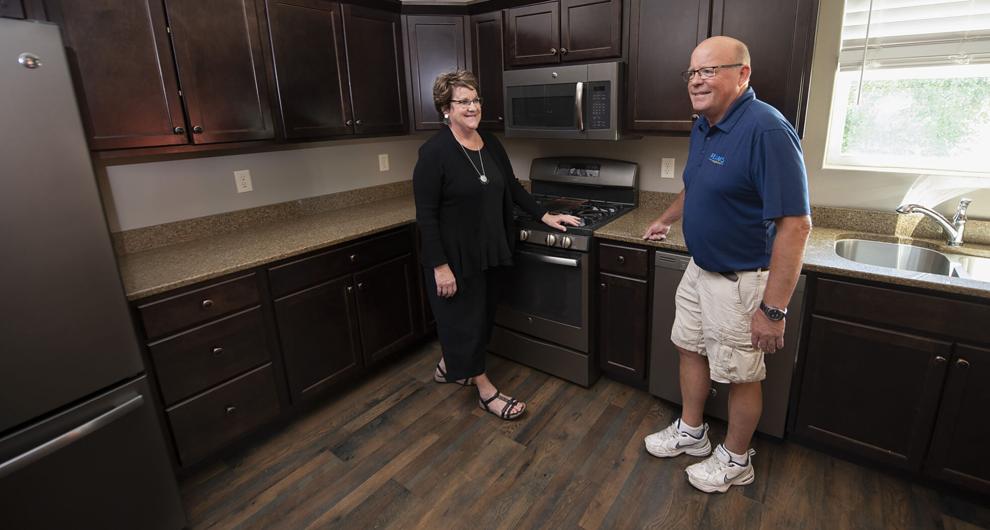 The metro's housing market was competitive when they bought that house in 2017, but  it just wasn't quite the right fit for them. They wanted something where everything was on the same floor. 
"We were thinking about refinancing, and then we decided against that, because we wanted to find the right house," Lake said. 
They're currently closing on a single-level home in a newer housing development on the far western edge of Leeds. They lost out on several other listings, because they needed to sell their current home before jumping into a new one. 
Christine Stultz, Lake and Smith's realtor who works with CENTURY 21 ProLink in Sioux City, said agents and buyers have to move swiftly in this competitive market. The average amount of time a house spends on the market in Sioux City has declined by six or seven days from a year ago, to an average of under two months.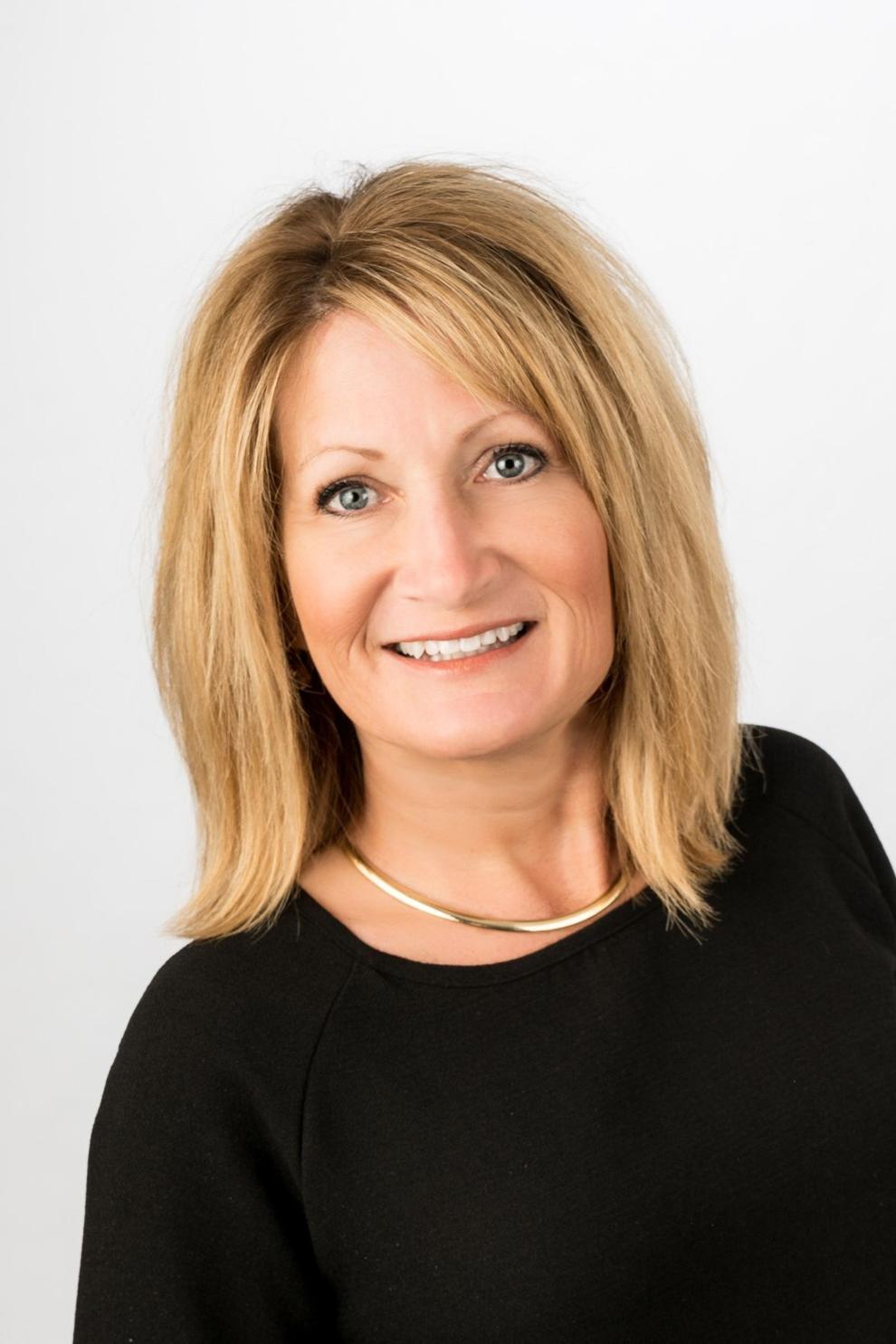 The price for a typical three-bedroom house, by Stultz's calculations, is up by around $9,000 this year compared to last. 
"Demand is very high, and my supply is very low, so we are definitely in need of listings," Stultz said. 
The most sought-after houses (in terms of number of buyers looking versus the number of listings) is in the price range of $150,000 to $250,000. For several years, home builders have focused their energies on larger homes with higher price tags, which are more profitable. This leaves a gap in the supply of traditional-sized homes with more modest prices.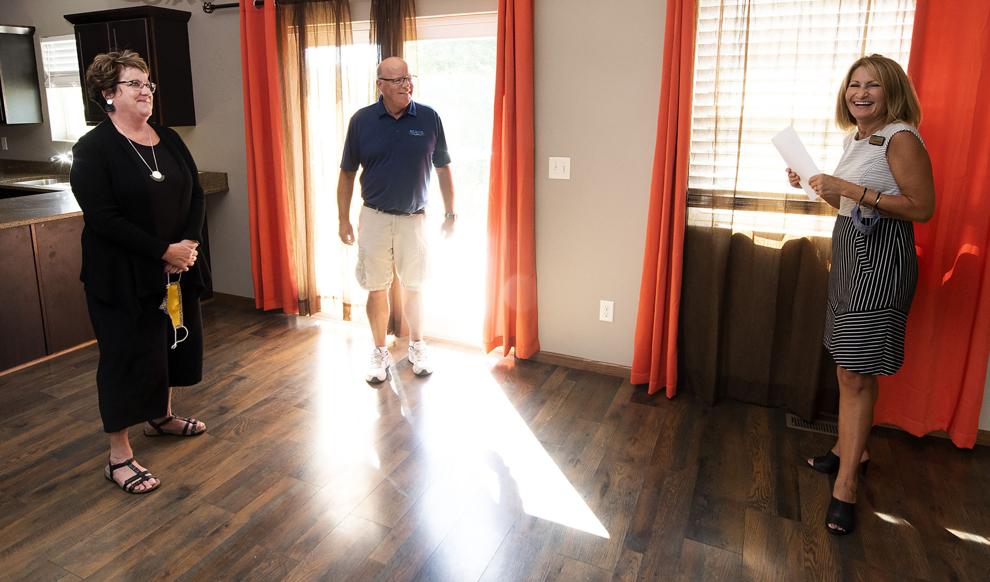 "That's what's causing a little bit of this frenzy. We're doing the best we can to try and get additional inventory on the market," McManamy said. 
"Builders can't build houses for under $250,000. So that's just this permanent gap that's there. There's no ability to increase the supply of that housing in the Siouxland area," he added. 
PHOTOS: 20 featured kitchens from Siouxland Life homes
PHOTOS: 20 stately kitchens from homes in Siouxland Life magazine
Okoboji Condo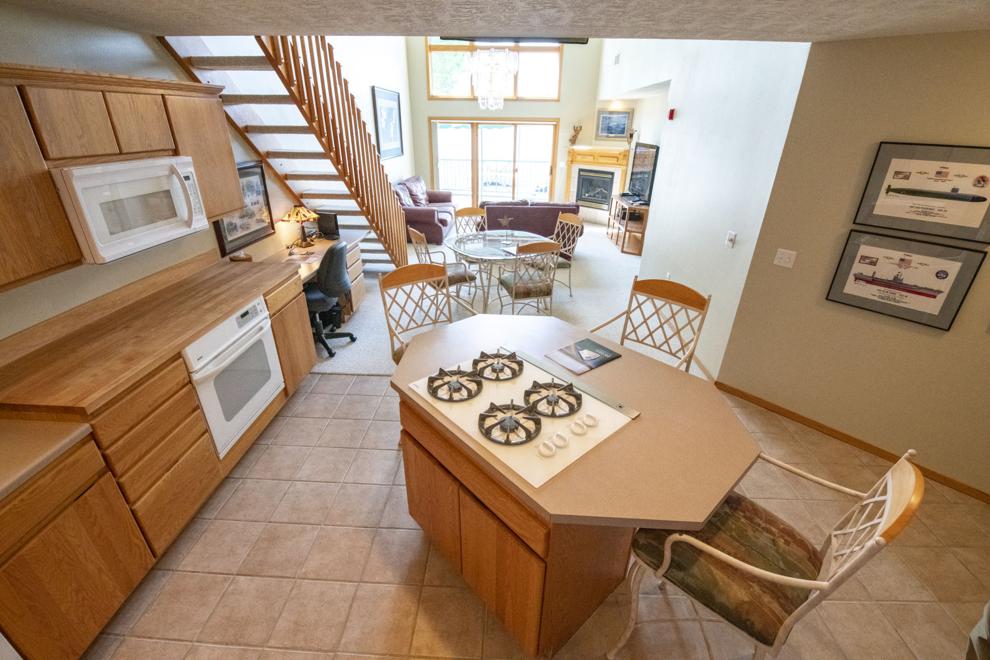 Home built by Kelly construction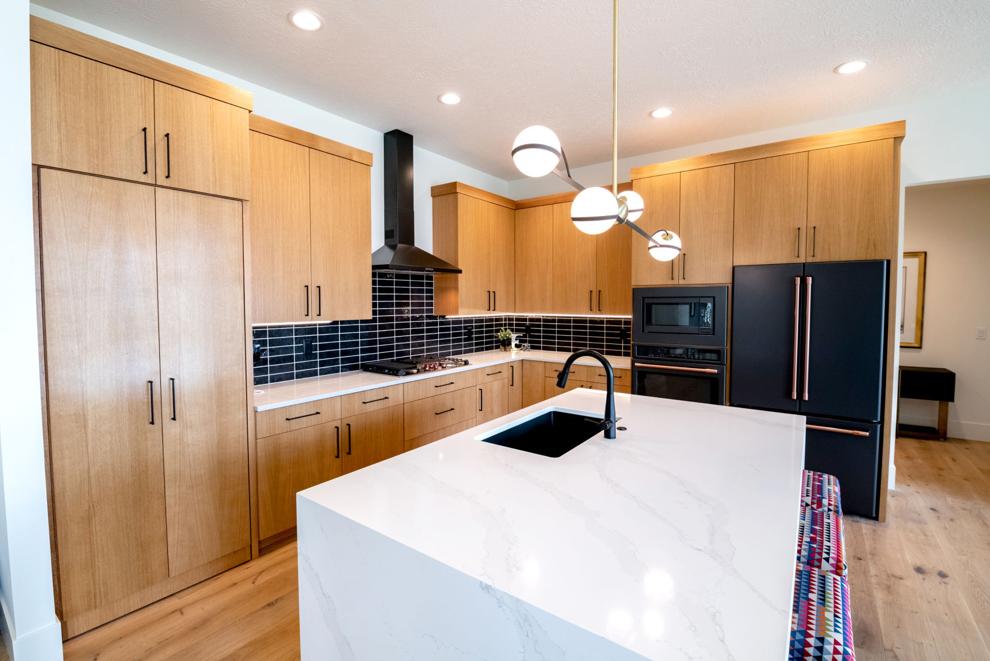 Heath Weber's Siouxland Home
Chase and Kelsey Beiermann home
Elk Point home feature
Greg and Michelle Christy home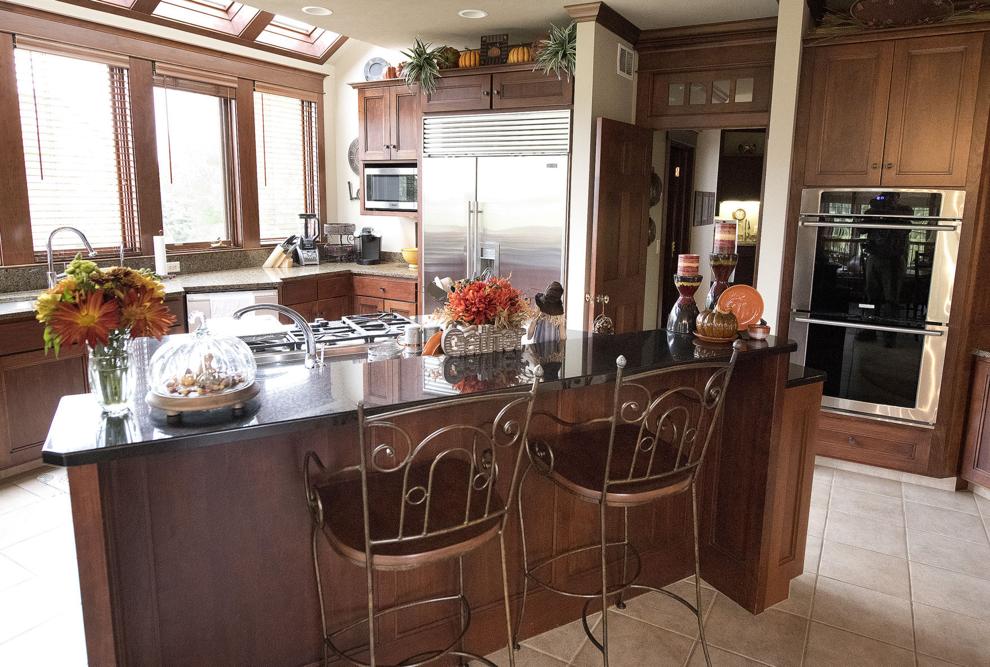 Nate and Krista Welch home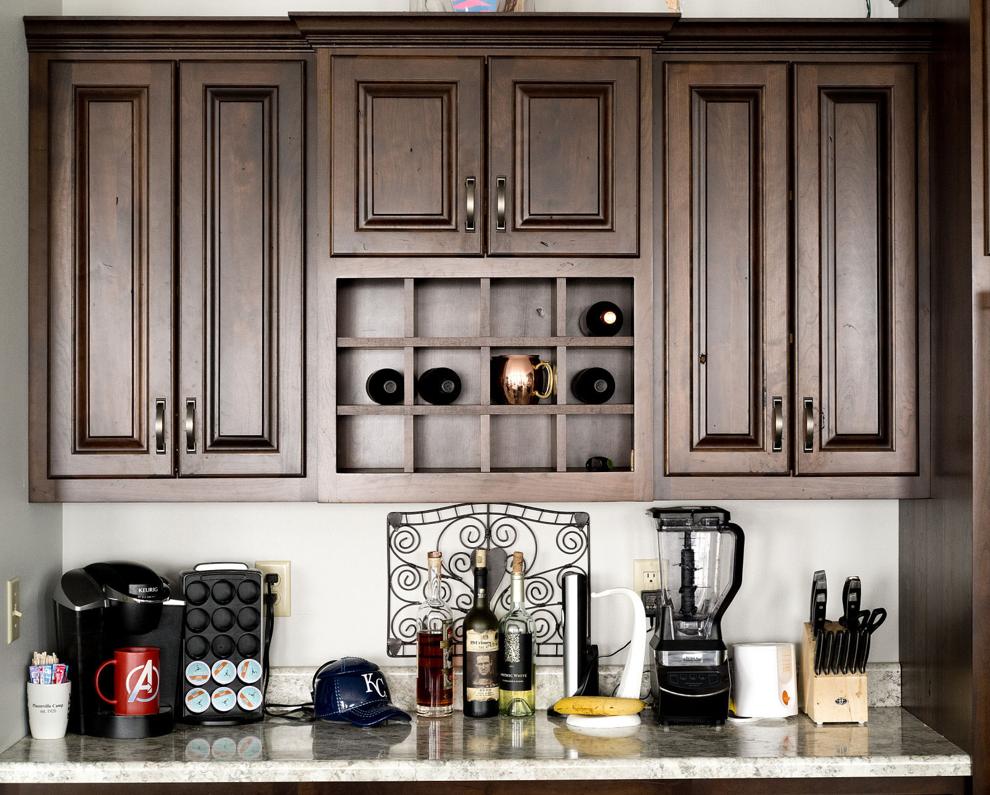 Hanson home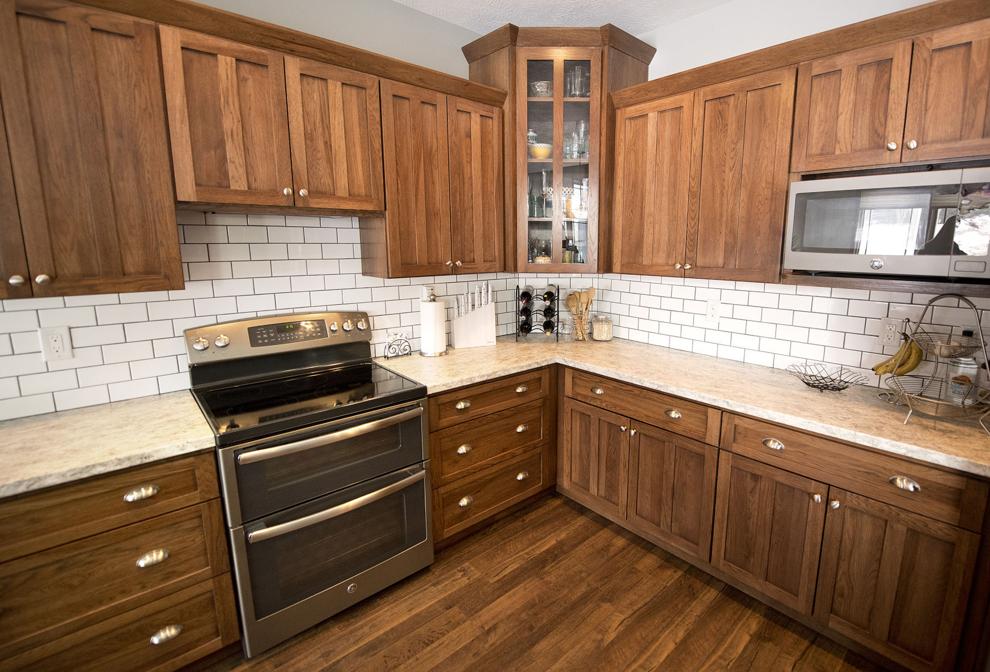 Veronica Leon Home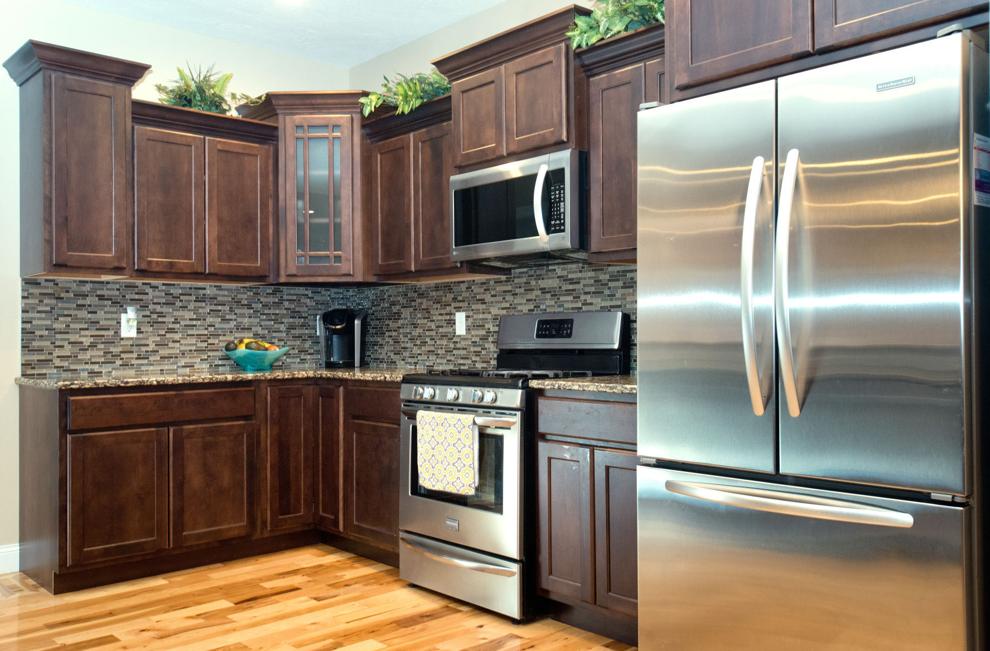 Kaufman home Mapleton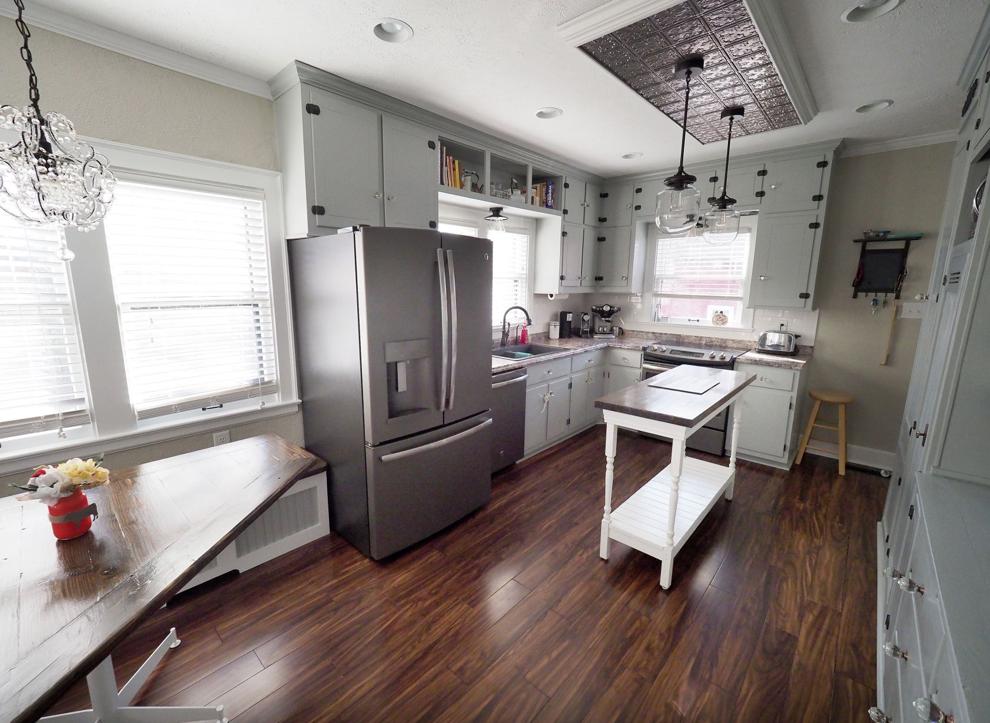 Bob and Sandra Cannon home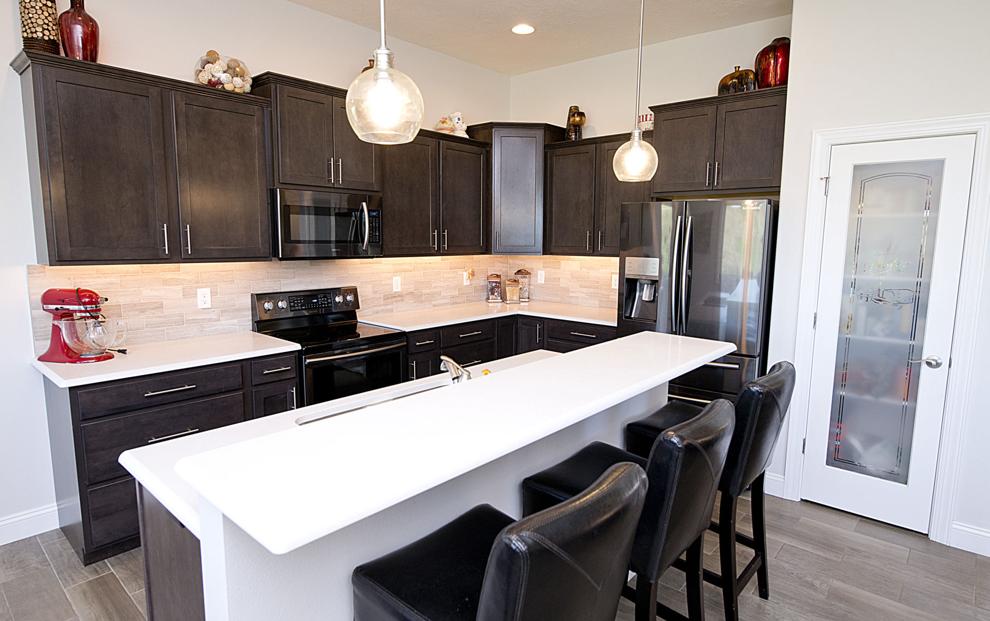 Gil and Pat Winter home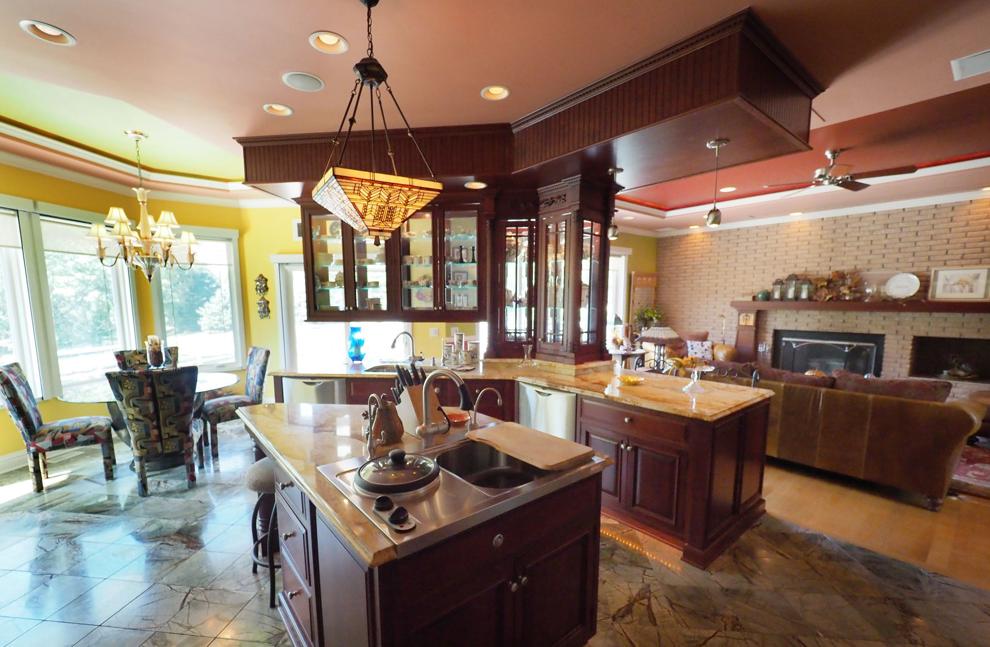 Jesse and Tara Pedersen home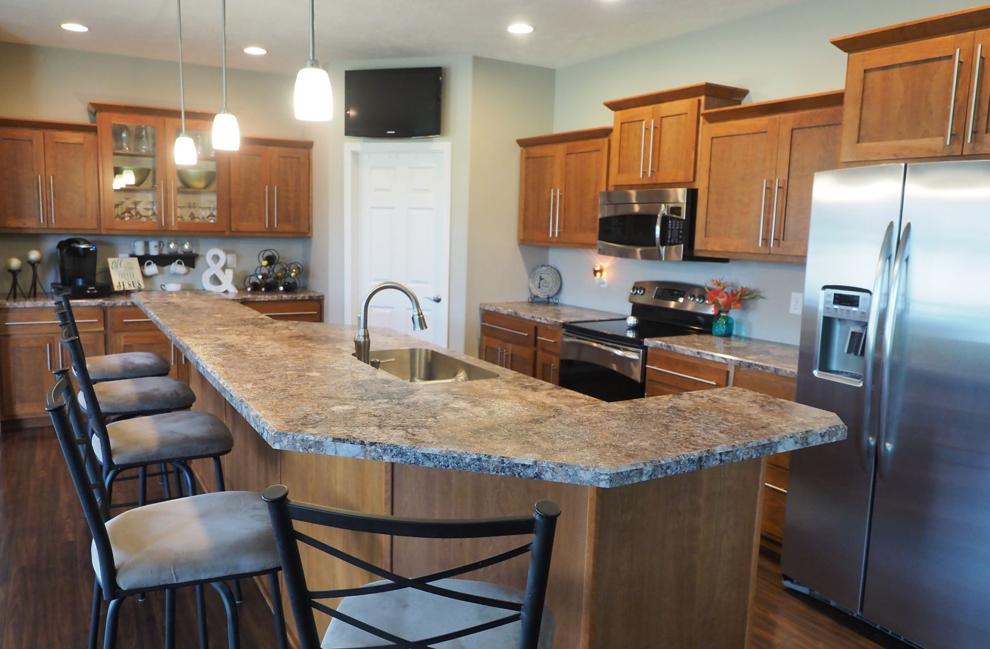 Baker Prairie Bluff condo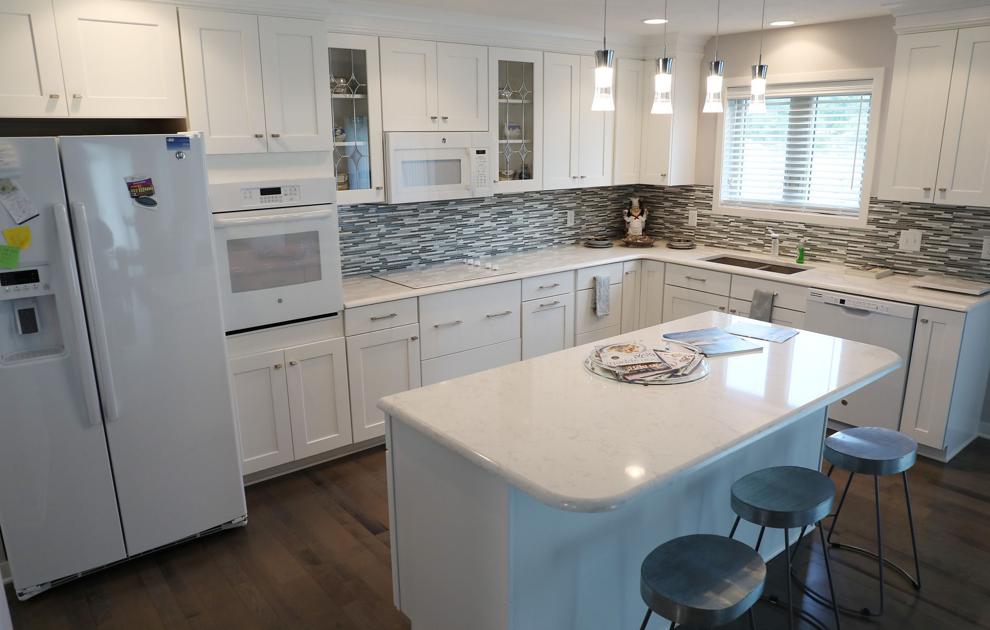 Primghar Duplex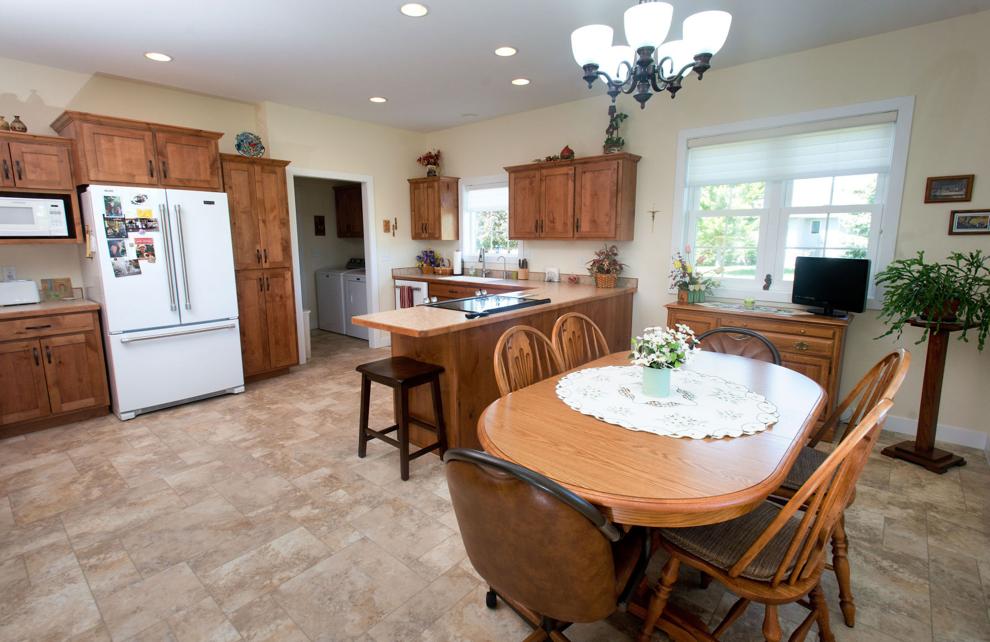 Weaver home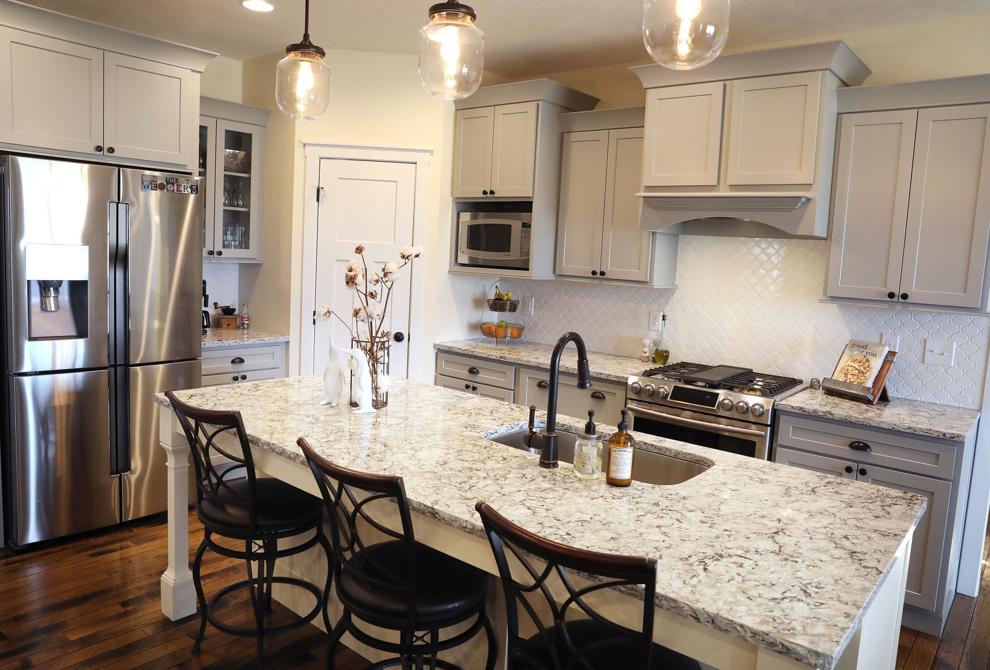 Myers Home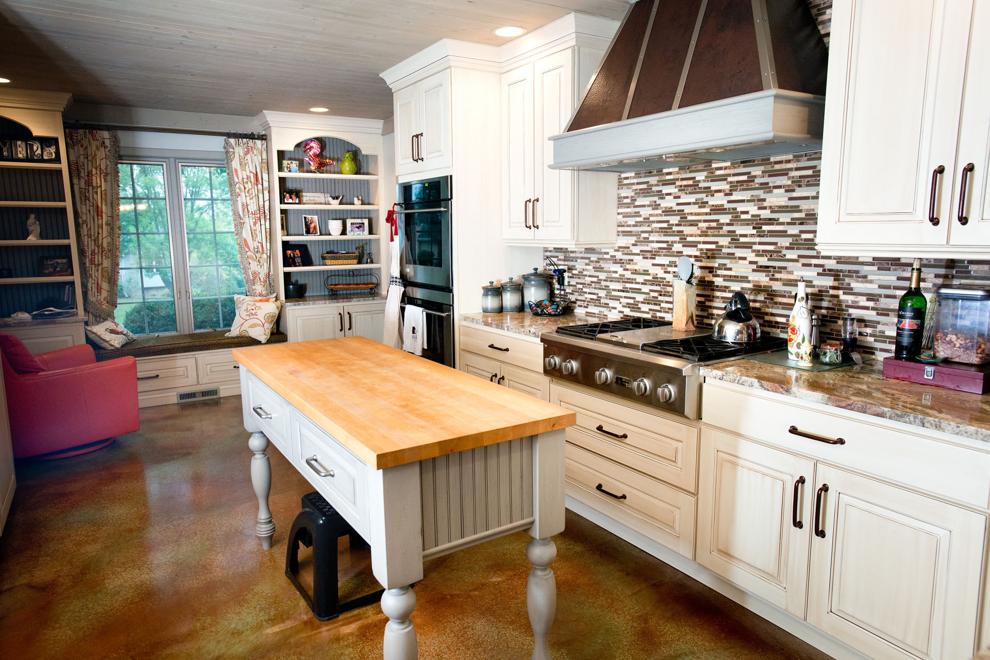 Magazine Home Knudsen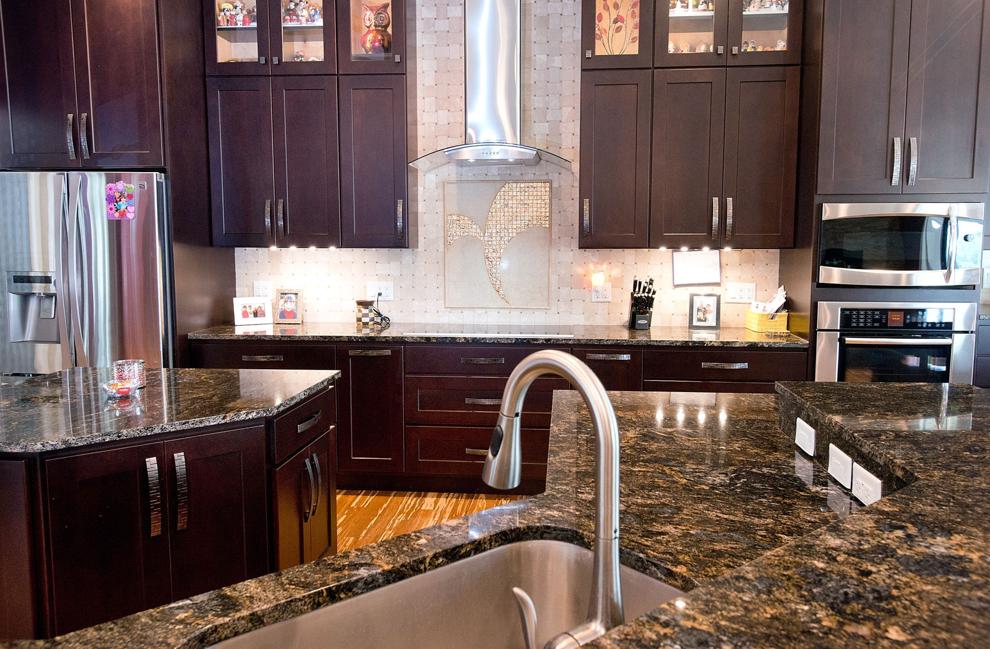 Magazine Haugen home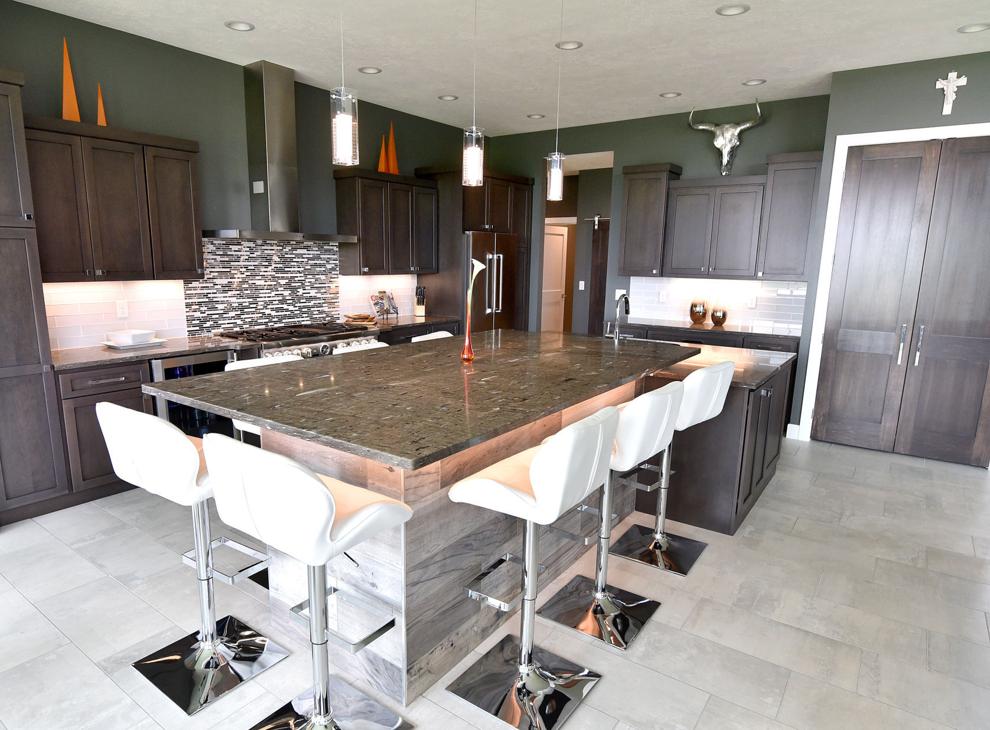 River Valley development home