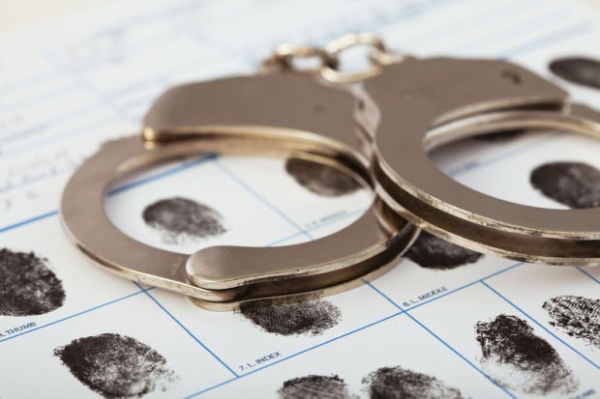 SIOUX CITY | Four men were charged with soliciting prostitution in a multi-agency police operation Thursday.
A Sioux City Police Department report released just before midnight Thursday said the operation was conducted at a city hotel earlier in the day.
You have free articles remaining.
Police said advertisements were placed on several well-known prostitution websites. Four men reportedly made contact with an undercover female police officer and came looking for a sexual act for money at the hotel, where they were arrested.
Those arrested were Justin Engel, 34, of Sioux City, Steve Schultz, 44, of Sioux City, Luis Chavez, 37, of South Sioux City, and Jacob Burgers, 60, of Hinton, Iowa.
The Sioux City Police Department was assisted by Iowa State Patrol and the Woodbury County Sheriff's Office, in a joint investigation with the Department of Homeland Security into human sex trafficking.