SIOUX CITY -- A Sioux City woman who was wanted for questioning after an assault at the WinnaVegas Casino Resort was bitten by a police dog during her arrest.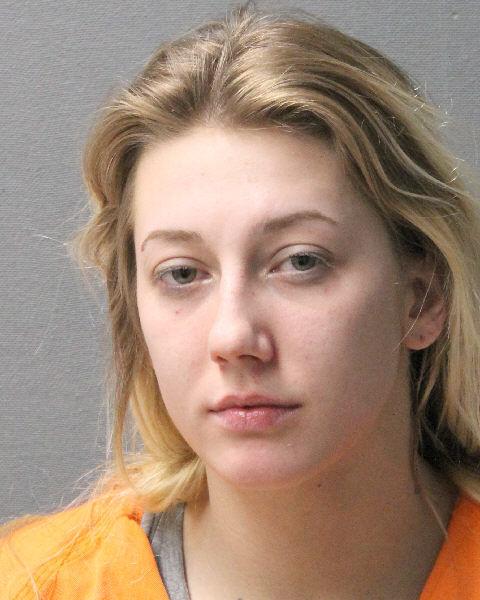 According to criminal complaints filed Thursday, Haily Ann Nyreen, 20, of Sioux City, was in a physical altercation with another woman at WinnaVegas shortly before midnight Wednesday night. Nyreen allegedly punched the woman in the face, pulled her hair and tried to tackle her to the ground. 
Nyreen was picked up by a tow truck shortly thereafter. When police ordered her out of the vehicle near S. Lewis and Singing Hills Boulevard in Sioux City shortly after midnight, she fled on foot. 
Despite being told a police K-9 would bite her, she continued to run and was knocked to the ground by the dog. Once on the ground, she tried to push the dog's face and wrapped her legs around the dog's neck, and the dog bit her. 
After she was apprehended, Nyreen was taken to Mercy Medical Center for treatment of her dog bite. She blew a .113 on a breathalyzer, and was charged with possession of marijuana and interference with a police dog, and was held in the Woodbury County Jail.