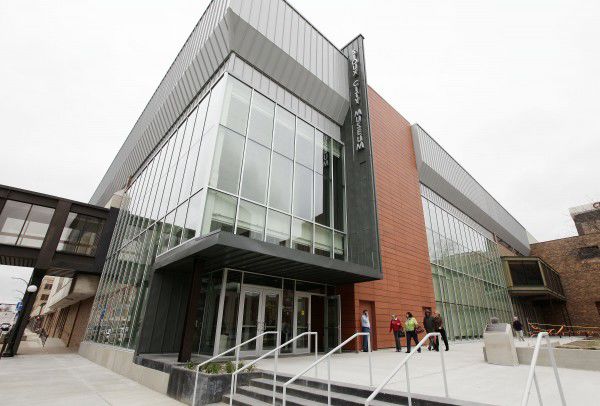 SIOUX CITY -- Photographs will highlight a once-thriving area of Sioux City in the program "History at High Noon: South Bottoms" at 12:05 p.m. Thursday at the Sioux City Public Museum.
Attendees are invited to bring their own lunches to the free presentation.
You have free articles remaining.
From the 1880s through the 1950s, Sioux City's "south side" and "east side," which became known as the South and East Bottoms, were vibrant working-class neighborhoods. Immigrants and cultures from all over the world made their homes in these communities, which live on in the memories of many Sioux Cityans today. 
Presenter Haley Aguirre, an archival records clerk at the museum, will explore the Bottoms' history and people, major cultural and business centers, and reasons for the demise of the neighborhoods.
The Sioux City Public Museum is at 607 Fourth St. in downtown Sioux City.  For more information, call 712-279-6174 or visit www.siouxcitymuseum.org.