SIOUX CITY -- Longtime Sioux City businessman Theodore LeRoy "Ted" Herbold, 69, died Wednesday at a local hospital. 
Herbold ran Theo's Steakhouse & Lounge, a popular restaurant just east of Sioux City along Highway 20, from 1976 until he sold it in 2009. Diners from around the region flocked to the rural setting for Theo's prime rib, steaks and other entrees that included pork, chicken and seafood, in addition to a large salad bar.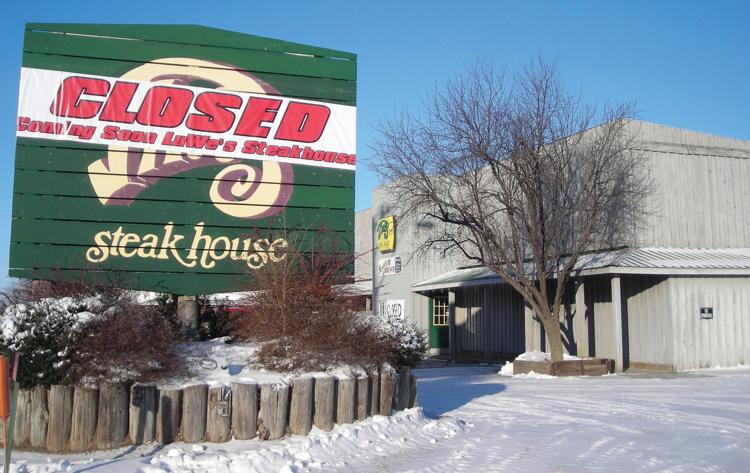 He later operated Sweet Fanny's, restaurant and pub at the corner of Historic Fourth and Court streets in downtown Sioux City. Sweet Fanny's featured World War II-era decor, a theme inspired by Herbold's father and son, who were both pilots. The former Sweet Fanny's space is today occupied by SoHo Kitchen & Bar. 
After leaving the restaurant business, Herbold got into the environment business as co-owner of Sioux City-based Enviro ESI. The company pitched its technology to the city as a cost-effective way to eliminate the hydrogen sulfide smell from the city's wastewater treatment plant. 
Herbold was born July 1, 1949 to Shirley and Bob Herbold. He married Marjorie Herbold Aug. 11, 1972, at Yankton, S.D., and the couple had two children. Marjorie Herbold died suddenly in July 2005. 
Visitation for Ted Herbold will be from 4 to 8 p.m. Nov. 12 Morningside Lutheran Church with a prayer service beginning at 7 p.m. Memorial services will be 11 a.m. Nov. 13 with Rev. Darrin Vick officiating and military honors offered by the Iowa Army National Guard.
In lieu of flowers, Herbold's family has requested memorials be offered to Abu Bekr Shrine. 
Cold Stone Creamery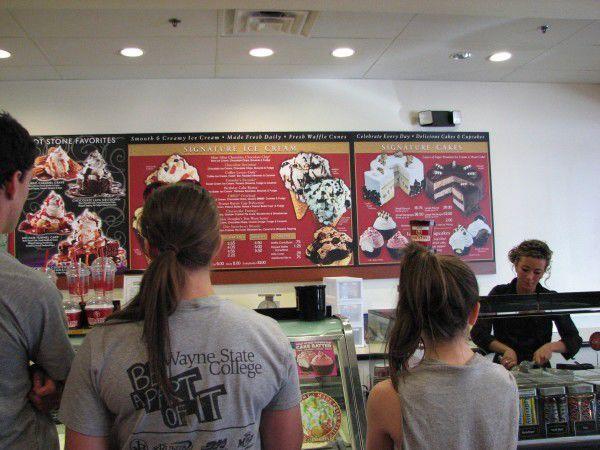 Sprinkles Donut & Coffee Shop
Home food Coney Island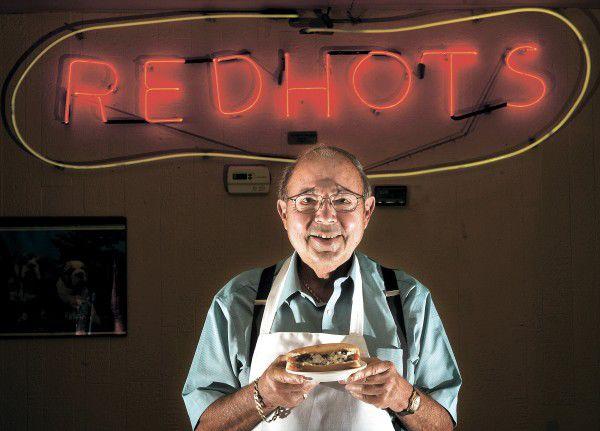 Progress Tanner's Bar & Grill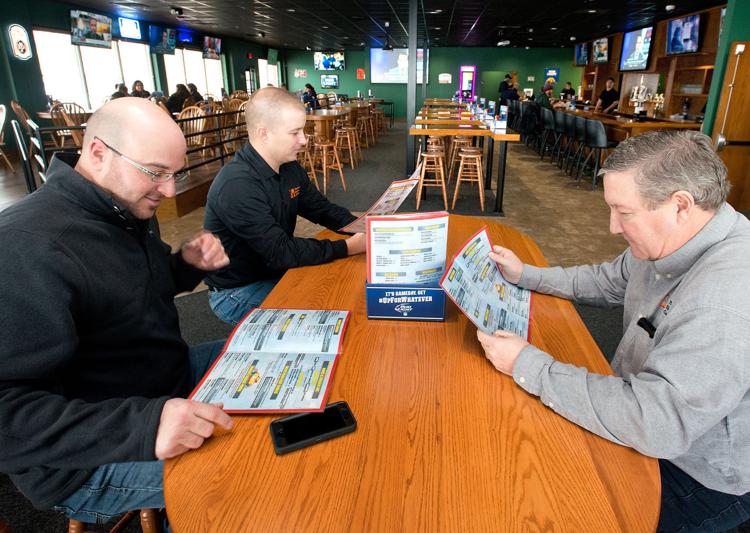 Chesterfield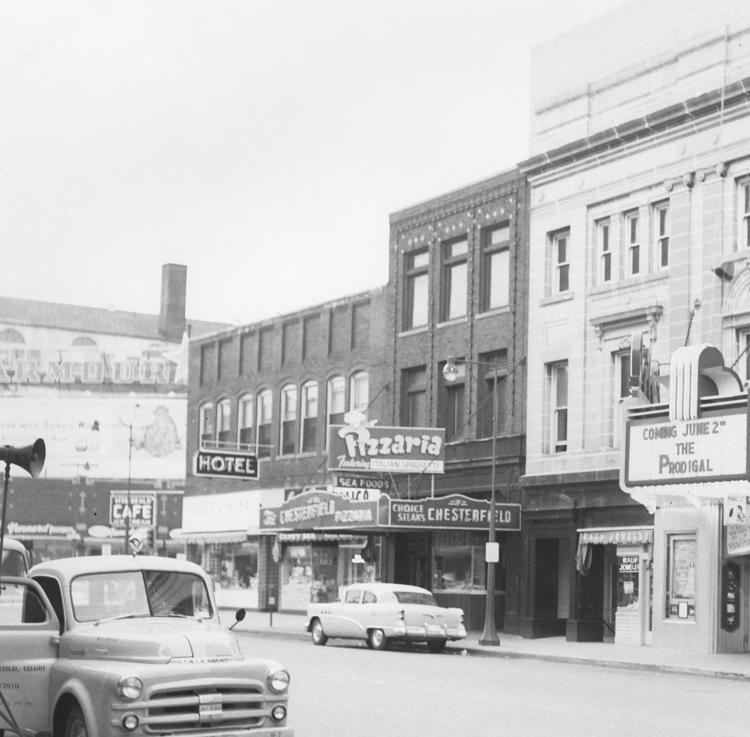 Spaghetti Depot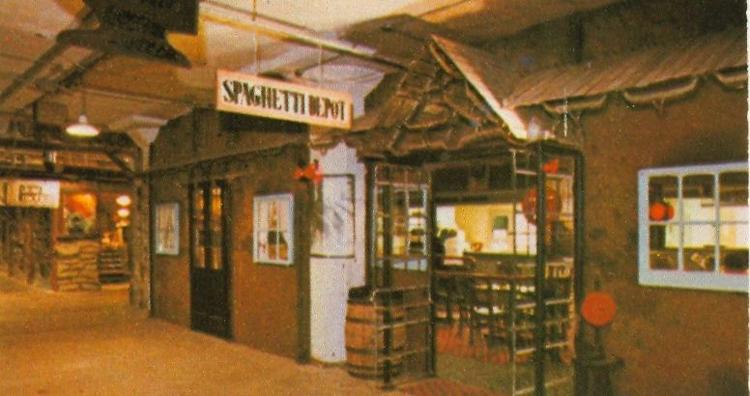 Sambo's and Red Onion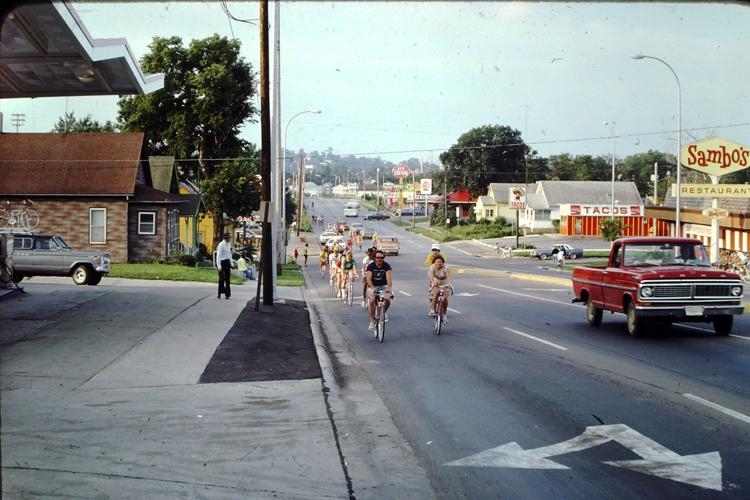 Biltmore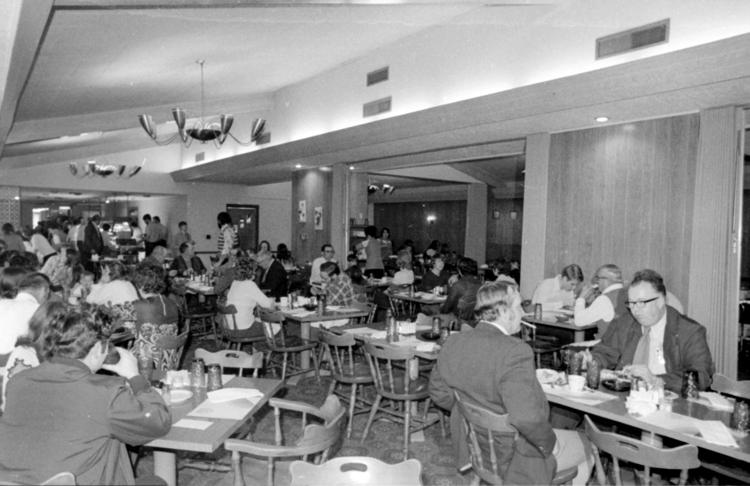 Danny's Restaurant

Normandy exterior 1974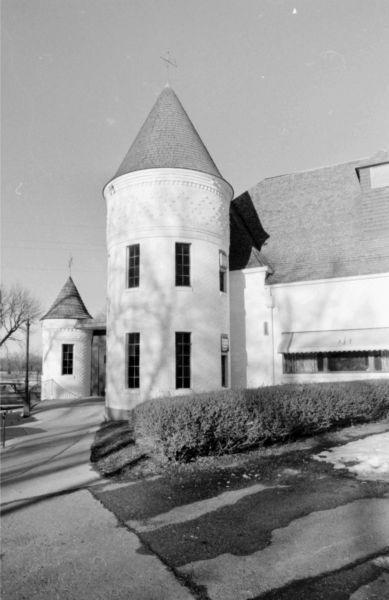 Green Gables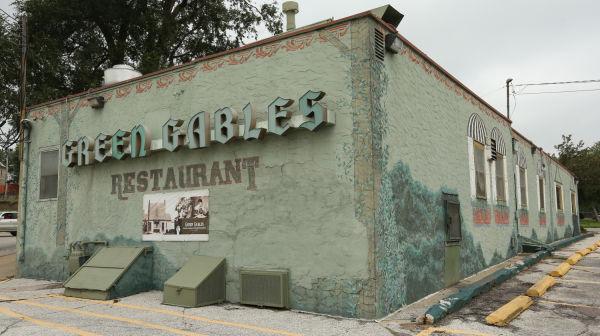 Anna Mae's Town Club
Crazy Bob's BBQ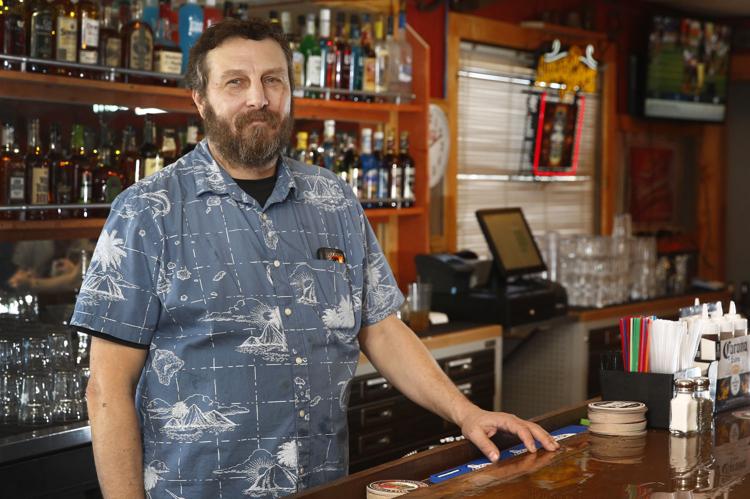 Brass Lantern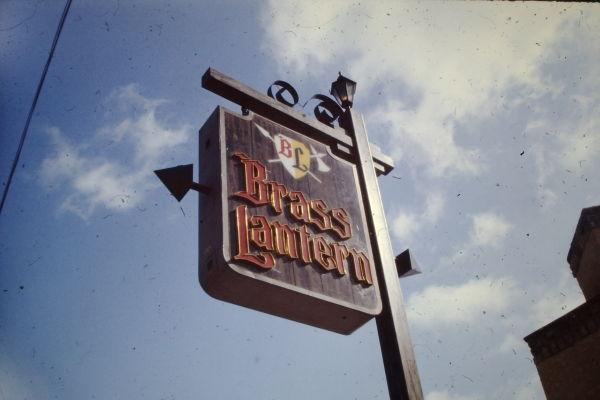 Shakeys Pizza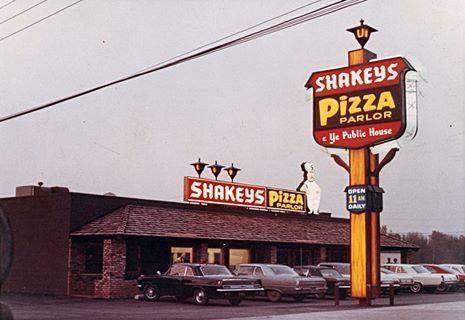 Arcadia Restaurant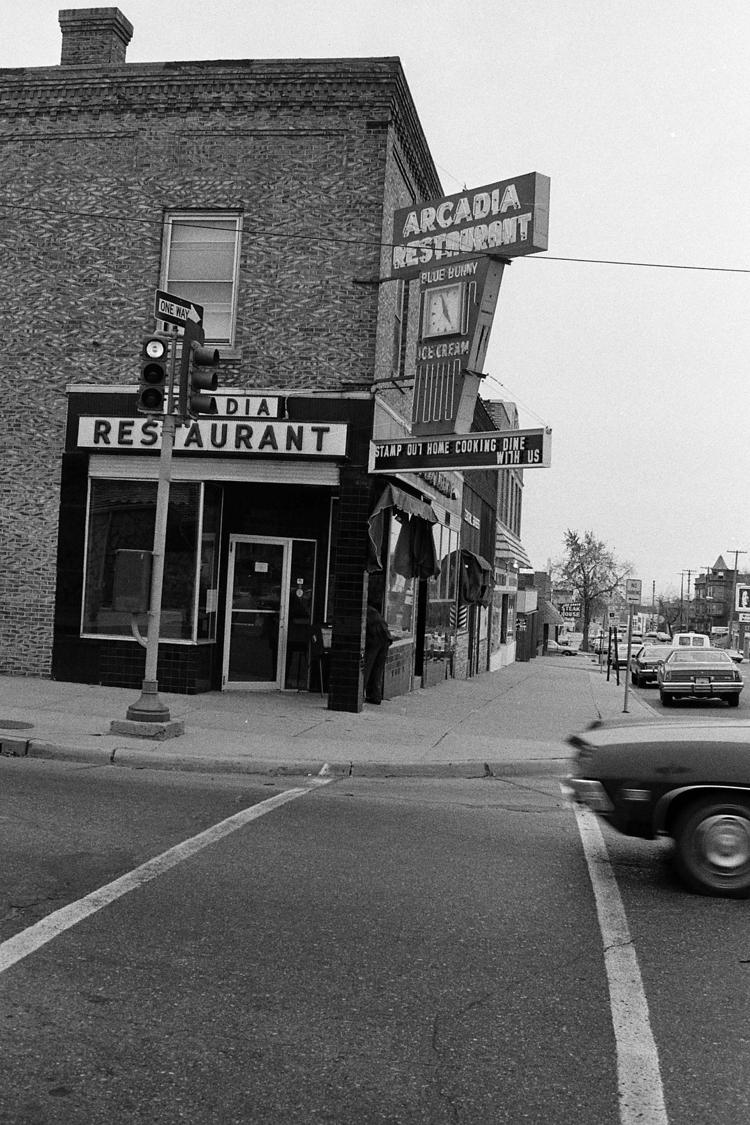 Luciano's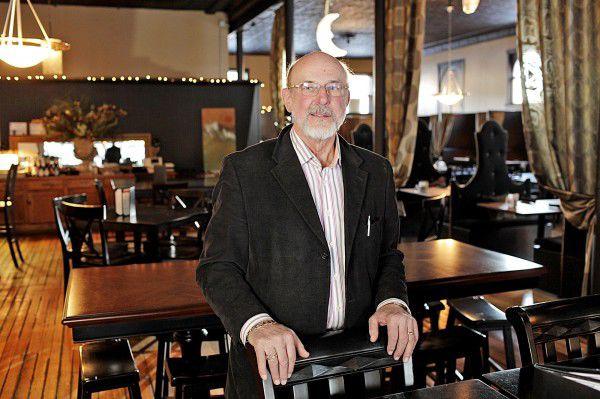 A bigger Basket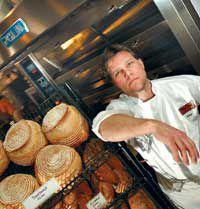 Sambo's and Red Onion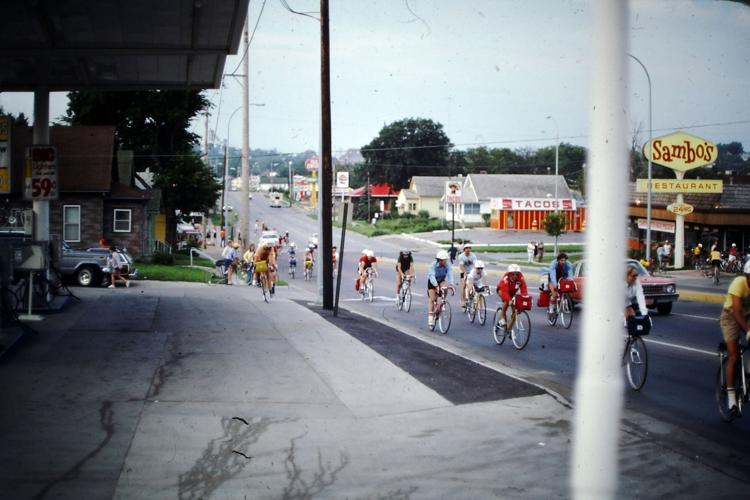 Casa Grande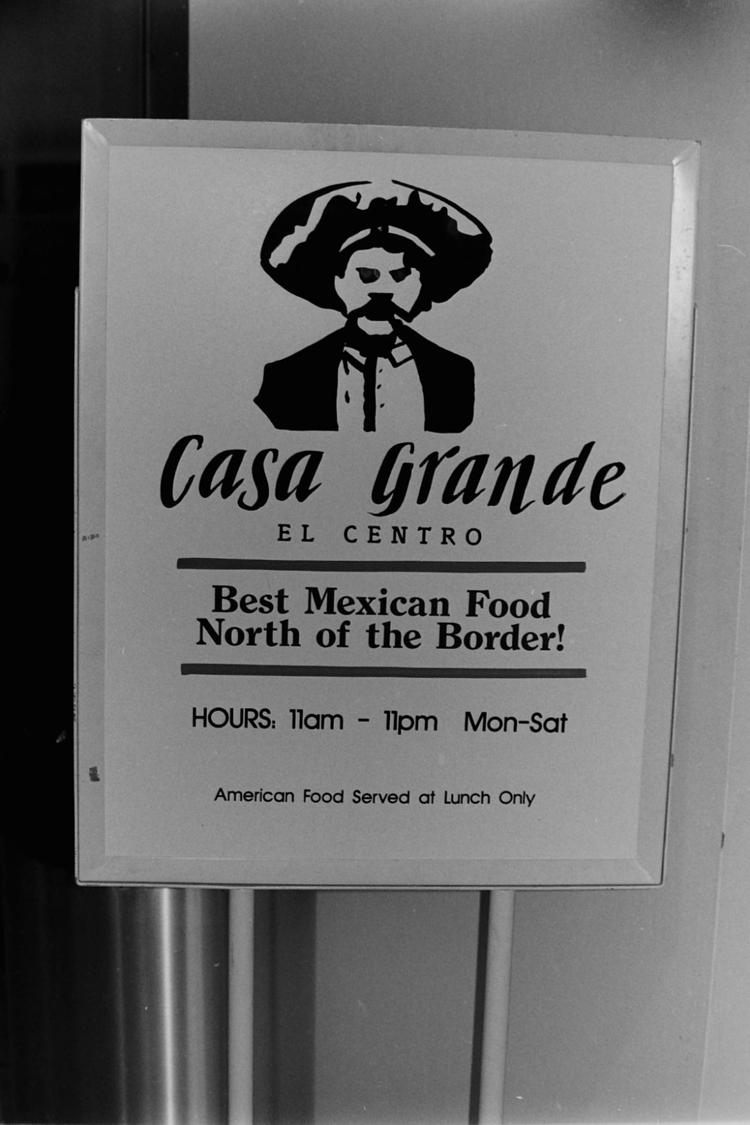 Paddock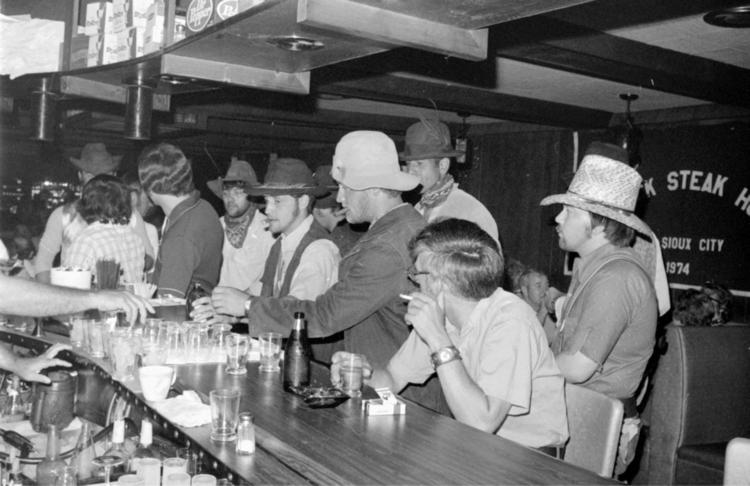 Toller Drug's Starlight Room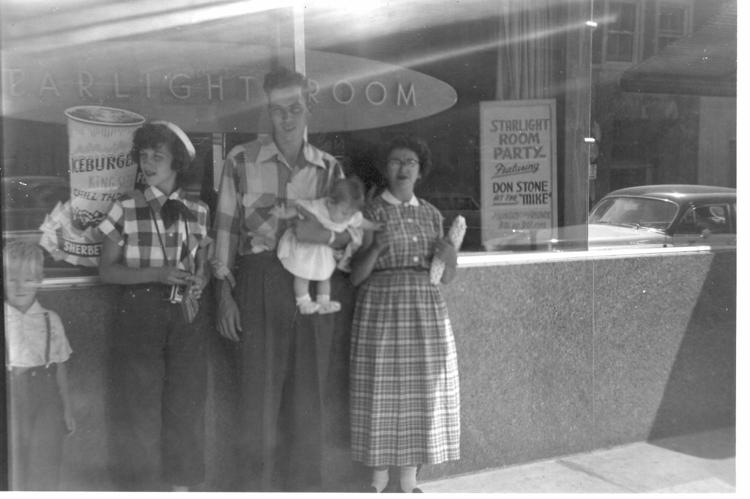 Normandy buffet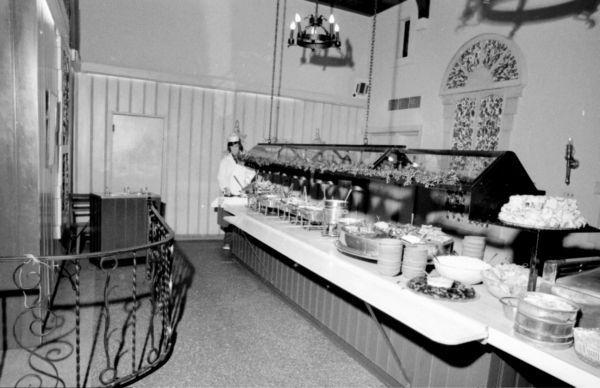 dee's ragin' cajun with beef sandwich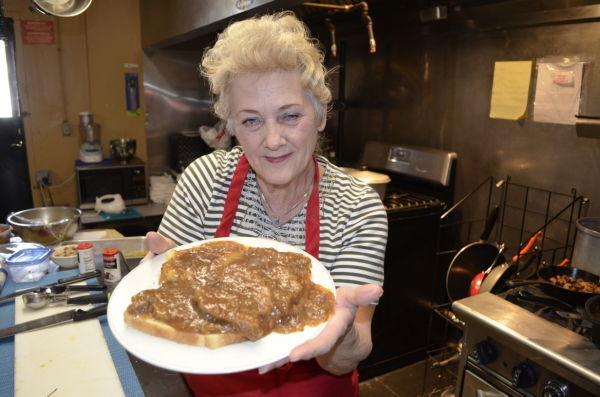 Food House of Q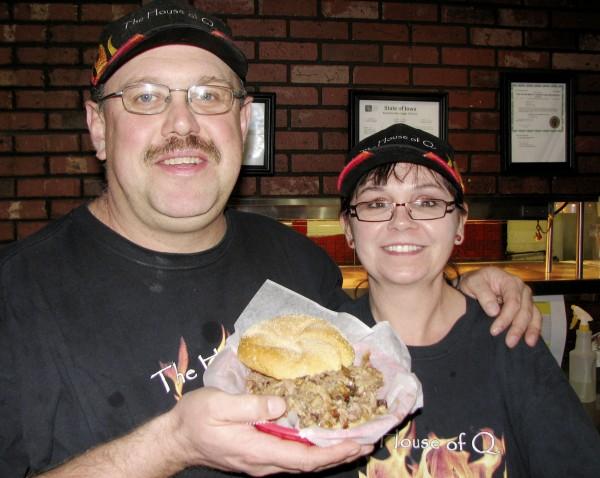 Sweet Fanny's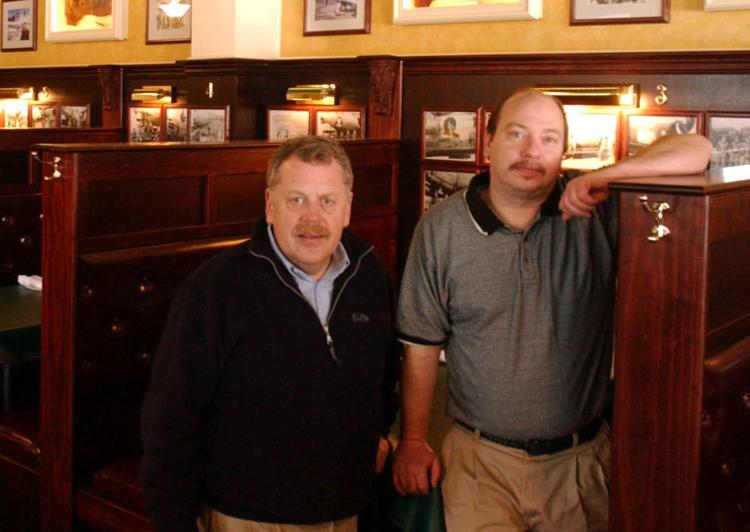 Carlos O'Kelly's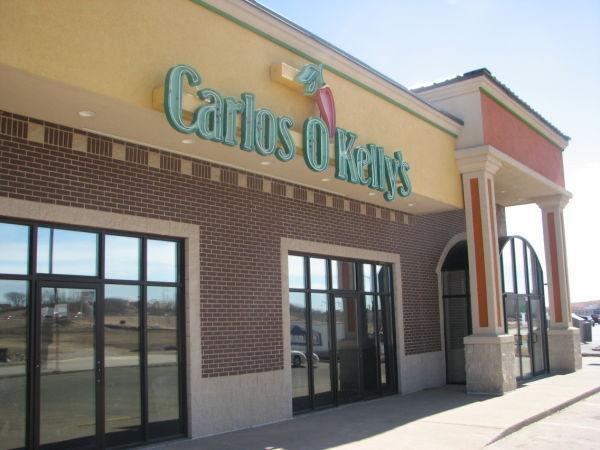 Elie's South of the Border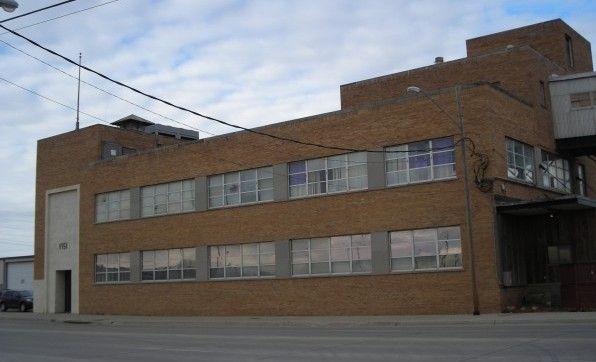 Country Kitchen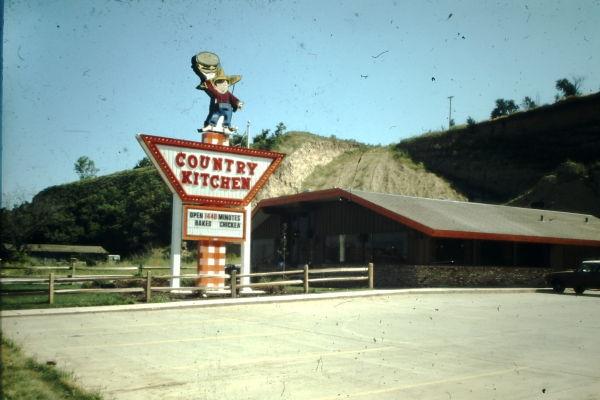 Eldon's Restaurant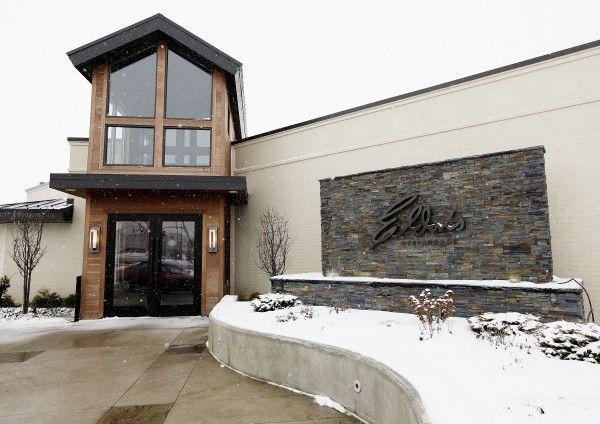 Maid-Rite Diner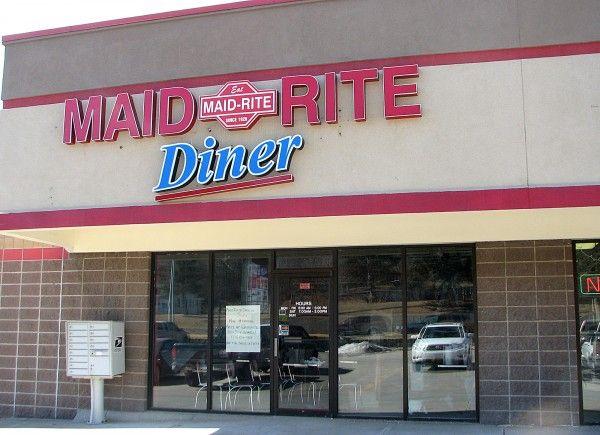 Black Bear Diner - Hamilton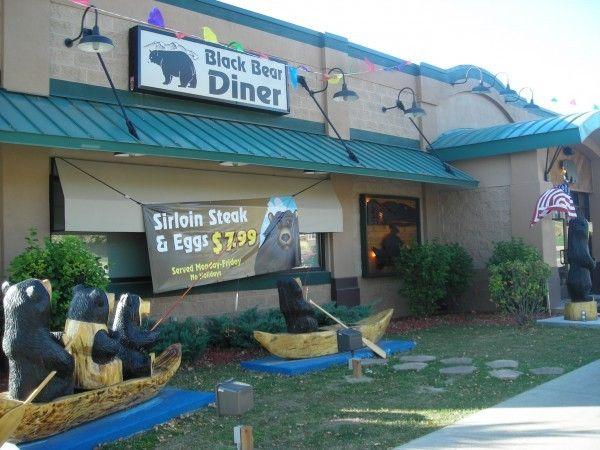 Applebee's - Hamilton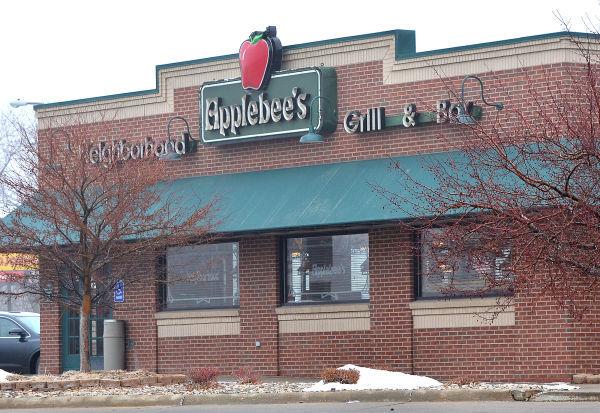 Mac Behrs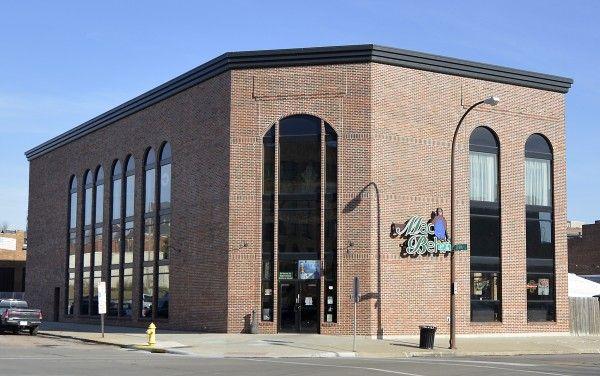 Black Bear Diner - Lakeport Commons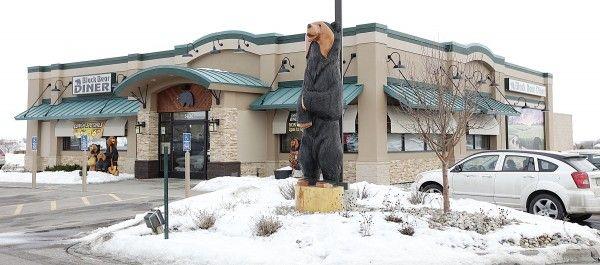 Paddock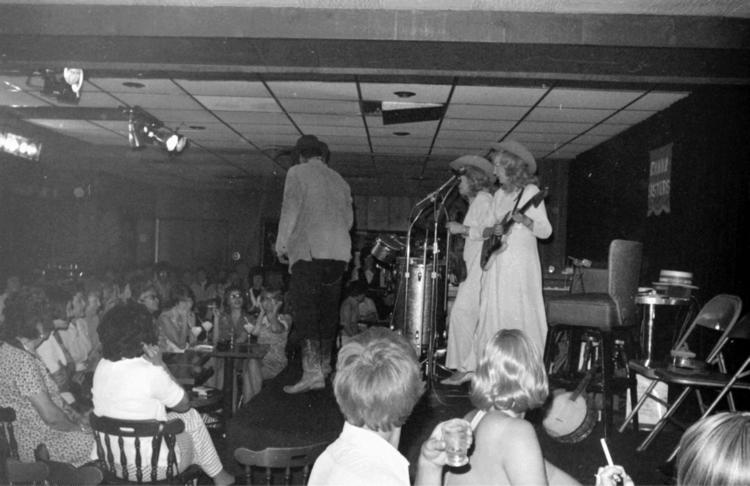 Five Guys Lakeport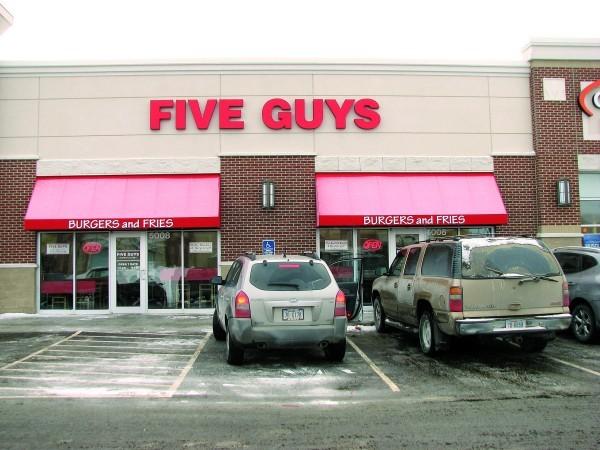 Half Moon Inn
Little King
Bishop Cafeteria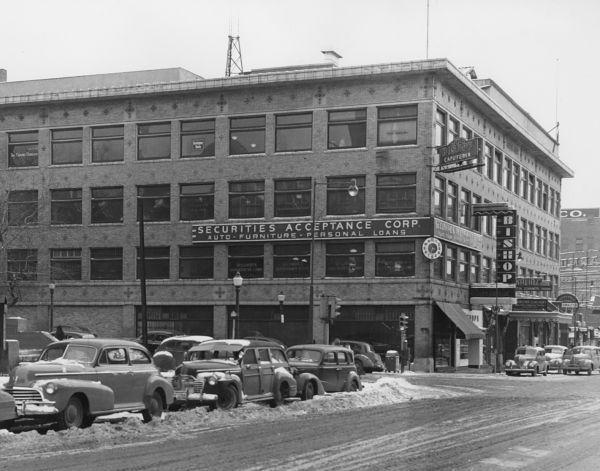 Biltmore Motel and Restaurant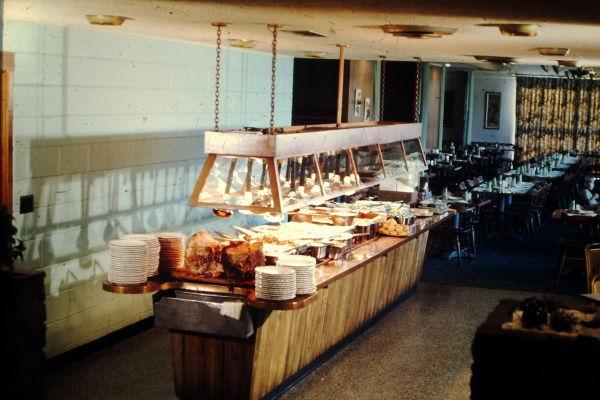 Casa Grande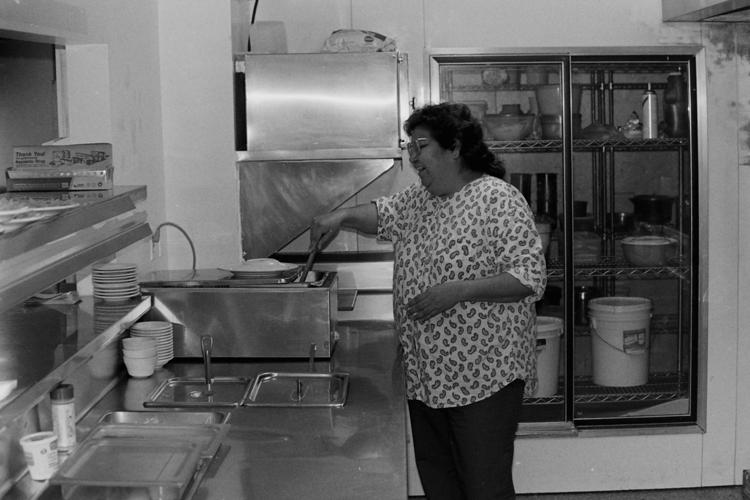 Botticelli, Normandy Restaurant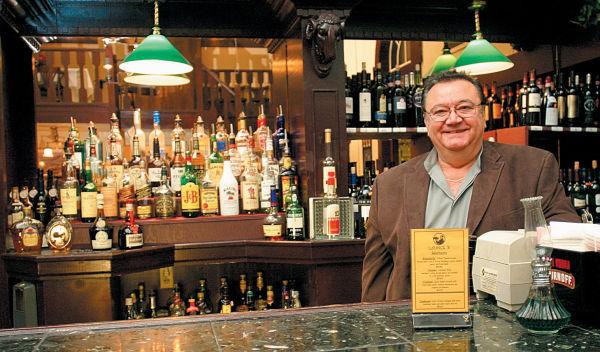 Eldon's Restaurant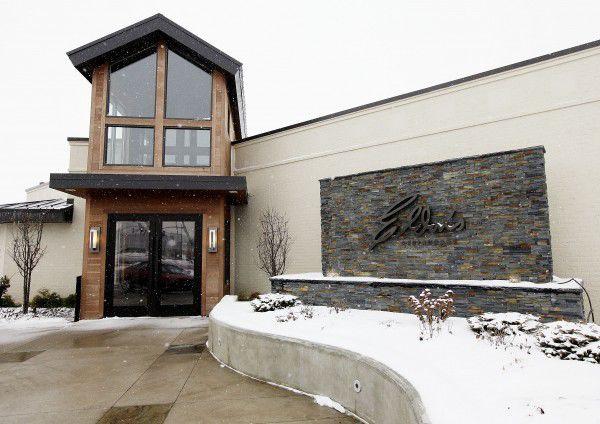 Bev's on the River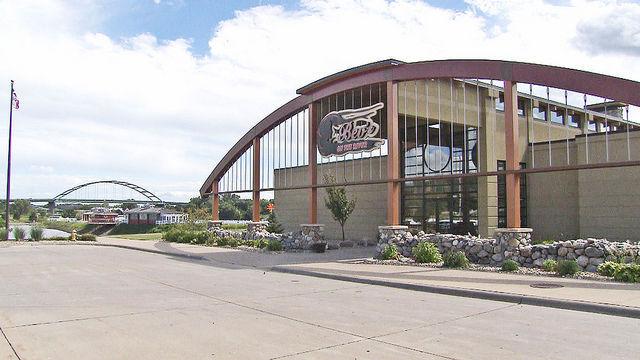 Theo's Steakhouse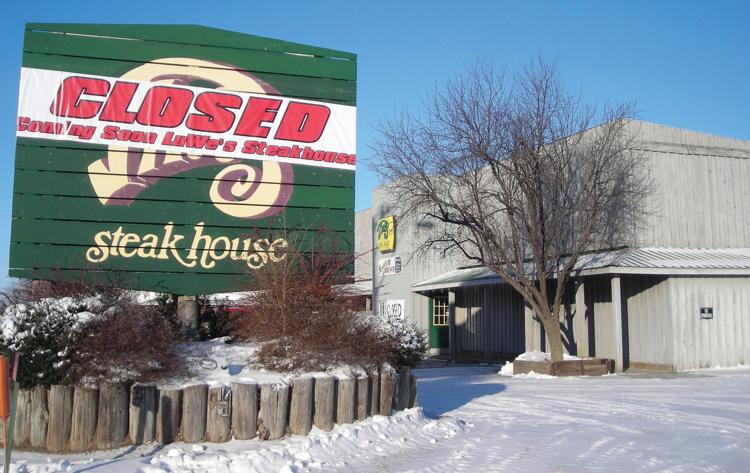 Southern Hills Mall food court
Anna Mae's Town Club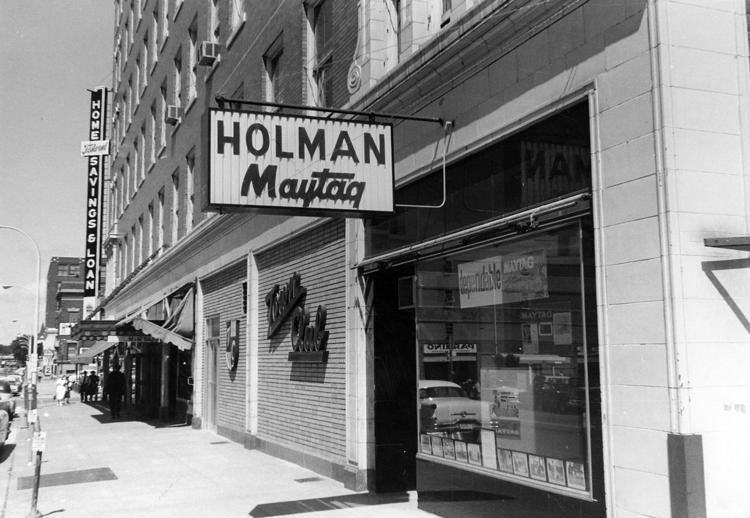 Little King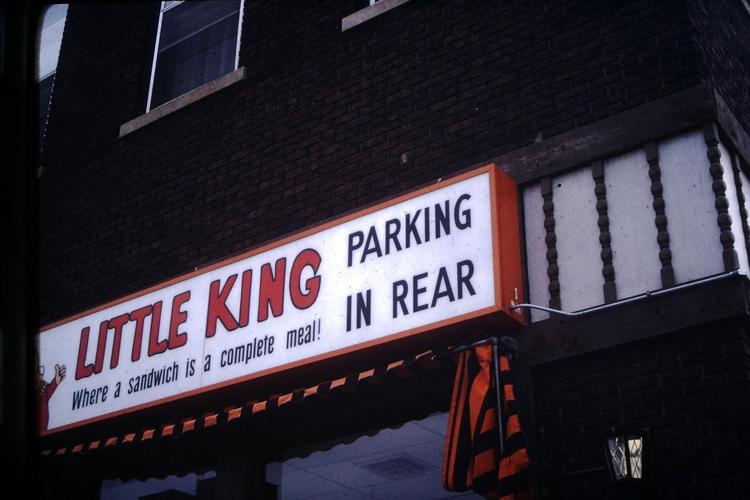 Normandy postcard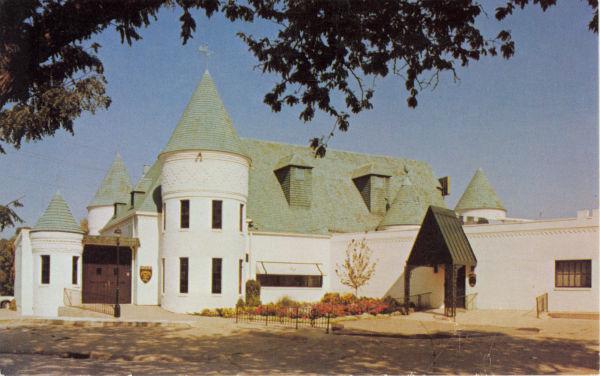 Gantz Steak House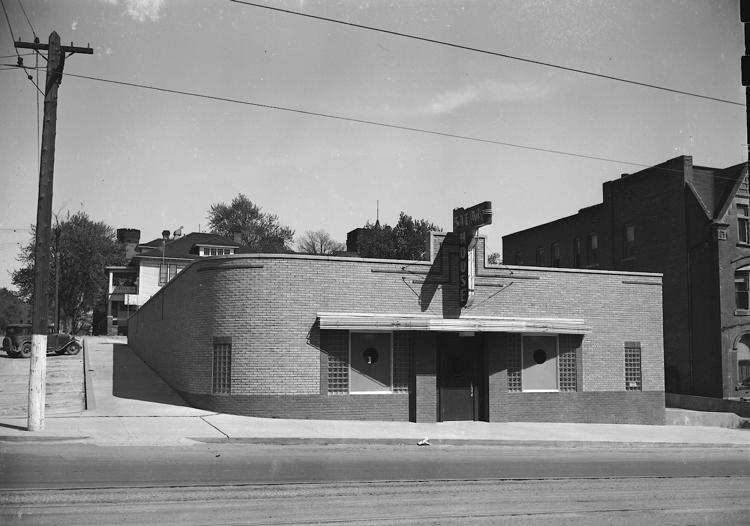 Biltmore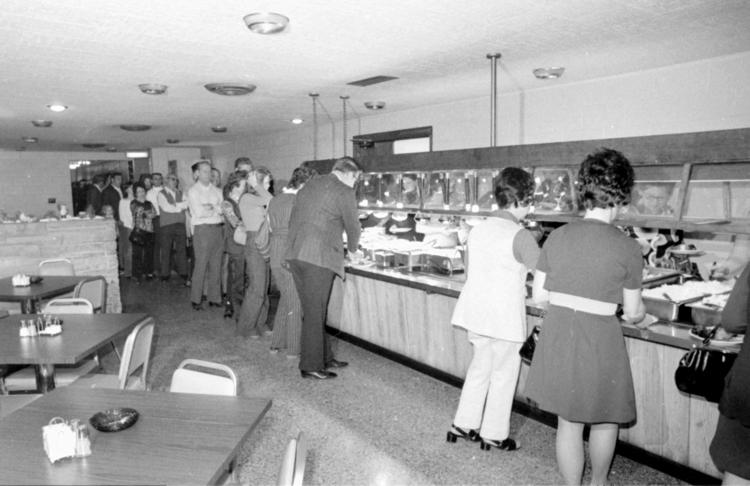 Arcadia Restaurant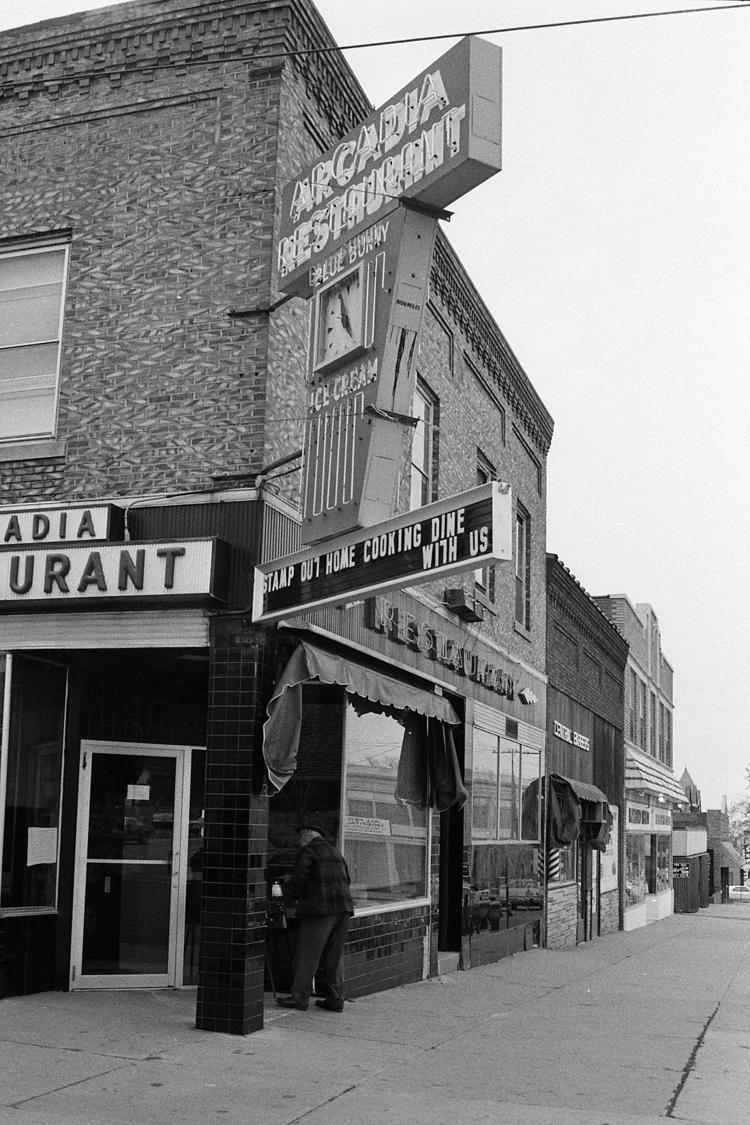 Biltmore Motor Hotel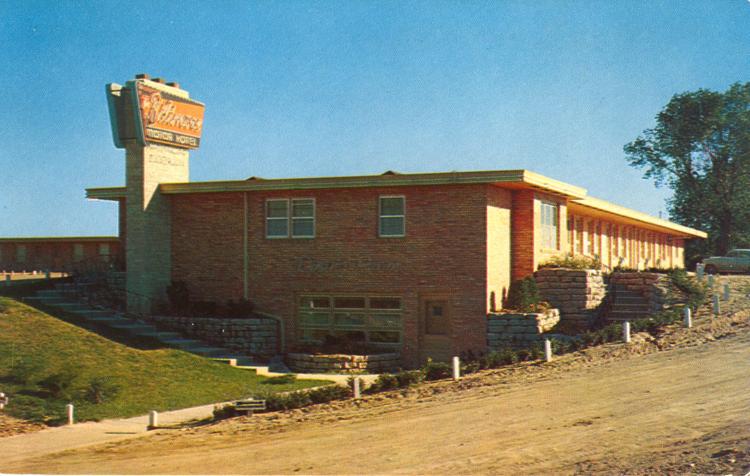 Pizza Peddler owners ponder return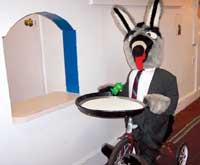 Little Chicago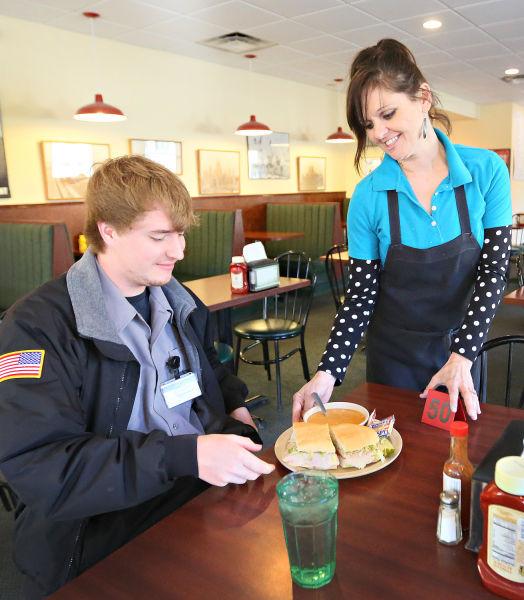 Windy City Pizzeria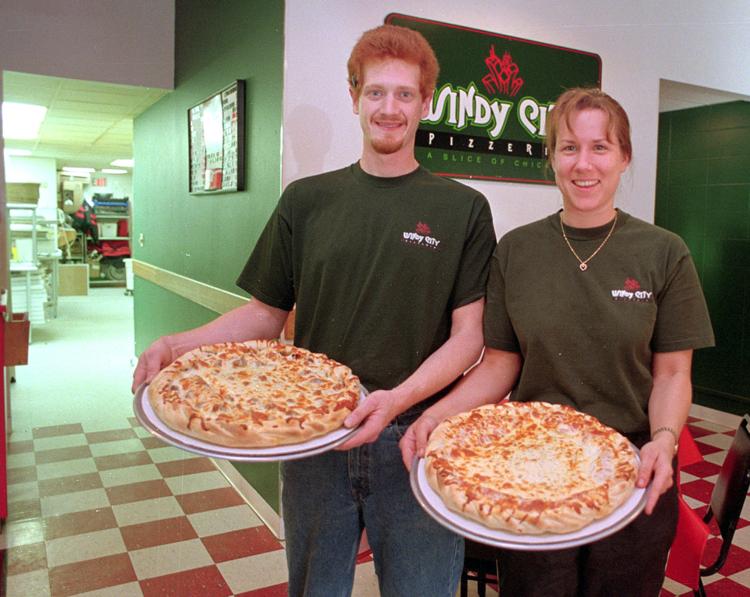 Bluestem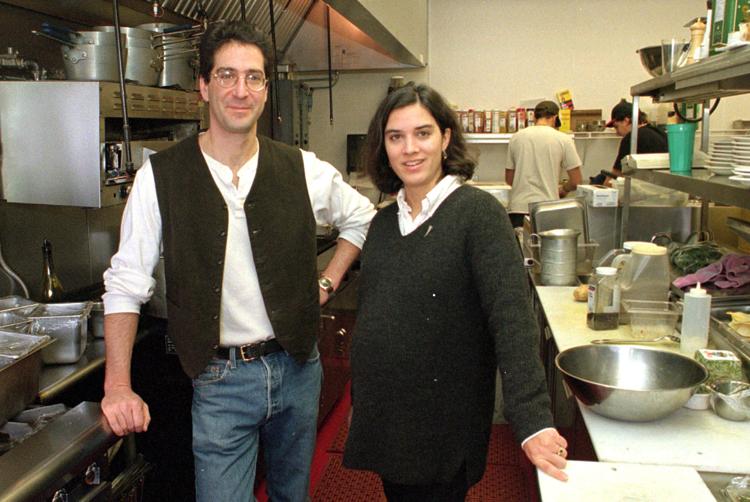 Max's Restaurant