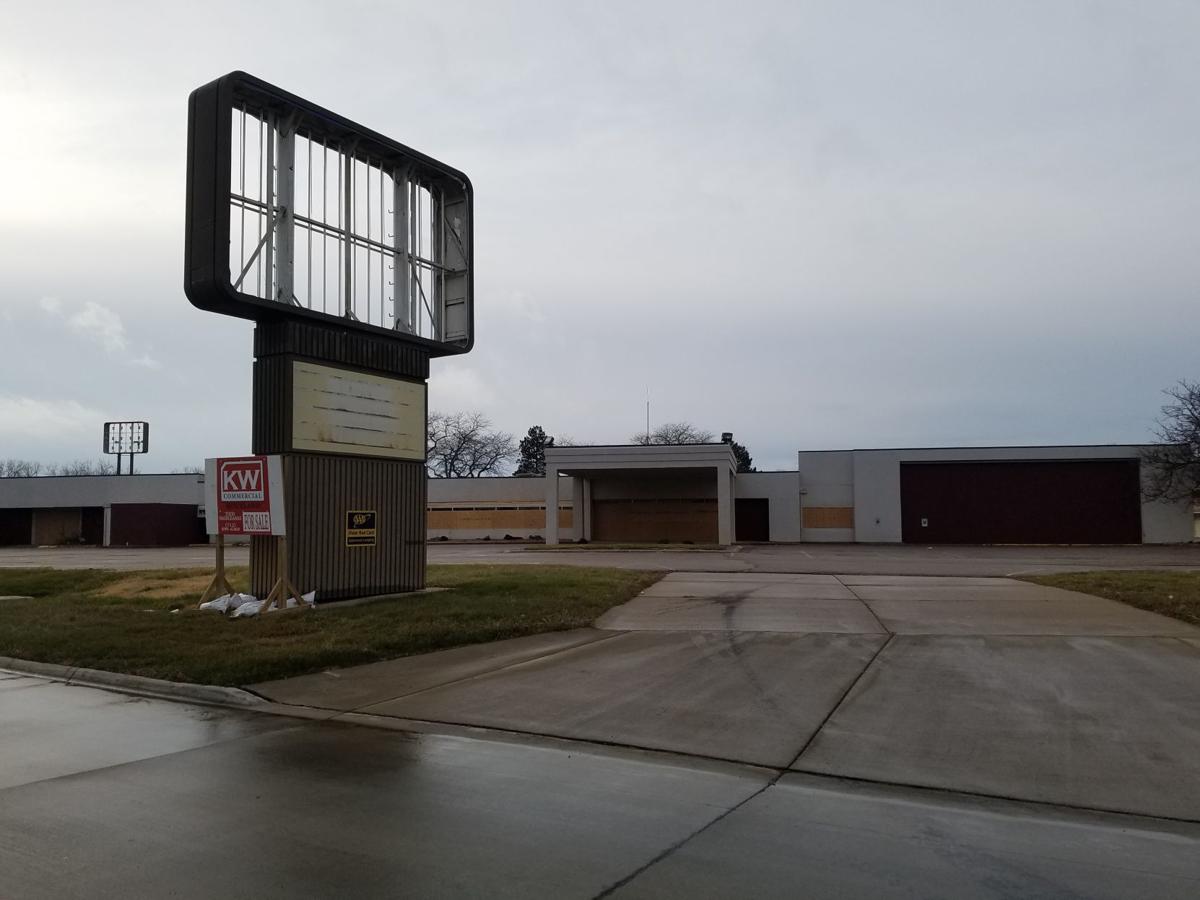 SIOUX CITY -- A longtime Sioux City hotel property sits empty after its occupant vacated the premises -- and it could be yours for several million dollars. 
All the windows at the Rodeway Inn & Conference Center complex, 1401 Zenith Dr., have been boarded up completely and its signage removed. The property is up for sale, represented by KW Commercial Siouxland agent Todd Nashleanas. 
Nashleanas said Friday that the Rodeway Inn site is a top-notch spot in the Sioux City real estate market, and said a buyer could find a new use for the Interstate 29-adjacent property -- not just another hotel in the same old building. 
You have free articles remaining.
"I think it's a prime site for redevelopment," he said. 
The site has been for sale about five months. Nashleanas was unsure of the exact date of the hotel's closure. 
KW Commercial Siouxland is asking $3.15 million for the 4.78 acre site, which works out to about $15 per square foot. Nashleanas says he has fielded inquiries from parties interested in the property. 
The hotel was built in 1962 and operated as a Holiday Inn during the 1970s and 1980s. In later years the 106-room hotel became a Quality Inn. 
In the early 2000s, the property traded hands several times, including a sheriff's sale in June 2001. The most recent recorded owner was an Albuquerque, New Mexico-based entity called Hem-Ami Iowa Inc., which purchased the hotel for $1.7 million in 2003. After a $1 million renovation completed a year and a half later, the hotel became a Rodeway Inn, part of the Choice Hotels chain. 
Copyright 2018 The Sioux City Journal. All rights reserved. This material may not be published, broadcast, rewritten or redistributed.