SIOUX CITY -- Financially troubled Shopko will close all its remaining stores, including its location in Sioux City, by June.
The Green Bay, Wisconsin-based retailer, which filed for Chapter 11 bankruptcy protection earlier this year, said Monday it was unable to find a buyer for the business and will begin winding down its operations beginning this week.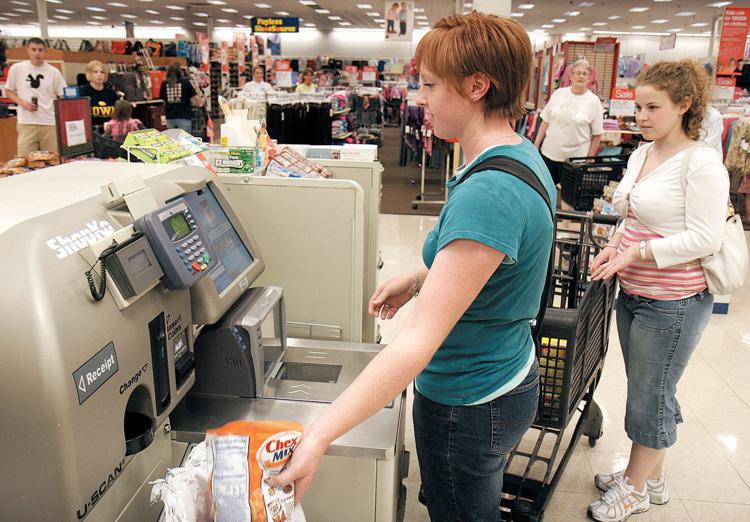 The company said Gordon Brothers will oversee a liquidation process that is expected to conclude in 10 to 12 weeks.   
"This is not the outcome that we had hoped for when we started our restructuring efforts," CEO Russ Steinhorst said in a statement. "We want to thank all of our teammates for their hard work and dedication during their time at Shopko."
The company in February had announced plans to close 250 stores, or about 70 percent of its locations. The Shopko at 3025 Hamilton Blvd. was one of about 120 stores the retailer had hoped to keep open as it looked for a buyer. That list also included the Shopko Hometowns in Sheldon, Iowa, and Wayne, Nebraska.
The Shopko Hometowns in Cherokee, Estherville, Ida Grove and Onawa, Iowa, and in Norfolk and West Point, Nebraska, were among the stores the Wisconsin-based chain had previously targeted for closure. 
You have free articles remaining.
All store closures are expected to be completed by June 16, according to a bankruptcy court document.
The move came after Shopko canceled an auction it had scheduled for Tuesday in the hopes of driving up the price of initial bids that were due last week.
The company's excessive debt and ongoing competitive pressure forced it to seek bankruptcy protection from creditors. The company reported assets of less than $1 billion and liabilities of between $1 billion and $10 billion.
The Sioux City Shopko includes a vision center. The company said Monday it continues to evaluate options for its optical business. The northside store's pharmacy recently closed after it was sold to the Hy-Vee chain.
As part of its plans to move forward with a smaller number of brick-and-mortar stores, Shopko had recently signed an extension of its lease for the Sioux City store at Marketplace Shopping Centre, said John Gleeson, a Sioux City businessman who heads a company that owns the Marketplace properties. Shopko, which was founded in Green Bay in 1962, has operated at its current Sioux City location since the late 1970s. Built in 1963, the store originally housed discount retail chain Woolco, back when the property was known as the Sunset Shopping Center.
In 1999, Shopko purchased Pamida, a regional discount chain that had stores in several smaller Siouxland cities. In 2012, Shopko and Pamida merged into a single company, and the remaining Pamida stores were rebranded as Shopko Hometowns soon afterwards.
At its peak, Shopko operated more than 300 stores in 24 Midwestern and Western states.