SIOUX CITY -- Sergeant Bluff City Administrator Aaron Lincoln calls it a "punch in the gut" that he didn't see coming.
Lincoln was describing a letter his office received last week from the city of Sioux City, warning it may terminate its sewage treatment agreement with its smaller sister city to the south.
The cities of South Sioux City and North Sioux City received the same notices to end contracts that govern the amount of waste each community can send to Sioux City's regional wastewater treatment plant at 3100 S. Lewis Blvd. and the rates each city pays. Some of the agreements have been in place for years, if not decades.
The Sioux City Council is scheduled to vote on ending the three agreements at its weekly meeting Monday.
Mayor Bob Scott said he has been pushing for nearly three years to get a plan in place for future city growth, which likely entails building a new wastewater treatment plant at the south end of the city. The existing plant, constructed in 1961, is permitted to handle a maximum wet weather flow of 28.73 million gallons per day.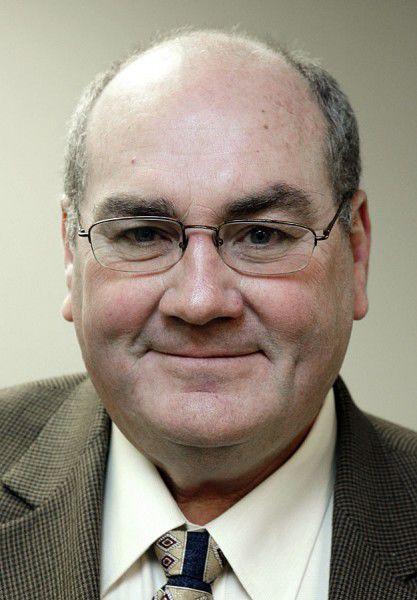 "All these agreements need to be cleaned up. Some of them are 20 and 30-years-old; and we just thought rather than try to piecemeal it, we need to start fresh," Scott said. "Part of the discussion will be, are they going to participate in that expansion?"
According to city documents, a sewage treatment agreement remains in effect until either party gives written notice to either terminate the agreement or enter into negotiations to modify the agreement. Once a termination notice is issued, it becomes effective four years after receipt of the notice.
South Sioux City Administrator Lance Hedquist said he was surprised by the notice, which he discussed with the South Sioux mayor and city council at its meeting Monday.
Hedquist said South Sioux City may decide instead to build its own treatment plant, an option the northeast Nebraska city considered a few years ago but ultimately did not move forward with due to the high costs.
"We will take appropriate action once we've talked with Sioux City and the other cities of seeing what direction we can head," Hedquist said. "Obviously, four years sounds like a long time, but it takes some time to find a site and a location and financing to put together a sewer treatment plant. We will take expedient actions to get things moving."
North Sioux City Administrator Ted Cherry said he was disappointed to receive the Nov. 15 letter without any prior verbal notice from Sioux City. Cherry said North Sioux City plans to work with Sioux City to see if options exist for Sioux City to continue to accept North Sioux City's sewage.
Cherry said North Sioux City also could consider building its own treatment plant.
"It obviously has to go somewhere," Cherry said. "We are waiting for communications to come from the city of Sioux City so we can get started on what the next steps for North Sioux are."
Dakota Dunes, a planned community that borders North Sioux City, also has a sewage treatment agreement with Sioux City. But the Dunes Community Improvement District did not receive a termination letter like the other sister cities. Jeff Dooley, manager of the Dunes CIP, said he suspects that's because the community's agreement with the Iowa city is relatively new.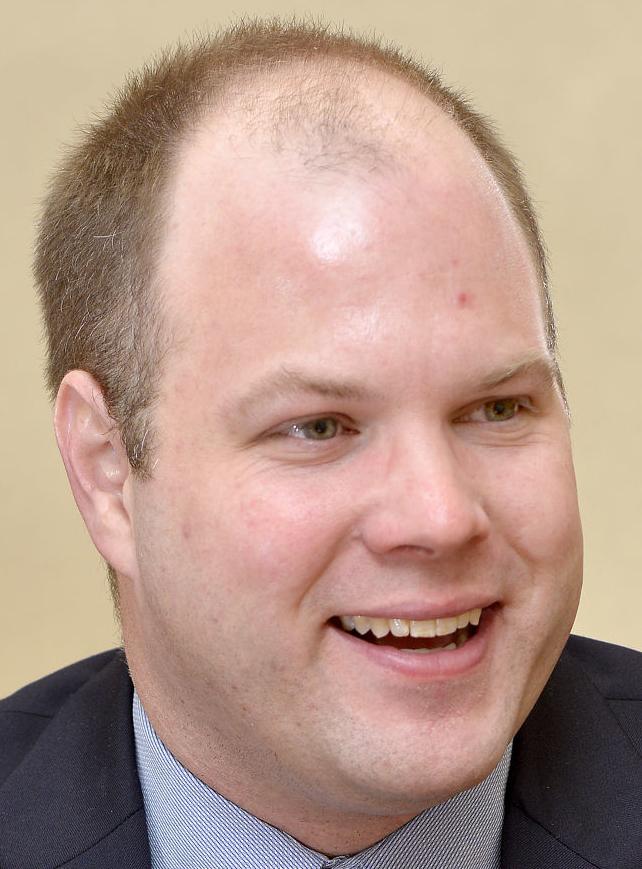 While Sergeant Bluff has no current plans to build its own treatment plant, Lincoln said the city is keeping its options open in order to do what's in the best interest of citizens. Sergeant Bluff also could also team up with another community on a regional plant or renegotiate its contract with Sioux City.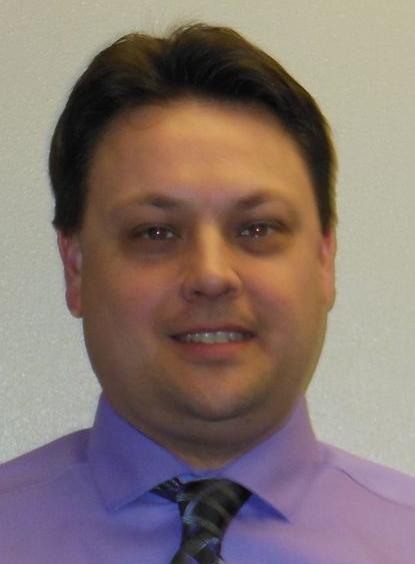 "I don't feel like we have enough time with four years, if we're truly being terminated and not being able to use the plant and going to have to build our own or enter in with a regional plant," Lincoln said. "Four years doesn't seem like enough time with the EPA and the river and all those different steps you have to go through."