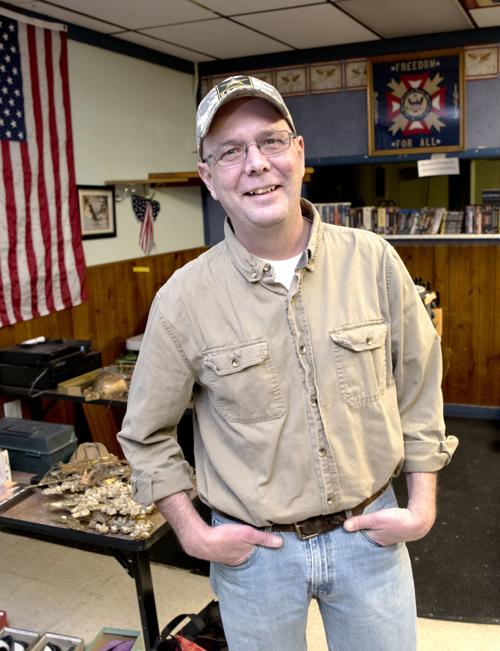 SIOUX CITY -- The interior of the Sgt. Floyd VFW Post 1973 canteen resembles a garage sale more than a place where veterans could share a beer, swap stories and listen to people sing karaoke.
Dishes, glasses, table decorations and other assorted items -- all for sale -- cover tables inside the building at 2126 Court St., where the VFW post has met and welcomed the public since the late 1970s.
On Sept. 15, the canteen closed for good, due to changing times that saw fewer and fewer people coming in to hang out. It's a far cry from 1993, when post commander Lee Fischer, fresh out of the Army, joined the VFW. Back then, the canteen drew crowds to listen to music, have a few drinks and socialize.
"When I came back, this place was really hopping," Fischer said. "It seemed like it was always busy here."
That changed over the years. Post members got older. Younger veterans, busy with jobs and young families, have more activities competing for their time and choose not to join. Nightly crowds at the canteen dwindled, and the building began to need costly repairs. After some difficult discussions, post leadership decided it was time to close the canteen.
"Our post is still open. We're still trying to help veterans," said Fischer, an Operation Desert Storm veteran. "The canteen just wasn't making it anymore."
The VFW post's situation undoubtedly sounds familiar to members of veterans organizations across Siouxland. Faced with aging membership and the deaths of scores of dedicated members from the World War II and Korean War generation, groups like the VFW and American Legion find it challenging to continue to perform basic functions such as providing honor guards at veterans' funerals, much less operate a bar.
Many veterans returning from deployments in Afghanistan, Iraq or other Middle East countries have children involved in a host of activities. Understandably, young veterans nowadays have less time to devote to activities that don't directly involve their families.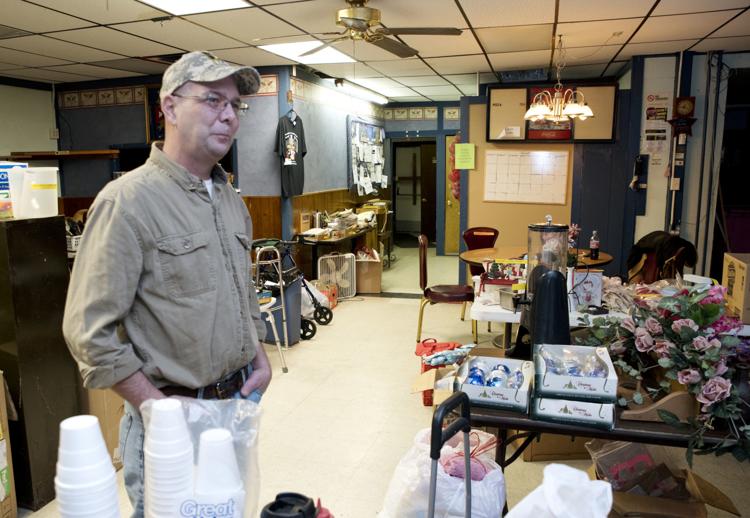 "It's hard to get new members," Fischer said. "People have a whole lot busier lives now."
As a result, some veterans groups are downsizing, trying to save limited resources so they can continue to serve their members and communities.
With declining memberships and two old buildings not easily accessible to aging veterans who used walkers or wheelchairs, two Sioux City American Legion posts -- Edward Monahan Post 64 and Duane M. Nelson Post 1981 -- merged in 2014 to form the American Legion Monahan-Nelson Post 64.
You have free articles remaining.
The merger and move to a renovated building at 4201 Floyd Blvd. have helped membership remain steady, post commander Dennis Hageman said.
"We've got more attending our meetings," Hageman said.
With the larger membership resulting from the merger, the Legion post has remained active, Hageman said, sponsoring Iowa Boys State participants and a girls softball team, forming a Legion riders motorcycle group and providing color and honor guards at veterans' funerals. Several members gather on Tuesday mornings for coffee, breakfast and conversation.
The purpose of veterans organizations goes beyond providing a place to share a few drinks or tell war stories, Fischer said. The groups help fellow veterans, whether it be providing a ride to a Veterans Administration clinic or giving financial assistance to someone facing an emergency. Fischer pitches potential members on that service to other veterans when asking them to consider joining.
"Just to support your other veterans. You might need support some time," said Fischer, who said the post's membership numbers are holding steady.
VFW Post 1973 hopes closing the canteen will allow the members to continue that support. Fischer said the post will sell the building, which includes three apartments upstairs, plus all the furnishings.
"Nobody really wants to, but we're hoping it's for the best," Fischer said.
With proceeds from the sale, the VFW hopes to relocate and reopen the canteen. In the meantime, the Monahan-Nelson American Legion has agreed to allow the VFW to hold its meetings at its post.
There are many members who belong to both organizations, Hageman said, so it makes sense for the Legion to open its doors to the VFW.
"We're all fighting for the same thing," he said.
Meanwhile, both organizations will do what posts in other communities continue to do, recruit new members who will hopefully carry on their missions. If they can't, it doesn't matter where they meet or if they have a canteen -- there won't be enough people involved.
"If we don't have volunteers and members, we can't help people," Fischer said.
Sioux City Motor Sales Co.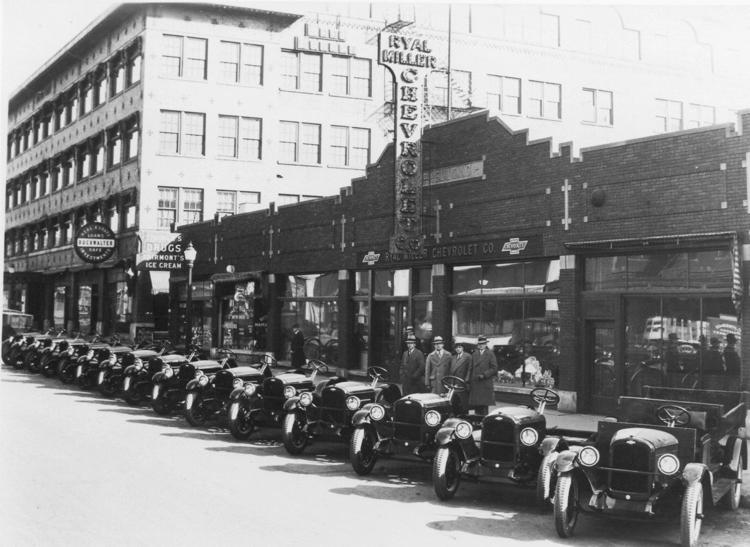 William Warnock Co.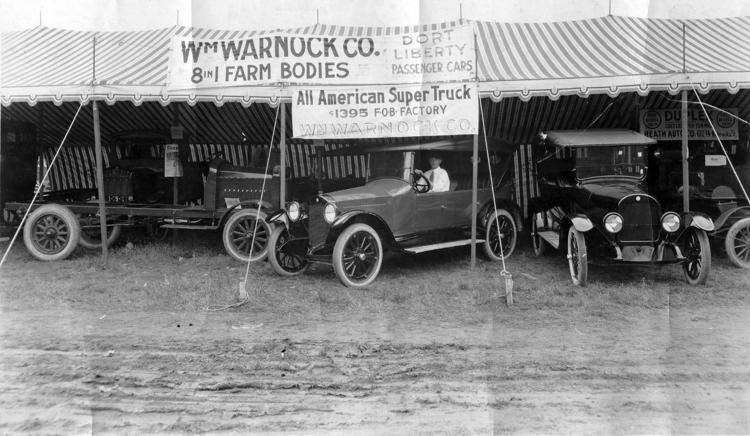 Morningside Pharmacy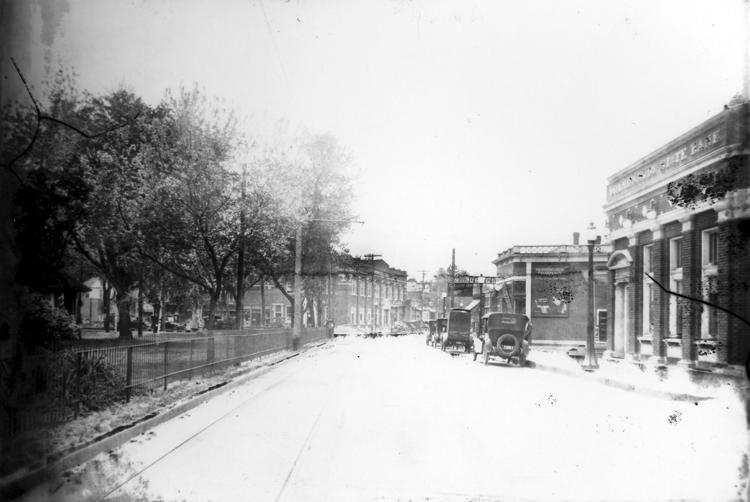 East Bottoms 1920-1939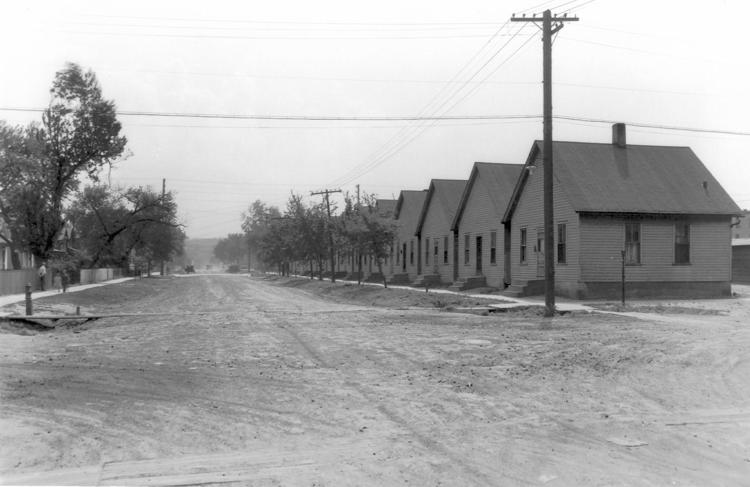 Downtown Sioux City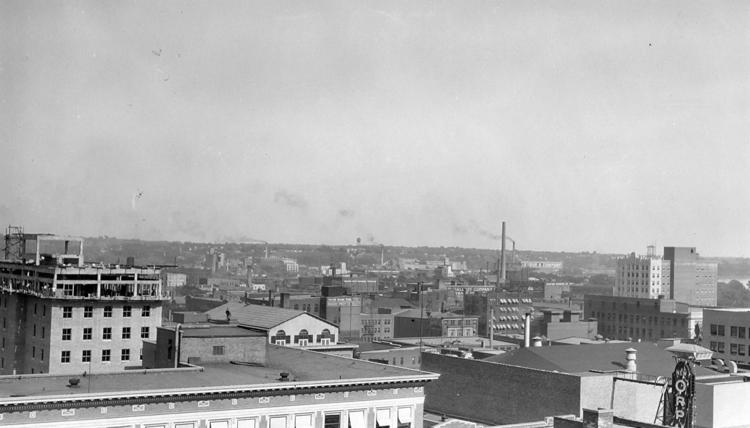 Ryal Miller Chevrolet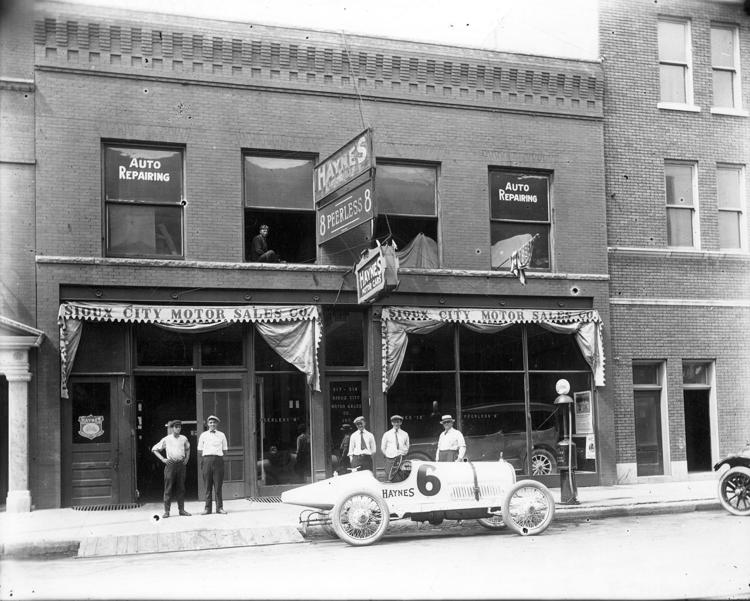 Interstate Fair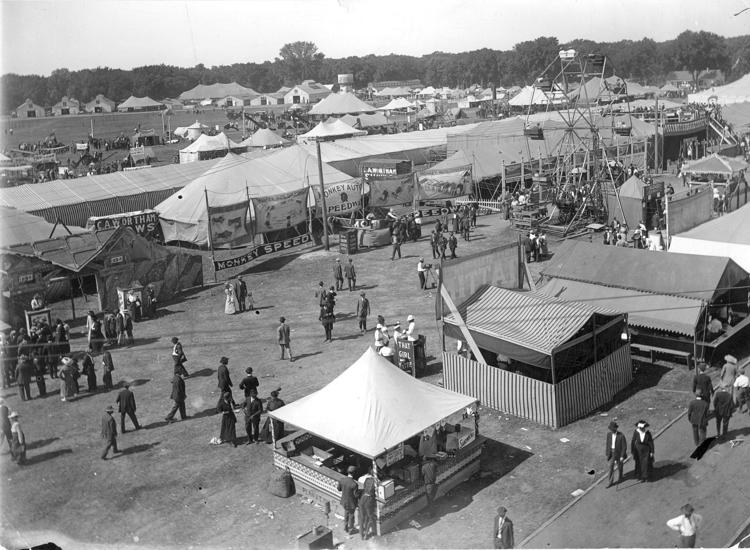 Illegal still 1920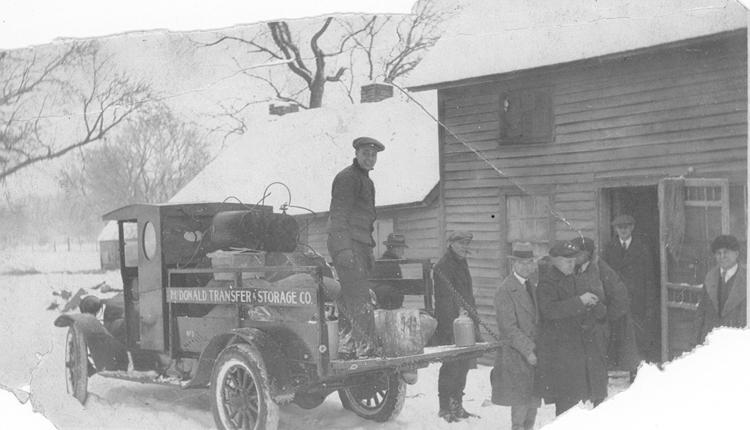 St. Vincent Hospital 1920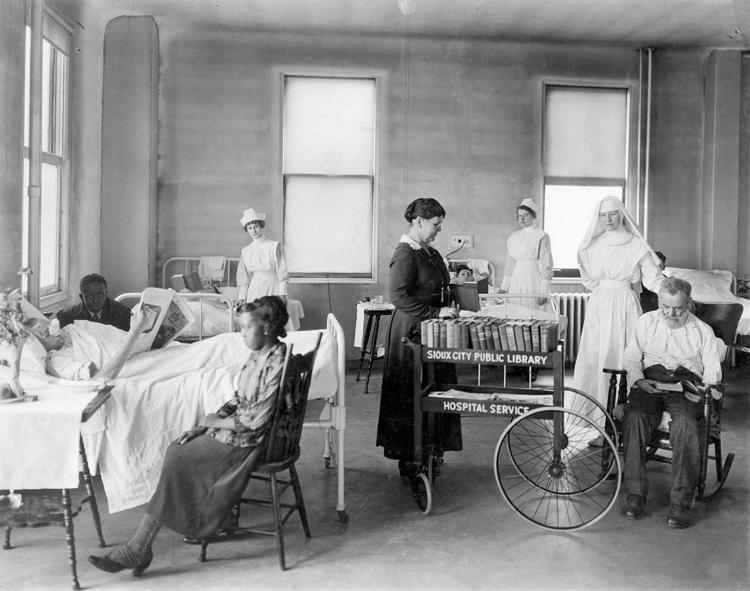 Northwestern Bell Telephone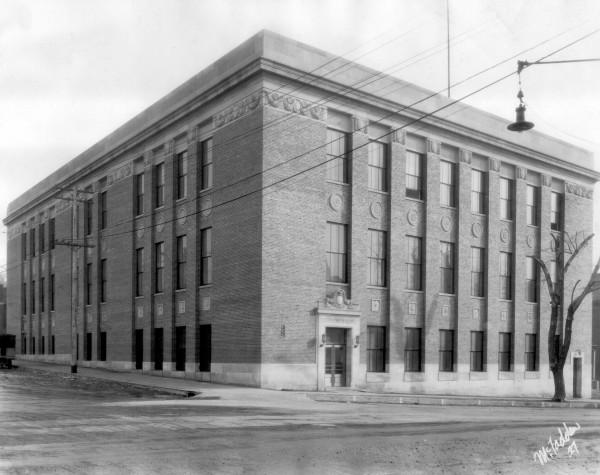 Leeds swimming pool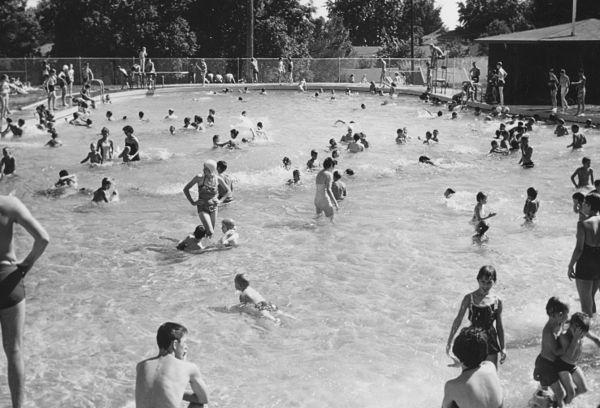 Morningside businesses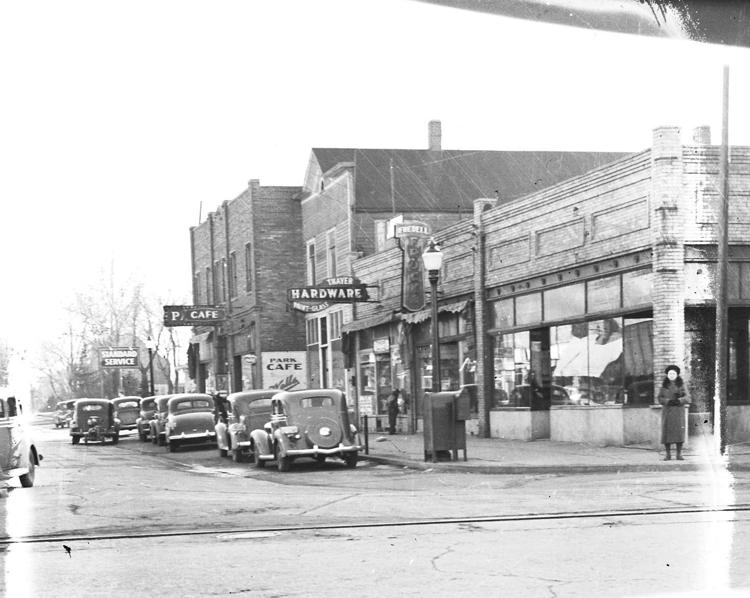 Morningside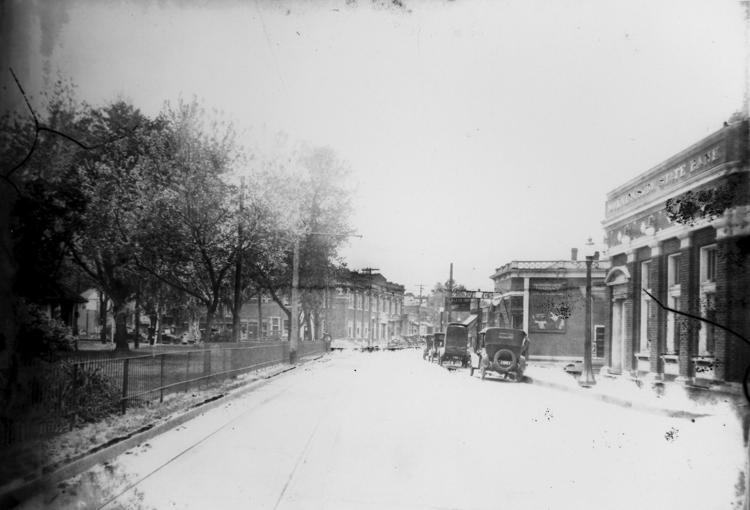 Riverside pool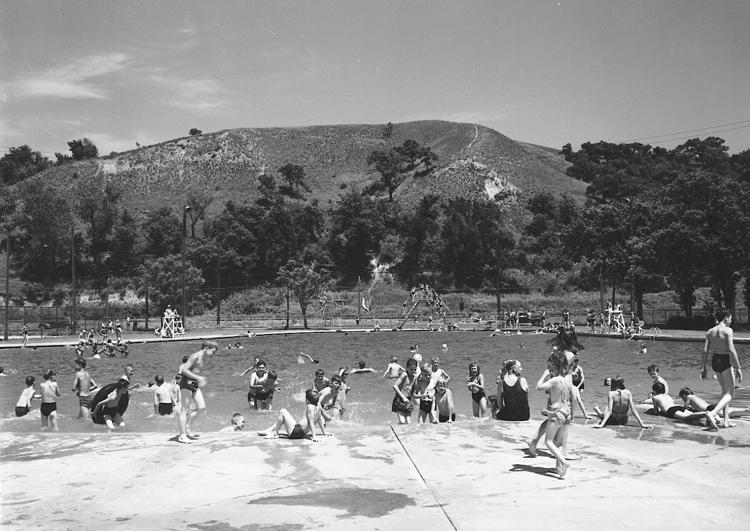 Famous Diving Elks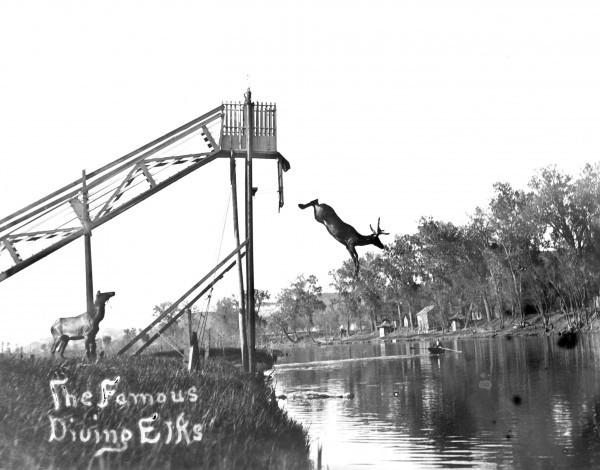 Railroad cars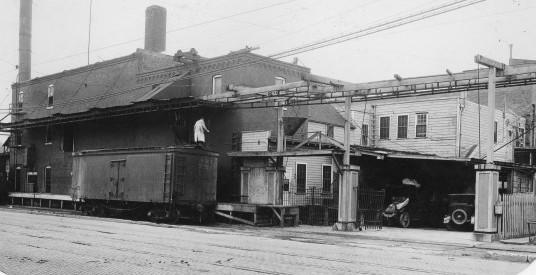 Sioux City jail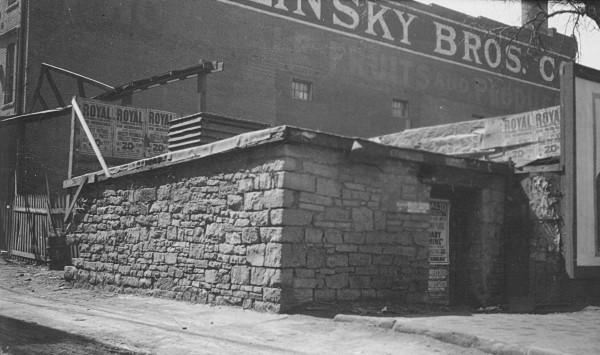 1921 Trinity basketball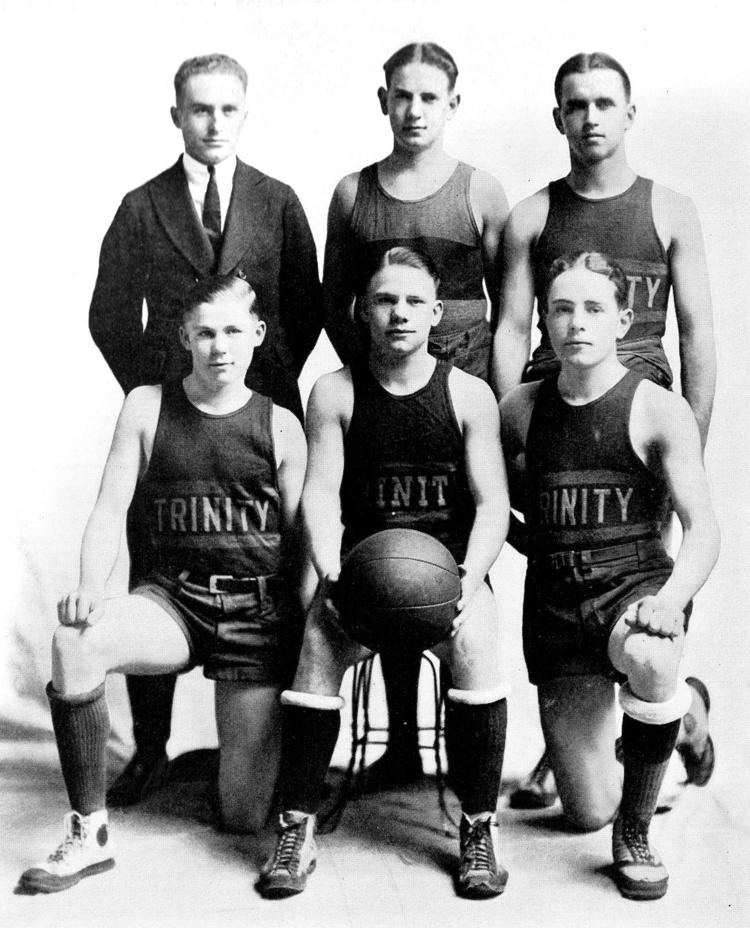 Morningside College/Sioux City Symphony Orchestra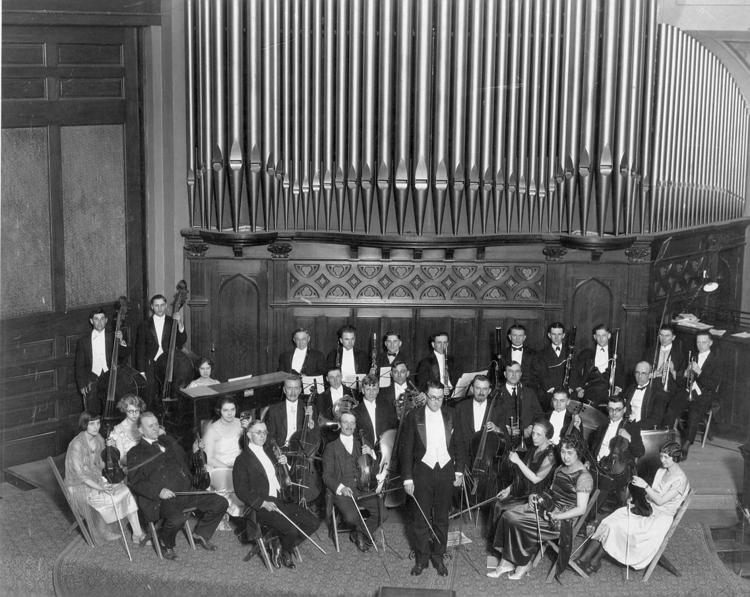 Knoepfler Historical Photos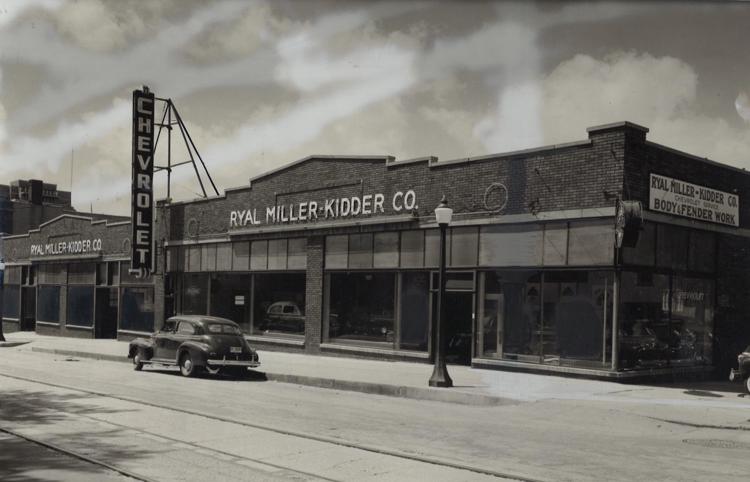 Knoepfler historical photos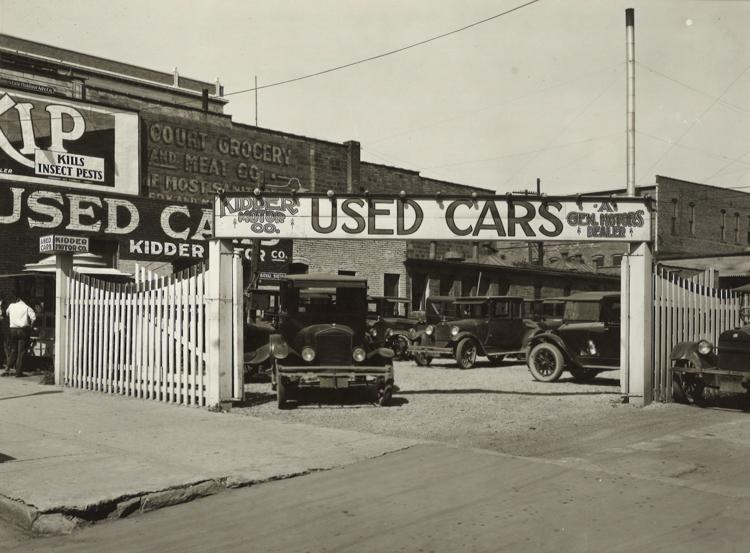 Danish Lutheran Church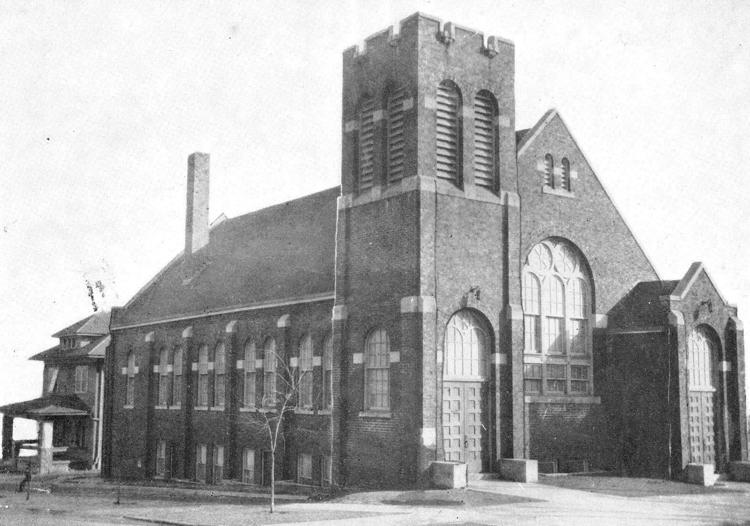 Fire House No. 1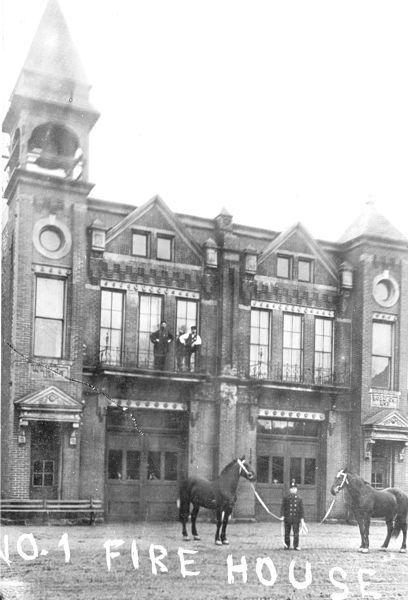 Great Northern railroad switch yards

War Eagle monument erected in 1922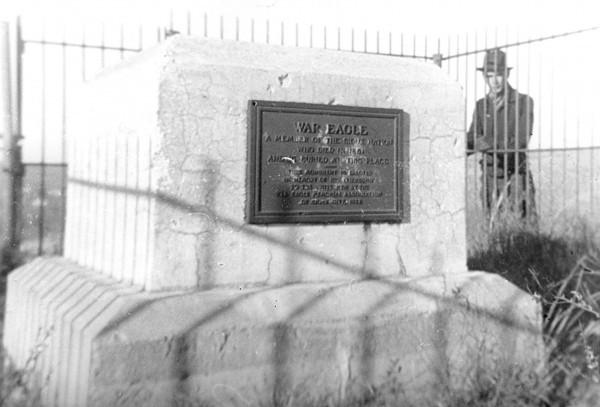 Fire Station No. 1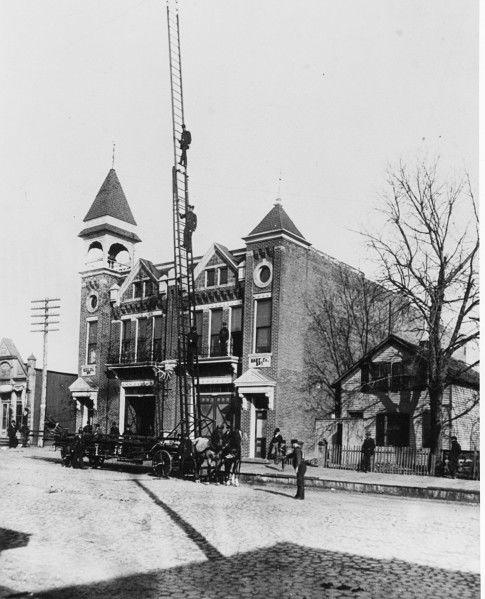 North Junior High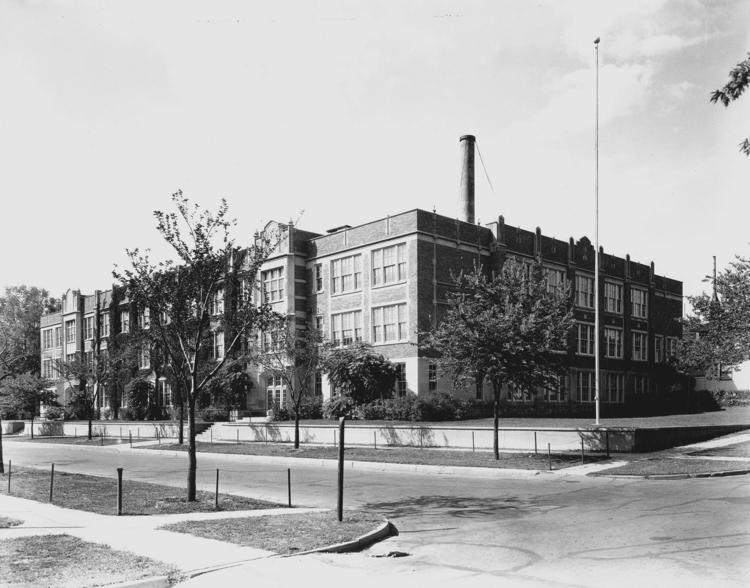 Graceland Park flags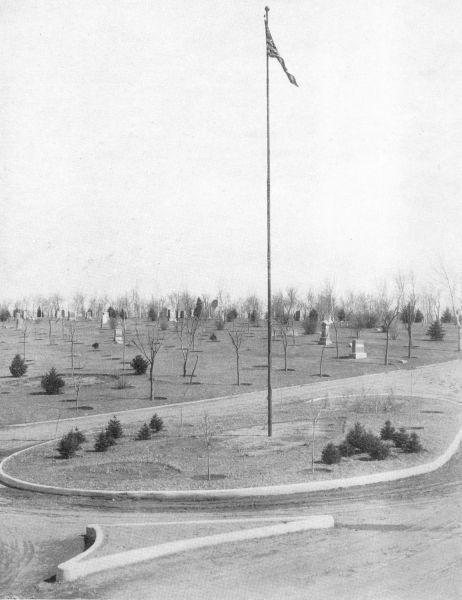 Men's Bible Class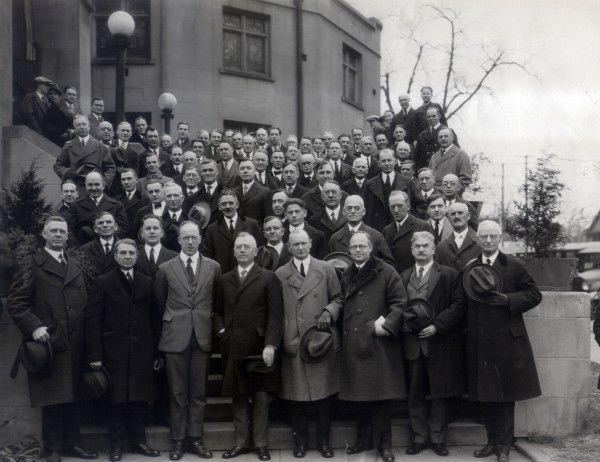 Public Library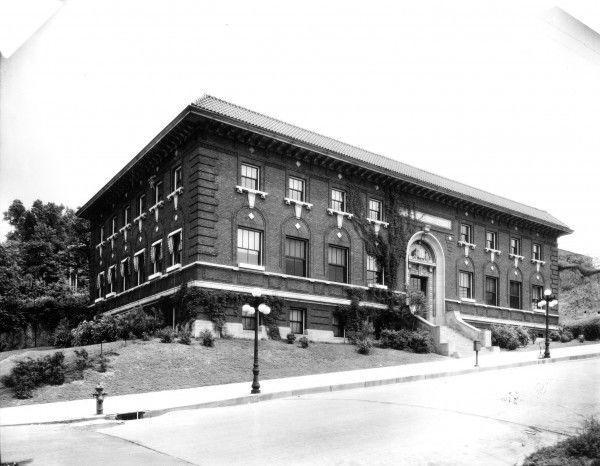 Howard Hotel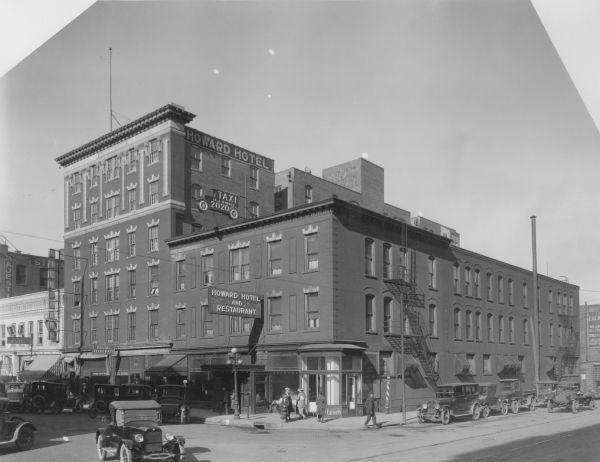 Sioux City Fire Department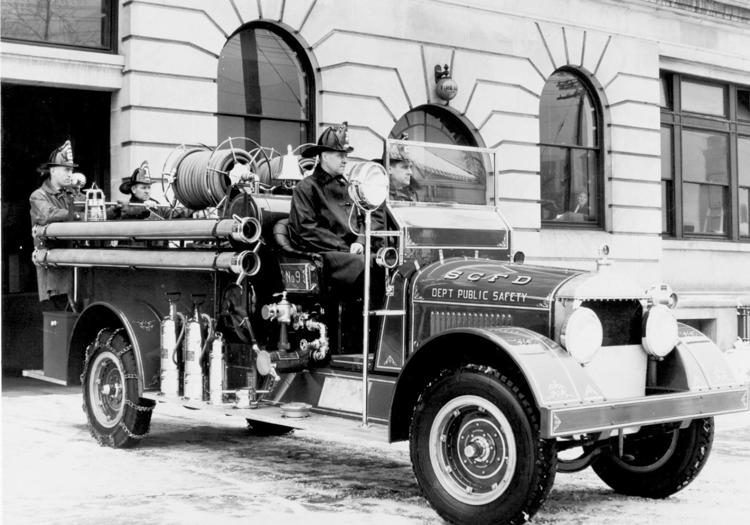 Interstate Fair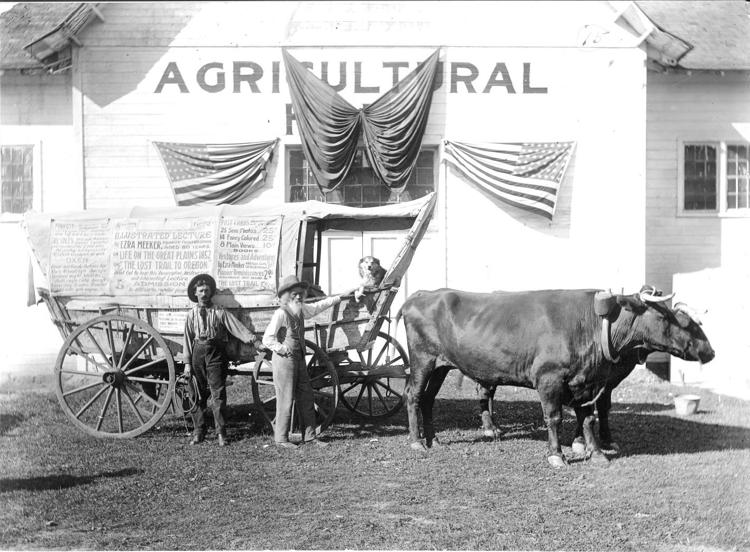 Interstate Fair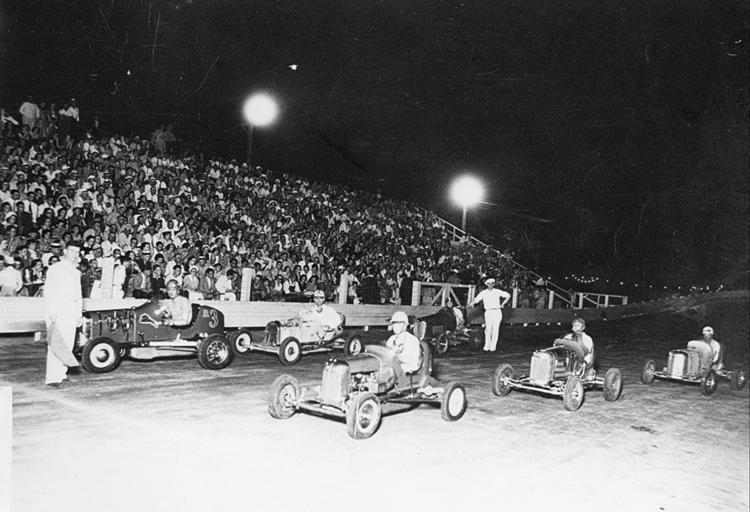 Flagmen work main street crossings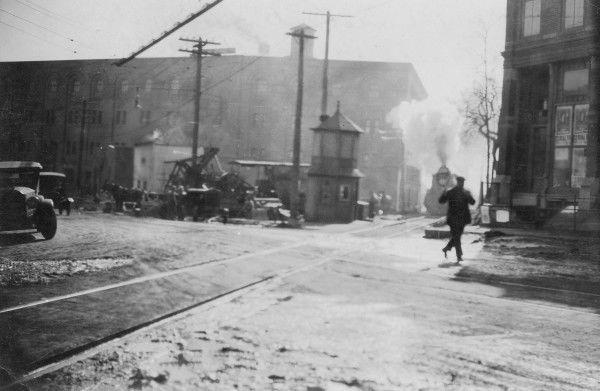 Floyd River flood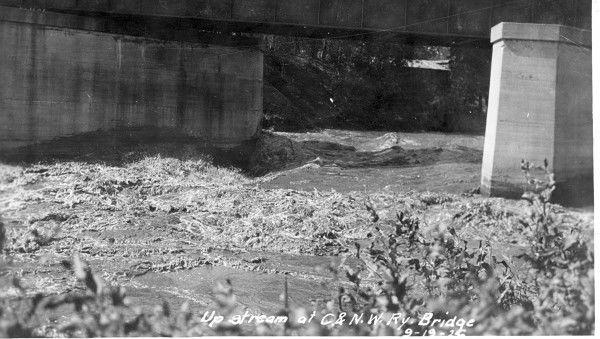 Sioux City flooding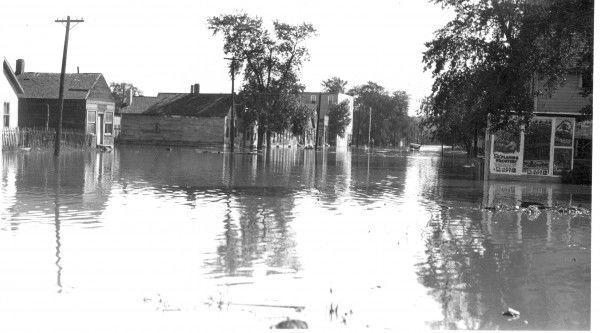 Flooded streets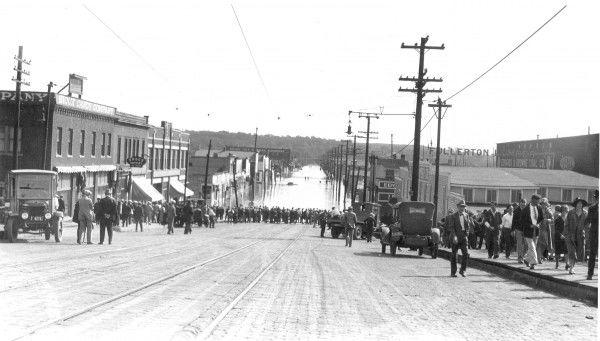 Swift packing plant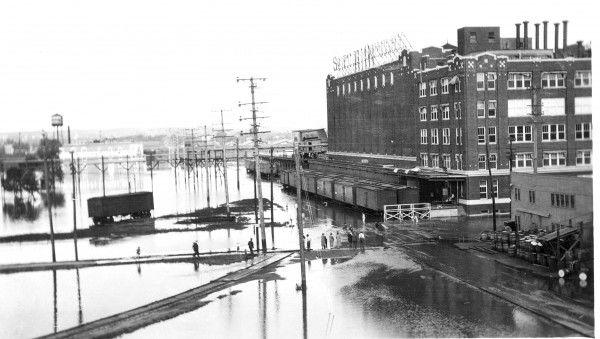 Lower Fourth Street