SIOUX CITY -- An excessive influx of solids from Big Ox Energy resulted in Sioux City wastewater treatment plant discharges that exceeded the permitted levels of suspended solids.
Testing shows that the regional treatment plant is back in compliance, city utilities director Mark Simms said.
"We want the public to be aware we're on top of the situation," Simms said. "It quickly returned to compliance."
Simms said the city reported the violations to the Iowa Department of Natural Resources as required and submitted a plan to correct the situation.
Bryon Whiting, a environmental specialist senior at the DNR's Spencer office, said the city followed proper procedures in notifying the DNR and taking steps to solve the problem. Formal action against the city was unlikely, he said.
"This seems to be a reasonable, achievable situation," Whiting said.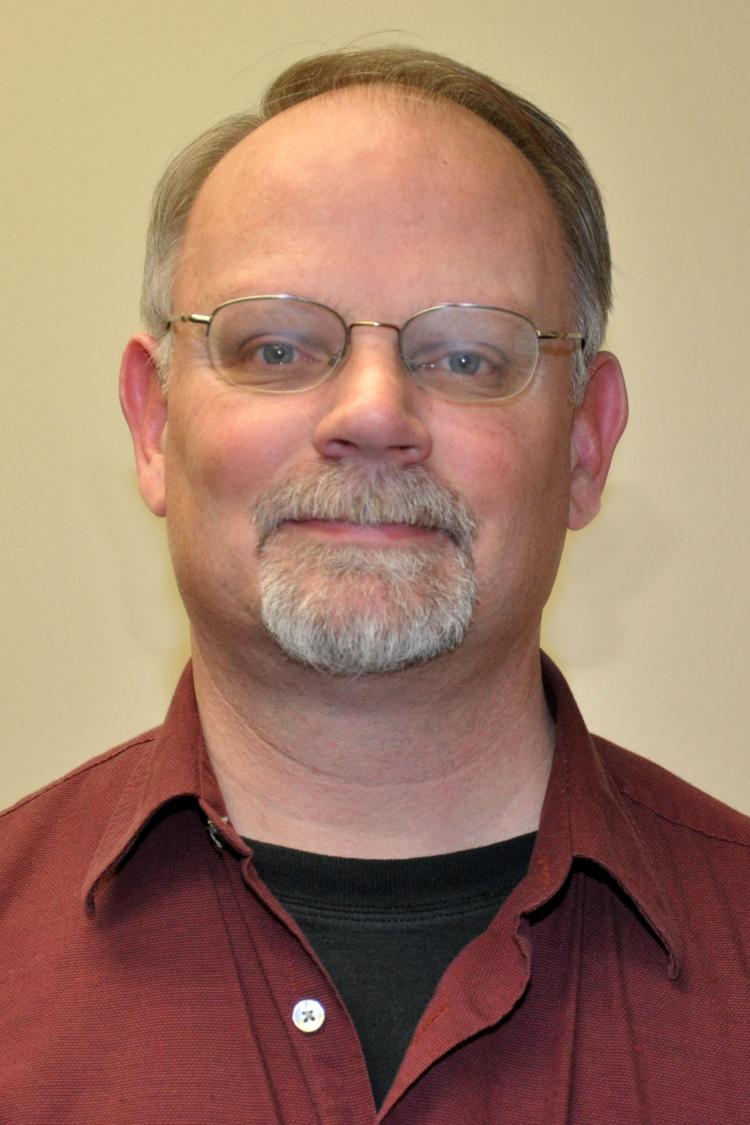 The Sioux City plant's actions have been scrutinized since 2015, when it was discovered that plant supervisors for at least four years had been falsifying and manipulating test results of water samples to ensure they met state and federal guidelines. Patrick Schwarte, a former shift supervisor, last week pleaded guilty to federal charges of conspiracy and providing inaccurate information. No other individuals have been charged thus far.
Simms said wastewater treatment plant workers continue to investigate the cause for the "upset condition" over the weekend that led to the most recent violations. According to a report filed with the DNR, the plant received heavy loadings from Big Ox's South Sioux City biofuels plant last week, increasing the solids in the treatment plant's casing passthrough.
Simms said treatment plant workers were able to use a variety of steps to solve the problem. The plant is designed to separate solids from liquids, but the elevated level of solids placed abnormal stress on plant equipment, causing a decline in plant performance beginning Thursday and ending Friday. Daily testing showed that the plant's discharge exceeded permitted levels of suspended solids for two or three days.
Simms said he couldn't say if any plant equipment was damaged.
The weekend's situation was the latest in a series of incidents in which Big Ox has sent excessive amounts of waste to Sioux City's wastewater treatment plant.
"Excessive loading has been an ongoing issue. Big Ox has certainly been loading in excess of their permits," assistant city attorney Justin Vondrak said.
Vondrak said the city has issued five citations this month to Big Ox for violations of its permit to discharge sewage into the city's regional wastewater treatment plant. Big Ox has been fined $1,000 per day for each violation.
The South Sioux City plant, which converts organic waste from local industries into methane gas for commercial use, has an agreement with the city to send its waste to the treatment plant. During a three-month period last summer, the city cited Big Ox a total of $3,500 for violating terms of the agreement, which places limits on the amount of waste the plant can send to the Sioux City plant.
"It's an ongoing problem that they're dealing with with the operations at their plant," Vondrak said.
A Big Ox spokesman did not immediately return a call seeking comment.
Vondrak said other citations have been issued to Big Ox since this summer and before January. The city has received payment for some of the fines, but Vondrak said he did not know how current Big Ox is in its payment of the fines.
Big Ox battled recycling digester issues that sent sludge spilling out the top of its digesters and onto neighboring property last year. The company also is involved in more than a dozen lawsuits filed by local homeowners who claim that odors and gases released from the plant have caused health problems and made their homes uninhabitable.