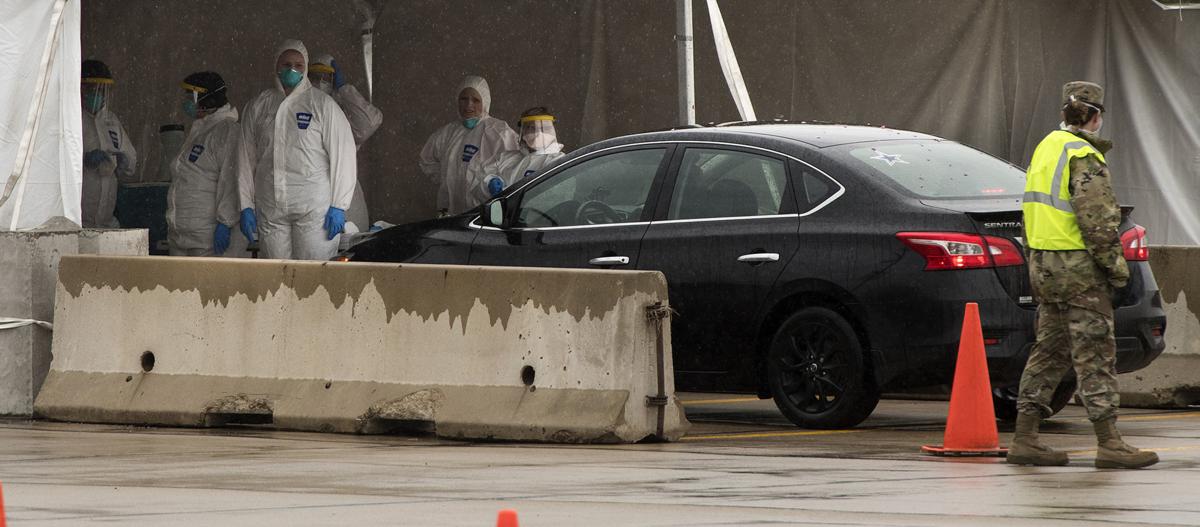 SIOUX CITY -- With the 30th anniversary of the Americans with Disabilities Act looming, the executive director of the Disabilities Resource Center of Siouxland is calling on Iowa Gov. Kim Reynolds to make "easy fixes" to improve accessibility for the elderly and people with disabilities at Test Iowa COVID-19 testing sites.
Don Dew said it seems as if the public-private partnership, which seeks to drastically increase the rate of coronavirus testing in the state, was rolled out without much forethought for this population, which is at high risk of experiencing severe illness from the novel coronavirus.
The Centers for Disease Control and Prevention says 23 percent of adults in Iowa have some type of disability, while the U.S. Census Bureau estimates that 17.5 percent of the state's population was 65 years and older in 2019.  
"Gov. Reynolds has always answered that Test Iowa is only one tool in the toolbox. The fact is, every tool in the toolbox has to comply with federal regulations, including ADA," Dew said.
Test Iowa first debuted in Des Moines on April 25. Sites were also set up in Woodbury (Sioux City) and Crawford (Denison) counties in May and Buena Vista County (Storm Lake) in May and June.
Dew said people who have disabilities and the elderly often depend on public transportation to get from place to place, but Test Iowa doesn't allow individuals to walk up to its sites for appointments. Instead, individuals must remain in vehicles during testing. This is not the case at a COVID-19 testing site operated by Siouxland Community Health Center on its property. Patients who have a physician's order and walk up to the site are tested. 
"If they have to go an hour to where the Test Iowa site is in public transportation, they can't roll down the window and do it. They won't allow that," Dew said of Test Iowa. "If you get dropped off, they're not going to test you."
Dew said the fact that Test Iowa requires test seekers to fill out an online health assessment in order to secure an appointment poses another roadblock for those who are elderly and/or disabled. Many of them lack internet access or could have difficulty using the site to complete the assessment because of a disability.
"By not being able to give them the test, it's actually harming this population of Iowans," Dew said. "We've tried to offer strategic plans to be able to test people that are in the elderly and disabled apartments -- going into the apartments themselves or keeping it outside of the apartments -- and they have not gone for that."
Pat Garrett, Reynolds' communications director, didn't respond to an email from The Journal seeking comment by press time. 
Mari Kaptain-Dahlen, CEO of Siouxland Community Health Center, said she and Dew worked together to craft an email, which they sent to the governor's office. In the email, they proposed that the health center could partner with Test Iowa to take testing out to different sites in the community to better serve the elderly and people with disabilities.
"We are working through that with the governor's office and trying to see if they would pay for the kits. There is time involved; and that's where our discussions are at this point," said Kaptain-Dahlen, who said she she was scheduled to further discuss the matter with Paige Thorson, Reynolds' deputy chief of staff. "We understand (Dew's) concerns and we want to make sure that people with disabilities can get tested. Right now, I'm hearing that the governor's office is willing to help us."
If accessibility doesn't improve at Test Iowa sites, Dew said he foresees a federal complaint being filed against the state. Earlier this month, Disability Rights Nebraska and several other Nebraska organizations filed a letter of complaint with the U.S. Department of Health and Human Services Office of Civil Rights due to accessibility issues with TestNebraska.
"It's an issue that always seems to be an afterthought, when people with disabilities, especially ones who have preexisting conditions, are one of the primary people that are going to be hurt worse by a virus," Dew said. "They should've been at the forefront of planning and they weren't."
The coronavirus in March: 25 photos telling the story of COVID-19 in Siouxland
Sioux City hospitals COVID-19
Holy Spirit COVID-19 precautions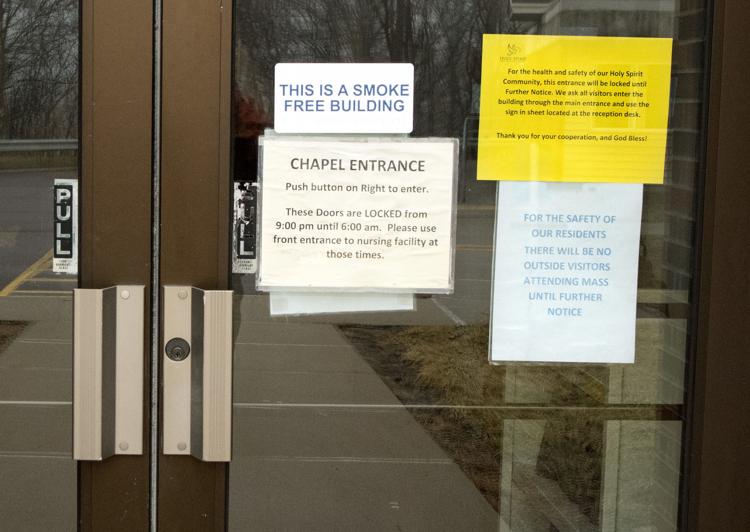 COVID-19 sporting events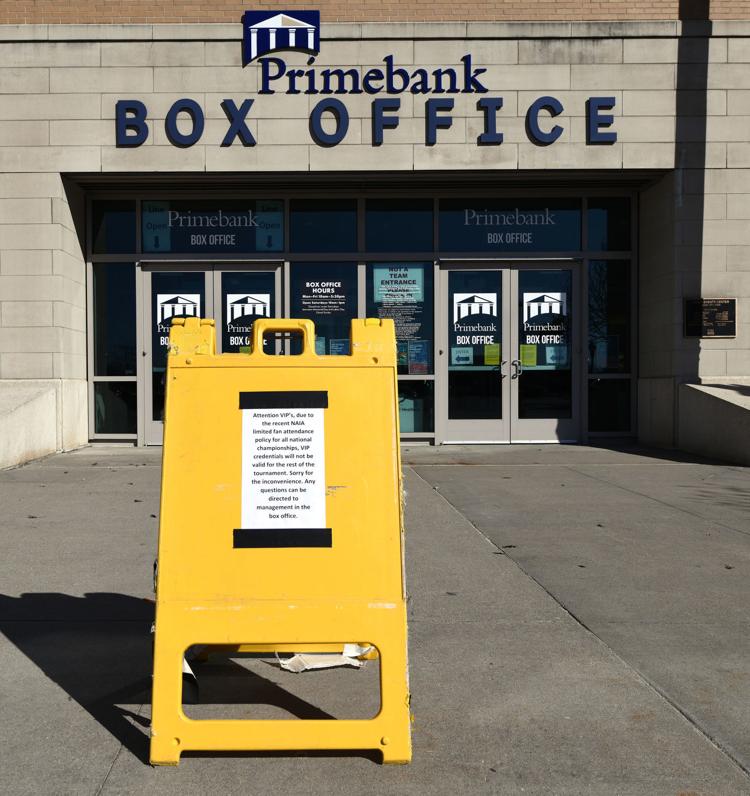 NAIA basketball tournament cancelled amid COVID-19 fears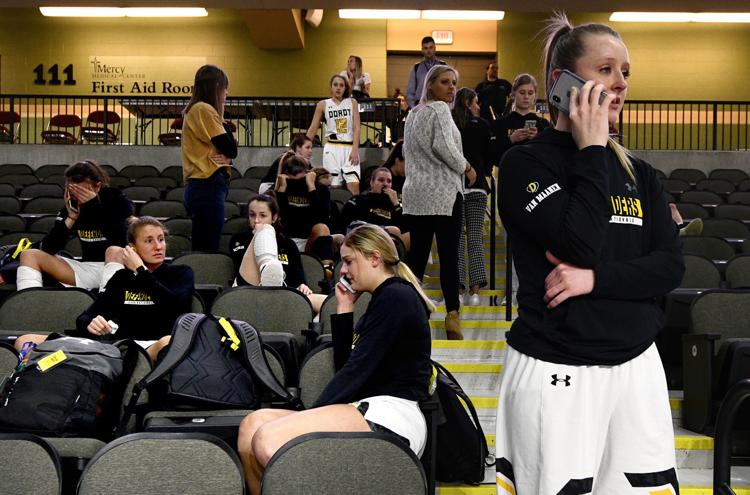 NAIA basketball tournament cancelled amid COVID-19 fears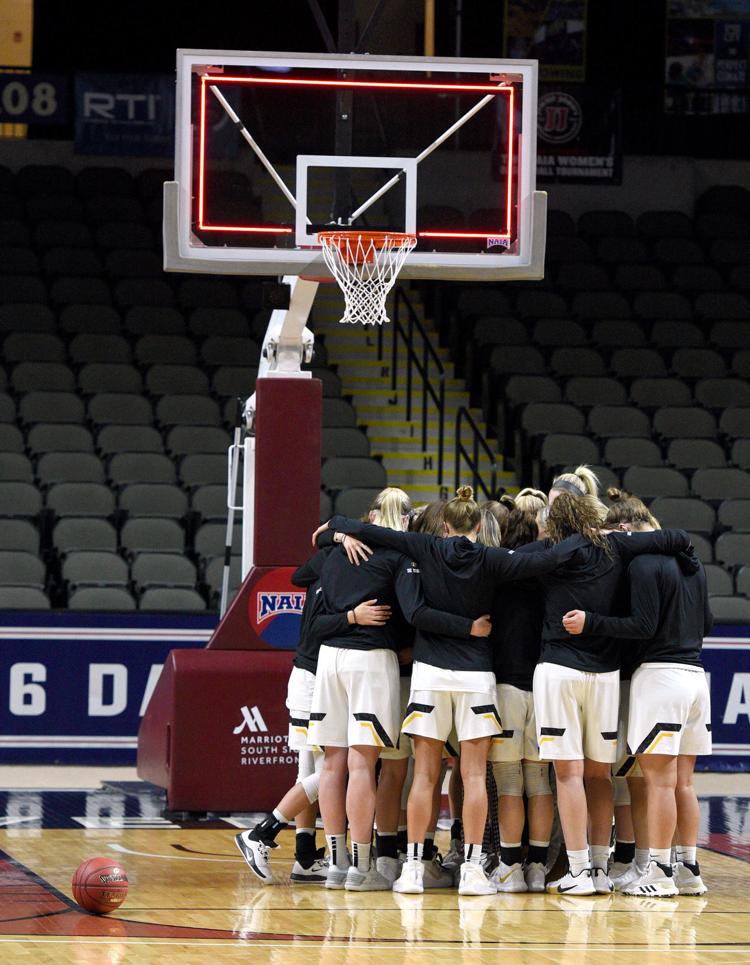 NAIA basketball tournament cancelled amid COVID-19 fears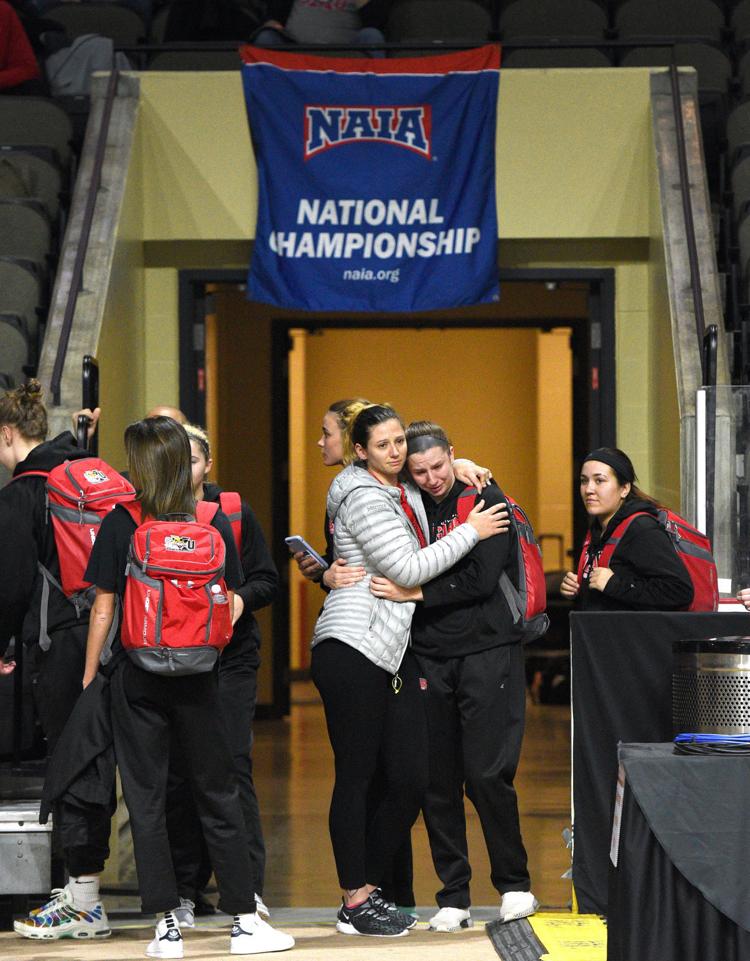 COVID-19 entertainment postponements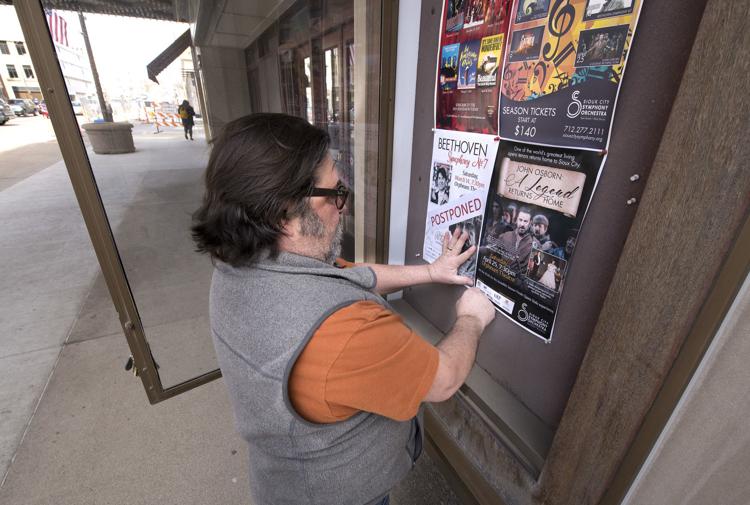 COVID-19 entertainment postponements #2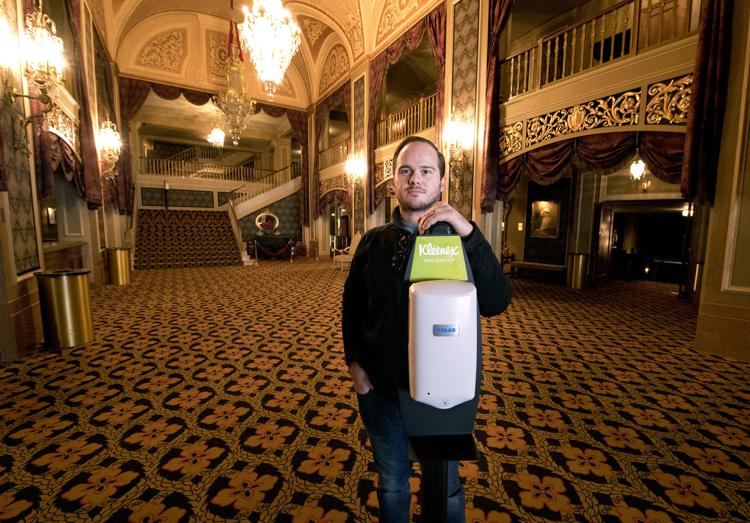 COVID-19 Sioux City schools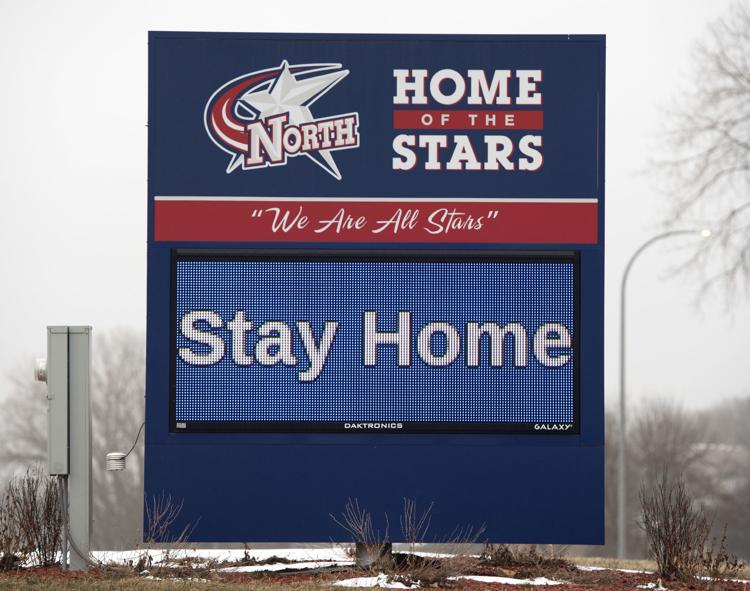 COVID-19 Sioux City schools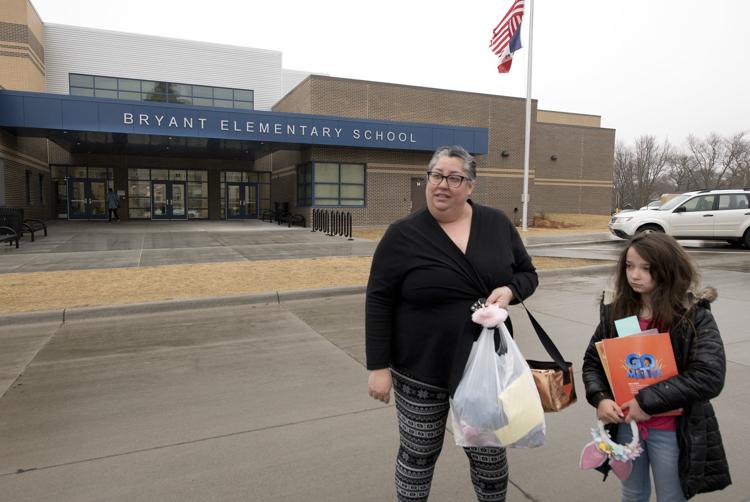 COVID-19 Storm Lake school lunch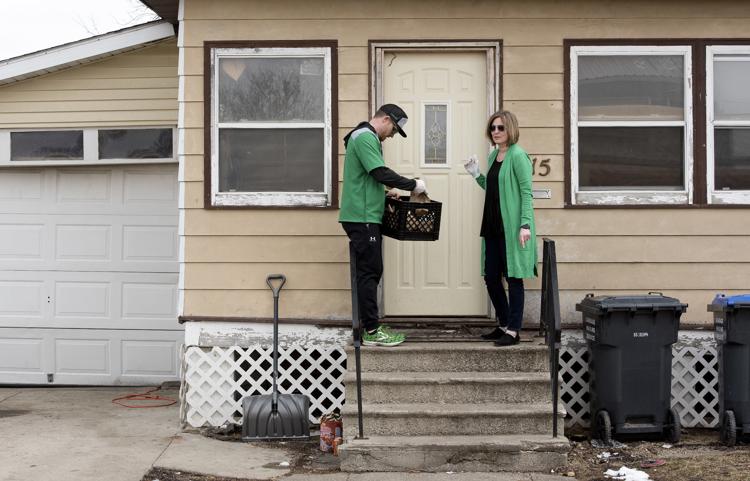 COVID-19 Storm Lake school lunch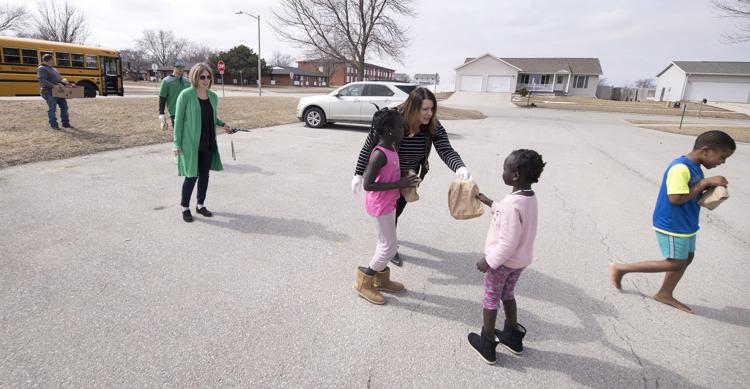 COVID-19: takeout orders at M's on 4th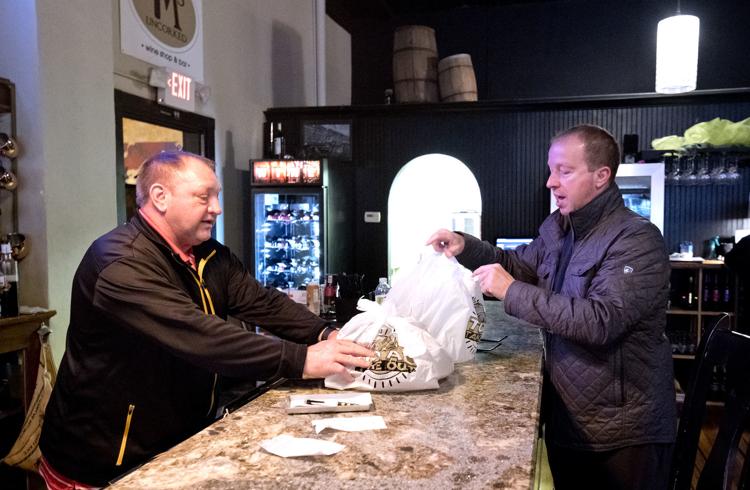 COVID-19: Choice Food Pantry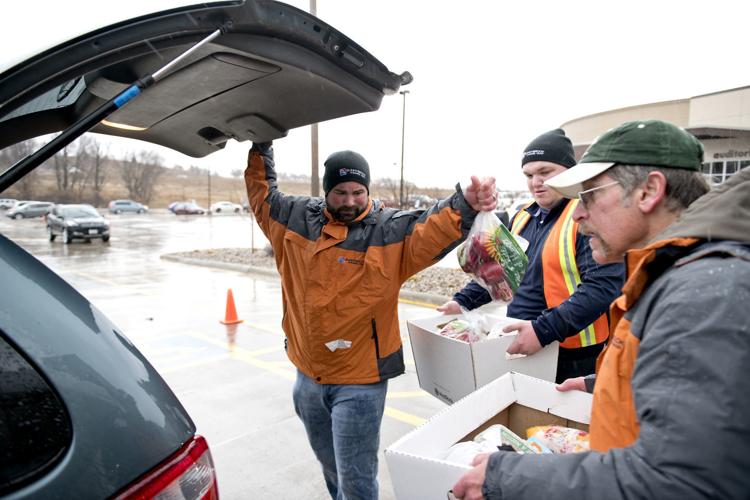 COVID-19: Choice Food Pantry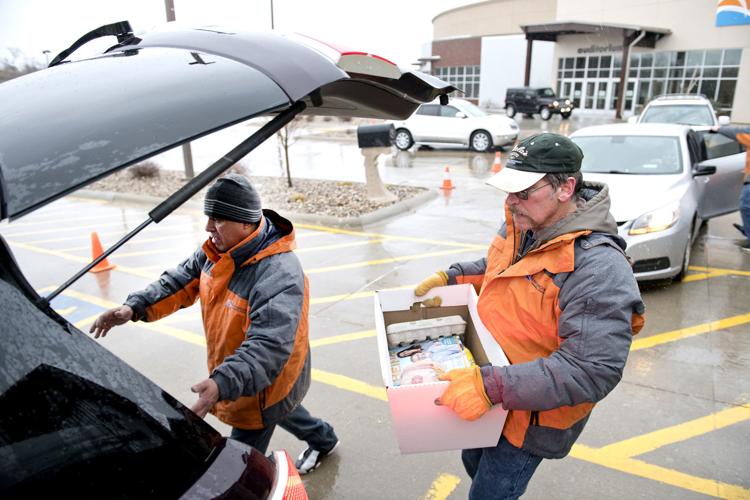 COVID-19 restaurant parking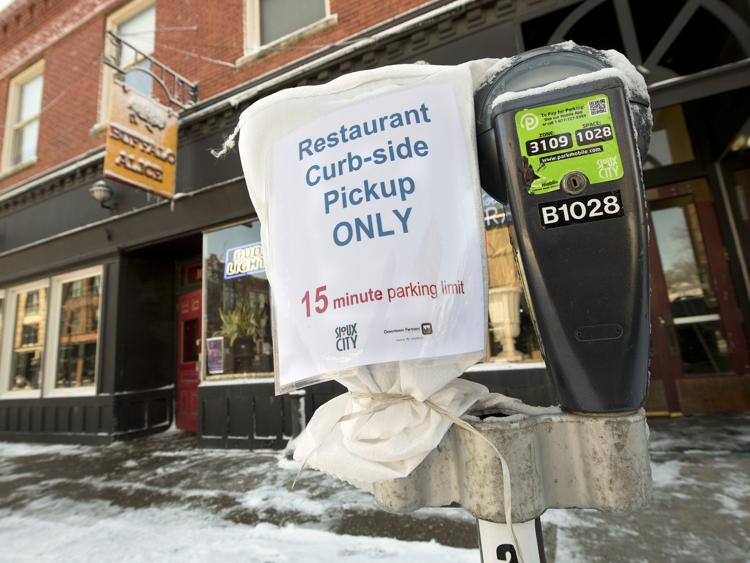 COVID-19 Woodbury County case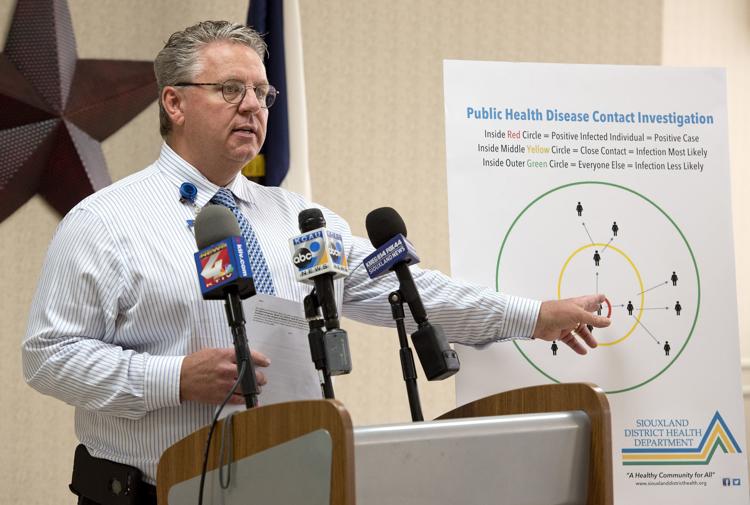 COVID-19 Orpheum Theatre marquee
COVID-19 screening at The Warming Shelter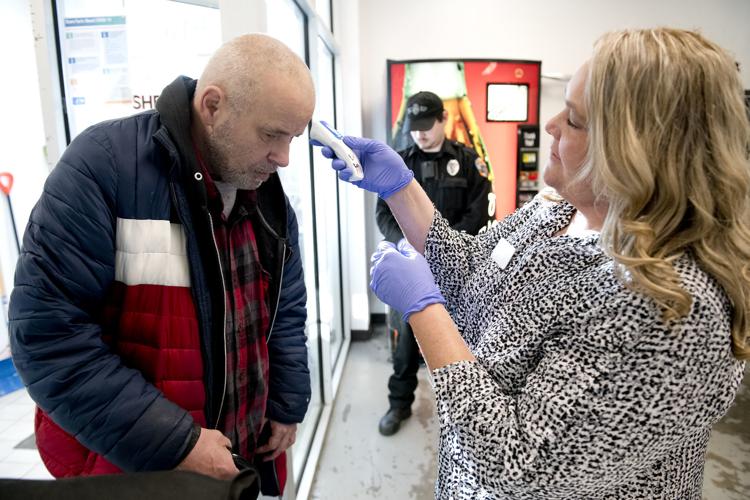 COVID-19 Tyson meat donation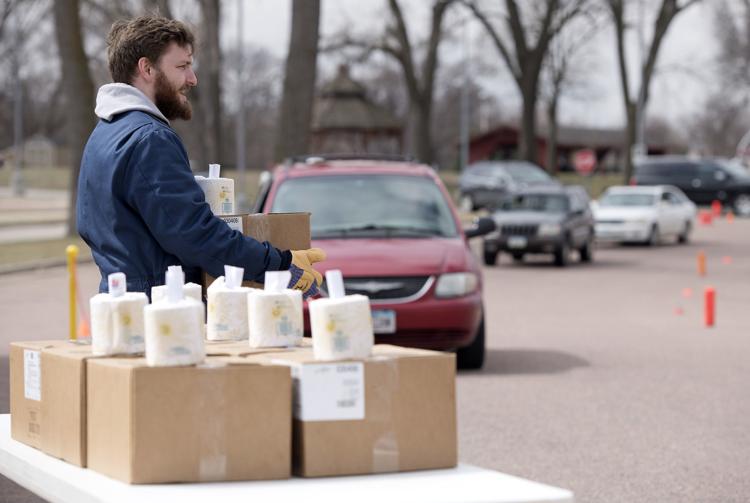 COVID-19 Tyson meat donation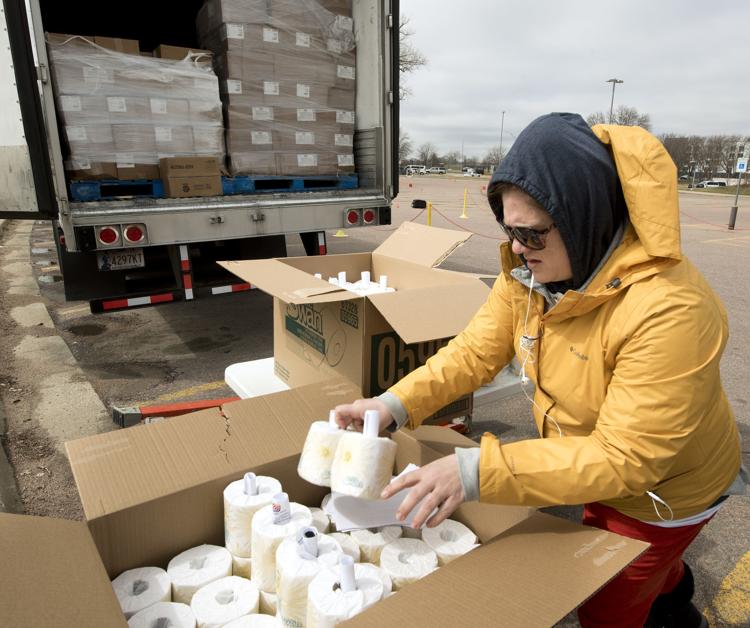 COVID-19 Drive through testing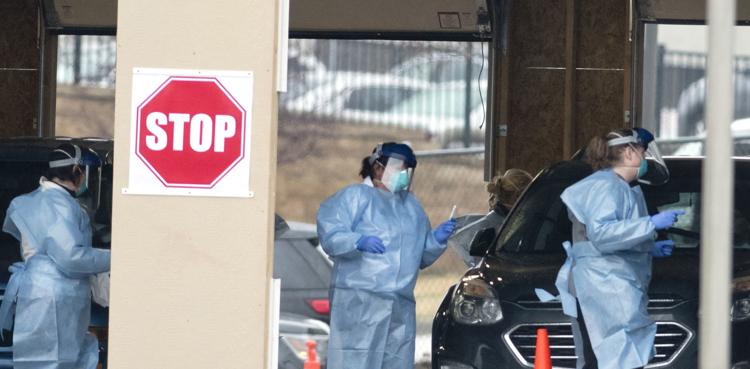 COVID-19 Drive through testing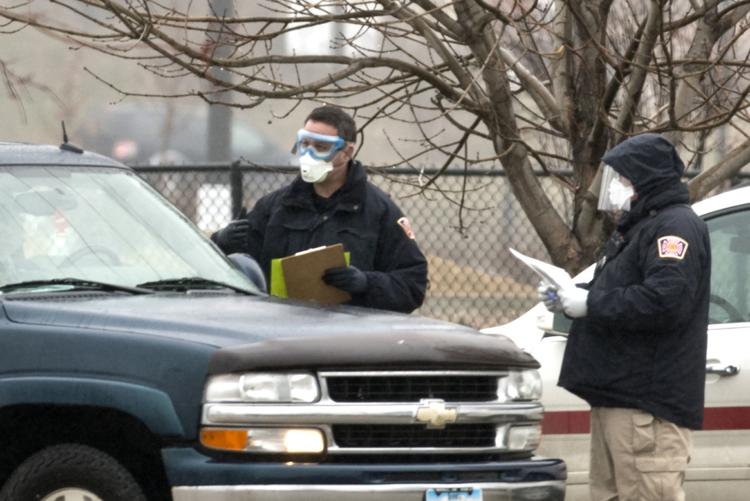 COVID-19 College dorms closed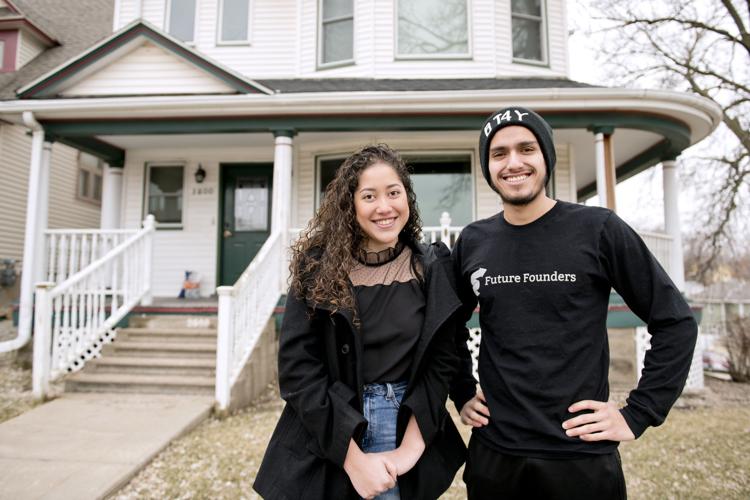 COVID-19 Teacher parade
Concerned about COVID-19?
Sign up now to get the most recent coronavirus headlines and other important local and national news sent to your email inbox daily.