SIOUX CITY -- The Siouxland Chamber of Commerce presented its annual W. Edwards Deming Business Leadership and Entrepreneurial Excellence Award Monday night to longtime businessman and community leader John Gleeson.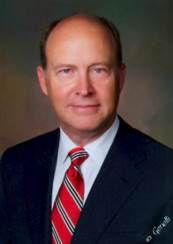 Gleeson, president and CEO of the Sioux City-based Klinger Companies, accepted the award at the Chamber's 34th annual meeting Tuesday at the Orpheum Theatre in downtown Sioux City.
Gleeson, the third generation to lead his family's construction business, was honored for his decades of business leadership, community service and philanthropy.
"I am most appreciative to receive this award this evening," Gleeson told the audience. "I am very thankful that my grandfather and my parents provided an unparalleled example of a strong commitment to the community. I also understand the most significant reason for the Klinger Companies' success for the past 100 years is the outstanding men and women who have been part of this company."
Several local executives lauded Gleeson for his corporate and community leadership, as well as his philanthropy.
As the Siouxland Chamber of Commerce hosts its annual meeting at the Orpheum Theatre tonight, we looked back at this decade's recipients of th…
"I think of John's tremendous commitment to philanthropy and the charitable causes, of which there are many, that he has provided his time, talent, and money," Security National Bank President and CEO Doug Rice said. "So many have benefited from John's efforts."
You have free articles remaining.
"I've been proud to know him as a friend for over 40 years," added Tegra Corporation CEO Doug Palmer, last year's Deming award recipient. "He's just been a terrific person and a terrific asset for Sioux City."
To commemorate Klinger Companies' 100th anniversary, the company and the Gleeson Family Foundation earlier this year donated $1 million to the United Way of Siouxland's endowment. The gift is the single-largest gift in the local United Way's history.
"When I think about people who have received the Deming Award in the past, John Gleeson definitely fits into this mix," Heather Hennings, who serves as the executive director of the United Way of Siouxland, said. "He's giving, he's caring ... he really cares, and he shows that."
Founded by Gleeson's grandfather in 1919, William Klinger, the parent company that bears his name has grown to include four construction subsidiaries -- W. A. Klinger, Younglove Construction, Gleeson Constructors and Engineers, and Klinger Constructors of New Mexico -- that rank among one of the largest construction corporations in America, completing projects in virtually every state.
Gleeson also owns and operates the Delta Hotels by Marriott complex on the riverfront in South Sioux City.
The Deming award is named for W. Edwards Deming, a Sioux City native and world-renowned statistician, philosopher and educator. The Sioux City native's theories improved U.S. manufacturing during World War II, and later helped Japanese industry recover from the war and bolster their production.
Orpheum Vaudeville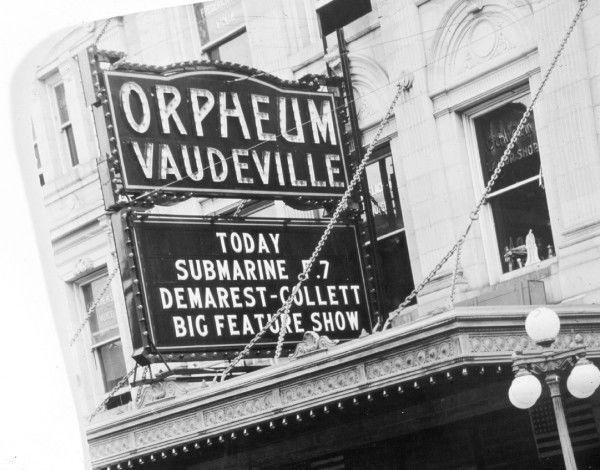 RKO New Orpheum Theatre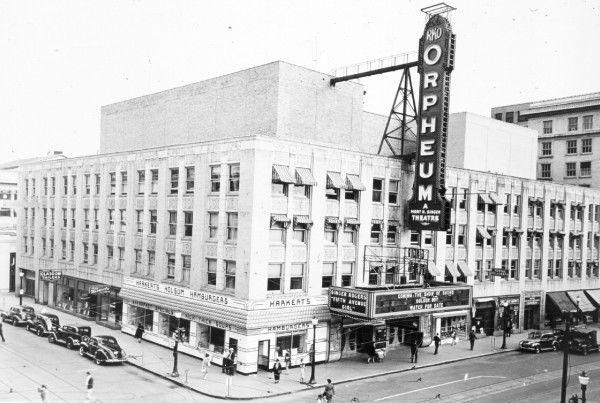 1942 playbill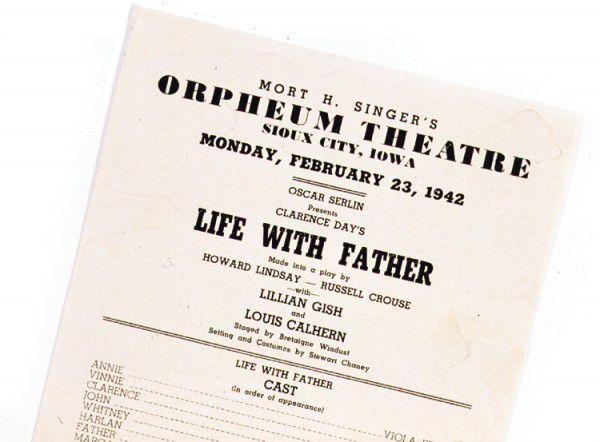 Movie theater 1968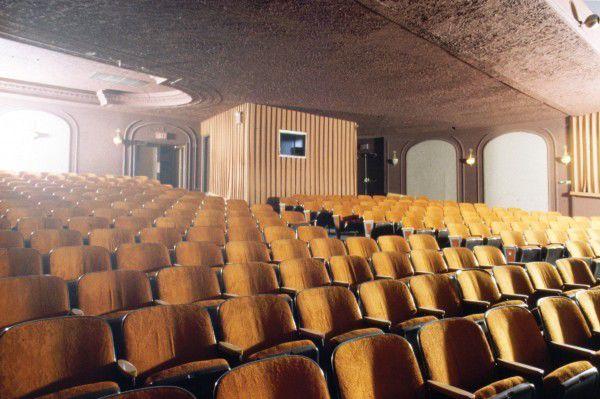 Orpheum Theatre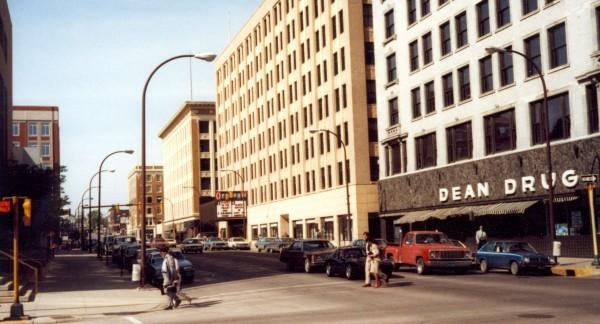 Orpheum drop ceiling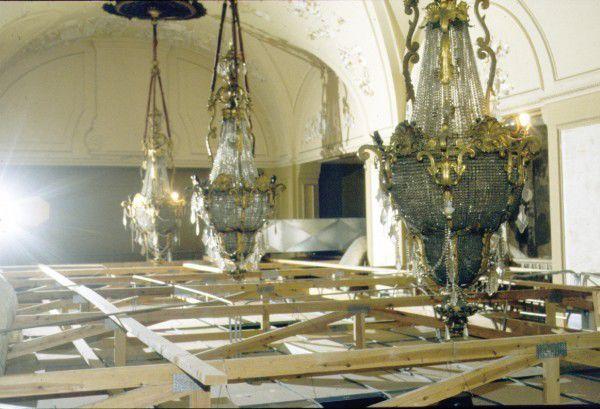 Orpheum grand opening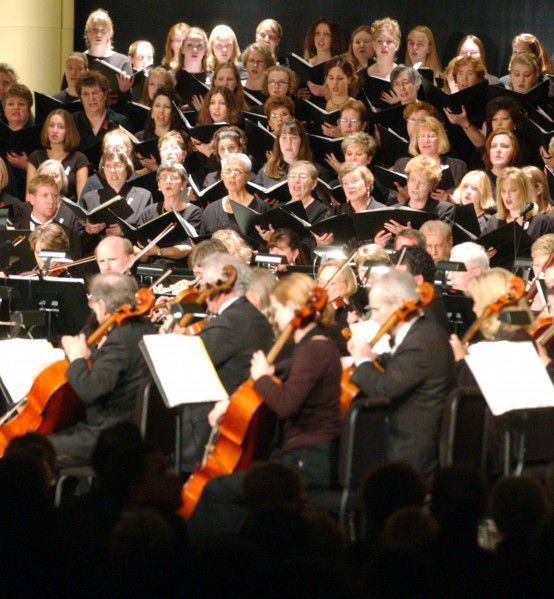 2001 Orpheum sign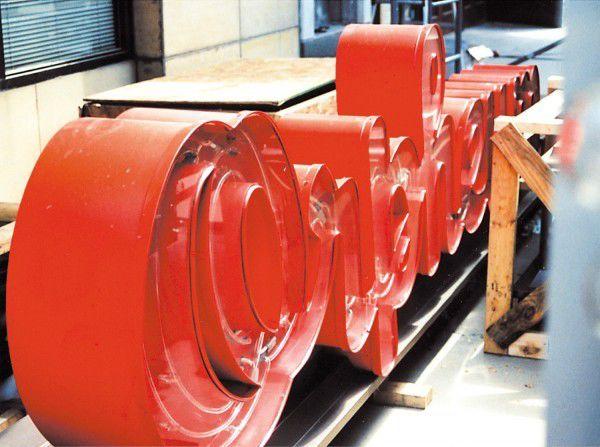 Orpheum chandelier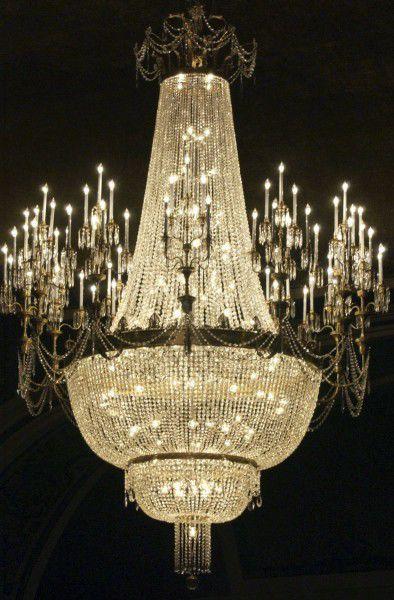 Orpheum grand opening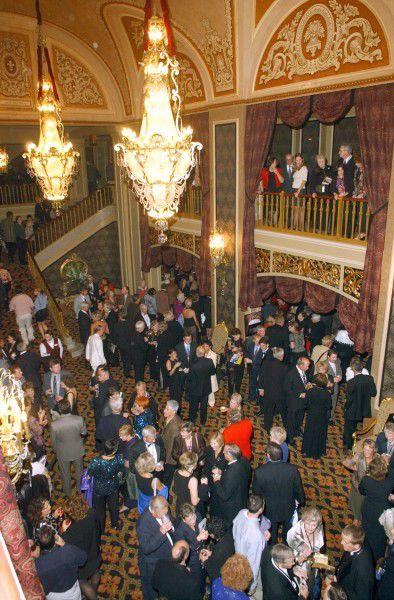 Orpheum grand opening
Orpheum grand opening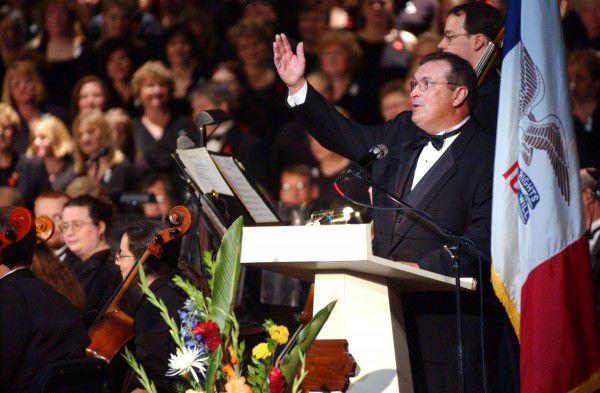 Orpheum grand opening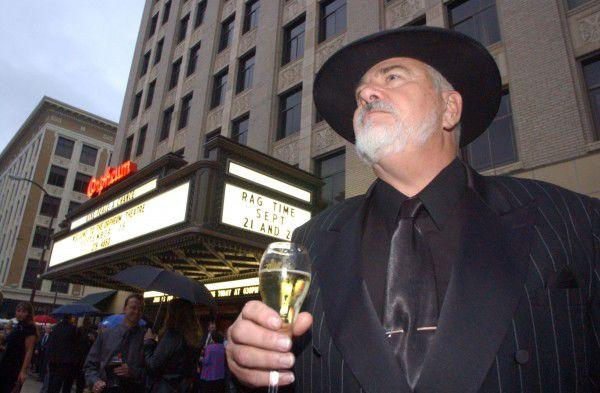 Orpheum organ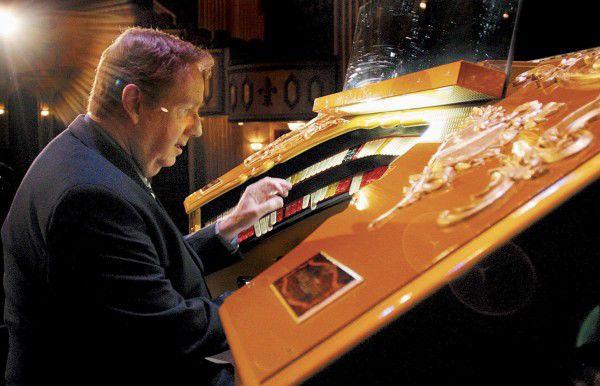 Gubernatorial debate
Orpheum Theatre 2011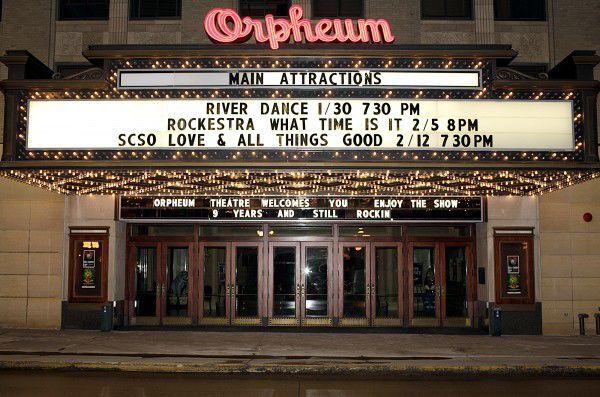 Mardi Gras Gala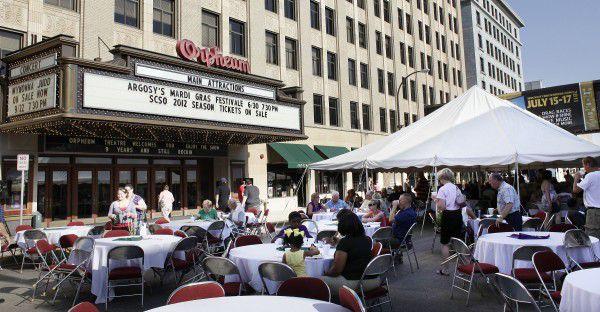 Guy Fieri at Orpheum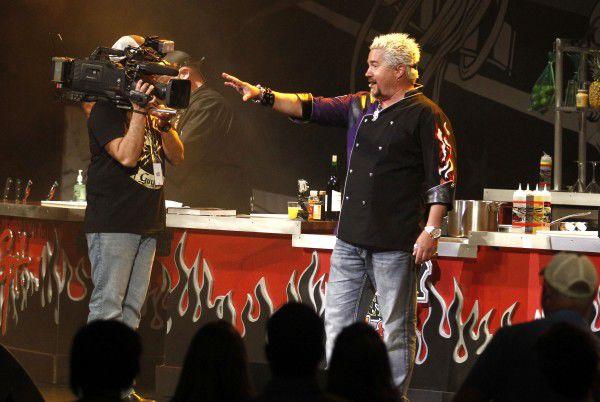 Gubernatorial debate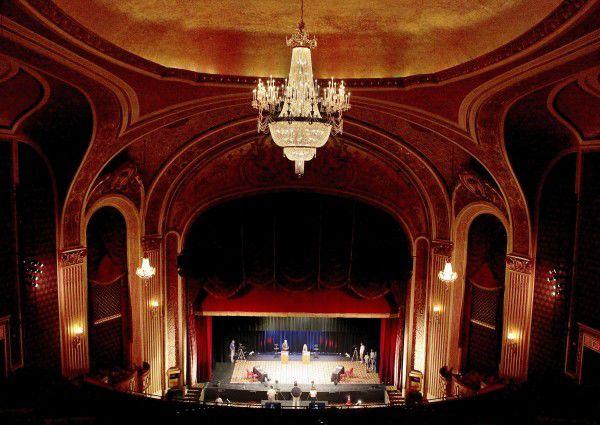 Orpheum Theatre ushers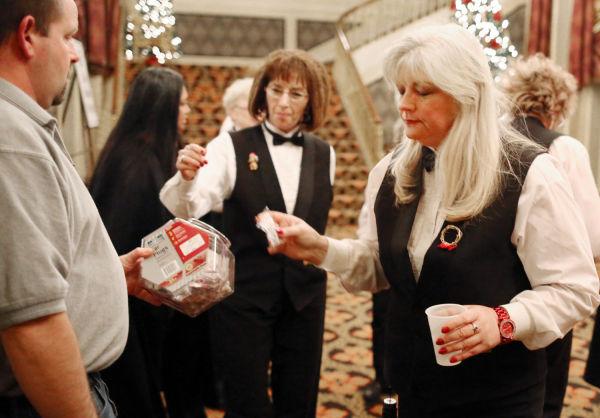 Irving Jensen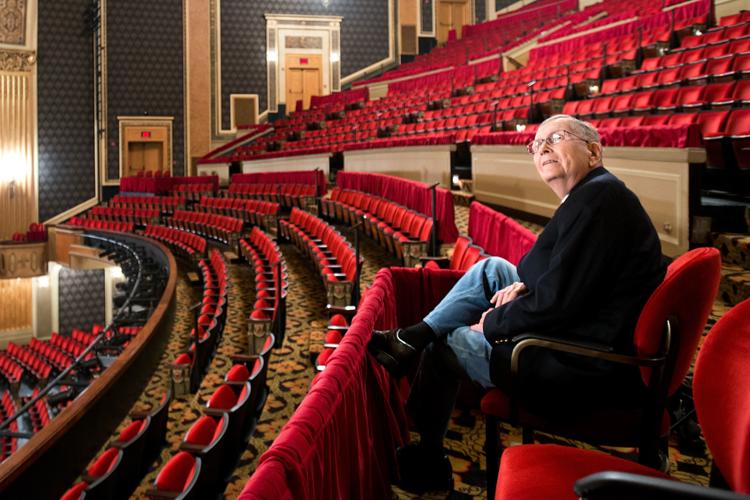 Irving Jensen cartoon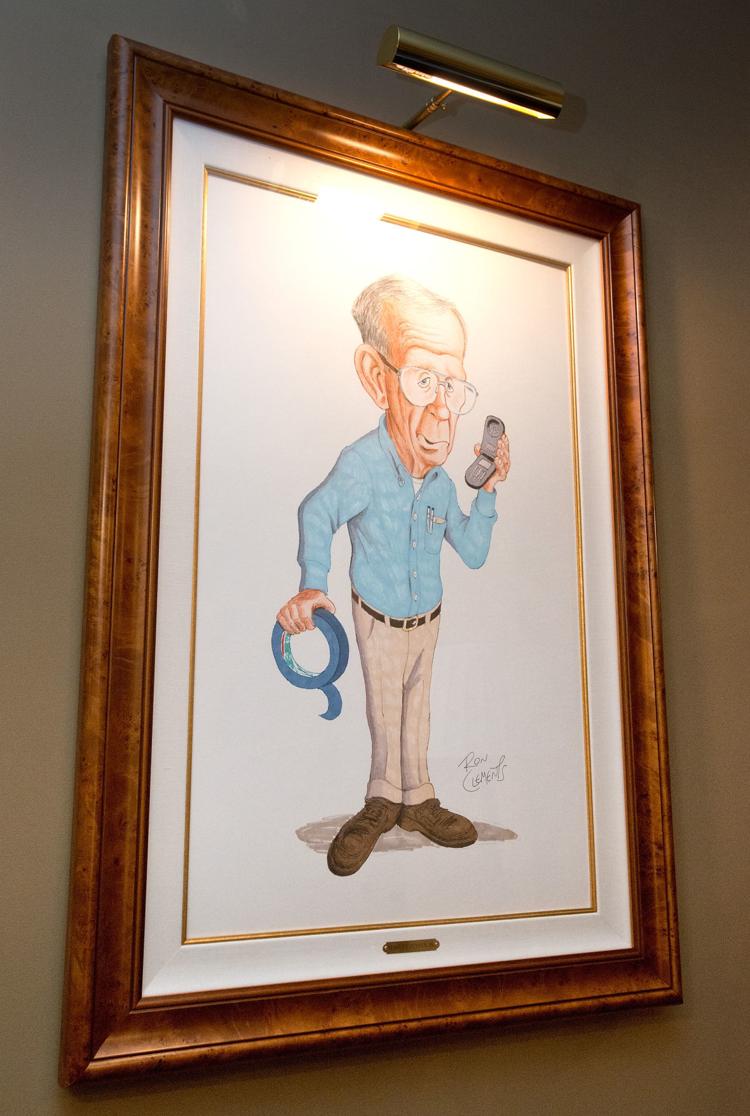 Orpheum 15 years on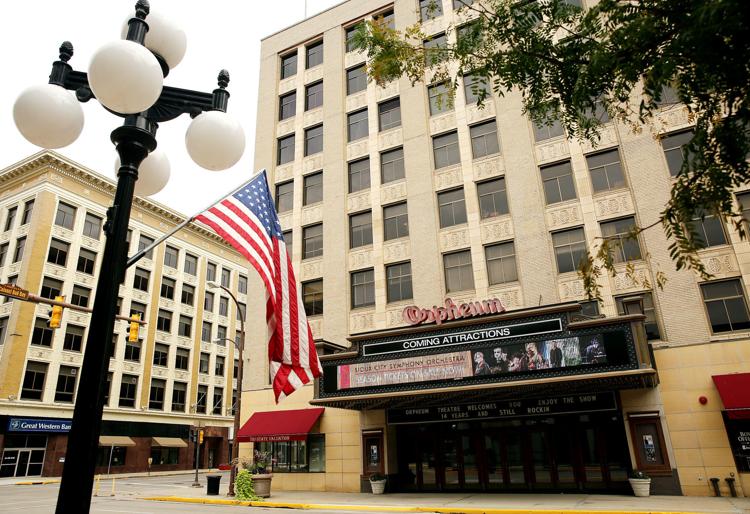 Orpheum 15 years on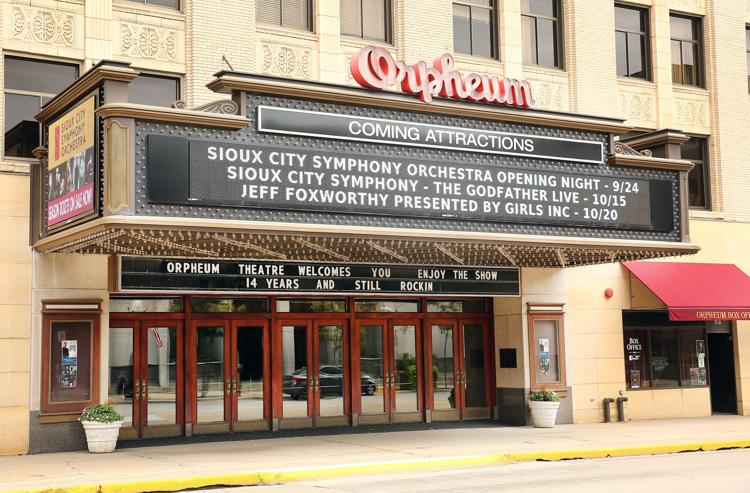 Inside the Orpheum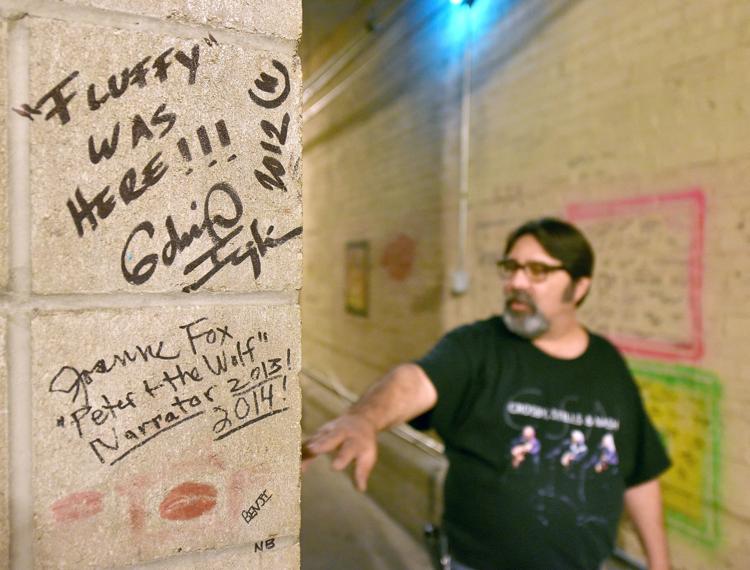 Chandelier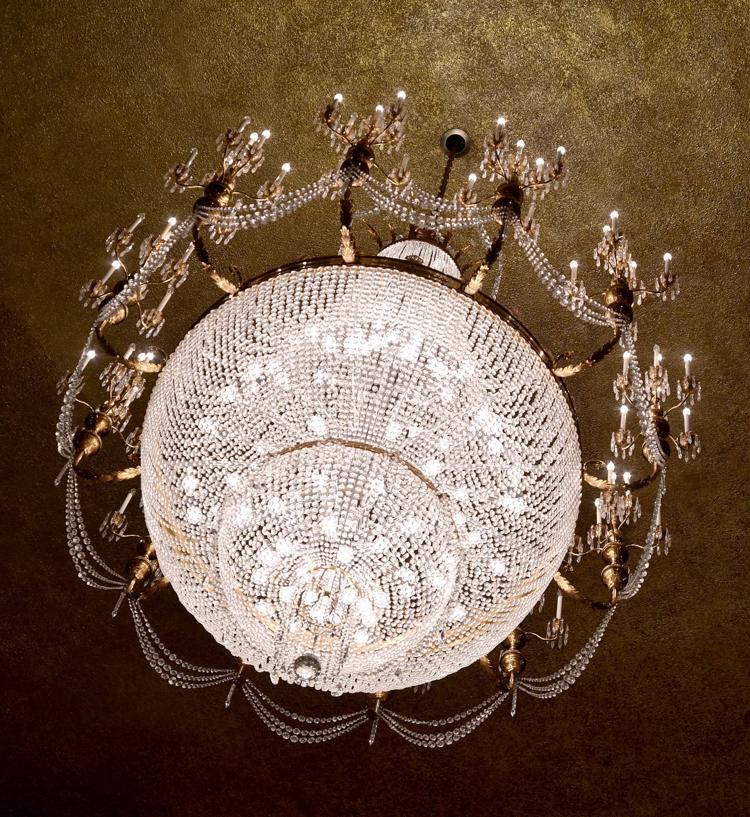 Nelson autograph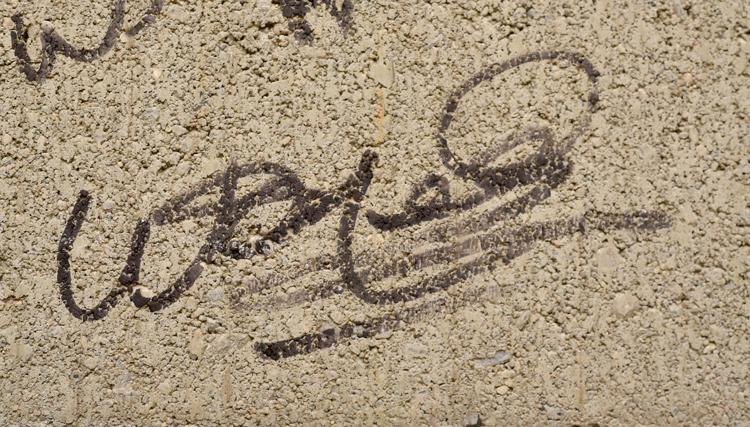 Mighty Wurlitzer Organ
Sioux City Orpheum Theatre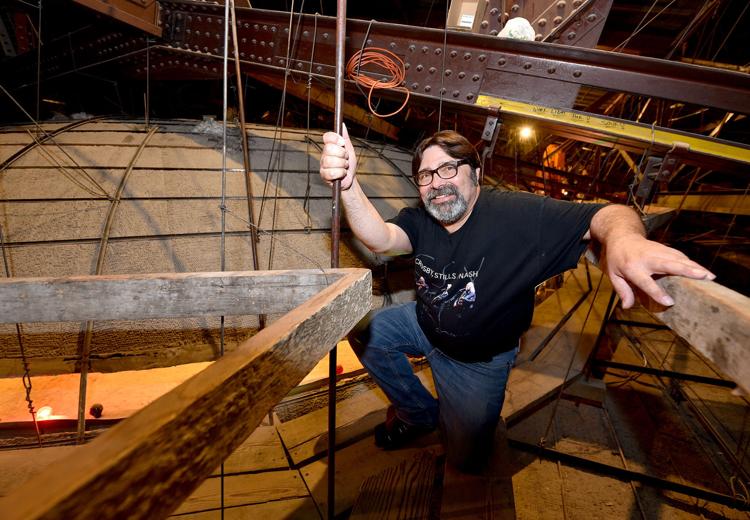 Sioux City Orpheum Theatre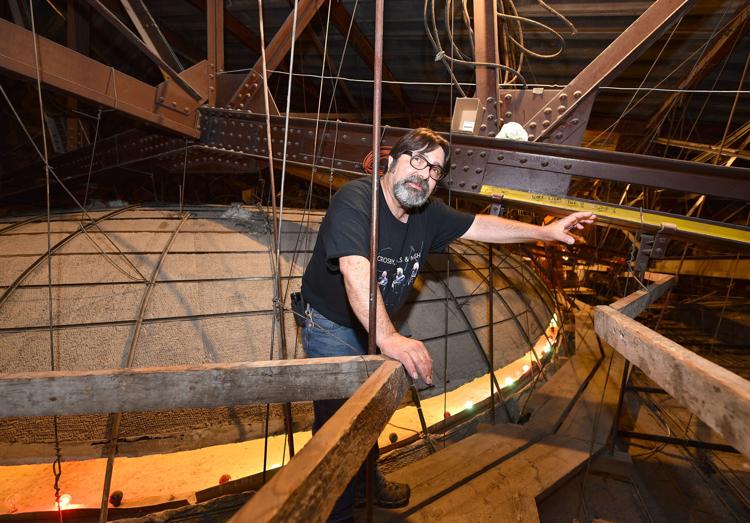 Righteous Brothers autograph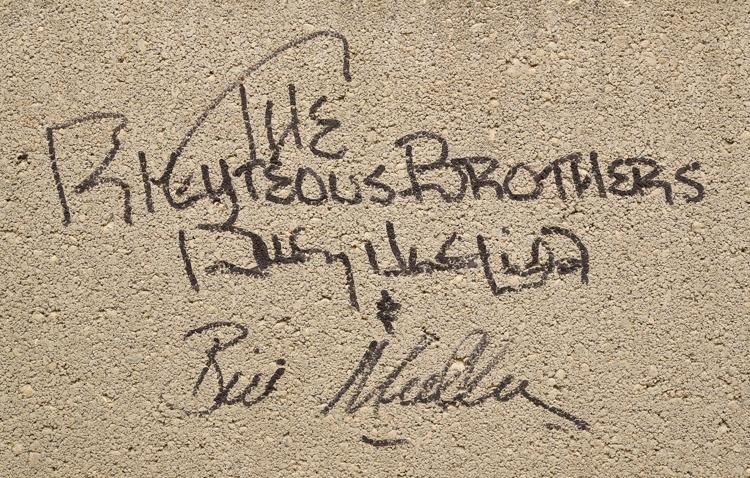 Sioux City Orpheum Theatre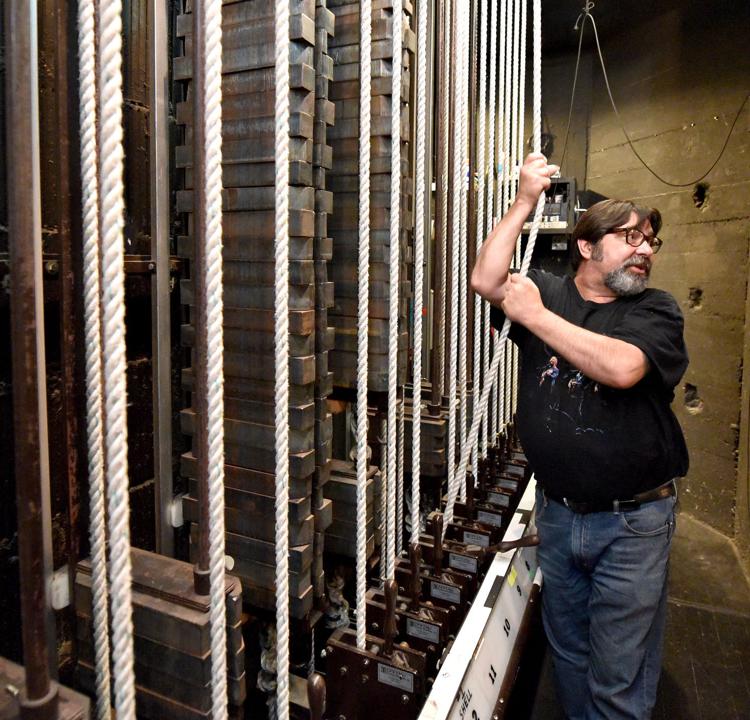 Rockestra's John Luebke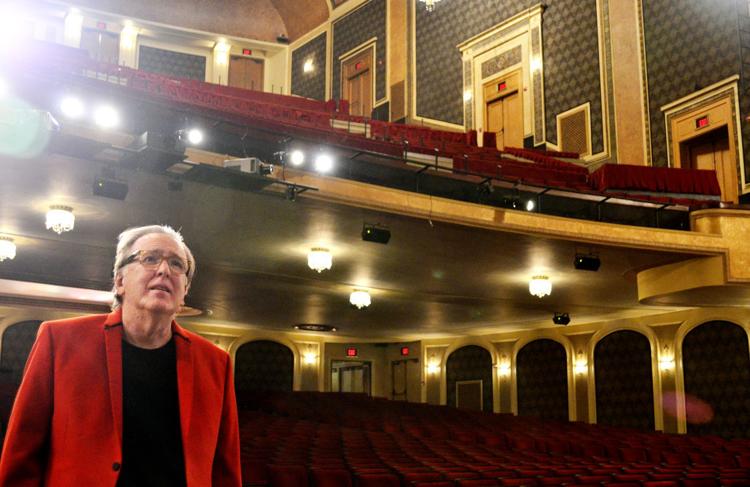 United Flight 232 anniversary panel discussion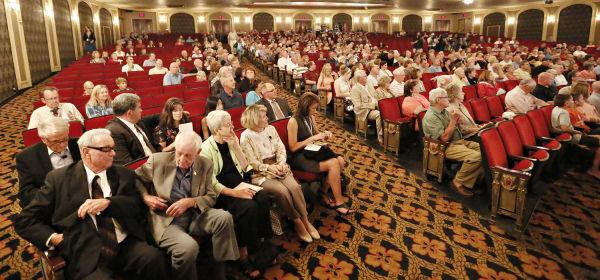 2014 gubernatorial debate
Iowa Piano Competition 2015
Sioux City Symphony Orchestra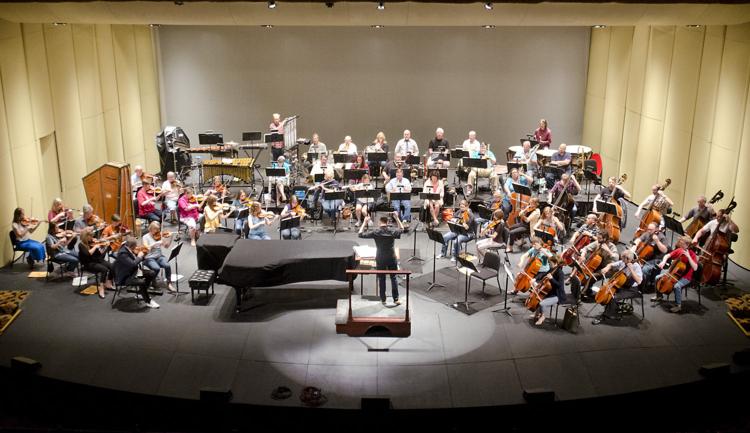 Democrat Hillary Clinton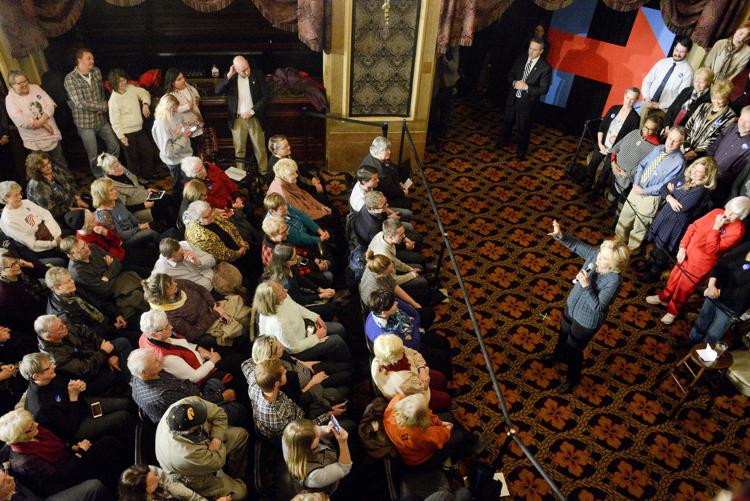 Trump in Siouxland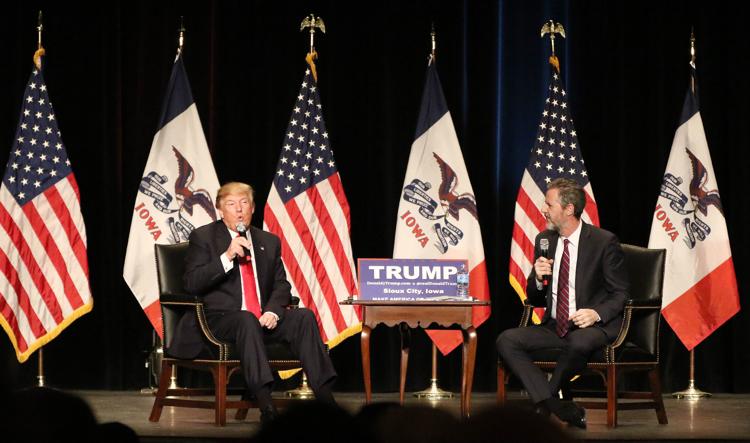 Kansas concert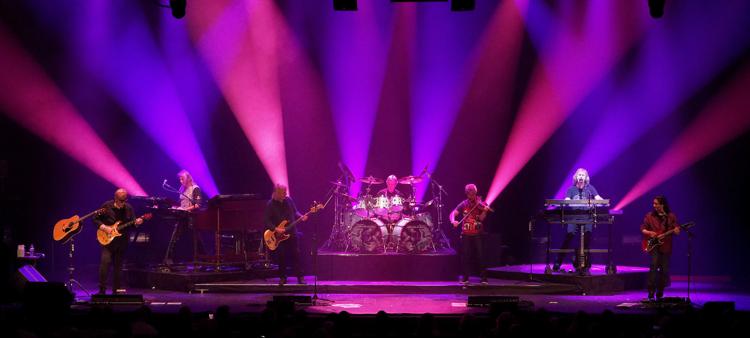 Orpheum Theatre seating