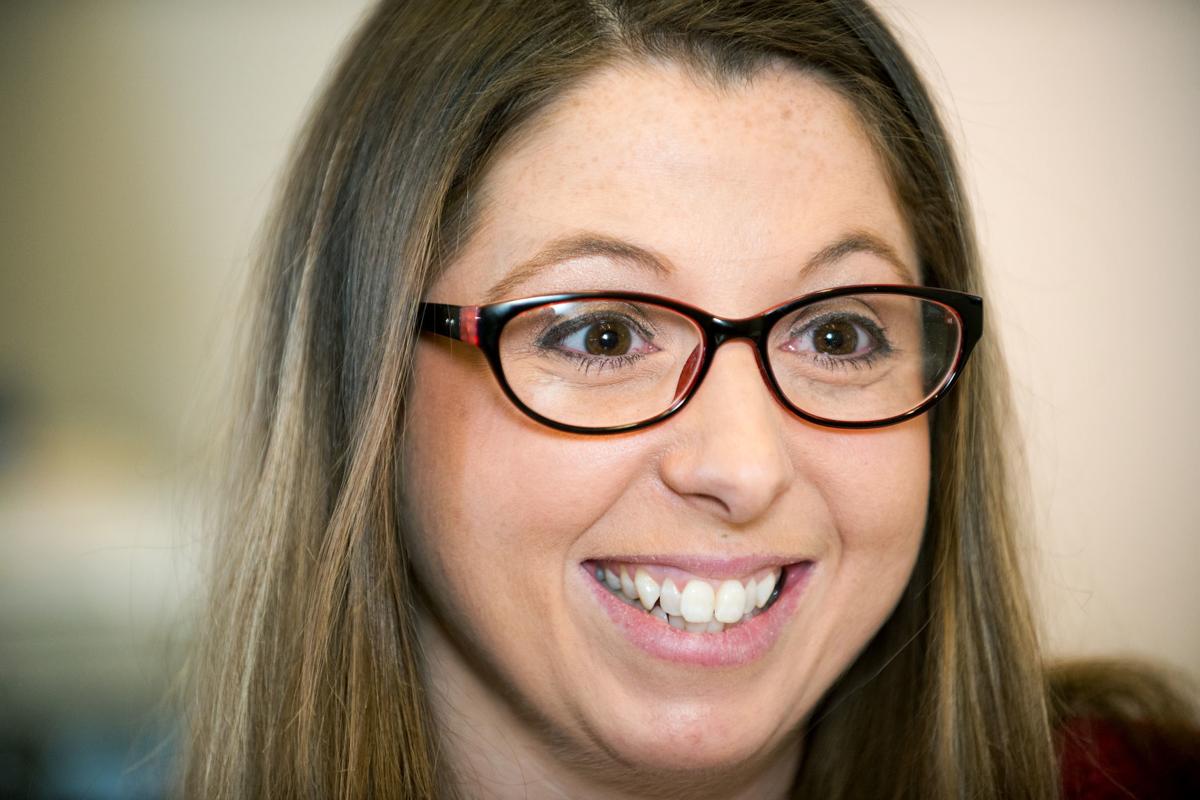 SIOUX CITY — Receiving a $1,000 bonus from her job couldn't have come at a better time for Catherine Schneider, a teller supervisor at Pinnacle Bank in Sioux City.
The mother of two daughters is pregnant with her third daughter — Schneider is due in April — and she and her husband are in the midst of trying to upgrade their home to better accommodate their expanding family.
So when Pinnacle announced late last week it was giving all full-time employees a $1,000 special bonus in celebration of the recently passed federal tax reform bill, Schneider was surprised.
"I was a little more startled than anything," she said. "It's really nice to have a company that cares about its employees and just feels that we can benefit from the (tax cut) just as much as anybody else."
Those types of reactions were common across the board at Pinnacle Bank, which operates Northwest Iowa banks in Sioux City and Hinton.
The branches are also part of the larger Pinnacle Bancorp Inc., a Nebraska-based financial institution that operates 149 banks in eight states.
Pinnacle is among several U.S. companies promising one-time bonuses or higher pay, citing the tax bill signed by President Trump Friday that cuts the corporate tax rate from 35 percent to 21 percent. Among those sharing some of their tax savings with their employees are some other businesses with a presence in Siouxland, including AT&T, the Sinclair Broadcast Group and Wells Fargo.
Pinnacle Bank president Dillon Retzlaff said company-wide, all 2,000 full-time employees — including all 12 in Iowa — received the $1,000 special bonus and part-timers received a $500 bonus.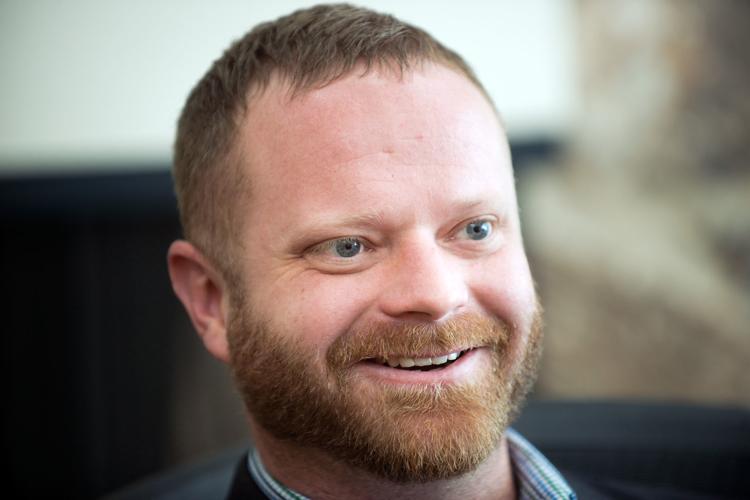 You have free articles remaining.
Retzlaff broke the good news to his employees via an email and then walked out of his office to see their reactions.
"They reacted very well," he said. "I saw some tears of joy, a lot of unexpected happiness; it was really fun to do that before Christmas. I think we caught them off guard."
Retzlaff said it "was the best feeling in the world" to be able to tell his staff they were being given this bonus this year.
"After a tax cut, a lot of politics gets involved and discussions on tax reform, but we thought this sent the right message that it's really fun to be able to take some windfall and make sure it ends up in everyone's hands and everyone gets to benefit from it," he said.
Brittany McKinley, a loan processor at Pinnacle Bank, plans on saving her bonus.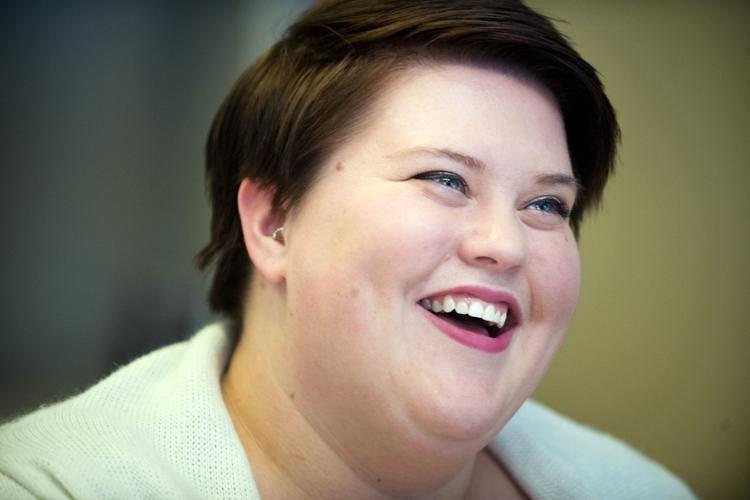 She told her family about it when they gathered for Christmas and she said they joked that the bonus was the reason she gave out really good presents although she hasn't received it yet.
"They were jealous," McKinley joked.
AT&T announced it planned to give all 200,000 of its full-time employees nationwide a $1,000 bonus. The nation's second-largest wireless carrier operates a corporate store in Sioux City on Singing Hills Boulevard.
Wells Fargo, which has four stores in Sioux City and locations in Denison, Iowa; Norfolk and West Point, Nebraska; and Beresford, Yankton and Vermillion, South Dakota, will raise its minimum wage from $13.50 an hour to $15 per hour, starting in March.
Sinclair Broadcasting Group, which owns two Dakota Dunes-based stations -- CBS affiliate KMEG and Fox affiliate KPTH -- is giving a $1,000 bonus to its nearly 9,000 full-time and part-time employees.