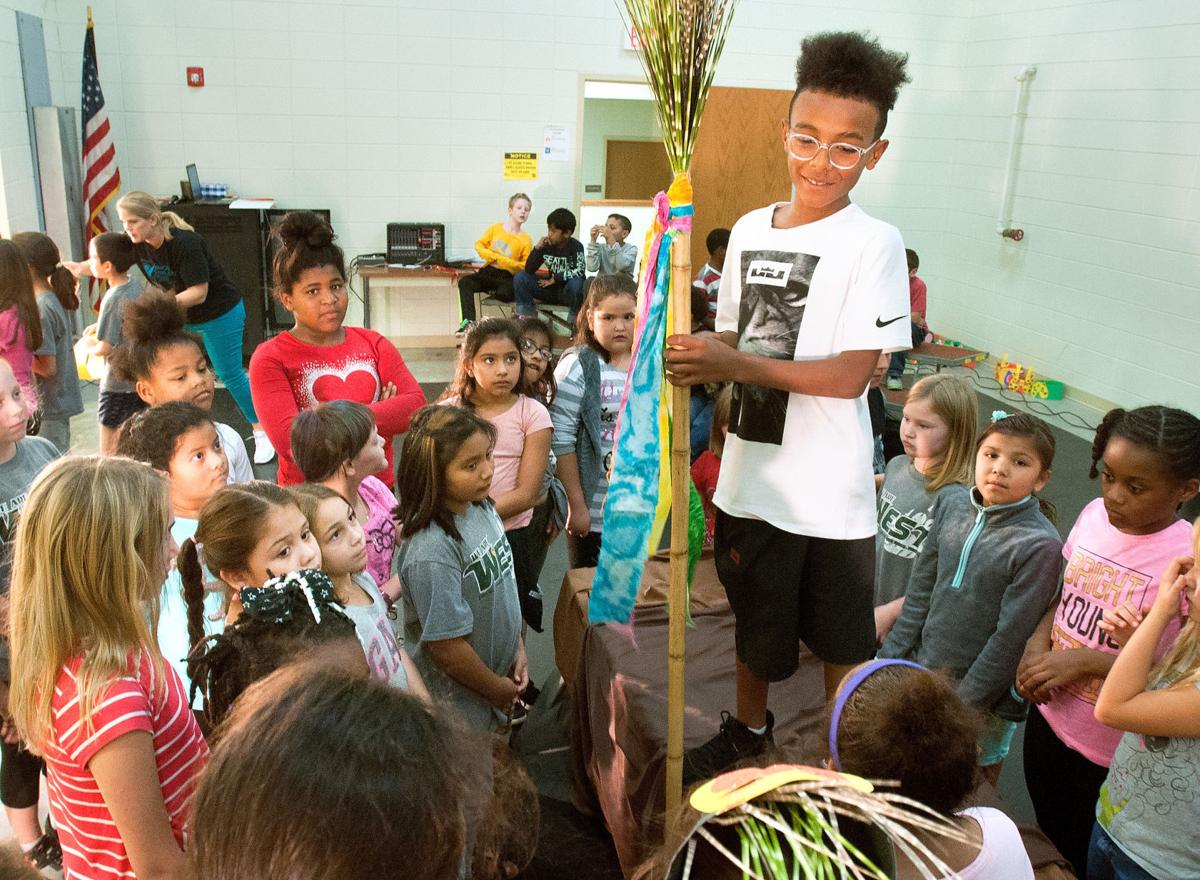 SIOUX CITY | Even though showtime is fast approaching, Sincere Walker is still working on his roar.
"I can roar but it's not very loud," the Liberty Elementary School fifth grader said during a Wednesday afternoon rehearsal of "Disney's The Lion King: KIDS." 
Sincere, who is playing the adult Simba, will need to get in touch with his inner King of the Jungle, very quickly.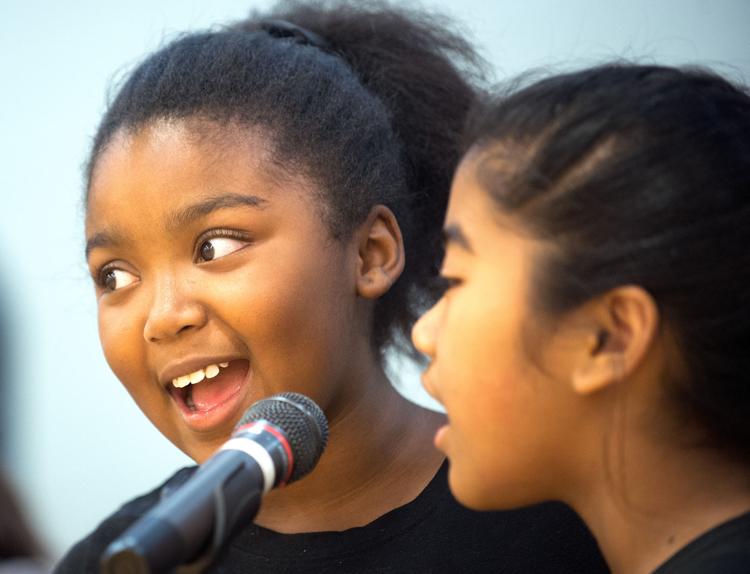 After all, the show -- featuring a cast of more than 60 Liberty third, fourth and fifth graders -- will be performed at 6 p.m. Thursday and Friday in the auditorium of the 1623 Rebecca St. school.
This is the first time Liberty has ever staged anything as ambitious as a musical, according to Principal Stacie Henderson.
"The idea behind the production came from (consulting teacher) Donny Short and (fifth grade teacher) Lindsey Rixner back in September," she explained. "Both Donny and Lindsey have plenty of theatrical experience at Lamb Arts Regional Theatre."
"I told Donny and Lindsey if they wanted to co-direct the show, they had my blessings," Henderson added.
Short said any third grader who wanted to participate could join the cast while fourth and fifth graders had to audition for major roles in the abbreviated, live action "kid version" of the 1994 Disney animation movie. 
"Our kids have been amazing," Short said. "They were more than willing to come in before school, after school and on weekends to rehearse."
You have free articles remaining.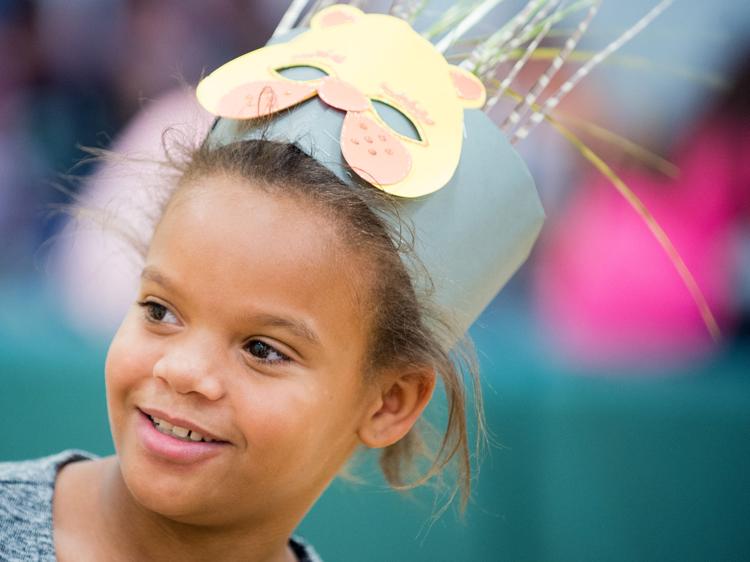 Consulting teacher (and the show's stage manager) Lindsey Nelson said it was actually an all-school production.
"From the parents who drove their kids to school on the weekend, to the teacher who helped masks and to the librarians who crafted puppets, this was a huge undertaking," she admitted.
But Henderson said the experience will have a long-term impact on the young singers, dancers and actors.
"The students are learning how to memorize lines, master stage direction and face an audience with confidence," she said. "These are beneficial skills that students can apply in any vocation."
Phoenix Simpson, however, just wants to be a star.
"I like being on stage," the fifth grader, who plays young Nala, explained. "Plus I've seen 'The Lion King' cartoon at least 100 times."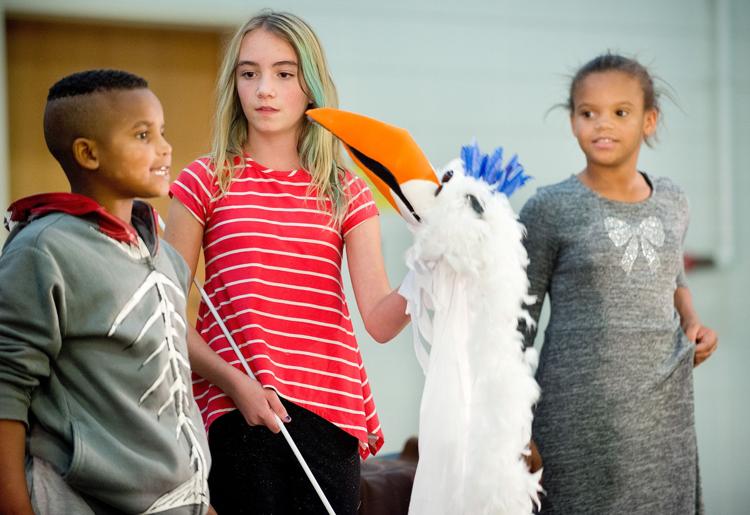 This is about 100 times more than Sincere Walker, the reluctant roarer playing adult Simba, had seen the movie.
"Don't think I've ever seen 'The Lion King' before now," he said, shrugging his shoulders.
That doesn't seem to worry Sincere at all.
"I want to be a musician when I grow up," he said. "I want to be just (teen pop star) Charlie Puth when I get older."