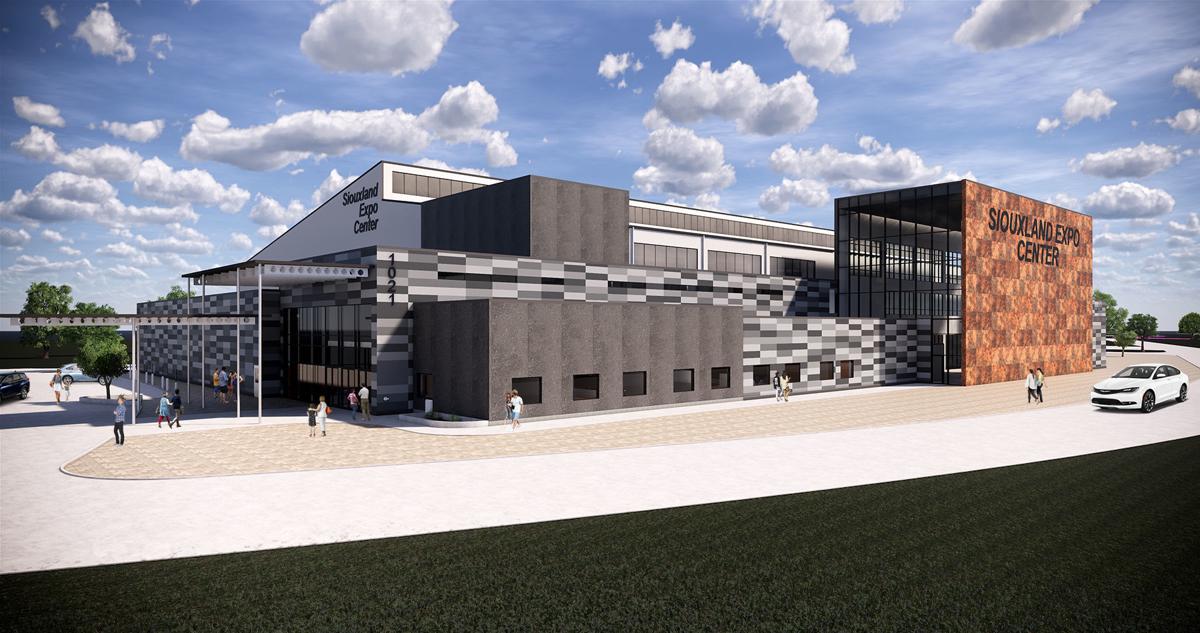 SIOUX CITY -- A groundbreaking ceremony will be held Wednesday to kick off construction of the Siouxland Expo Center.
The ceremony begins at noon at 700 S. Lafayette St.
You have free articles remaining.
The 100,000-square-foot-venue, which will be built on a parcel of land bounded by Interstate 29 and the Floyd River channel, celebrates the heritage of the city's former stockyards and the continuing success of its ag-based economy.
Local leaders have been working for more than a decade to bring an ag-focused expo center to Woodbury County. Organizers envision attracting a wide range of activities, from large trade shows to youth sports tournaments. Once completed, the $14.94 million venue will be owned by the nonprofit Siouxland Expo Center and managed by the city.
The Expo Center is expected to host its first events in the summer of 2020.