WASHINGTON -- The four GOP House members who represent Siouxland all opposed the impeachment of President Donald Trump Wednesday.
Reps. Randy Feenstra of Iowa, Dusty Johnson of South Dakota and Jeff Fortenberry and Adrian Smith of Nebraska were among 197 Republicans who voted against impeaching Trump for a second time. Ten GOP House members broke with their party to join 222 Democrats in support of articles of impeachment that accused Trump of inciting his followers who carried out a violent insurrection at the U.S. Capitol last week.
In statements, none of the tri-state congressmen defended Trump or even mentioned him by name. They cited the timing of the impeachment, just days before the Jan. 20 inauguration of President-elect Joe Biden, and also warned such a divisive vote would drive the country further apart.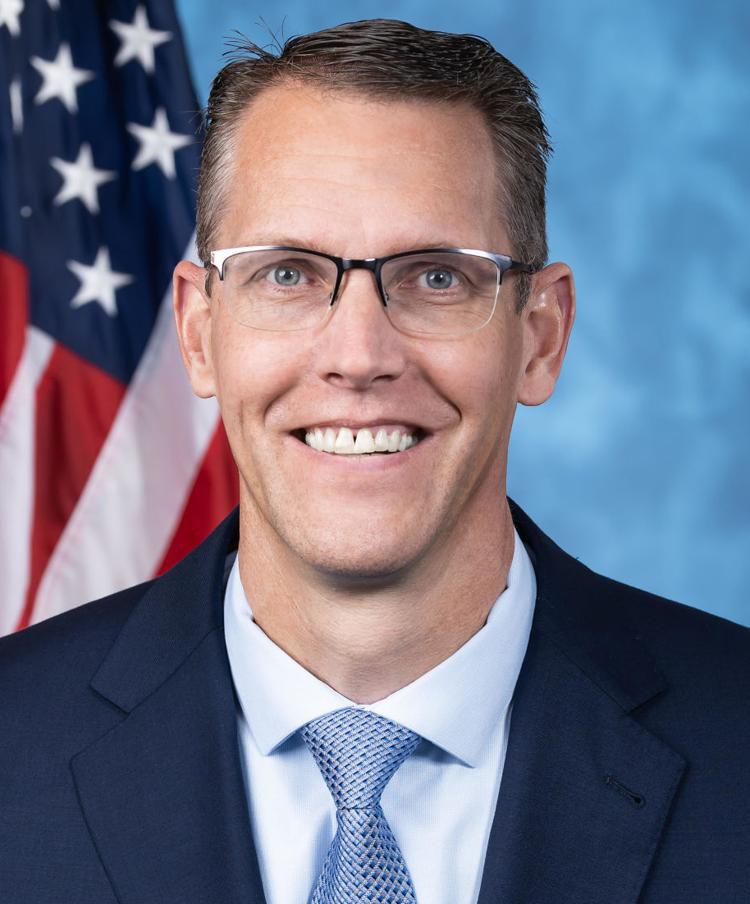 Feenstra, a first-term congressman who represents the sprawling 4th district in Northwest and North Central Iowa, said in a statement Trump "has committed to a peaceful transition of power, only has seven days left in his term."
"It is time for our country to come together and move forward -- not to pursue divisive and rushed political exercises," Feenstra said in the statement. "It has been a challenging year, but we must not forget that we are one Nation, under God -- and I'm confident that together, we can work towards a brighter future."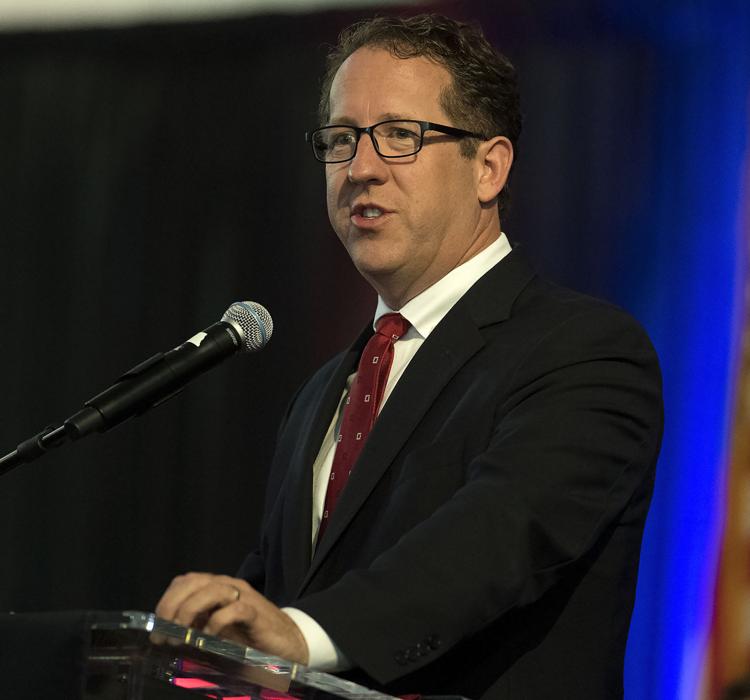 Rep. Adrian Smith, who represents Nebraska's sprawling 3rd district, which includes large parts of Northeast Nebraska, called "the events of last Wednesday were nothing short of horrific."
"I am appalled at what I saw last week and fully support the prosecution of every participant and planner of the insurrection," Smith said in the statement. "Snap impeachment, however, without a complete investigation sets a dangerous precedent. This vote may feel politically expedient to Democrats, but this is not the correct way to address the violence nor will it bring our country together."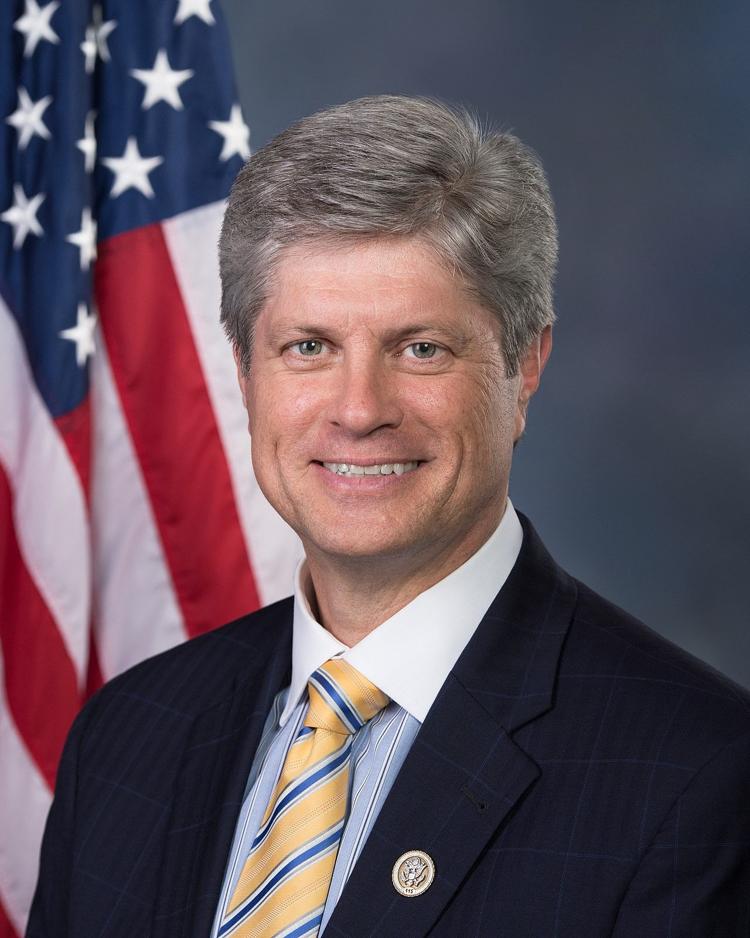 Fortenberry, who represents Nebraska's 1st district, which includes Thurston County, said in a statement that impeachment will only "deepen the trauma of an America already wracked by political violence."
"Our objective should be this: Restore peace in our country. Restore confidence in our government. Restore decency and decorum," Fortenberry said in the statement.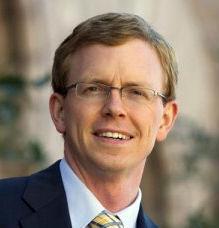 Johnson, South Dakota's lone representative, said the Trump supporters who "turned to violence must be held accountable for their actions, although political leaders deserve some blame, as well."
"That was true as violence rocked our cities last summer, and it is just as true now," Johnson said in the statement. "But a snap impeachment is the wrong approach. There is only one week remaining in the president's term. It is an act sure to divide our country, and Democratic leaders are making a mistake pursuing it."