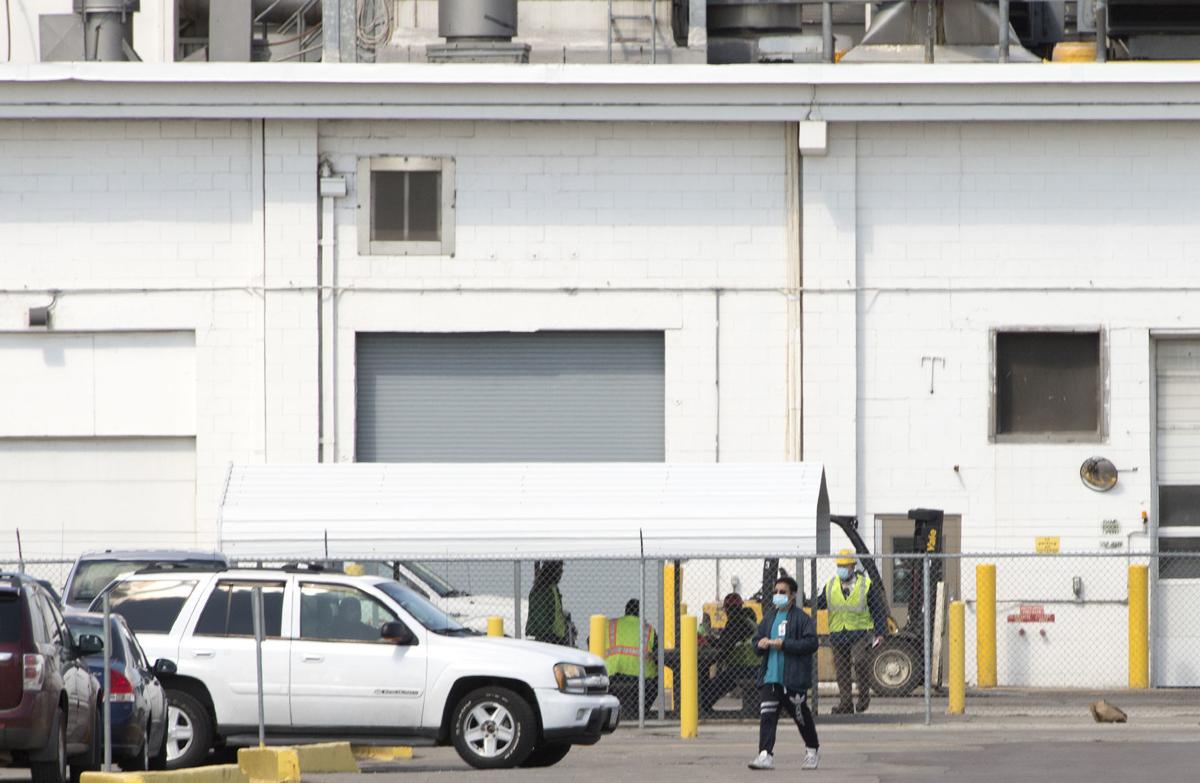 DAKOTA CITY -- A total of 669 workers at Tyson Fresh Meats' beef plant in Dakota City have tested positive for COVID-19, a source familiar with the situation told The Journal late Thursday.
The disclosure came as Tyson prepared to idle production at its largest beef plant for four days, starting Friday. The company on Wednesday announced the temporary halt to deep clean the facility, which is easily metro Sioux City's largest employer with over 4,300 workers. 
Tyson said Wednesday it started screening Dakota City workers for COVID-19 this week, with assistance from the Nebraska National Guard.
The Springdale, Arkansas-based company has acknowledged some Dakota City workers testing positive for the virus, but has repeatedly refused to disclose a number of cases. State and county health officials also have repeatedly side stepped questions about whether the plant is linked to a recent spike in novel coronavirus cases in the metro area.
The two metro area deaths from the virus were Dakota City plant workers.
As of Wednesday morning, 563 workers had tested positive, according to the source, who spoke to The Journal on the condition of anonymity. By Thursday, an additional 135 tests had come back positive, according to the source. 
Additional tests are pending, the source said.
The 669 workers with the virus represent over 15 percent of the Dakota City workforce. The workers also equals over 40 percent of the 1,526 total cases combined in Dakota and Woodbury counties. The plant is located in Dakota, and the majority of workers live in the much more populous Woodbury, home to Sioux City.
The source who spoke to The Journal could not provide a breakdown of the number of cases in each county or provide how many other cases have been inked to the workers, such as family members and others they came in close contact with. 
Siouxland District Health reported 102 additional cases in Woodbury County on Thursday, raising the total to 851. Dakota County, which is one fifth the population of Woodbury, had 74 new cases Thursday, bringing the northeast Nebraska county's total to 778.
All the Dakota County cases have been reported in the last three weeks, after the Nebraska National Guard set up a mobile test site at the Dakota City Fire station on April 14. Some Tyson workers were among those who qualified for the limited testing, which also was open to asymptomatic emergency personnel, first responders and those experiencing mild COVID-19 symptoms. 
All but 21 of Woodbury County's 851 cases have been reported since April 14. Last week, the surge landed the metro area at the top of the list of U.S. cities with the highest daily growth rate, with cases doubling every day.
The number of Woodbury County residents admitted to Sioux City hospitals for treatment of the virus also has escalated. As of Thursday, 39 were receiving treatment in one of the hospitals, up nine patients from the previous day, according to data released by Siouxland District Health.
It's unclear how many Dakota County residents have been hospitalized because Dakota County Health has said it can not provide those numbers.   
With the number of inpatient admissions expected to continue growing, both Sioux City hospitals -- MercyOne Siouxland and UnityPoint Health -- St. Luke's -- have requested more ventilators from the state in anticipation of a further surge, according to a health care provider who spoke to The Journal earlier this week on the condition of anonymity.
Due to increased absenteeism over the last few weeks, Tyson said it has been forced to scale back production at Dakota City, which normally produces enough beef in one day to feed 18 million people. 
The Dakota City plant is the latest meat facility to temporarily close to contain the virus. Other shutdowns have included the Tyson pork plant in Waterloo, Iowa, the Smithfield Foods pork plant in Sioux Falls and the JBS USA pork plant in Worthington, Minnesota. 
Meatpackers have struggled to keep the virus from spreading in the plants, where workers normally work side by side in production lines and often share crowded locker rooms and cafeterias. 
The Dakota City plant's temporary closure comes on the heels of President Trump signing an executive order that requires Tyson and other meatpackers to keep their plants open during the pandemic. The order invokes the Defense Production Act to classify meat processing as critical infrastructure.
The order, which was developed in consultation with Tyson, Smithfield and other industry leaders, is designed, in part, to provide companies with additional liability protections in case workers get sick.
Trump on Tuesday said the order would address what he described as a "legal roadblock." It will "solve any liability problems where they had certain liability problems and we'll be in very good shape."
Union leaders warned the White House was jeopardizing lives and prioritizing meat over workers' health.
"Simply put, we cannot have a secure food supply without the safety of these workers," Marc Perrone, international president for the United Food and Commercial Workers International Union, said in a statement. The UFCW represents 1.3 million food and retail workers, including the workers at the Tyson Dakota City plant.
Perrone urged the administration "to immediately enact clear and enforceable safety standards" and compel companies to provide protective equipment, make daily testing available to workers, and enforce physical distancing, among other measures.
Tyson has pointed out it has taken a series of measures to protect workers, which has included promoting social distancing by erecting dividers between work stations and increasing the space between workers on the production floor. The meat giant also noted it was one of the first food companies to start taking worker temperatures on a daily basis and has supplied all workers with facial coverings, which are now mandatory at its facilities. 
The Journal's Mason Dockter and The Associated Press contributed to this story.
Stockyards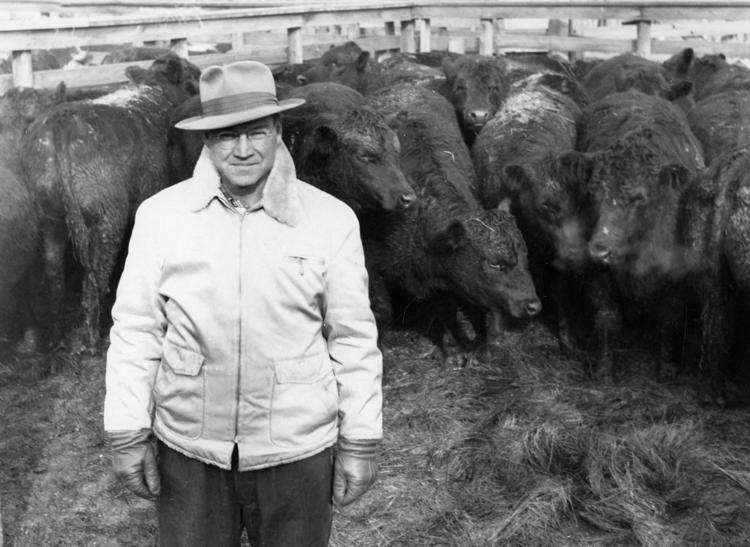 Sioux City Stockyards circa 1960s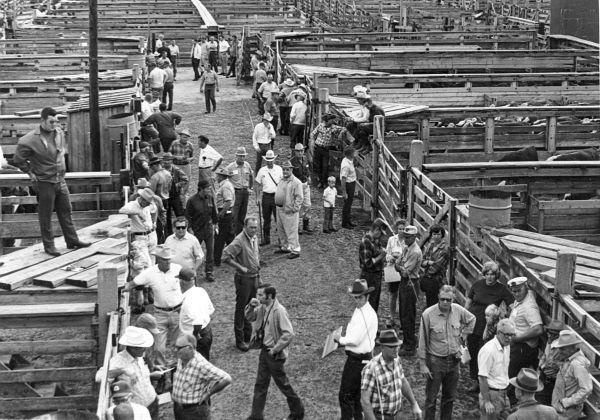 Stockyards: Horse Barns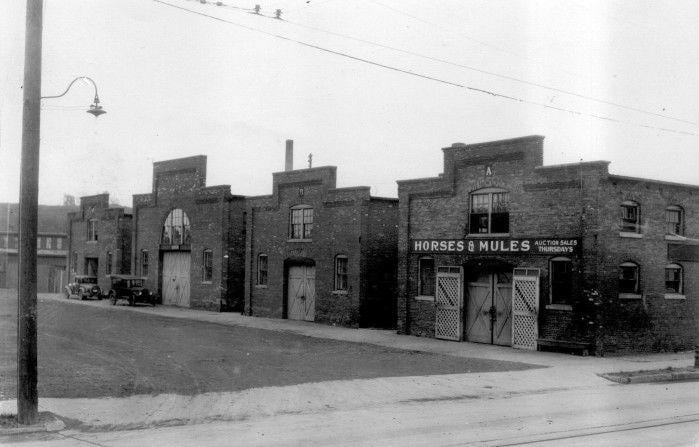 Auctioneer Duane Rus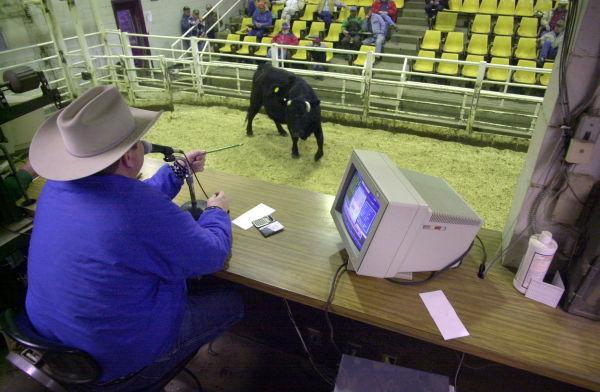 Cattle pens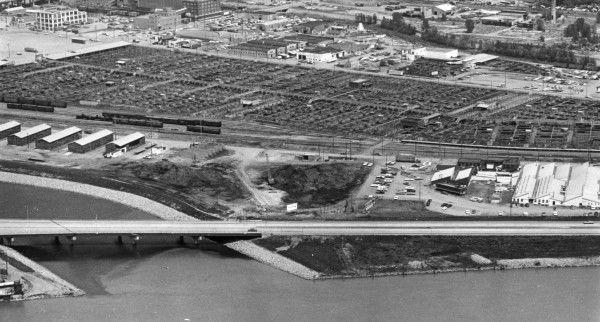 Livestock Exchange Building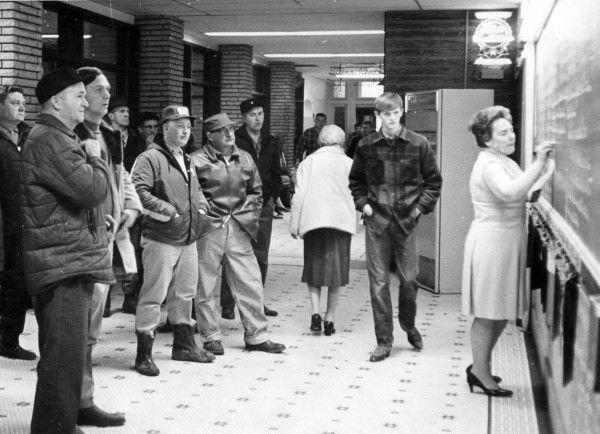 Covered cattle division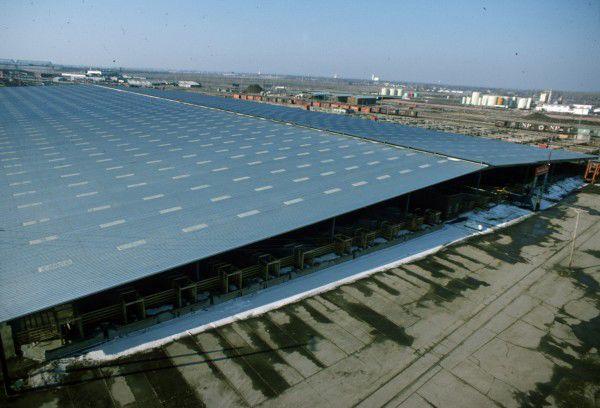 Cattle pens 1968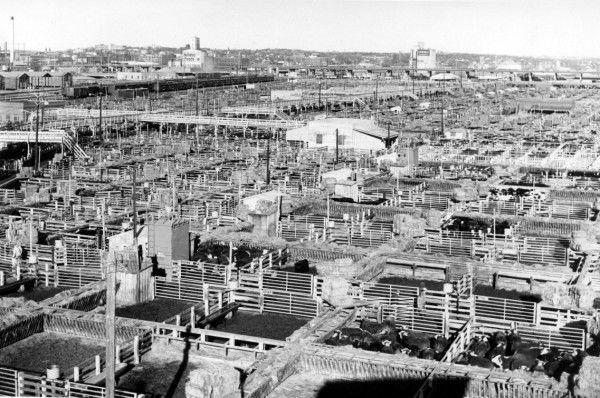 Aerial view of stockyards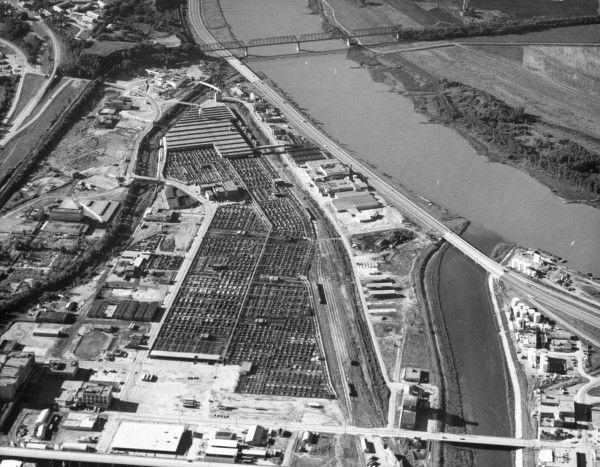 1990s aerial view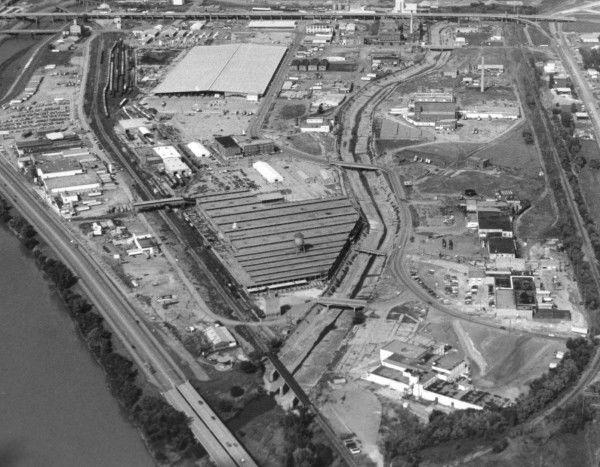 Stockyard optimism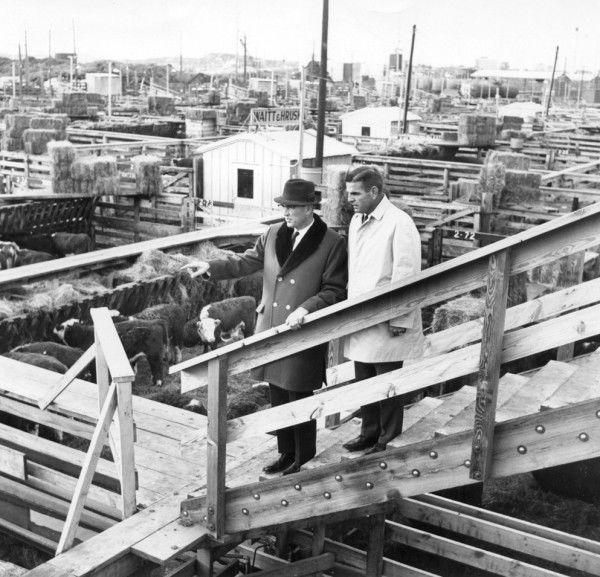 Stockyards strike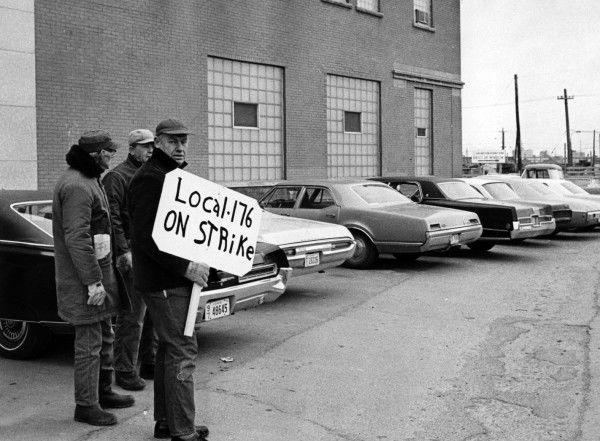 Sioux Quality Packers Inc.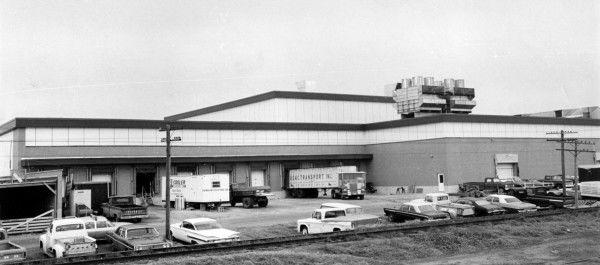 Bob Dole at stockyards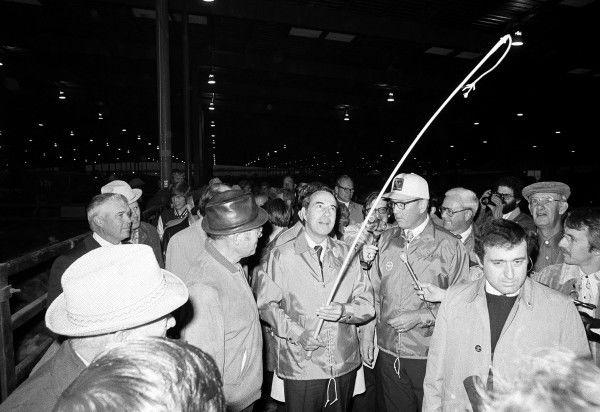 Stockyards: Logo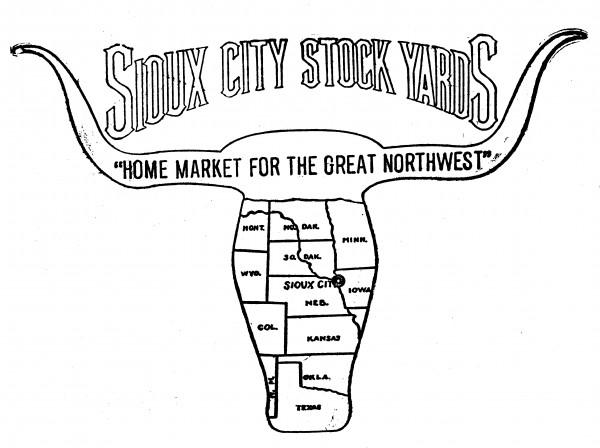 Stockyards: Logo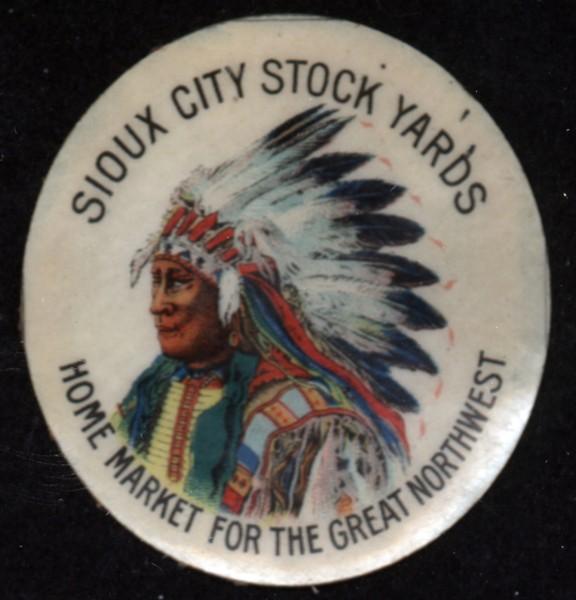 Stockyards: Belt Buckle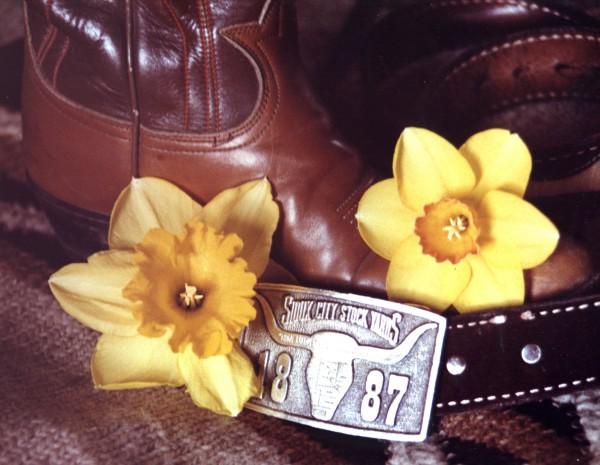 Stockyards in 1904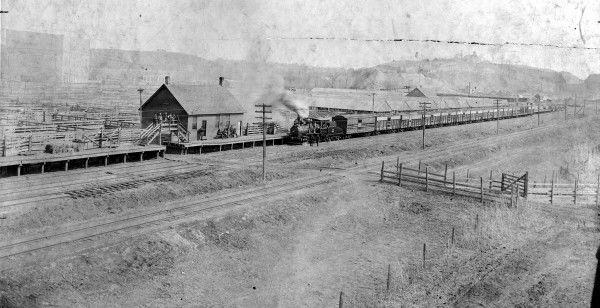 Manure removal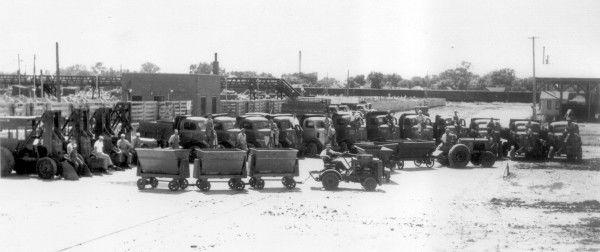 Manure pile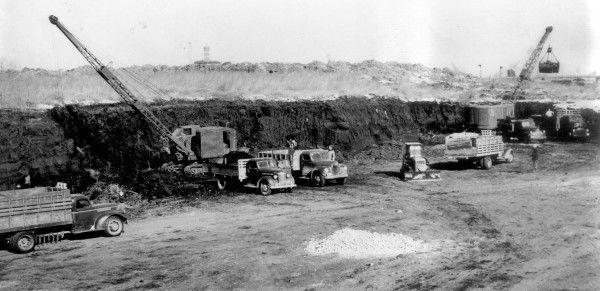 Stockyards: Hay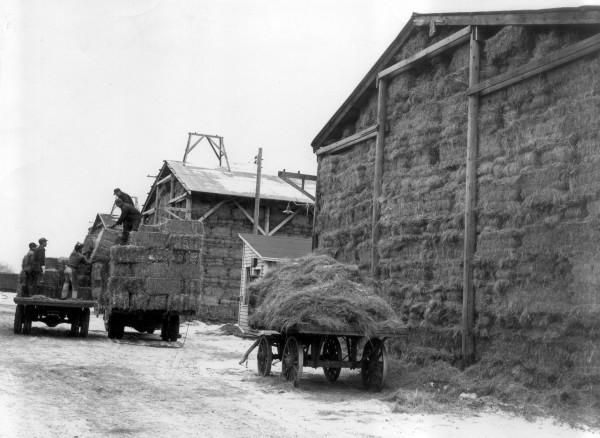 Cudahy Packing Co.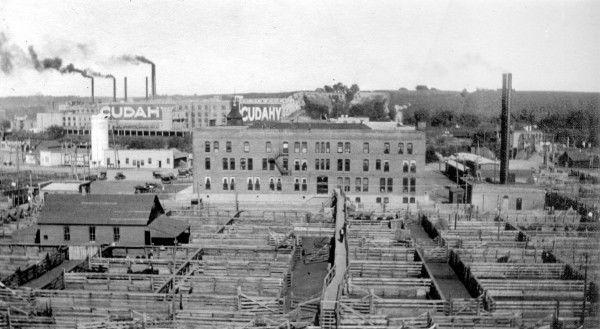 Armour plant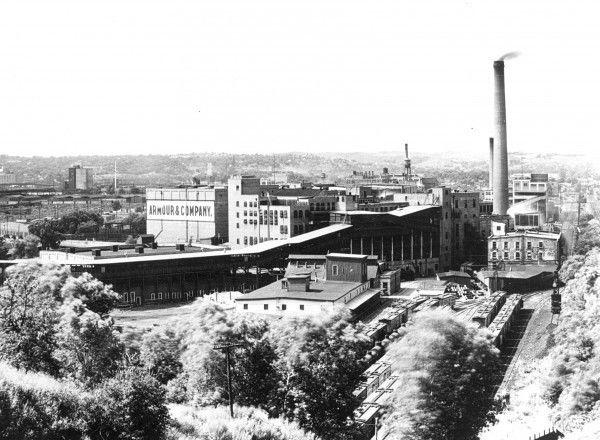 December Morn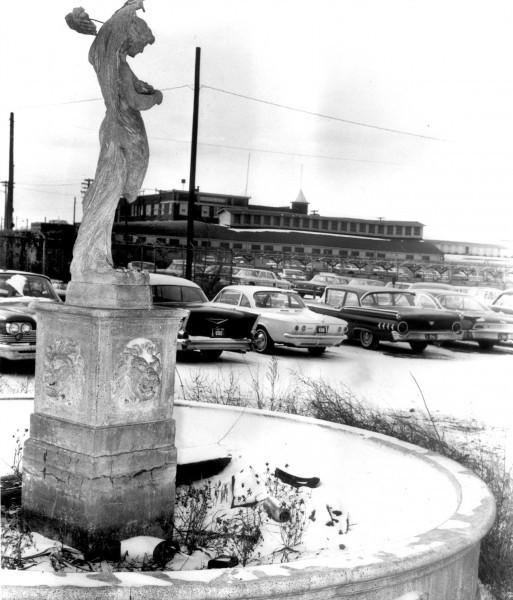 John F. Kennedy at the stockyards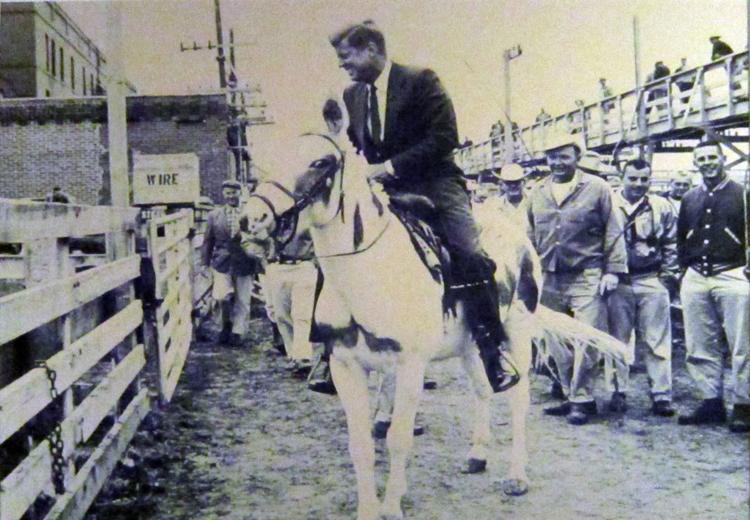 Animal pens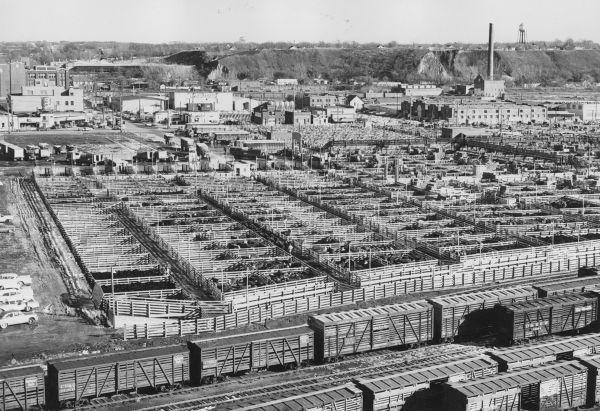 Floyd City map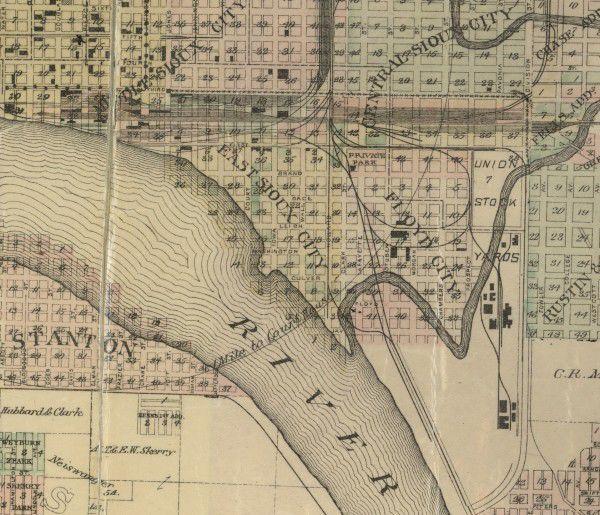 Swift packing plant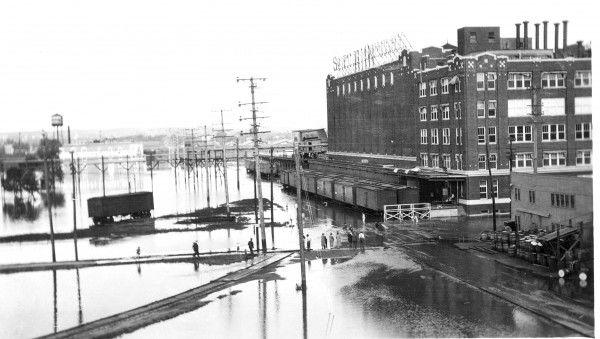 Stockyards flood 1953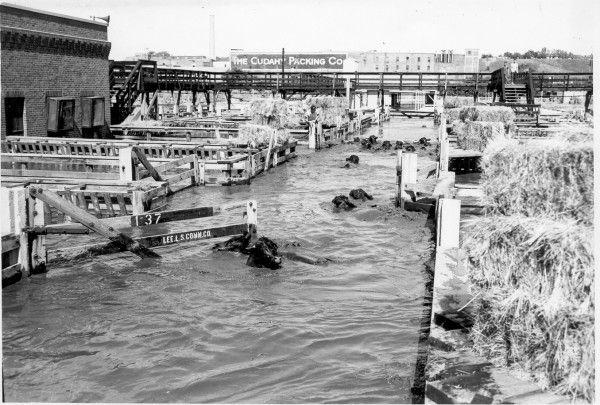 Stockyards aerial view flood 1953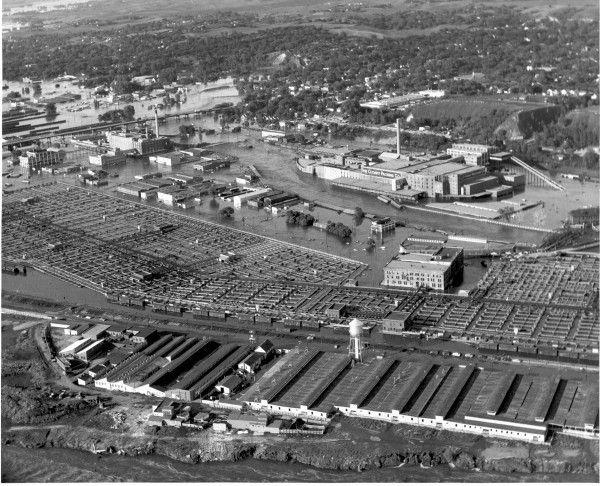 Sioux City Stockyards 1915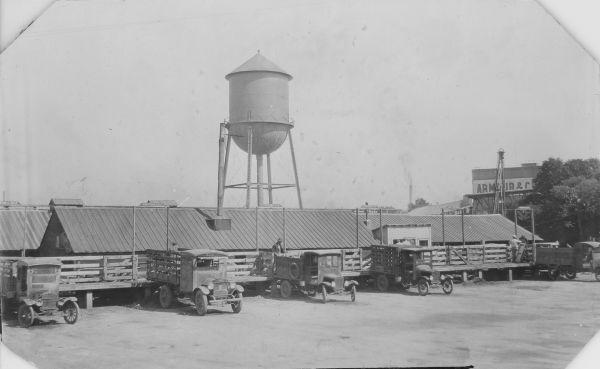 Concerned about COVID-19?
Sign up now to get the most recent coronavirus headlines and other important local and national news sent to your email inbox daily.