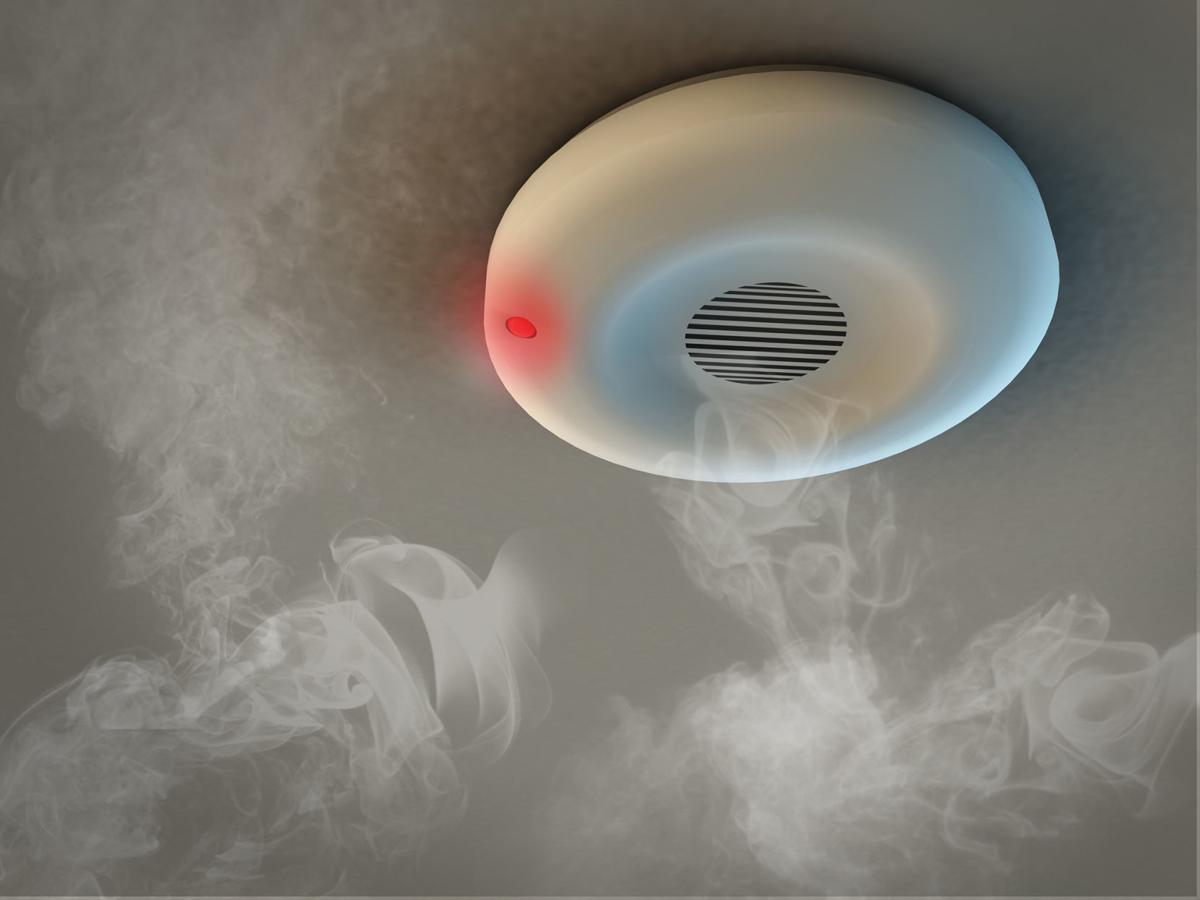 SOUTH SIOUX CITY -- The South Sioux City Fire Department has been awarded a Fire Prevention and Safety Grant from FEMA, which will allow the department to offer smoke and carbon monoxide alarms at no cost to residents.
You have free articles remaining.
The grant will be used to purchase 1,000 smoke alarms, 585 carbon monoxide alarms, 500 long life lithium batteries, four hearing impaired smoke alarms with strobe lights and four bed shakers.
South Sioux City residents can call the fire department at 402-494-7508 to schedule an installation.