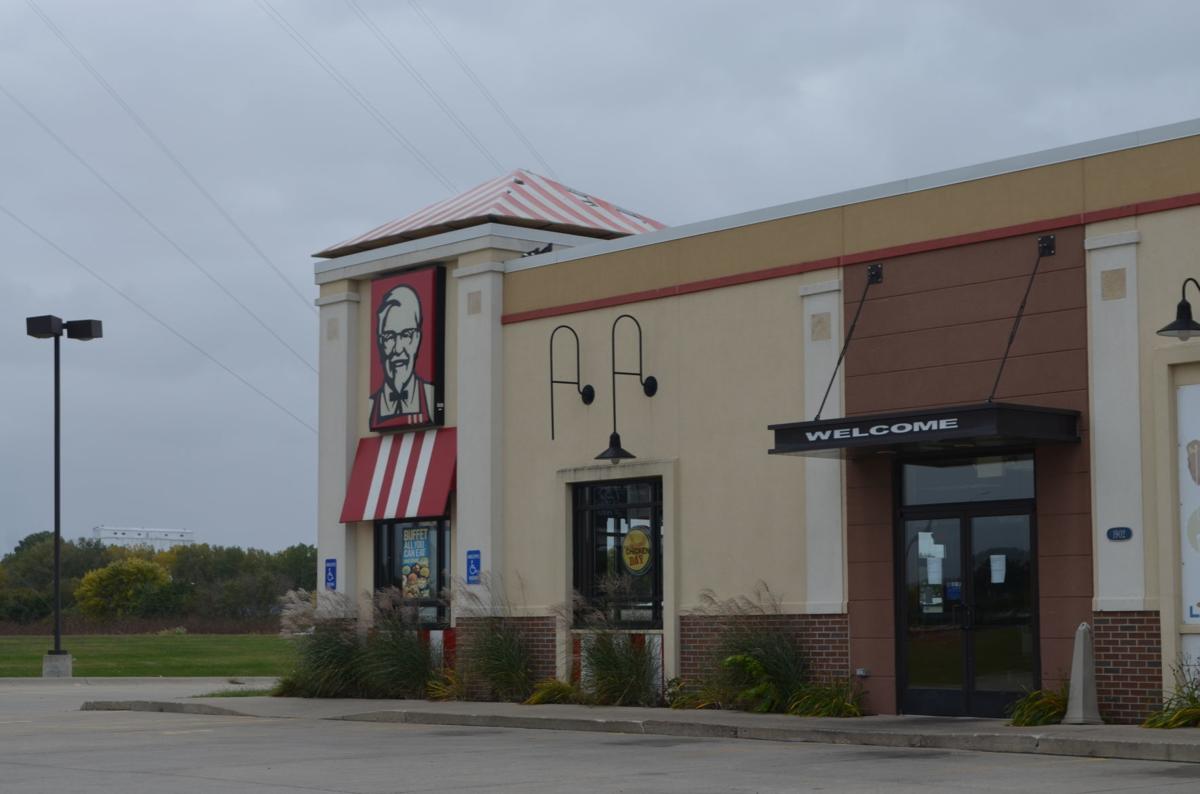 SOUTH SIOUX CITY -- The KFC restaurant in South Sioux City is expected to reopen in the coming weeks after it closed unexpectedly late last month. 
The other two KFC locations in the Sioux City metro area -- along Hamilton Boulevard and Singing Hills Boulevard in Sioux City -- are expected to remain closed. KFC has not specified whether these closures should be regarded as temporary or permanent, though signs in the restaurants' windows said the closures are "temporary." 
You have free articles remaining.
According to a statement from a KFC spokeswoman, the location at 1902 Cornhusker Dr. "will reopen in the coming weeks under new franchise ownership." 
All three KFCs in the Sioux City metro were closed the week of Sept. 28, with no explanation given for the closures. 
Best Places to Eat -- La Juanita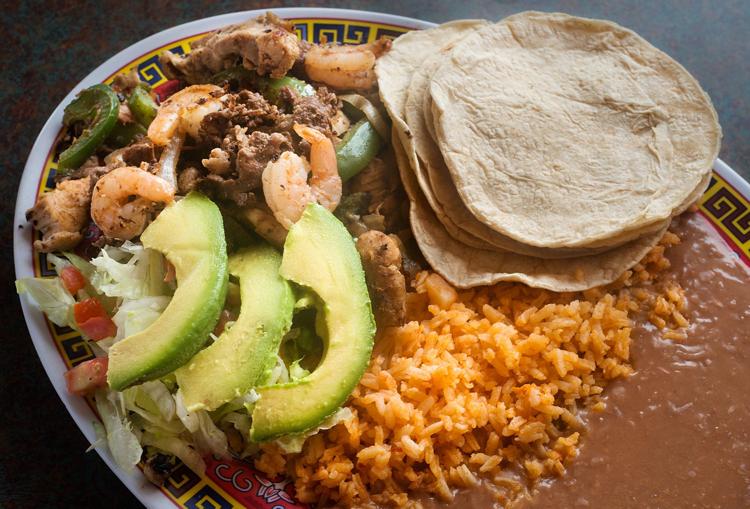 Best Places to Eat -- Milwaukee Wiener House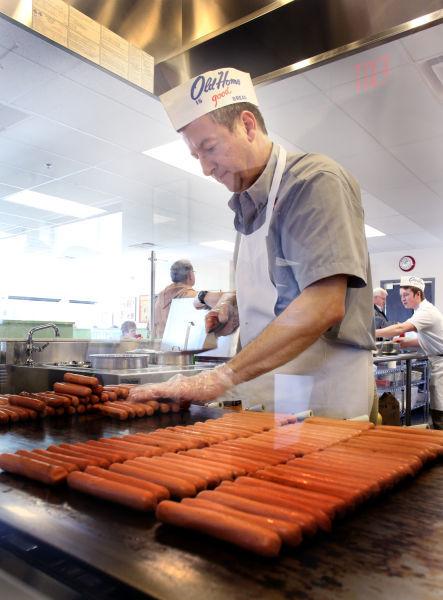 Best Places to Eat -- El Fredo Pizza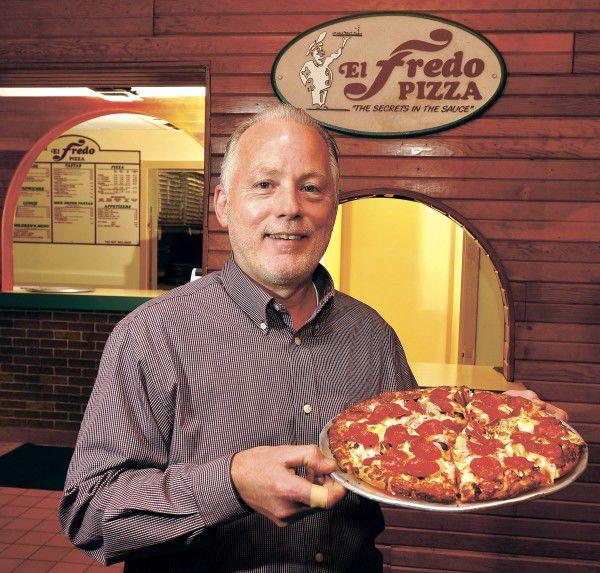 Best Places to Eat -- Johnnie Mars Family Restaurant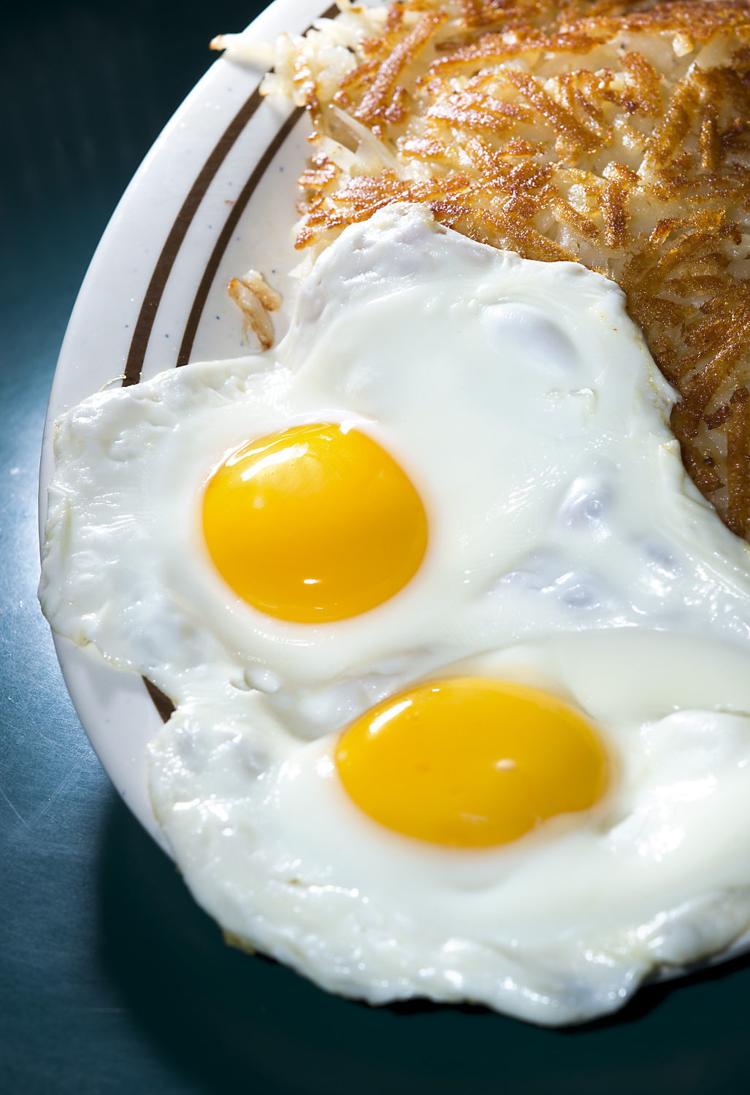 Best Places to Eat -- Diving Elk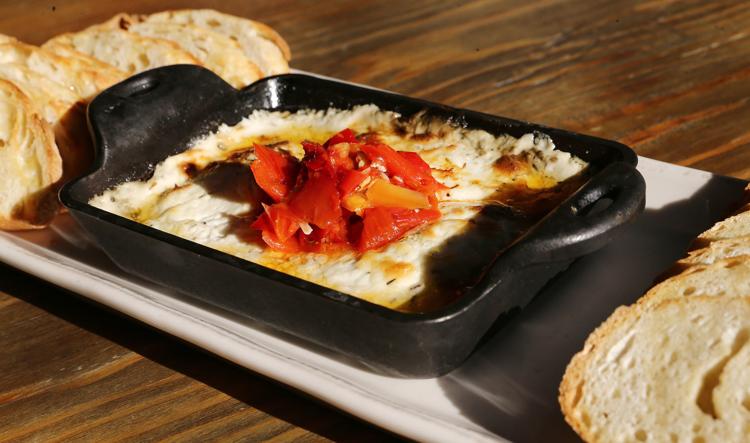 Best Places to Eat -- El Guero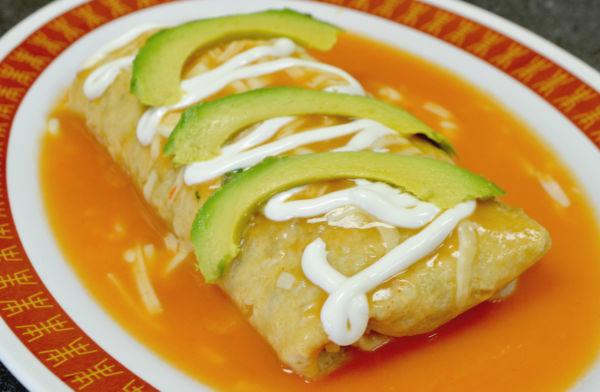 Best Places to Eat -- Da Kao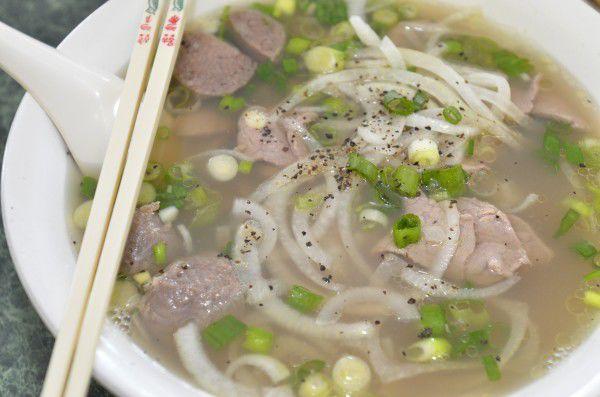 Best Places to Eat -- Bob Roe's Point After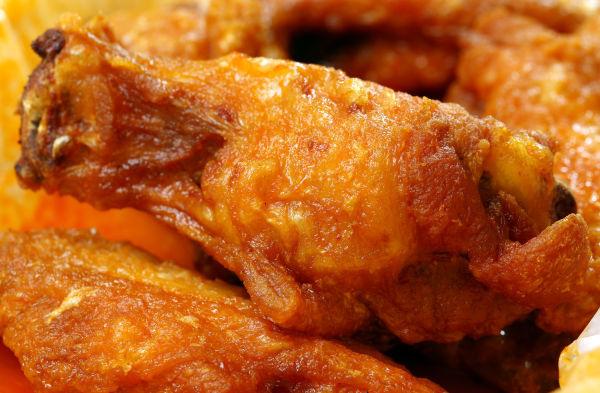 Best Places to Eat -- Sneaky's Chicken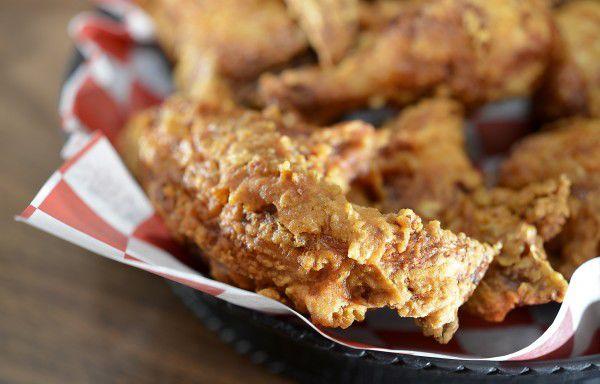 Best Places to Eat -- Half Moon Bar & Grill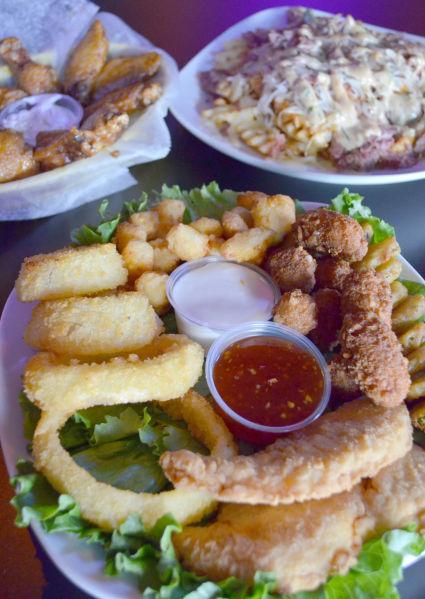 Best Place to Eat -- Trattoria Fresco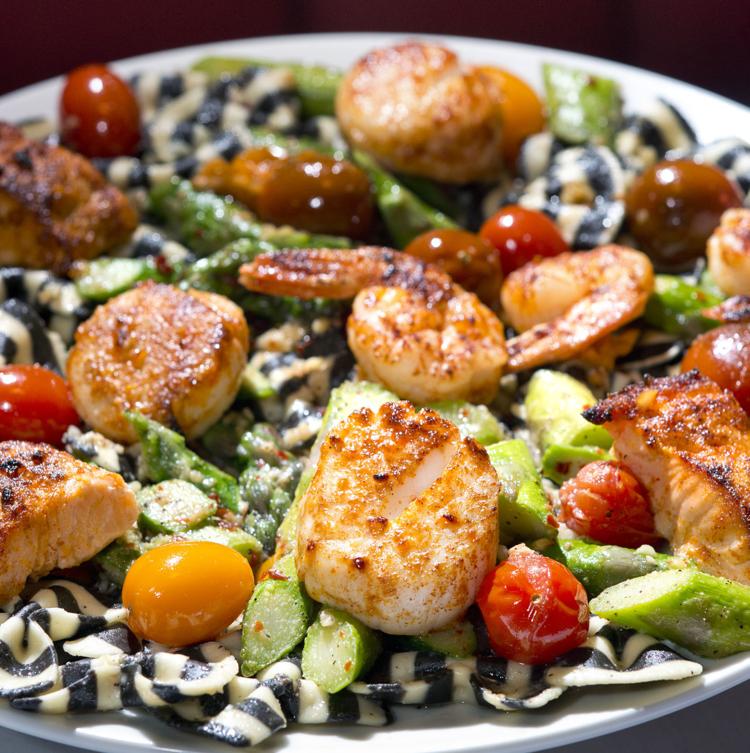 Best Place to Eat -- Miles Inn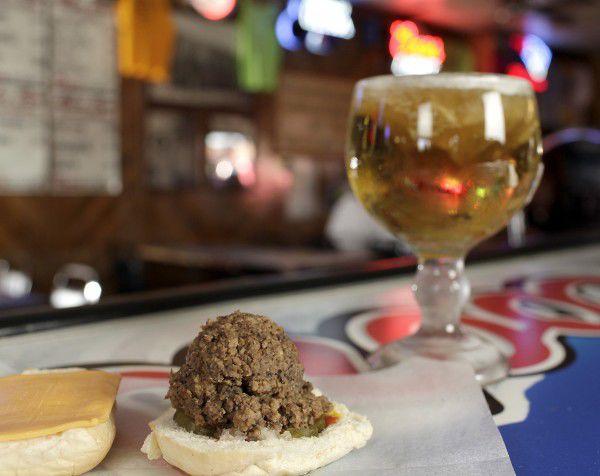 Best Places to Eat -- Buffalo Alice