SOUTH SIOUX CITY -- A South Sioux City man drowned in the Missouri River on Saturday after rescuing his two daughters from the water.
The body of Felipe Mendoza, 49, was recovered at 11:32 p.m., about five hours after he had gone under the water.
South Sioux City Fire Chief Clint Merithew said that Mendoza went under the water at mile marker 738, which is just upriver from Dakota Dunes, at 6:48 p.m. His body was found a short distance away.
The South Sioux City Fire Department deployed a boat with expansive lighting for the search effort and located Mendoza's body using side scan sonar systems on the boat.
SIOUX CITY | Authorities have positively identified the family of three who died after their vehicle entered the Missouri River on Oct. 16.
Merithew said the Mendoza family had been boating and had beached their craft. While in the water, the girls were caught in an eddy, and Mendoza jumped in to save them, Merithew said in a news release.
South Sioux City rescue personnel worked with South Dakota Game, Fish and Parks; the Nebraska Game and Parks Commission; and the North Sioux City Fire Department in the recovery effort.
Fire wagon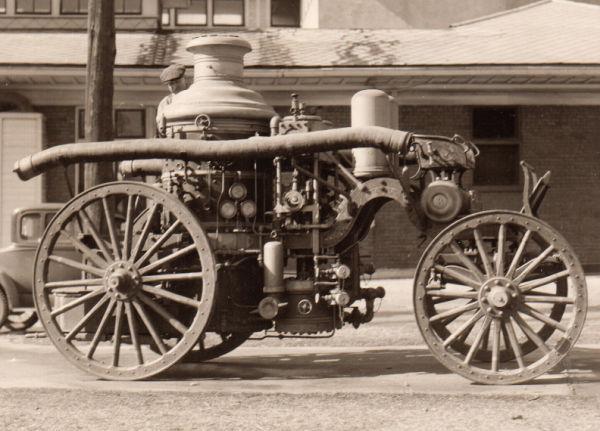 Pumping Billy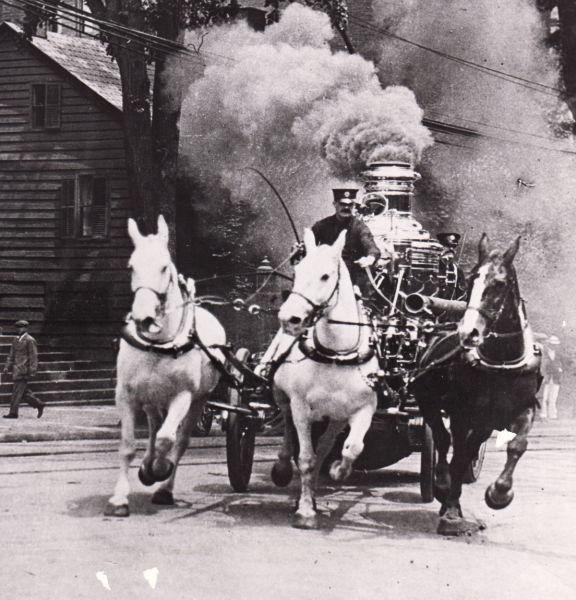 Fire Station No. 4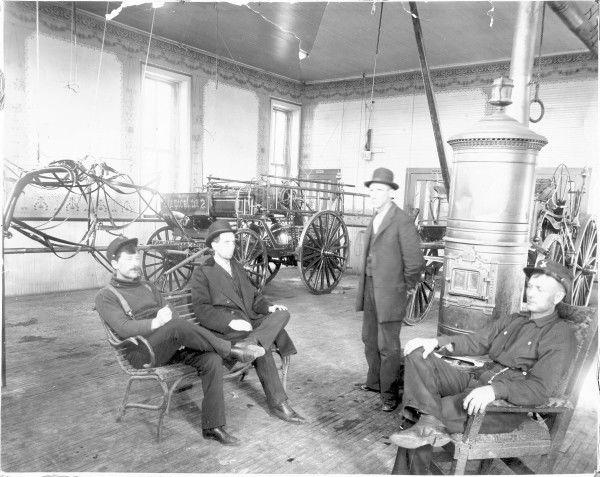 Fire Station No. 4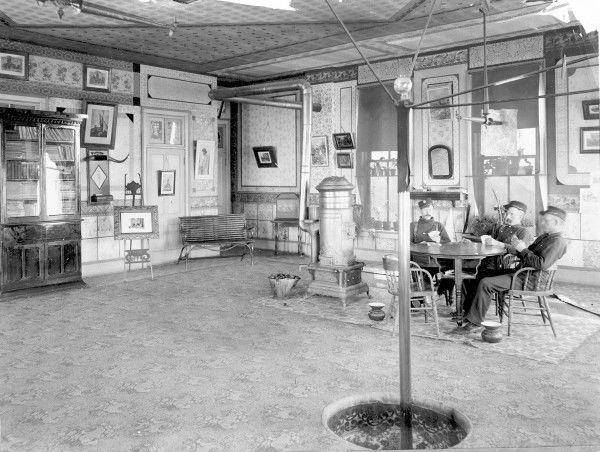 Fire Station No. 1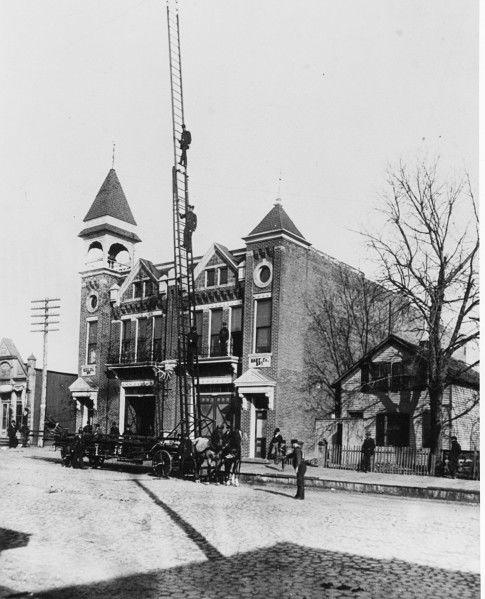 Historical fire station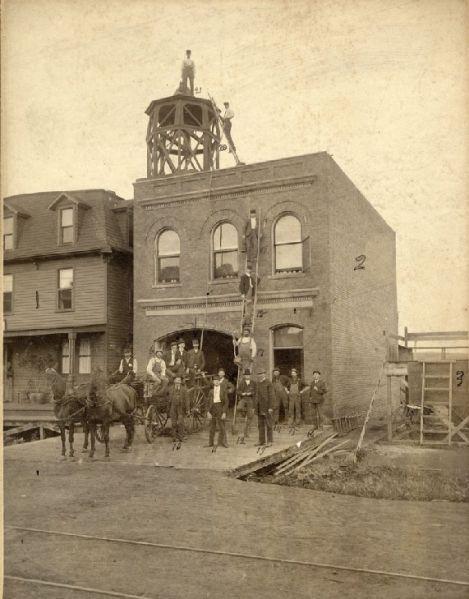 Corbett and Sullivan fire team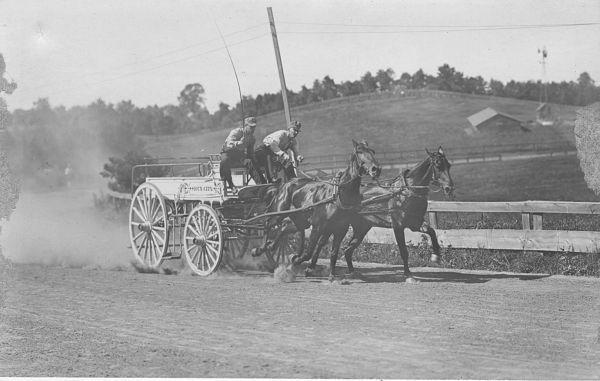 Fire Station No. 5.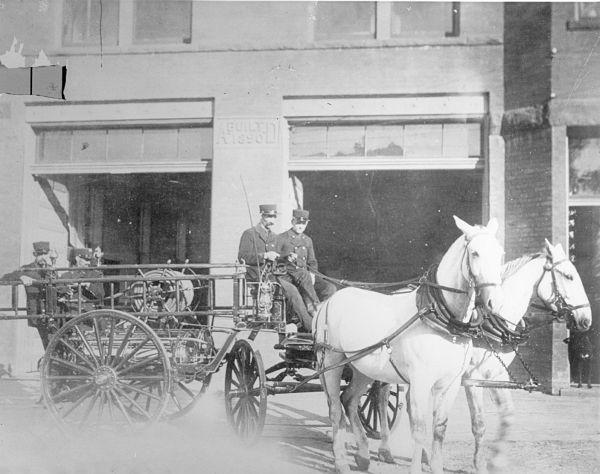 1918 fire truck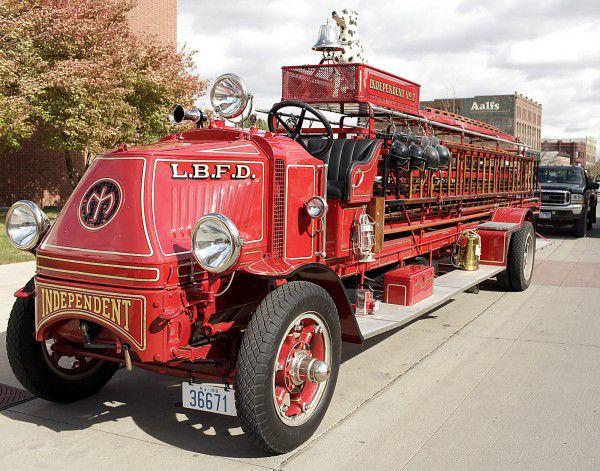 Fire equipment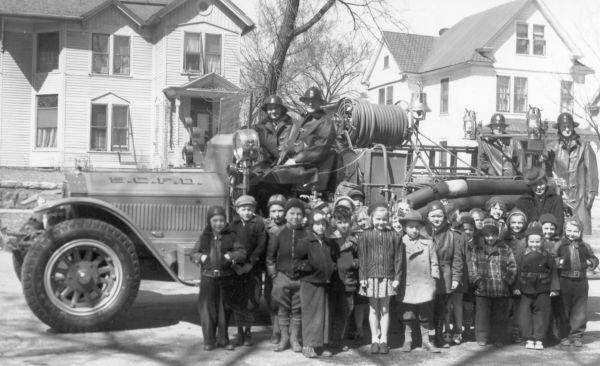 Fire equipment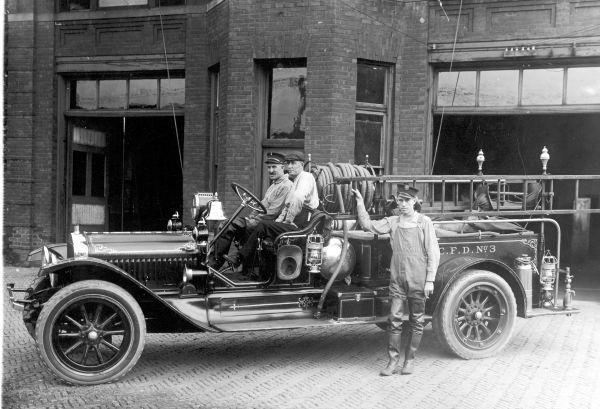 Fire House No. 1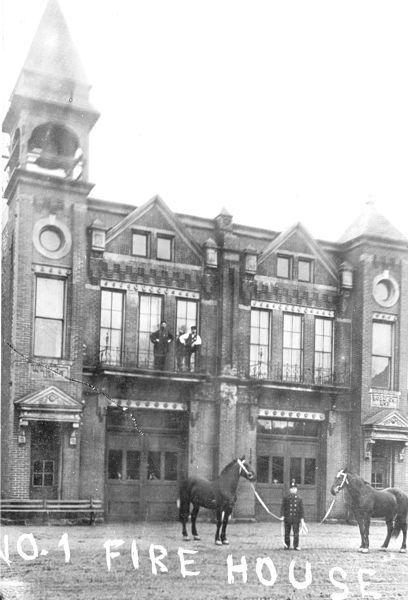 Fire House No. 3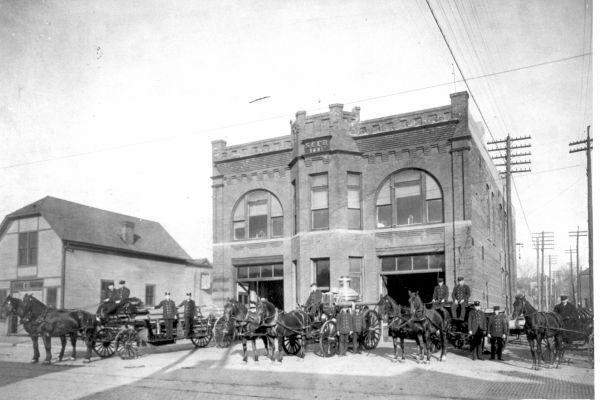 Paddy and Prince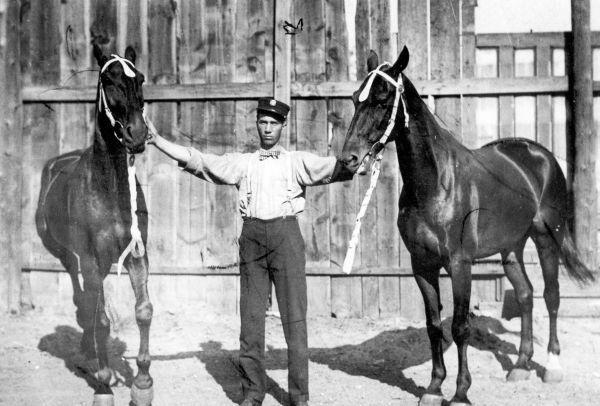 Fire equimpent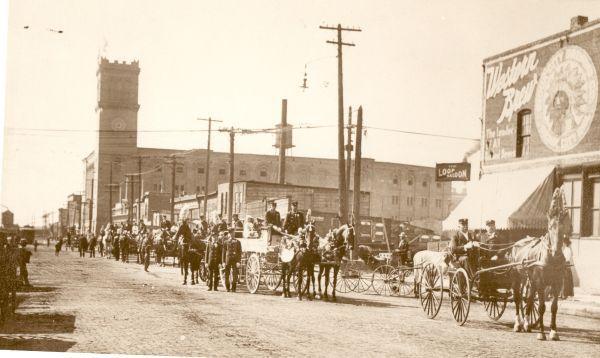 Fire House No. 5
Paddy & Prince 1908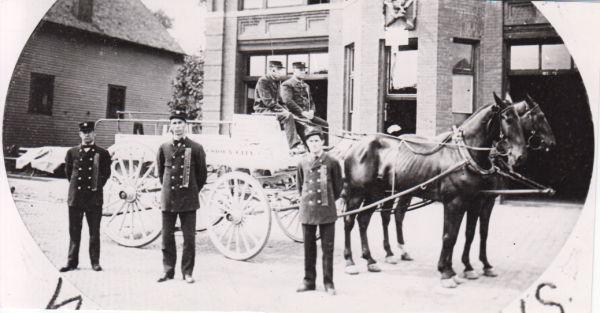 Ambulance practice