SOUTH SIOUX CITY -- If you look directly into the sleek, black granite of the half-scale replica of the permanent Vietnam Veterans Memorial Wall, you can see a refection of yourself.
That was what Mike Newhouse said while giving a tour of the Siouxland Freedom Park.
"The wall is like a mirror," he said of "The Wall That Heals," which bears the inscribed names of the more than 58,000 U.S. soldiers who died in the Vietnam War. "It allows the visitor to see himself as a soldier."
The 250-foot wall, inspired by the one designed by architect Maya Lin in Washington, D.C., has been the chief attraction at the South Sioux City park, located on Riverview Drive and Foundry Road, near the Missouri River on the city's east side.
Equally as prominent is a Siouxland Freedom Park visitor center, which is a single-story, 5,000-square-foot facility which will have room for a reception area, restrooms and space for three exhibit areas.
However, the Lite-Form building sits empty because the nonprofit Siouxland Freedom Park Inc. still needs to raise $225,000 to renovate the interior and another $250,000 needed to create space for both permanent and traveling exhibits.
"You won't find any deficit spenders around here," said Newhouse, the organization's president and a former U.S. Air Force veteran. "We don't spend what we don't have and raising funds takes time."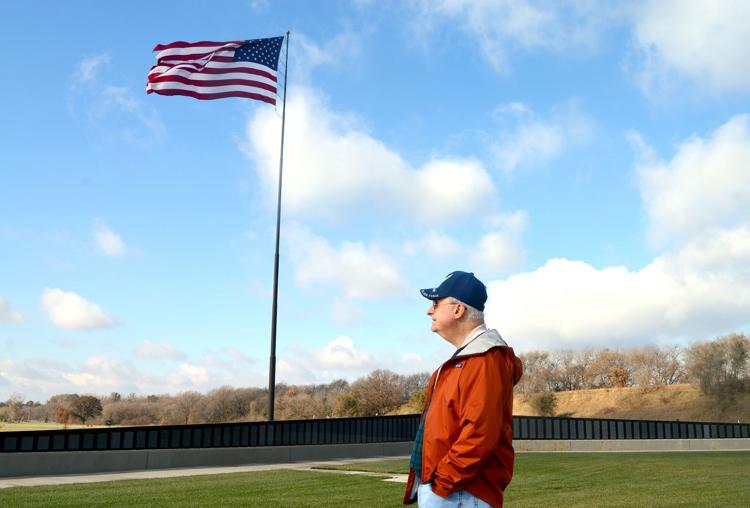 Currently, there is no definitive deadline for the visitor center.
Fundraising for the 55 acres of land, located across the Missouri River from Sioux City's Sergeant Floyd Monument, has been going on for more than eight years.  
But plans have been revised more than a few times.
"It's like everything else in the world," Newhouse said. "We make plans and then revise those plans. We discover things that we think will cost a certain dollar amount actually end up costing more"
Despite that, organizers wanted Siouxland Freedom Park to be visible along the skyline. That's why a large American flag on an exterior wall, illuminated around the clock, can be seen by travelers driving on Interstate 29.
"People asked why we're putting the park in the middle of nowhere?" Newhouse said, shaking his head. "Well, it really isn't in the middle of nowhere if people can see it from the interstate."
The John Douangdara Memorial War Dog Park has been welcoming in four-legged companions and their owners since 2013.
The park was named after U.S. Navy Petty Officer First Class John Douangdara, who died in an Aug. 6, 2011, helicopter crash in Afghanistan. 
A K-9 handler, Douangdara was with his dog Bart when they, 33 other passengers and five crew members perished when the military aircraft was shot down.
A statue of Bart and Douangdara, a 2003 South Sioux City High School graduate, watches over all who play at the dog park.
Having space for the public to enjoy is important to Newhouse.
"We didn't want to turn Siouxland Freedom Park into a museum," he said. "It's a city park where people can get together, have picnics and enjoy themselves in nice surroundings."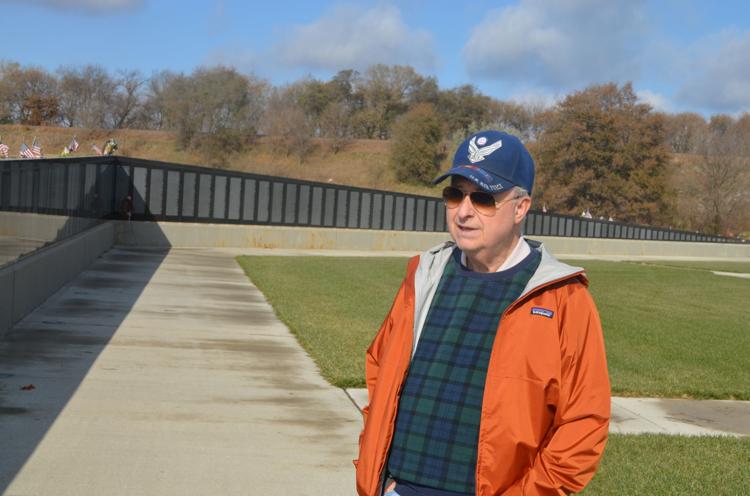 Another thing that Newhouse and other planners didn't want Siouxland Freedom Park to become was a memorial solely for Vietnam veterans.
"The park is dedicated to everyone who sacrificed their lives in the name of freedom from the Revolutionary War to the current day," Newhouse explained. "It is also meant to recognize both the military members as well as the families who supported them back at home." 
One of Newhouse's favorite activities is meeting with school children, discussing the value of service to one's country.
"Kids get it and they're respectful," he said. "By opening up to them, I hope they'll be able to engage members of their own families, who may be veterans."
That wasn't always possible for Newhouse or other Vietnam War veterans.
"Unlike other vets, Vietnam War veterans weren't welcomed back with open arms," he said. "Because of the times, we weren't heroes and our memories were something meant to be locked away."
Luckily, times have changed and so have attitudes. 
In fact, Newhouse said he is looking forward to incorporating kiosks at the Siouxland Freedom Park welcome center that will allow veterans of all wars to record memories as a way to preserve their experience.
Speaking a week before Veterans Day, Newhouse said he encourages everyone to say thank you for their service to any veteran.
"For some veterans, it means a lot to hear that 'thank you,'" he said. "For others, it just gets a shrug. Still, it shows a person's appreciation."
Newhouse said his favorite time to show his appreciation to his fellow veterans is late in the evening.
"There's something very peaceful about coming to Siouxland Freedom Park after 10 p.m.," he said. "You're away from the hubbub of everyday life but have a chance to reflect."
In the sleek black granite of "The Wall That Heals," Newhouse sees his own reflection.
"It's important to remember those who made the ultimate sacrifice," he said. "It is something we should never forget."
Orpheum Vaudeville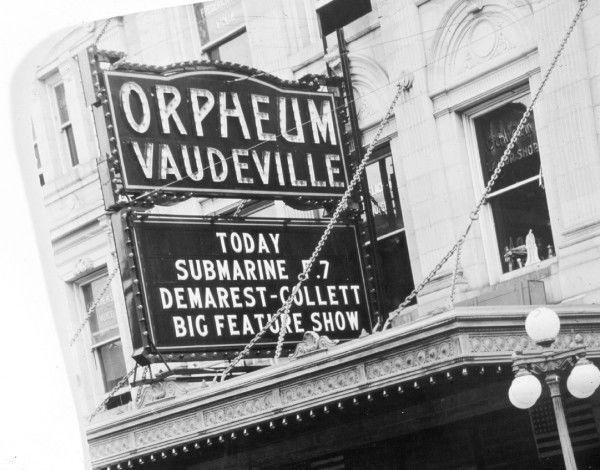 RKO New Orpheum Theatre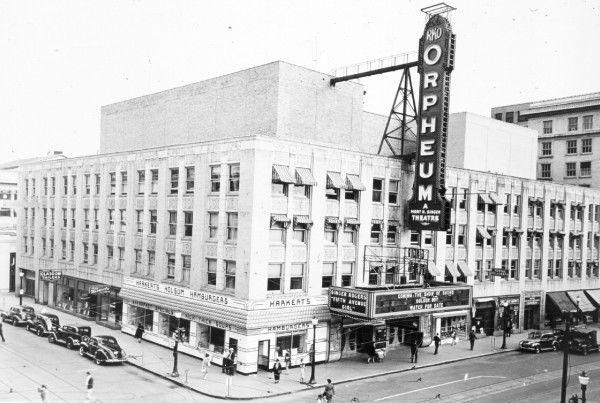 1942 playbill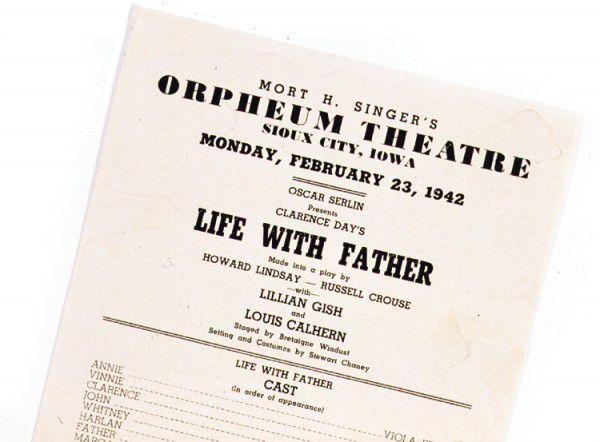 Movie theater 1968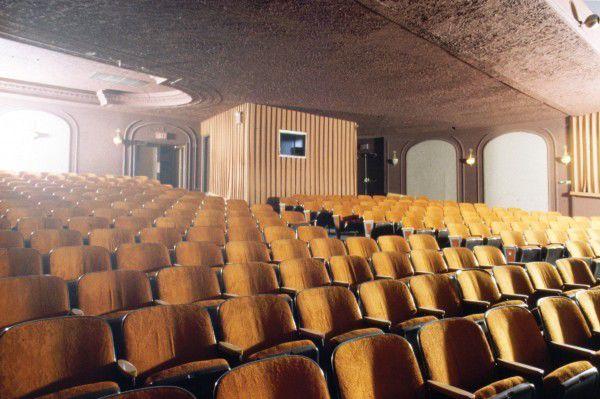 Orpheum Theatre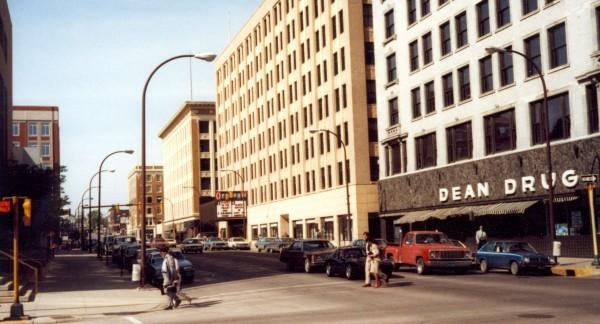 Orpheum drop ceiling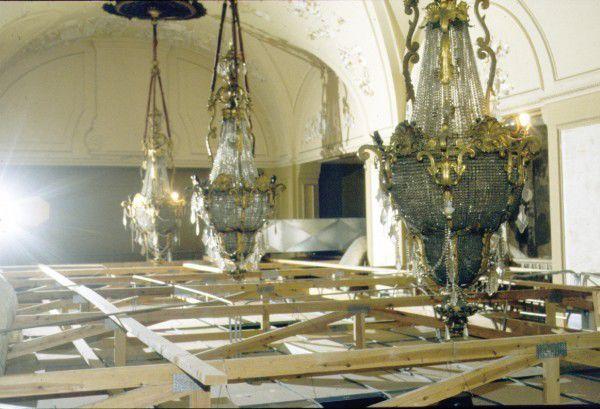 Orpheum grand opening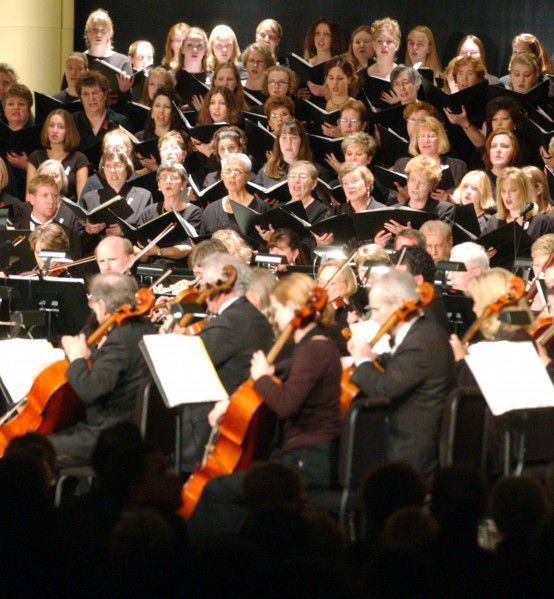 2001 Orpheum sign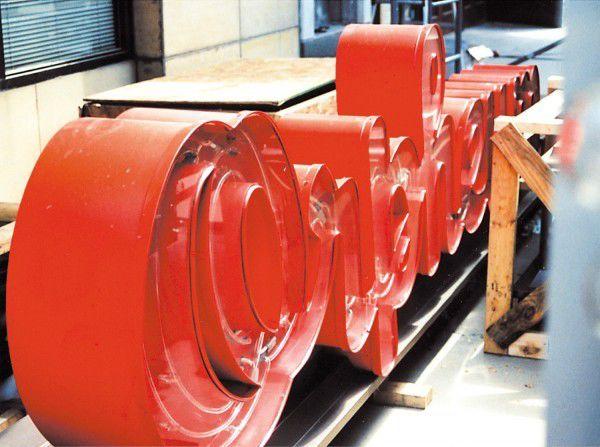 Orpheum chandelier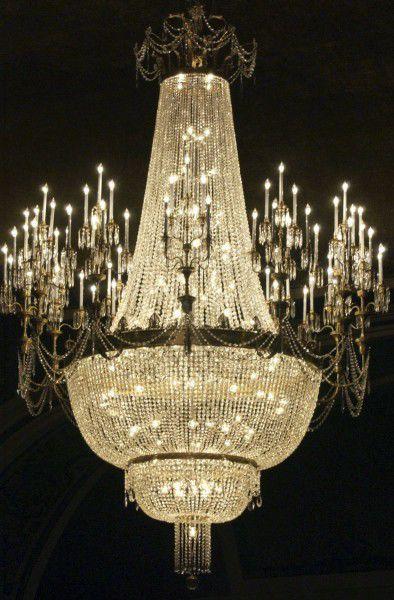 Orpheum grand opening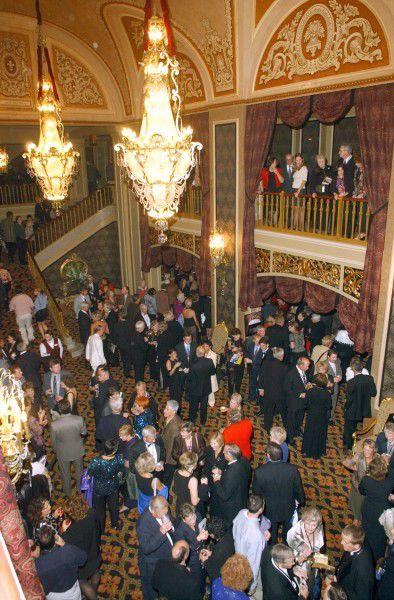 Orpheum grand opening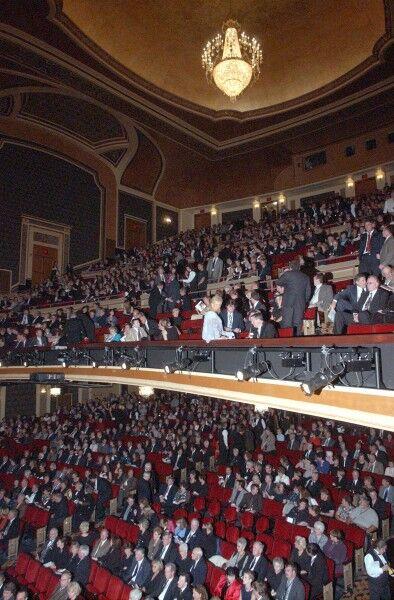 Orpheum grand opening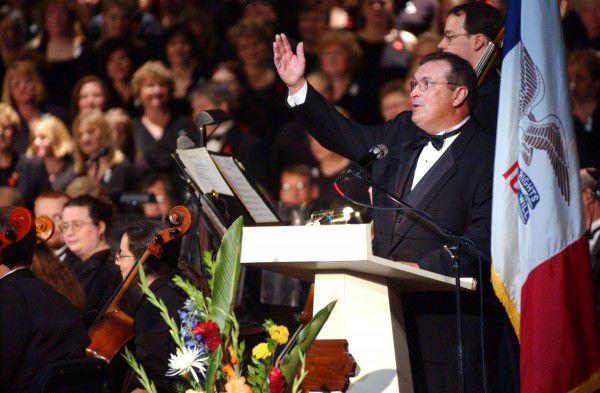 Orpheum grand opening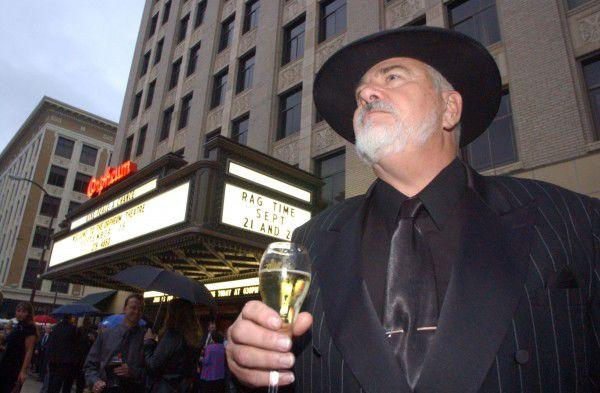 Orpheum organ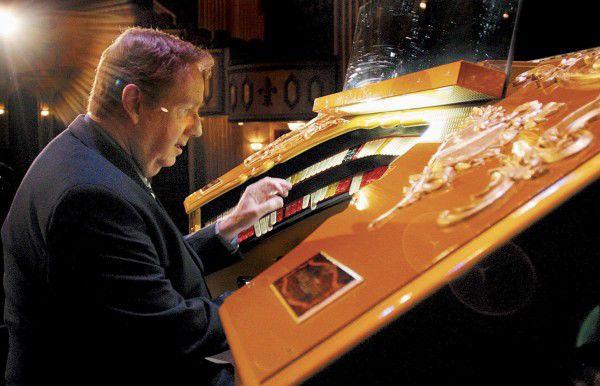 Gubernatorial debate
Orpheum Theatre 2011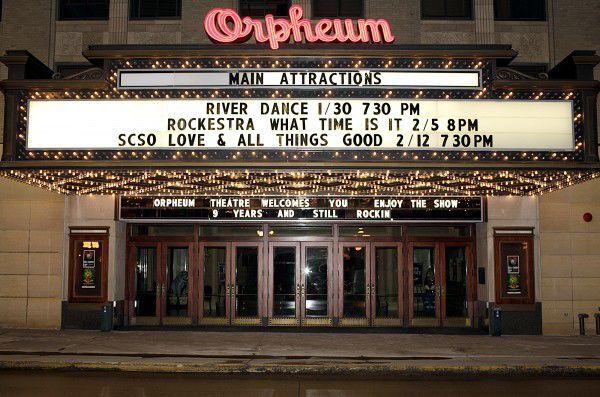 Mardi Gras Gala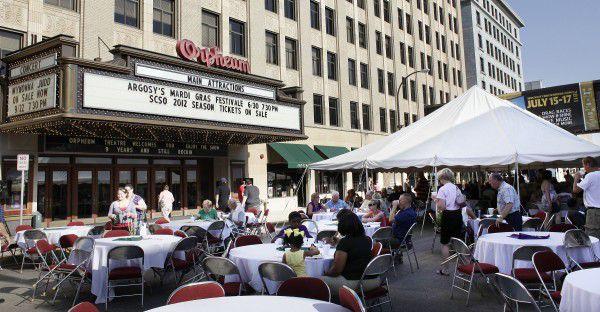 Guy Fieri at Orpheum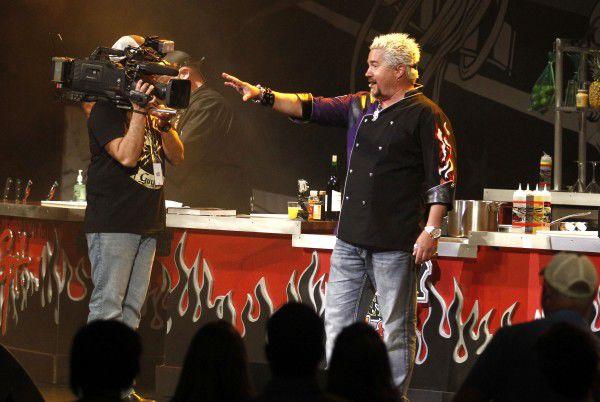 Gubernatorial debate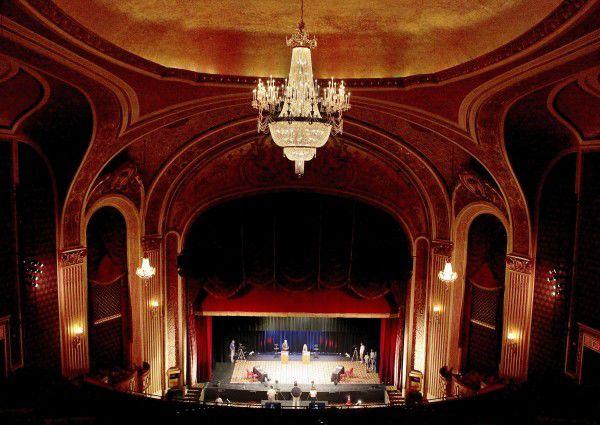 Orpheum Theatre ushers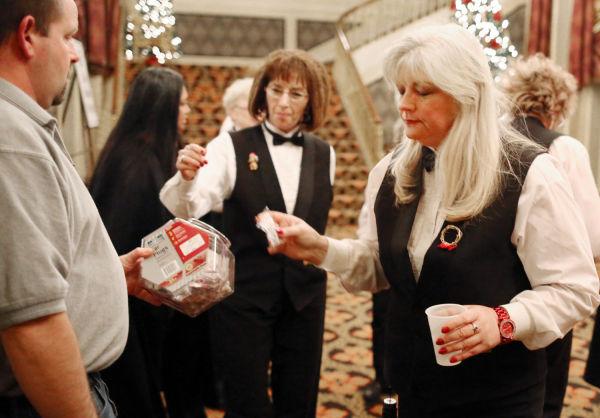 Irving Jensen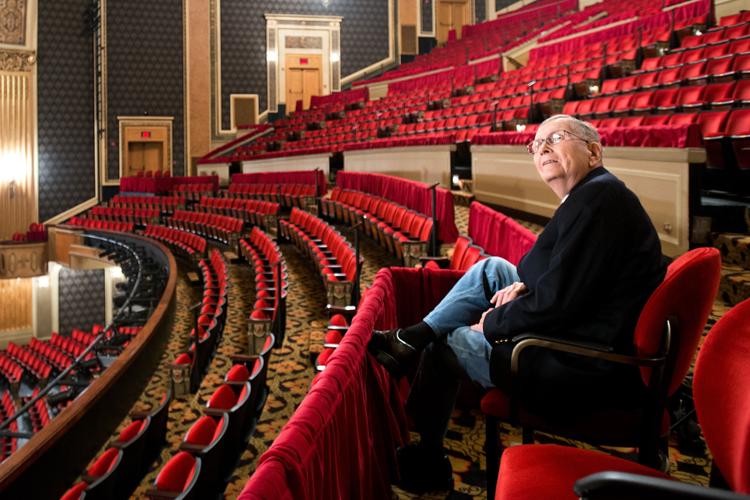 Irving Jensen cartoon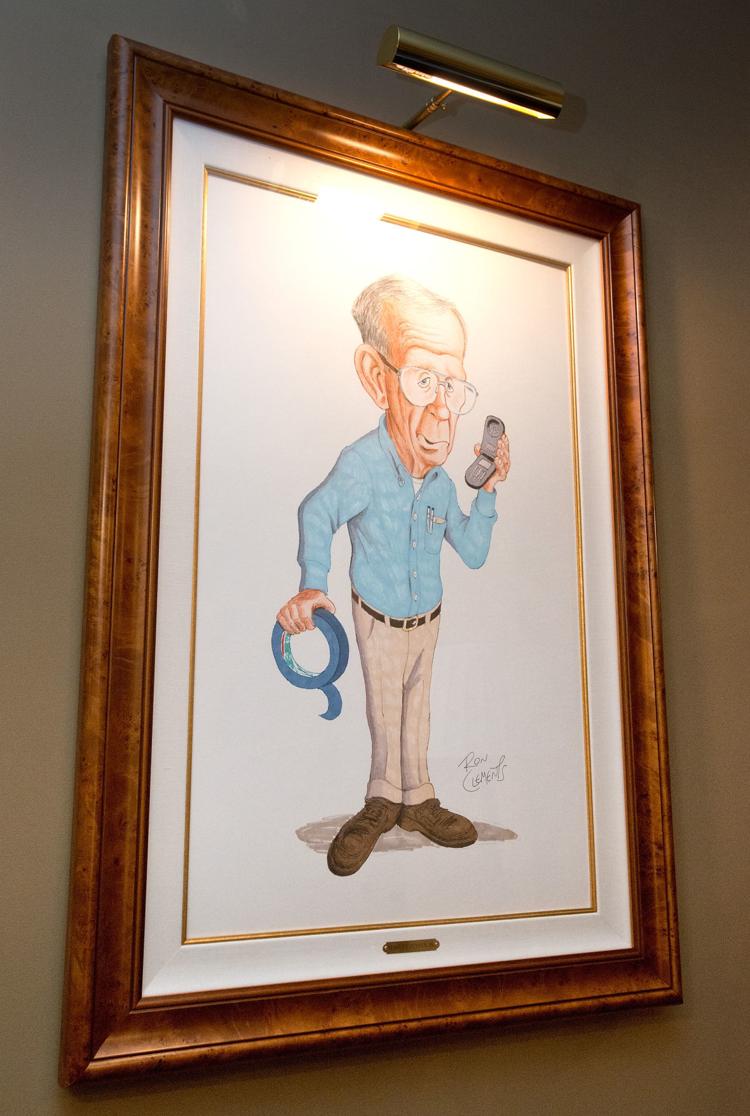 Orpheum 15 years on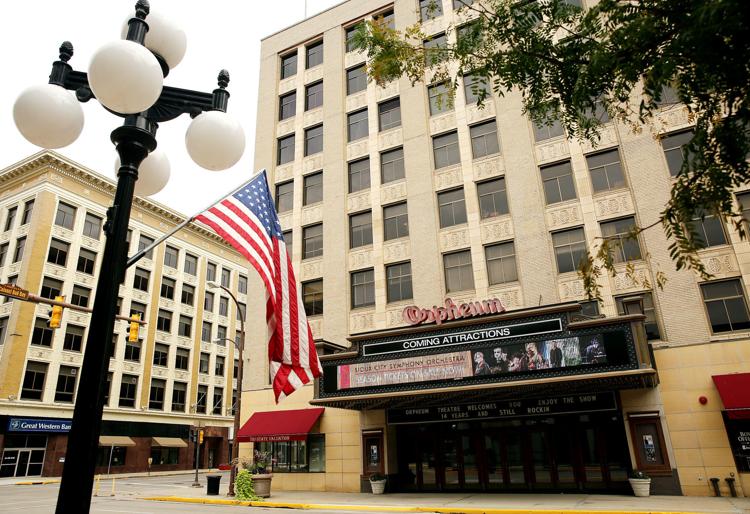 Orpheum 15 years on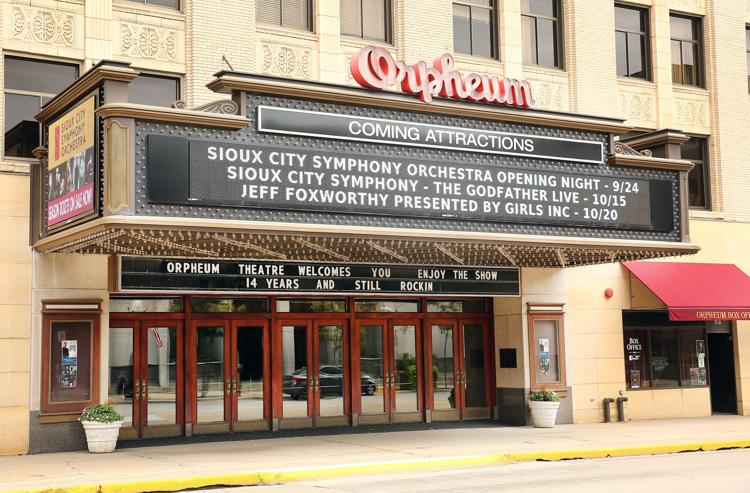 Inside the Orpheum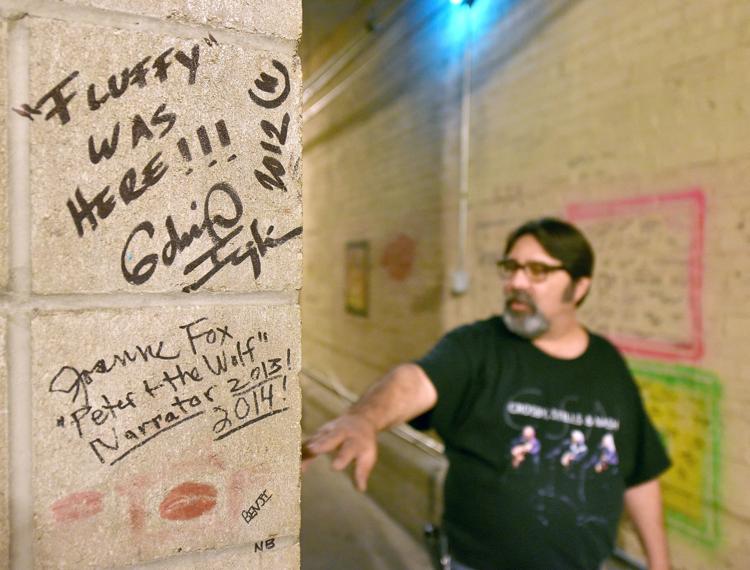 Chandelier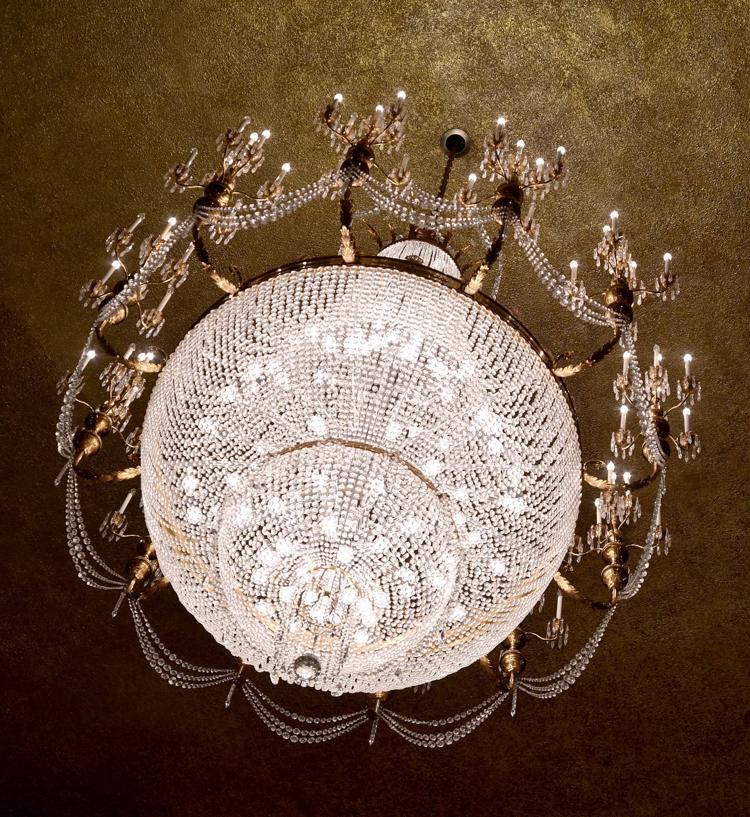 Nelson autograph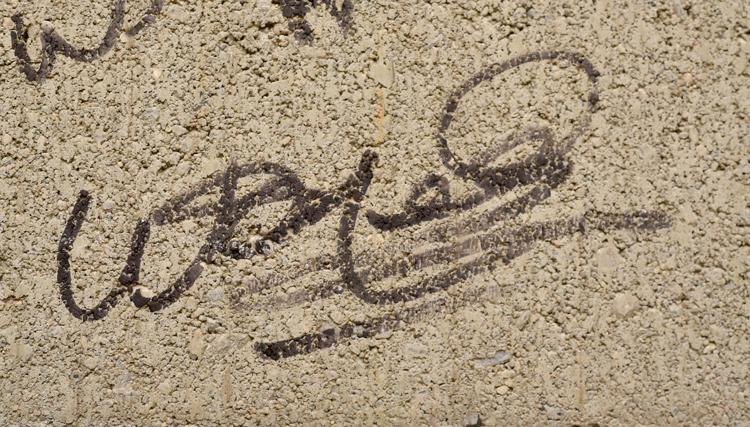 Mighty Wurlitzer Organ
Sioux City Orpheum Theatre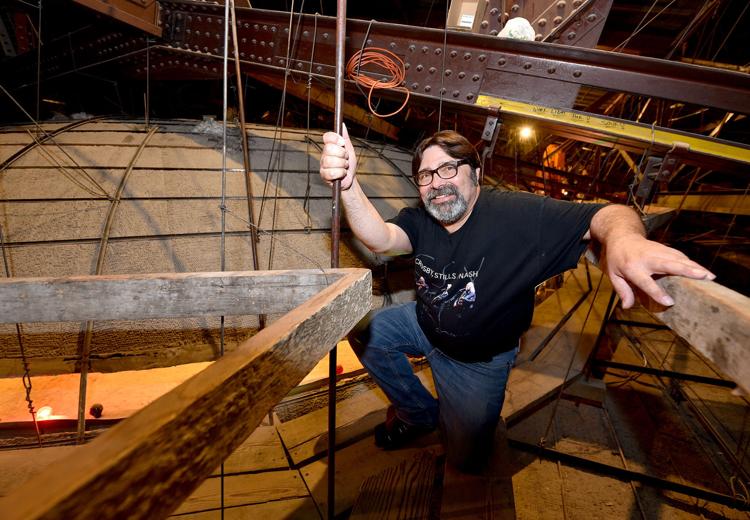 Sioux City Orpheum Theatre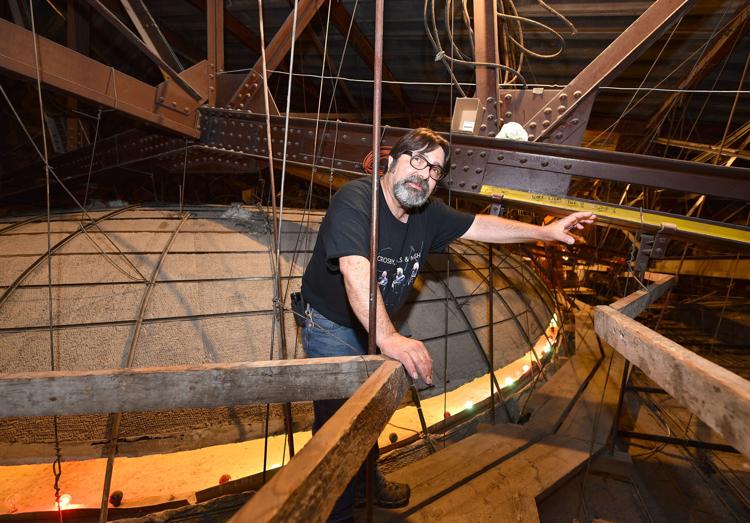 Righteous Brothers autograph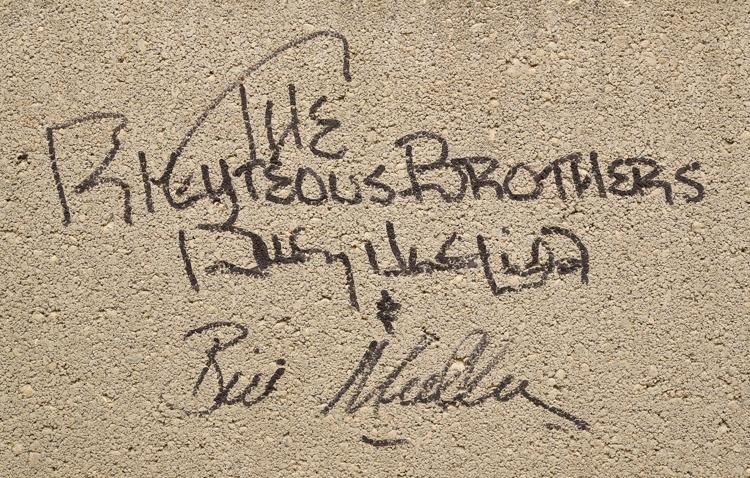 Sioux City Orpheum Theatre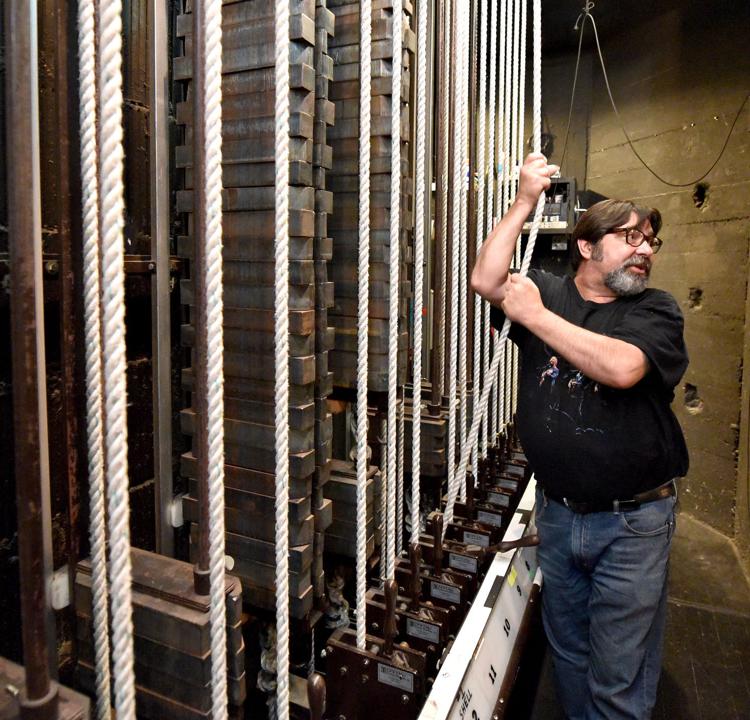 Rockestra's John Luebke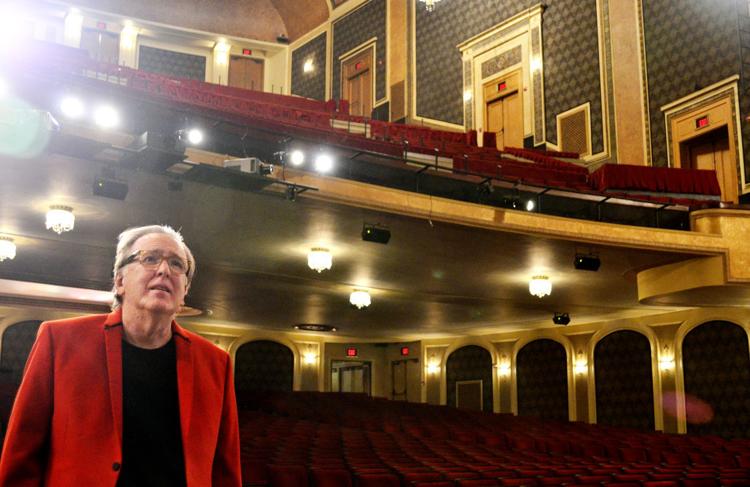 United Flight 232 anniversary panel discussion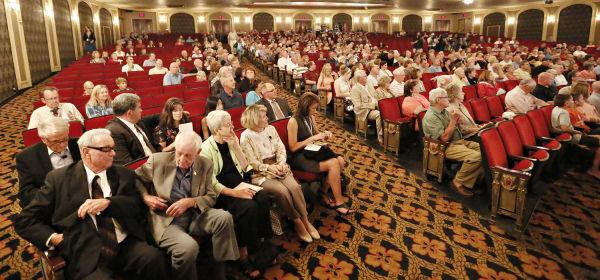 2014 gubernatorial debate
Iowa Piano Competition 2015
Sioux City Symphony Orchestra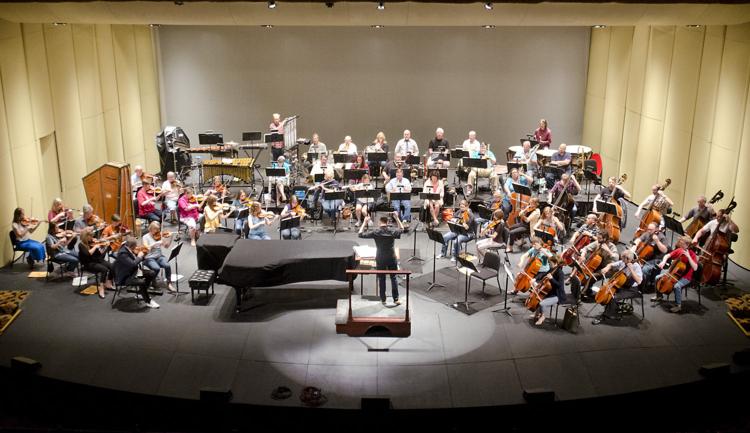 Democrat Hillary Clinton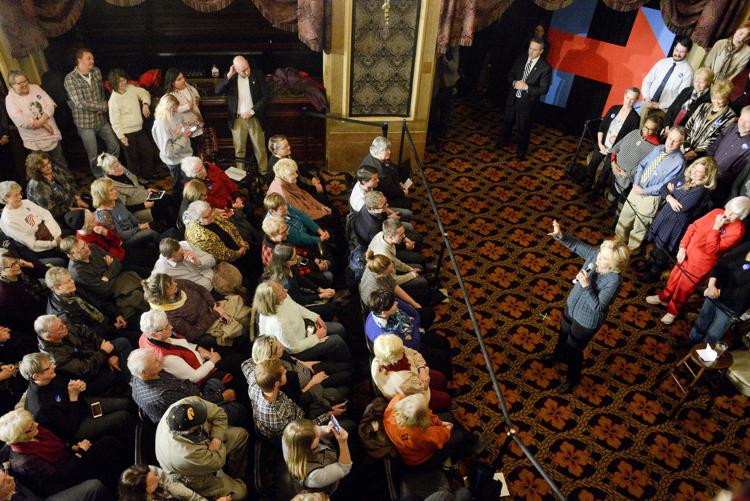 Trump in Siouxland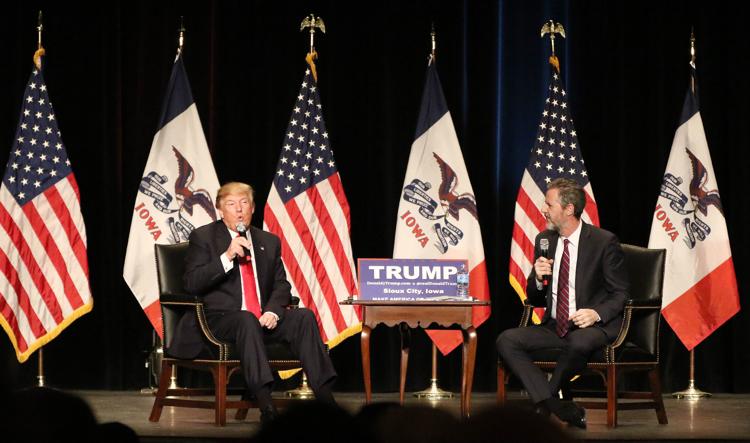 Kansas concert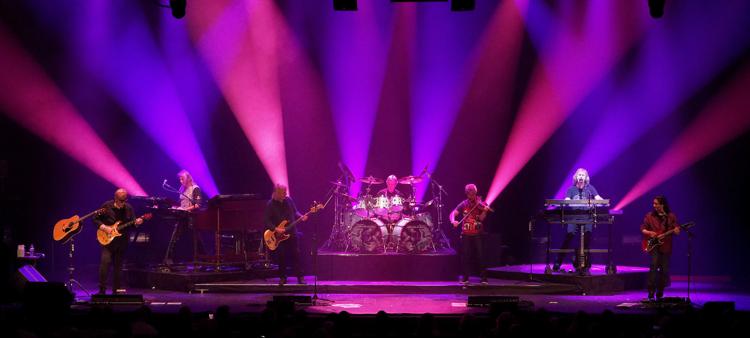 Orpheum Theatre seating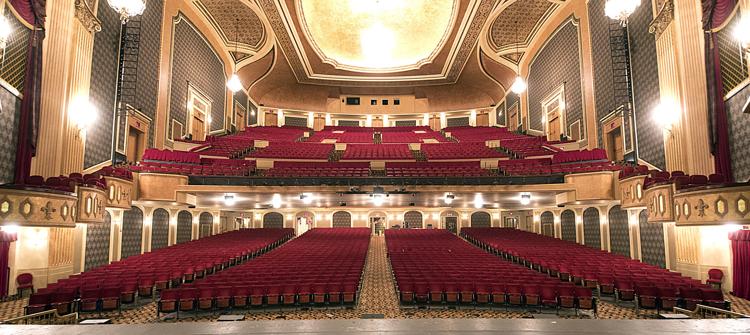 COVID-19 Orpheum Theatre marquee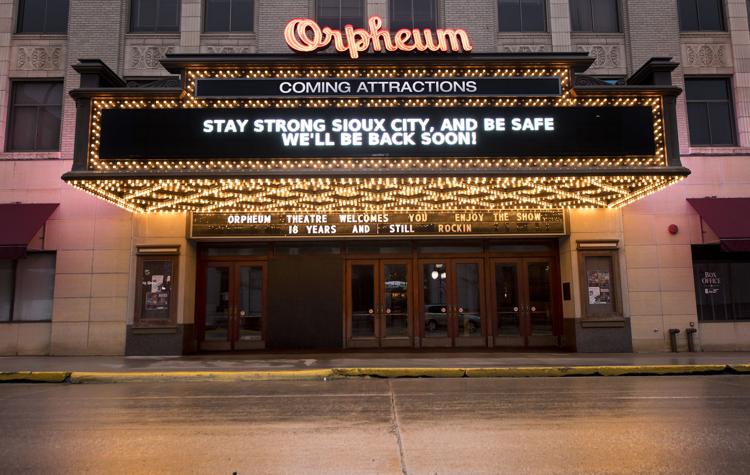 Get local news delivered to your inbox!
Subscribe to our Daily Headlines newsletter.