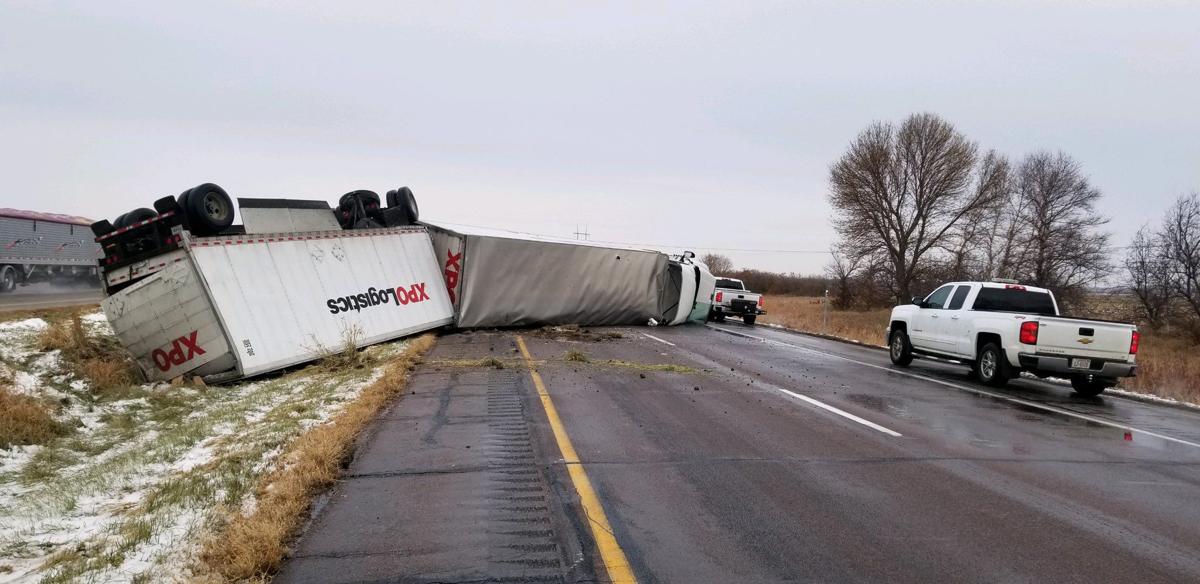 SERGEANT BLUFF -- A semi truck overturned in the southbound lanes of Interstate 29 just south of Sergeant Bluff Wednesday morning, blocking traffic flow. 
According to a 10 a.m. tweet from the Woodbury County Sheriff's Office, the semi is blocking most of the roadway and and "removal will take some time." 
It's not known whether anyone was injured in the rollover. 
You have free articles remaining.
Road conditions in the Sioux City metro area were slushy and, in some cases, slick Wednesday morning, with a light freezing drizzle and temperatures just below the freezing point. The National Weather Service in Sioux Falls has issued a winter weather advisory through noon. 
Indecent Exposure Burger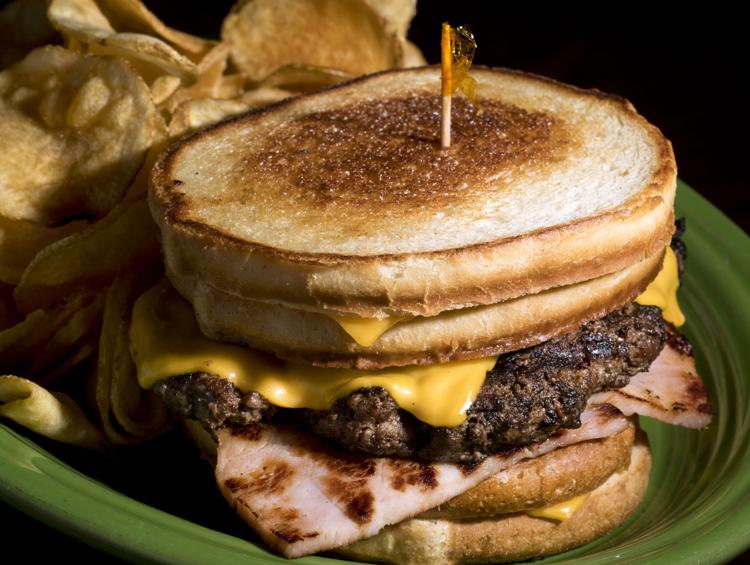 Spiked Bulleit Bourbon Burger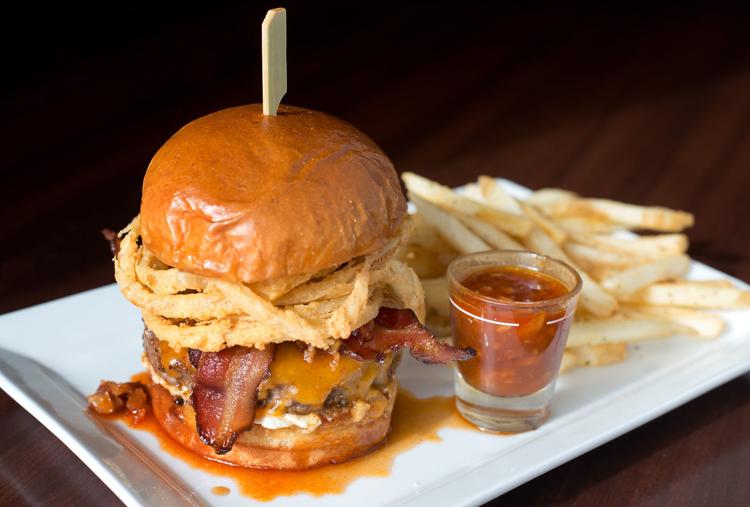 Taste food truck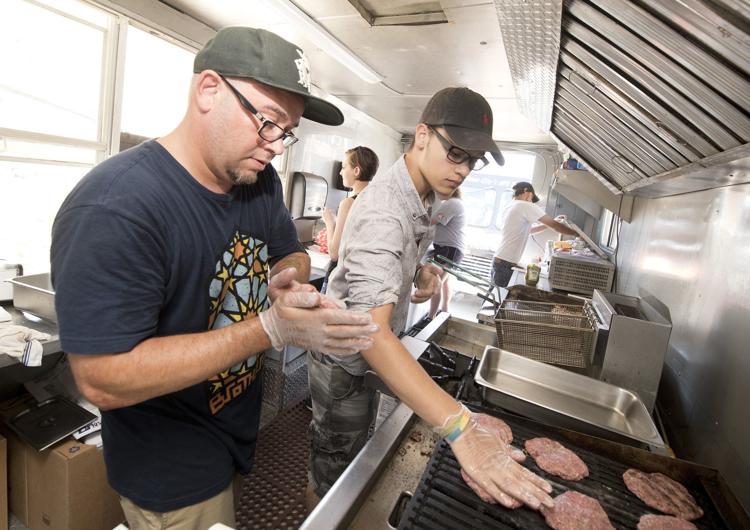 Taste's island burger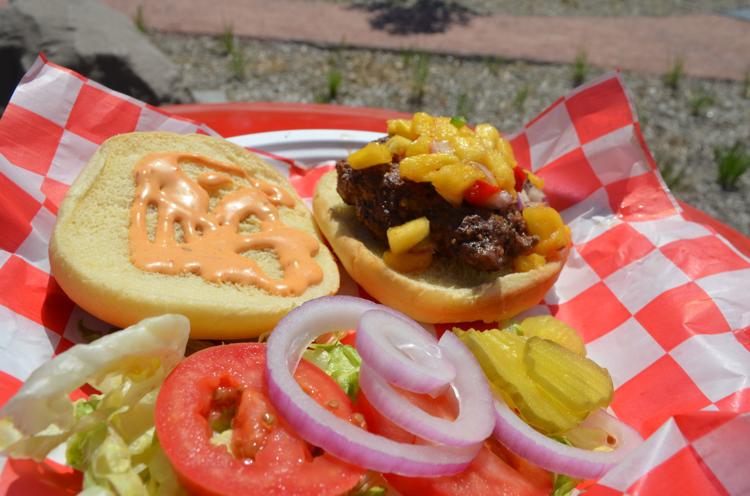 Brightside Burger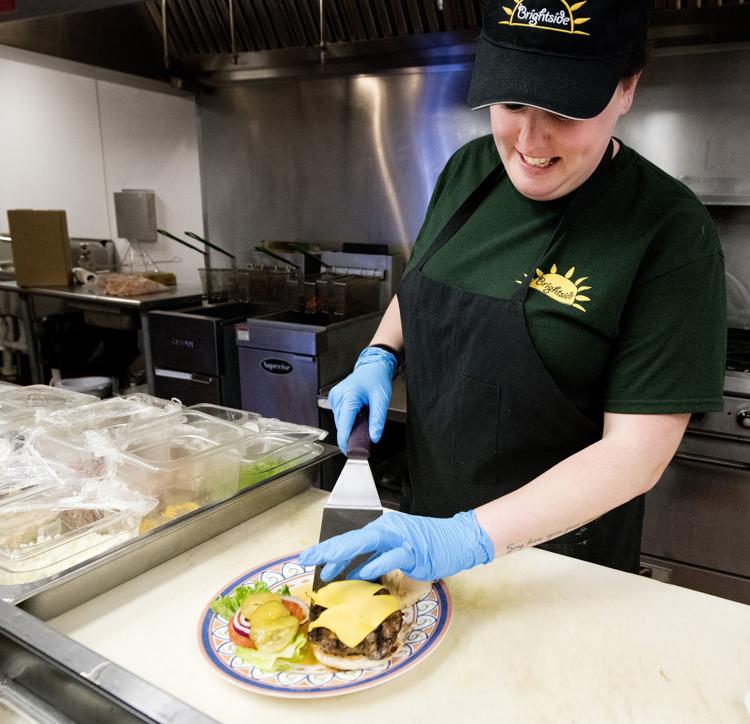 Prime Rib Melt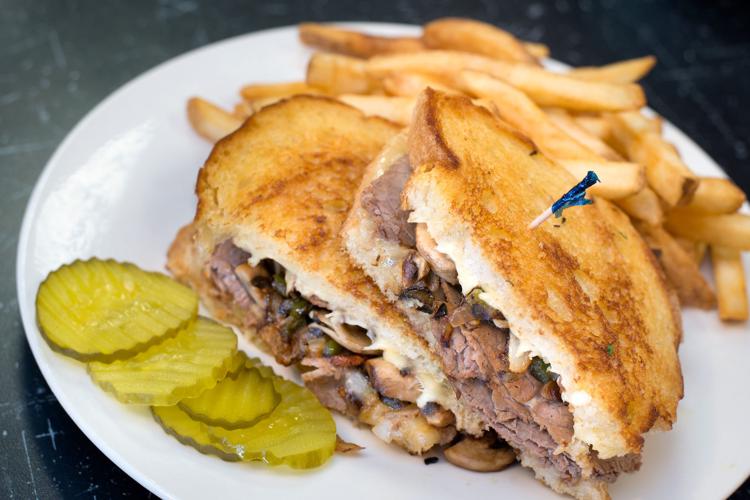 Clyde's Burger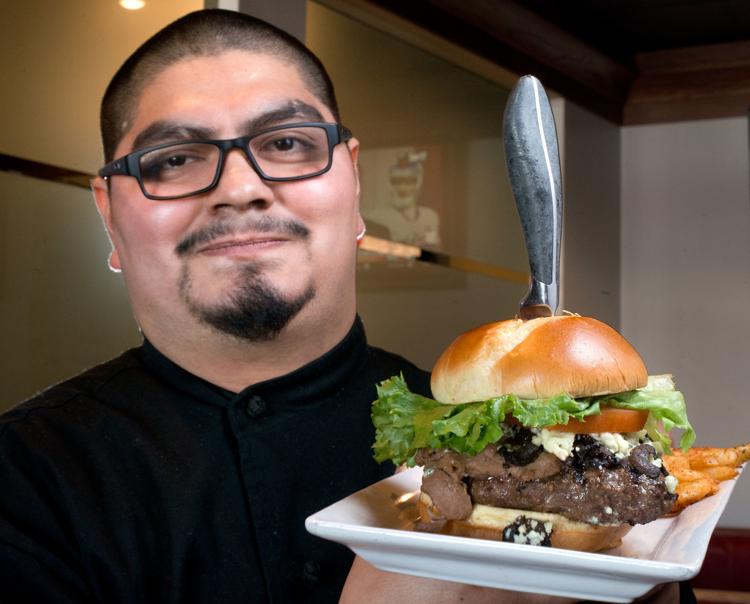 Big Daddy burger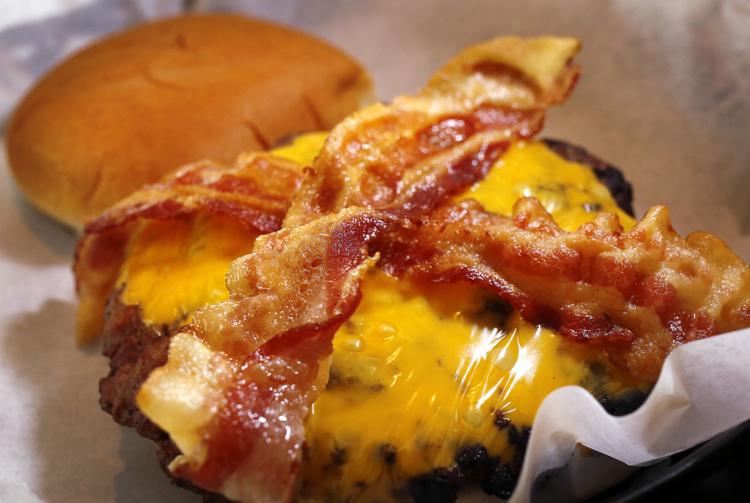 Key Club Steakhouse Burger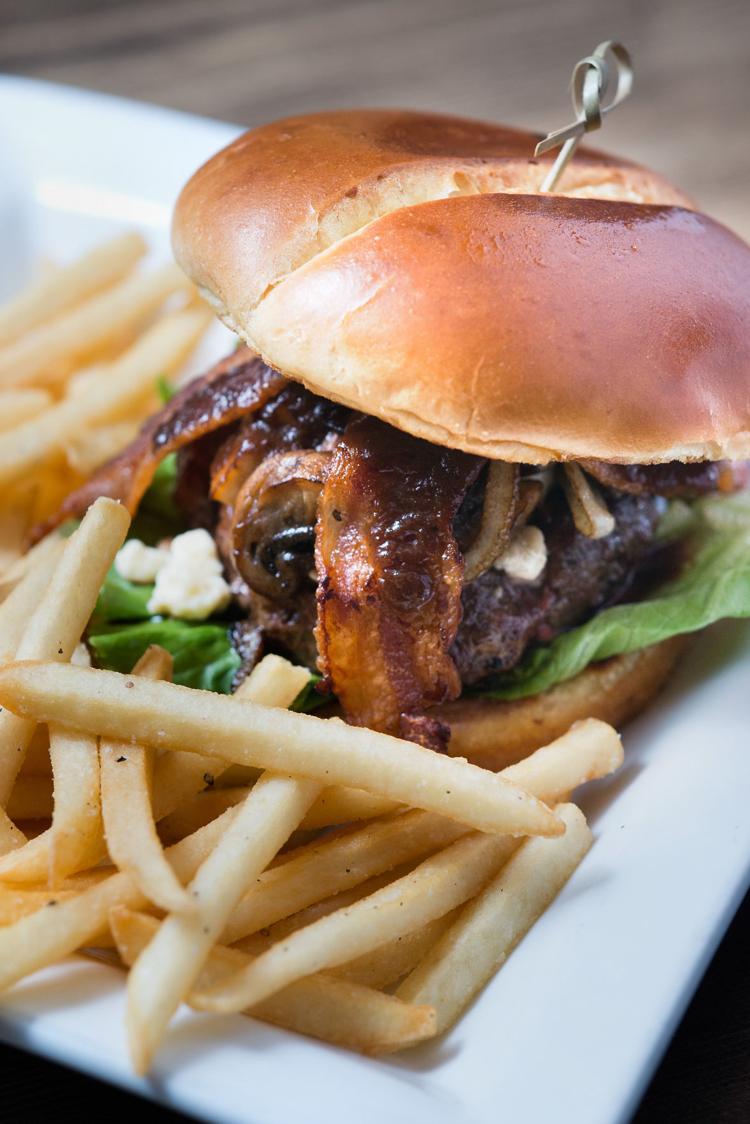 Salvage Yard Challenge
McDonald's Bacon Smokehouse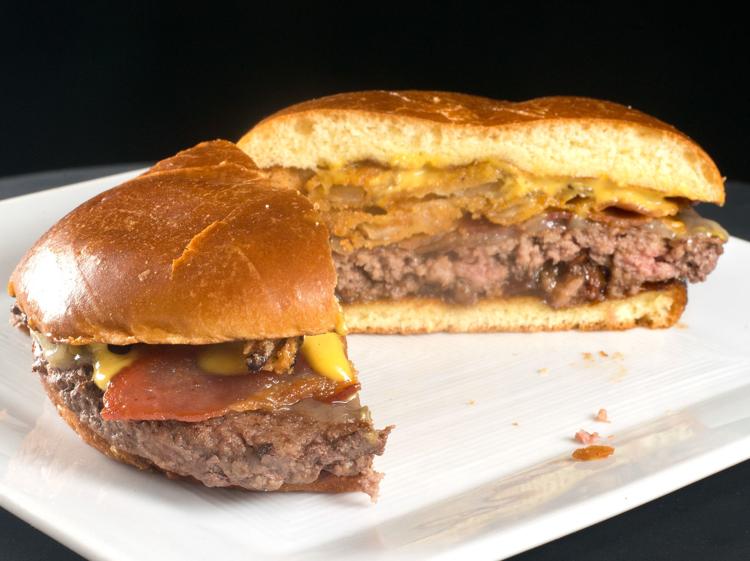 Wheelhouse BBQ bacon burger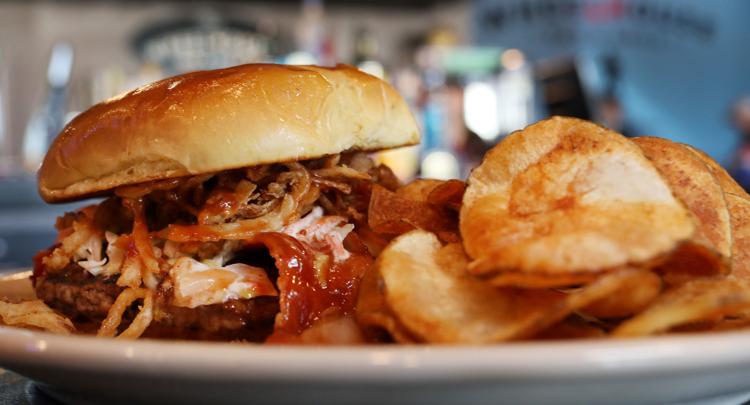 Village Idiot burger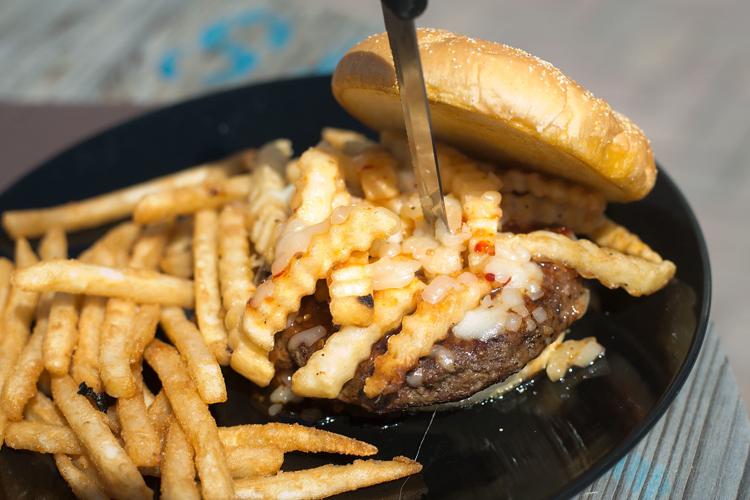 Main + Abbey pub burger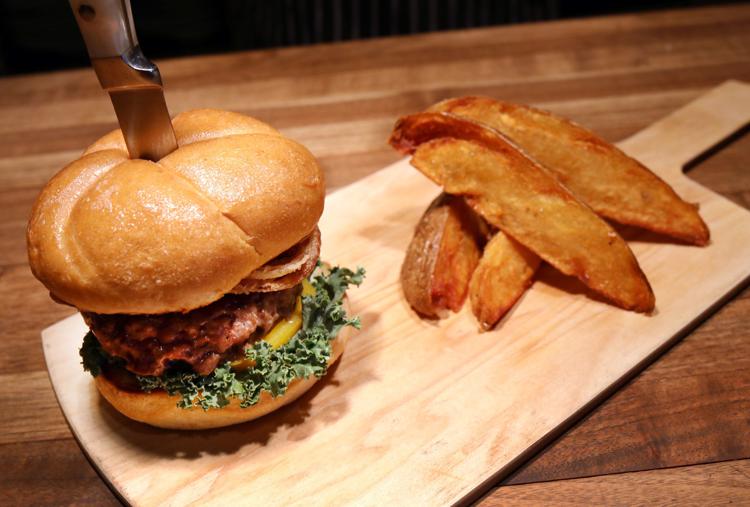 Mad Town Booga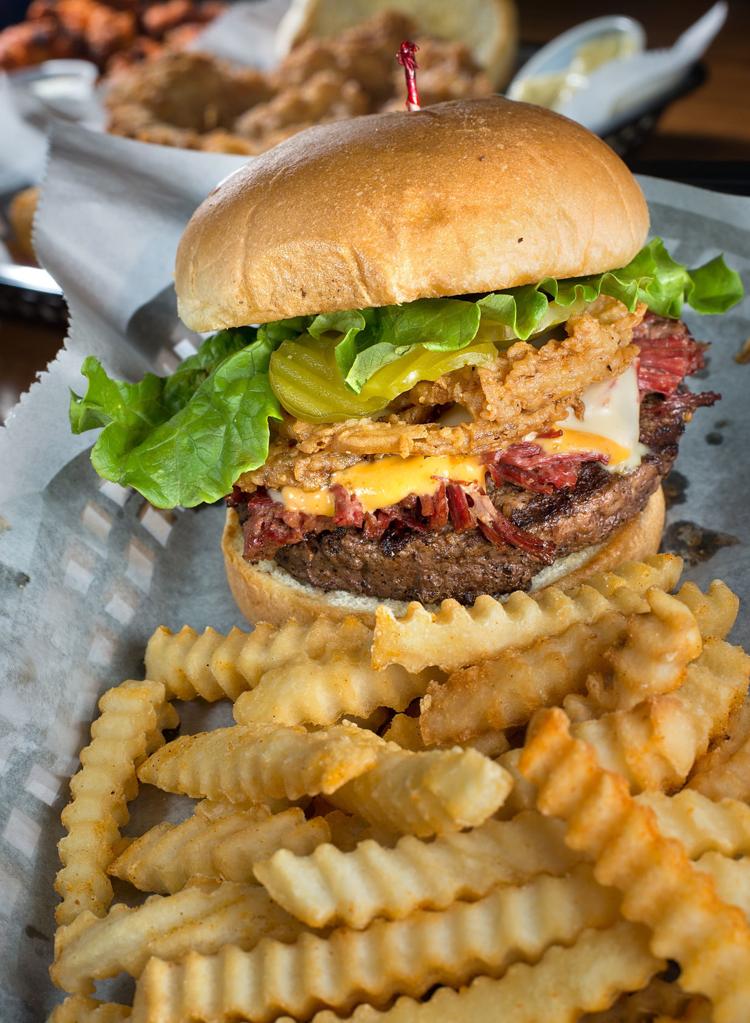 P's Big Beefy Burger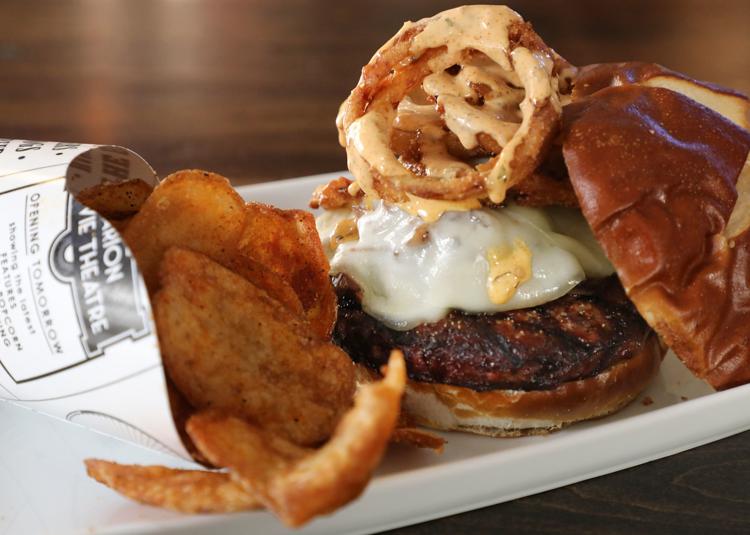 Gud n Free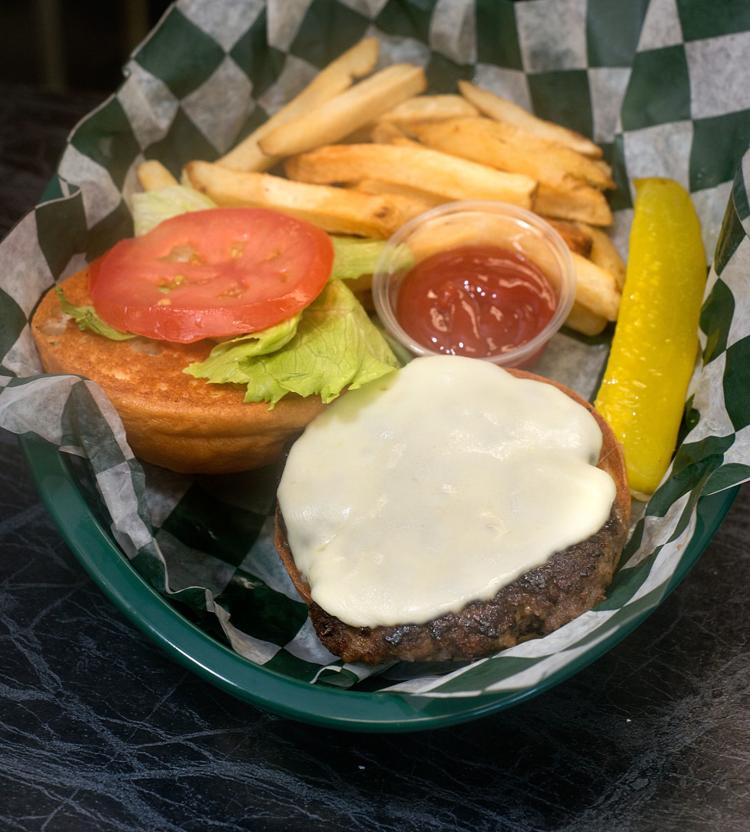 George's burger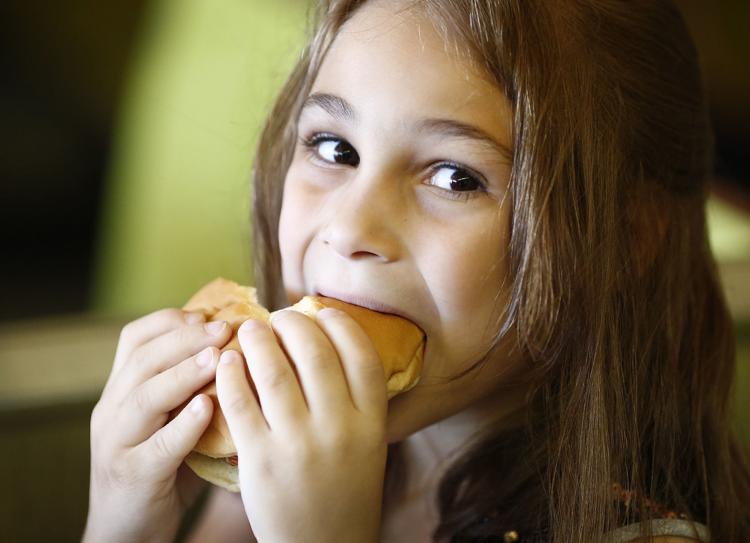 Woudstra Meat Market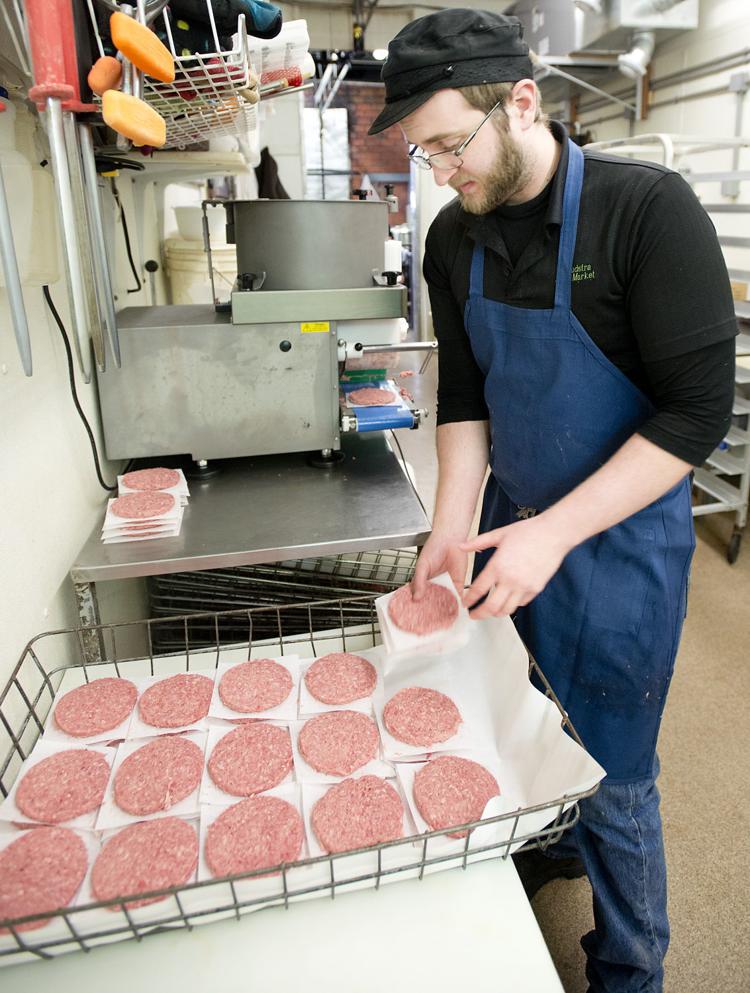 South Sioux City Hy-Vee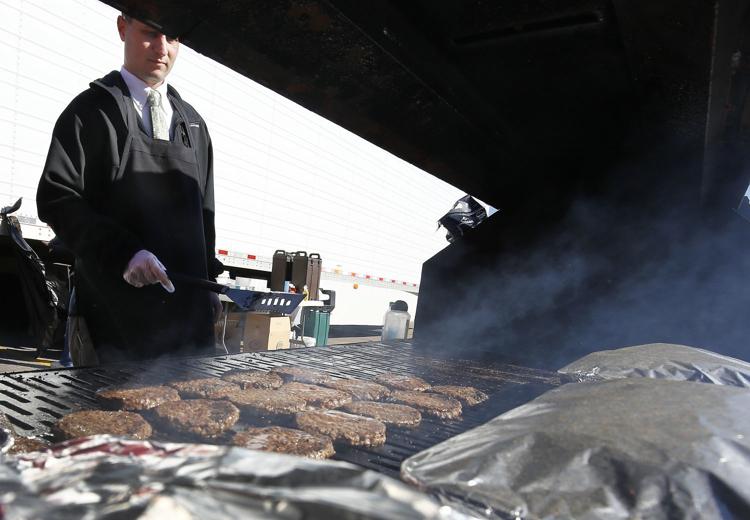 Ickey Nickel burgers
Jalapeno pepperjack stuffed burger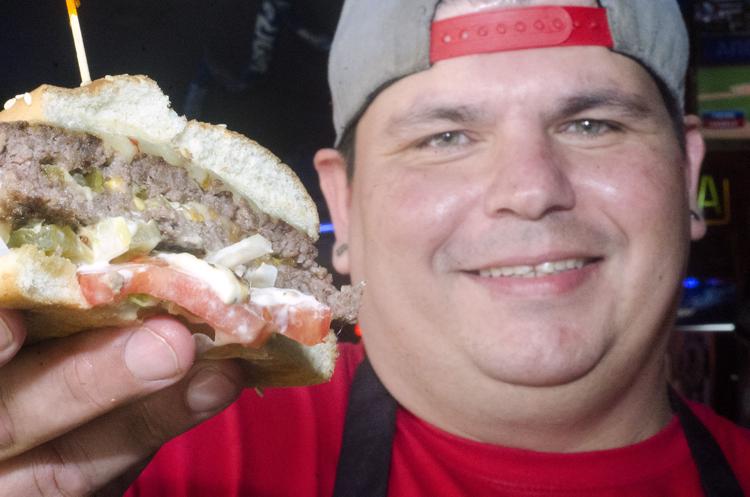 Jolly Rogers anchor burger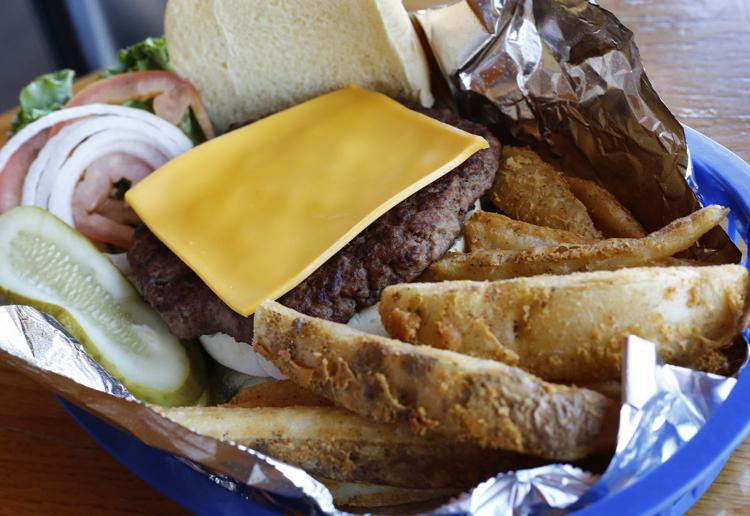 Pop-N-Docs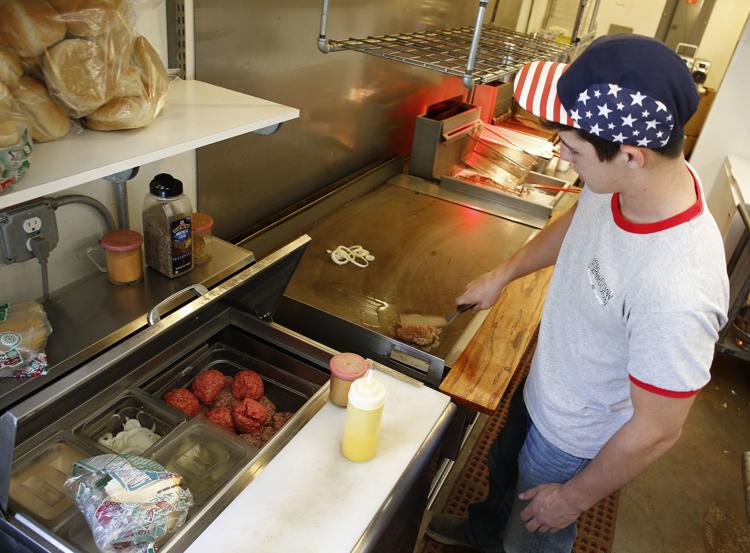 Lue's Cheeseburger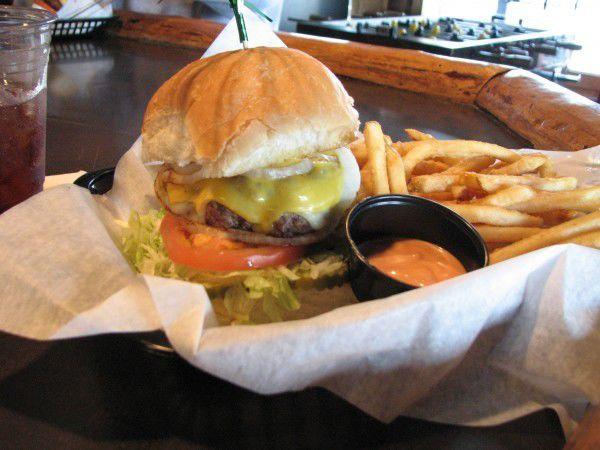 Clyde's steakhouse burger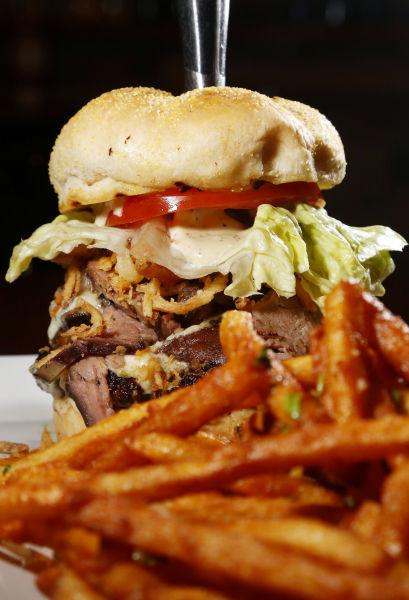 Cody's Homestead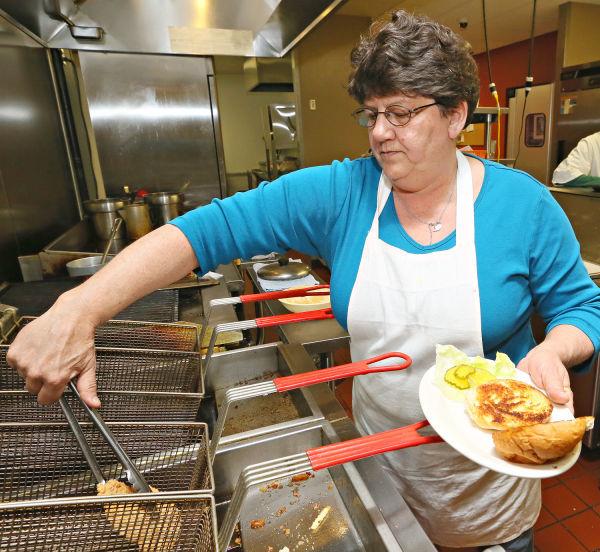 Minervas veggie burger
Fair burgers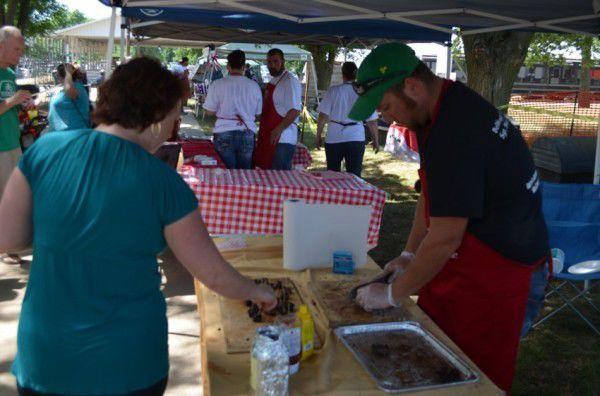 Kahill's Wagyu Burger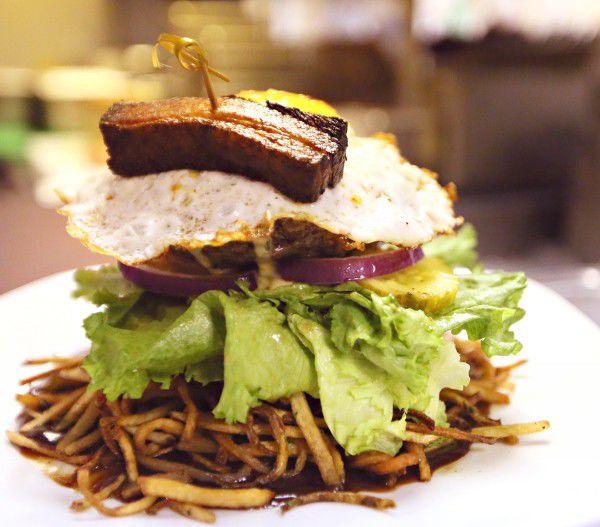 Red Bones Burger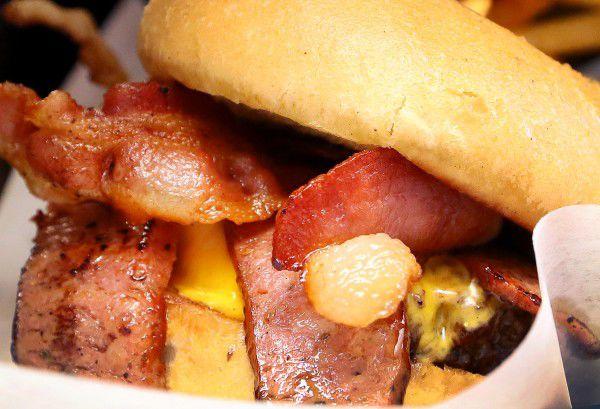 Iowa Cattlemen's Association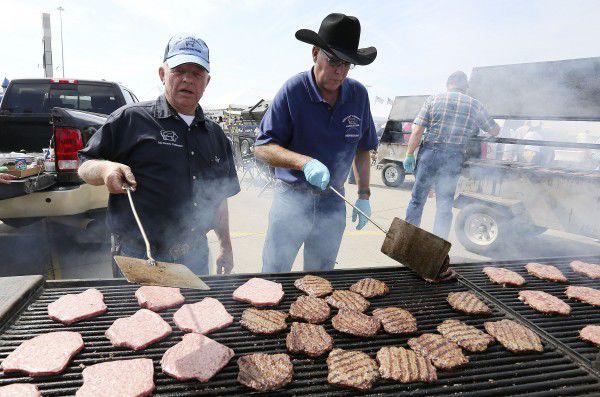 Picnic burger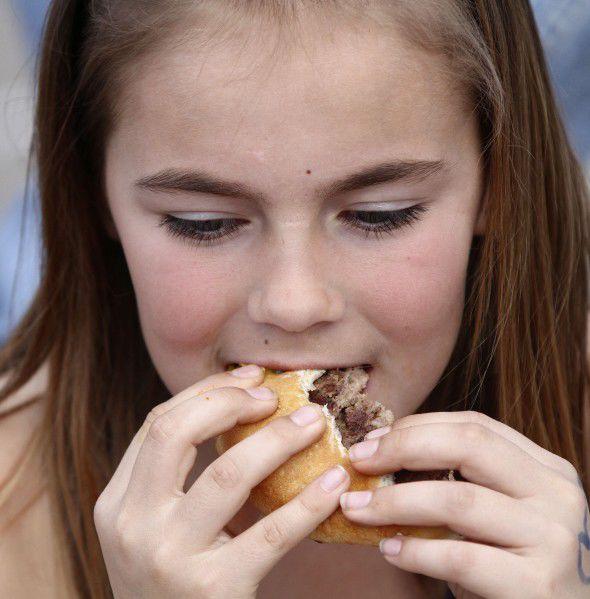 Rick Perry burger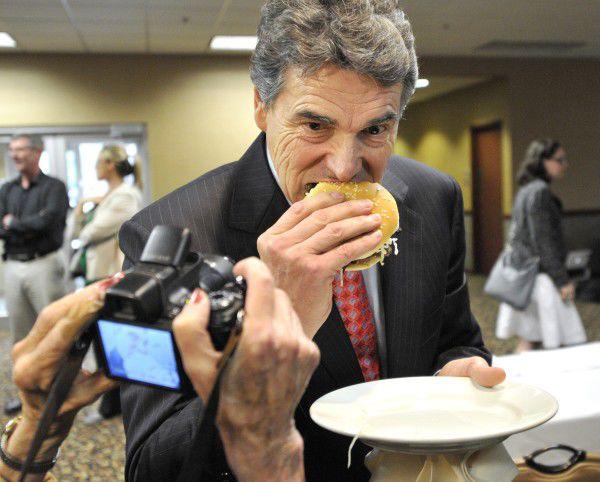 Iron Hill burger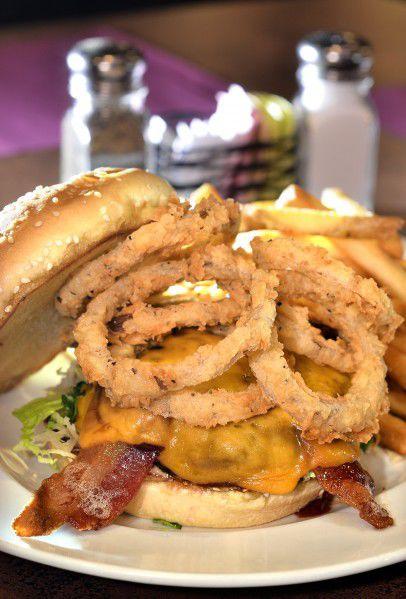 Labor Day Picnic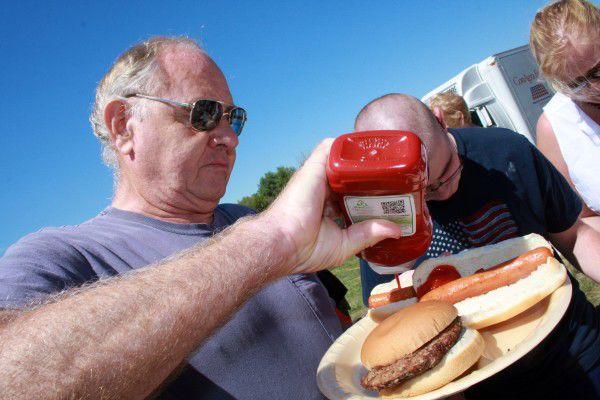 Town House burger
Clyde's Grill and Pub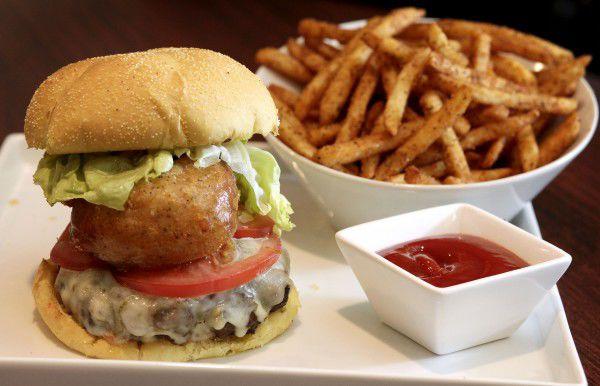 Dugout Bar and Grill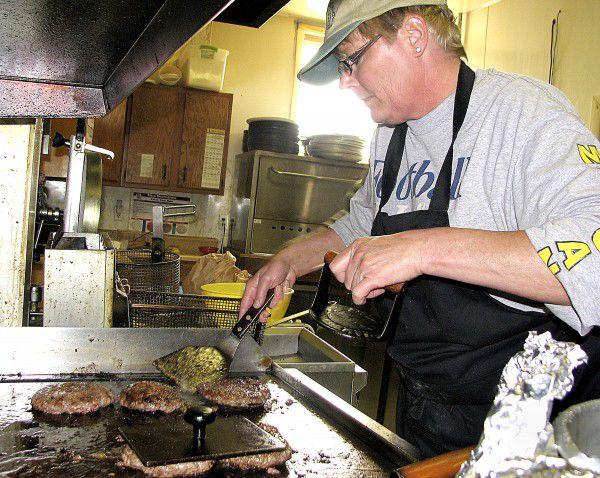 Tailgate food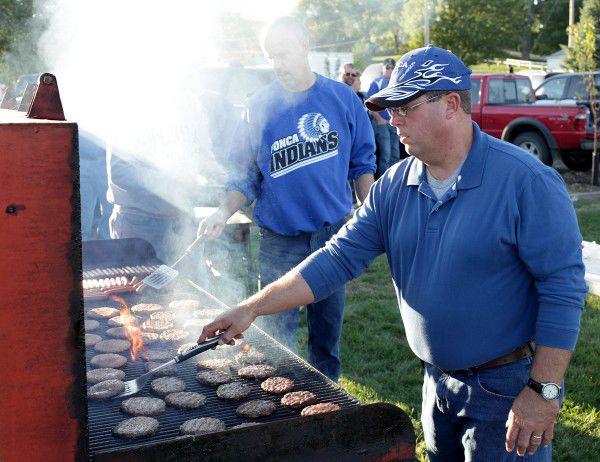 Morningside College food