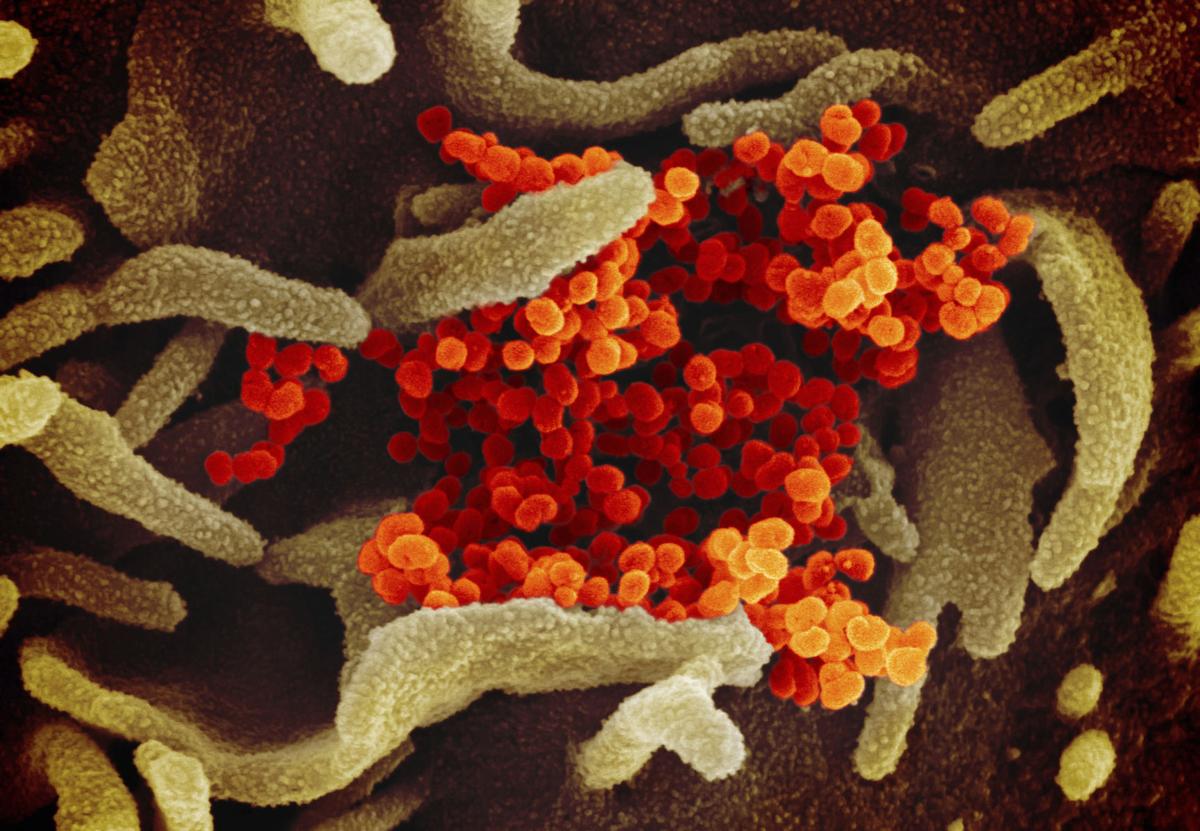 SIOUX CITY -- The number of deaths in Northwest Iowa attributed to COVID-19 grew by 17 on Tuesday, public health officials announced.
The 17 new deaths came in eight area counties. There were no additional deaths reported in Northeast Nebraska or Southeast South Dakota as of Tuesday afternoon.
The highest county increase in the number of deaths from COVID-19 came with six in Woodbury County, which rose to 179. In Woodbury County, the number of positive novel coronavirus cases since the pandemic began 11 months ago increased to 12,796.
Those deaths were reported in statistics from the Iowa Department of Public Health. There was no information on the genders or ages of the Siouxland people who died in the information coming on Tuesday.
The number of deaths rose by three to 51 in Sioux County, by two to 32 in Lyon County and by two to 19 in Clay County.
Elsewhere, the number of deaths increased by one to 66 in Plymouth County, by one to 29 in Buena Vista County, by one to 22 in Dickinson County, and by one to 15 in Sac County.
The deaths are rising, even though positivity rates and hospitalizations have stabilized in Siouxland, since deaths are a lagging indicator of the pandemic.
On Tuesday, a total of 44 patients who tested positive for COVID-19 were hospitalized at MercyOne Siouxland Medical Center or UnityPoint Health -- St. Luke's, according to the Siouxland Public Health Department. Of those patients, 33 were hospitalized for treatment of the virus.
Siouxland District Health encourages residents to continue taking precautionary measures to help reduce the spread of the coronavirus, including wearing masks in public places, staying home if you or a household member are not feeling well, social distancing and frequent hand washing.
For most people, the coronavirus causes only mild or moderate symptoms, such as fever and cough. For some, especially older adults and people with pre-existing health problems, it can cause more severe illness, including pneumonia.