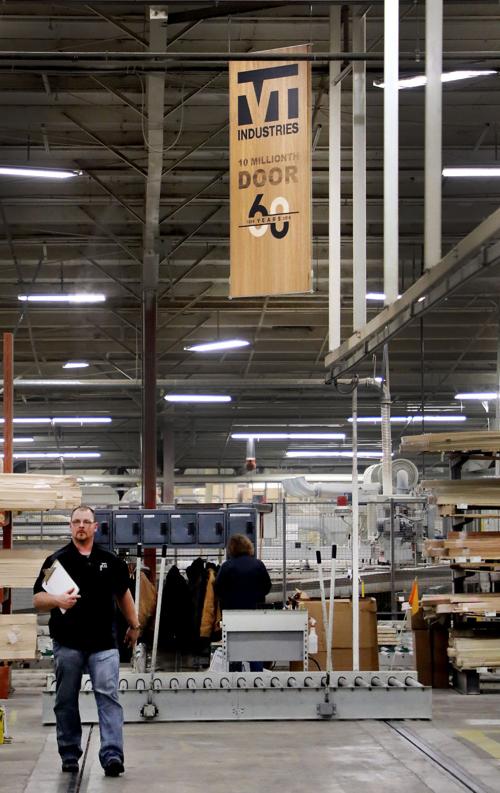 SIOUX CITY -- The man who founded VT Industries in Holstein, Iowa, a major employer for the Ida County area, has died at age 93.

Roger Clausen, formerly of Holstein, died Saturday at a hospital in Spirit Lake, Iowa, near his home of Okoboji. A celebration of his life was held Tuesday afternoon at a VT parking lot.
The business was founded in 1956 with the name Van Top, with two employees in a chicken coop to manufacture furniture and laminate countertops. Today, VT acts as a direct countertop supplier to Home Depot and Lowe's, the two largest home improvement retailers in the United States.
In October 2016, the manufacturer announced a $21 million expansion of its corporate headquarters and door manufacturing plant on the north edge of Holstein. That facility has employed more than 600 people, and company-wide, there are 1,540 workers at 12 locations, stretching from California to Quebec, Canada.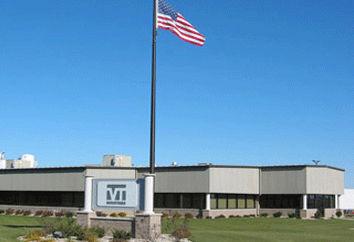 Clausen is survived by his wife, Rosemary, an adult son and his wife, six grandchildren and 12 great-grandchildren.
Be the first to know
Get local news delivered to your inbox!