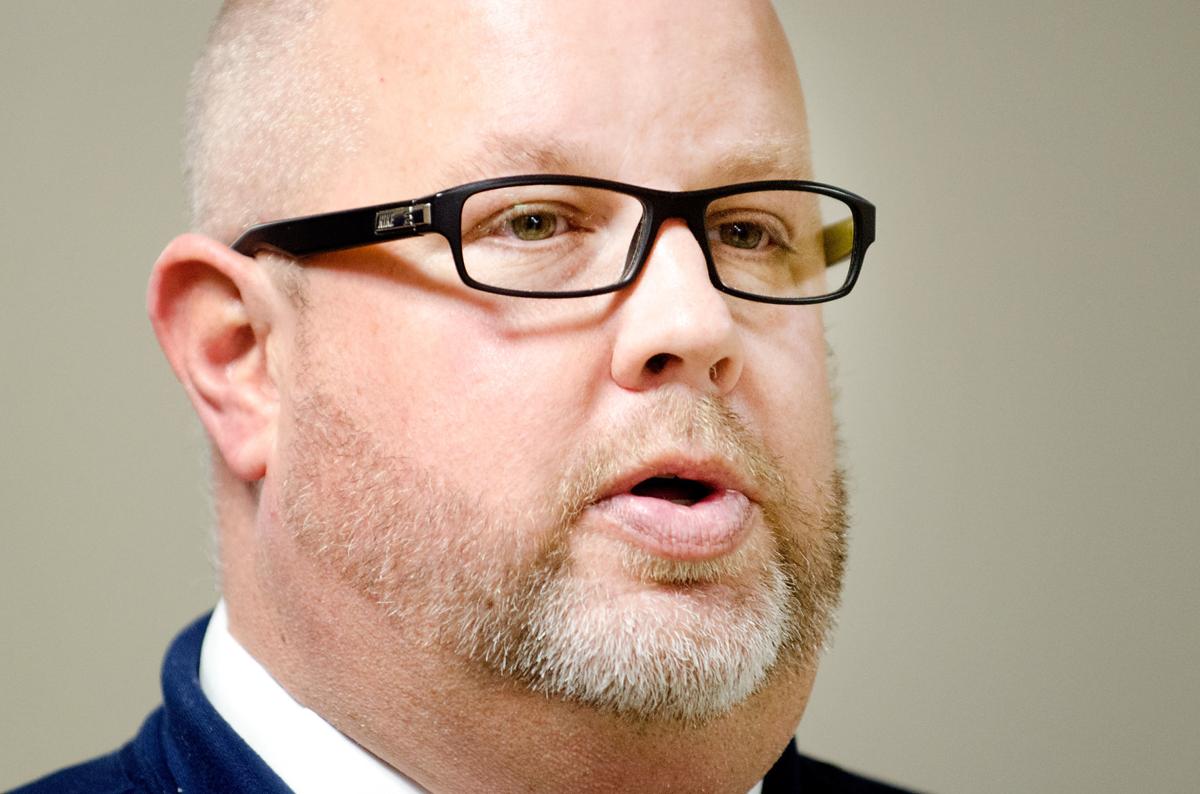 SIOUX CITY -- With coronavirus community spread continuing to wipe out the longstanding May high school graduations, the three Sioux City public high schools will air virtual commencements Saturday and Sunday.
Other metro schools have pushed back traditional ceremonies until later this summer.
South Sioux City High School Principal Ashley O'Dell has let graduating seniors and their families know the planned graduation has now been bumped twice. South Sioux City seniors wrapped up online instruction on May 14 and were going to have the graduation ceremony on May 17 and then June 14, but now the plan is for a ceremony at the Tyson Events Center on July 26.
"Last Thursday was the final day for seniors and we had them check in their Chromebooks and other items in the high school parking lot. We had them dress in the cap and gown and we got a professional picture of them. We tried to make it as nice of a deal as possible, while still following the social distancing and health guidelines," South Sioux City School District spokesman Lance Swanson said Wednesday.
Swanson said that since circumstances surrounding the COVID-19 pandemic are rapidly changing, any plans to ultimately cancel the ceremony will be made by July 10. As of Tuesday, a combined 36 people had died due to COVID-19 in the metro area.
Within the Sioux City School District, the previously set Saturday in-person graduation ceremony has been scratched, and what is being called virtual commencement ceremonies will be released online beginning at 10 a.m. Saturday. District spokeswoman Mandie Mayo said an email with a link to the ceremonies will be sent to parents and guardians.
The ceremonies were taped by a videographer over the last few weeks, and will be different for East, West and North ceremonies. They include the traditional speeches by top graduates and administrators, recorded separately and pieced together into three videos that are about 50 minutes long, similar to a commencement ceremony.
Superintendent Paul Gausman said recently in a message to students and families that district officials have tentative plans to hold alternate commencement ceremonies for West, North and West high schools on June 20. He said if the governor has not lifted public gathering restrictions by June 1, then those ceremonies will be pushed back to July 25.
"It is my sincere hope that we can host a traditional commencement ceremony in June or July. However, we must make deliberate decisions with great focus on the health and safety of our students, staff, and community," Gausman said.
He added that if no ceremony is held in July due to ongoing coronavirus concerns, an option would be to use the fall homecoming celebrations to invite seniors and families back for special recognition.
"In this third alternative option, students will be acknowledged during the halftime of each school's homecoming football game," Gausman said. "While none of these alternate options can truly replace the lost time this semester, we all must acknowledge the road ahead is uncertain, and each alternative will provide an opportunity for us to gather and celebrate."
At Bishop Heelan High School, Principal Chris Bork said a graduation event will ideally be held on a yet unspecified July date.
"At Bishop Heelan we are focused on honoring our high-achieving senior class of 2020 graduates and their proud parents. With that in mind, we are still hoping we can hold an in-person graduation ceremony to celebrate our graduating seniors," Bork said.
Sergeant Bluff-Luton Superintendent Rod Earleywine said the original graduation was to be held May 17, and now it is slated for June 21, with July 19 as a fallback option at the high school.
"We are considering other options such as an outdoors ceremony at the athletic complex. We may have to limit attendance and follow other guidelines or restrictions established by the City of Sergeant Bluff COVID-19 Task Force," Earleywine said.
"I am hopeful that we will be able to honor our seniors with a traditional graduation ceremony. Our students have already missed out on so many opportunities including prom, music performances, spring play, spring sports and the ability to see and interact with their classmates on a daily basis."
At Dakota Valley High School in North Sioux City, Superintendent Jerry Rasmussen said an in-person commencement is slated for July 25, and he hopes it will be near a full, normal ceremony.
"We are hoping inside, possibly with limited attendees as opposed to 100 percent open to the public and 1,500 people, so there is social distancing. We can accommodate hundreds of people with six feet of distance between families," Rasmussen said.
Sioux City first school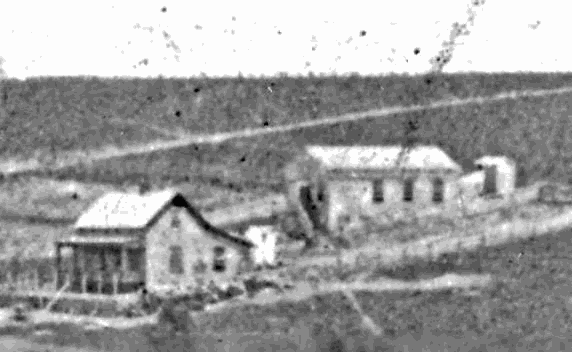 Sioux City Central School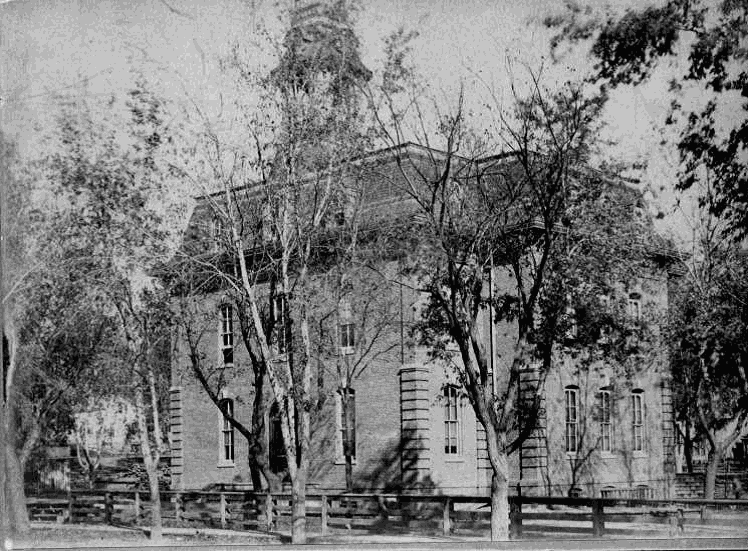 West Third Street School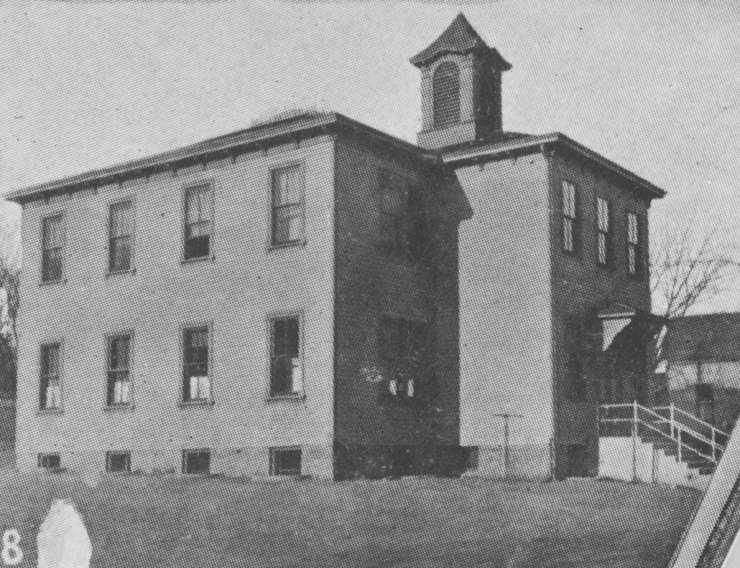 West Side Brick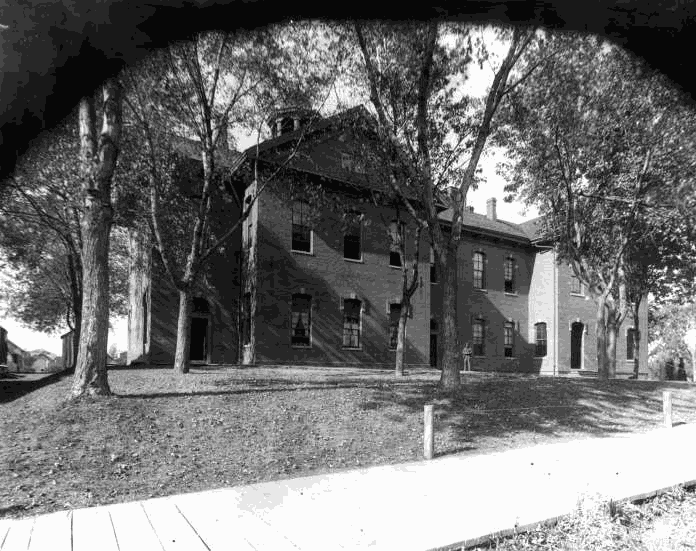 East Third Street School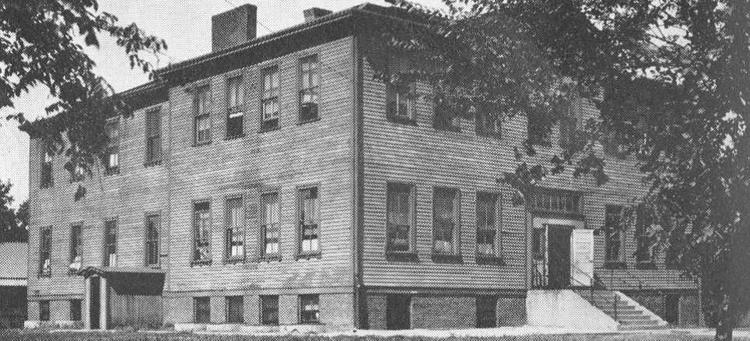 Eighth Street Primary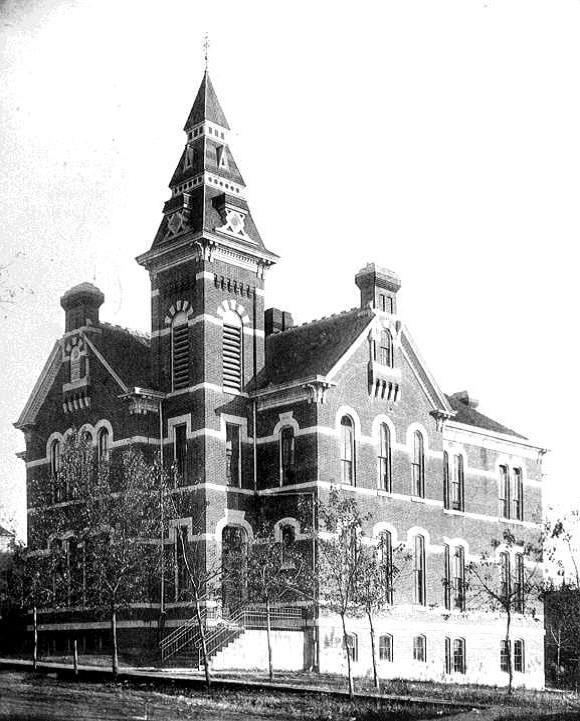 Wall Street School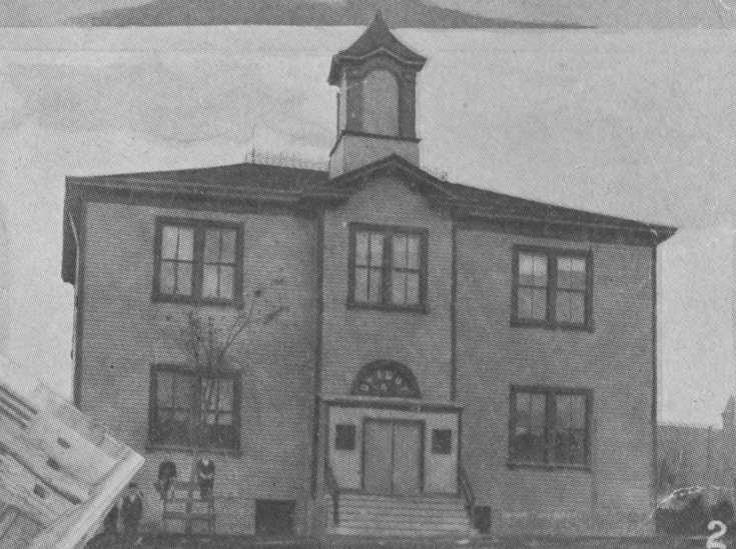 Fifth Ward School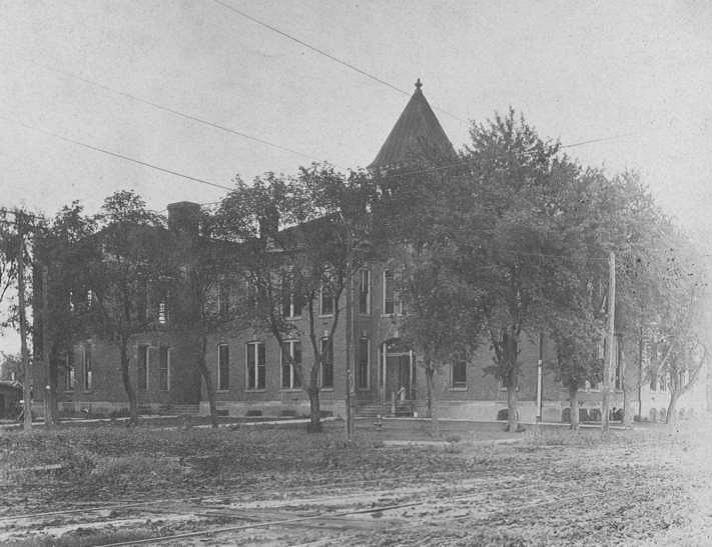 East Side Brick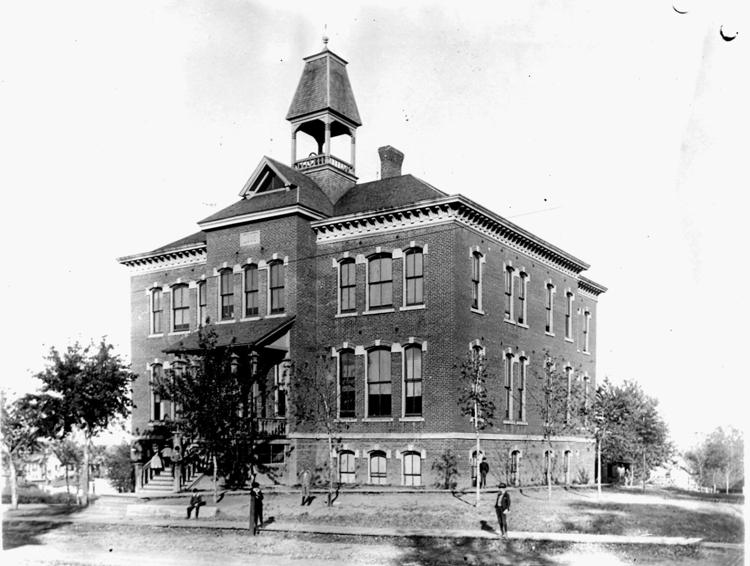 Everett School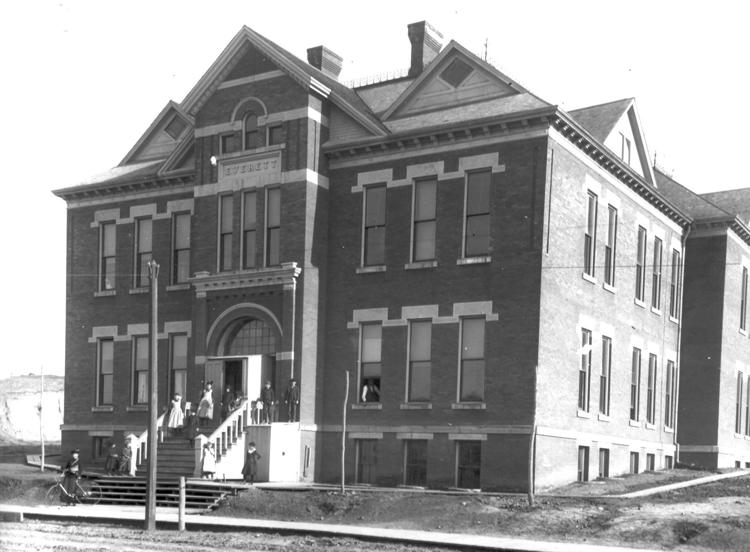 Cooper School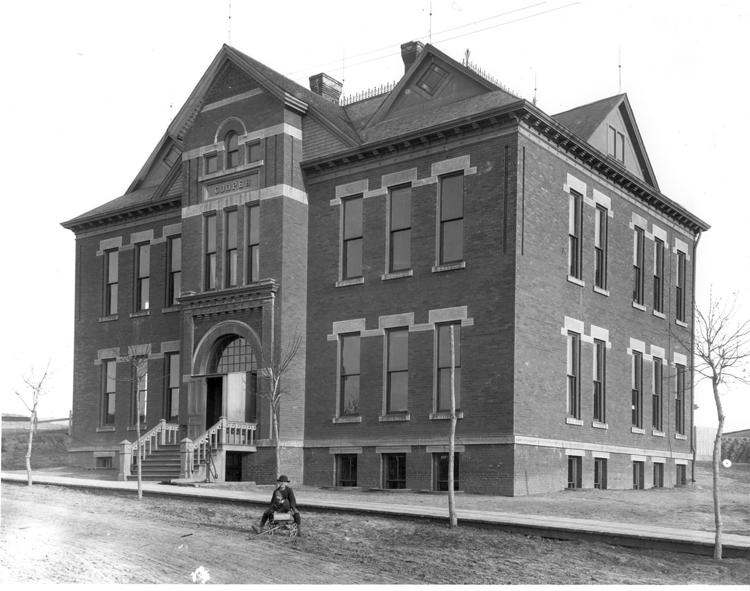 West Eighth Street School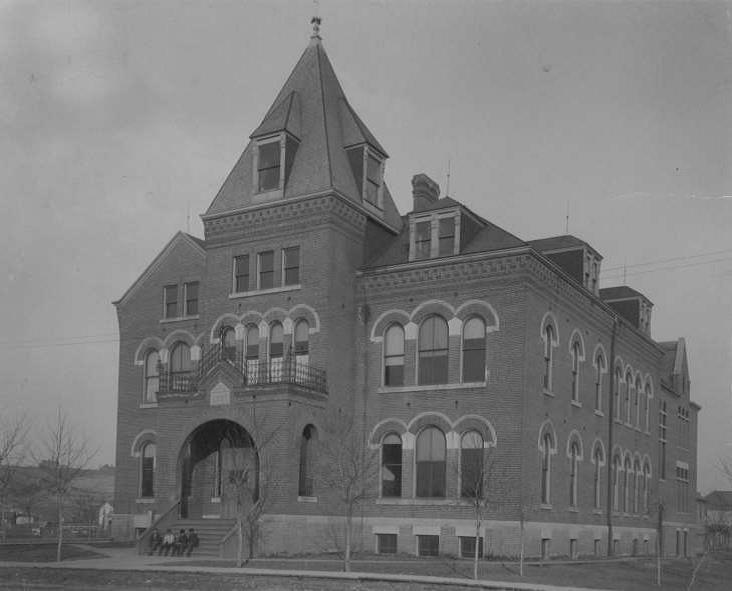 Pearl Street School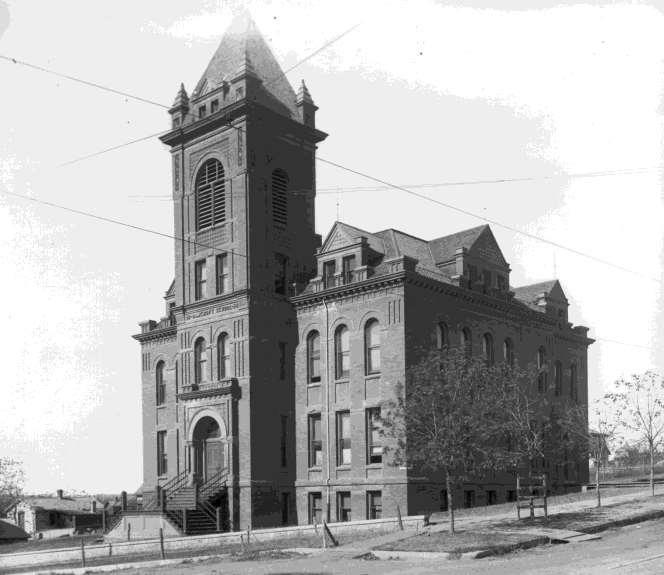 Cole's Addition School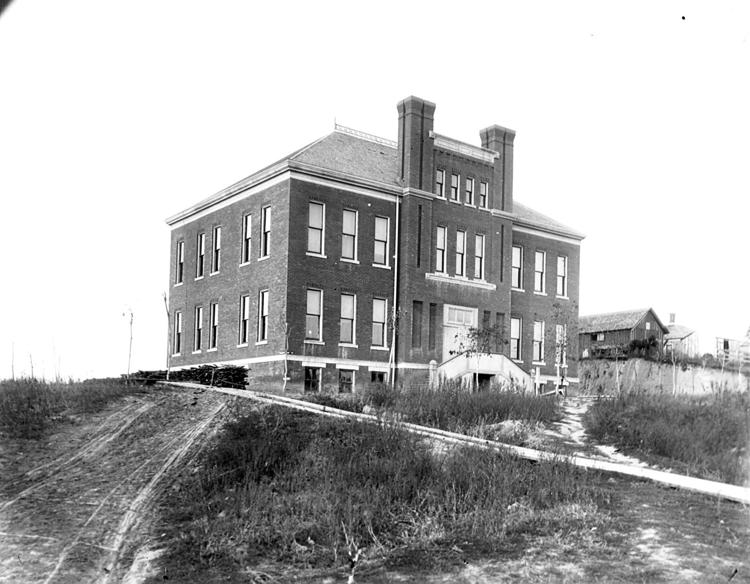 Bryant School
Longfellow School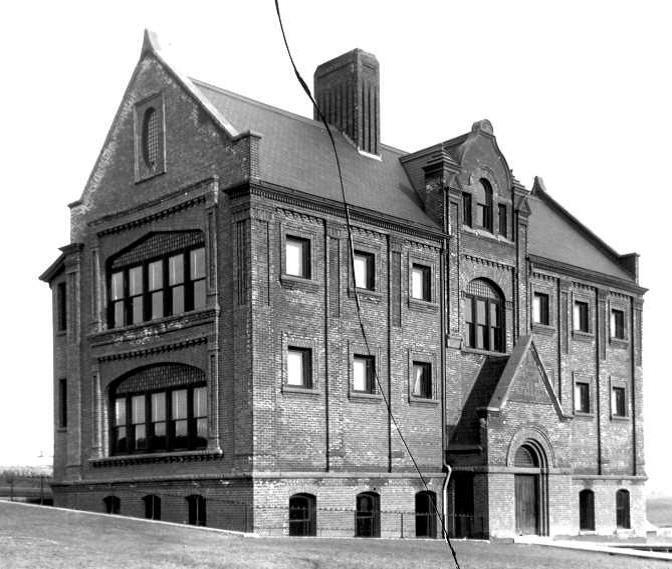 Hawthorne School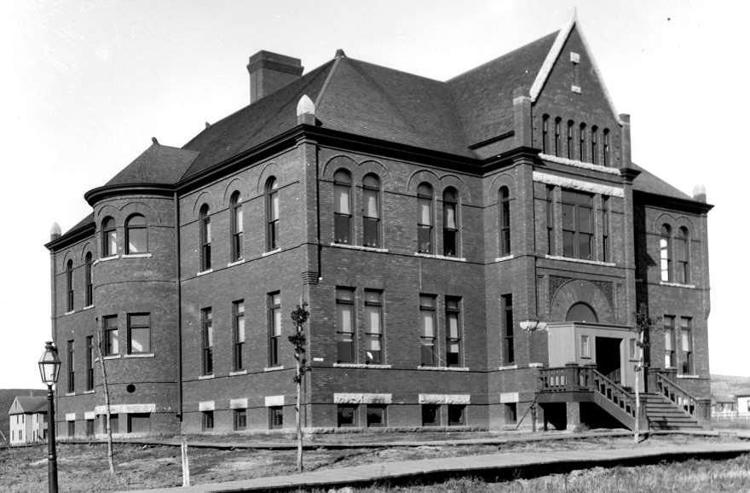 Longfellow School (second)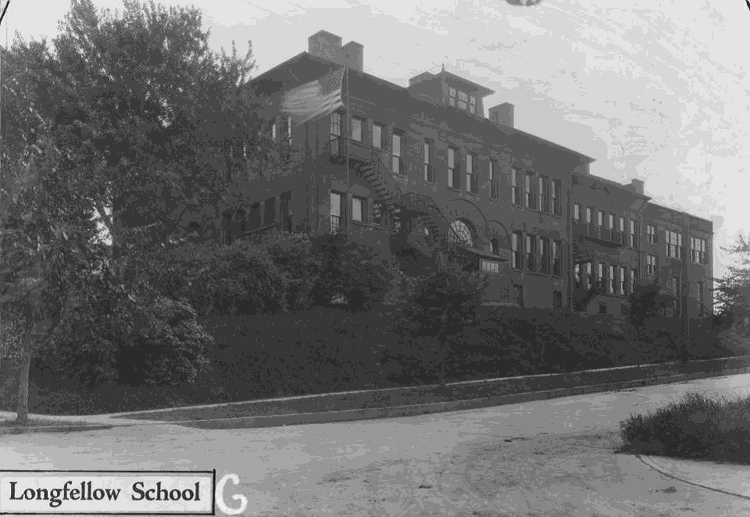 Riverside School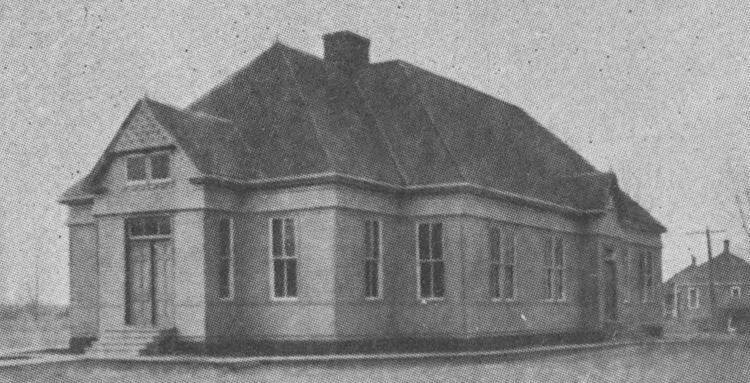 Hornick's Addition School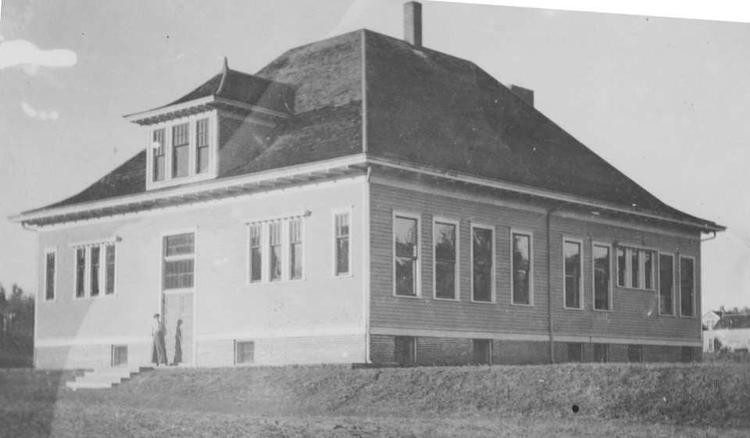 Floyd School
Smith Villa School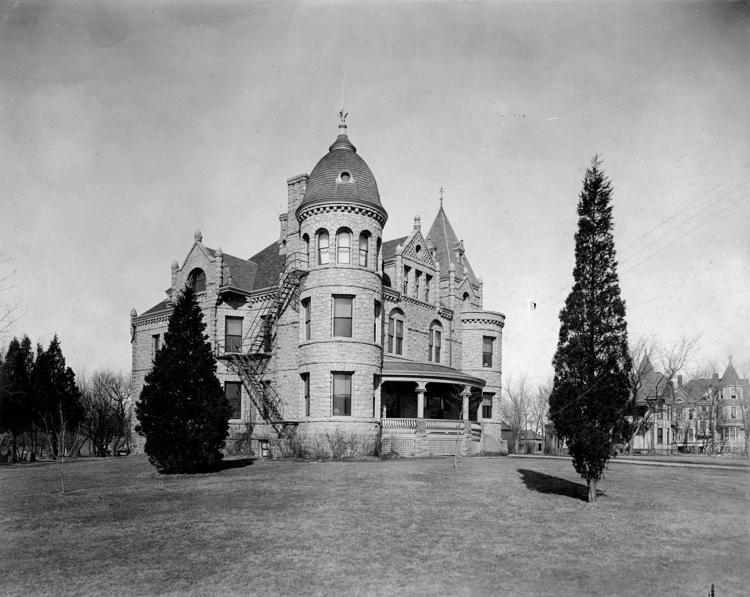 Whittier School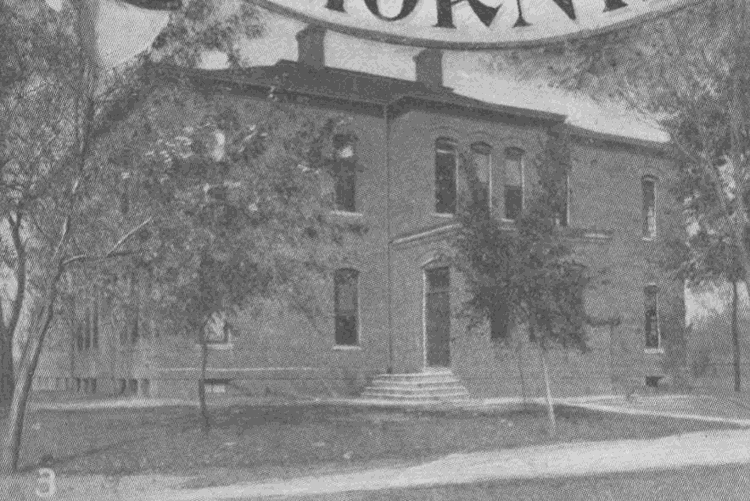 Crescent Park School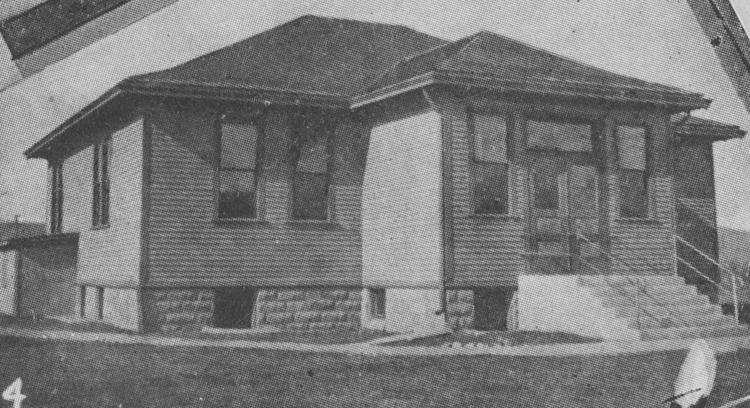 Hunt School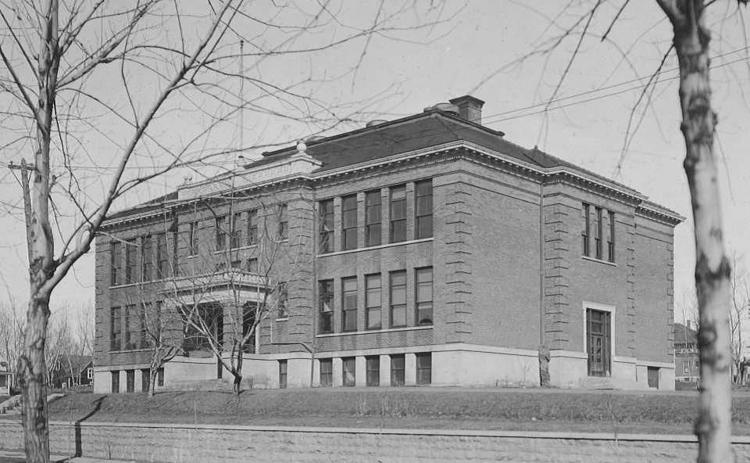 Joy School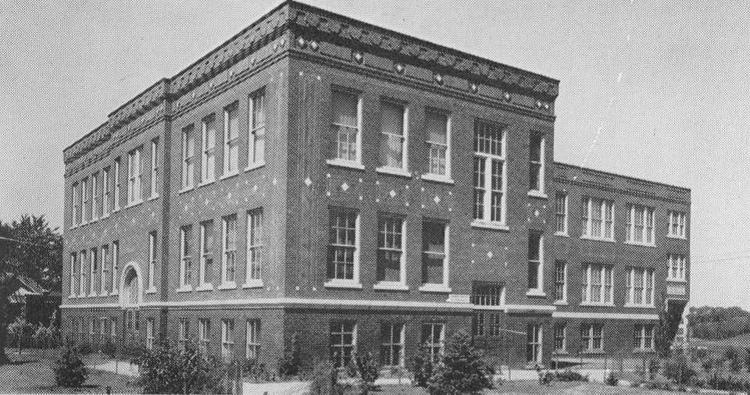 Lowell School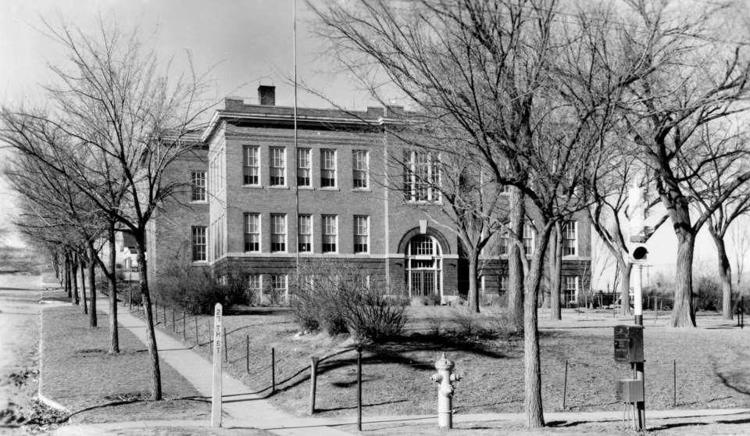 Follett House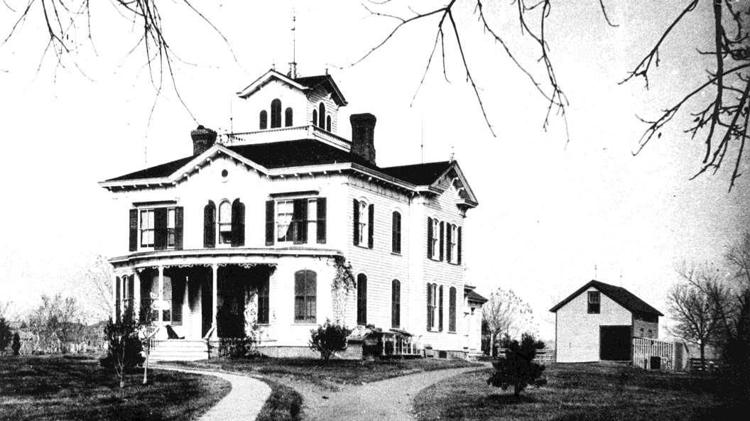 Riverview School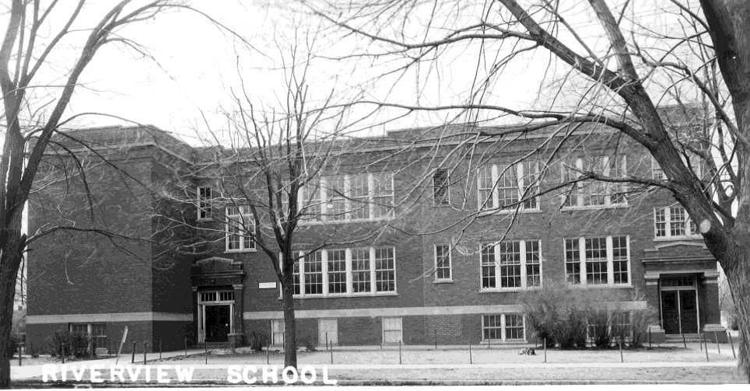 East Junior High School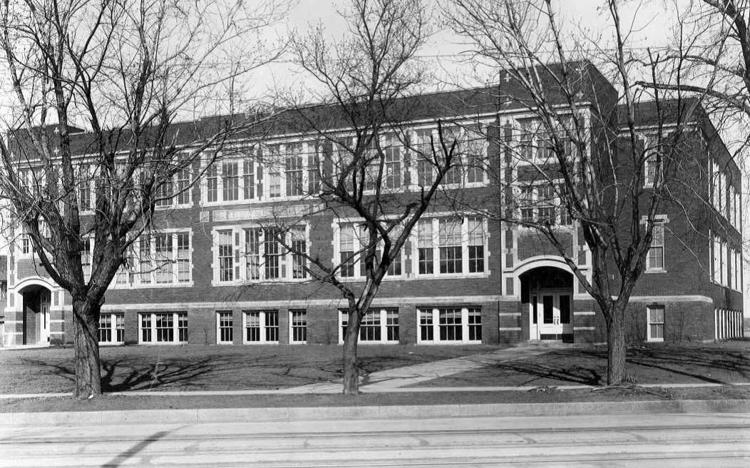 West Junior High School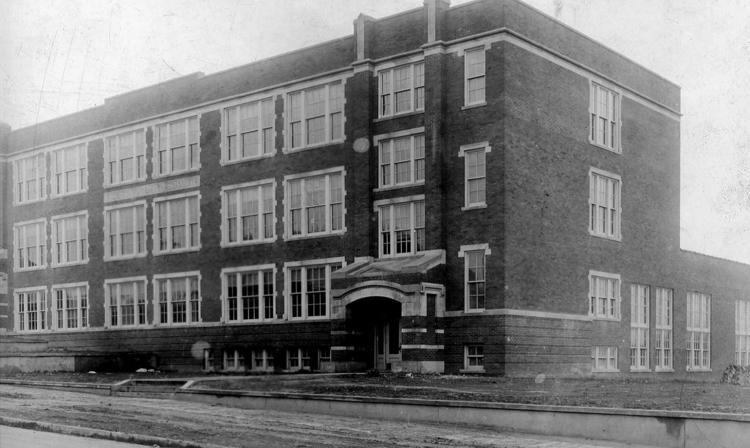 Roosevelt School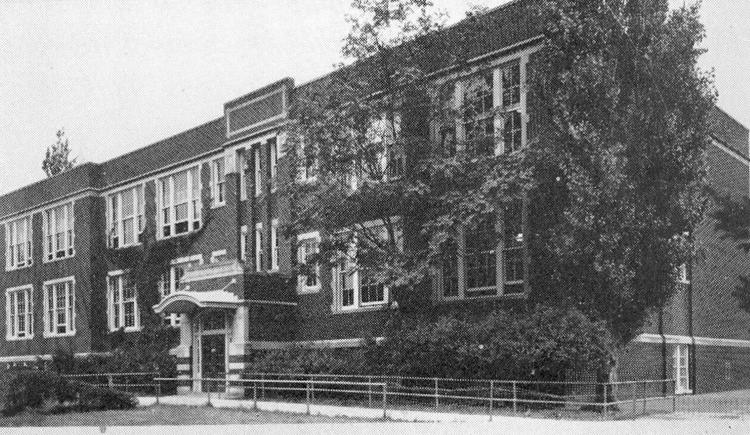 Crescent Park School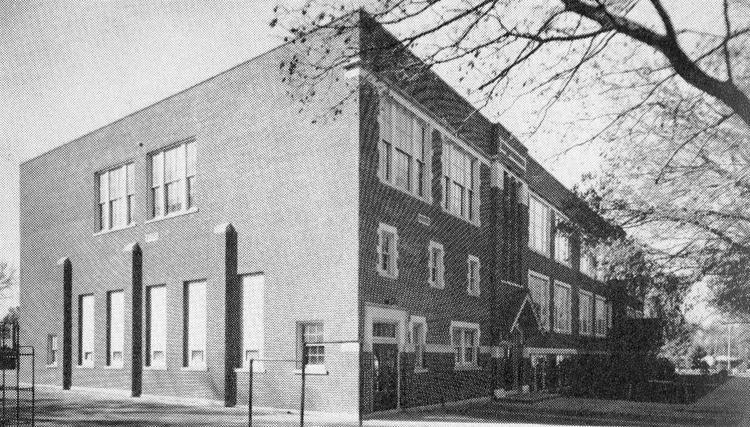 Emerson School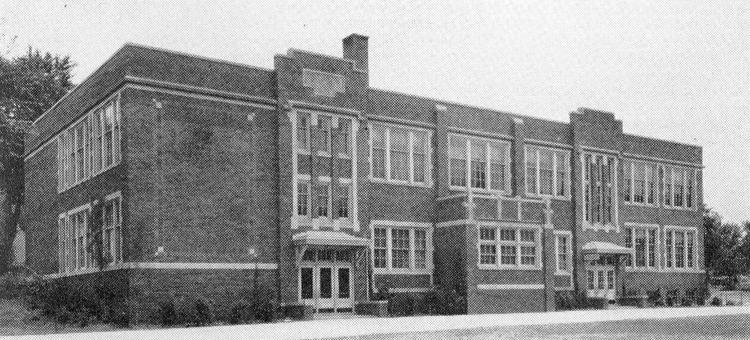 McKinley School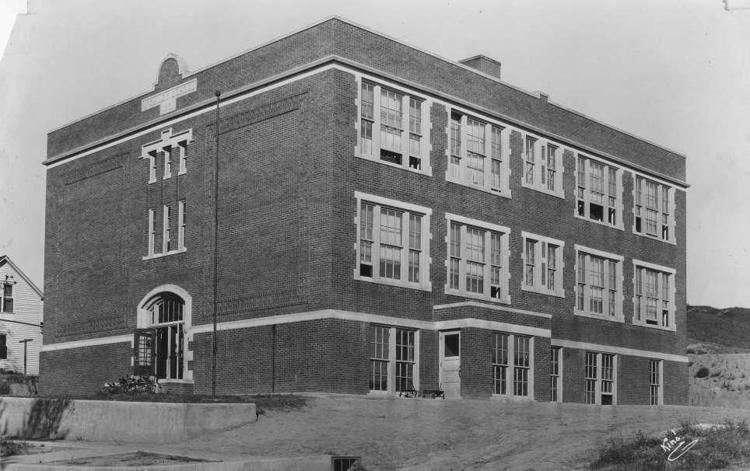 Washington School
East High School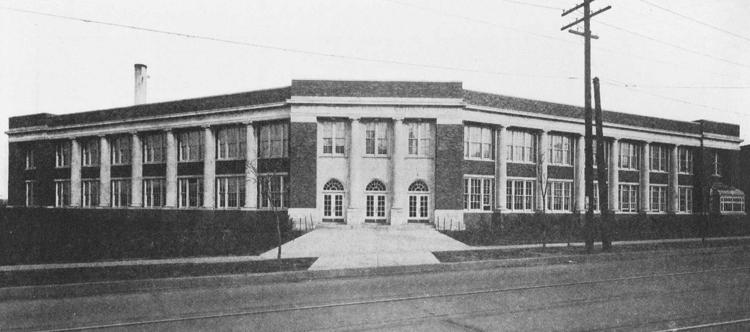 Grant School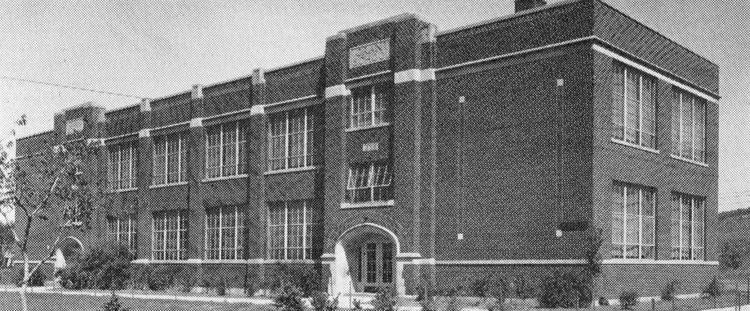 Woodrow Wilson Junior High School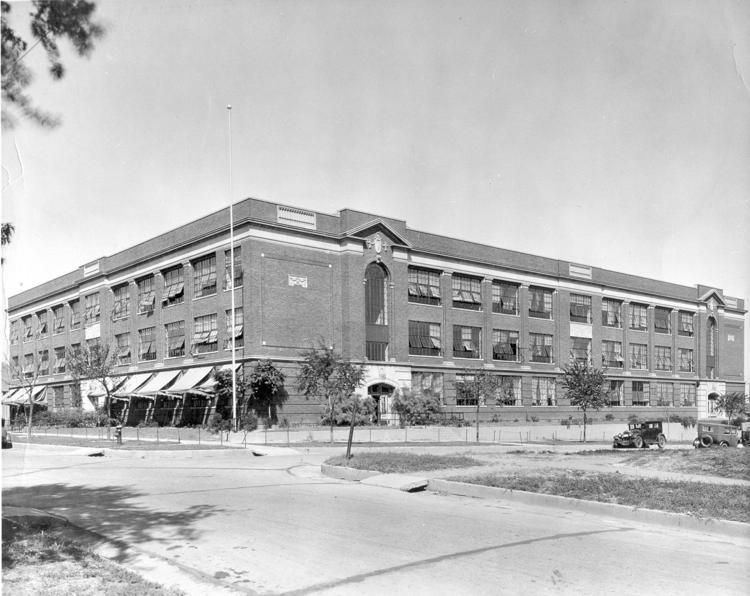 Leeds High School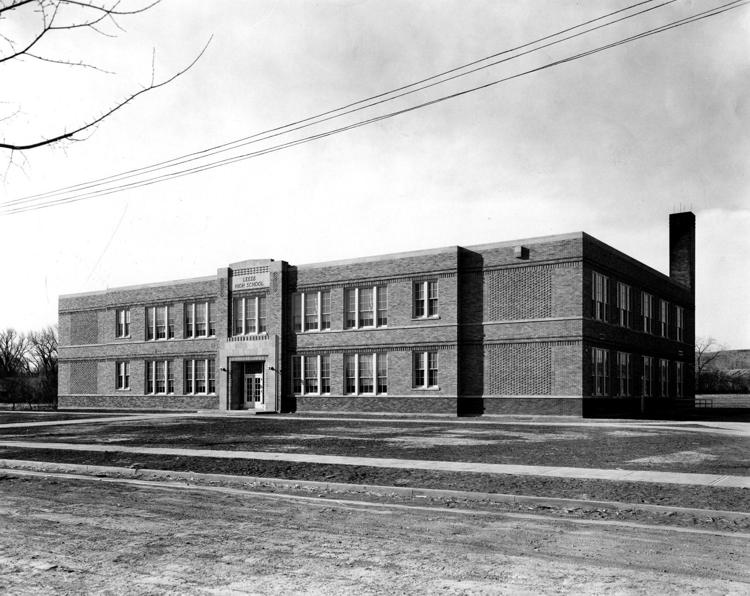 Webster Elementary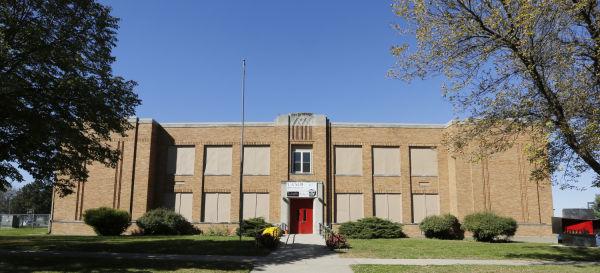 Hunt Elementary School goodbye hug #4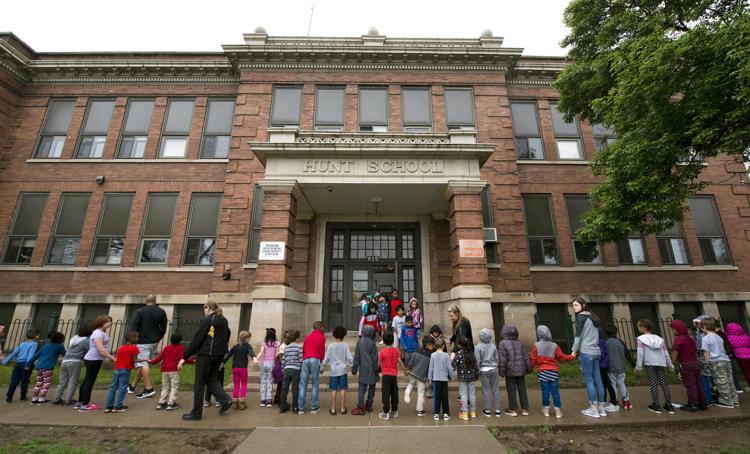 Concerned about COVID-19?
Sign up now to get the most recent coronavirus headlines and other important local and national news sent to your email inbox daily.