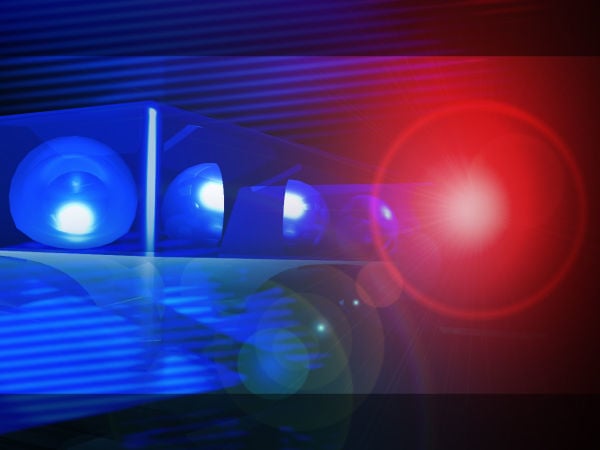 EMERSON, Neb. -- A crop dusting plane spraying fields encountered a problem in Dakota County, but the pilot landed with no injuries early Friday afternoon.
Dakota County Emergency Management Department Director Deanna Hagberg said the incident occurred east of Emerson, near state Highways 9 and 35.
"It was a controlled landing," Hagberg said.
She did not have details on why the plane needed to land while amid the dusting duties.
10 stunning Instagram photos of Siouxland
Be the first to know
Get local news delivered to your inbox!