SIOUX CITY | The search for a submerged vehicle that may have belonged to a family of three who went missing Monday has stretched to a fifth day, as crews led by the Sioux City Police Department continue to work at the Missouri River on Friday morning.
Sioux City Police Department officials on Thursday said they have a "fair degree of confidence" that a car driven into the river Monday could have belonged to a family of three that went missing around the same time that day. 
Authorities continue to weigh options to reach the vehicle, which is located in a portion of the Missouri River with dangerously strong currents and scant visibility.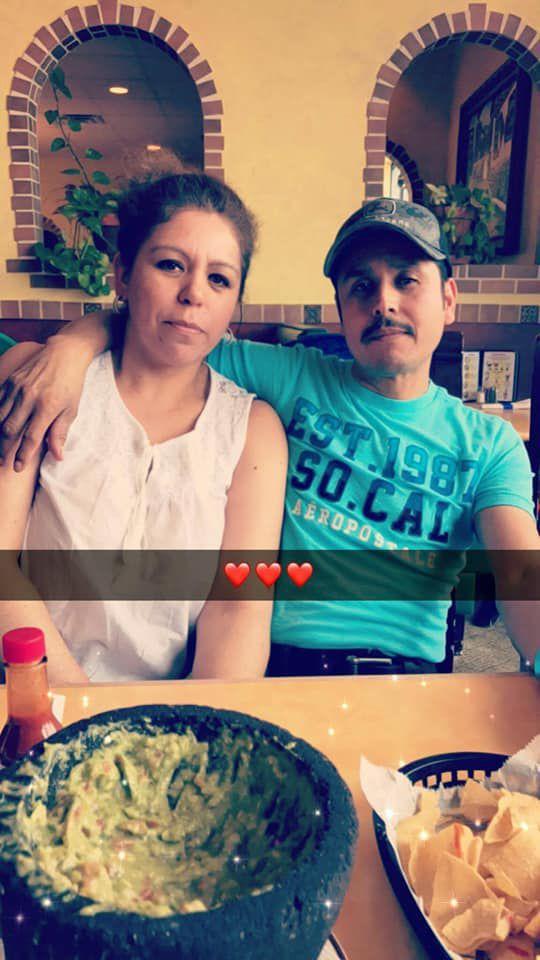 Angelica Gonzales and Salomon Medina, and their daughter, 17-year-old Vanessa Medina, were reported missing Tuesday morning by family, after the three had left for the Walmart Supercenter on Floyd Boulevard around 3 p.m. Monday and have not been seen since.
A car reportedly entered the river about 4:20 p.m. Monday near the site of the former Argosy riverboat casino. Police said the car -- described as small and dark-colored -- went over a curb in a nearby parking lot and through a chain-link fence before going down the bank and into the river. Based upon its direction of travel, police said they believed the vehicle was occupied when it went underwater.
Police have not confirmed any events leading up to the crash or explanations as to why the car drove into that location.