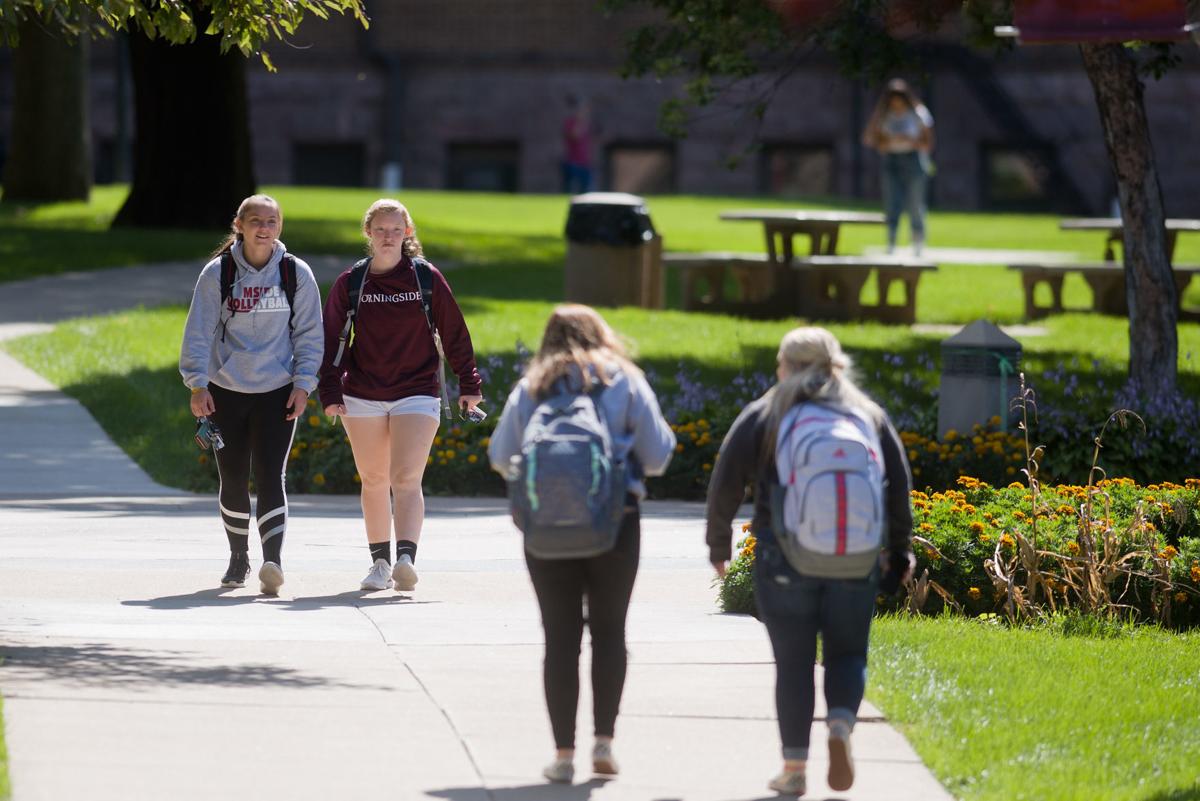 SIOUX CITY -- College students have been back in class for about a month, and some Siouxland schools are seeing notable enrollment benchmarks.
Northwestern College's enrollments hit a record high, while student numbers rose by nearly 6 percent at Wayne State College and Northeast Community College. 
Dordt College's total student numbers were just shy of the record the school set last year.
The number of students at Buena Vista University's campus in Storm Lake grew by a single student, compared to last year.
Enrollments fell slightly at Briar Cliff University, Morningside College and the University of South Dakota. 
Numbers for Western Iowa Tech Community College were not immediately available.
The institutions released enrollment totals in the latter half of September, once the number of students coming and going were determined. 
Northwestern College, Orange City, Iowa
Northwestern College has recorded the largest enrollment in school history, with 1,412 students enrolled this fall, up 105 from last year. The school's previous record was 1,342, set in 2006.
The Northwestern enrollment figure includes a record number of graduate students and the largest freshman class since 2014. Mark Bloemendaal, vice president for enrollment and marketing, in a release said many factors contributed to the strong numbers.
"Among them are the standout programs we offer and the amazing achievements of our graduates, the new DeWitt Family Science Center, our integration of faith and learning that distinguishes Northwestern from so many other colleges, and the sense of belonging students feel on campus," Bloemendaal said.
Morningside College, Sioux City
The Morningside enrollment is 1,183, down slightly from 1,212 in the 2018-19 academic year. This year marks the arrival of the largest class of first-year, full-time undergraduate students since 2015 and the third largest class in the last two decades.
The freshman class for Morningside, who plan to graduate in 2023, is comprised of 367 students from 23 states and 10 countries. That group represents a 6.5 percent increase in first-year students over the previous year.
"Our students and families feel confident in the value of their Morningside education. We want to keep doing things that instill a deep sense of pride in being part of Morningside," college president John Reynders said.
Dordt University, Sioux Center, Iowa
Dordt's enrollment for the fall 2019 semester is 1,547, which is second largest enrollment ever. That is slightly down from the record year of 2018, with 1,569.
New students come from 26 U.S. states and eight countries, including 25 incoming Canadians, for the largest group of Canadians since 2014.
"The admissions office hosted a record number of campus visitors from across the nation last year and, as a result, we enrolled our second largest freshmen class in the past decade this fall," Dordt Director of Admissions Greg Van Dyke said.
With 60 percent of Dordt students coming from out of state, the college has also 91 freshmen who are Sioux County residents, the largest number in recent history.
You have free articles remaining.
Buena Vista University, Storm Lake, Iowa
The largest freshman class in six years and a near-record number of graduate students highlight fall 2019 enrollment figures at Buena Vista.
A total of 231 freshmen were welcomed to BVU, an increase of 15 percent when compared to the 2018 freshman cohort, a university release said. Those arrivals helped push total enrollment to 733 students on campus, edging last fall's total of 732.
"It's an exciting time at Buena Vista University, and our freshman numbers bear that out, with students coming from 20 states and three countries to take advantage of what we offer," BVU President Joshua Merchant said.
Total enrollment at BVU comes to 1,816 students this fall, down slightly from 1,847 last year. Those numbers account for those enrolled both full- and part-time in online programs and satellite campus sites throughout Iowa, plus those participating in graduate programs. 
Wayne State College, Wayne, Nebraska
The WSC fall enrollment is 3,689 students, or 5.6 percent above the 2018 total of 3,498.
Wayne State Director of College Relations Jay Collier said the freshman/new students enrollment for the fall was 735 students, or the largest freshman class since 1995 and the third largest all-time.  Collier said the total this fall shows rising numbers in the categories of freshmen, transfer students, graduate level students and international students.
He said there has been a push of recruiting students from Caribbean nations, where they can pay the lowest in-state tuition.
"It was really fantastic for us, in terms of international students," Collier said.
University of South Dakota, Vermillion, South Dakota
USD enrolled 9,920 students this fall, down slightly from 10,066 in fall 2018. Statewide, the total headcount at South Dakota's six public universities declined 3.4 percent over last year.
"We anticipated a slight decline in our enrollment this fall due to our consistent correlation with South Dakota high school graduates," vice president of admissions, marketing and university relations Scott Pohlson said.
Enrollment at the USD School of Law continued to climb this year, capturing a class of 85 students, which is a 16 percent increase over last year and one of the largest classes in nearly a decade.
Briar Cliff University, Sioux City
BCU spokeswoman Suzie Fischer said enrollment is steady.
"While head count for this year is down slightly overall with 1,129 students enrolled, our graduate and professional programs did see growth," Fischer said.
Last year's count was 1,229.
Northeast Community College, Norfolk, Nebraska
The college, which has a main campus in Norfolk, extended campuses in O'Neill, South Sioux City and West Point and regional offices in Ainsworth and Hartington, reports its head count totaled 5,204 students, up 277 students from the beginning of the 2018-19 academic year.
Amanda Nipp, vice president of student services, said one area Northeast continues to see strong numbers is in the area of its early college program, which allows students the opportunity to earn college credit while still in high school.
Morningside fire
Morningside Avenue paving
Morningside football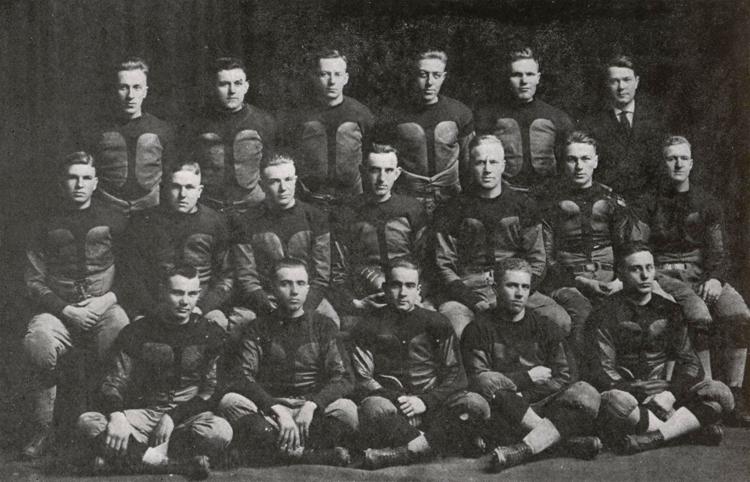 Morningside vs. Notre Dame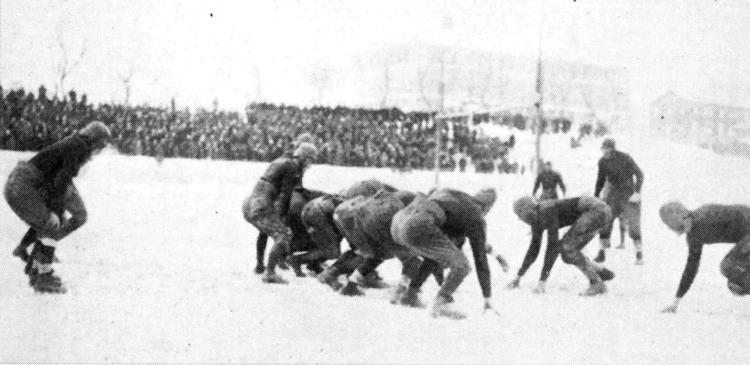 Morningside College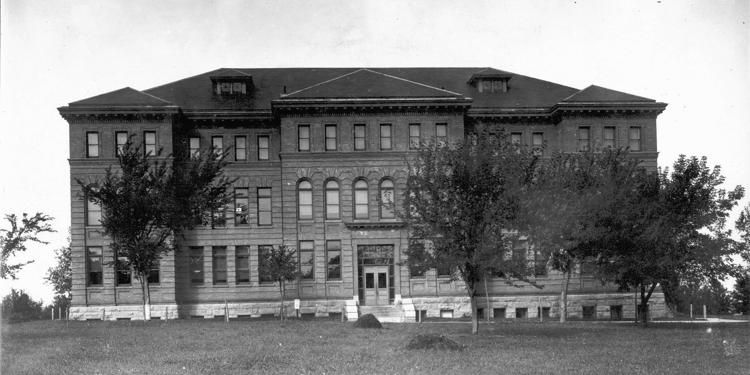 Agnes Ferguson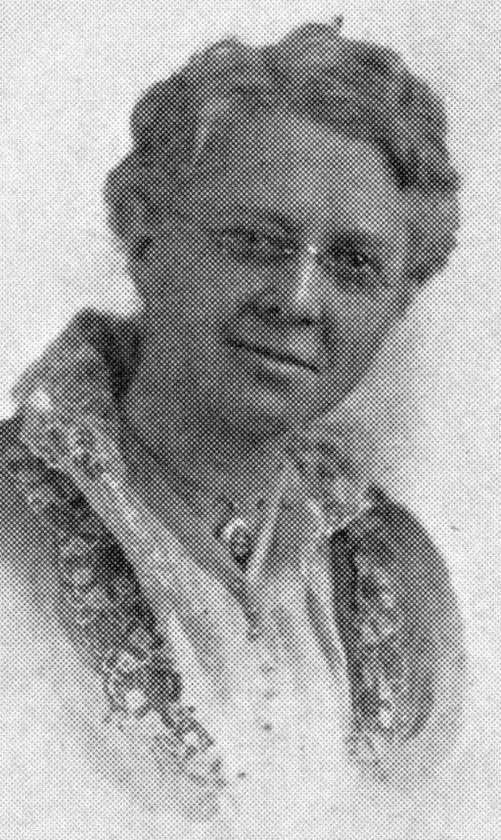 Morningside Pharmacy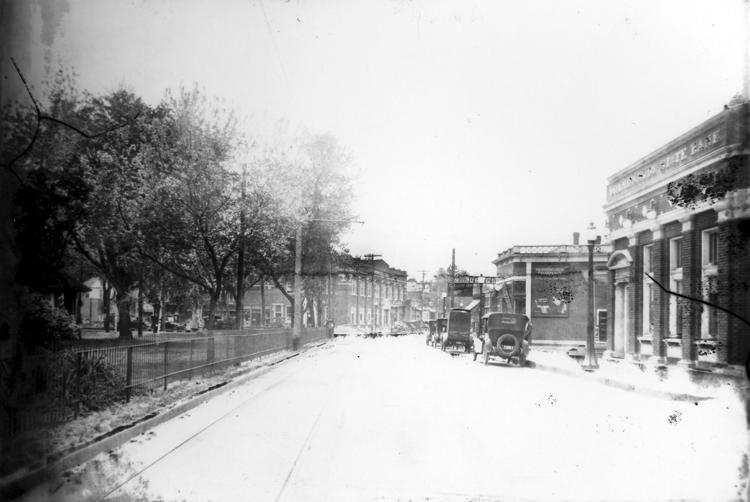 Former East High
Klinger-Neal Theater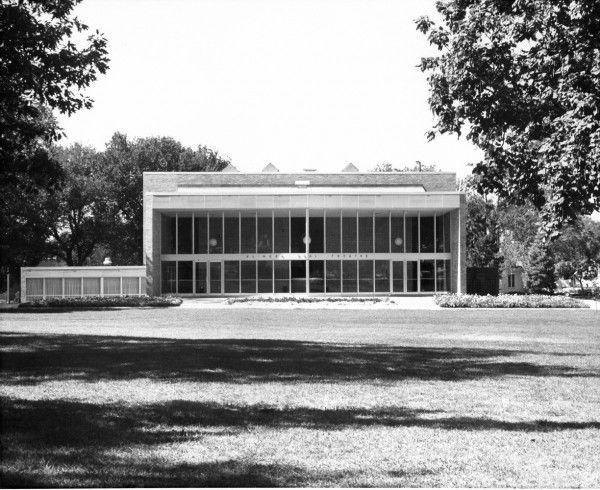 Morningside Avenue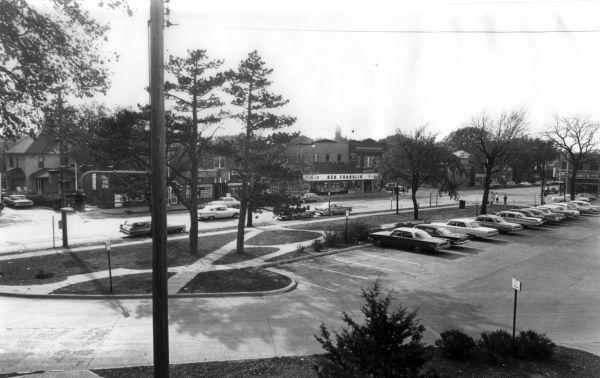 Morningside College/Sioux City Symphony Orchestra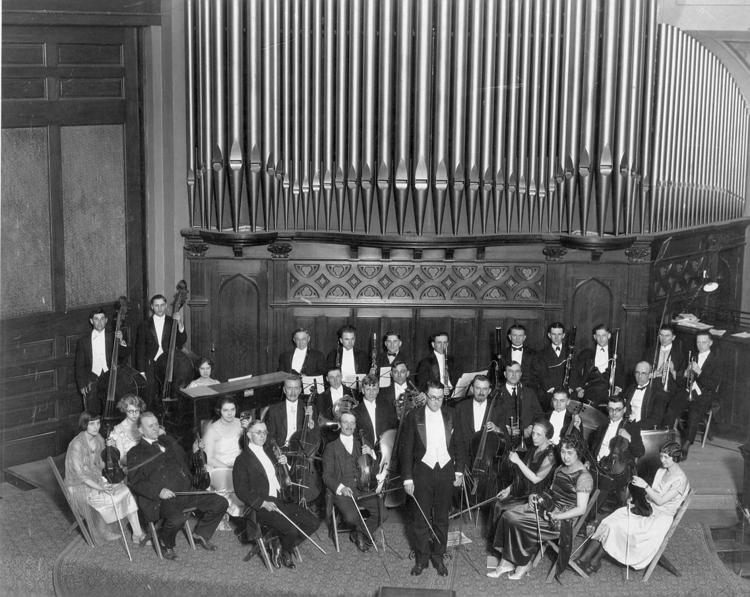 Leo Kucinski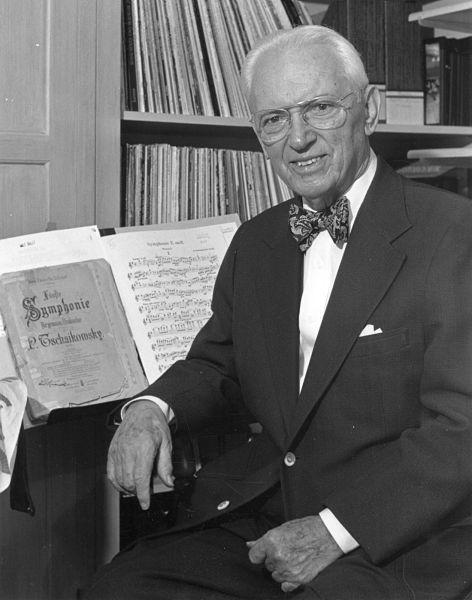 Morningside drama department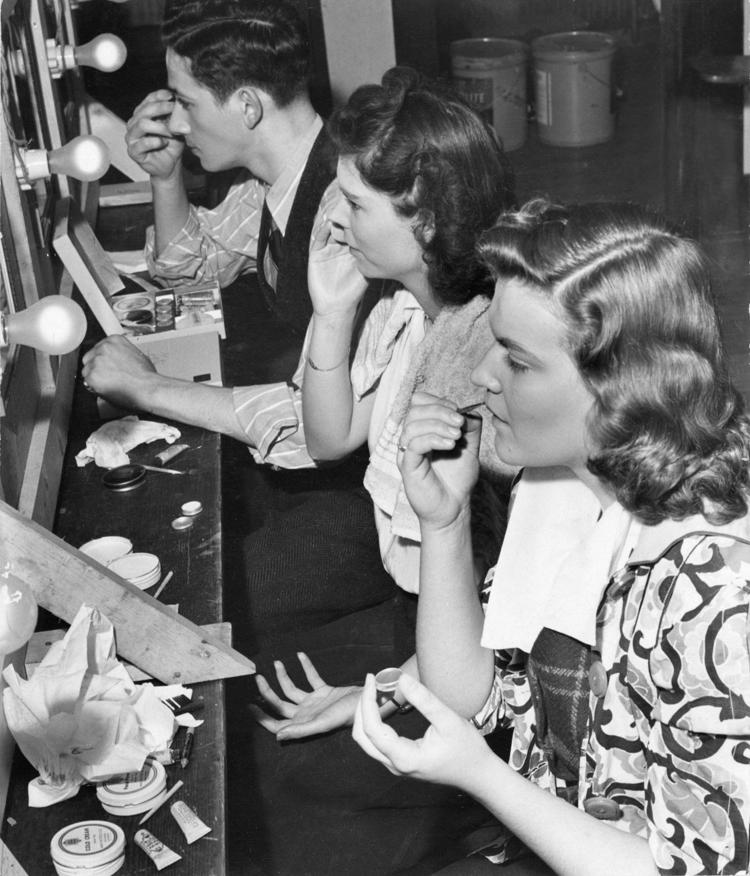 Ask Ann Landers & Dear Abby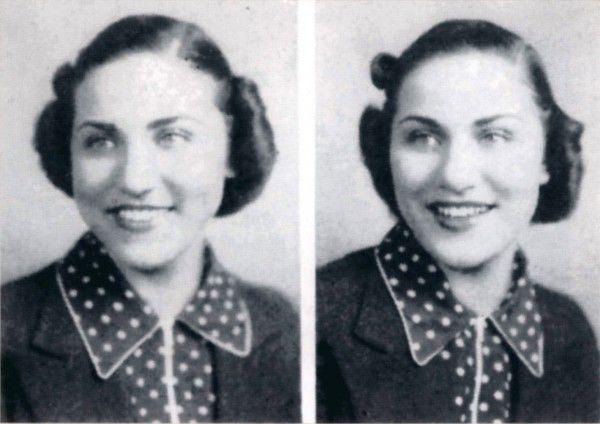 Garretson Home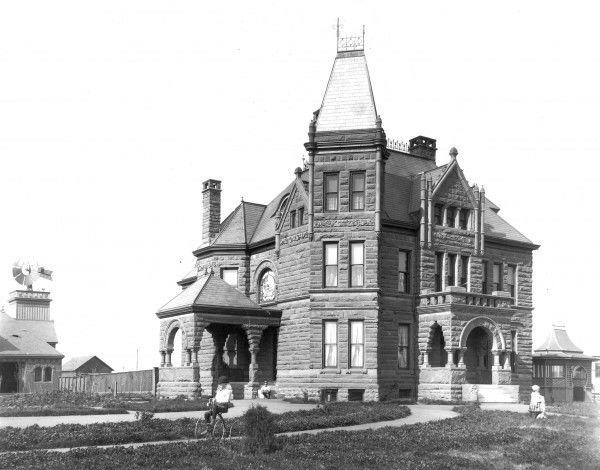 Morningside Branch Library
Morningside pipe organ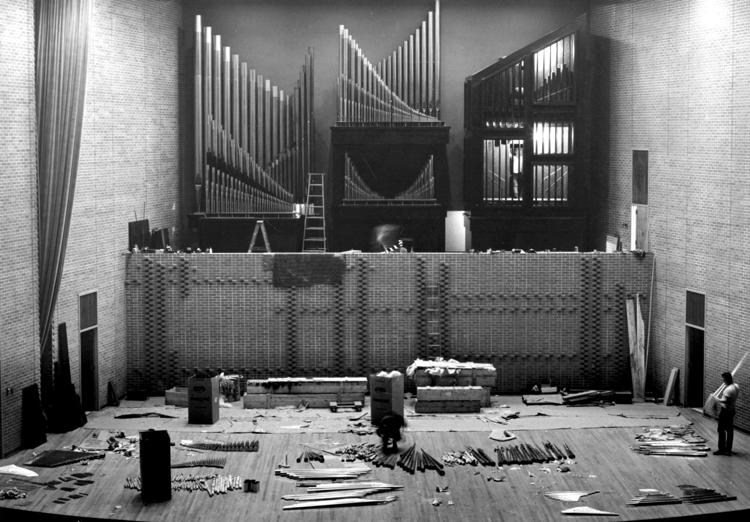 Morningside wrestler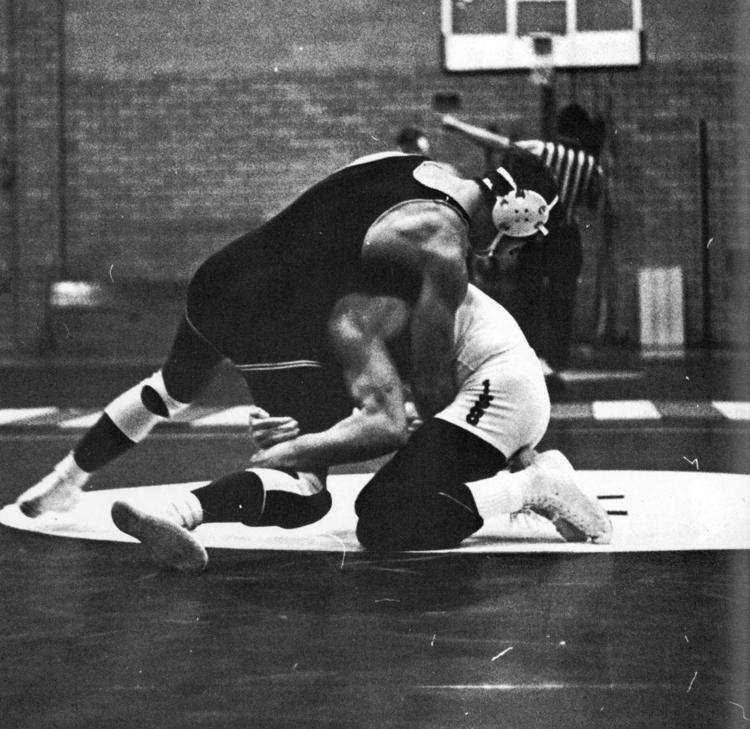 Grant Store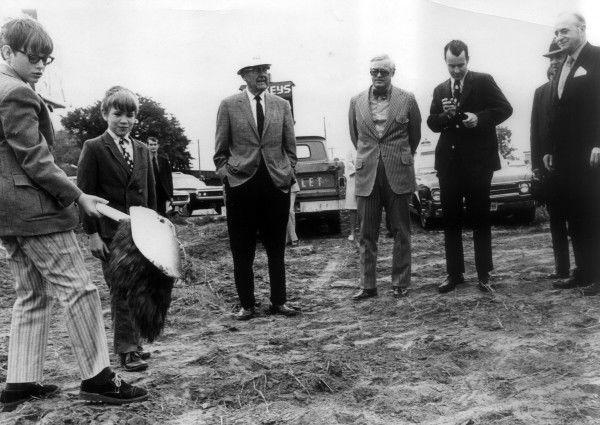 Neighborhoods history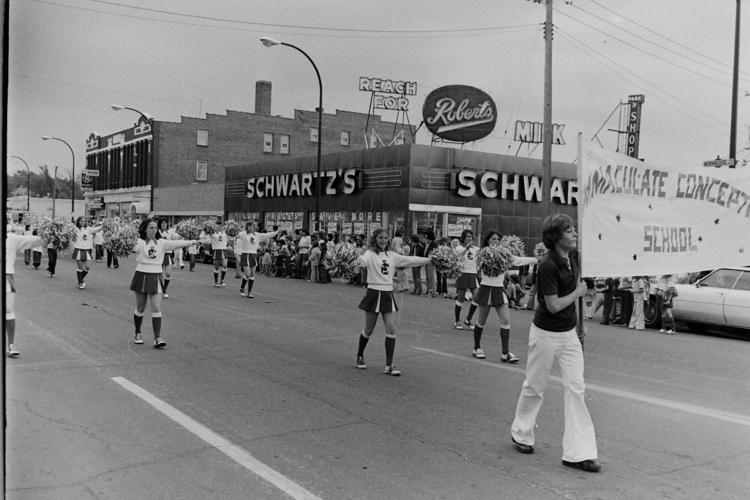 Carroll McLaughlin
Morningside basketball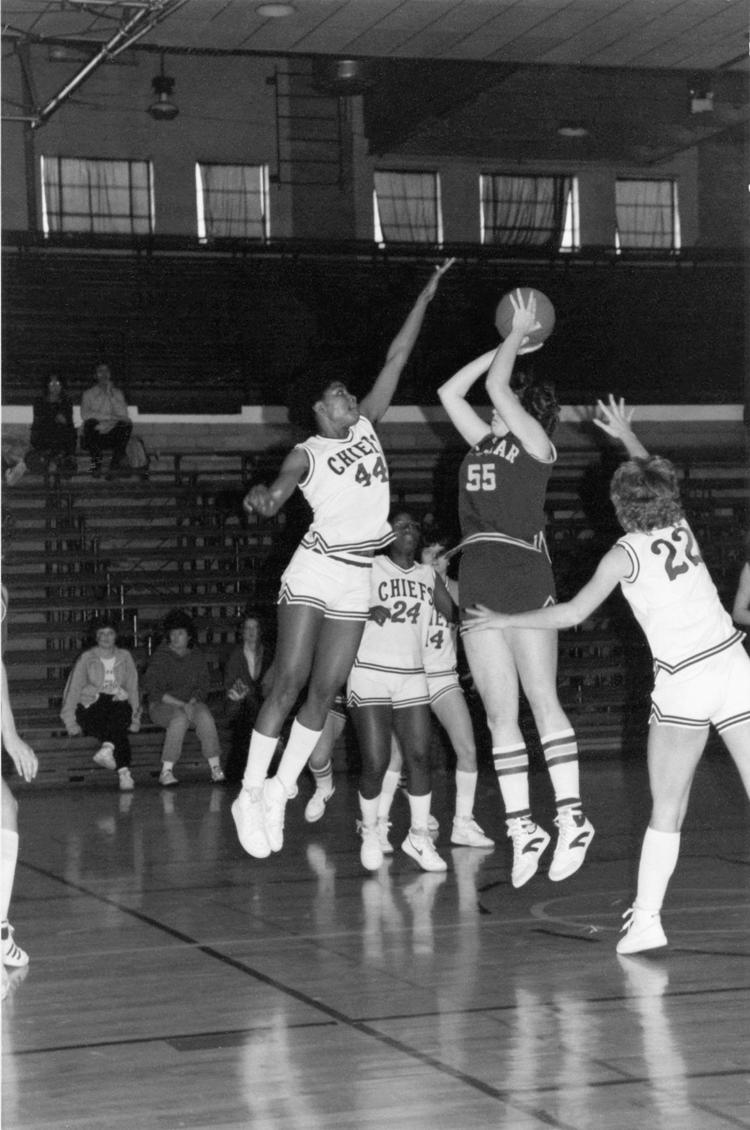 Morningside-USD 1993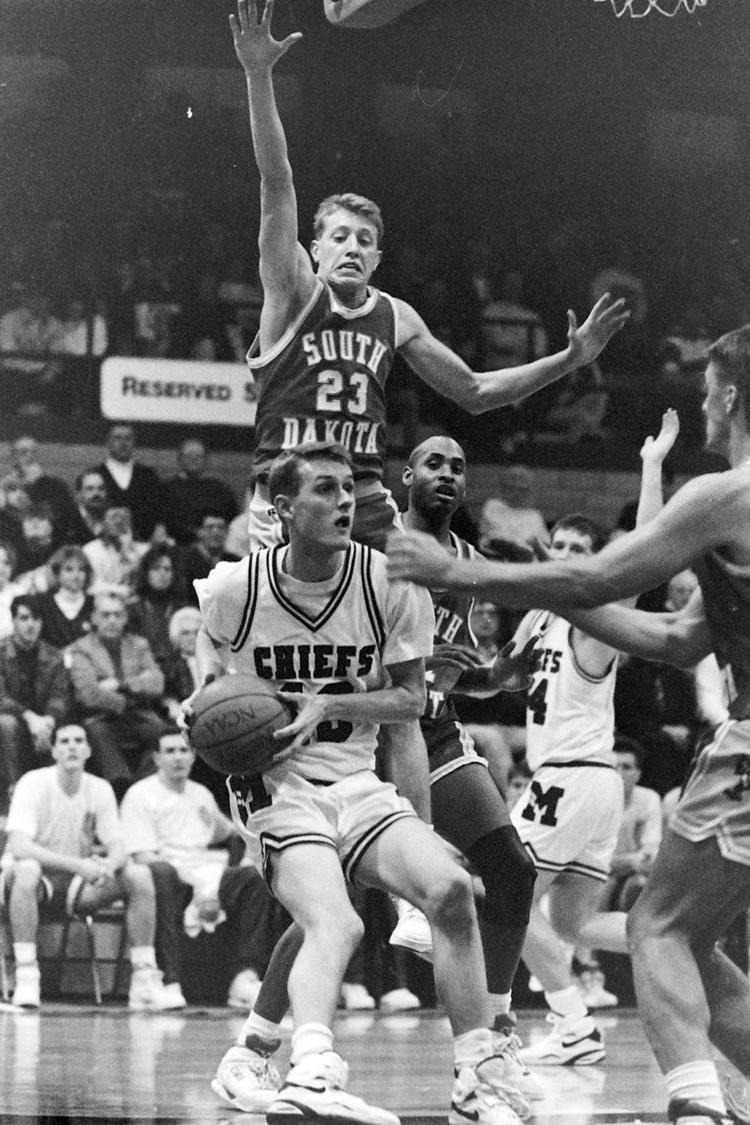 Morningside football