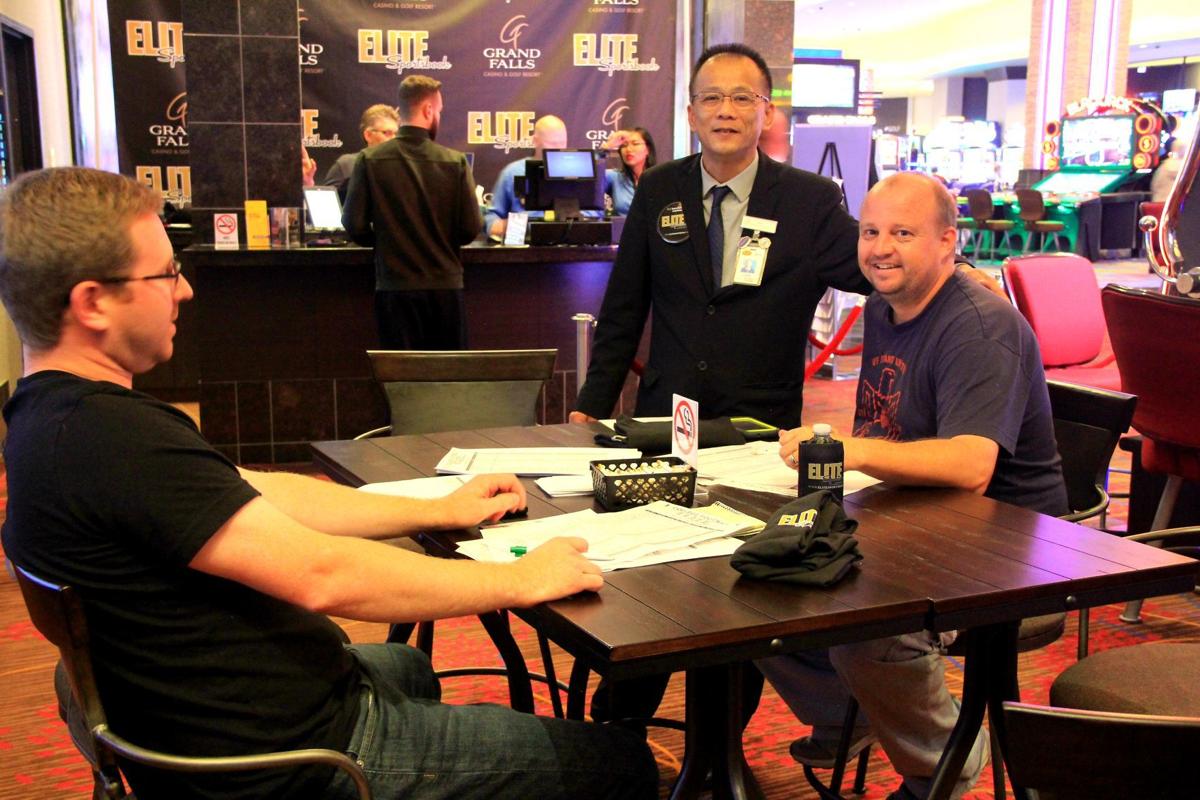 LARCHWOOD, Iowa -- A Sioux Falls man named Brian Allard was the first person to place a bet Saturday morning at the Grand Falls Casino & Golf Resort's newly opened Elite Sportsbook, the casino reported.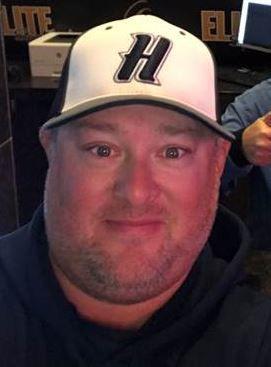 Grand Falls became the first casino in Northwest Iowa with an operational sports book. Casino general manager Sharon Haselhoff estimated the new sports betting operations drew more than 80 people during its first five or six hours Saturday. 
The Iowa Racing and Gaming Commission granted an on-site sports wagering authorization to Grand Falls Aug. 27. The casino planned to open its sports book by Saturday in order to be ready for the college football season. 
The Elite Sportsbook is operated in coordination with technology and risk-management provider Bet.Works. 
"They're doing a great job," Haselhoff said of Bet.Works. Mobile betting at Grand Falls has been up and running for about a week, but Saturday was the first day gamblers could physically place bets. 
You have free articles remaining.
The current sports book arrangement at Grand Falls is temporary, Haselhoff said; the casino plans to partner with Betfred, an English sports gambling operation, once that firm receives clearance from the state. That process will take a few months. 
Grand Falls plans to convert its Show Lounge into a permanent Betfred sports book area.
"There, guests will be able to really experience a true Vegas-style sports book, with food and beverage being delivered and large screens and tiered seating," Haselhoff said. "When we open up the new sports book, there's just going to be a lot more seating and probably a lot more options on different things to bet on." 
The current sports book area is near the casino's Poker Room. It boasts plush recliners, tables and television sets. 
"It's been very constant with folks coming in, a lot of people asking questions, a combination of folks betting in-house and a combination of folks betting on mobile devices," she said. 
Other casinos in Iowa began accepting began accepting sports wagers earlier in August. Gov. Kim Reynolds signed a measure in May allowing sports betting, and the IRGC approved casino application rules in late July. Almost all the state's casinos immediately proceeded to apply for sports wagering licenses.