LARCHWOOD, Iowa -- A $10 million expansion is on the way at Grand Falls Casino & Golf Resort in the far corner of Northwest Iowa, after officials broke ground for the work Tuesday afternoon.
The expansion will include a hotel addition, recreational vehicle park and an area for sports gambling, according to a release.
Dan Kehl, chief executive officer of Elite Casino Resorts, Inc., said the expansion will include the addition of 66 rooms onto the current hotel, and with an elevated corridor overlooking the outdoor pool and pool deck.
The current Center Bar will be converted into the Center Stage, as a place to hold musical entertainment. A lounge will be converted to a sports gambling spot.
The work is anticipated to be done by the end of May 2020.
Grand Falls opened in Lyon County, just outside Sioux Falls, South Dakota, in 2011.
"These projects are consistent with our business philosophy of reinvesting in our properties, providing world-class facilities, luxurious amenities, exceptional food and great guest services for all of our guests," Grand Falls general manager Sharon Haselhoff said.
"These new additions will allow us to offer an unmatched gaming and resort experience and accommodate even more guests throughout the tri-state area."
The current sports book area is near the casino's Poker Room. It boasts plush recliners, tables and television sets. 
Gov. Kim Reynolds signed a measure in May allowing sports betting, and the Iowa Racing and Gaming Commission approved casino application rules in late July.
10 stunning Instagram photos of Siouxland
Instagram: Sculpt Siouxland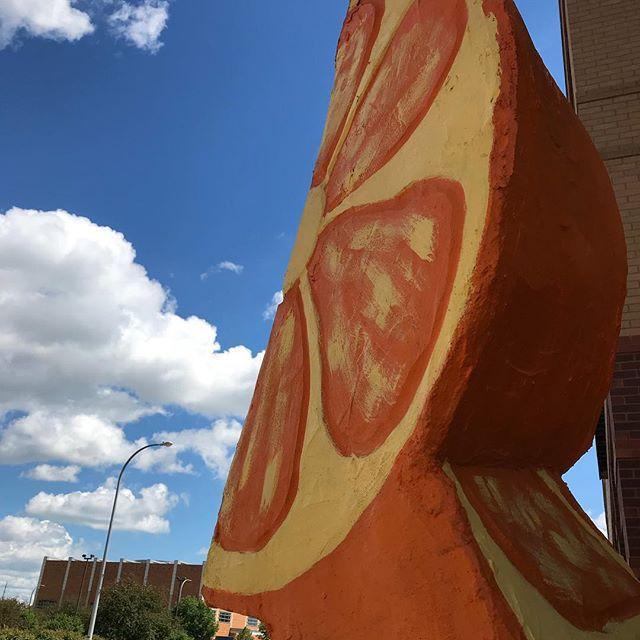 Instagram: Lilies at sunrise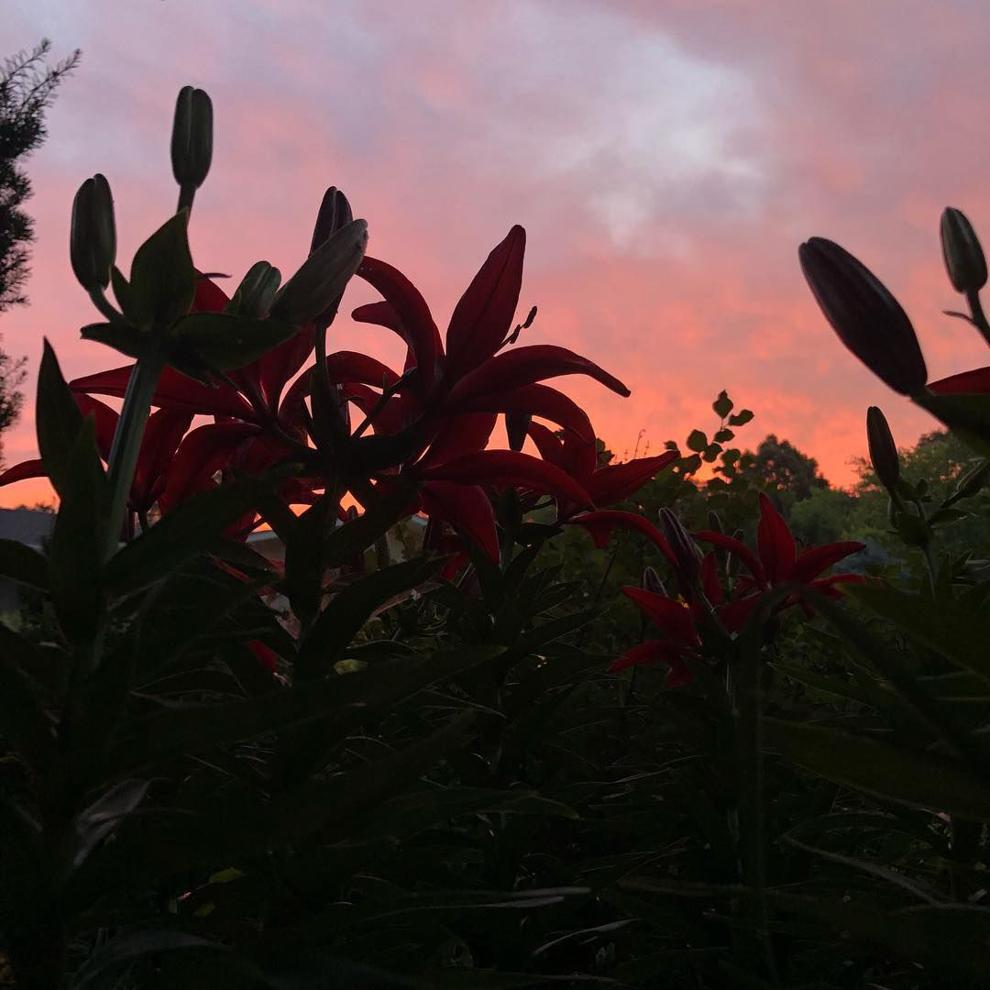 Instagram: Sunrise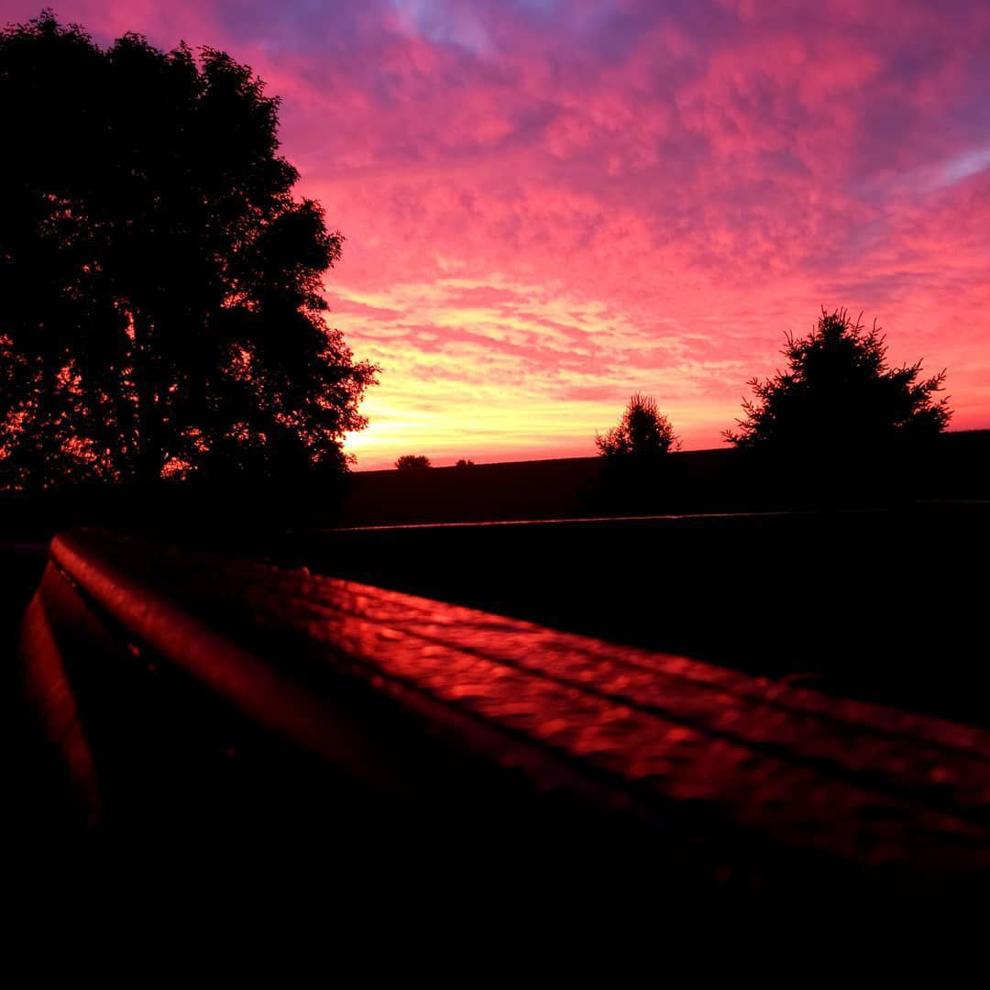 Instagram: Grandview Bandshell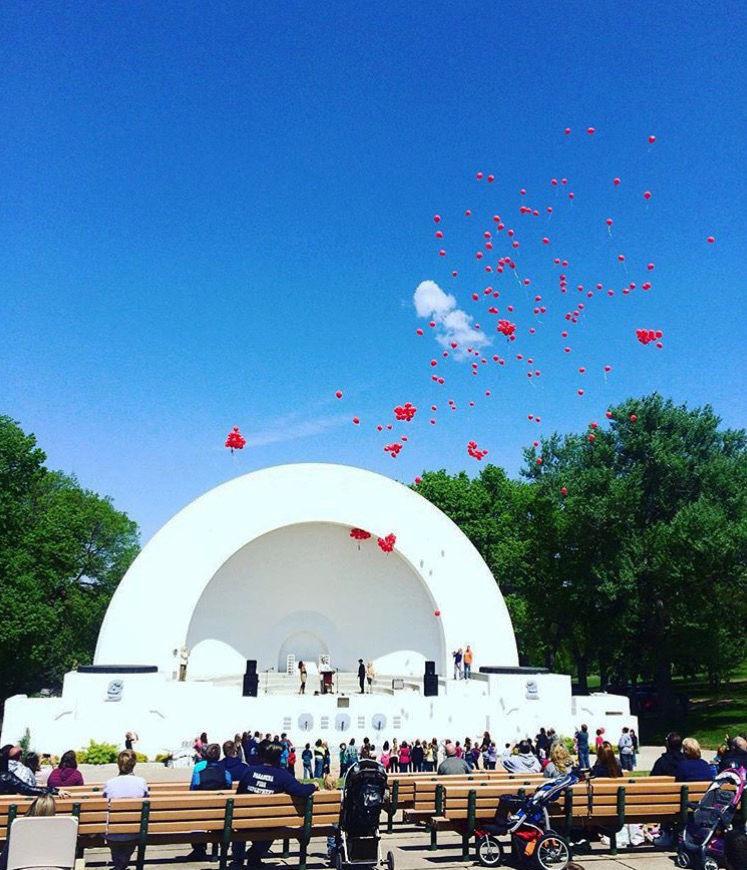 Instagram: War Eagle Monument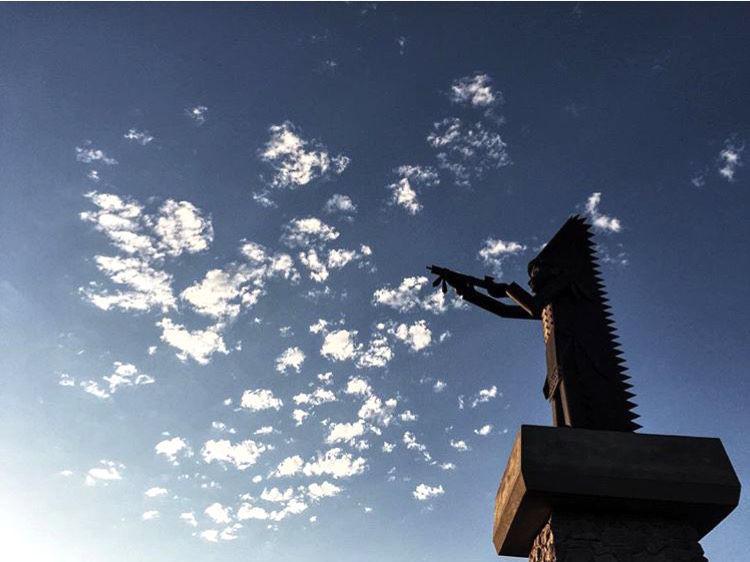 Instagram: Jitter's donuts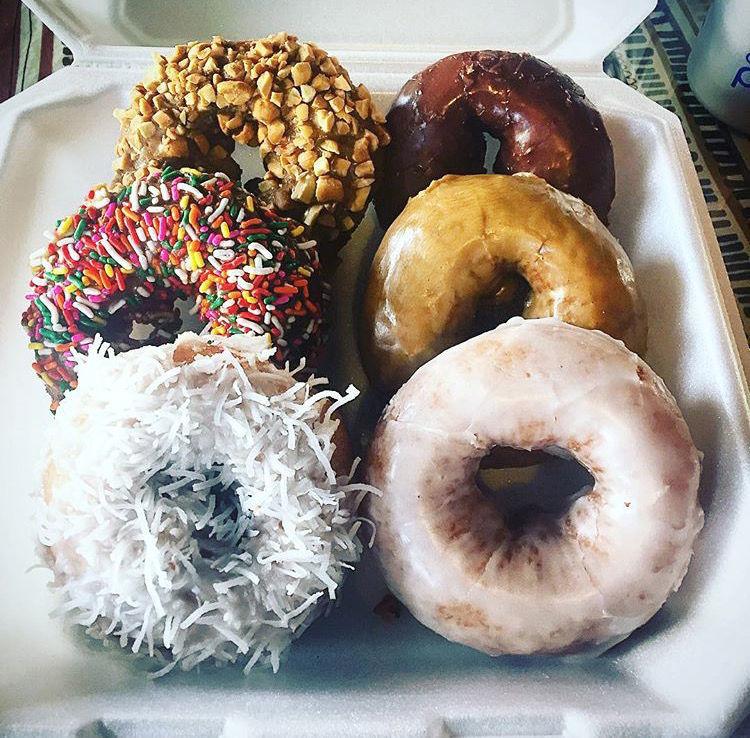 Instagram: Saturday in the Park fireworks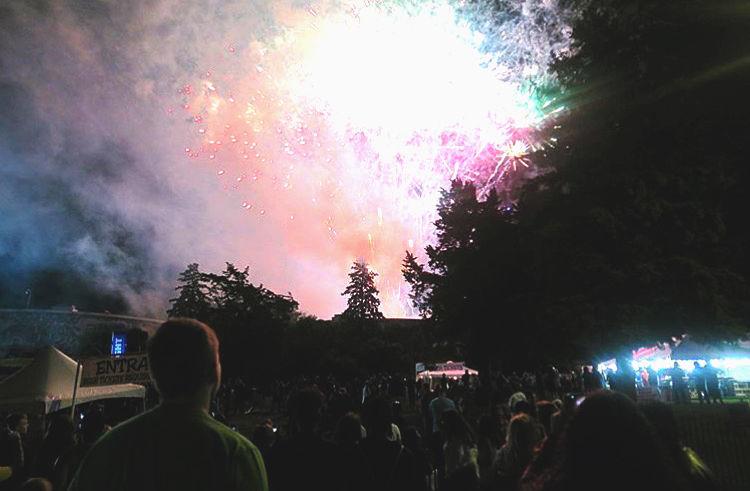 Instagram: Tastee Inn & Out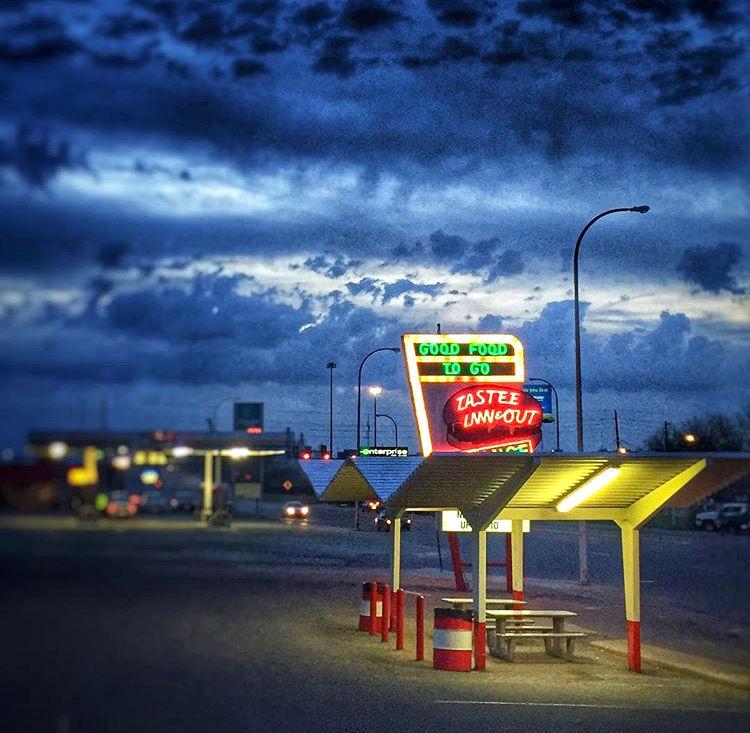 Instagram: Rainbow over Tyson Event Center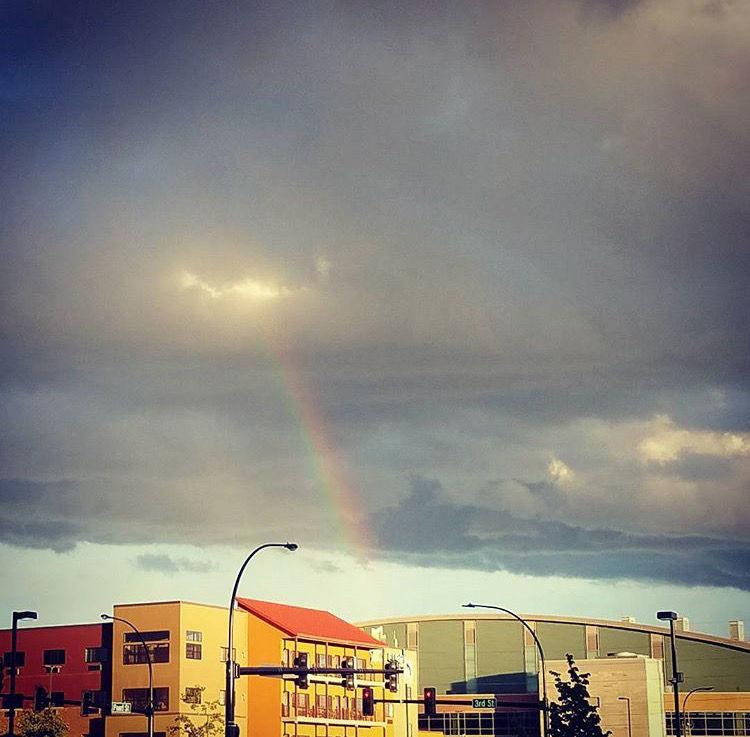 Instagram: Marina