BRONSON, Iowa -- Authorities rounded up dozens of pigs after a semitrailer overturned Wednesday near Bronson.
Woodbury County Sheriff's deputies responded to the accident at 5:07 p.m. in the 2100 block of Old Highway 141.
The truck driver was pinned in the cab and suffered minor injuries, Chief Deputy Sheriff Tony Wingert said.
The driver was hauling 160 pigs, which were rounded up and held in a temporary pen until they could be loaded onto another truck. Wingert said he did not have any information about whether any of the pigs were killed when the truck overturned.
You have free articles remaining.
Wingert said the driver reported that his air brakes failed. The accident remains under investigation.
Davidson's Auto Block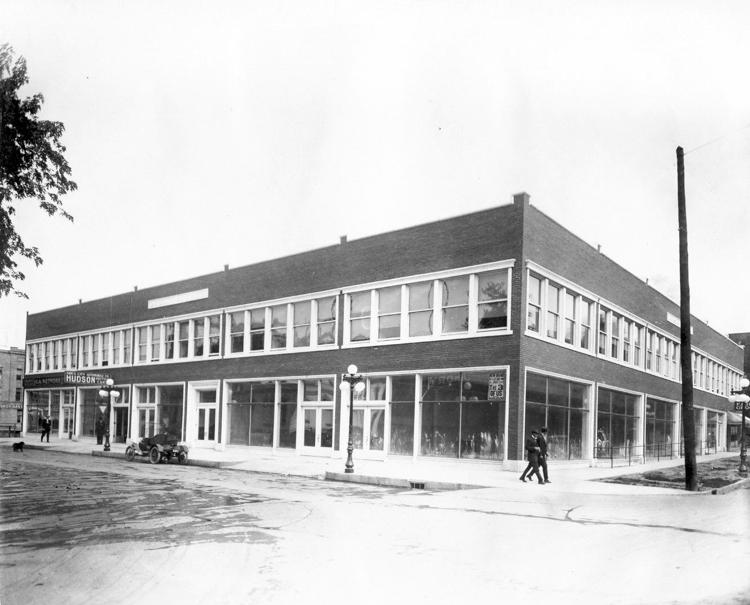 Wetmore Chalmers Dealership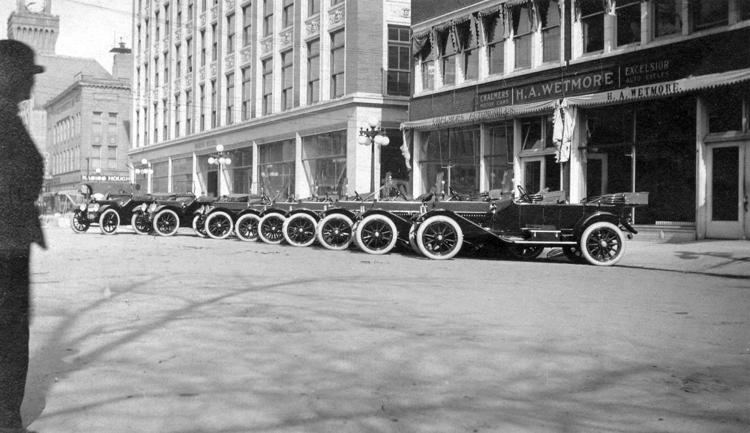 Wetmore Chalmers Dealership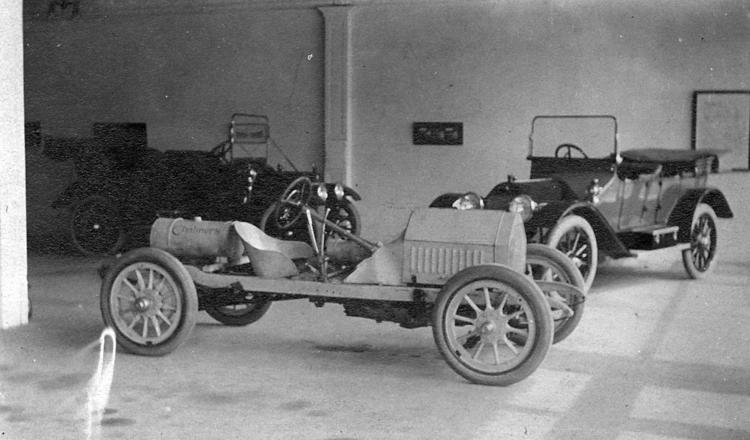 Knoepfler historical photos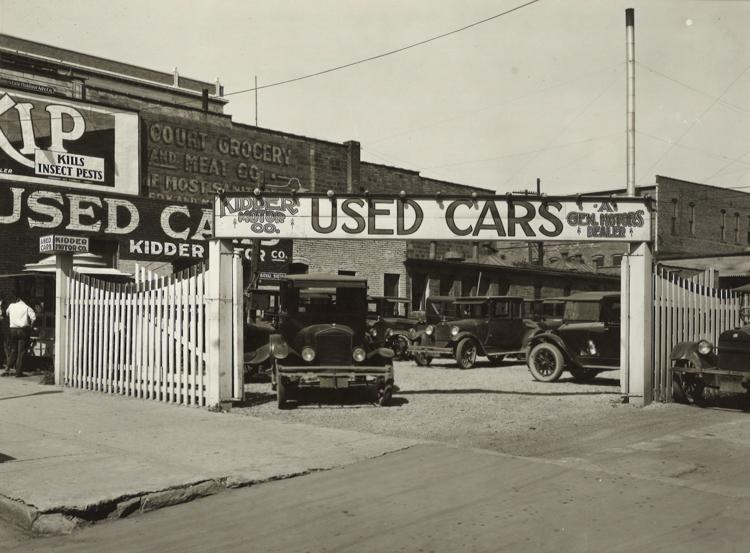 Knoepfler Historical Photos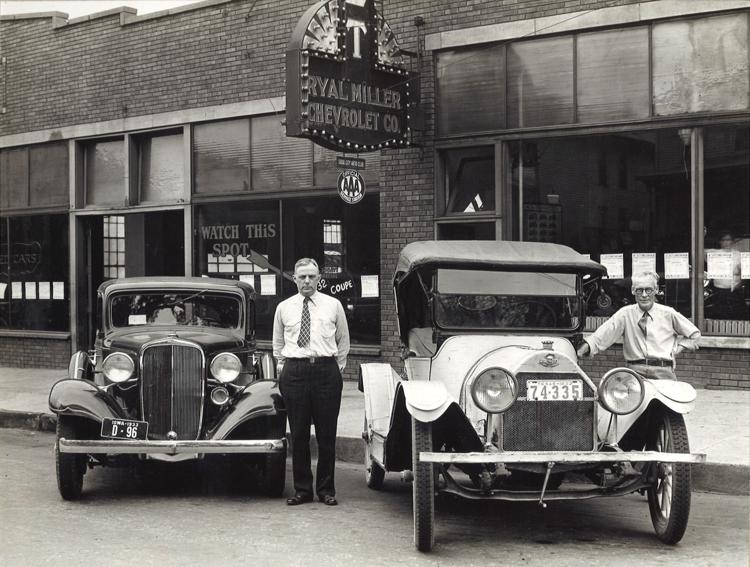 William Warnock Co.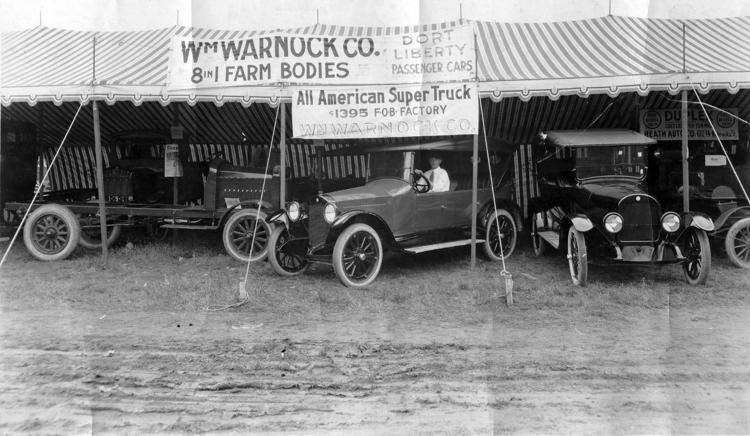 Sioux City Motor Sales Co.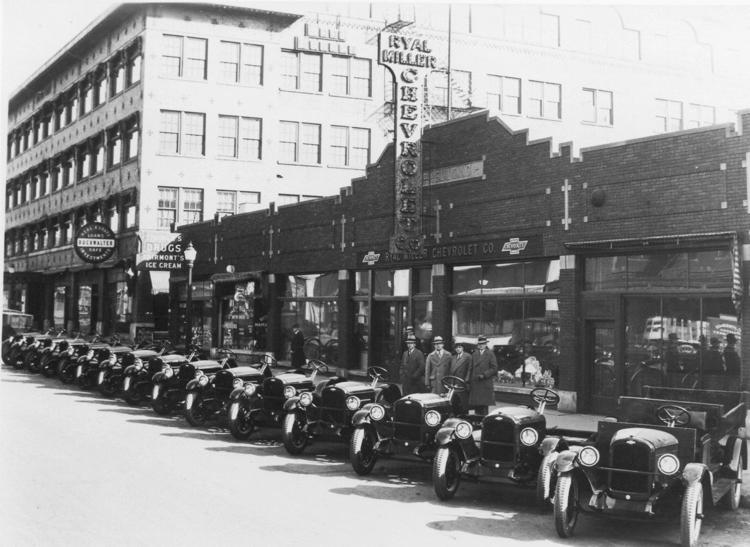 Murray Cadillac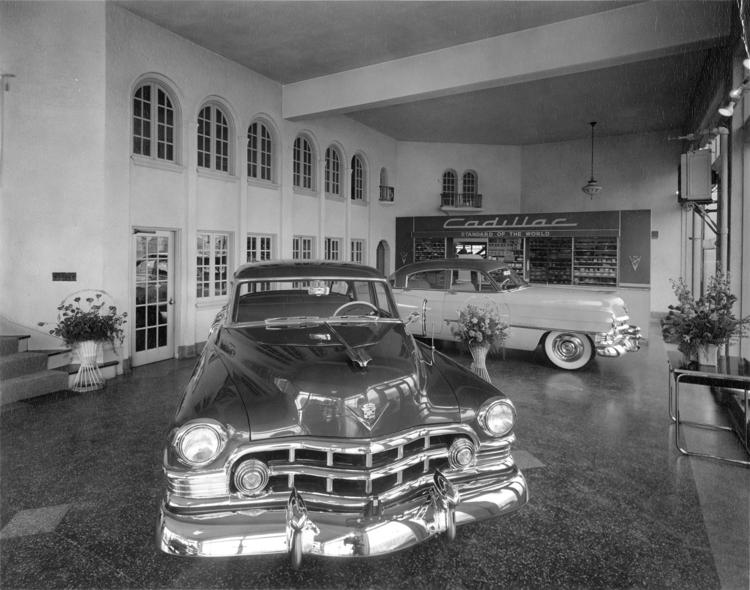 Ryal Miller Chevrolet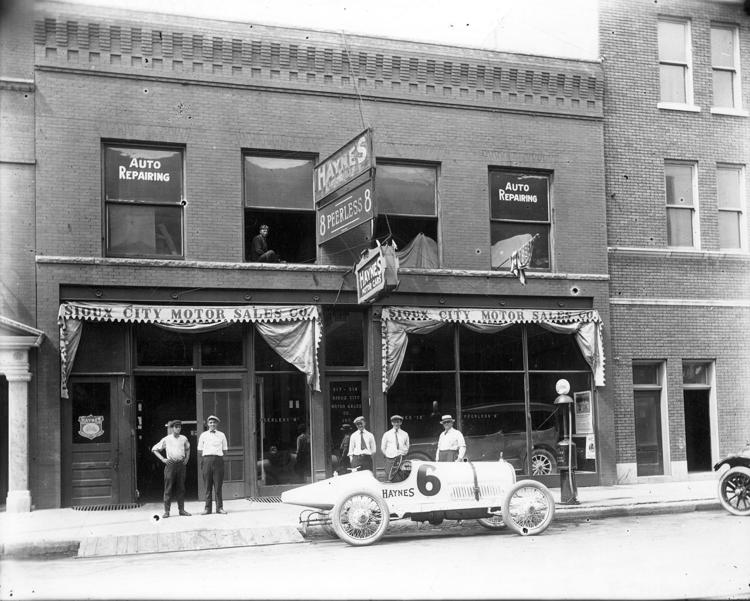 Stoddard Motor Co.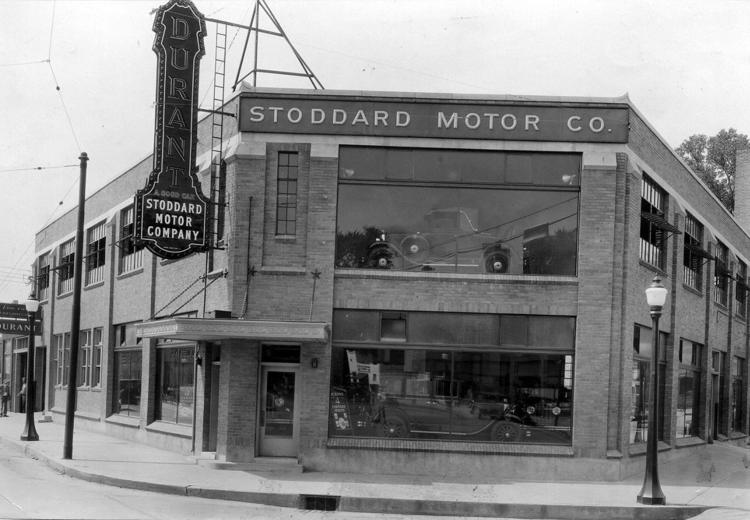 Wilson Motors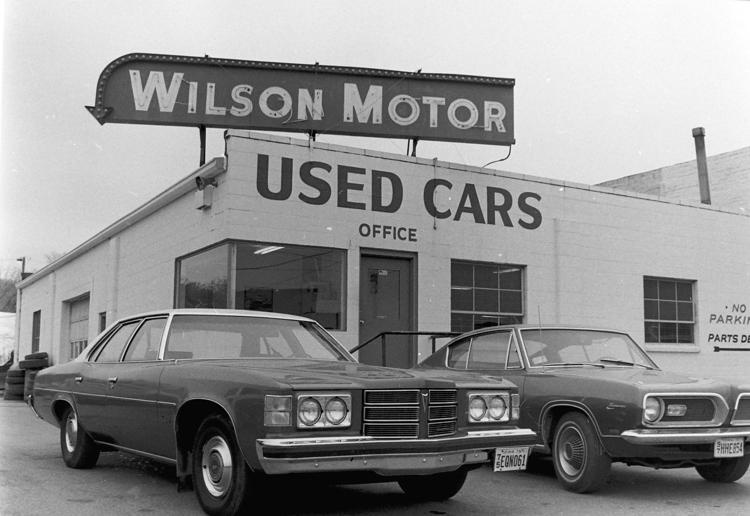 Vigen Motor Company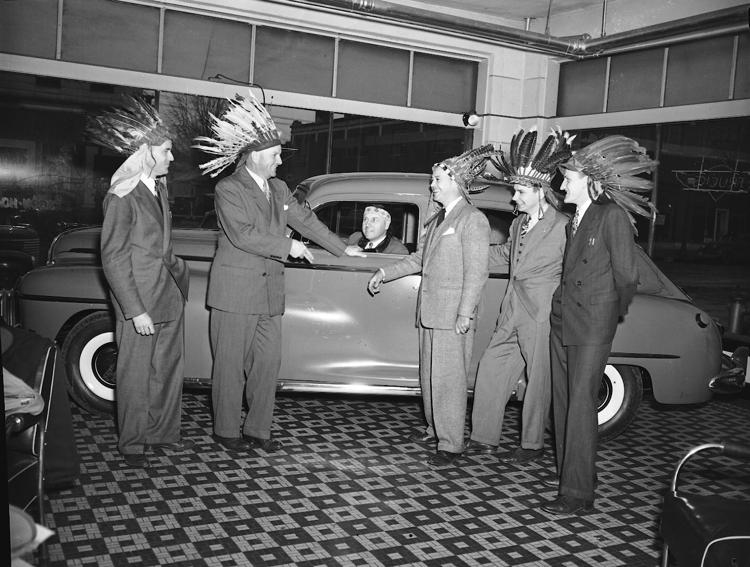 Carlin Motor Company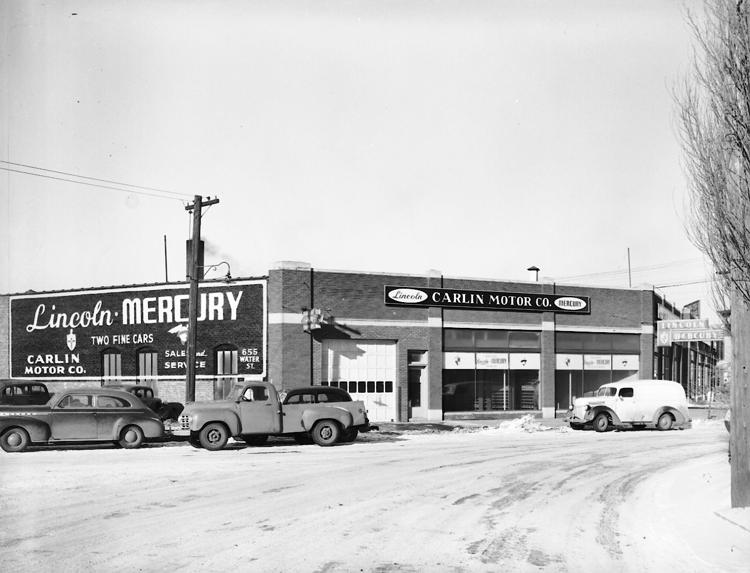 Hoak Motors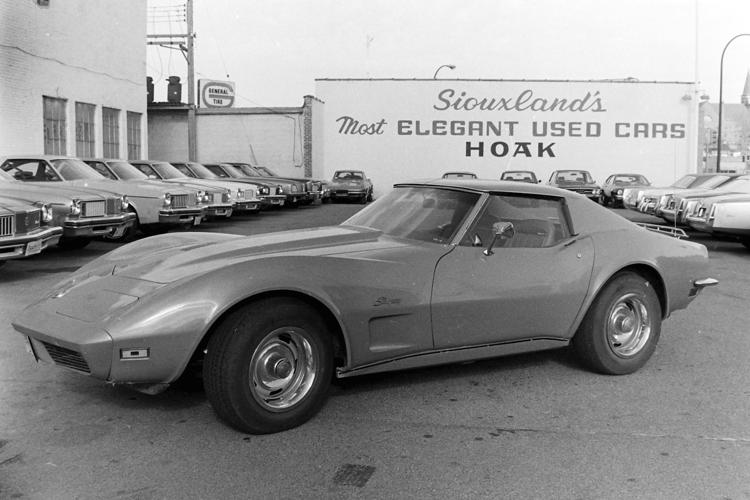 Bob Tagatz Pontiac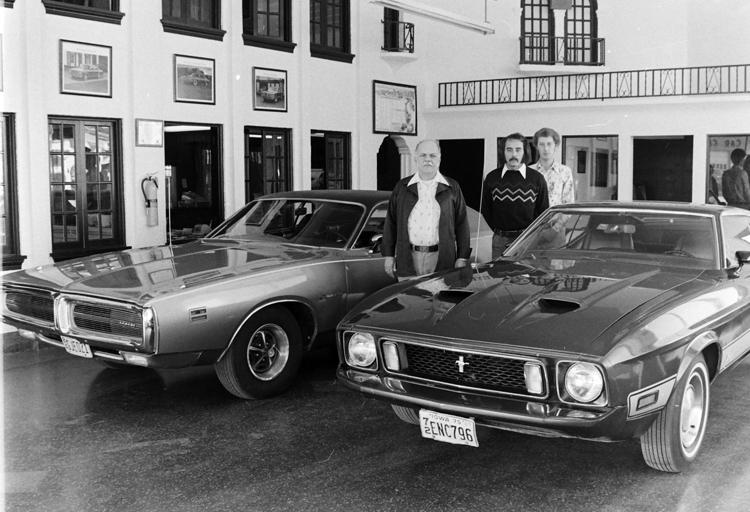 Salzness Buick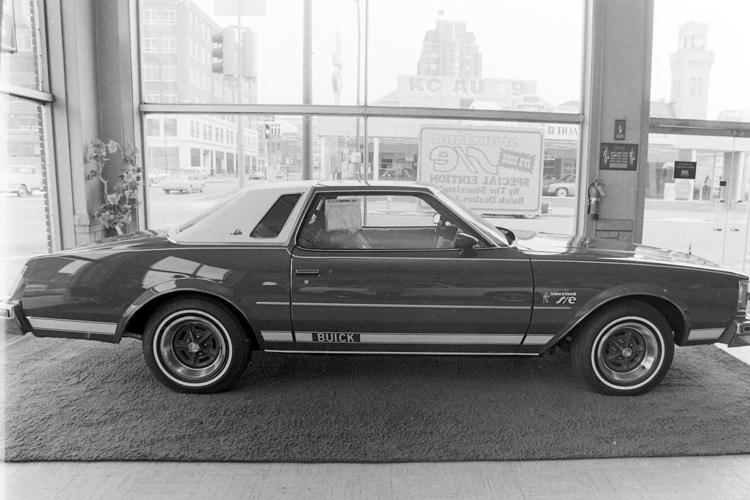 Senftner Volkswagen Porsche Audi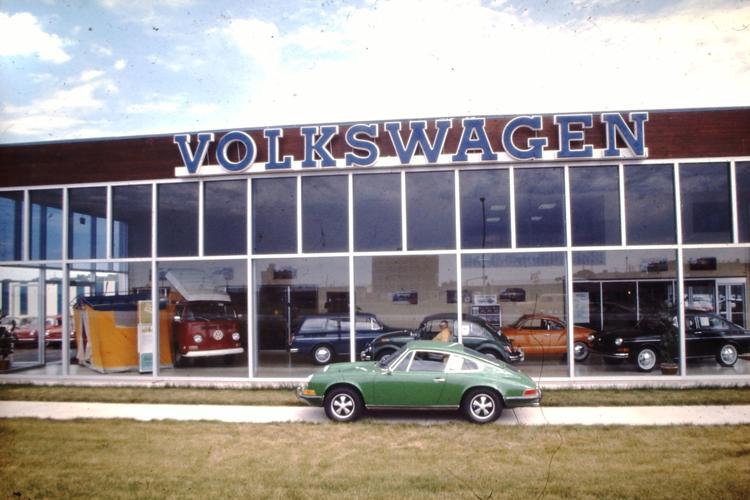 Be the first to know
Get local news delivered to your inbox!