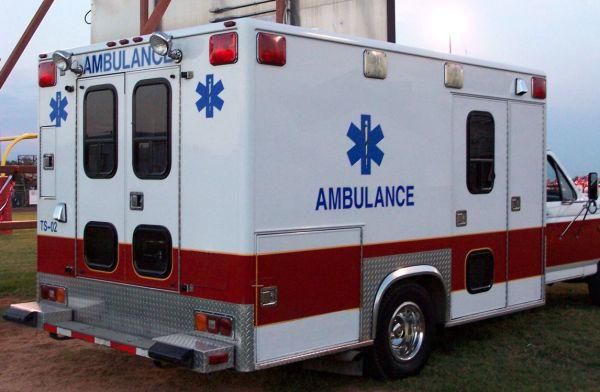 DENISON, Iowa -- Two people were injured late Monday when a semi-trailer collided with pickup truck and caught fire.
The Iowa State Patrol said the crash occurred on U.S. Highway 59 about 10 miles south of Dension at 11:55 p.m., when a northbound Chevrolet Silverado pickup driven by Jonathan Castaneda Mendoza, 37, of Denison, crossed the center line for unknown reasons and collided nearly head on with a southbound Freightliner semi driven by Juan Ortiz, 63, of Chaska, Minnesota.
You have free articles remaining.
The semi entered the ditch, rolled onto the driver's side and caught fire. The pickup came to rest in the northbound lane.
Ortiz was flown by medical helicopter to University Medical Center in Omaha. Castaneda Mendoza was transported by ambulance to Crawford County Memorial Hospital in Denison.
Fire wagon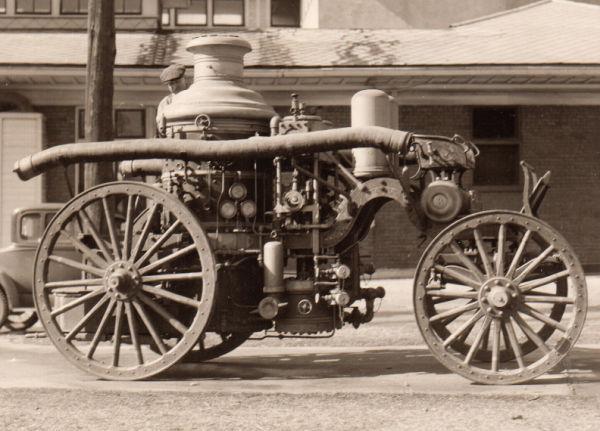 Pumping Billy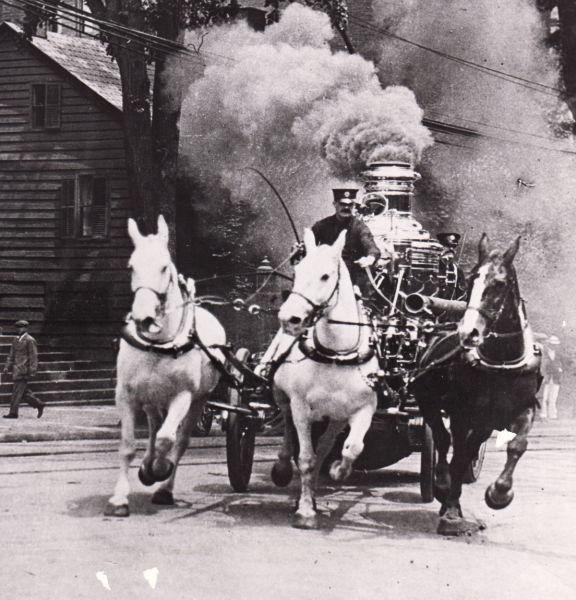 Fire Station No. 4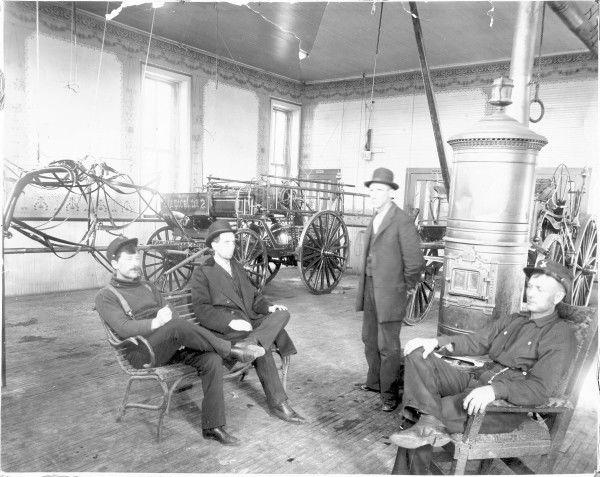 Fire Station No. 4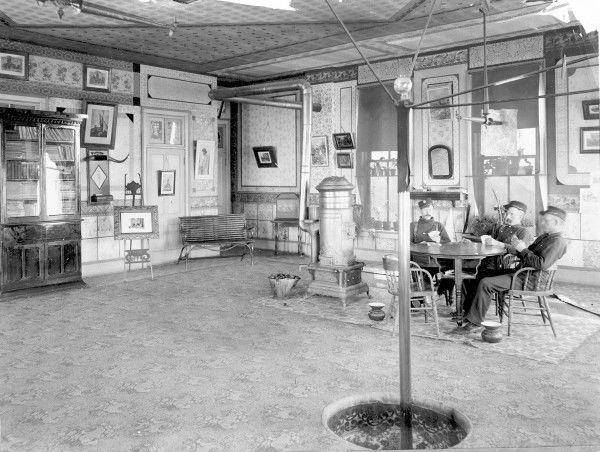 Fire Station No. 1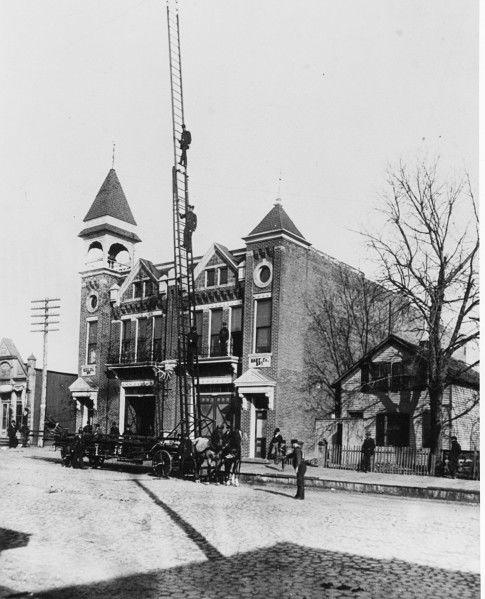 Historical fire station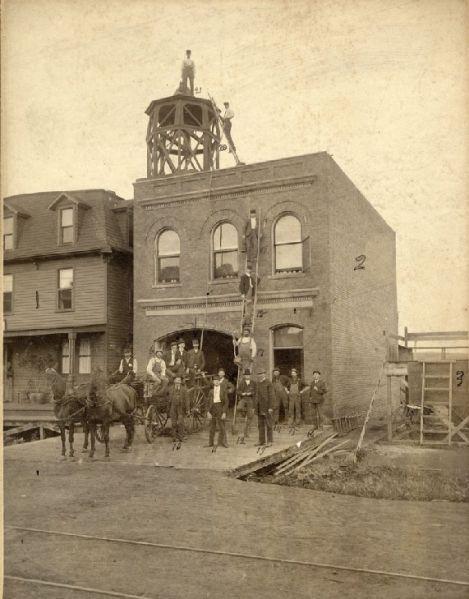 Corbett and Sullivan fire team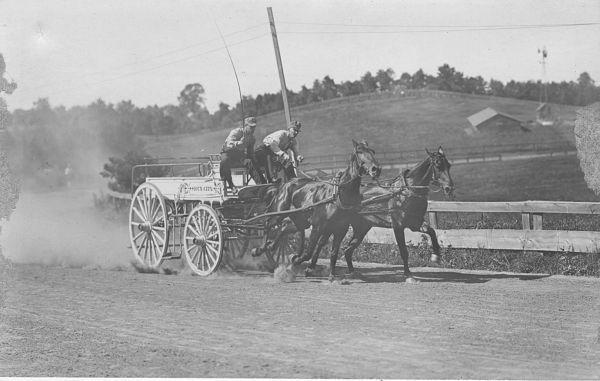 Fire Station No. 5.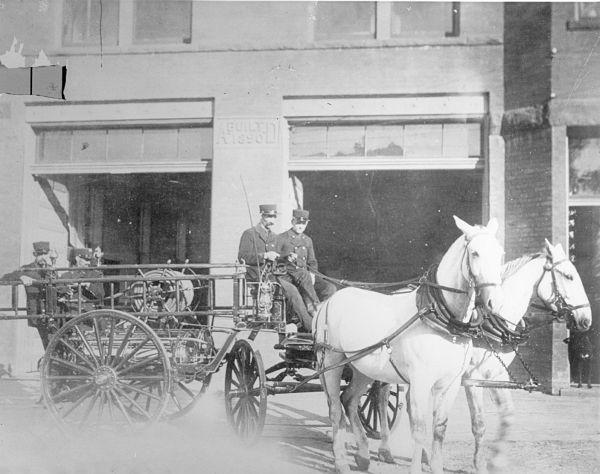 1918 fire truck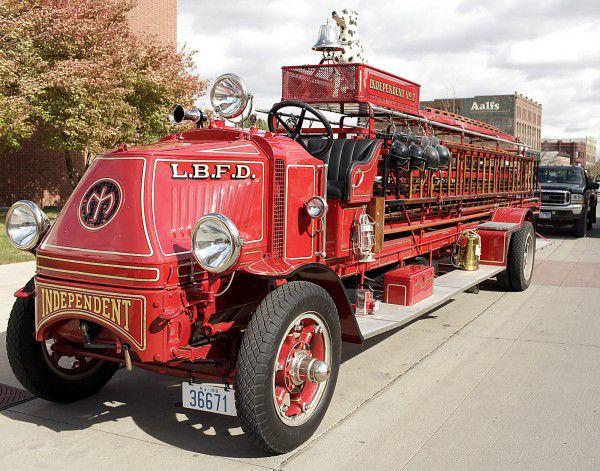 Fire equipment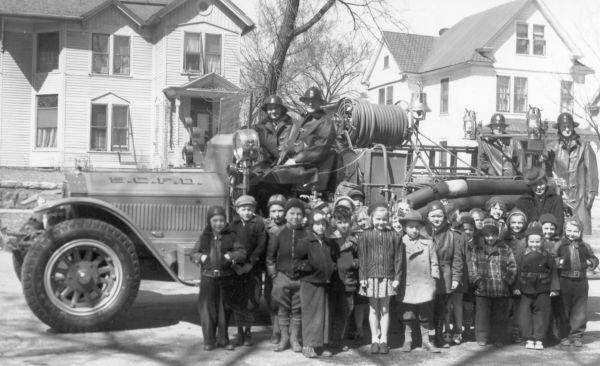 Fire equipment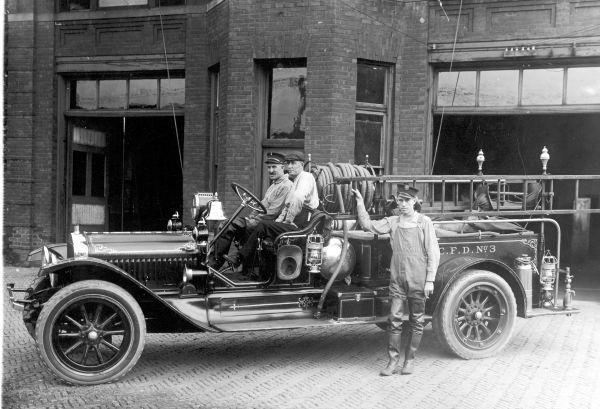 Fire House No. 1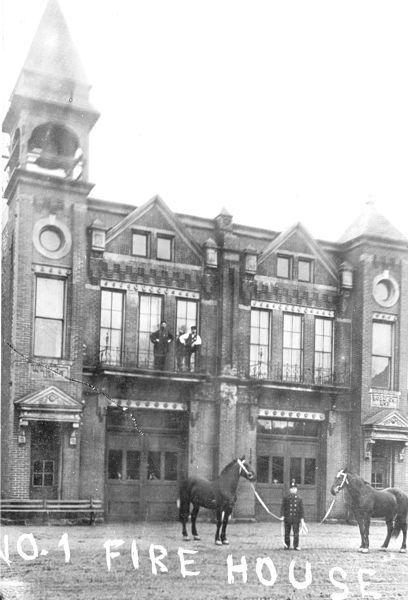 Fire House No. 3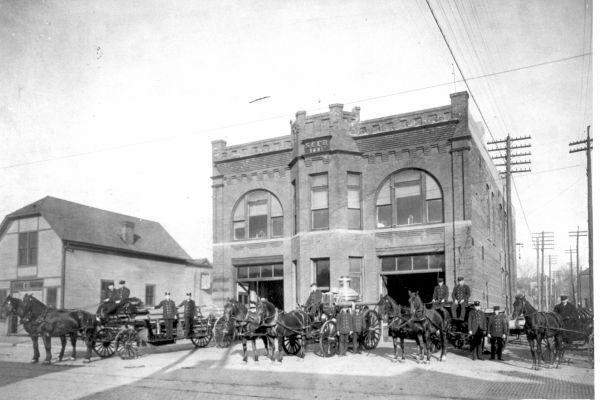 Paddy and Prince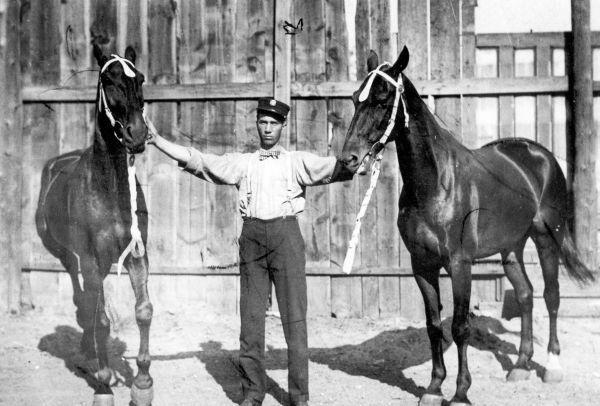 Fire equimpent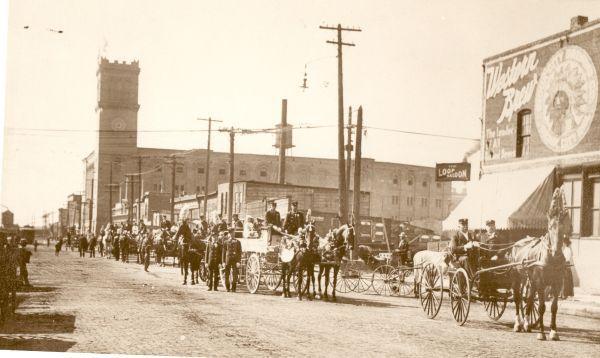 Fire House No. 5
Paddy & Prince 1908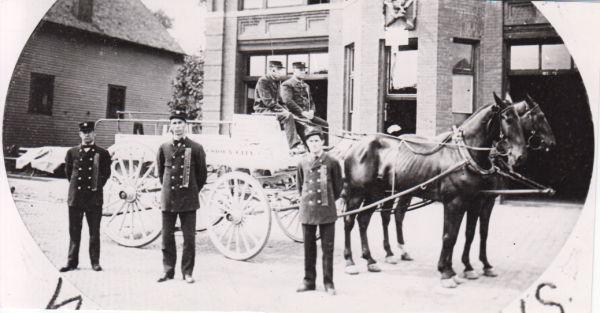 Ambulance practice