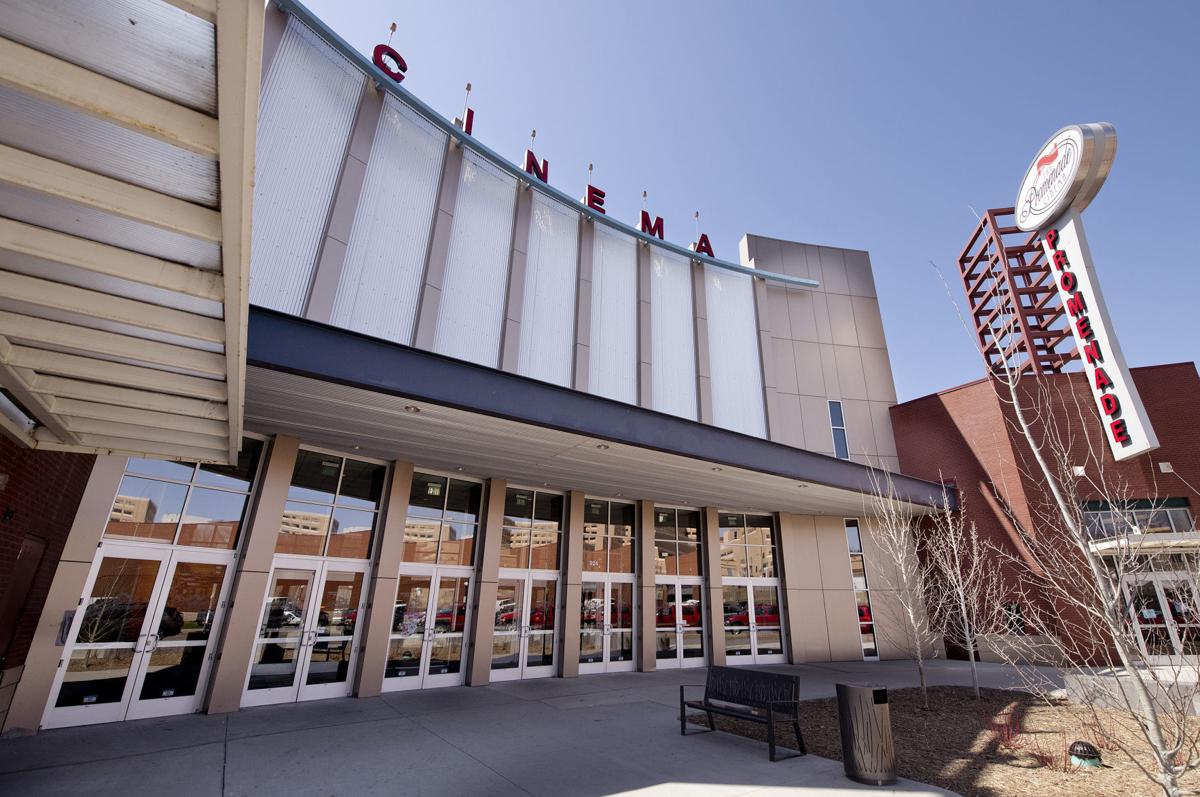 ORANGE CITY, Iowa -- Main Street Theatres has sold movie theater complexes in Sheldon and Orange City to a local group. 
The Omaha-based chain will retain ownership of the Promenade Cinema 14 in downtown Sioux City.
Main Street Theatres President Bill Barstow said Friday the sale will allow his firm to better focus on its theaters in the larger cities of Sioux City and Omaha.
Alan and Aaron Krull, who own a construction company in Orange City, will take over the Holland Plaza 5 in Orange City and Main Street 3 in Sheldon.
Barstow said he was fortunate to find new owners who "could give as much care and attention as we did in both communities for so many years." Main Street had owned the two Northwest Iowa theaters for nearly 20 years.
"The Krulls built the theaters for us and were our landlord, so it was natural for them to step in and purchase both locations," Barstow said.
Under the new ownership, existing Main Street Theatres gift cards will be accepted in both Sheldon and Orange City through at least the end of this year.
"While the smaller markets were very, very good for us," Barstow said.
Over the last year, Main Street has made nearly $1 million in improvements at the Promenade Cinema 14, which include adding recliner seating in many auditoriums and alcoholic drinks and other new menu offerings.
You have free articles remaining.
The Promenade opened in downtown Sioux City in 2004.
"We're putting our resources where we think we can do the very best. We're bullish on Sioux City," Barstow said.
Main Street,  a family-owned business, has owned six theaters with a total of 40 screens in Nebraska and Iowa. Additionally, a 12-screen theater and restaurant is under construction in Omaha.
Competing with at-home streaming services like Netflix and Hulu has forced the first-run theater industry to up its game in the last several years, which is why big recliners and whiskey-infused frozen beverages are becoming the norm.
Lower Fourth Street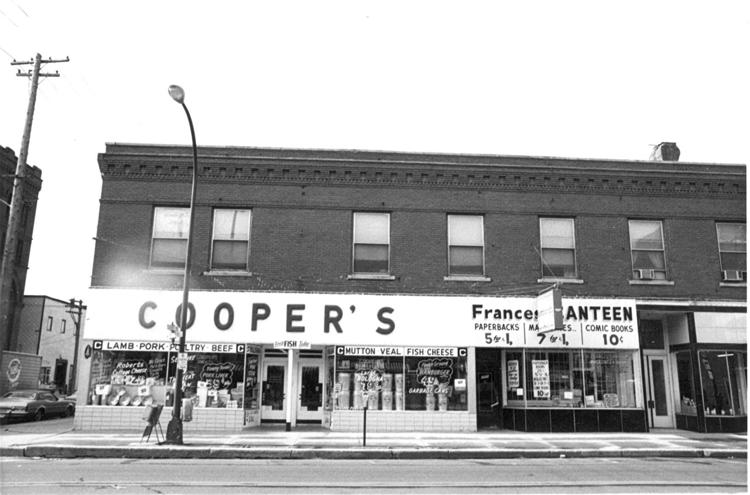 Lower Fourth Street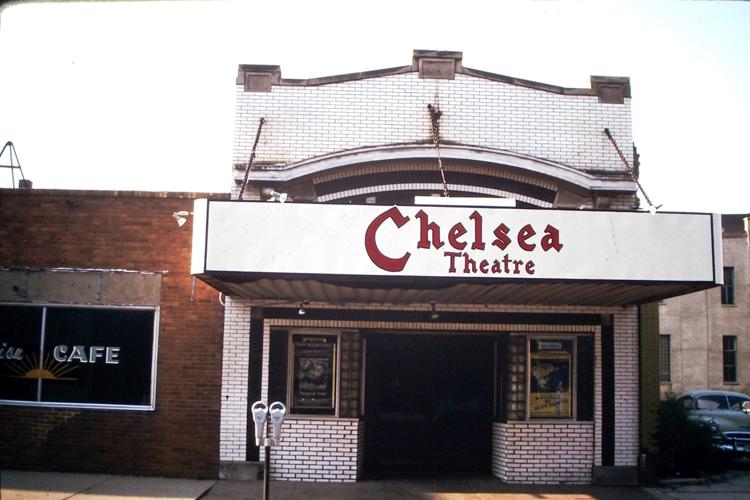 Lower Fourth Street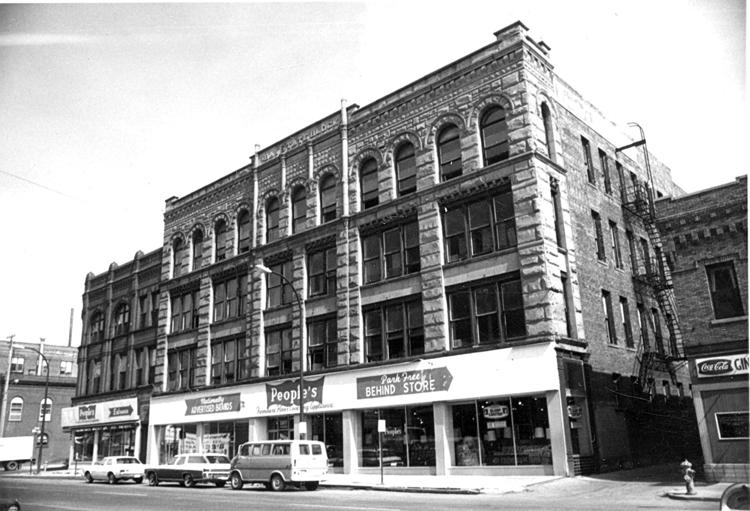 Lower Fourth Street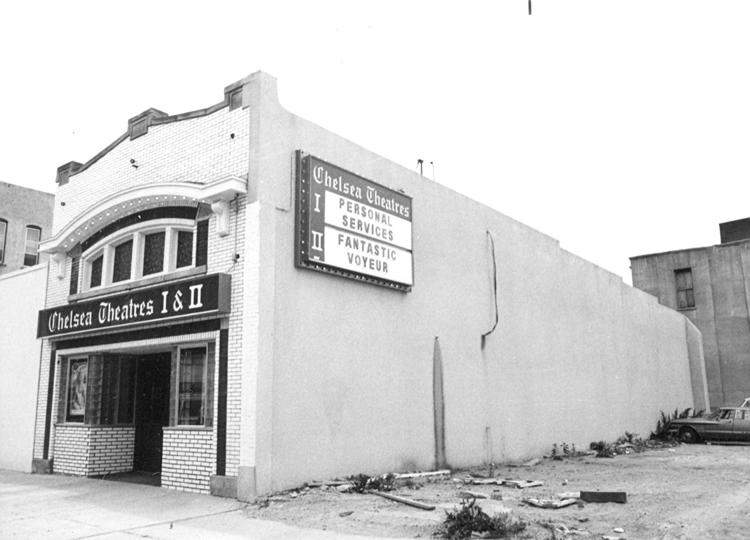 Lower Fourth Street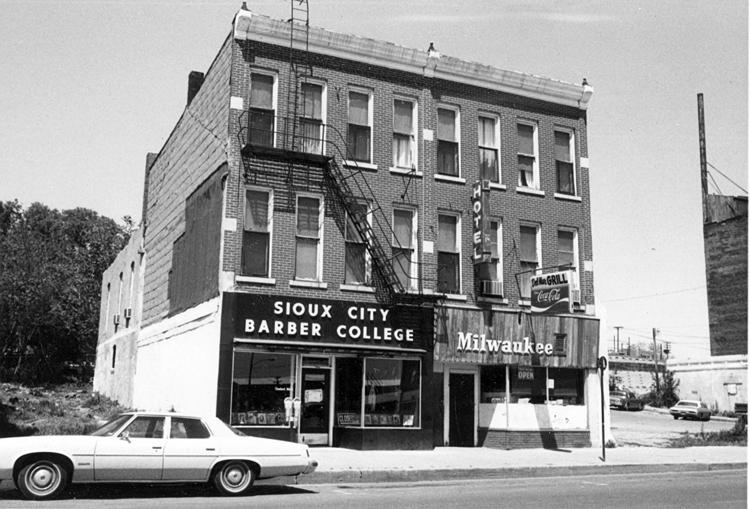 Lower Fourth Street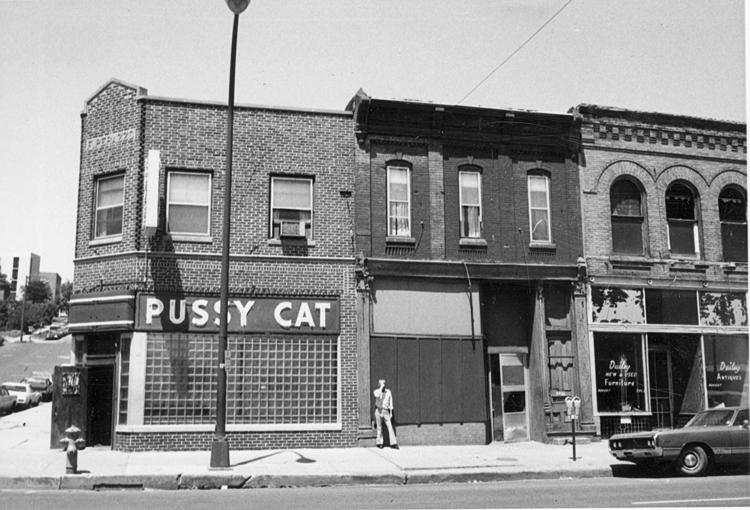 Lower Fourth Street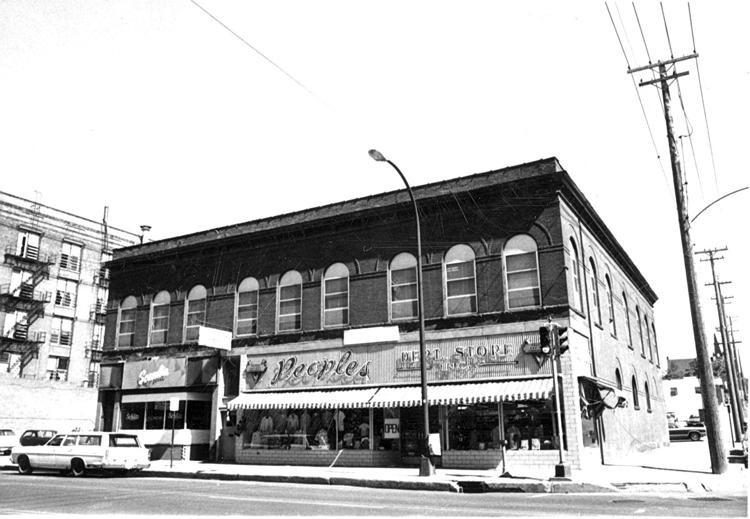 Lower Fourth Street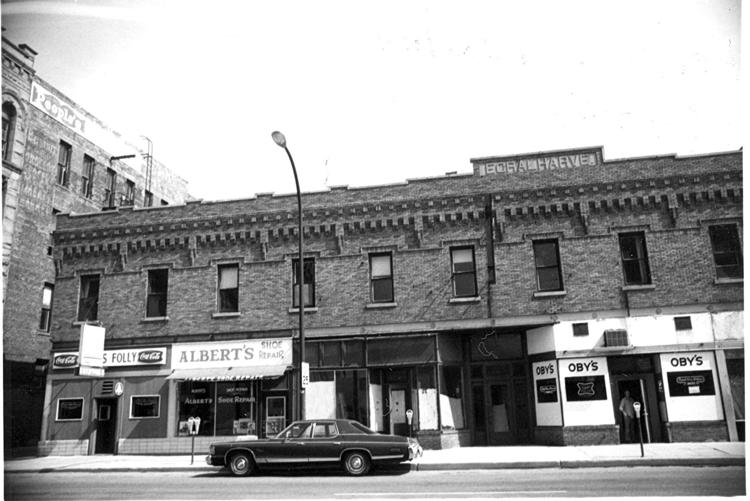 Lower Fourth Street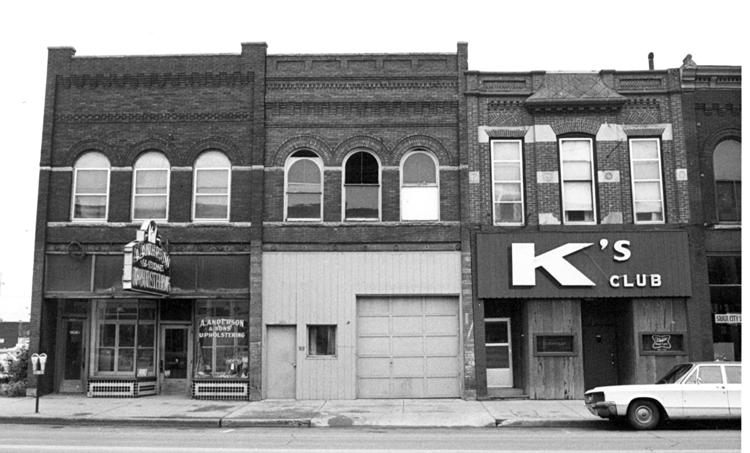 Lower Fourth Street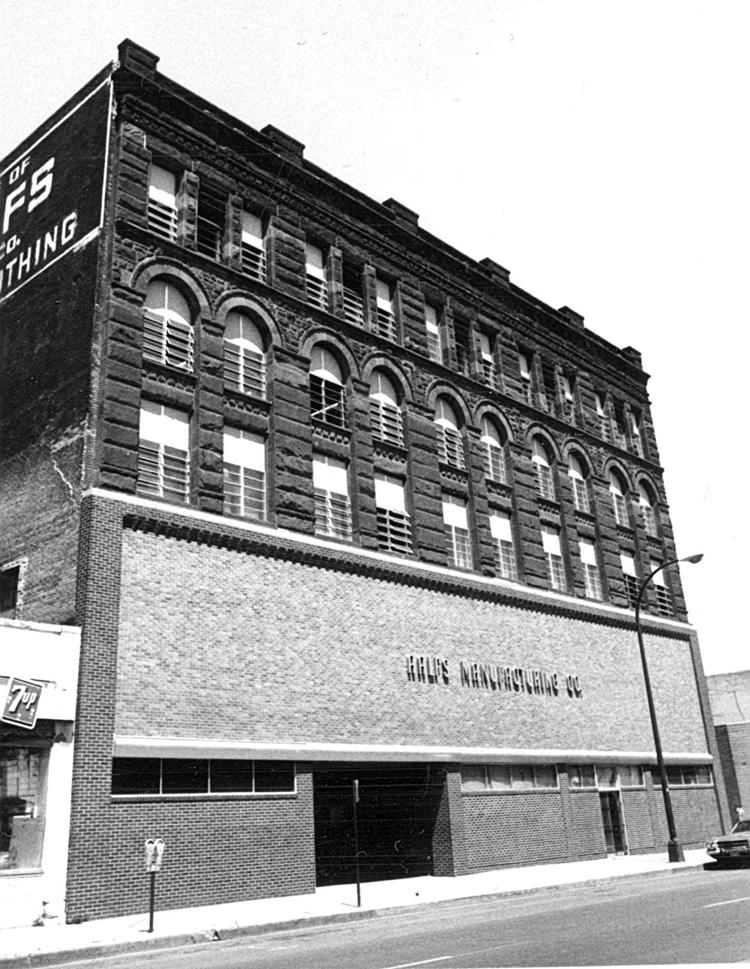 Lower Fourth Street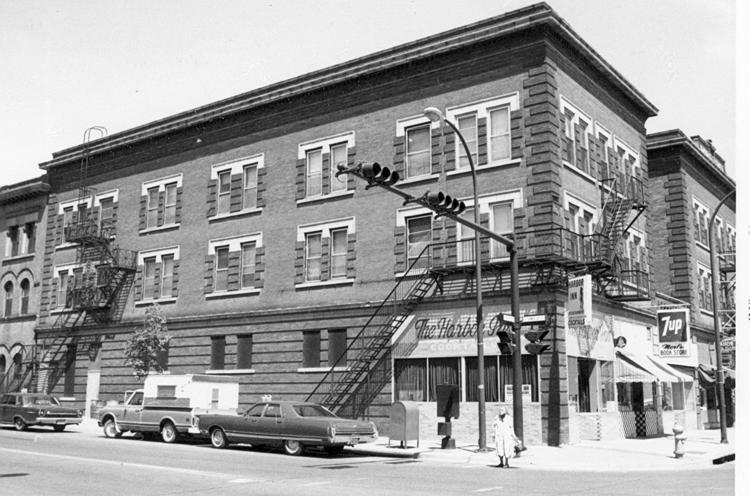 Lower Fourth Street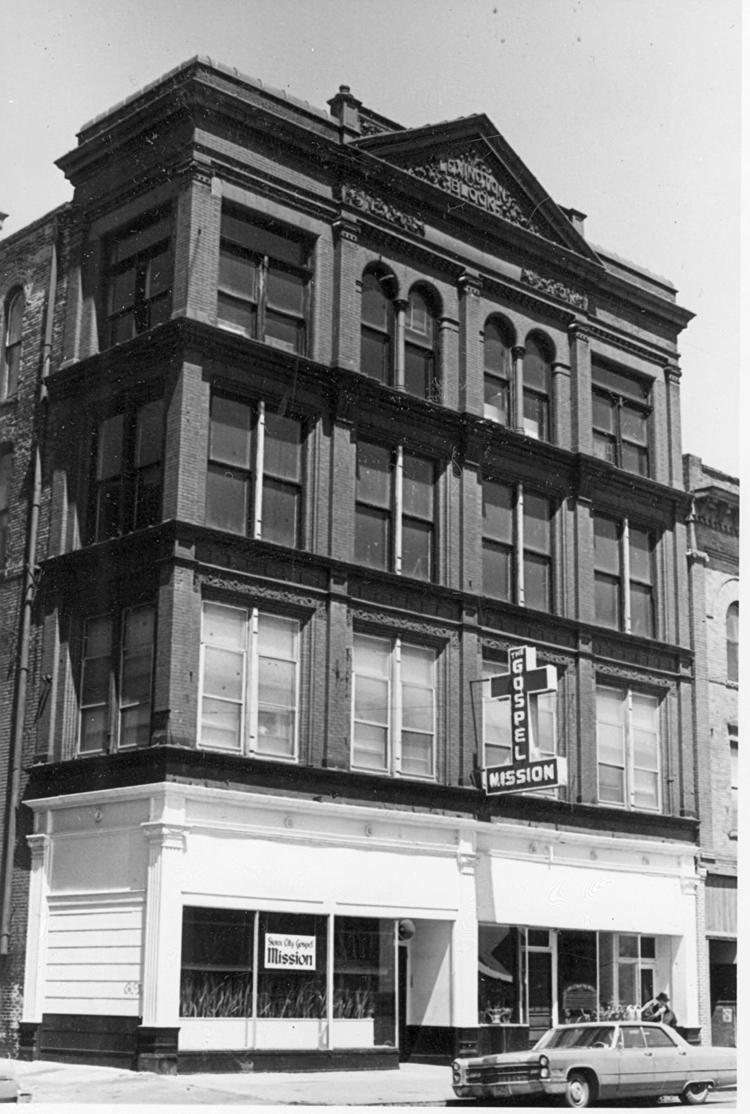 Lower Fourth Street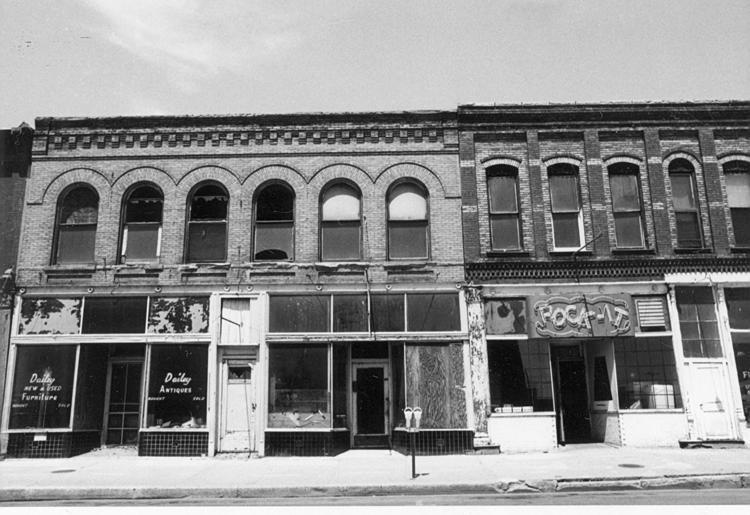 Lower Fourth Street
Lower Fourth Street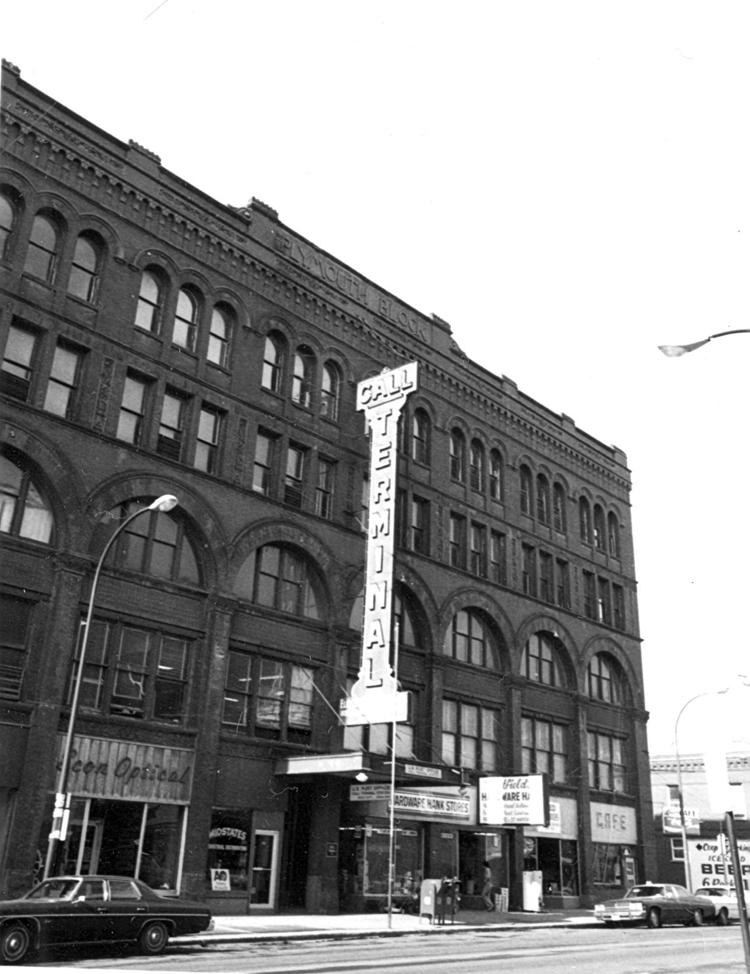 Lower Fourth Street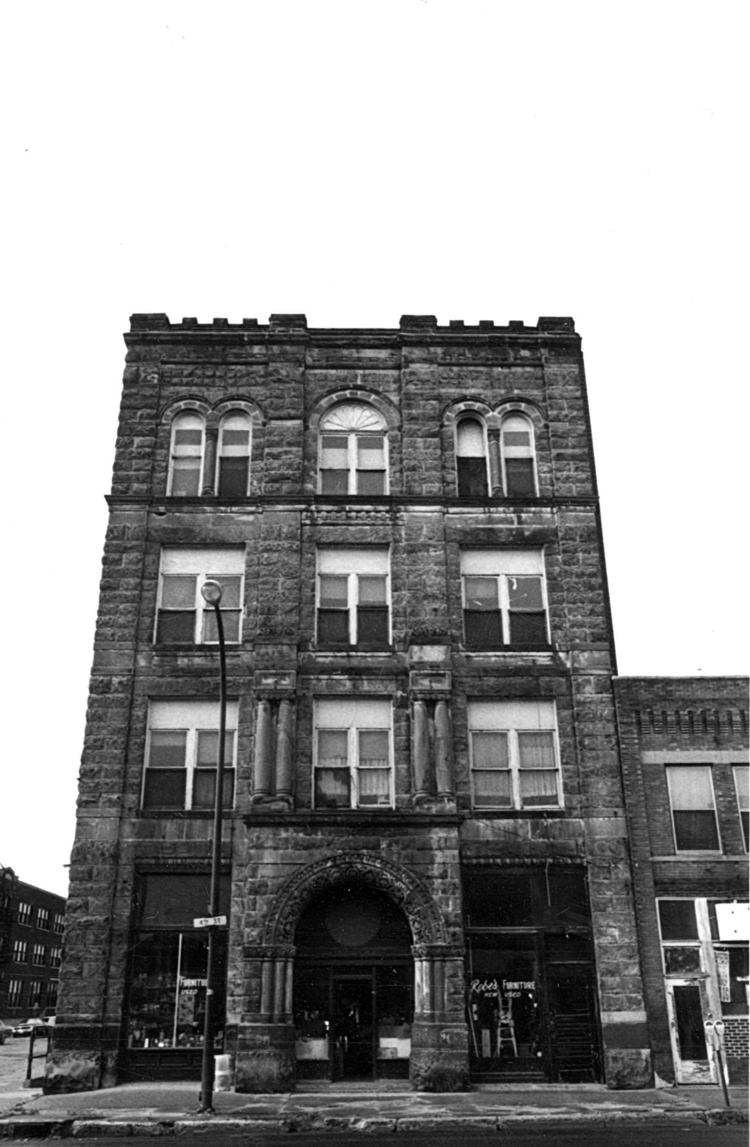 Lower Fourth Street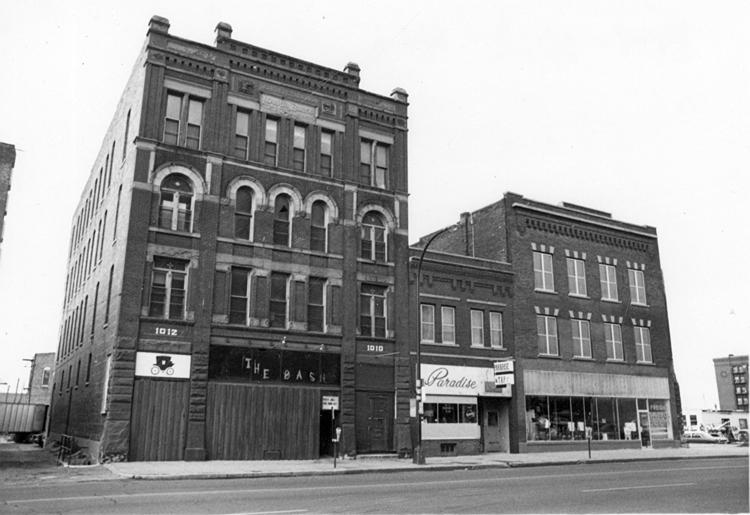 Lower Fourth Street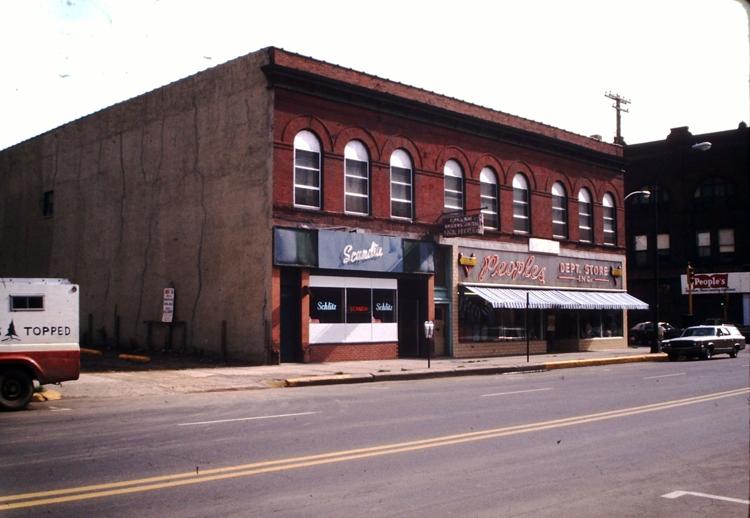 Lower Fourth Street