MOVILLE, Iowa -- Moville officials are enthused for the potential of a $3 million, two-story medical building that could be built within eyeshot of U.S. Highway 20, designed to draw people from rural areas east of Sioux City.
The Moville City Council on Wednesday unanimously approved selling city-owned land for $1 to the Moville Area Medical Clinic Inc. That entity comprised of Moville residents is working to strike a deal with MercyOne officials to lease the facility, for numerous medical professionals to provide an array of services.
The site in the 600 block of Frontage Road is where the former Motel 20 operated for decades before closing in 2017, when the city bought the plot, demolished the hotel in 2019 and prepared it for redevelopment.
Moville Mayor Jim Fisher is enthused about the project, which he thinks will pan out within two years.
"I am very confident," Fisher said Thursday. "We want to keep the small-town atmosphere, but we want the city to grow and advance."
Fisher said the new facility, which does not yet have settled funding, would draw residents from Pierson, Climbing Hill, Anthon, Lawton and other places, giving surrounding residents an option to seek medical care other than in Sioux City.
MercyOne operates a smaller clinic in Moville, in another facility on Main Street that is also owned by Moville Area Medical Clinic Inc. That building was opened in the 1990s, and Family Health Care of Siouxland provided services for many years, until departing in 2019, and MercyOne arrived in spring 2020.
Fisher and City Clerk Jodi Peterson said city officials and MAMCI have had productive talks with MercyOne administrators. Peterson said Mercy has discussed having full-time family medical providers at the site, plus a few specialists on certain days, for such services as cardiac or dialysis.
The tentative plans involve a unit of 15,000 square feet, with 7,500 on each of the two levels. Mercy offerings would be on the ground floor, while CNOS and a wellness center for rehabilitation services in the second floor.
"There have been talks on urgent care services," Peterson said.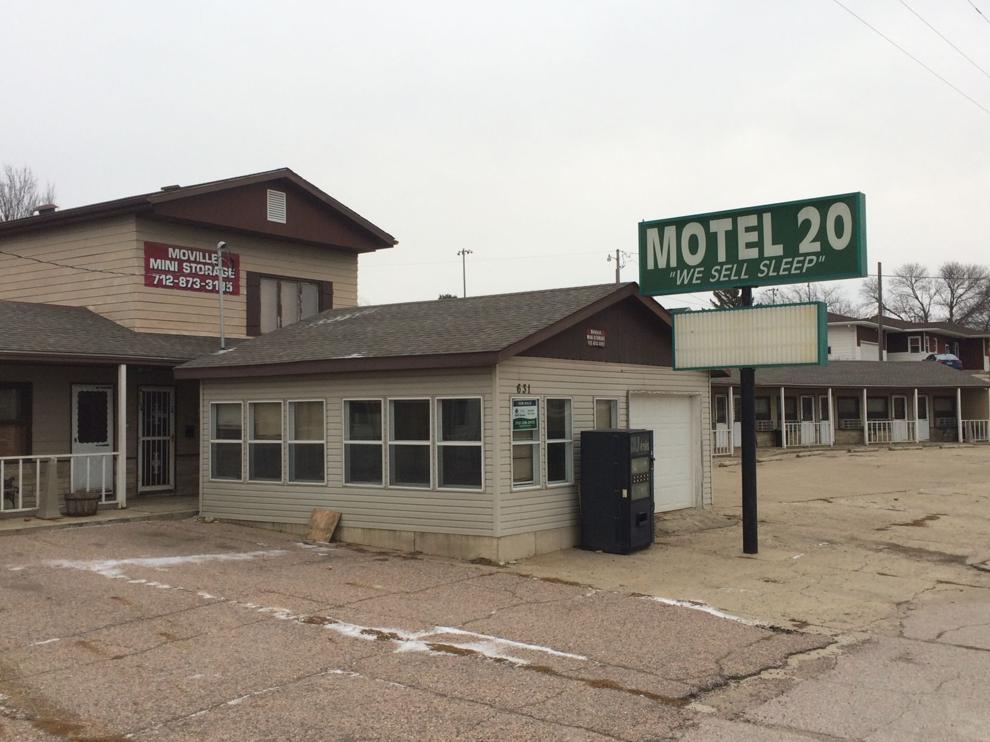 Once the city attorney finishes legal work on the property transfer details, MAMCI has through December 2022 to raise the $3 million and complete construction, Peterson said. Fisher said the city, having contributed the land, won't give money to the project, noting fundraising from the public will be sought, plus a host of state and other grants will be as another revenue source.
Fisher said about 10 entities that could direct grant money have been told about the project and responded that it has promise.
MAMCI was the only bidder on the property, and the council approved the $1 bid after a public hearing on that sale.
The location is along a frontage road parallel to Highway 20 that in the past few years has become a site for numerous Moville businesses, including Dollar General, Movillatte coffee shop, Lewis Drug store, a funeral home and others.