LINCOLN, Neb. -- Lincoln police on Wednesday identified a body found in a park as a Storm Lake, Iowa, woman reported missing in November.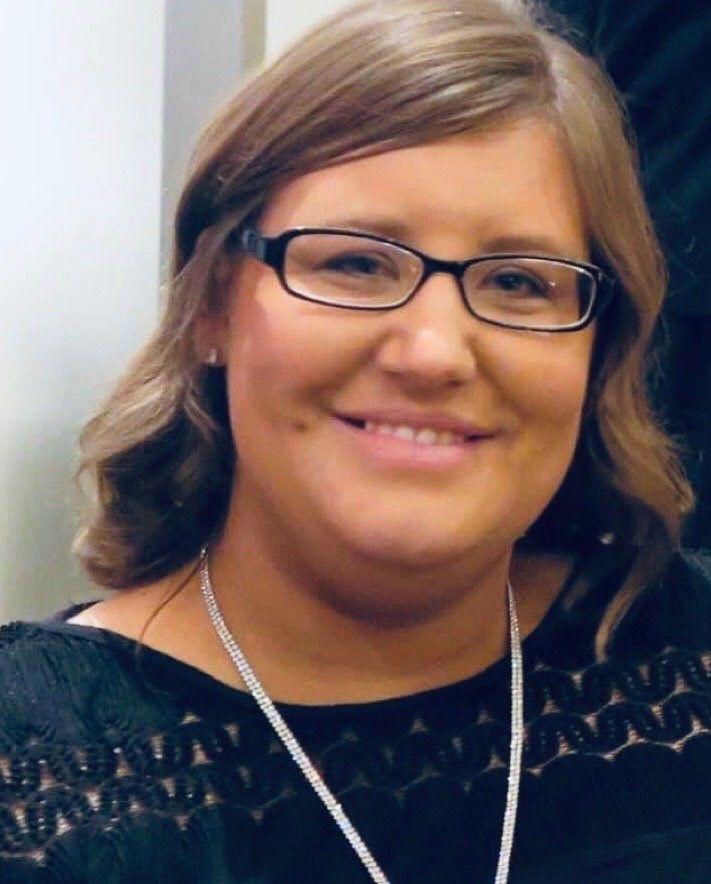 Officer Erin Spilker said an autopsy this week confirmed the body, found Sunday in a wooded area, was Justine Miller, a 36-year-old woman whose family had reported her missing on Nov. 18, the Lincoln Journal Star reported.
Police were called to the area after a couple came upon the body and called 911.
Spilker said it was unclear how long Miller's body had been there. She said Miller's death remains under investigation but there are no indications of foul play at this time.
The family posted a message on a Facebook page "Help Find Justine Miller":
"It is with a heavy heart to inform you Justine was found on Sunday, March 22 at the Wilderness Park in Lincoln. The preliminary autopsy indicated that the cause of death was from hypothermia. We sincerely thank everyone for their love, support and prayers through this difficult time in our lives. We are heart-broken and will forever miss our sweet, kind Justine. Please continue to pray for comfort for the family. We love you all."
In an affidavit for a search warrant, a Lincoln police investigator said a sheriff's deputy had contacted Miller on Nov. 18 after she had tried walking into traffic near Second and O streets. She had been staying at the People's City Mission and was expected to return there after her release from a Lincoln hospital, but she never returned, the Lincoln Journal Star reported.
Fire wagon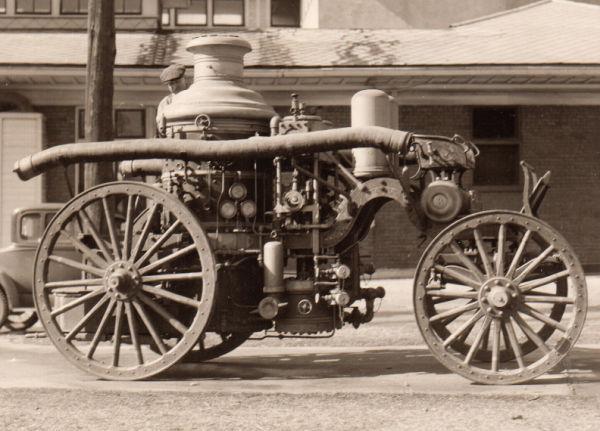 Pumping Billy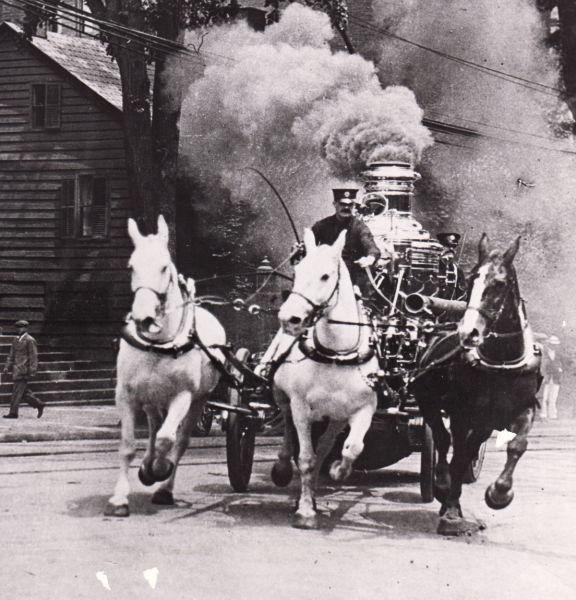 Fire Station No. 4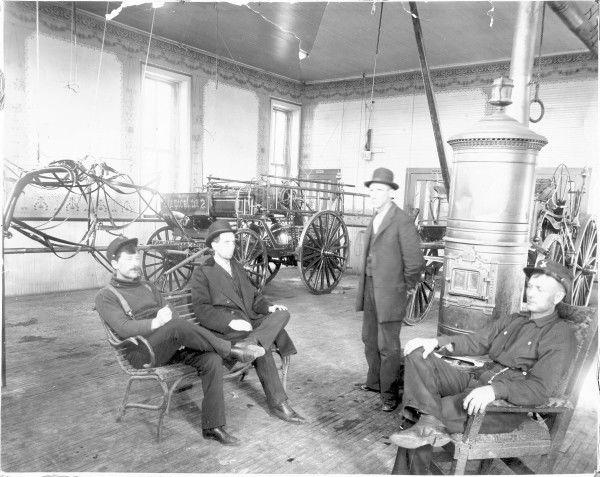 Fire Station No. 4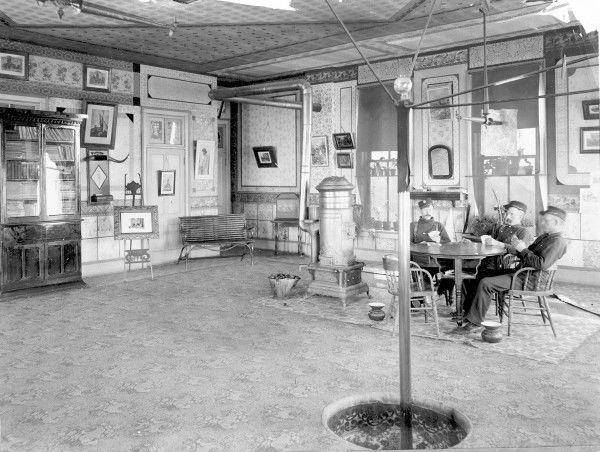 Fire Station No. 1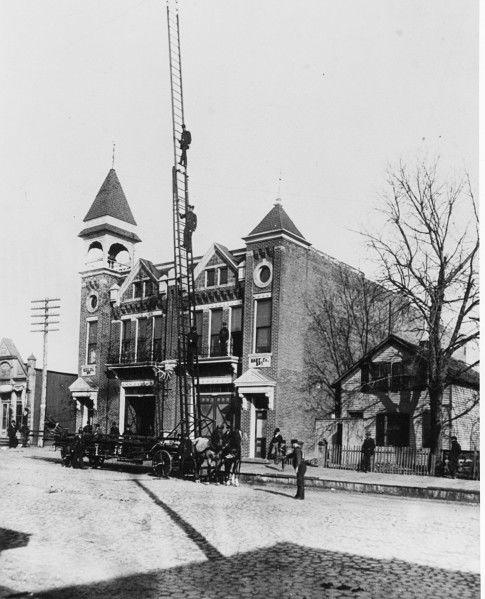 Historical fire station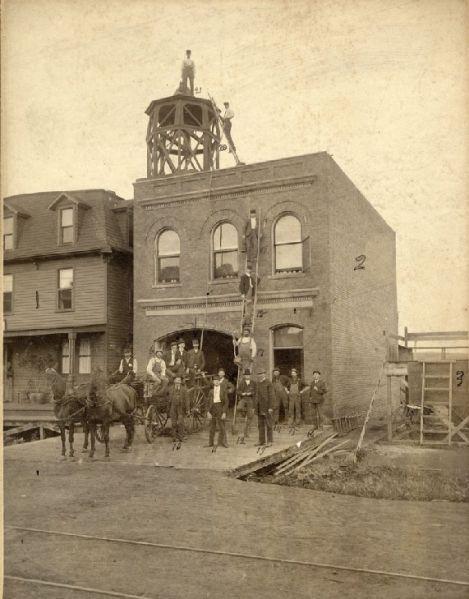 Corbett and Sullivan fire team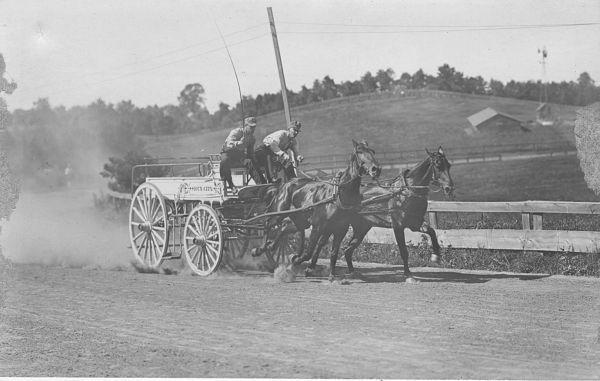 Fire Station No. 5.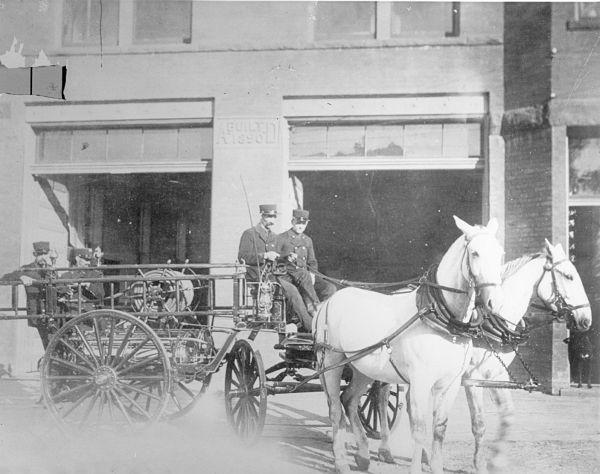 1918 fire truck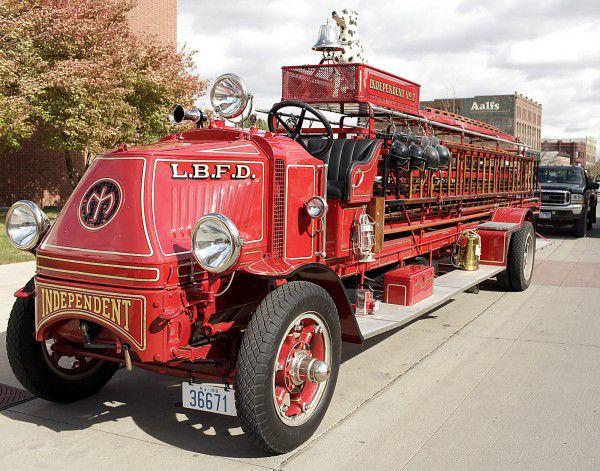 Fire equipment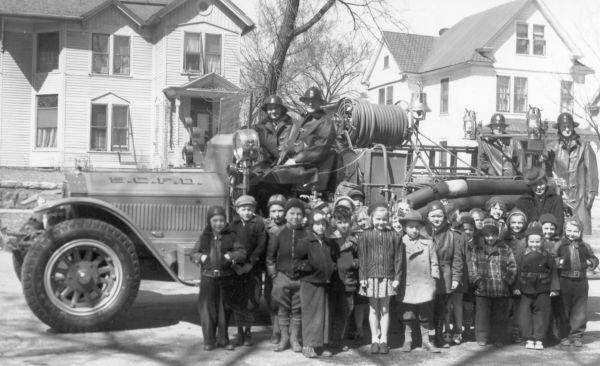 Fire equipment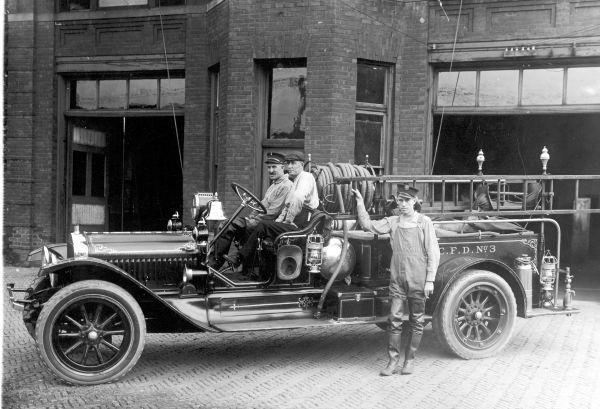 Fire House No. 1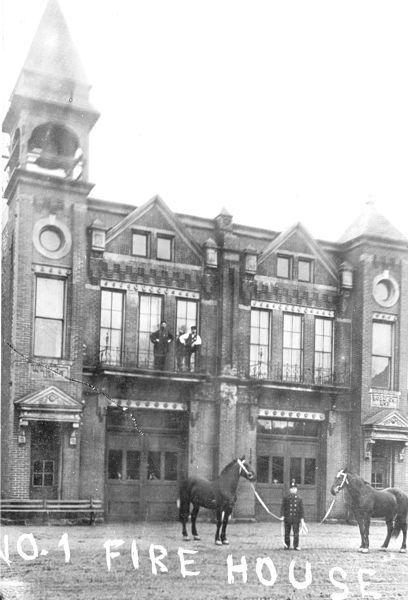 Fire House No. 3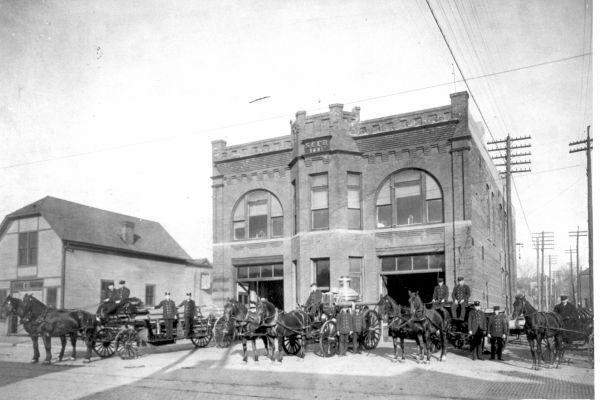 Paddy and Prince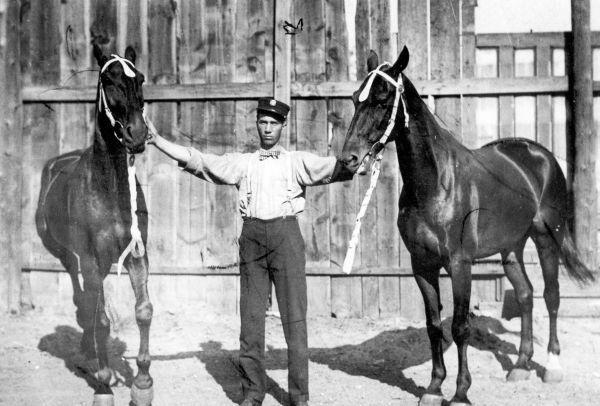 Fire equimpent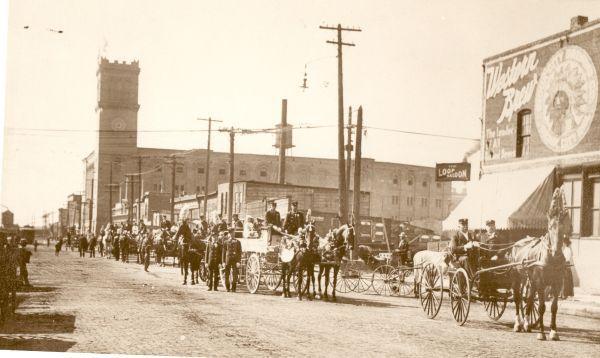 Fire House No. 5
Paddy & Prince 1908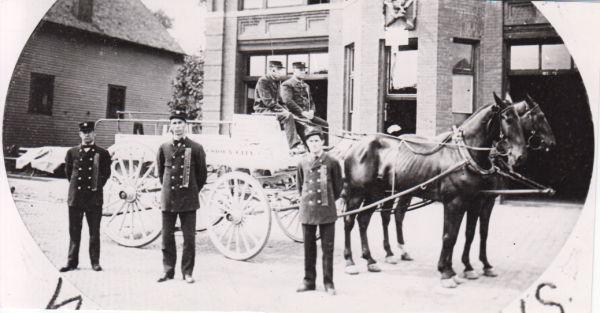 Ambulance practice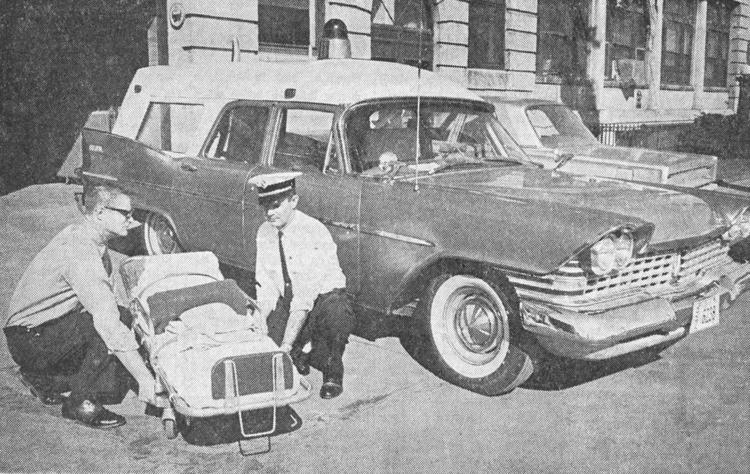 Be the first to know
Get local news delivered to your inbox!