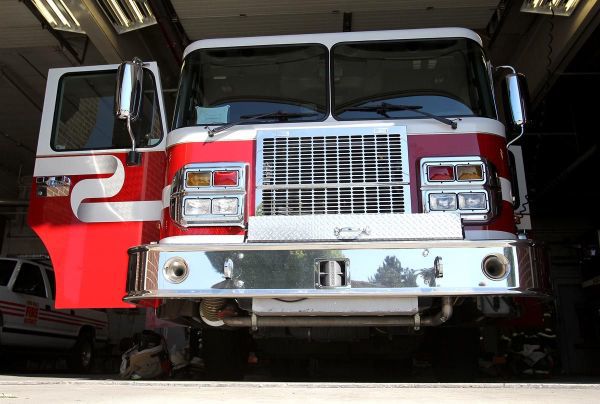 OTO, Iowa -- No one was injured when a small fire occurred in a grain elevator on a farm property about two miles north of Oto on Friday.
You have free articles remaining.
Several crews from towns surrounding Oto responded to the fire, which was reported at 2:16 p.m. in the 2700 block of Lenox Avenue, just west of Iowa Highway 31.
Woodbury County Sheriff's Office Capt. Willie Garrett said there were no injuries, and crews left the scene after about one hour. Garrett said a motor in the elevator reportedly started smoking, and no damage was done to adjacent buildings.