MOVILLE, Iowa -- A 30-year Woodbury Central School District teacher has died from COVID-19, leaving a big void after teaching for three decades, fellow colleagues said.
A middle school instructor, Cherie Dandurand, 53, is believed to be the first teacher from Northwest Iowa to die from COVID-19 since the novel coronavirus pandemic began in Siouxland last March.
Dandurand began teaching at the school in 1991, district superintendent Doug Glackin said Thursday.
"The middle school staff lost more than a fellow teacher, they lost a family member. As the superintendent, I worked with Cherie closely on so many aspects of school. She was someone who we cannot replace. Few words can describe the impact she had on our district. Our thoughts and support go out to (husband) Robert and the rest of the family," Glackin said.
School officials called off classes early Wednesday afternoon. In a message to parents and students, the district said "the staff needs this time to support each other and prepare for student guidance and support."
Glackin said there will be no school on the day of Dandurand's funeral, so fellow teachers and others could attend.
W-C classes had resumed Monday after a nearly two-week-long holiday break. Dandurand's last class was in late December prior to the break, Glackin said. 
Woodbury Central School Board member Donny Reblitz, in a Facebook post Wednesday wrote, "No words can describe how saddened I am to hear about Woodbury Central's loss of Cheri Dandurand today due to COVID."
Reblitz said his son enjoyed her as a teacher for three years, and added Dandurand "was a pillar of strength for the Woodbury Central family and community... Her passion and dedication to her students and teaching will be sorely missed. Stay safe to all my family and friends. Hug your loved ones a little tighter today."
In a statement to the Journal, long-time WC middle school English teacher Carla Hubert said she enjoyed Dandurand as a colleague. Hubert had set up Dandurand on a blind date with the man who would become her husband, so the impact on their personal lives was great.
"She was one of my best friends for 30 years...I will miss her patience, advice and wicked sense of humor. She was a once-in-a-lifetime friend and colleague," Hubert said.
She said they had a good working relationship that extended to coaching volleyball together. As a teacher, Dandurand "enjoyed current events and politics. She connected with students and athletes. Egypt and the Middle Ages were her two favorite units (to teach)," Hubert said.
Dandurand was raised in Linn County in Eastern Iowa, and lived in recent years in Salix, Iowa.
Another Woodbury Central teacher, Scott Herbold, also cited a strong sense of loss.
"Cherie had a great passion for social studies and the kids. She reached out to kids who needed someone to tell them they were special. She was involved in every aspect of the school, and one of the first to volunteer for committees, leadership teams and just to help kids," Herbold said.
PHOTOS: 42 historic images of Sioux City schools
PHOTOS: 42 historic images of Sioux City schools
Sioux City first school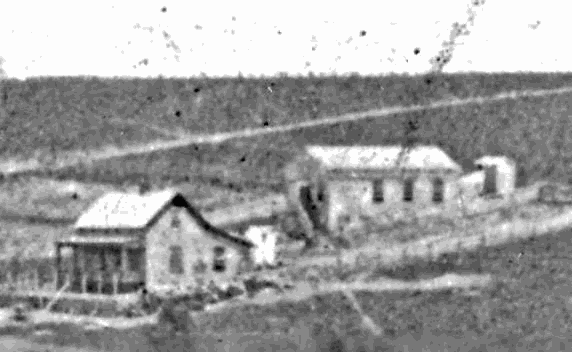 Sioux City Central School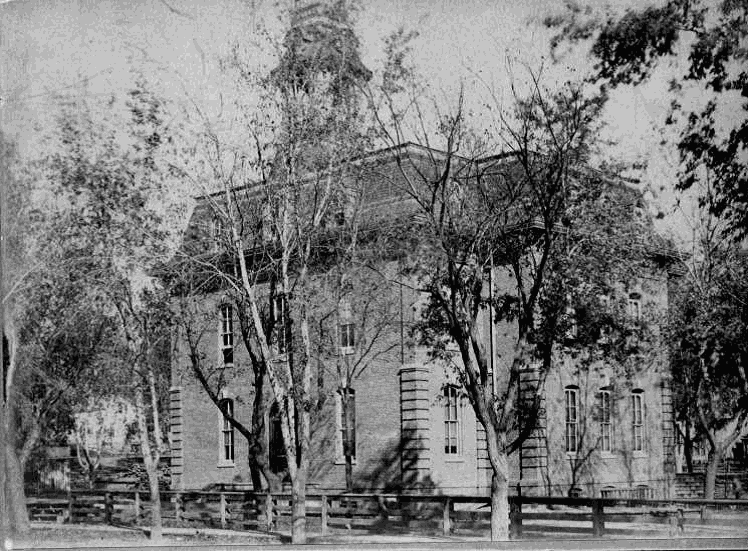 West Third Street School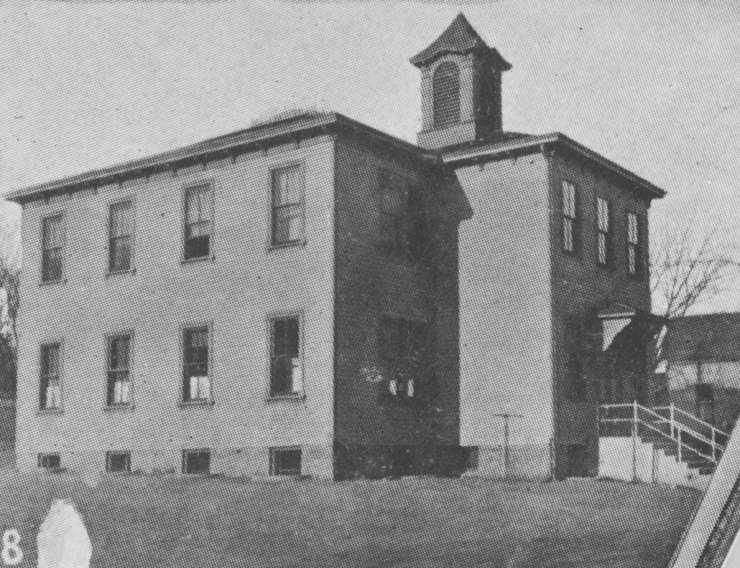 West Side Brick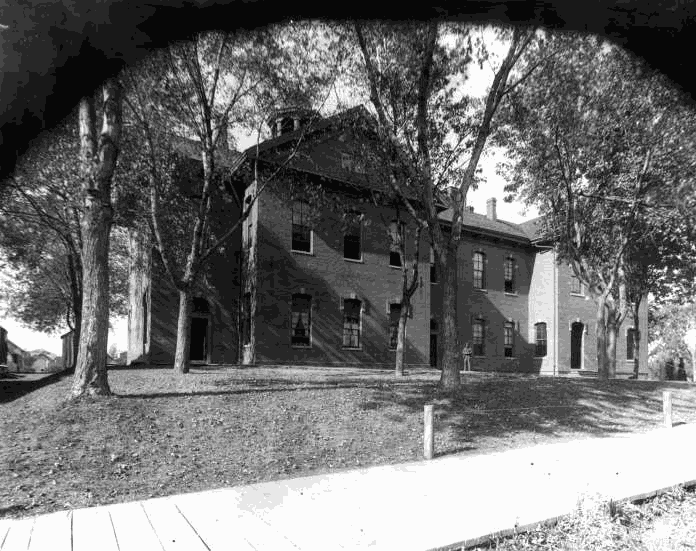 East Third Street School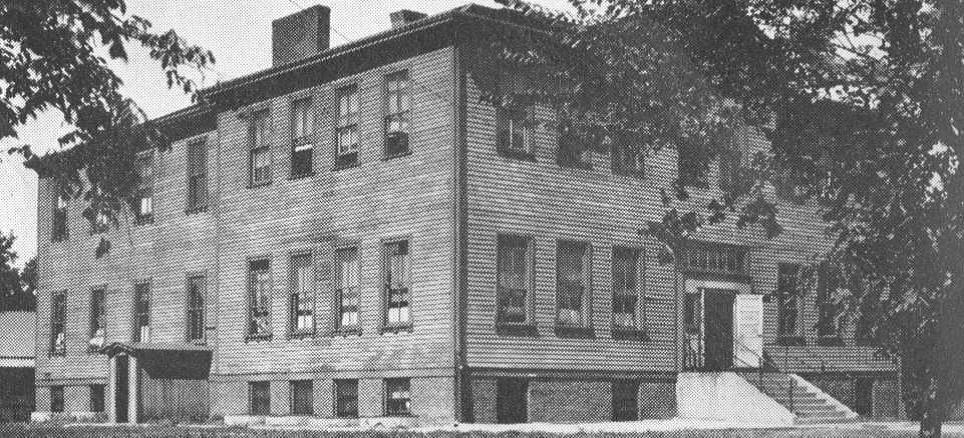 Eighth Street Primary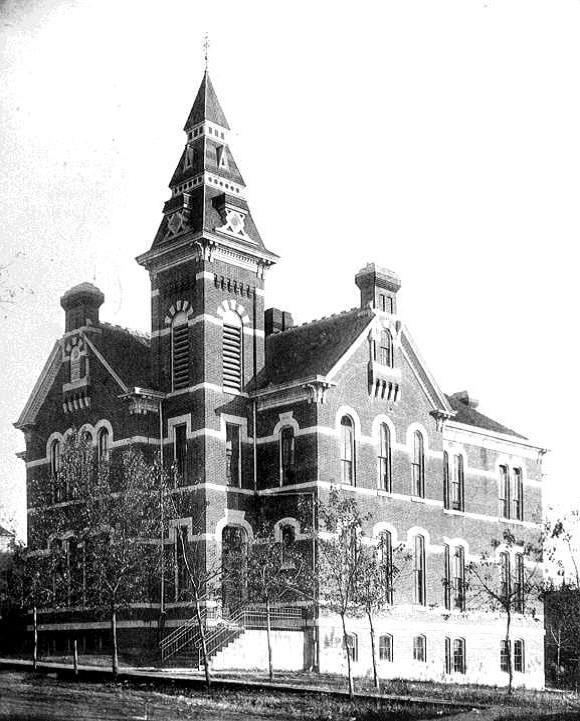 Wall Street School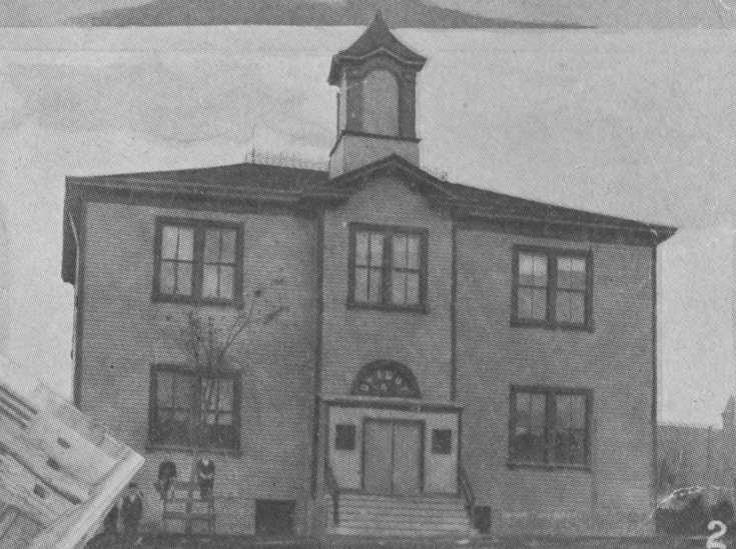 Fifth Ward School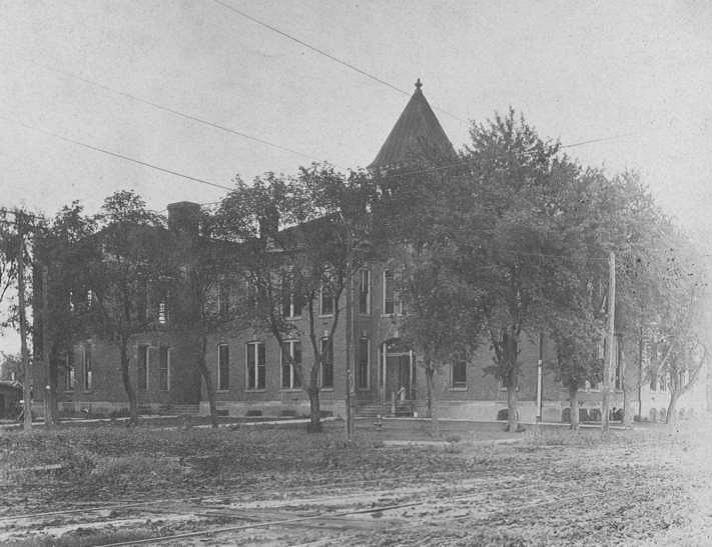 East Side Brick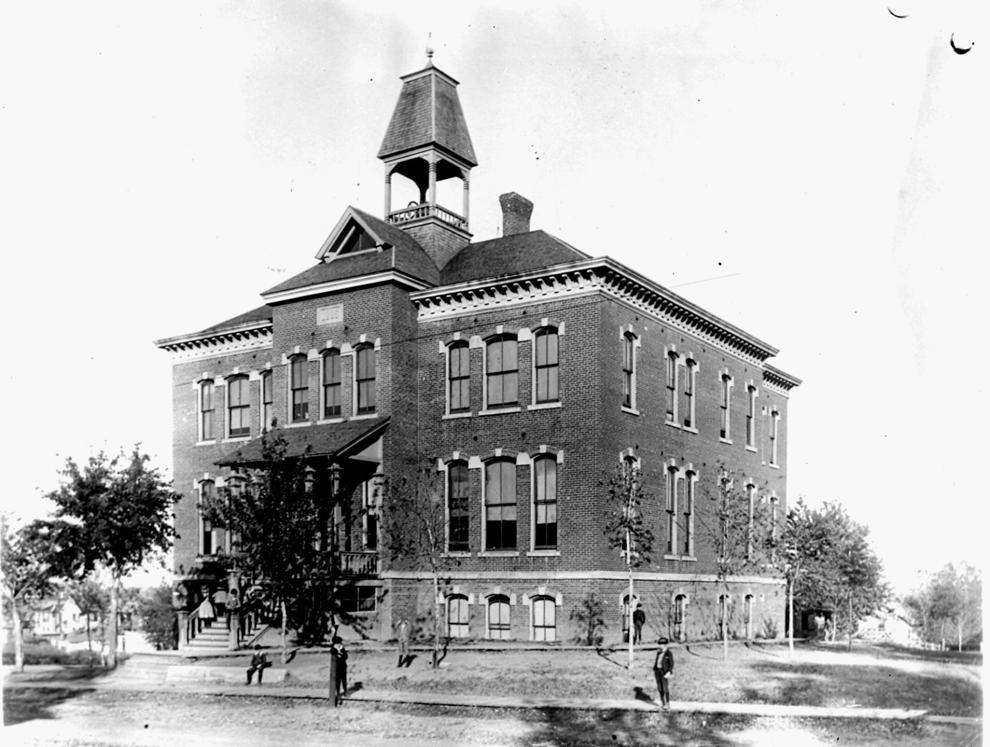 Everett School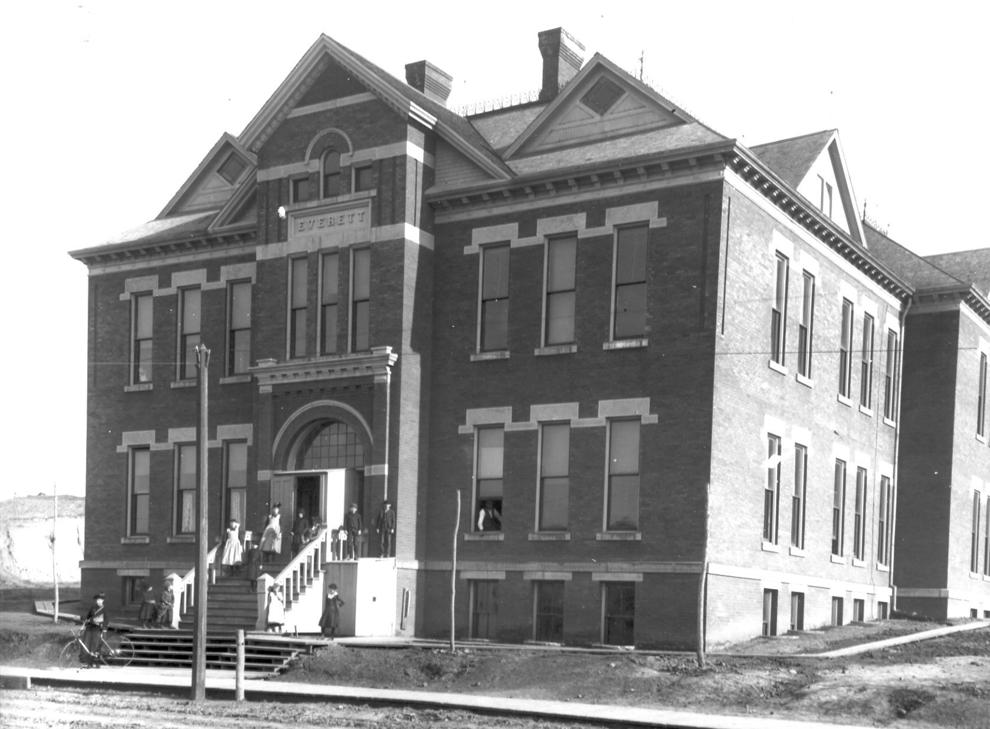 Cooper School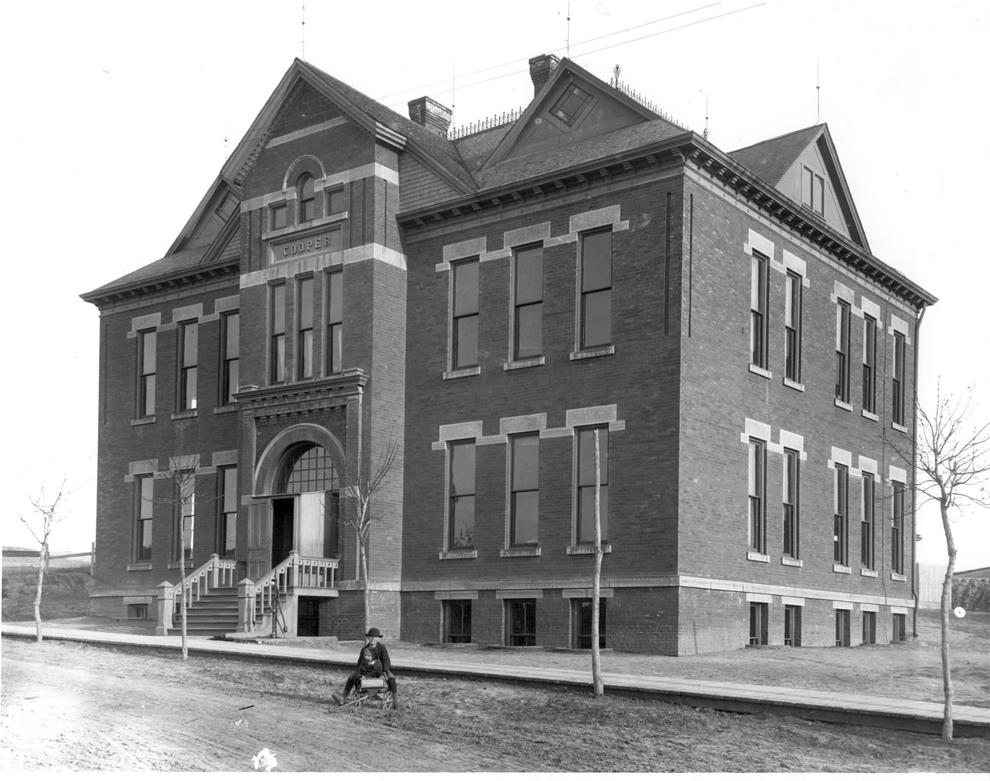 West Eighth Street School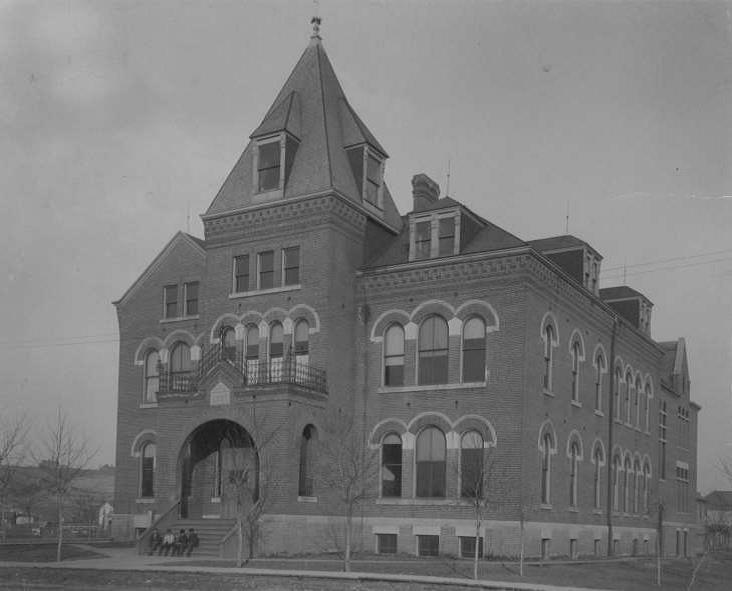 Pearl Street School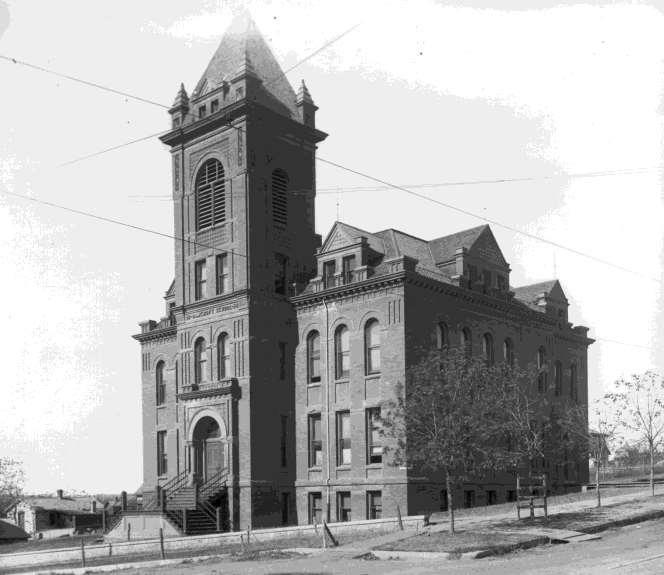 Cole's Addition School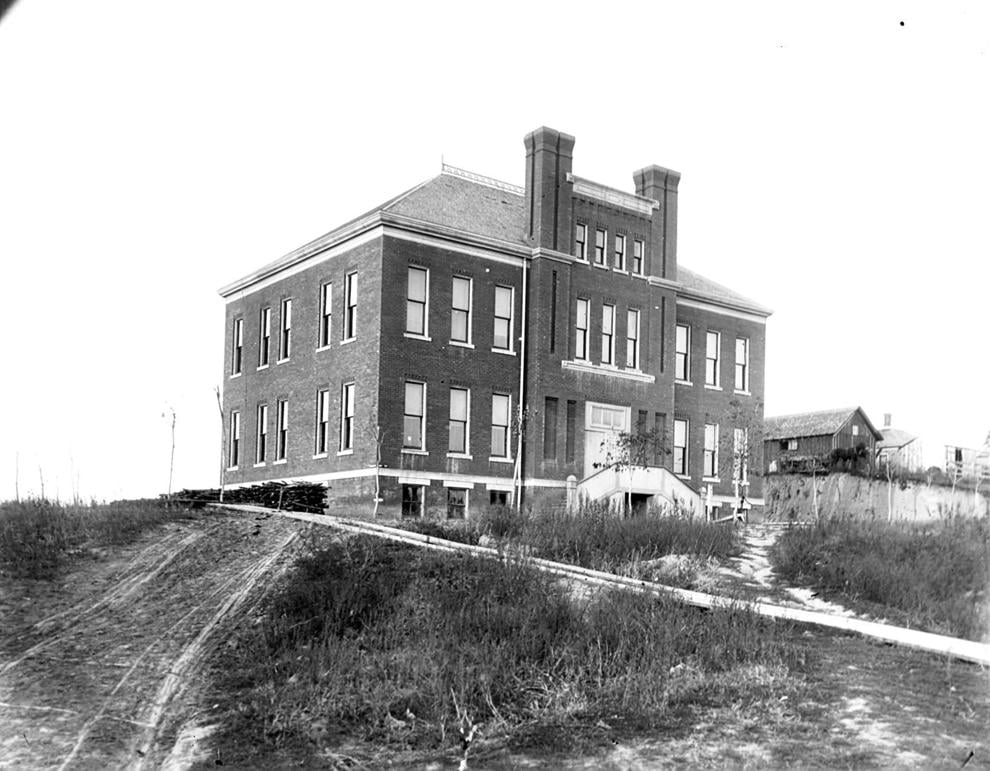 Bryant School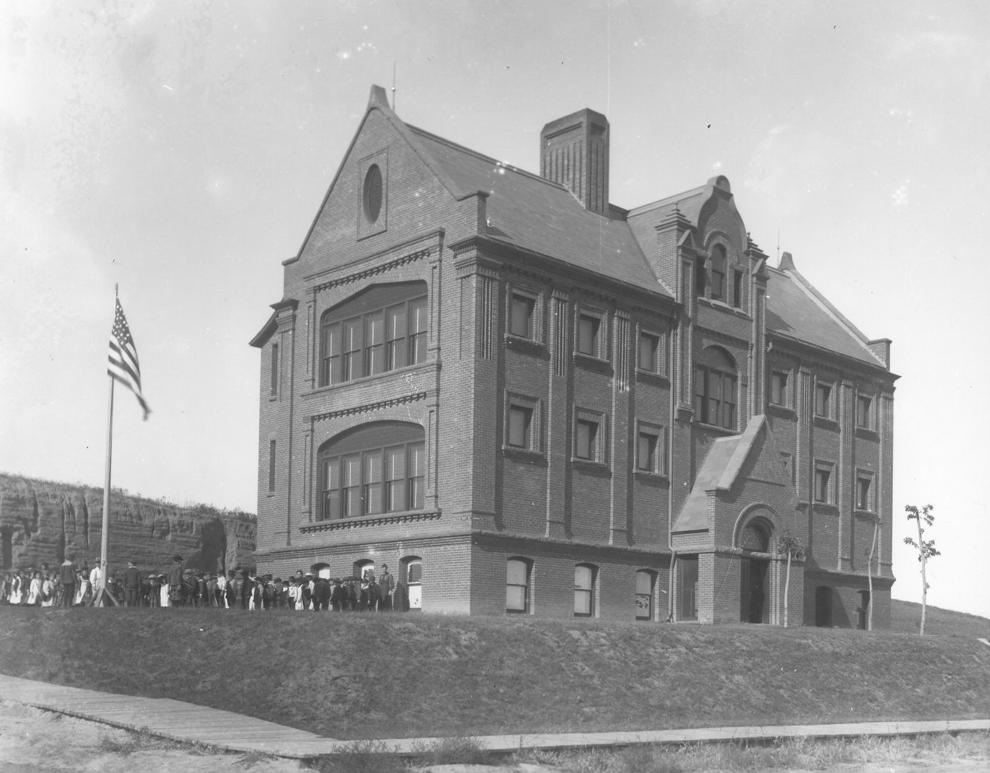 Longfellow School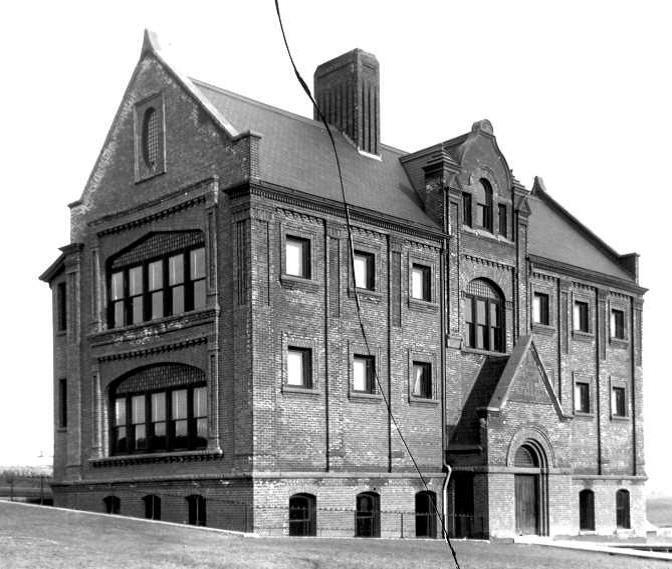 Hawthorne School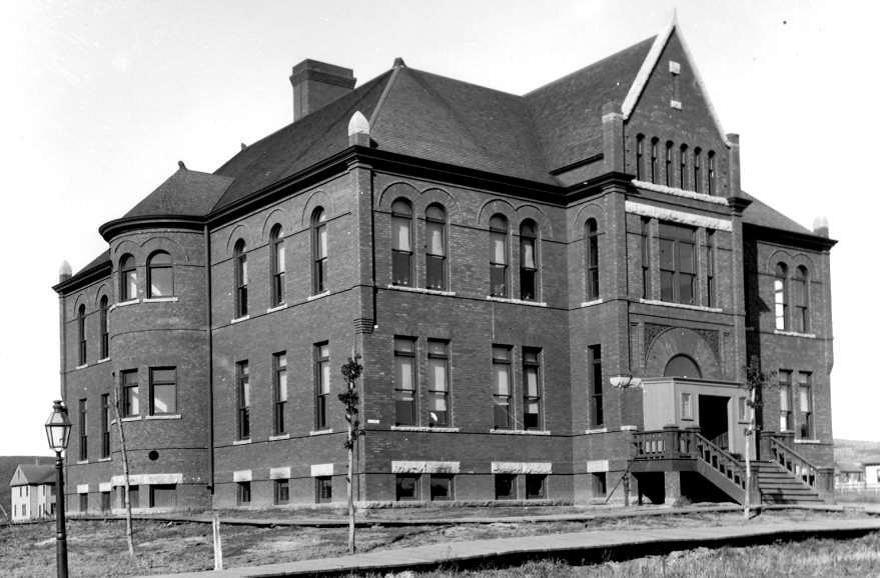 Longfellow School (second)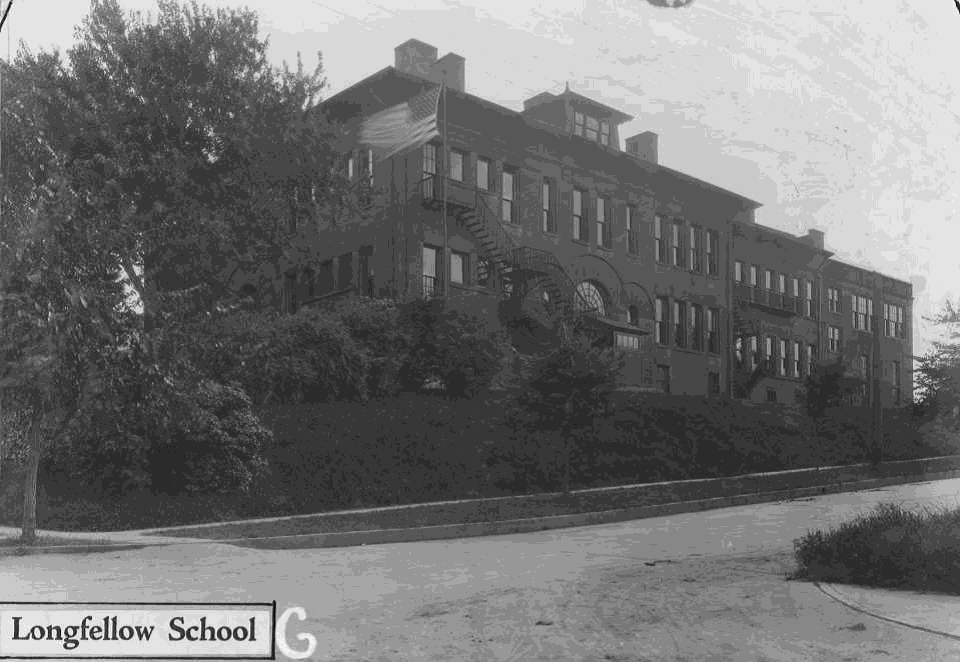 Riverside School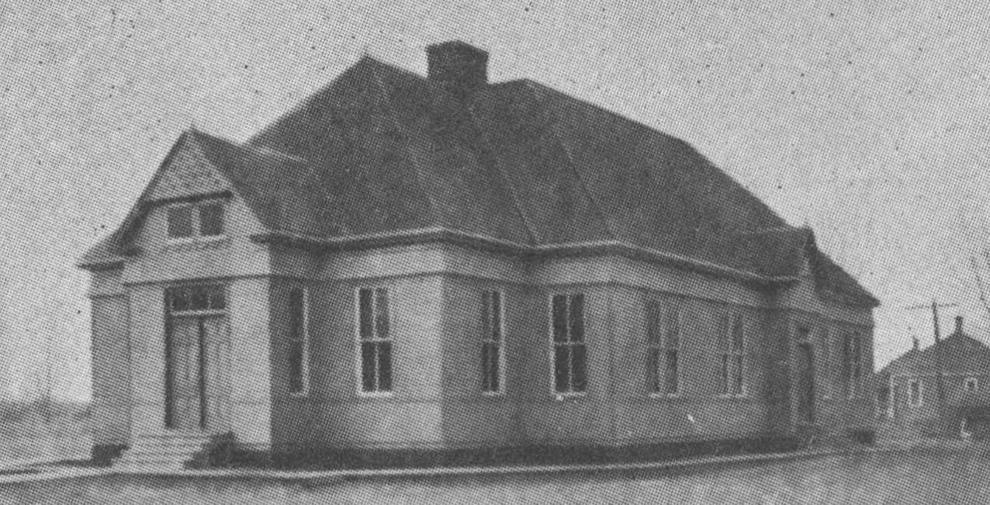 Hornick's Addition School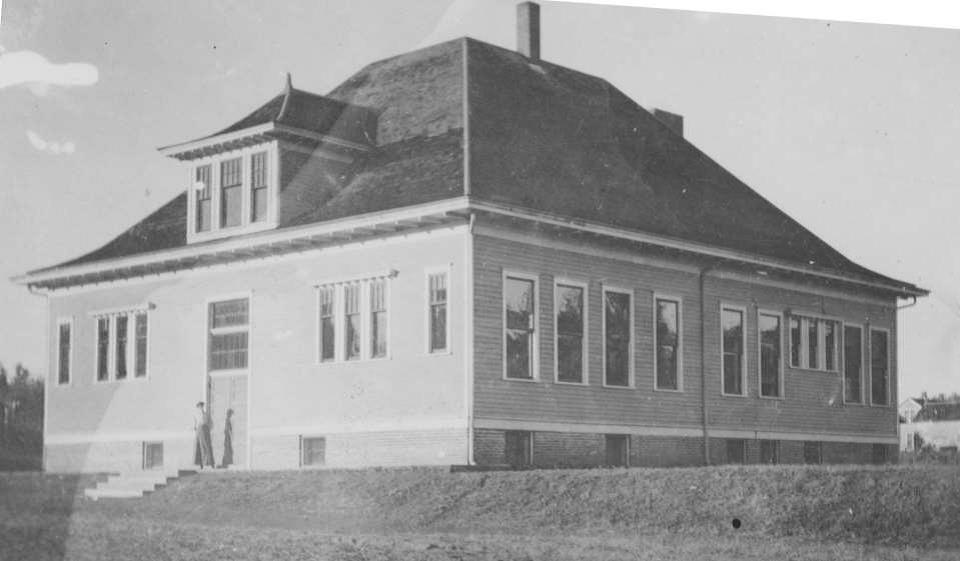 Floyd School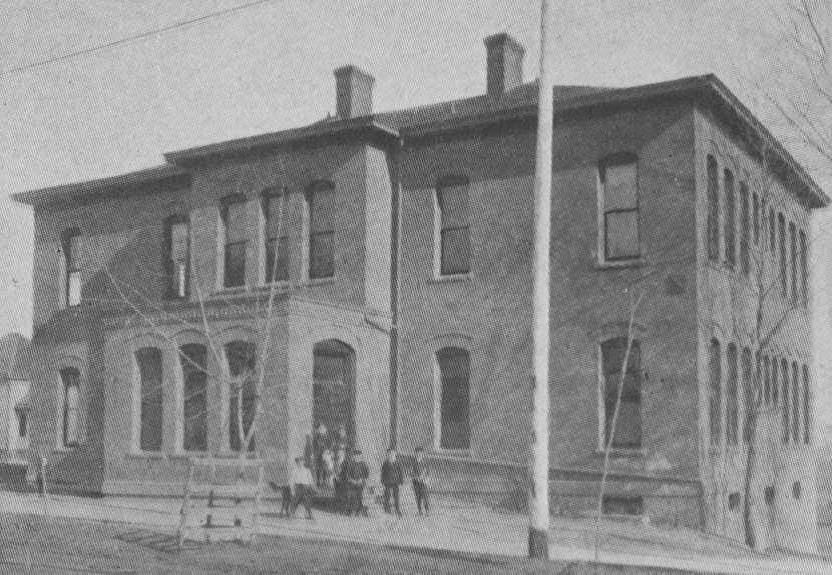 Smith Villa School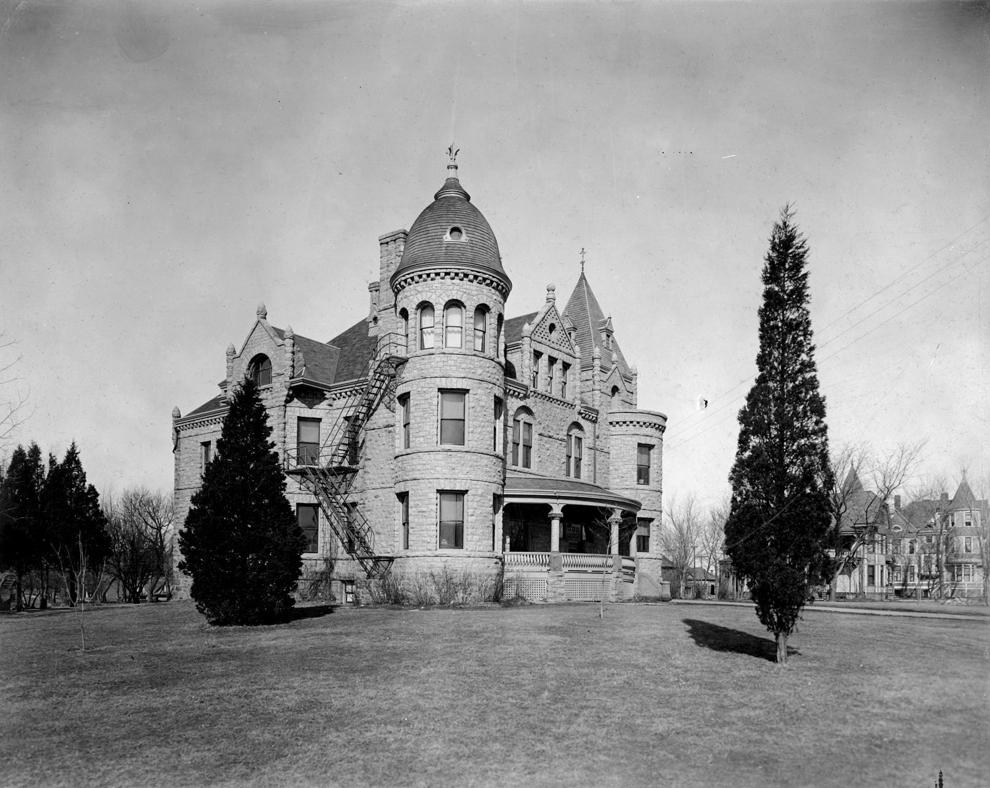 Whittier School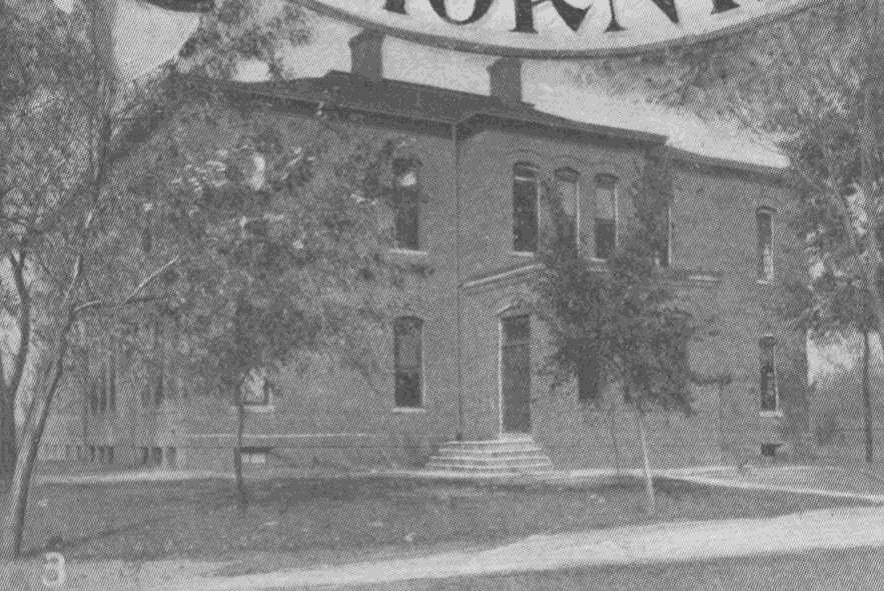 Crescent Park School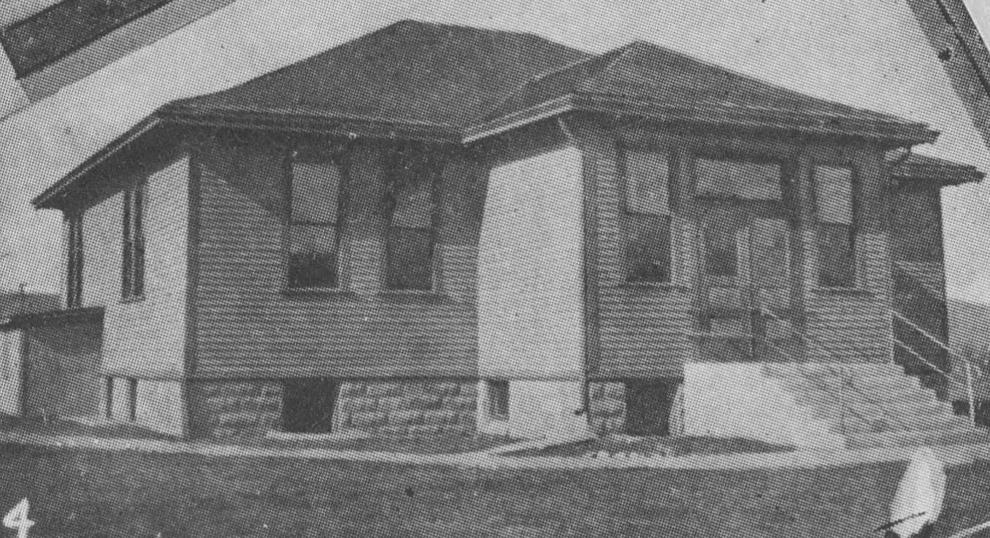 Hunt School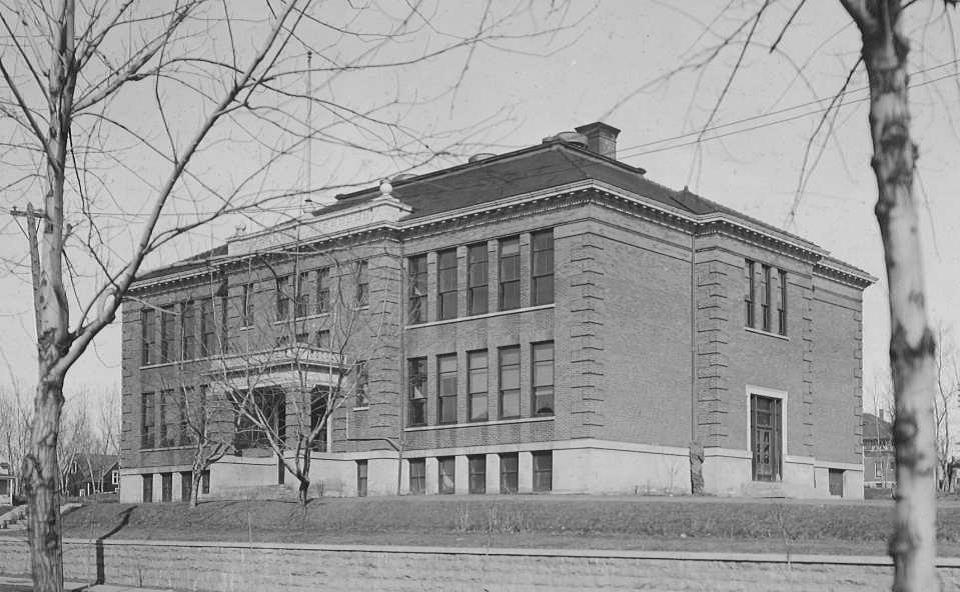 Joy School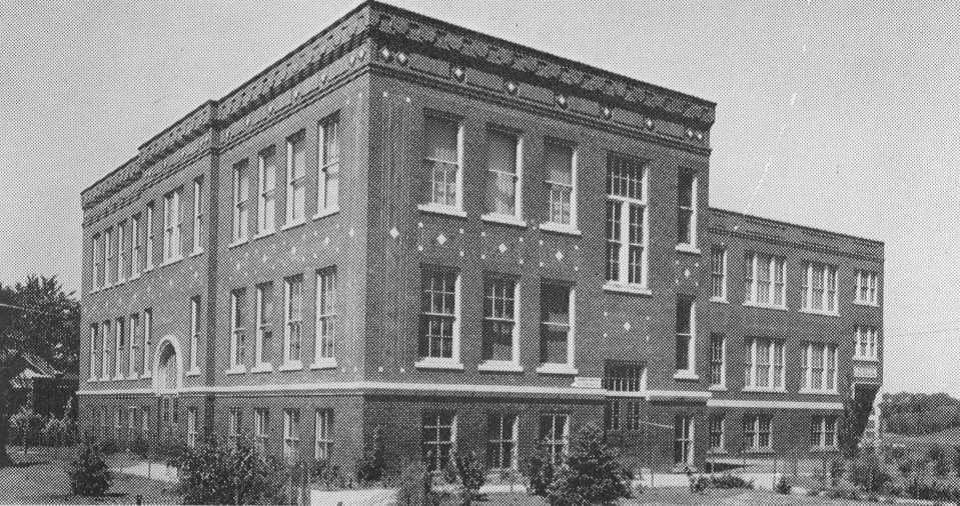 Lowell School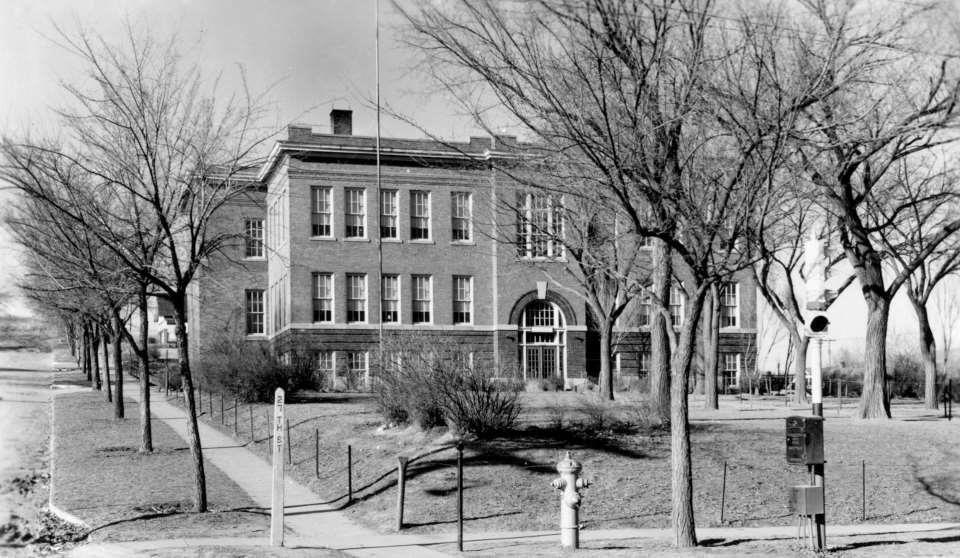 Follett House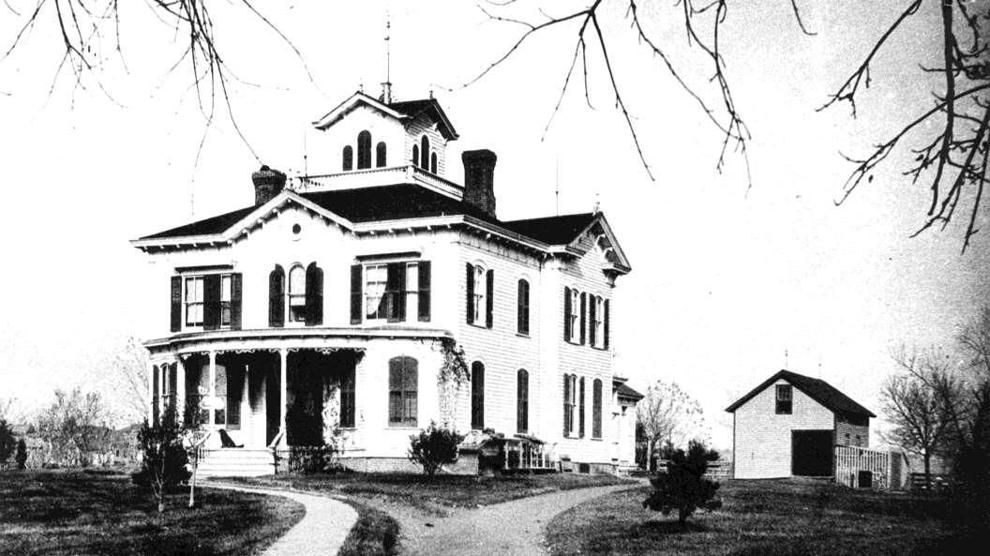 Riverview School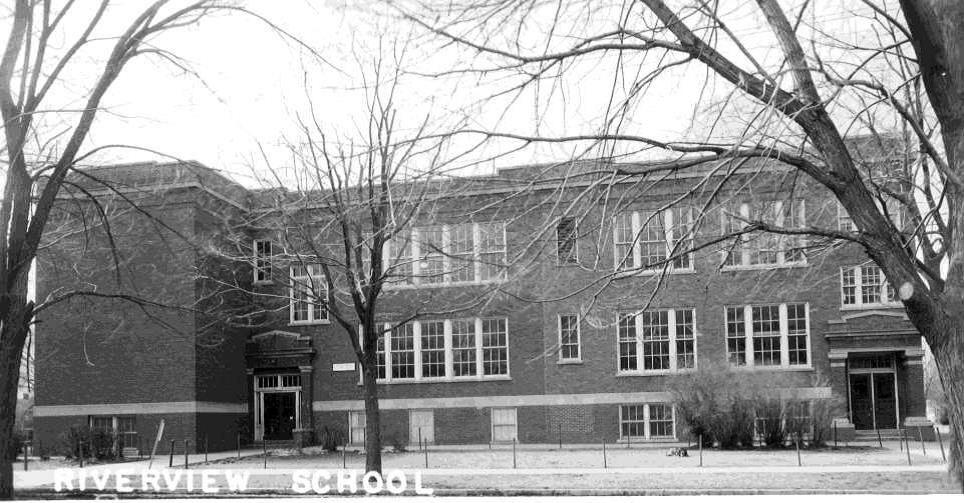 East Junior High School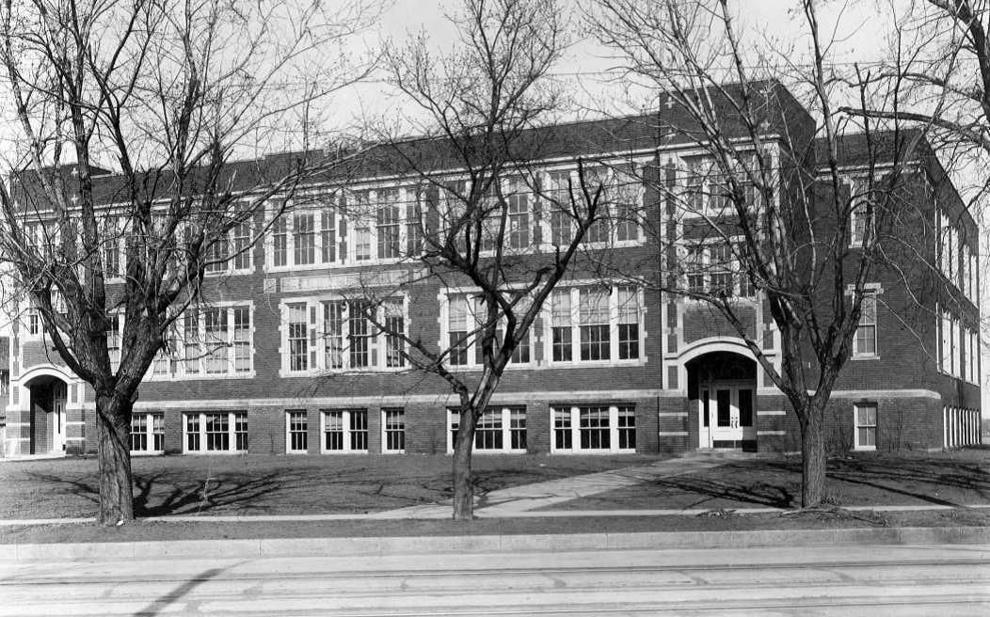 West Junior High School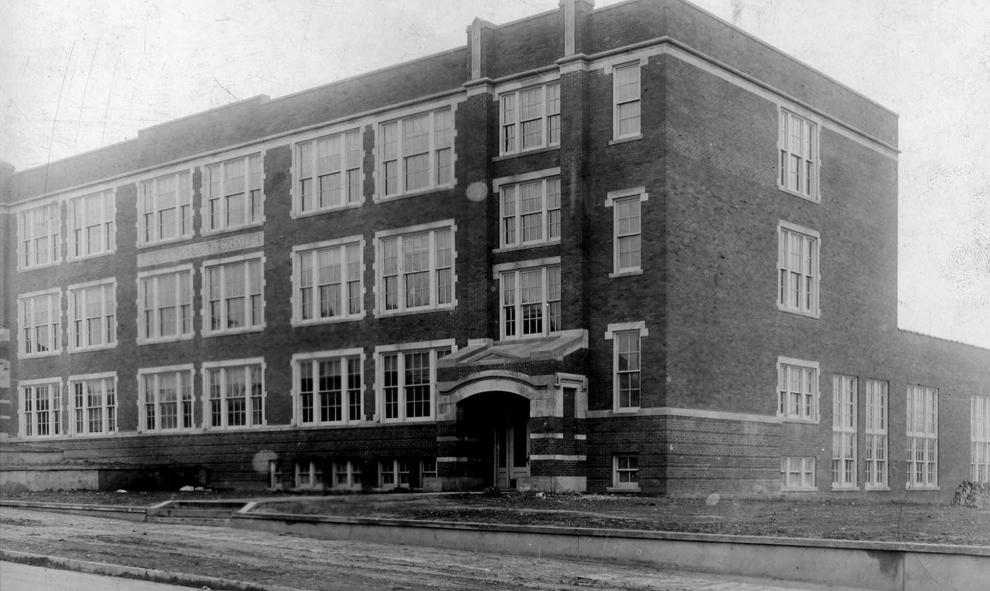 Roosevelt School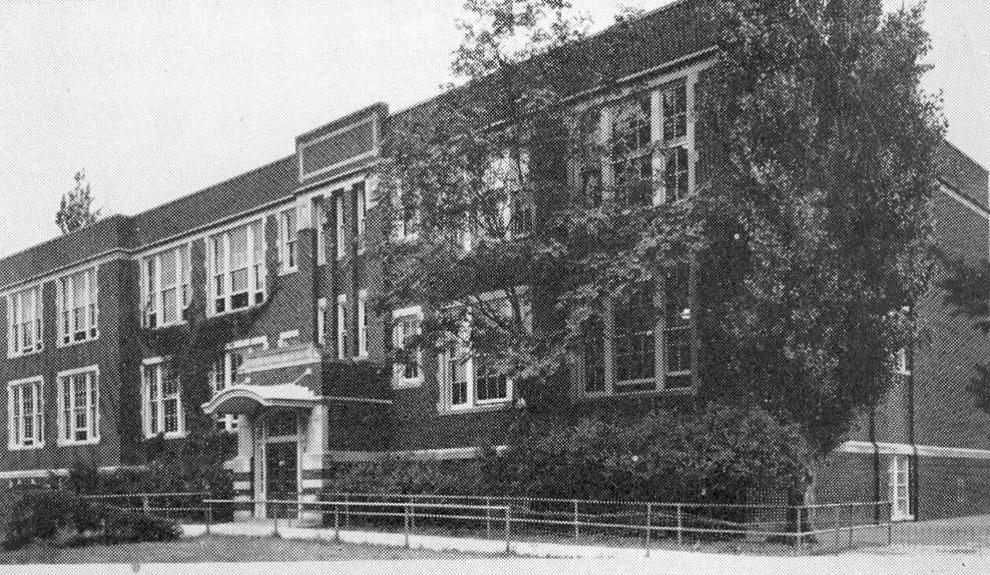 Crescent Park School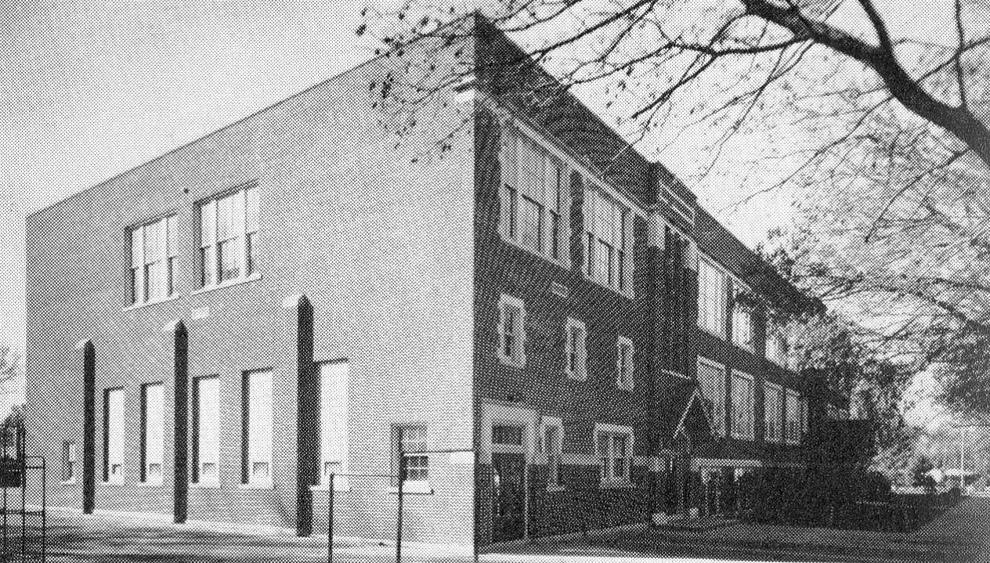 Emerson School
McKinley School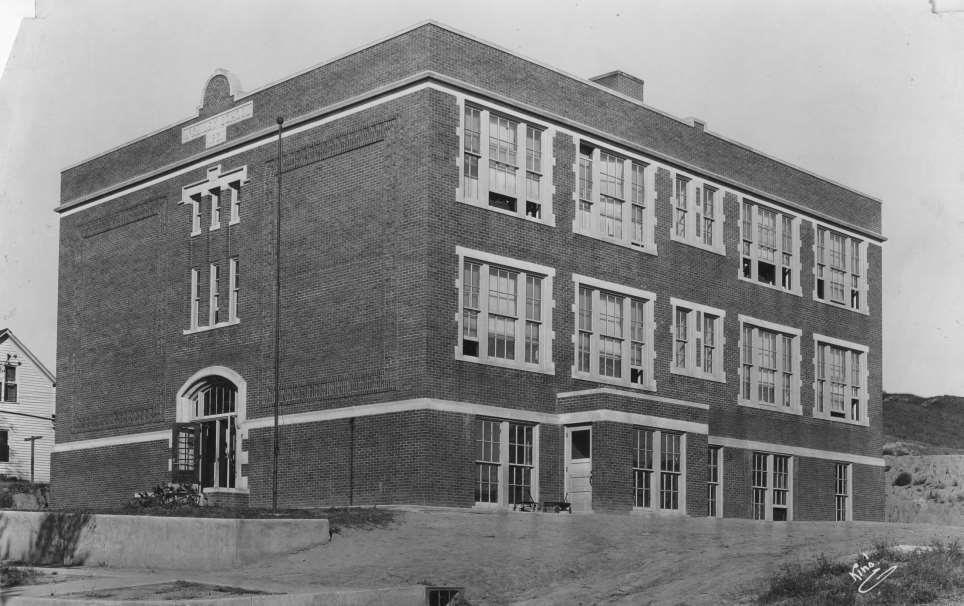 Washington School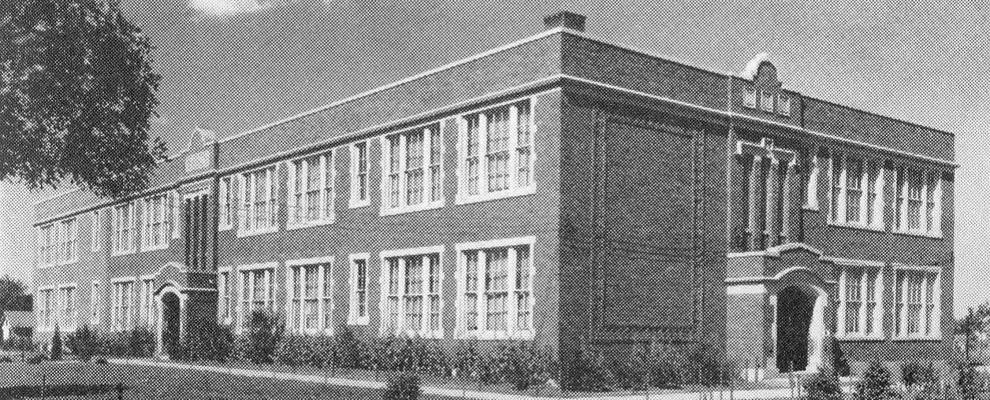 East High School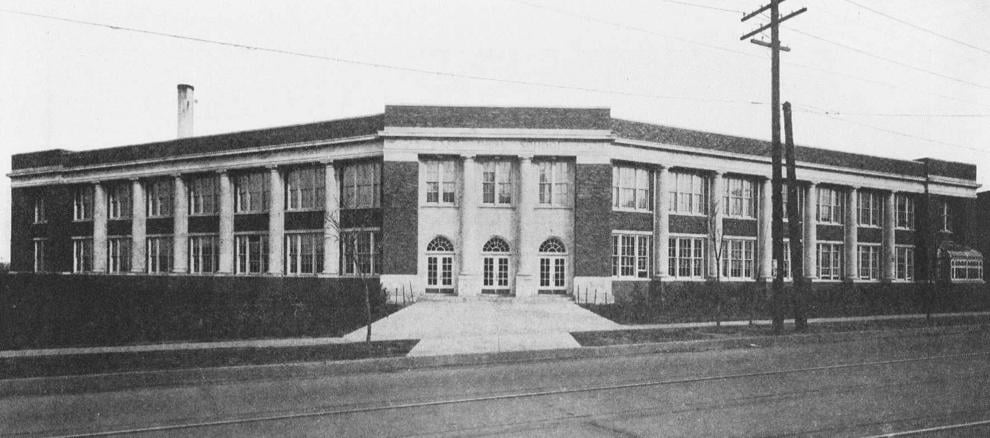 Grant School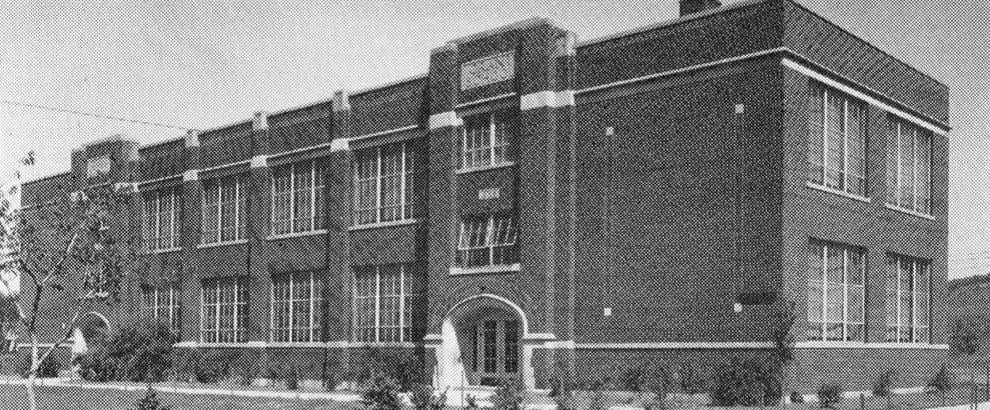 Woodrow Wilson Junior High School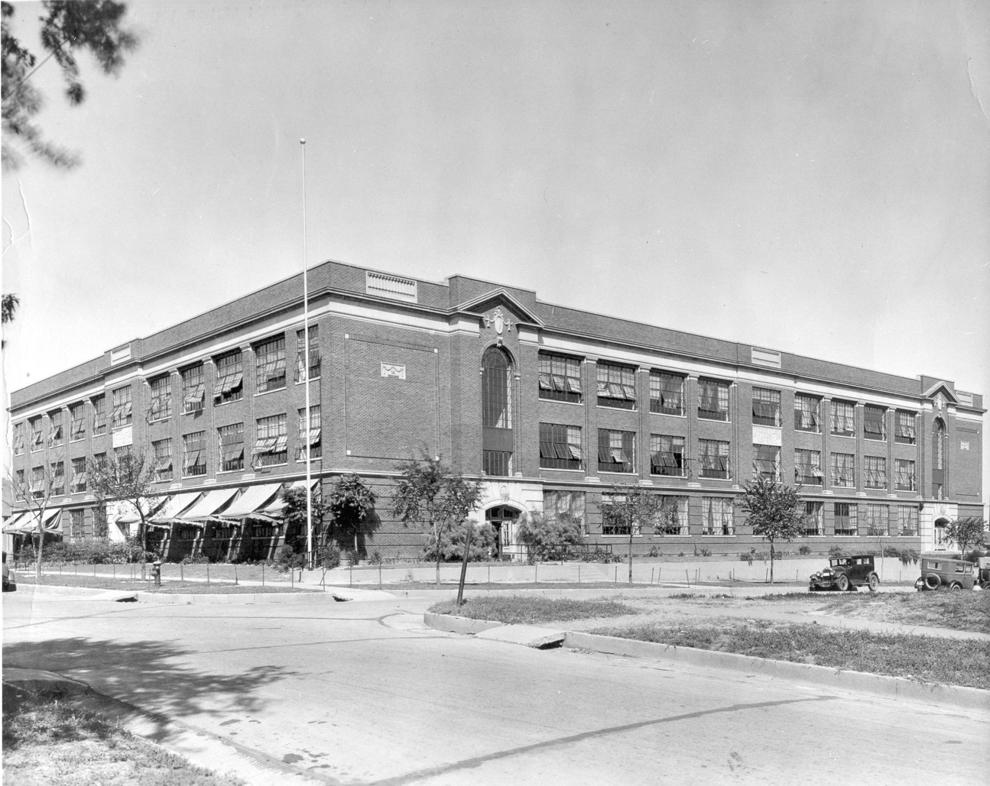 Leeds High School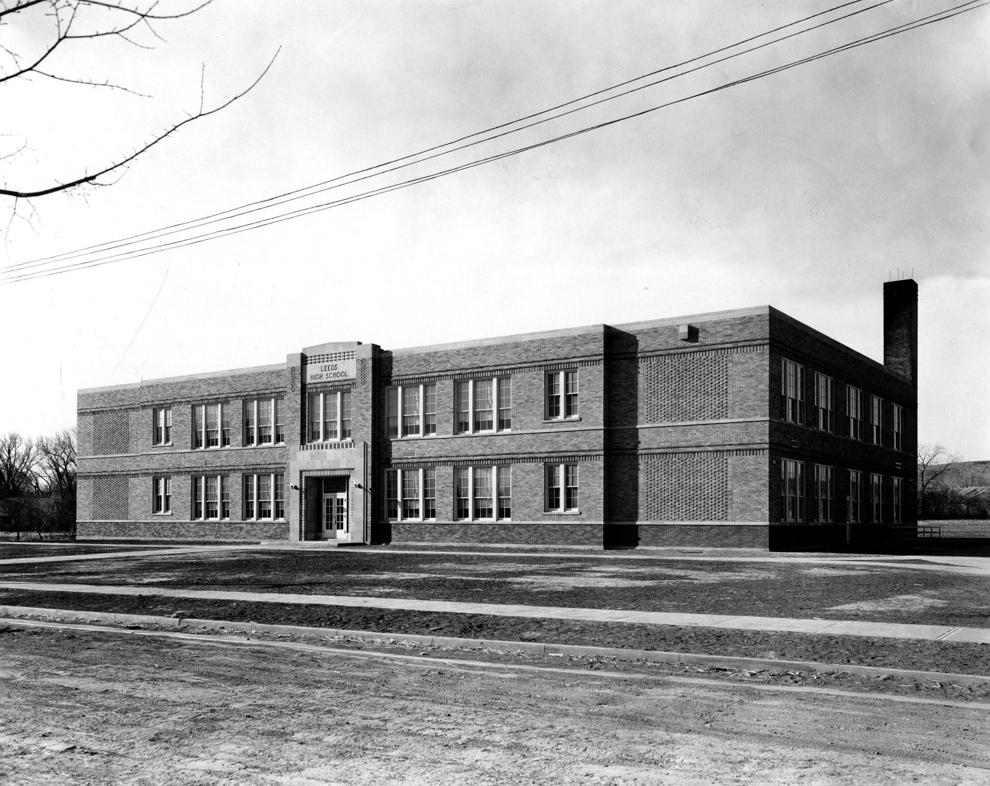 Webster Elementary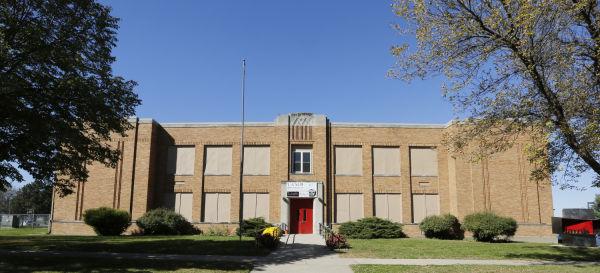 Hunt Elementary School goodbye hug #4