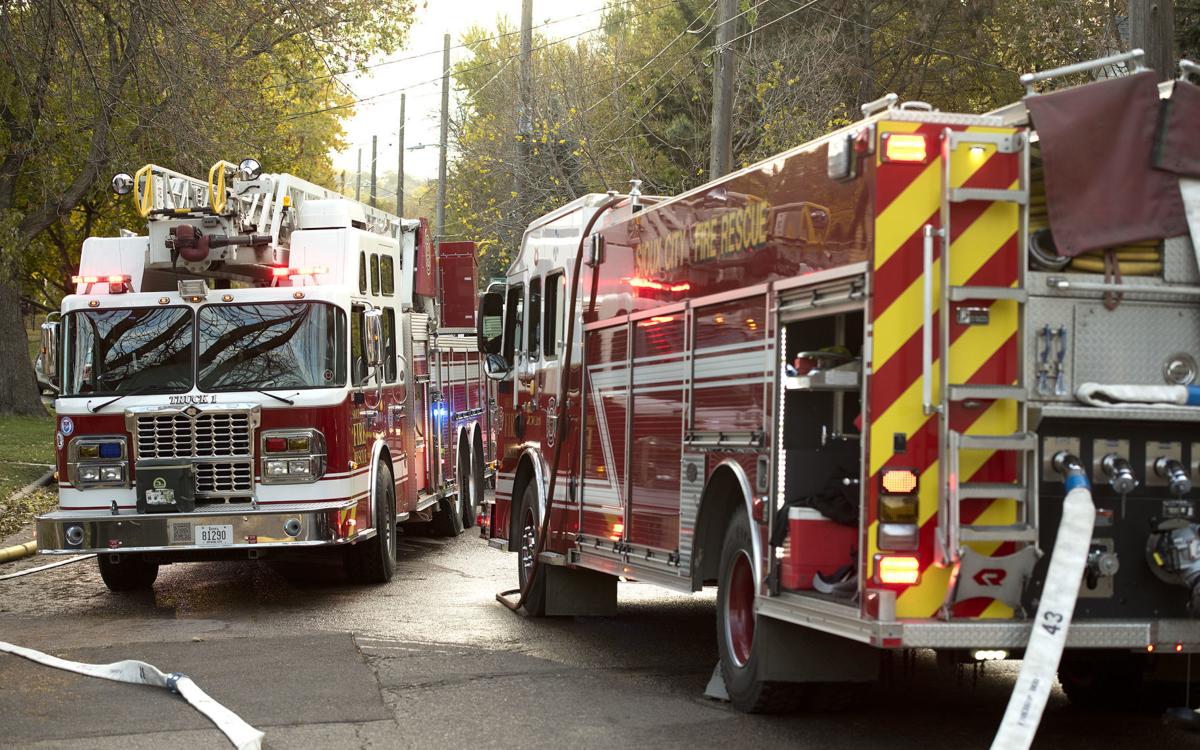 SPENCER, Iowa -- A person died in a fire that extensively damaged a home in Spencer on Thursday.
Spencer Fire Department Deputy Chief Mark Stover confirmed the death, which came after firefighters were dispatched to a home at 528 E. First St., with the possibility of an occupant still inside the residence.
The person was found dead by firefighters, and Stover said an autopsy by the State Medical Examiner will be used to determine the identity of the person.
A combined 22 firefighters were on the scene for seven hours, and the home was heavily damaged. The investigation is continuing to determine the cause of the fire.
You have free articles remaining.
Fire wagon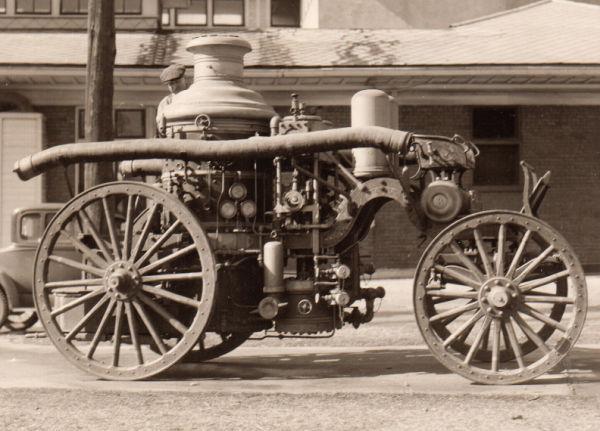 Pumping Billy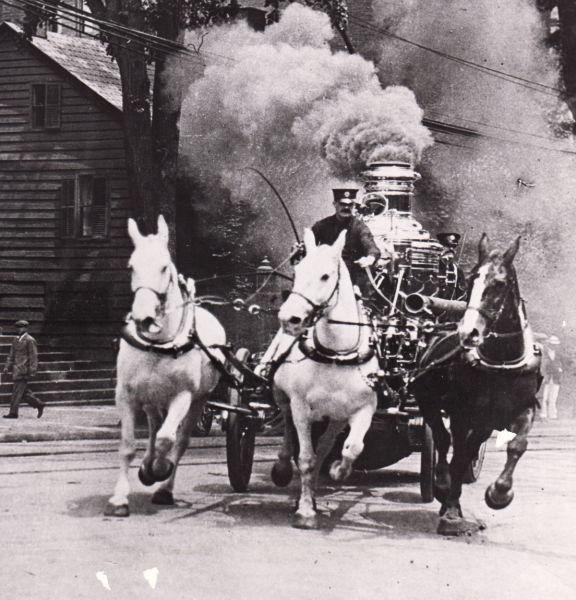 Fire Station No. 4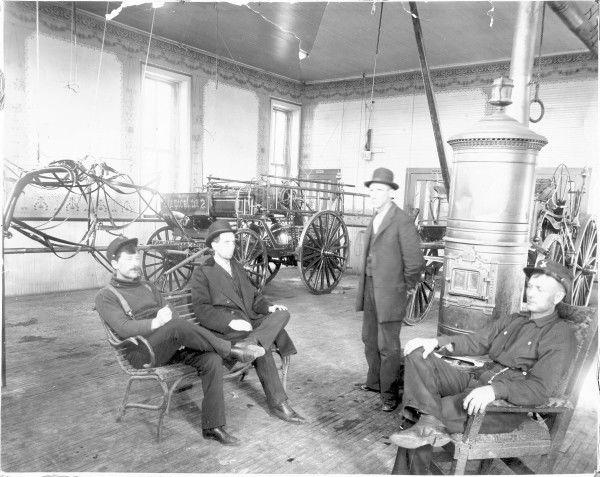 Fire Station No. 4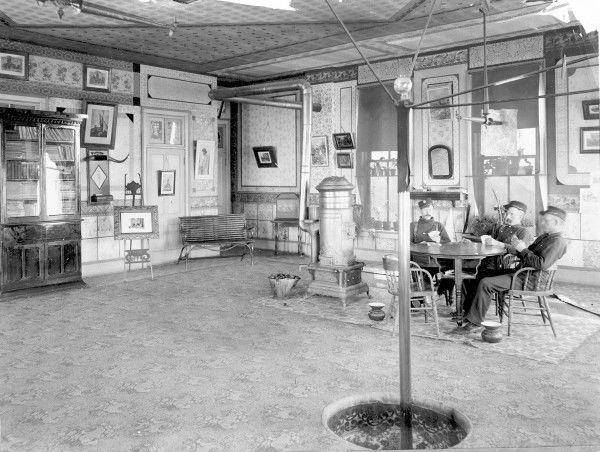 Fire Station No. 1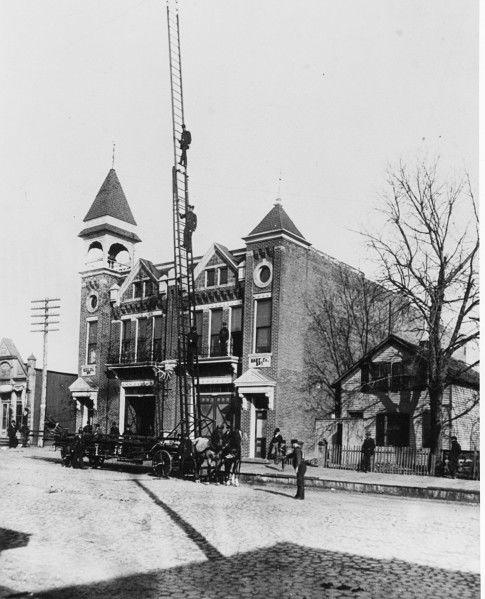 Historical fire station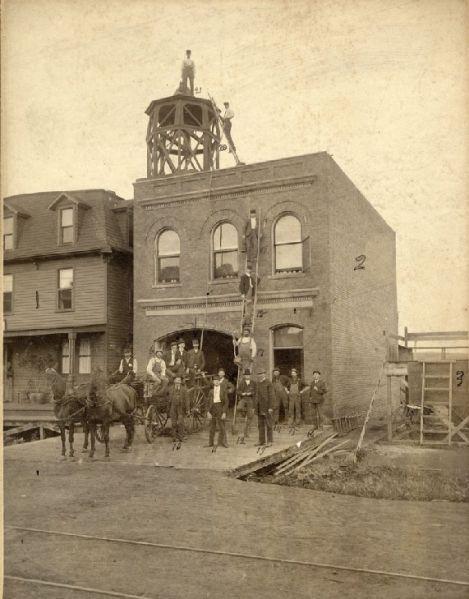 Corbett and Sullivan fire team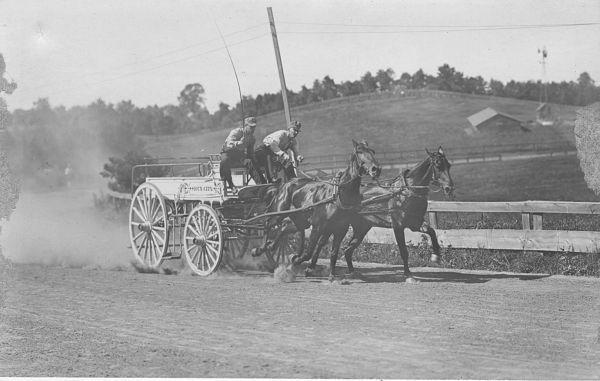 Fire Station No. 5.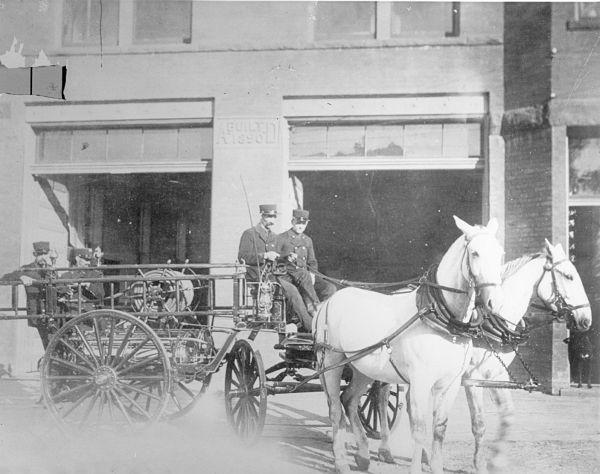 1918 fire truck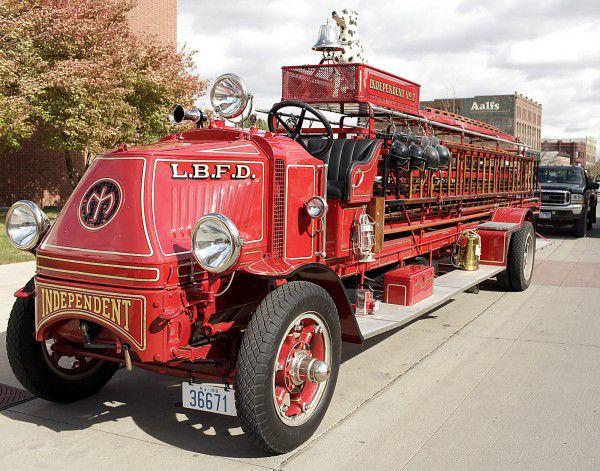 Fire equipment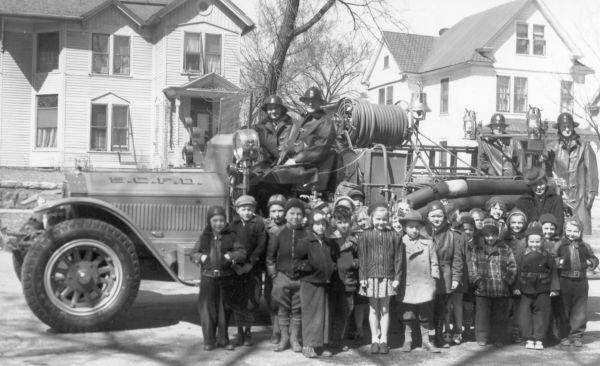 Fire equipment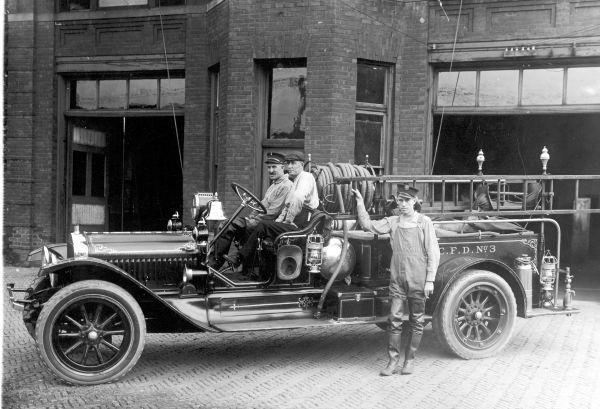 Fire House No. 1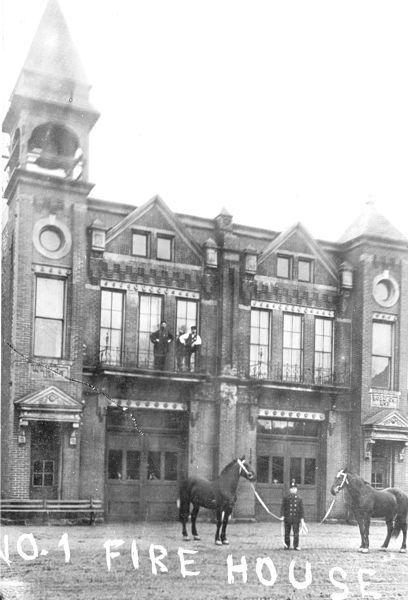 Fire House No. 3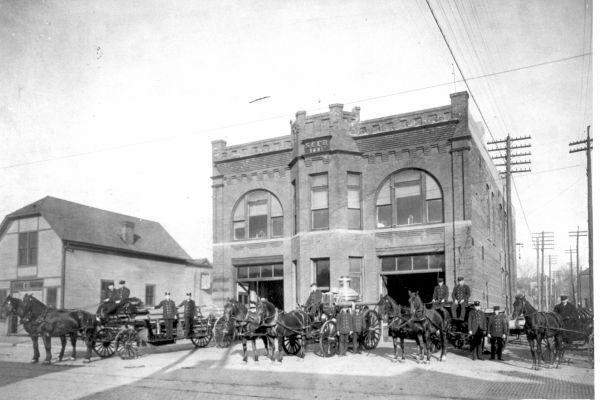 Paddy and Prince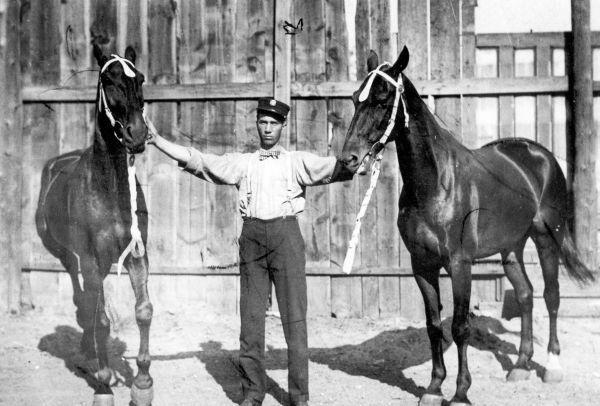 Fire equimpent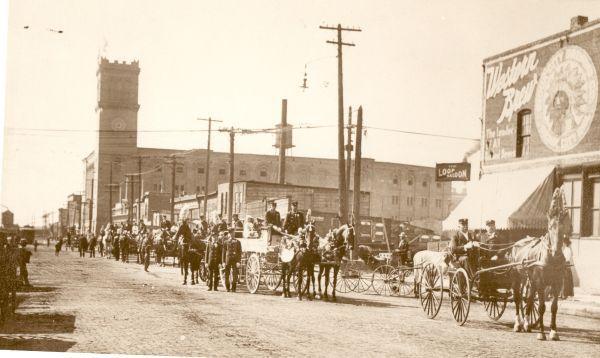 Fire House No. 5
Paddy & Prince 1908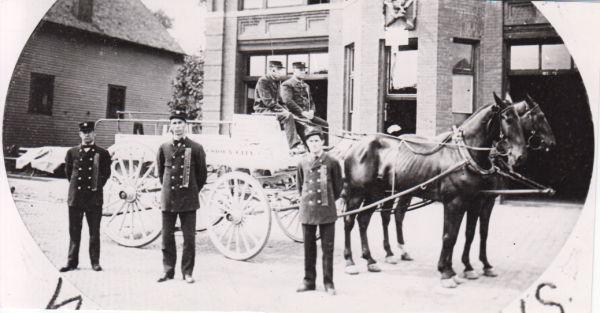 Ambulance practice